Adenosine Triphosphate

(Tag Archives)
Subscribe to PricePlow's Newsletter and Adenosine Triphosphate Alerts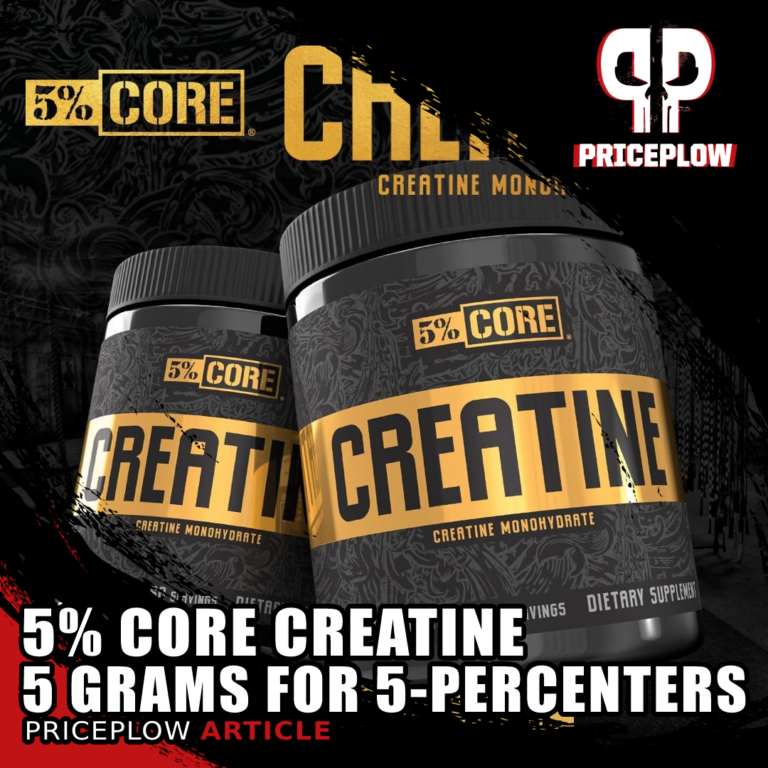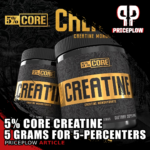 According to legendary bodybuilder Rich Piana, only about 5% of the people in the world have the talent, vision, and grit to achieve their goals and become their fully actualized, ideal selves.
It was for the sake of this […]

Continue Reading →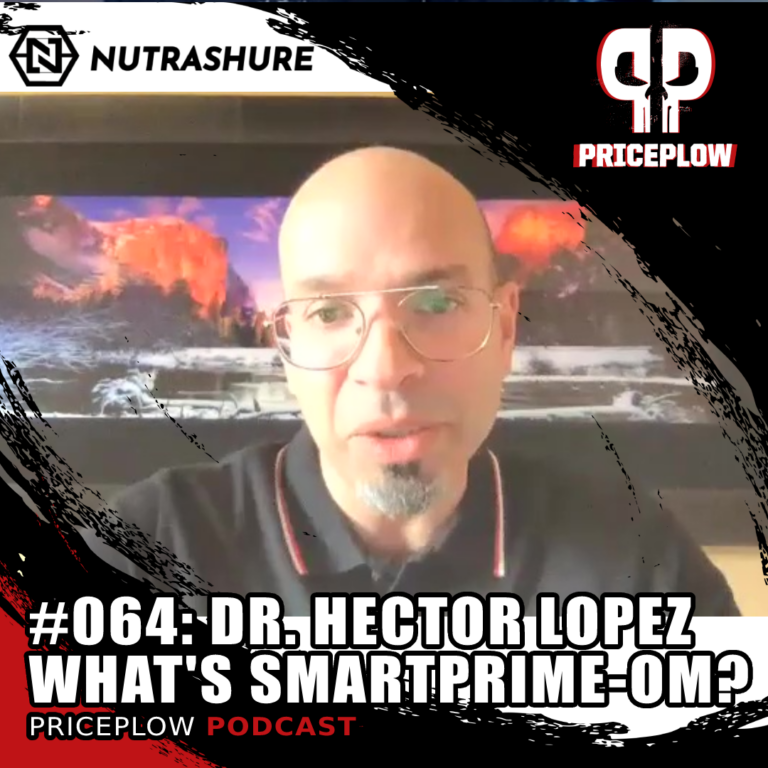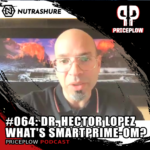 SmartPrime-OM is a novel omega-3 amplifying dietary supplement from Nutrashure, so we interview Dr. Hector Lopez to understand how it boosts EPA/DHA!
Show notes at https://blog.priceplow.com/supplement-ingredients/smartprime-om
Are you one of the tens of millions of Americans who have taken an […]

Continue Reading →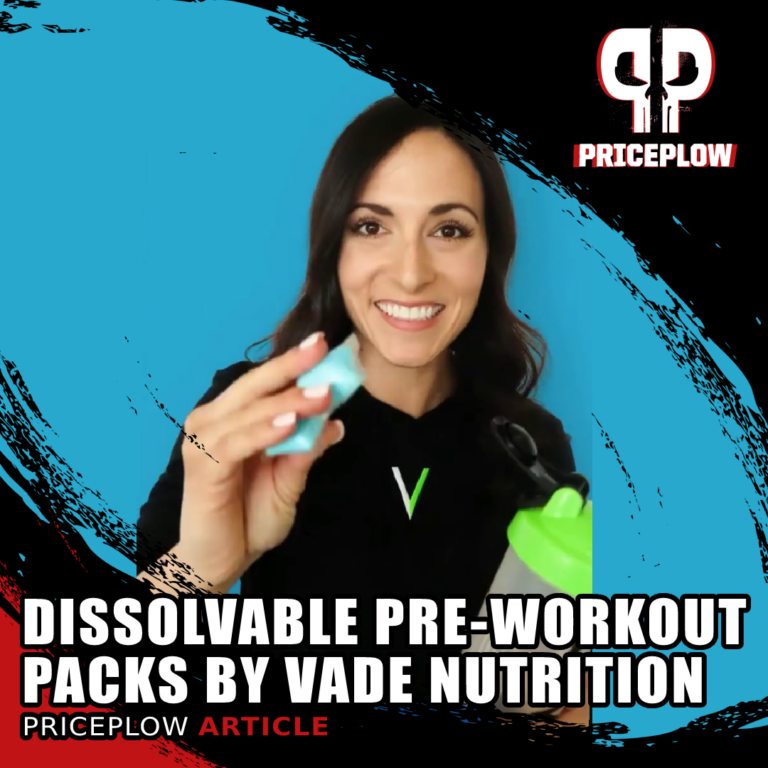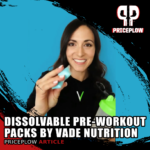 One thing we don't see very often in the supplement industry is innovation in the product's form factor and method of delivery. Although there are plenty of rising companies that are coming up with novel ingredients and exciting new […]

Continue Reading →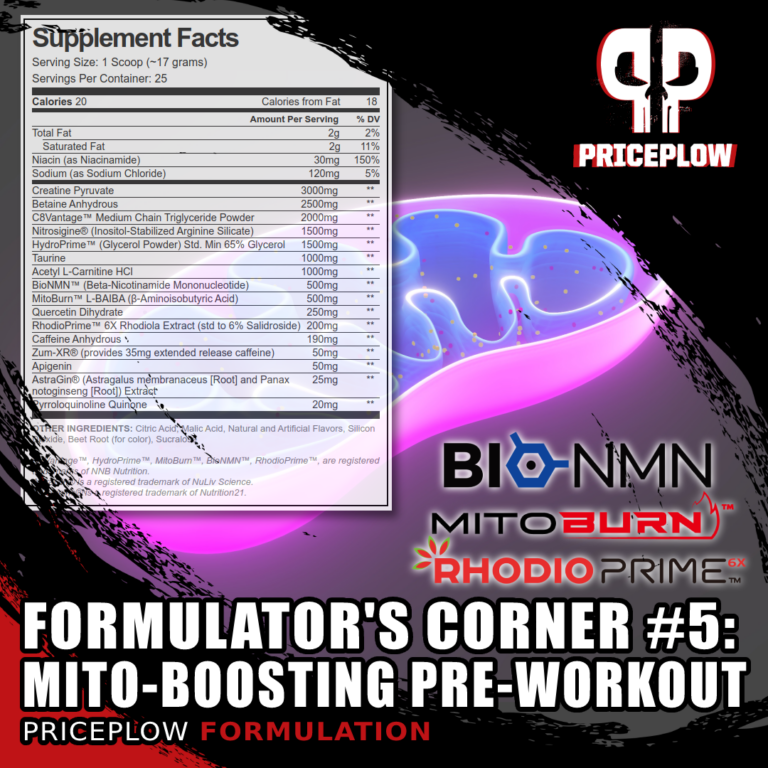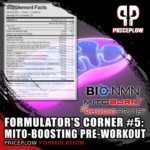 Over the years of running PricePlow, we've seen several generations of pre-workout supplements, ranging from insane energy boosters to well-rounded pump supplements to niche-specific muscle-building or fat-burning pre-workouts. We've run the gamut, and somewhere along the line, supplements in […]

Continue Reading →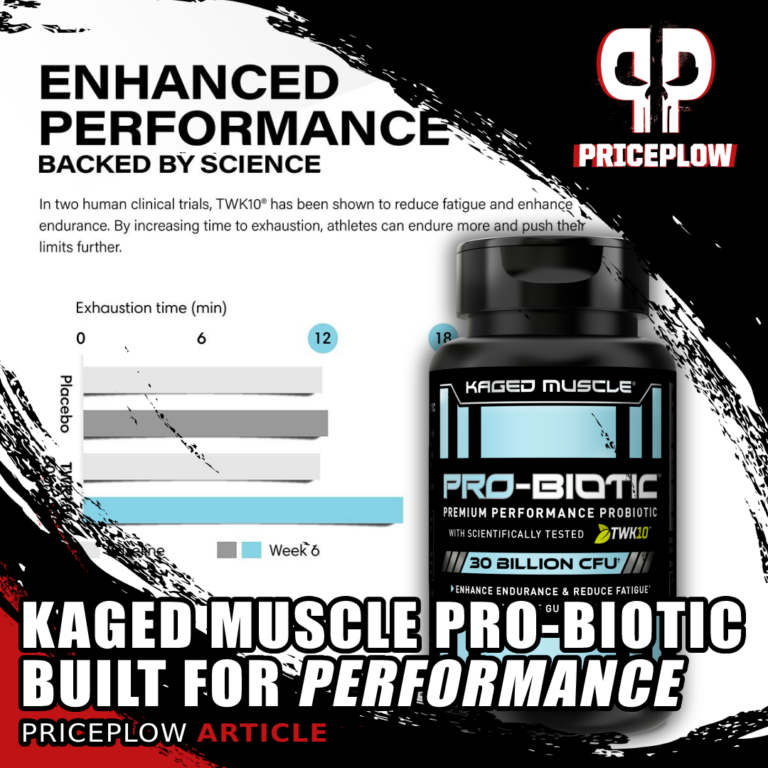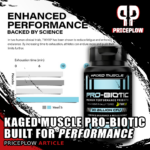 When we think about probiotics, we too often only think about gut health and digestion. Those effects may be the primary benefits of probiotics, but athletes need to know that they're not the only ones.
Kaged Muscle, a […]

Continue Reading →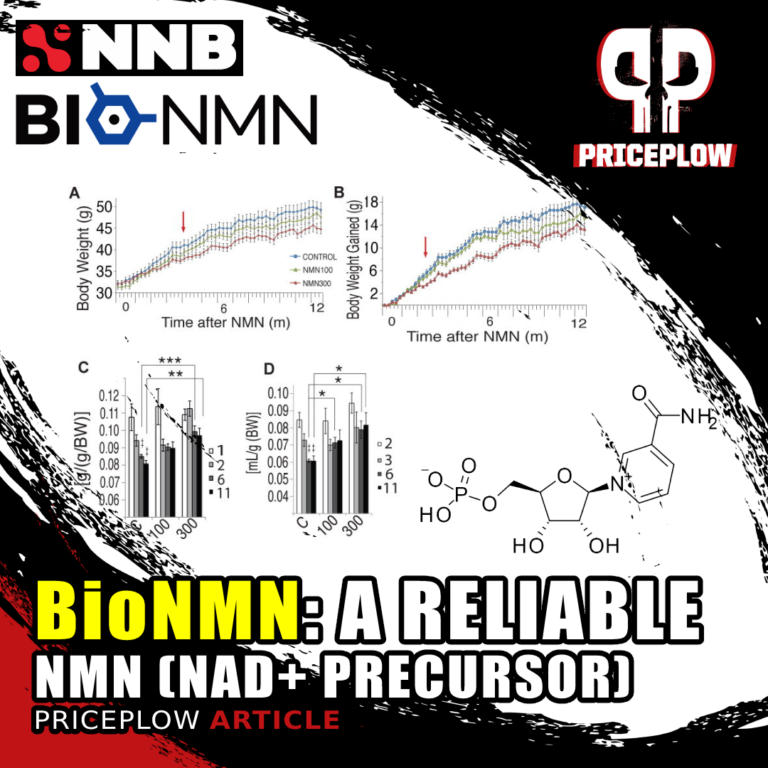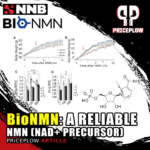 You may have read our mega-guide about nicotinamide mononucleotide (NMN) supplements. This article will focus on our preferred nucleotide supplement on the market — BioNMN by NNB Nutrition.
The Basics
Nicotinamide mononucleotide (NMN) is a precursor to nicotinamide adenine […]

Continue Reading →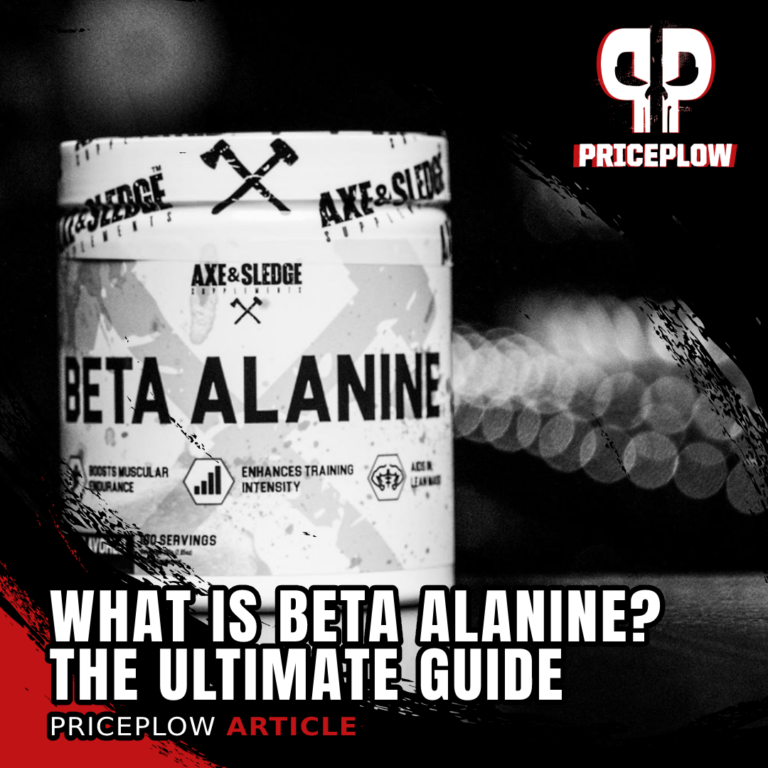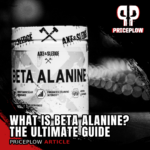 Beta alanine is a unique amino acid ingredient used in supplements to boost muscular endurance. If you've ever taken a pre workout supplement, you may have noticed your skin *tingling* a little bit. That's the beta alanine getting to work, […]

Continue Reading →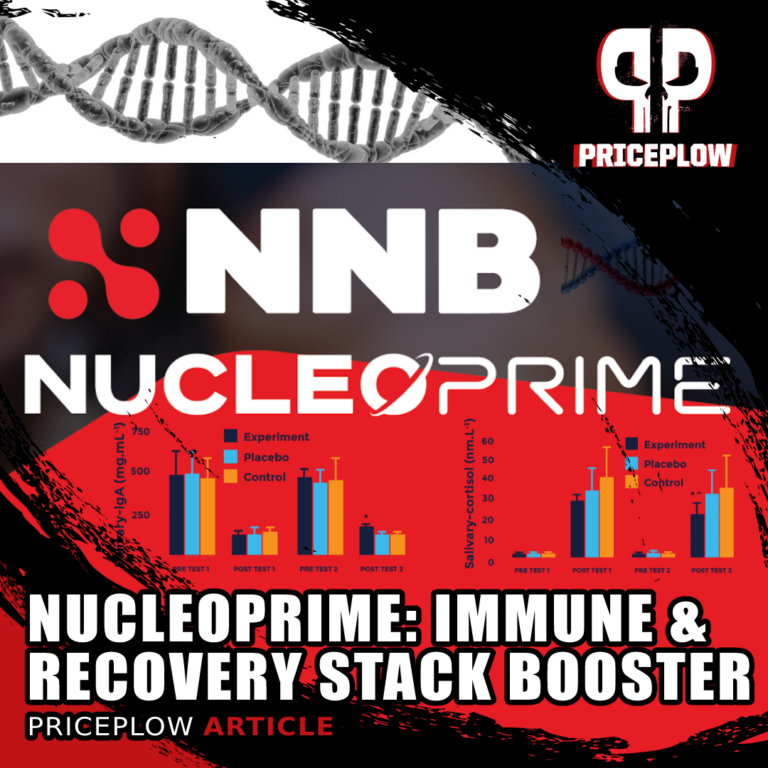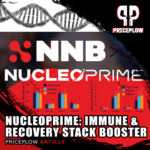 You may have caught our article about nucleotides — a family of "building block" compounds that play a critical role in energy production throughout the body. This article will focus on perhaps the best nucleotide supplement on the market, NucleoPrime[…]

Continue Reading →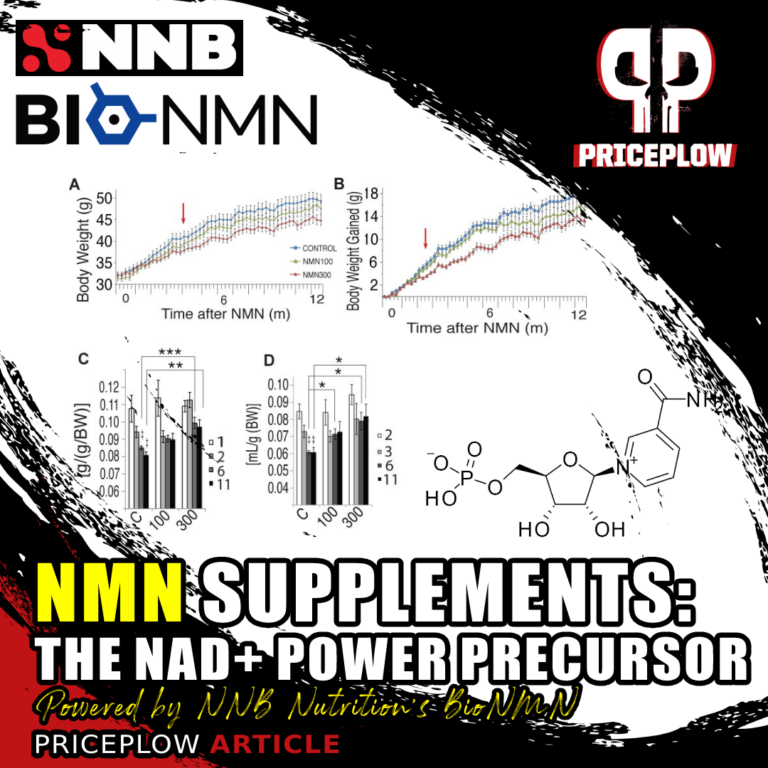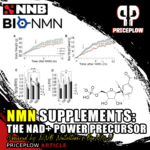 The human body is a fine-tuned machine, capable of performing quite efficiently when all of its internal mechanisms are firing correctly. Just like any machine, though, it relies on some sort of power to get the job done. Most motor […]

Continue Reading →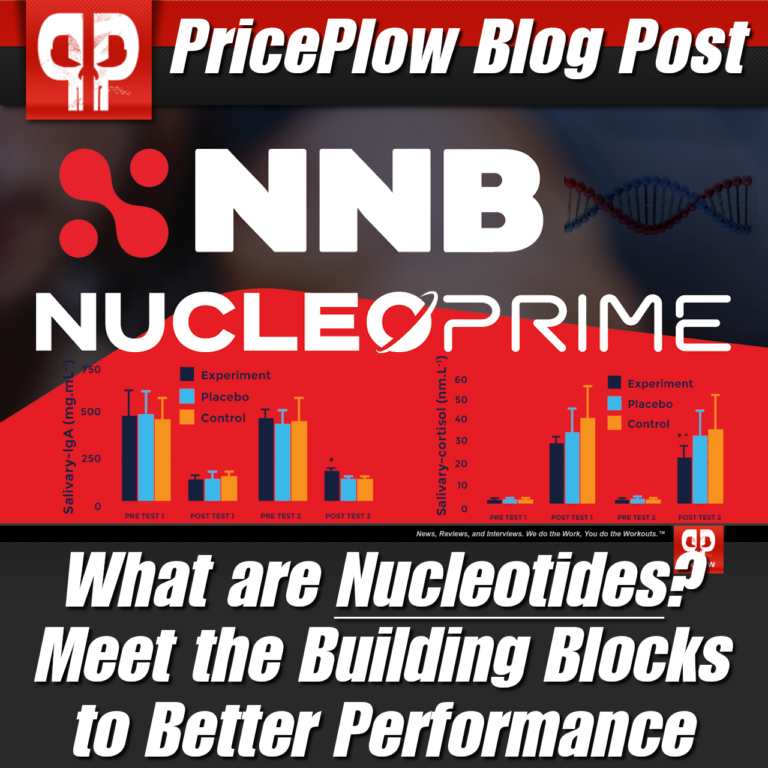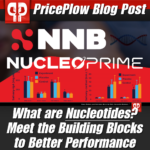 We often think of the body as a system that runs on caloric energy obtained through the carbohydrates, proteins, and fats that make up our diets. This is true to a degree, as each of these macronutrients uniquely impact our […]

Continue Reading →