Adenosine Triphosphate

(Tag Archives)
Subscribe to PricePlow's Newsletter and Adenosine Triphosphate Alerts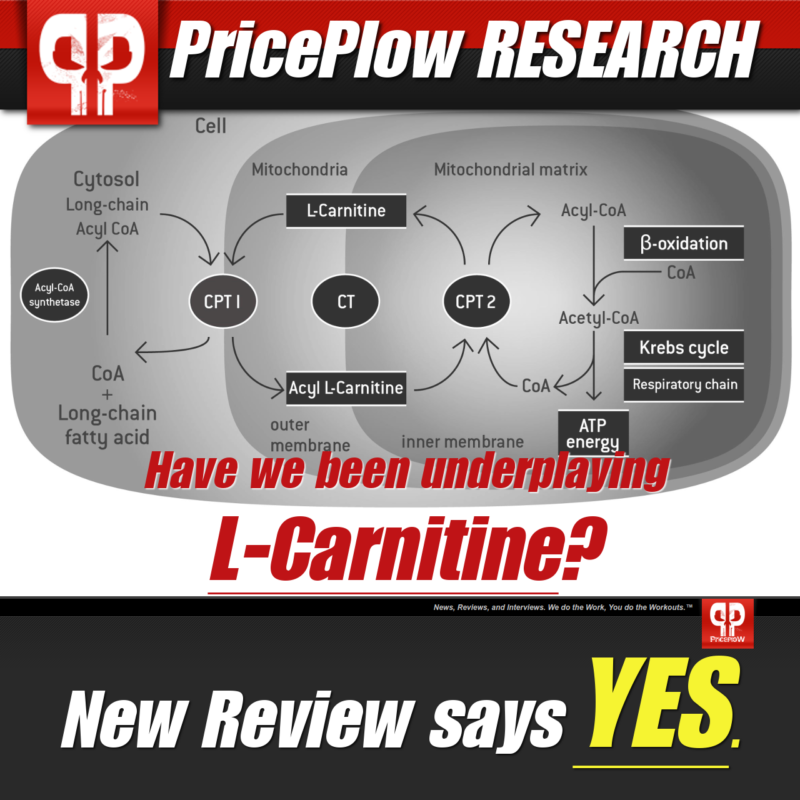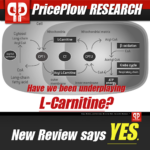 If you've ever researched dietary supplements, then chances are, you've stumbled across L-Carnitine. This versatile compound can be found in everything from fat burners to pre workout supplements to multivitamins.
L-carnitine helps transport long-chain fatty acids into the mitochondria […]

Continue Reading →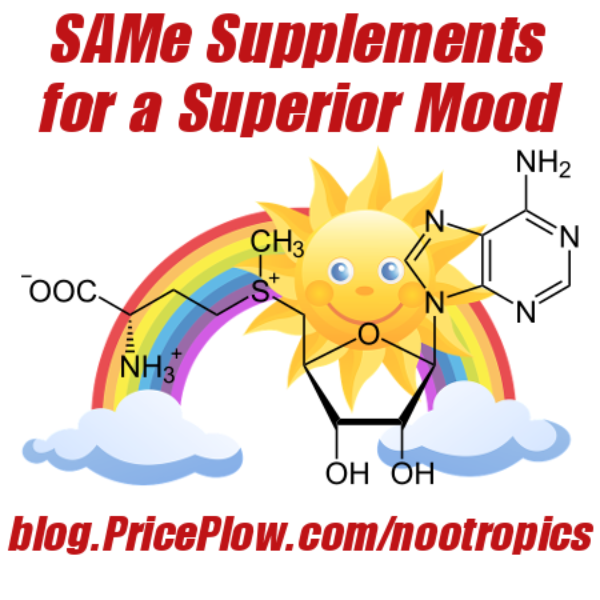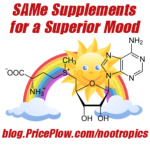 Are you feeling alone? Do you find yourself not enjoying the things you used to? Is your life nothing but an endless stream of stress, frustration, and depression? Well, then we may have found the solution for you!
No, this […]

Continue Reading →
Many of you out there have likely come across the new strength boosting ingredient named elevATP® in some of the newer pre workouts and muscle builders hitting the market. If you're not too familiar with it, elevATP® is a […]

Continue Reading →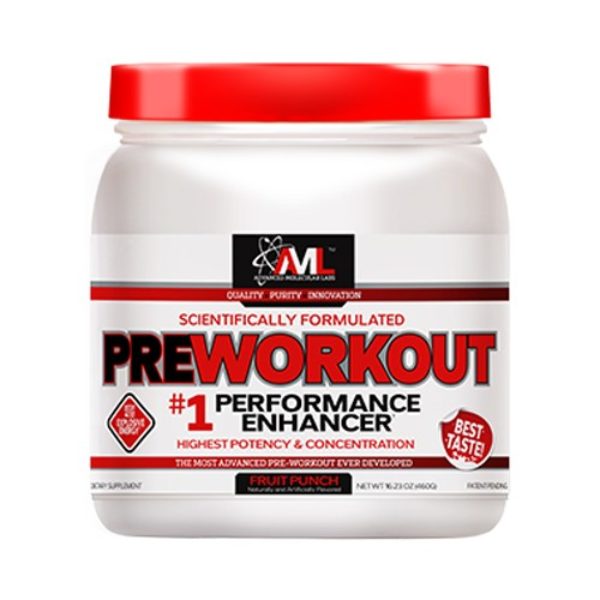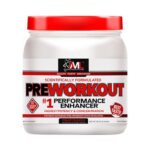 We recently introduced you to Advanced Molecular Labs (AML), headed publishing and supplement guru Steve Blechman. In that same article we referenced one of AML's pre workout additives named Power Rep, which uses a combination of Peak […]

Continue Reading →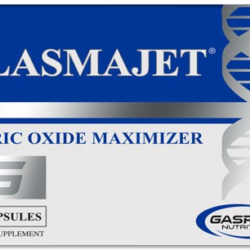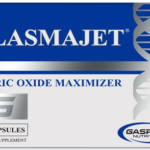 We'll come out and say it as bluntly as possible. Gaspari Nutrition has been on an epic rampage ever since Hi-Tech owner Jared Wheat purchased a share of the company in April 2016. We knew to expect big things from […]

Continue Reading →
The New Year is upon us, and what better way to ring in the new year than with some new gains!
Sure, you've been using creatine, betaine, and the like for the past few years and seen some solid improvements […]

Continue Reading →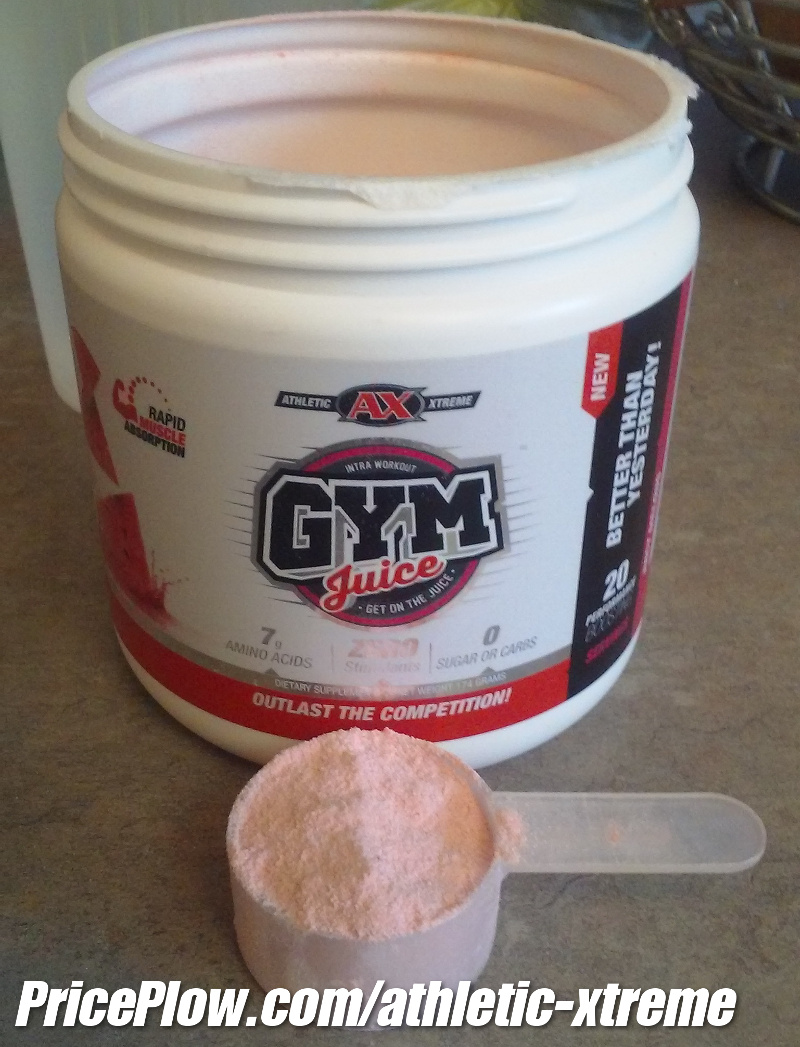 BCAA products are a dime-a-dozen in the supplement industry. Every company that formulates a pre workout no doubt has its own unique amino acid product to be used in conjunction with the pre.
While the vast majority of these intra […]

Continue Reading →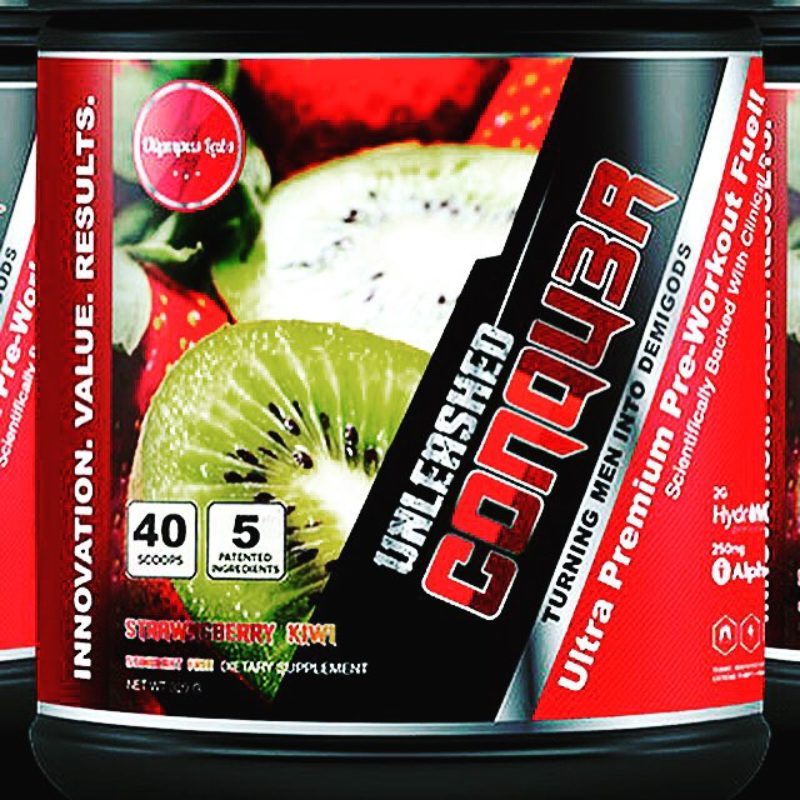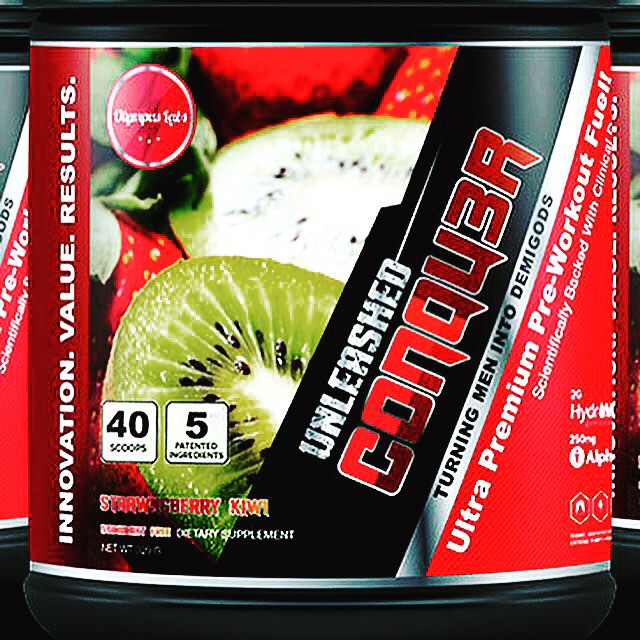 Every once in awhile a pre workout comes along that you can't help but get excited about.
That's the case anytime Olympus Labs has any new supplement in the works, but this pre workout is extra-promising!
Recently, we covered Olympus […]

Continue Reading →
In our never-ending quest to constantly add muscle or take workouts to the next level, we're always looking for the next "it" ingredient that will help unlock some hidden potential we all posses. Sure you've tried creatine and beta alanine, […]

Continue Reading →

Several weeks ago, MuscleTech confirmed the release of a brand new supplement meant to build muscle and be taken pre workout. Its name is Plasma Muscle, and it is the third act in MT's trilogy (after Clear Muscle and […]

Continue Reading →