Adenosine Triphosphate

(Tag Archives)
Subscribe to PricePlow's Newsletter and Adenosine Triphosphate Alerts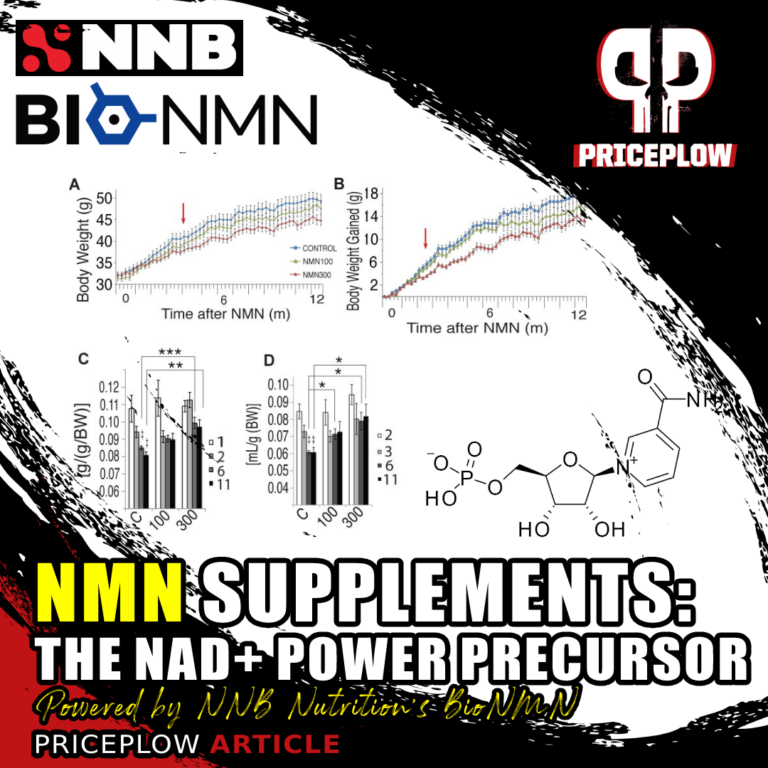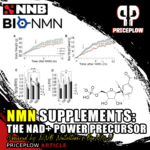 The human body is a fine-tuned machine, capable of performing quite efficiently when all of its internal mechanisms are firing correctly. Just like any machine, though, it relies on some sort of power to get the job done. Most motor […]

Continue Reading →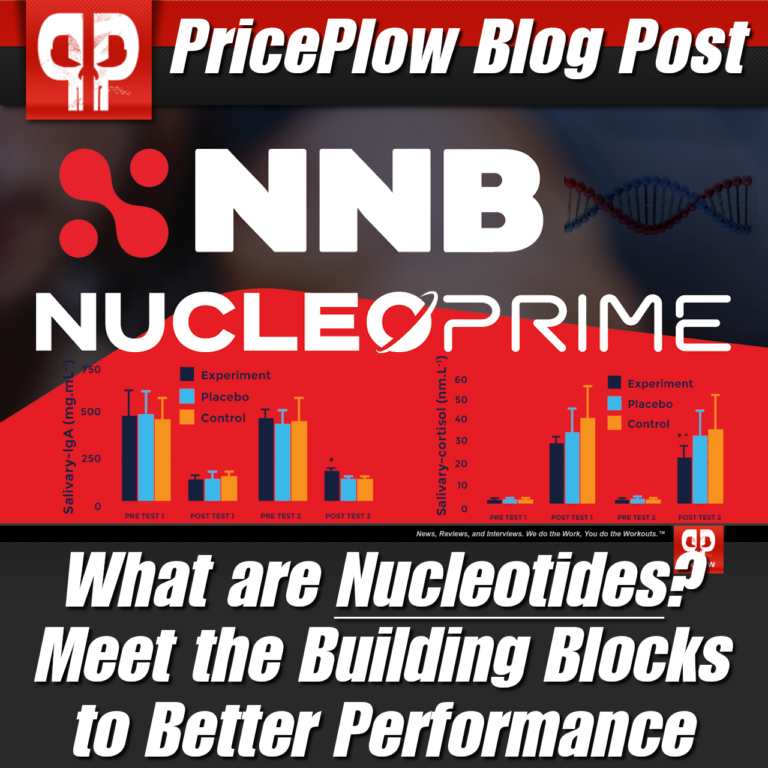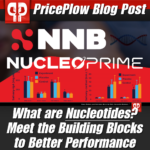 We often think of the body as a system that runs on caloric energy obtained through the carbohydrates, proteins, and fats that make up our diets. This is true to a degree, as each of these macronutrients uniquely impact our […]

Continue Reading →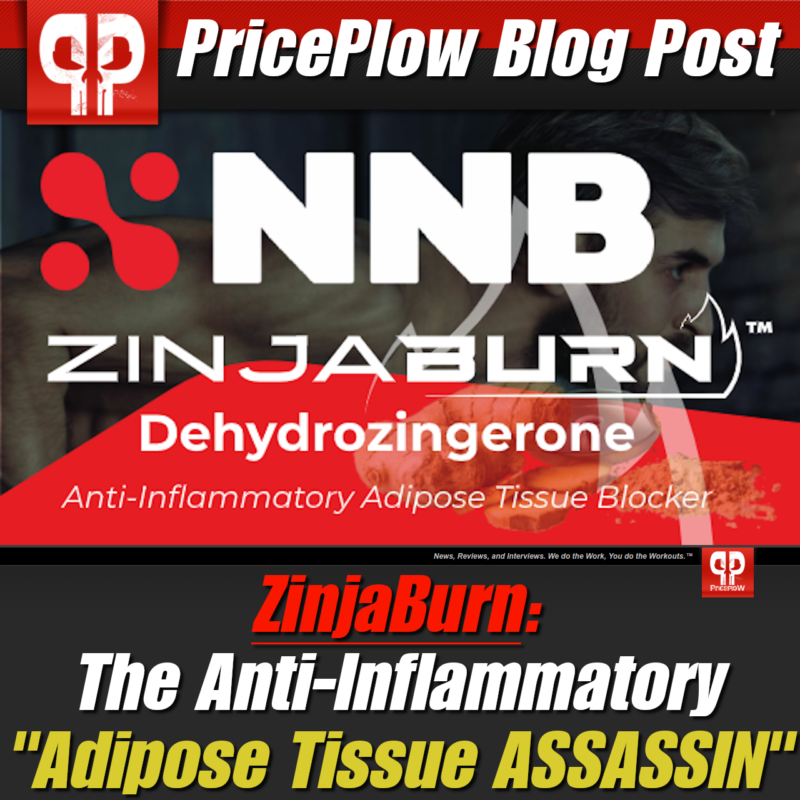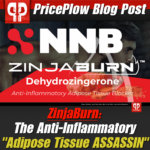 This article discusses a novel supplement ingredient named ZinjaBurn, a trademarked form of dehydrozingerone that comes from ginger and shows promising weight loss related benefits. But before discussing it, we analyze the pitfalls of its popular cousin, curcumin:
One […]

Continue Reading →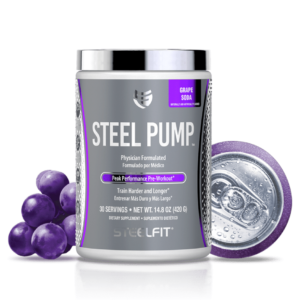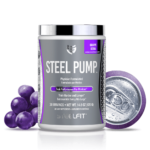 One of the industry's hottest brands, SteelFit has grown quite a lot in recent years. This is no rookie brand, though – those behind the label came from Pro TanⓇ, bringing over 30 years of fitness industry experience.
SteelFit not […]

Continue Reading →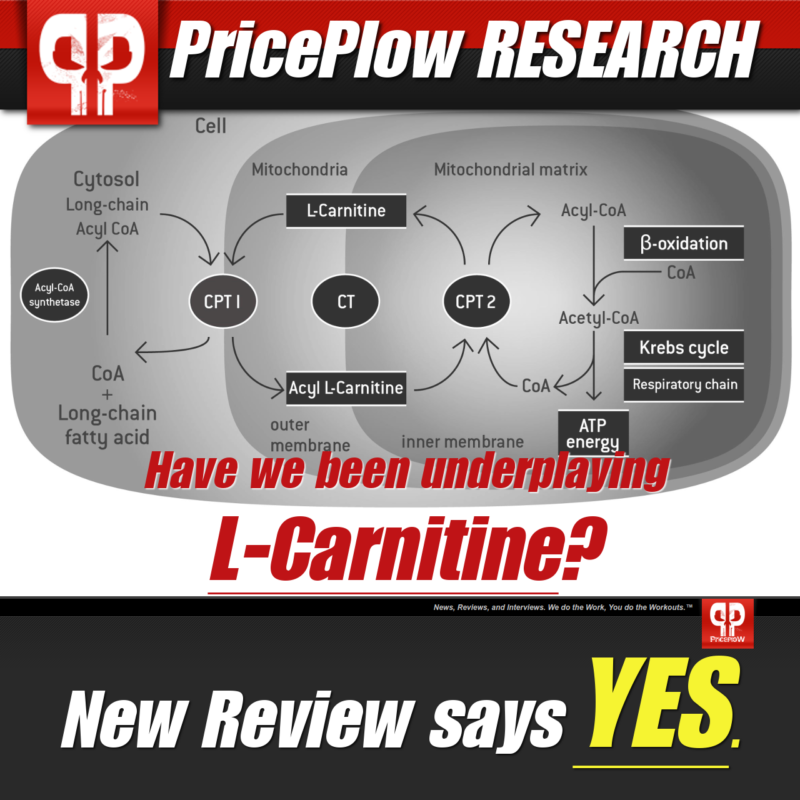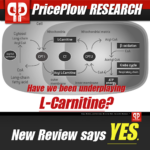 If you've ever researched dietary supplements, then chances are, you've stumbled across L-Carnitine. This versatile compound can be found in everything from fat burners to pre workout supplements to multivitamins.
L-carnitine helps transport long-chain fatty acids into the mitochondria […]

Continue Reading →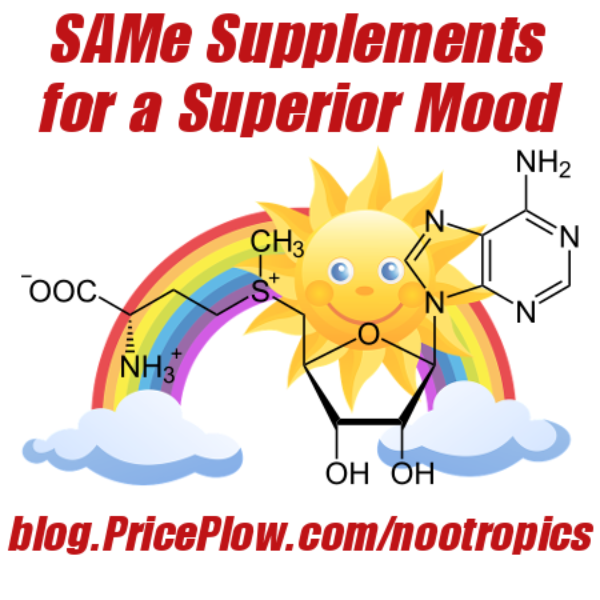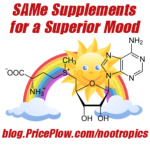 Are you feeling alone? Do you find yourself not enjoying the things you used to? Is your life nothing but an endless stream of stress, frustration, and depression? Well, then we may have found the solution for you!
No, this […]

Continue Reading →
Many of you out there have likely come across the new strength boosting ingredient named elevATP in some of the newer pre workouts and muscle builders hitting the market. If you're not too familiar with it, elevATP is a patented […]

Continue Reading →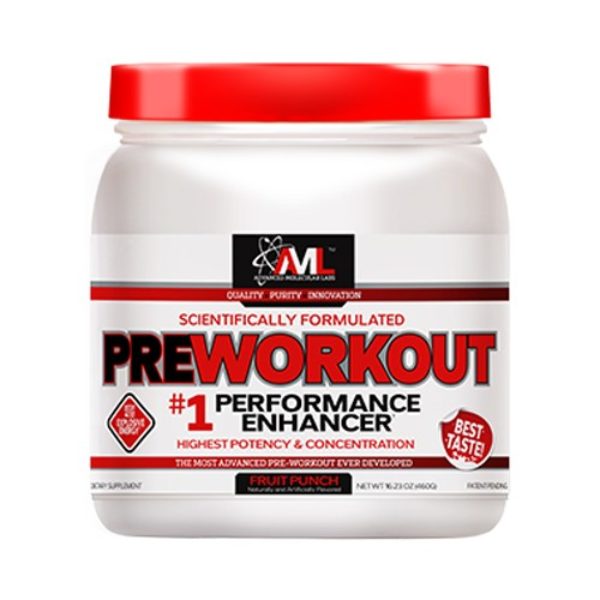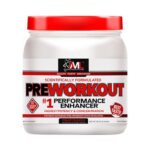 We recently introduced you to Advanced Molecular Labs (AML), headed publishing and supplement guru Steve Blechman. In that same article we referenced one of AML's pre workout additives named Power Rep, which uses a combination of Peak […]

Continue Reading →
The New Year is upon us, and what better way to ring in the new year than with some new gains!
Sure, you've been using creatine, betaine, and the like for the past few years and seen some solid improvements […]

Continue Reading →