Adenosine Triphosphate

(Tag Archives)
Subscribe to PricePlow's Newsletter and Adenosine Triphosphate Alerts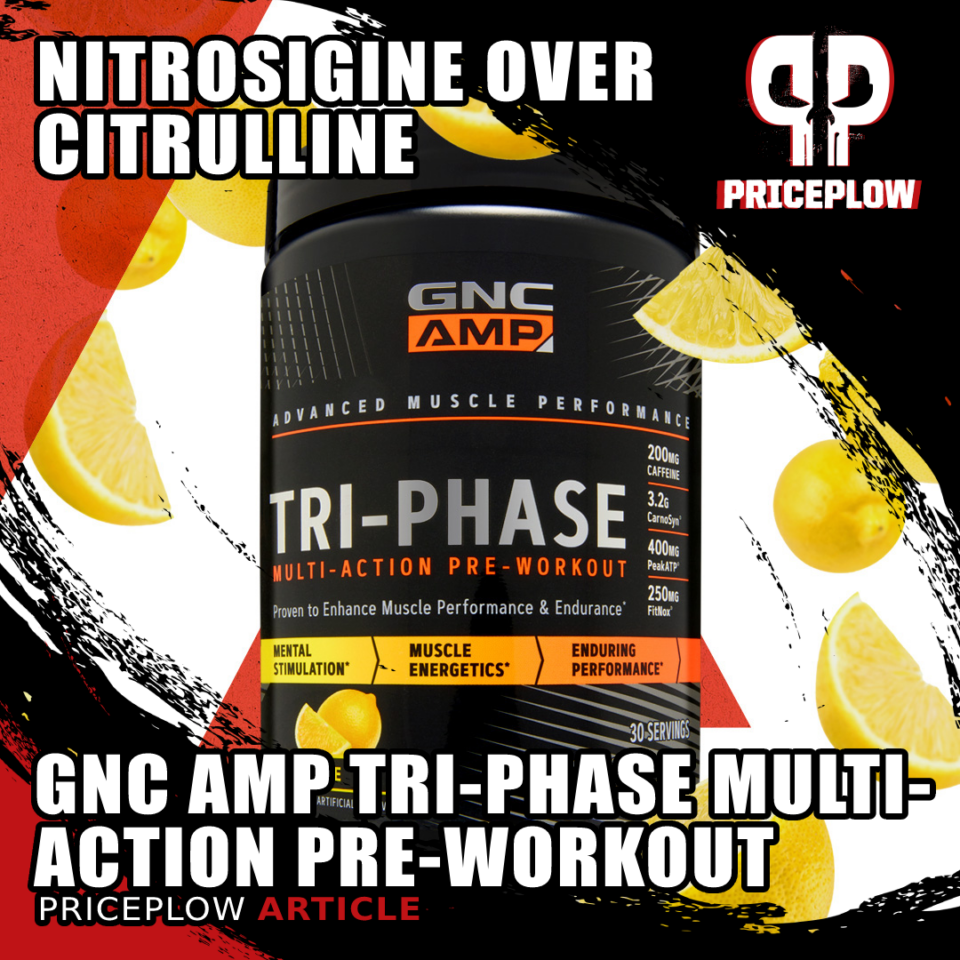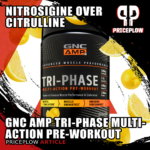 Supplement powerhouse GNC needs no introduction, but if you haven't been paying attention, you've probably missed how the retailer has changed in recent years.
The new GNC is committed to moving way beyond the basics. Seemingly every new release these days is packed with cutting-edge designer ingredients that are taking the industry to new, unprecedented […]
Continue Reading →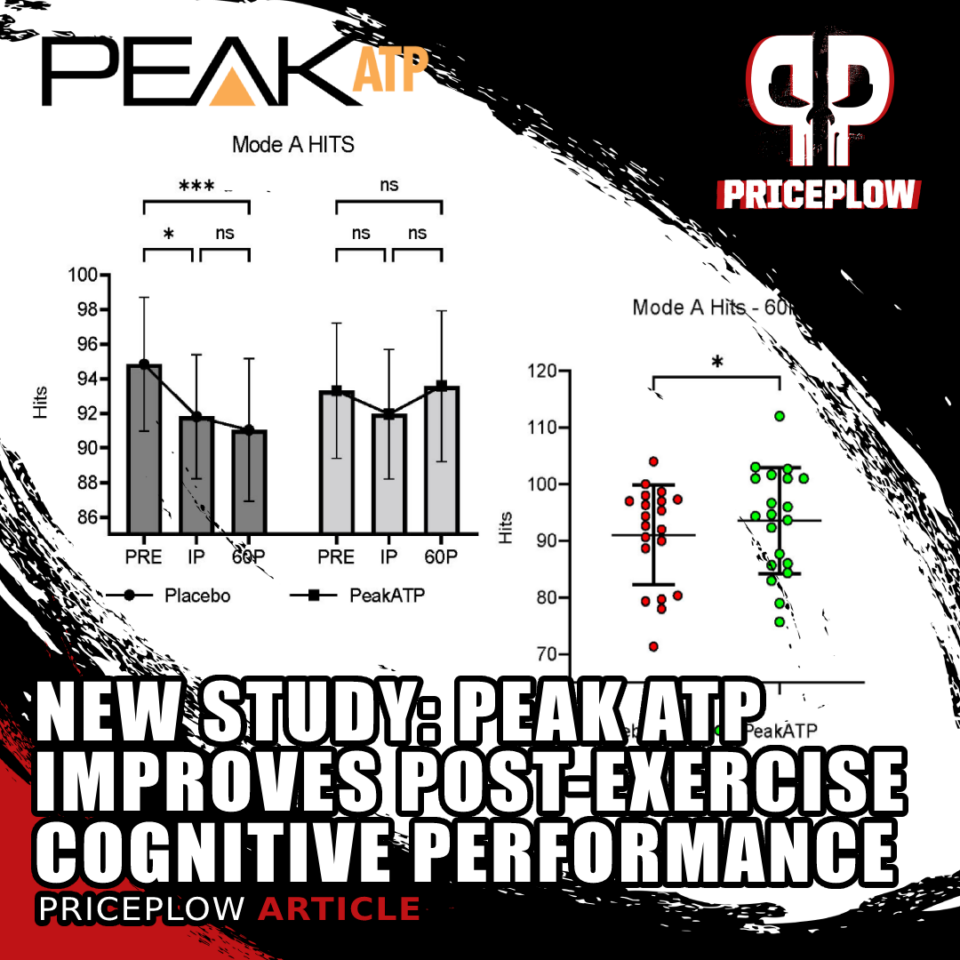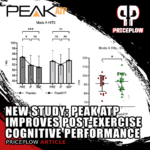 A new double-blind, placebo-controlled, crossover study published in Frontiers in Nutrition has shown that two weeks of PEAK ATP supplementation can prevent cognitive decline after high-intensity exercise.[1] This article explains the new findings:
Adenosine triphosphate (ATP) is arguably the most important molecule in your body. It's the form of energy actually used by your cells. […]
Continue Reading →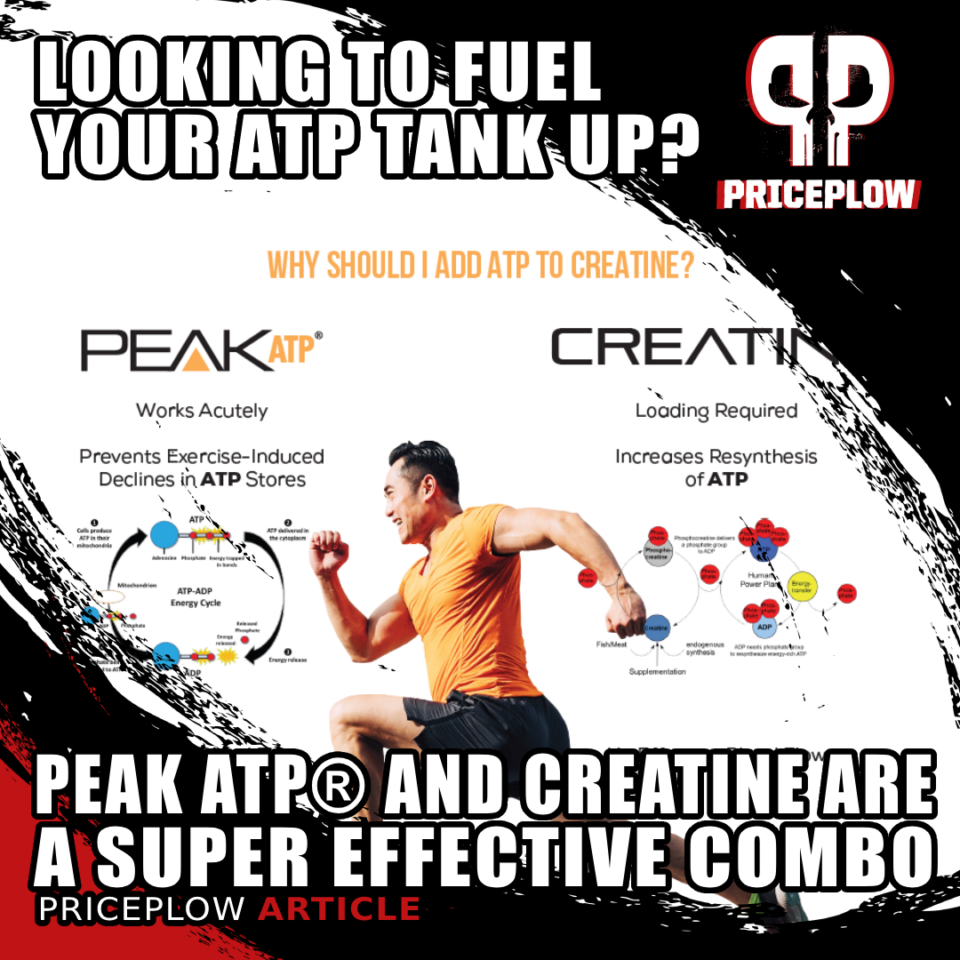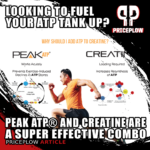 There's probably no supplement more researched than creatine.[1] Almost anyone who's touched a barbell has taken creatine at some point. Its ability to improve performance and support muscle building is legendary.
Creatine takes
time
… but we also want effects
now
The only problem with creatine is the necessity of the loading phase, […]
Continue Reading →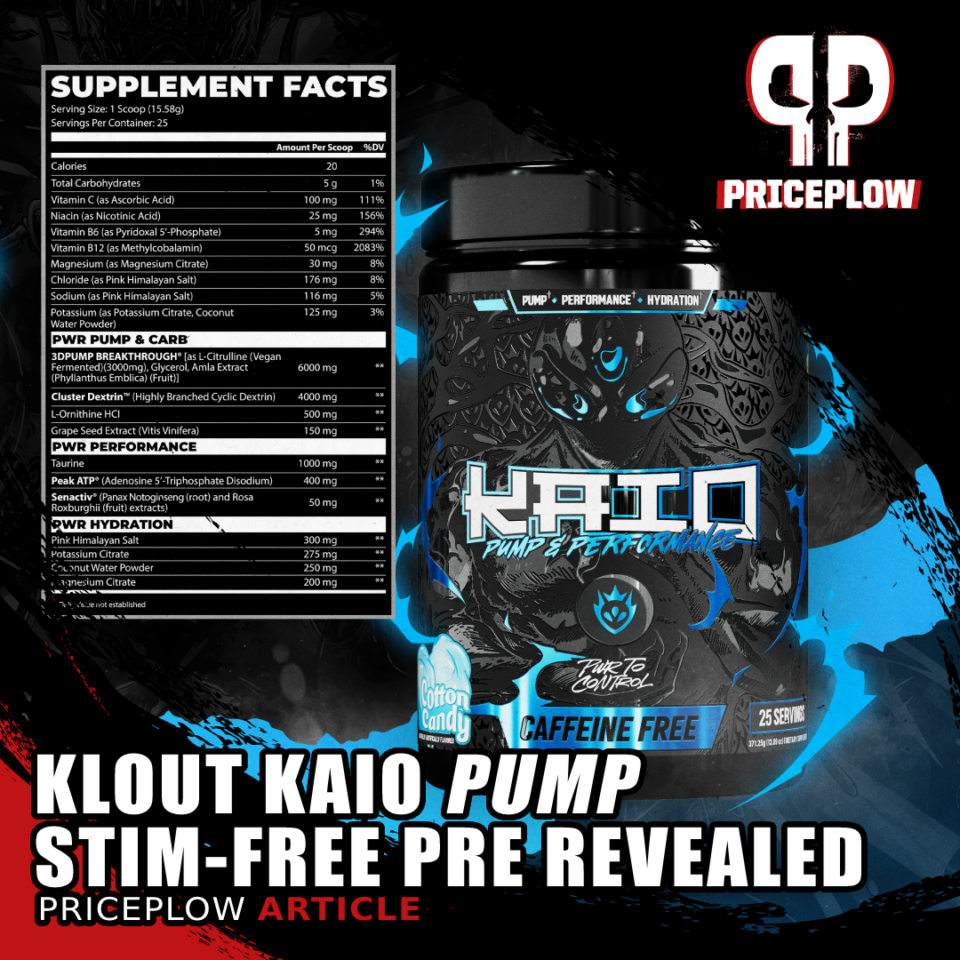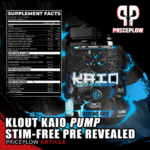 Sports supplement users are by now familiar with KLOUT, a young upstart brand whose edgy branding and formulations have taken the scene by storm. They currently sport three pre-workout supplements, led by their KIAO Final Destination Pre-Workout, but with alternative options in Mamba and Karma.
All three of those have stimulants, […]
Continue Reading →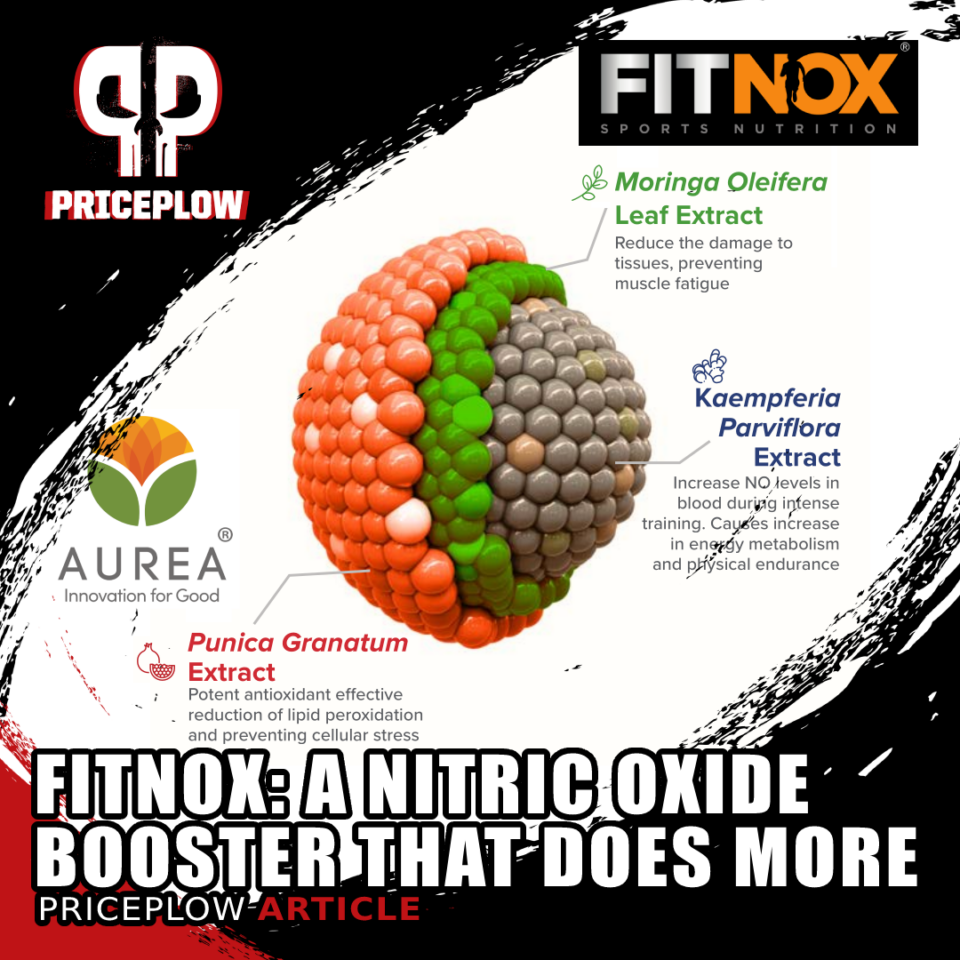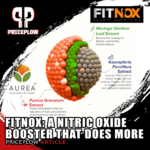 Nitric oxide (NO) is one of the most popular targets for supplementation. The vast majority of pre-workout formulas now include some kind of NO booster, and stimulant-free workouts focus primarily (and sometimes exclusively) on achieving the highly sought-after pump that comes with NO-mediated vasodilation.
Vasodilation can be a great thing. When your arteries expand […]
Continue Reading →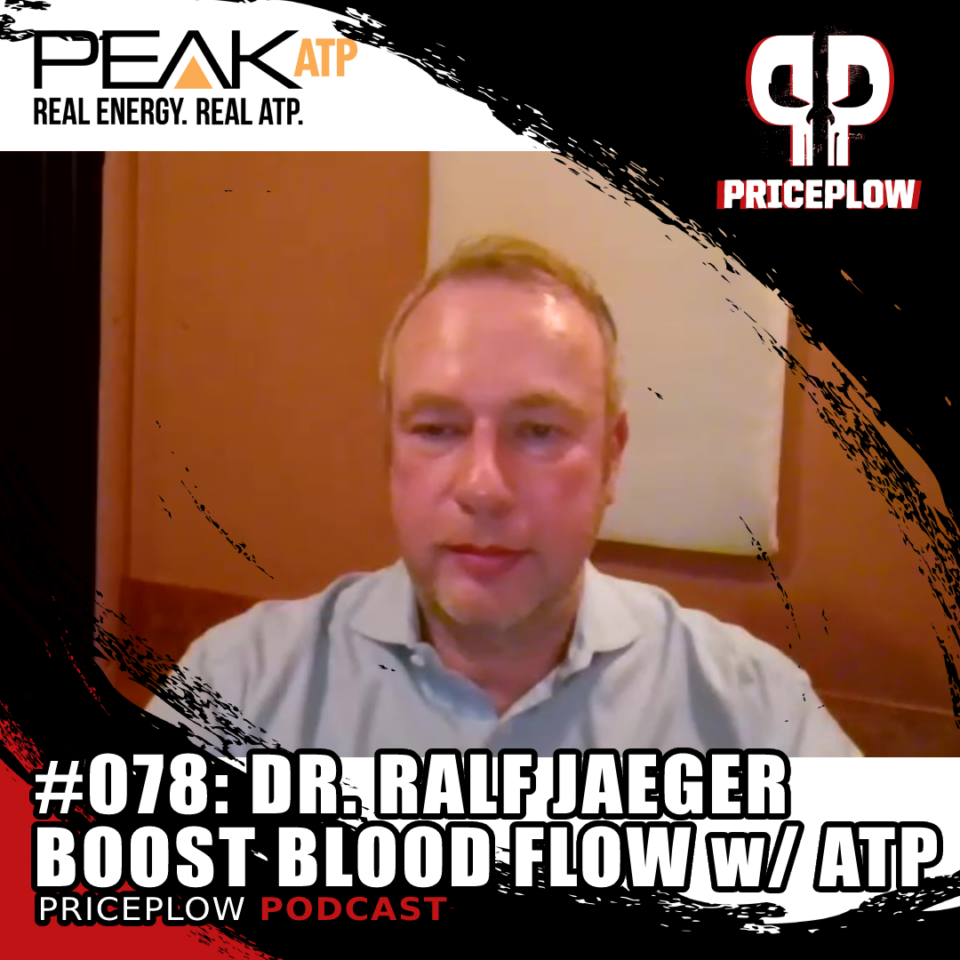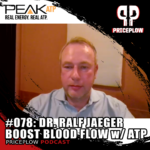 Show notes posted at https://blog.priceplow.com/podcast/dr-ralf-jaeger-atp-078
On December 28, 2022, we had the honor of hosting Dr. Ralf Jaeger to the PricePlow Podcast. For Episode #078, we dove into all things ATP — adenosine triphosphate — and how supplementing more with Peak ATP (sold and distributed by TSI Group) can improve workout performance — but not […]
Continue Reading →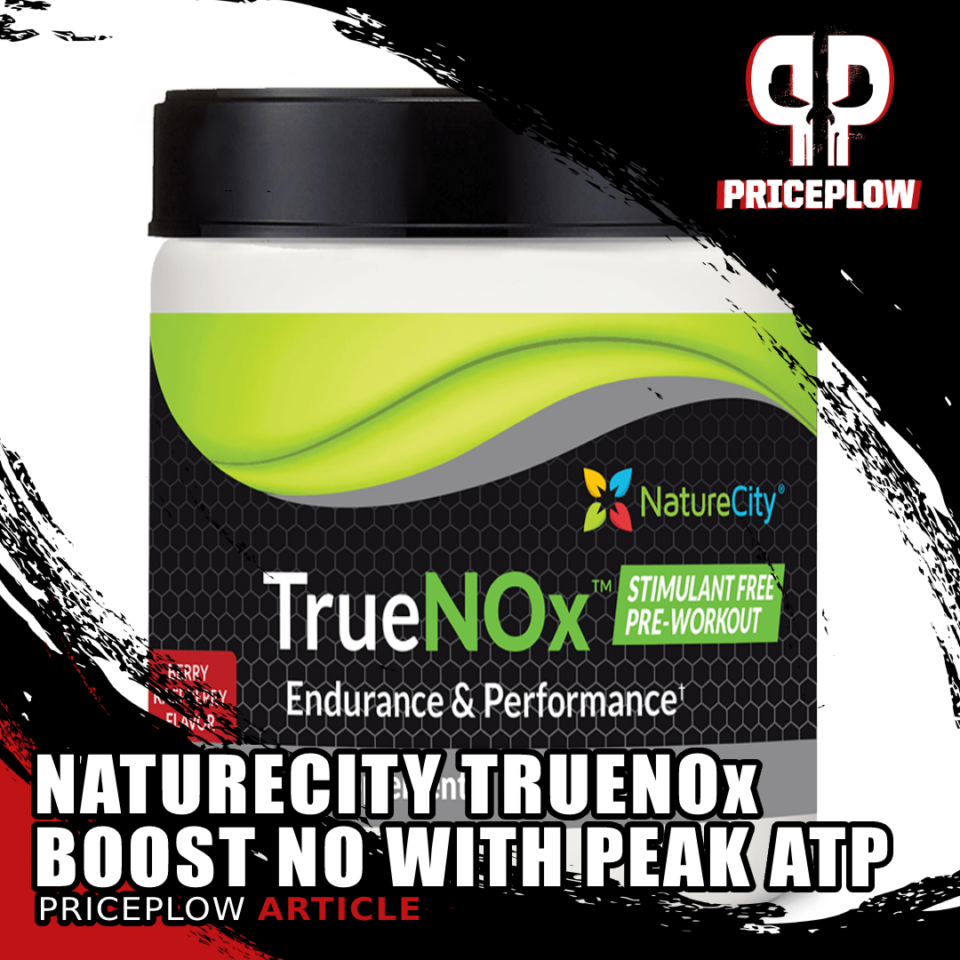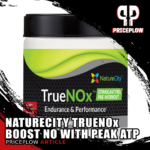 When we recently wrote our in-depth article on Peak ATP, we came to a conclusion that we need more stimulant-free pre-workout supplements with the ingredient inside!
We asked, and a company named NatureCity answered the call.
So today we're going to talk about NatureCity's TrueNOx, an incredible naturally-flavored, naturally-sweetened stimulant-free nitric oxide (NO) […]
Continue Reading →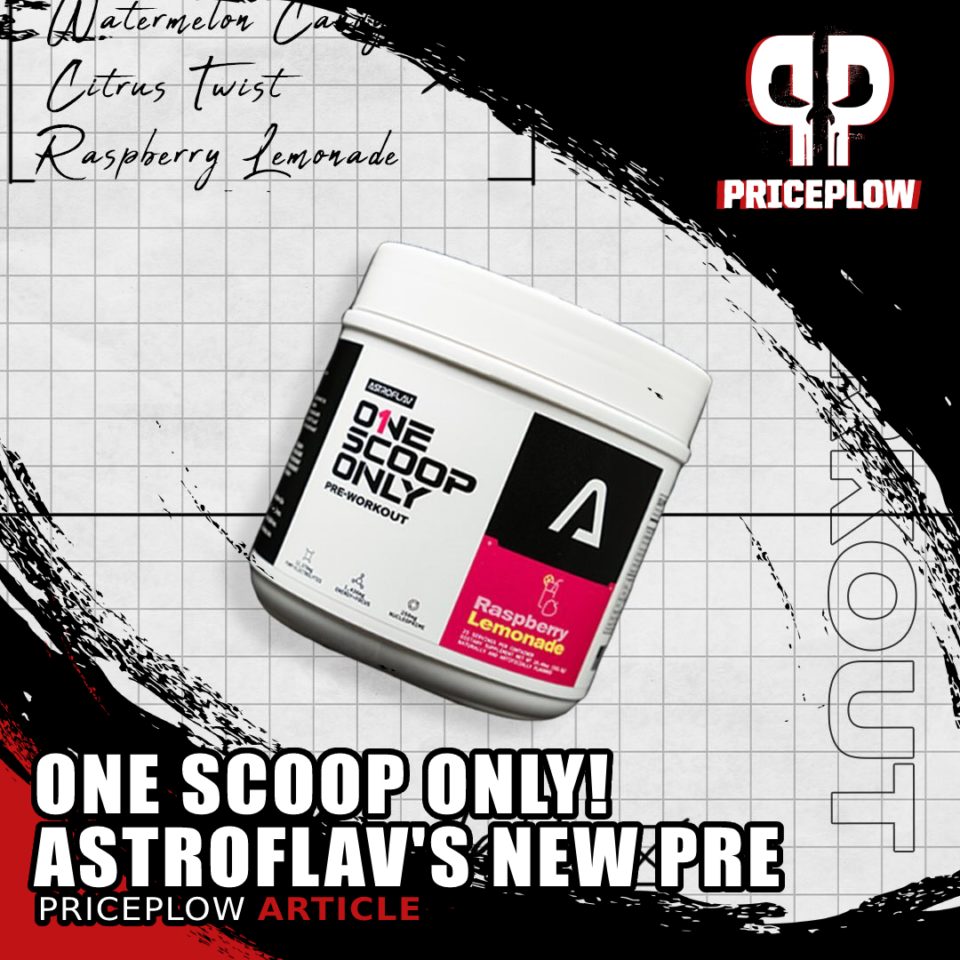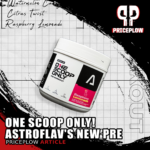 AstroFlav is one of our favorite brands because they really go the extra mile for their customers. This company was founded by supplement-industry veterans with tons of direct retail customer experience. That's a big part of the reason AstroFlav really knows what they're doing and what consumers want.
Plus, they have ASTROnomically great FLAV[…]
Continue Reading →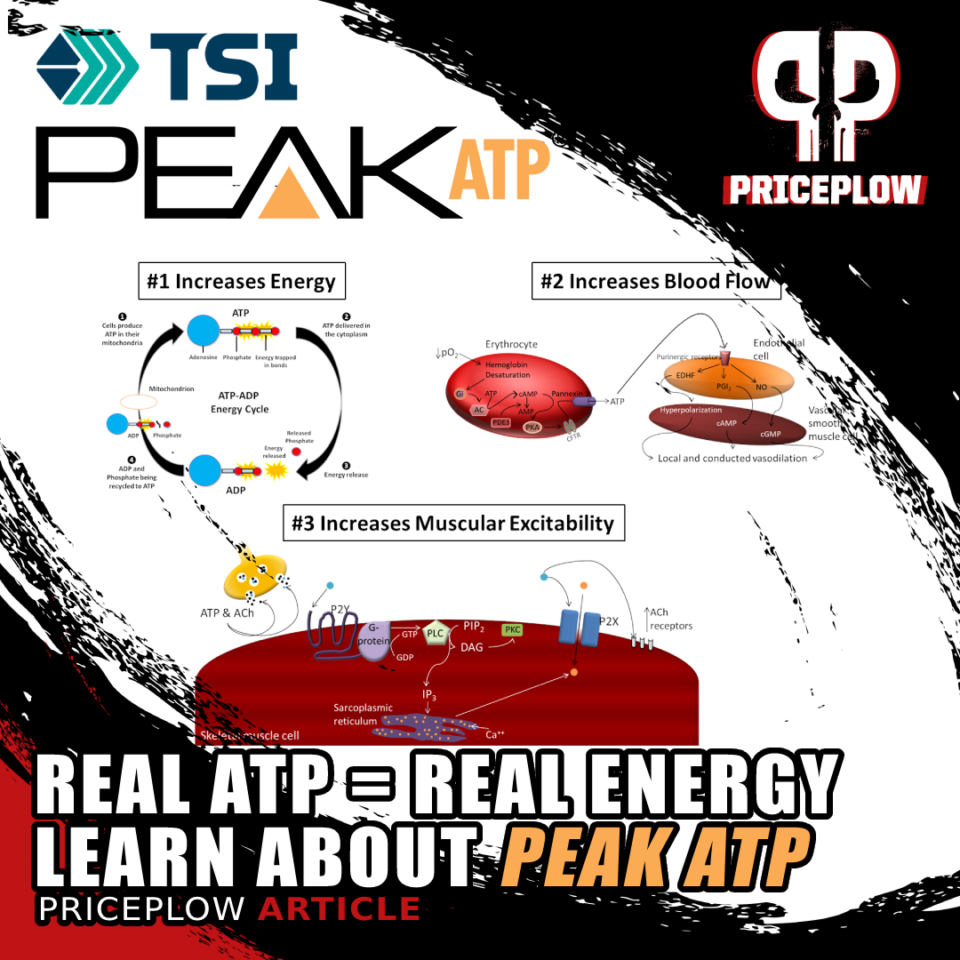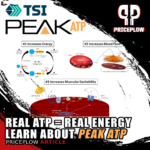 Regular readers of the PricePlow blog see us harp on mitochondrial health and adenosine triphosphate (ATP) production on at least a weekly basis, if not more frequently.
We emphasize it for the same reason that the supplement industry as a whole is focusing more and more on mitochondrial optimization and ATP generation: cellular energy and […]
Continue Reading →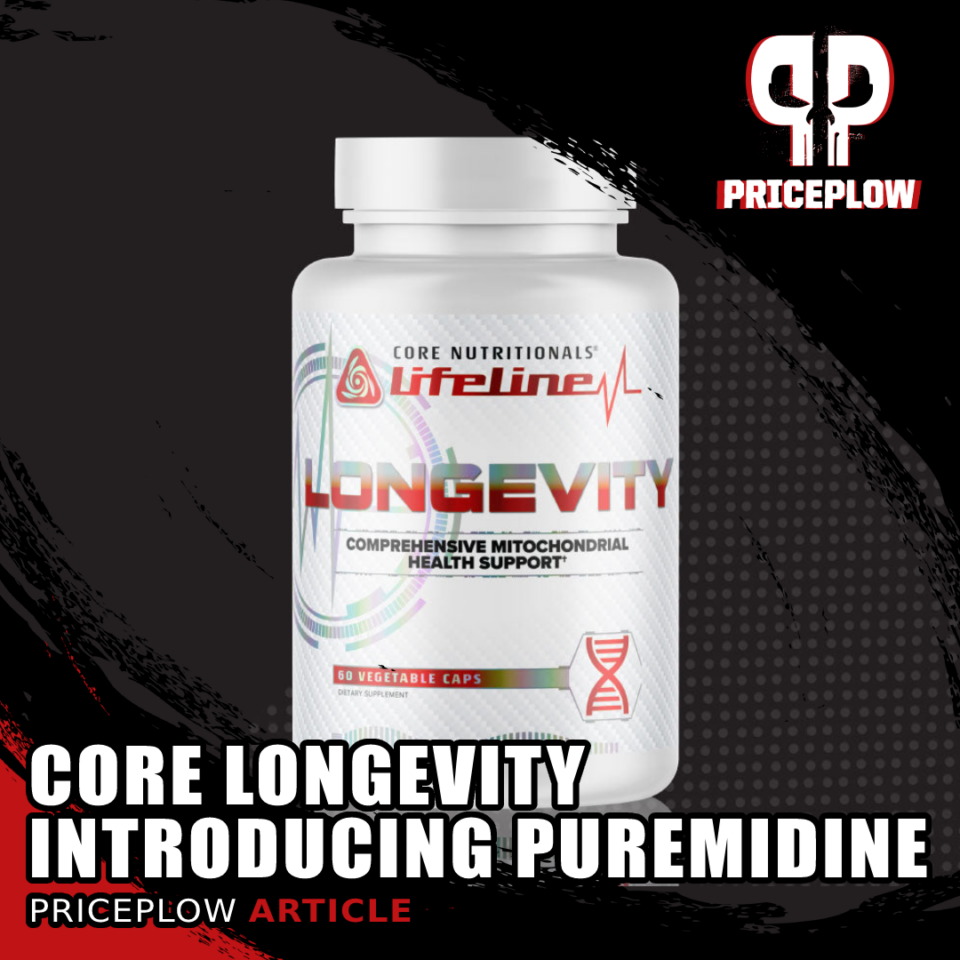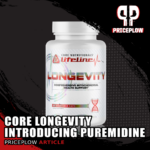 Don't you wanna live forever?
OK, well, we're not there quite yet… but we're getting closer!
A wave of exciting research has come out in the last 5-10 years highlighting NAD+, an important metabolic coenzyme that's implicated in ATP production, and autophagy, the body's process of cellular self-renewal.
NAD+ and autophagy appear […]
Continue Reading →