Adenosine Monophosphate

(Tag Archives)
Subscribe to PricePlow's Newsletter and Adenosine Monophosphate Alerts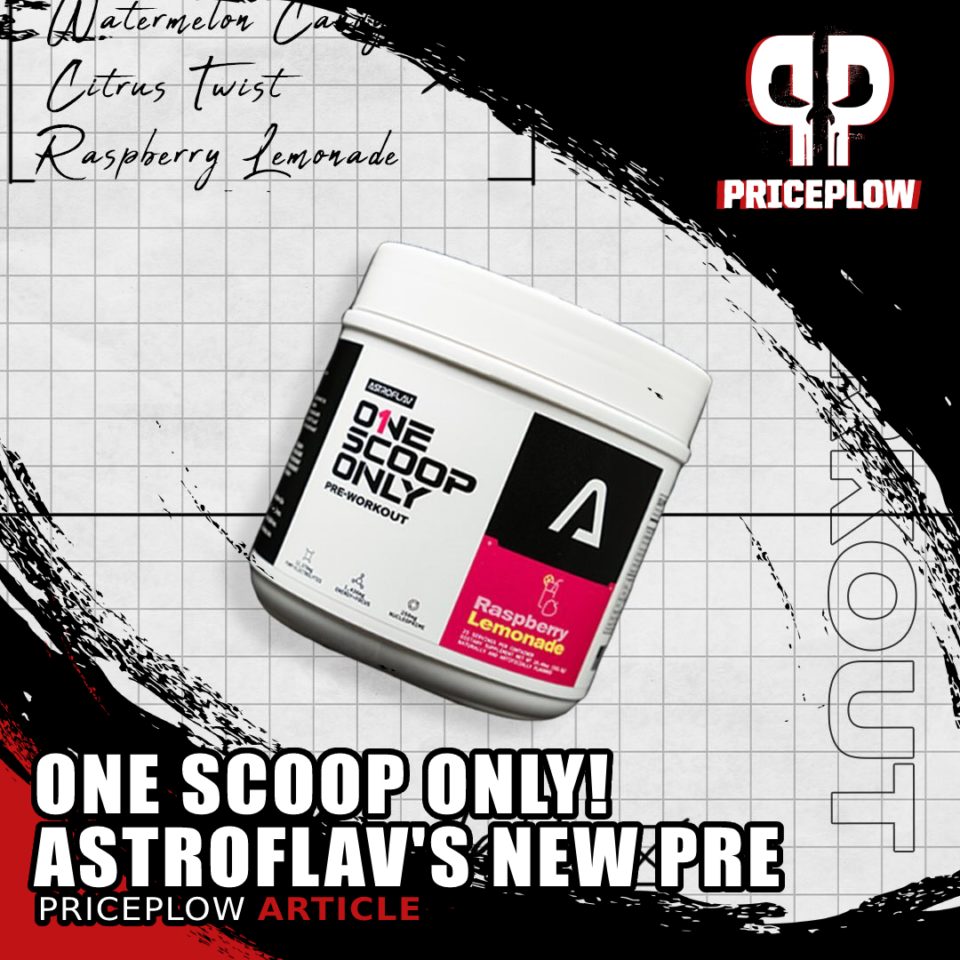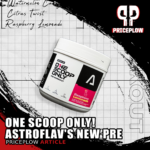 AstroFlav is one of our favorite brands because they really go the extra mile for their customers. This company was founded by supplement-industry veterans with tons of direct retail customer experience. That's a big part of the reason AstroFlav really knows what they're doing and what consumers want.
Plus, they have ASTROnomically great FLAV[…]
Continue Reading →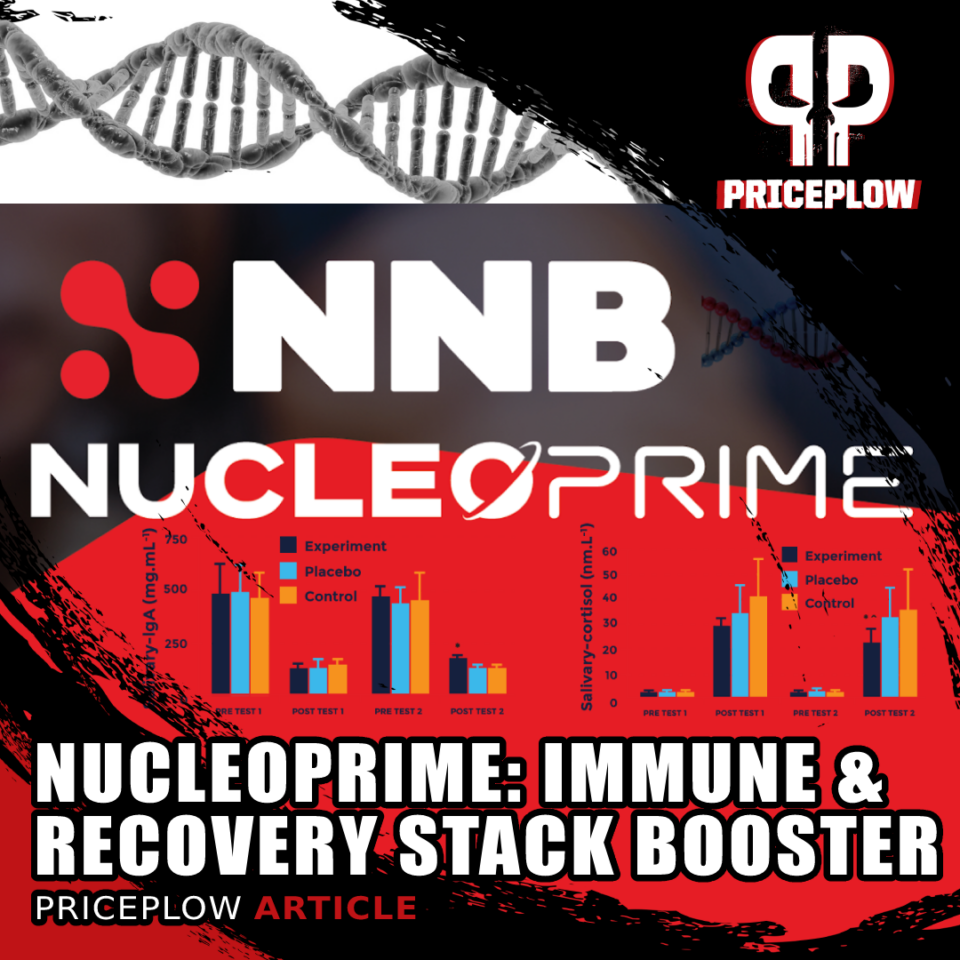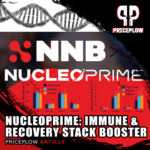 You may have caught our article about nucleotides — a family of "building block" compounds that play a critical role in energy production throughout the body. This article will focus on perhaps the best nucleotide supplement on the market, NucleoPrime by novel ingredient developer NNB Nutrition.
In one sentence, nucleotides are the building blocks […]
Continue Reading →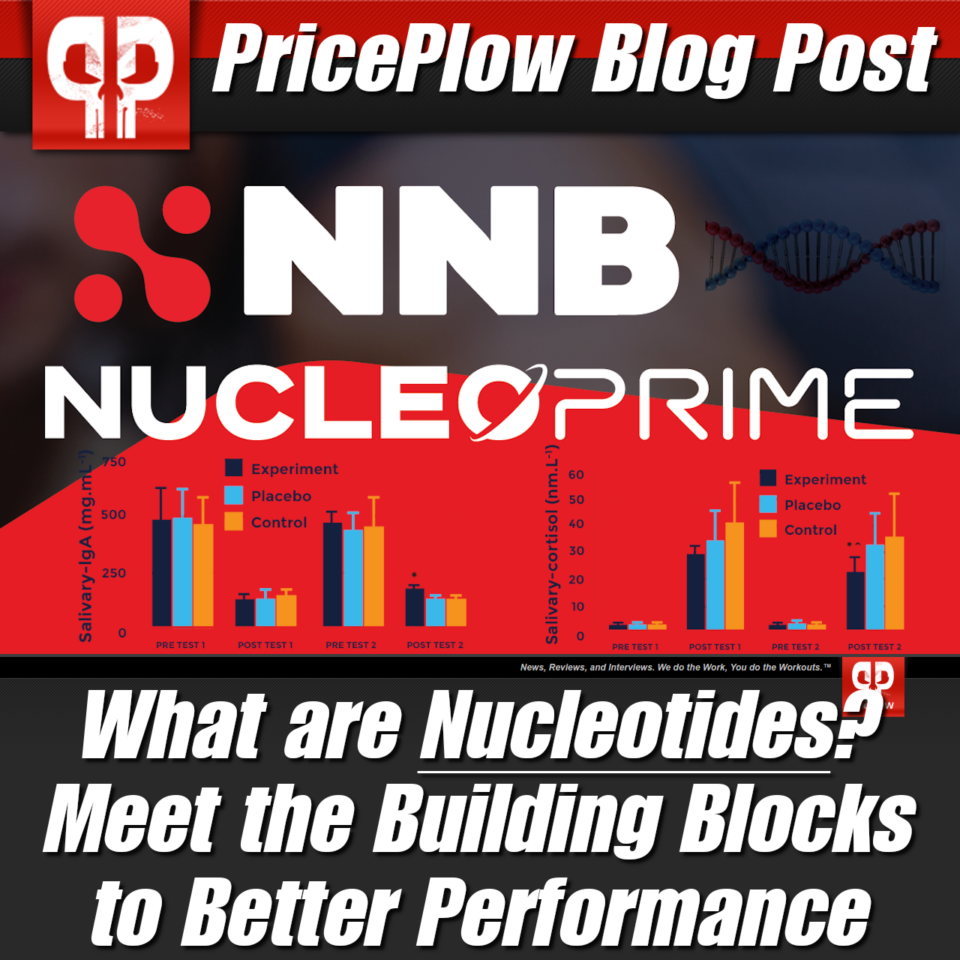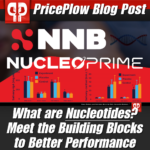 We often think of the body as a system that runs on caloric energy obtained through the carbohydrates, proteins, and fats that make up our diets. This is true to a degree, as each of these macronutrients uniquely impact our health and energy expenditure. That being said, the process of producing energy and using it […]
Continue Reading →