Site News on PricePlow
Subscribe to PricePlow's Newsletter and Site News Alerts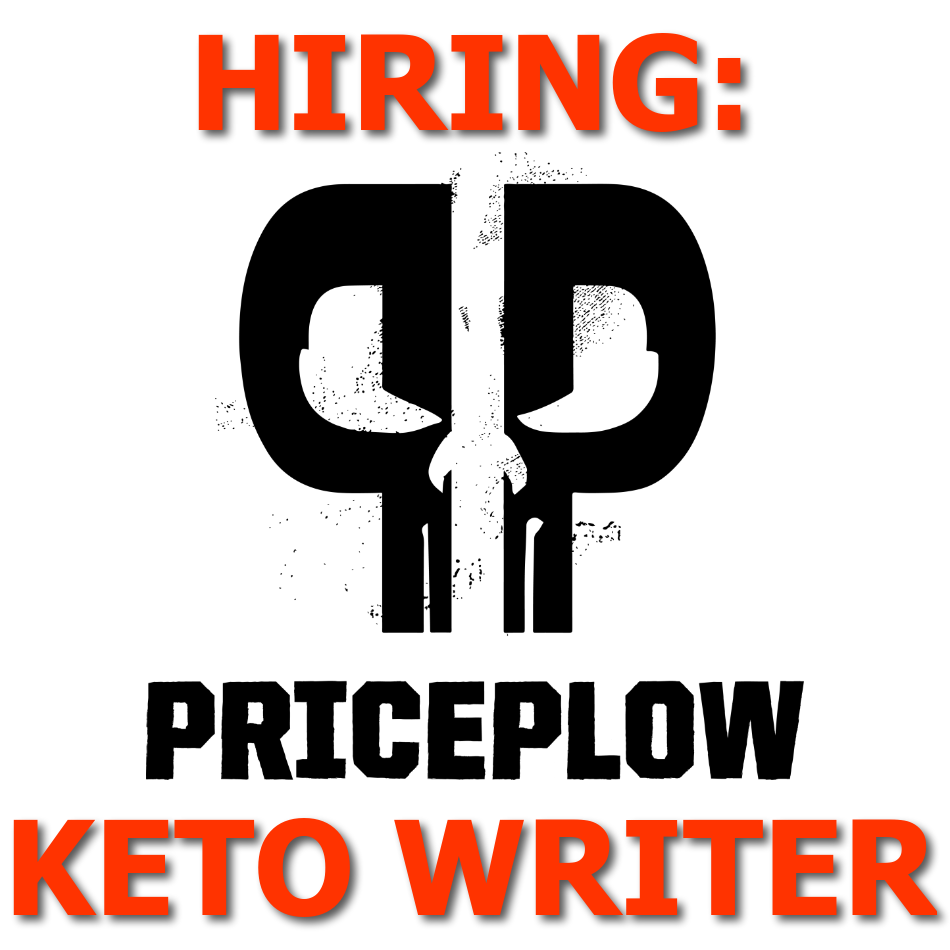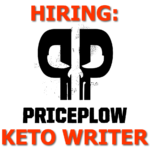 PricePlow is an online tech and media company that provides nutrition industry news, reviews, and interviews with a heavy emphasis on supplementation, low-carb / ketogenic diet research, and sports nutrition.
I (Mike Roberto) founded PricePlow in 2008 and currently run […]

Continue Reading →


The PricePlow Forum is finally here!
To kick things off, we wanted to set the tone and set some expectations.
So below is our mission statement:
Striking the perfect balance
Over the years, PricePlow has been fortunate enough to […]

Continue Reading →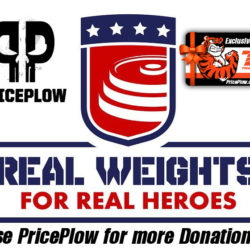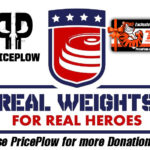 Update: The month is over, and PricePlow generated $273.01 in commissions that will all be donated to the Semper Fi Fund!
Everyone who follows YouTube knows the deal: Marc Lobliner and TigerFitness are running a Real Weights for Real Heroes[…]

Continue Reading →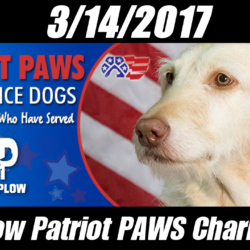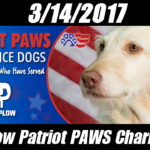 Get your shopping list ready, March 14, 2017 is Patriot PAWS Day at PricePlow!
Update: The Results are in!
Watch Mike discuss the incredible results of our first-ever charity drive. Thanks to everyone for helping!
How the math works out:[…]
Continue Reading →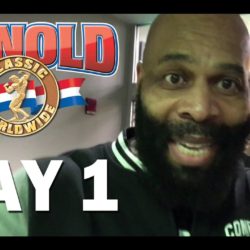 The team is here at The Arnold, but we're not going to have enough time to update the blog.
So follow us on social media as CJ tries to keep it live:
Instagram
:
@PricePlow
Snapchat
:
@PricePlow
YouTube
:[…]
Continue Reading →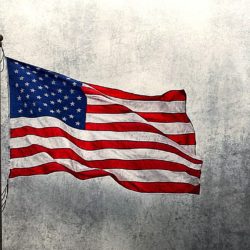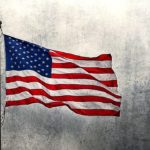 It's finally here – November 8, 2016 – Election Day in the United States. The day the entire world has been anxiously waiting for.
Voting is one of the greatest inventions mankind has ever come up with. Every two […]

Continue Reading →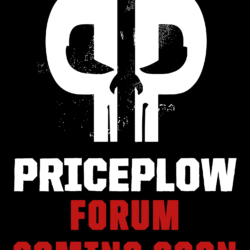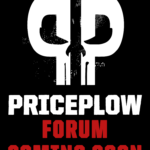 You read that right — The PricePlow Forum is Coming Soon.
We'll keep this page up to date with the latest happenings.
Help us out: Answer our Questionnaire
Right now, you can best help us by answering our Questionnaire[…]

Continue Reading →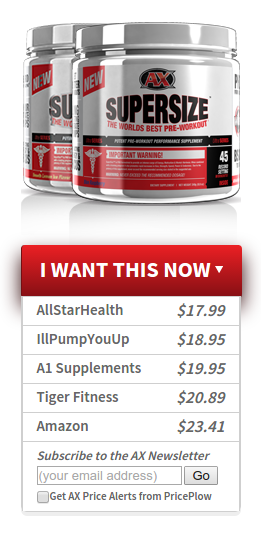 Austin, TX
PricePlow, a price comparison engine for nutritional supplements, today announced a web services partnership with Athletic Xtreme, a high-end sports nutrition supplement manufacturer.
As a part of the partnership, PricePlow's price comparison and user subscription tools are […]

Continue Reading →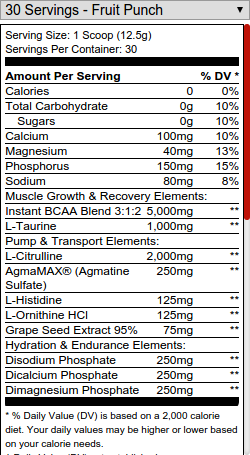 Today, we're proud to announce that PricePlow now has nutrition labels!
To be more exact, 81% of PricePlow's products have ingredient labels.
This post is about how it works, and what we're doing with that information next.
Updated product[…]
Continue Reading →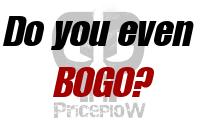 Over the past few weeks, PricePlow users may have started noticing a cool new feature on the main site and through price drop alert emails: Buy 1 Get 1 Free availability for some supplements!
Today, we'd like to officially introduce […]

Continue Reading →