Site News on PricePlow
Subscribe to PricePlow's Newsletter and Site News Alerts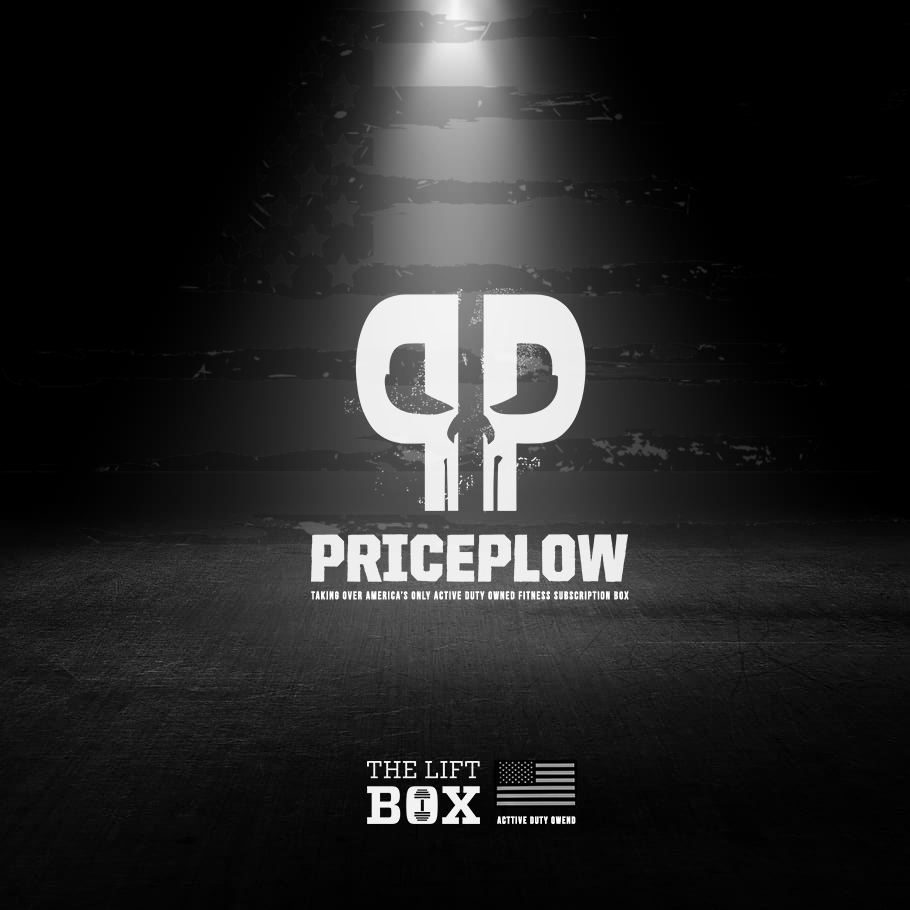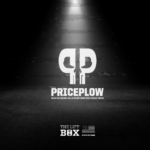 Use
PricePlow
at checkout for free shipping on
The PricePlow Lift Box
, on sale until August 10th, 2020.
Over the years, there have been several subscription service companies that have come and gone within the fitness industry. A large majority of them no longer exist, but why's that the case? It turns out that […]
Continue Reading →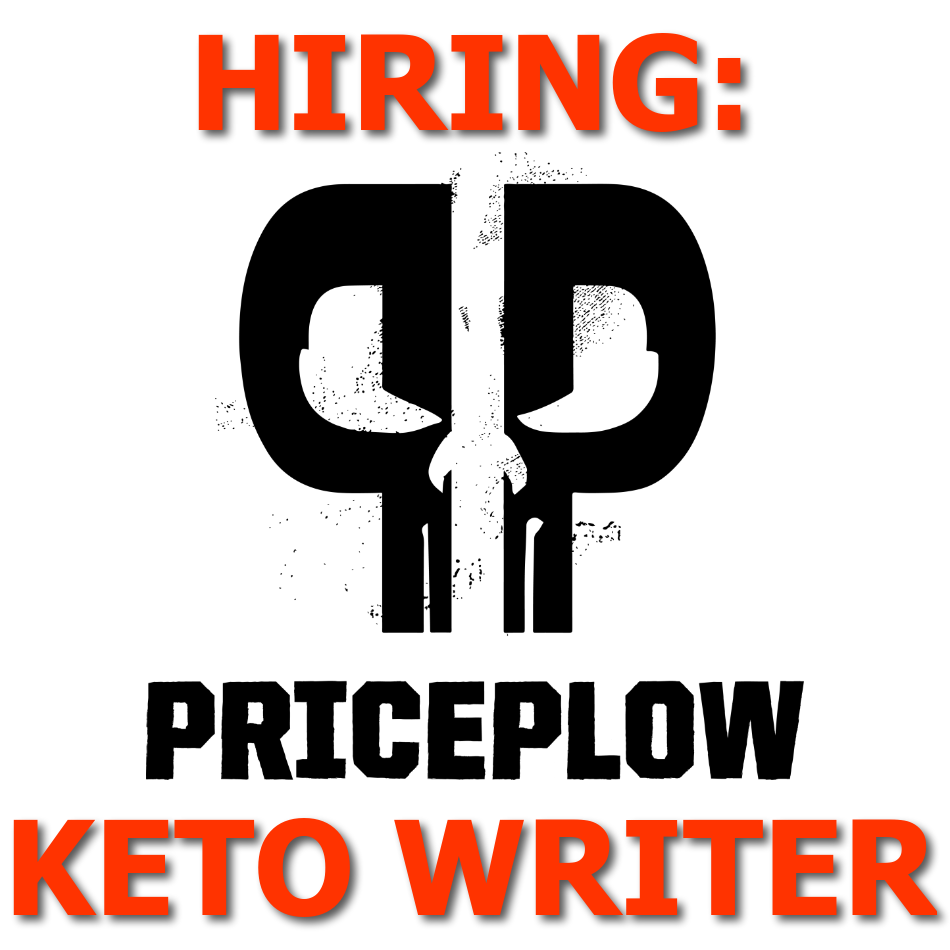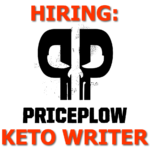 PricePlow is an online tech and media company in the supplement industry that provides scientific breakdowns, industry news, reviews, and interviews with a heavy emphasis on "active nutrition" / "sports nutrition" supplements and functional foods – but we're expanding beyond that.
I (Mike Roberto) founded PricePlow in 2008 and currently run it from Oklahoma. We […]
Continue Reading →


The PricePlow Forum is finally here!
To kick things off, we wanted to set the tone and set some expectations.
So below is our mission statement:
Striking the perfect balance
Over the years, PricePlow has been fortunate enough to have a small but passionate community of followers on social media, especially Facebook and YouTube.[…]
Continue Reading →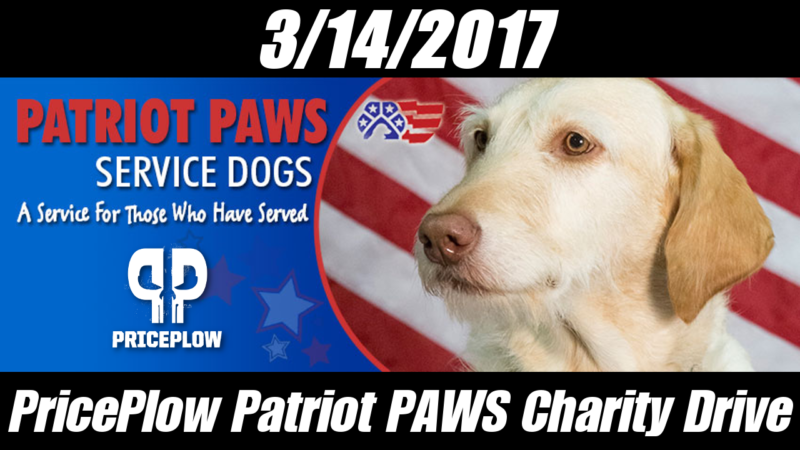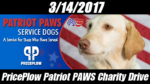 Get your shopping list ready, March 14, 2017 is Patriot PAWS Day at PricePlow!
Update: The Results are in!
Watch Mike discuss the incredible results of our first-ever charity drive. Thanks to everyone for helping!
How the math works out: RedCon1: $250 (Pledged) Primeval Labs / Militant Supplements: $300 (To be invoiced and donated through […]
Continue Reading →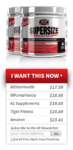 Austin, TX
PricePlow, a price comparison engine for nutritional supplements, today announced a web services partnership with Athletic Xtreme, a high-end sports nutrition supplement manufacturer.
As a part of the partnership, PricePlow's price comparison and user subscription tools are now embedded into Athletic Xtreme's website, AthleticX.net, allowing customers to find incredible deals on […]
Continue Reading →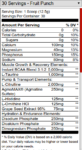 Today, we're proud to announce that PricePlow now has nutrition labels!
To be more exact, 81% of PricePlow's products have ingredient labels.
This post is about how it works, and what we're doing with that information next.
Updated product page design
We redesigned the product pages a little bit, stuffing even more information in, and […]
Continue Reading →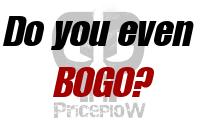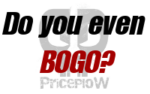 Over the past few weeks, PricePlow users may have started noticing a cool new feature on the main site and through price drop alert emails: Buy 1 Get 1 Free availability for some supplements!
Today, we'd like to officially introduce you to our latest three pages, which are part of our Supplement Deals setup:
Buy
[…]

Continue Reading →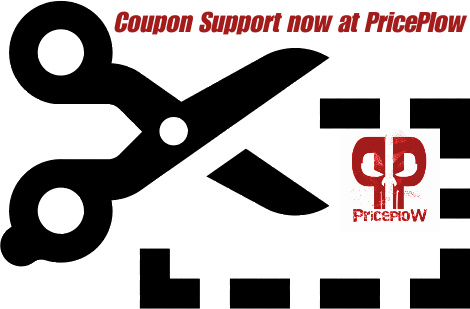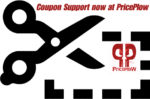 Happy New Year!
Today, we're happy to announce supplement coupons here at PricePlow!
But unlike every other coupon site or deals page out there, we're doing it with a twist: the coupons are rolled into the actual product price comparisons on PricePlow.
The TL;DR: See
www.PricePlow.com/coupons
to see all coupons The coupon prices are[…]

Continue Reading →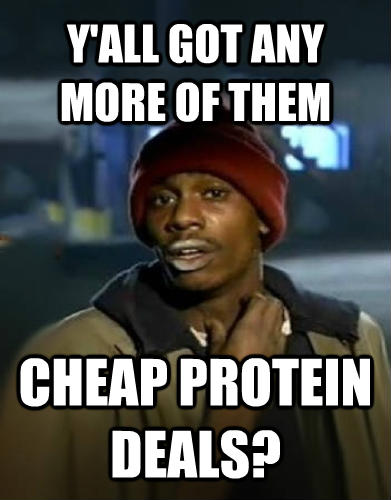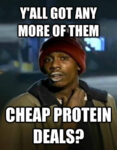 Last week, I wrote about our new price alert notifications for hot deals. Our system can now automatically email you whenever we find a crazy good deal, as well as email you on product, brand, and category price drops.
As I was writing that post and explaining the process, I realized how unacceptable the login […]
Continue Reading →

We've had a great string of huge discounts on our hot deals page. Now things are even better.
To learn about the latest deals, you no longer need to see our posts on Facebook, Twitter, or bookmark the page. You can now sign up for automatic hot deal alerts and we'll email you (max once […]
Continue Reading →