Jobs on PricePlow
PricePlow.com is Hiring!
We nearly always need some form of part-time work. Listed below are the jobs (with the most recent ones on top), so check them out and see if any work for you.
A major benefit of working for us? If you are a personal trainer or aspiring bodybuilder, we are happy to do joint marketing with you. We boost our site, while you boost your personal reputation for bigger and better jobs too!
Contact Us with any questions, but see each job posted first!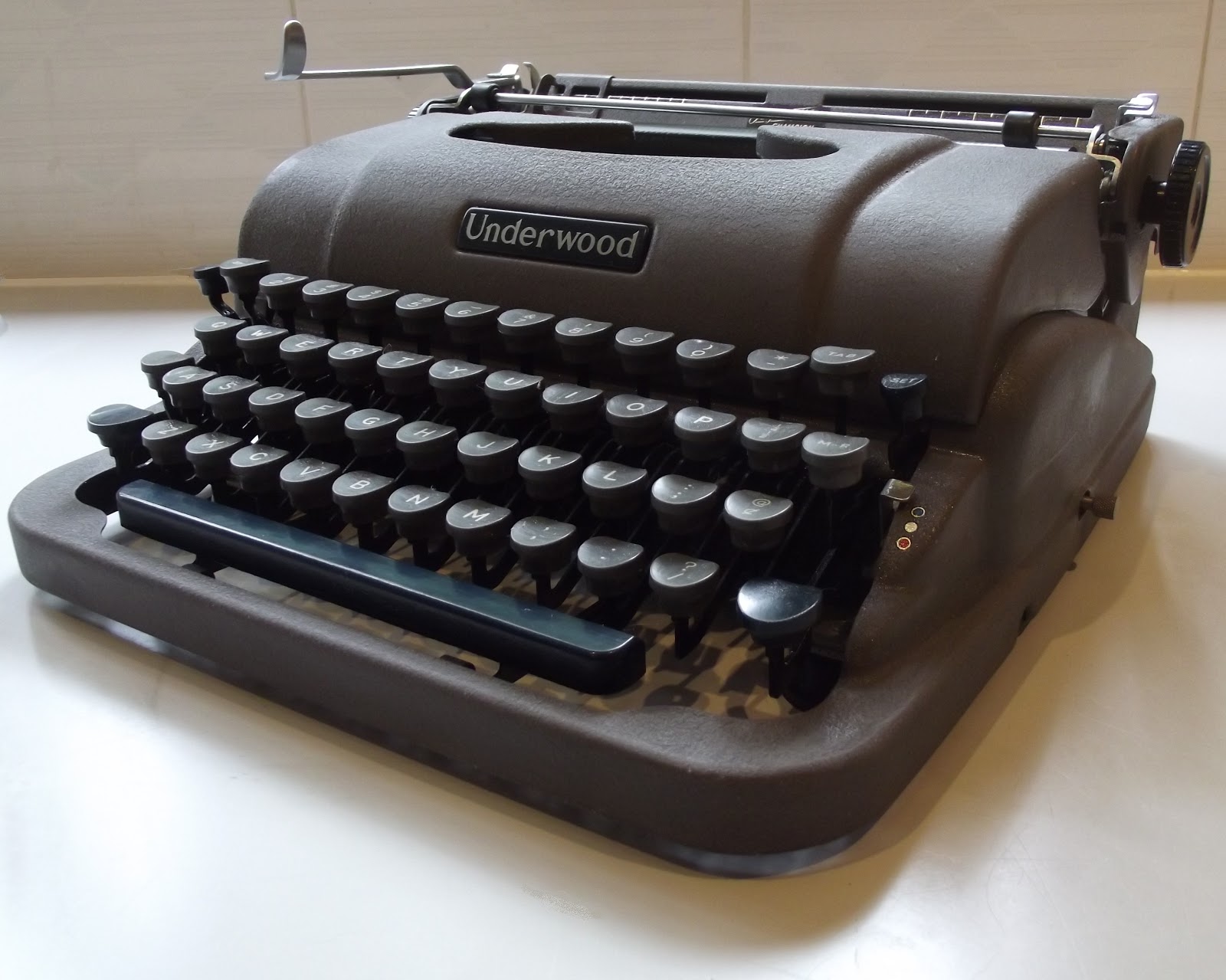 This post was updated on August 19, 2017 to reflect the new keto position.
Hi everyone, Mike with PricePlow here – I'm the founder of this site.
Due to the initial success of my Keto Supplement experiment, and the fact […]

Continue Reading →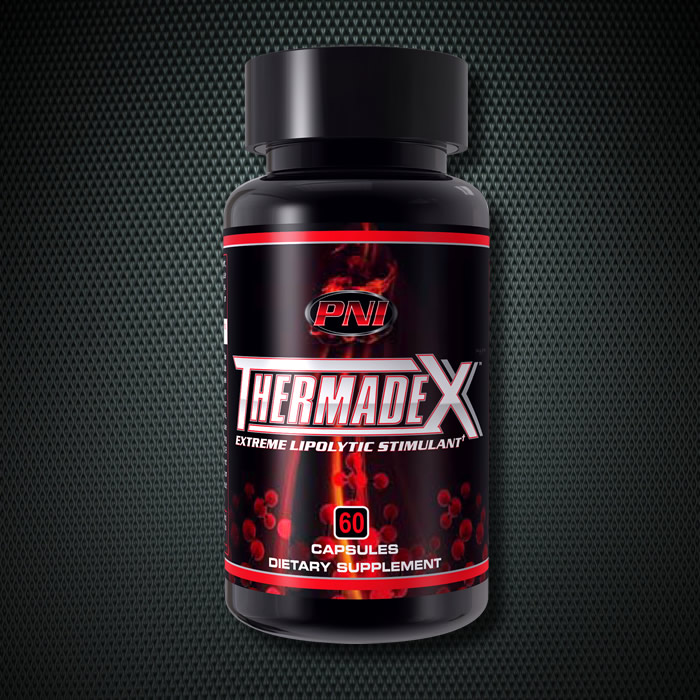 Update: This logging job has been given out! When the log starts, we will link you to it.
But don't worry, there are plenty of logging opportunities available. Contact us to get on the consideration list!
Update: This job has been filled and is long since completed.
Great news – We are slowly crawling towards […]

Continue Reading →