White Willow Bark

(Tag Archives)
Subscribe to PricePlow's Newsletter and White Willow Bark Alerts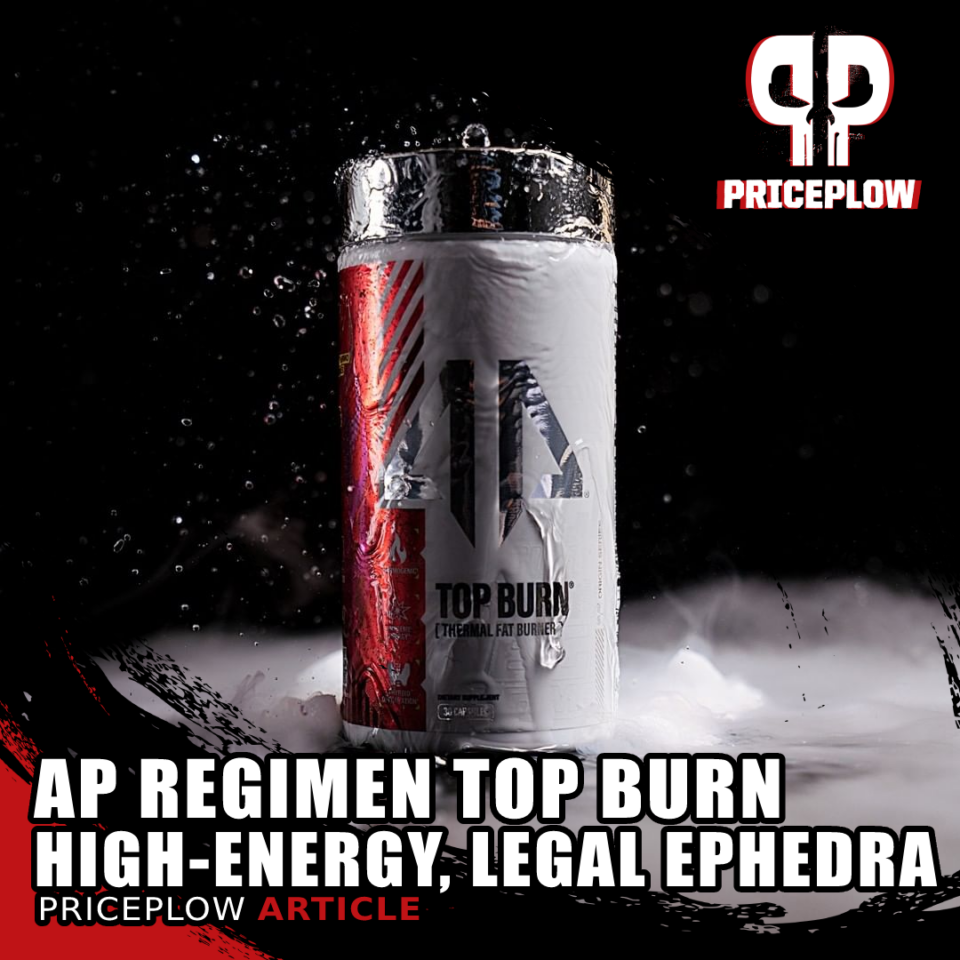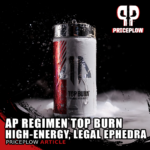 Looking for a "next level" fat burner that brings a powerhouse of energy? Then it's time to look at Alpha Prime Supps Top Burn, which has *ephedra* inside. In this article, we explain how it's all still possible.
Alpha Prime knows that summertime is limited, but there's still a bit more time to get […]
Continue Reading →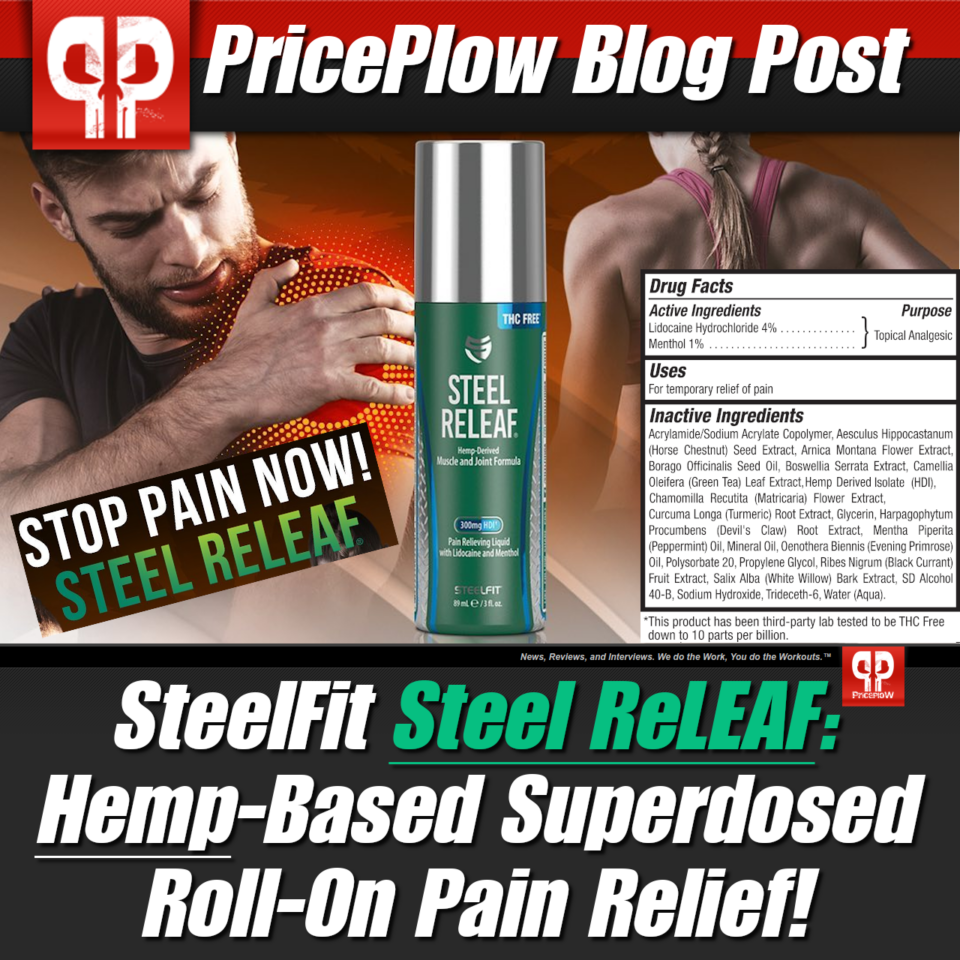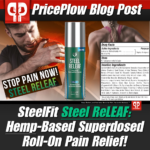 If you've been keeping up with industry news on PricePlow lately, there's no doubt that you've come across SteelFit. The team behind this brand are industry veterans – they've been around for nearly 30 years, originally making a name for themselves with ProTanⓇ, a company popular within the bodybuilding industry for tanning topicals. […]
Continue Reading →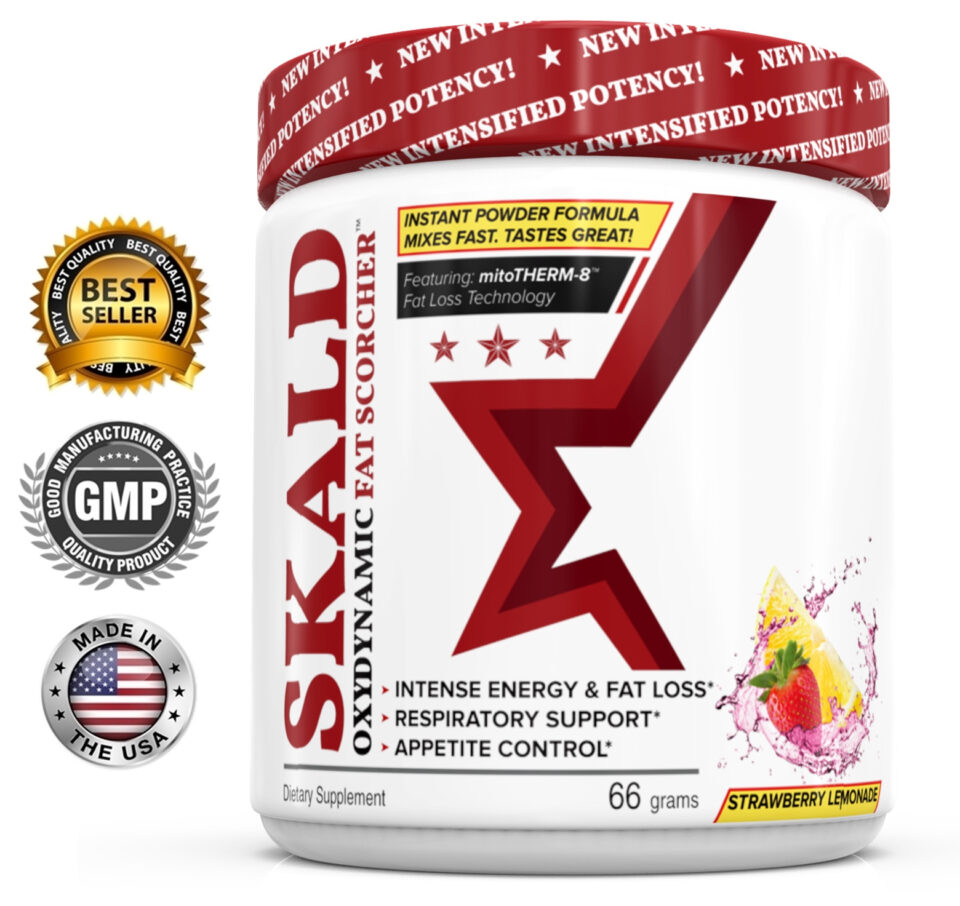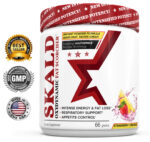 Fat burners are a dime a dozen in this industry, we see new ones popping up all the time, and ignore the majority of them. For the most part, they're all variations on the same theme — tons of stims and a dash of actual thermogenics.
However, every now and then, we graced with a […]
Continue Reading →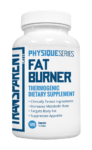 If you've been a regular reader of the PricePlow blog, you've no doubt noticed that we've covered several products from Transparent Labs. This young company has made a solid commitment to zero prop blends and 100% open labels.
We've previously covered Transparent Labs' Grass-Fed Whey Isolate and the PreSeries BULK Pre-Workout, both of which […]
Continue Reading →