White Willow Bark

(Tag Archives)
Subscribe to PricePlow's Newsletter and White Willow Bark Alerts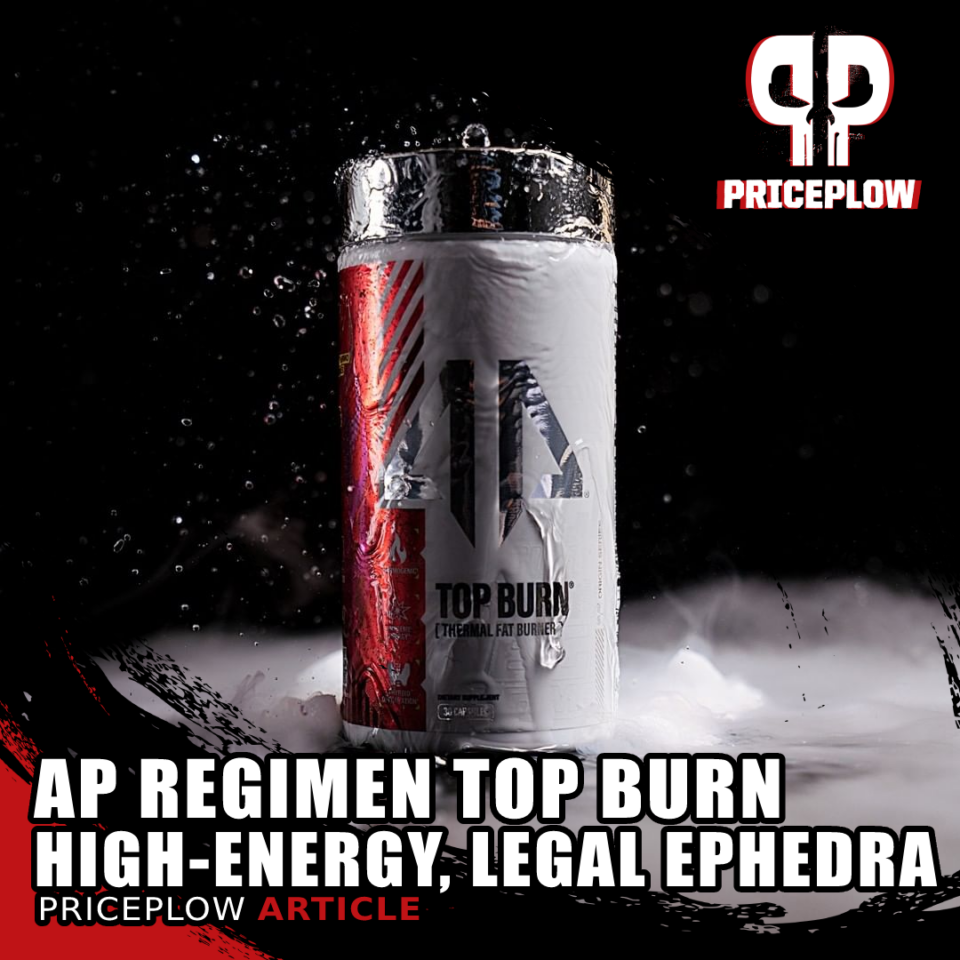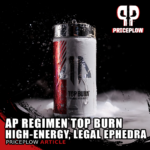 Looking for a "next level" fat burner that brings a powerhouse of energy? Then it's time to look at Alpha Prime Supps Top Burn, which has *ephedra* inside. In this article, we explain how it's all still possible.
Alpha Prime knows that summertime is limited, but there's still a bit more time to get […]
Continue Reading →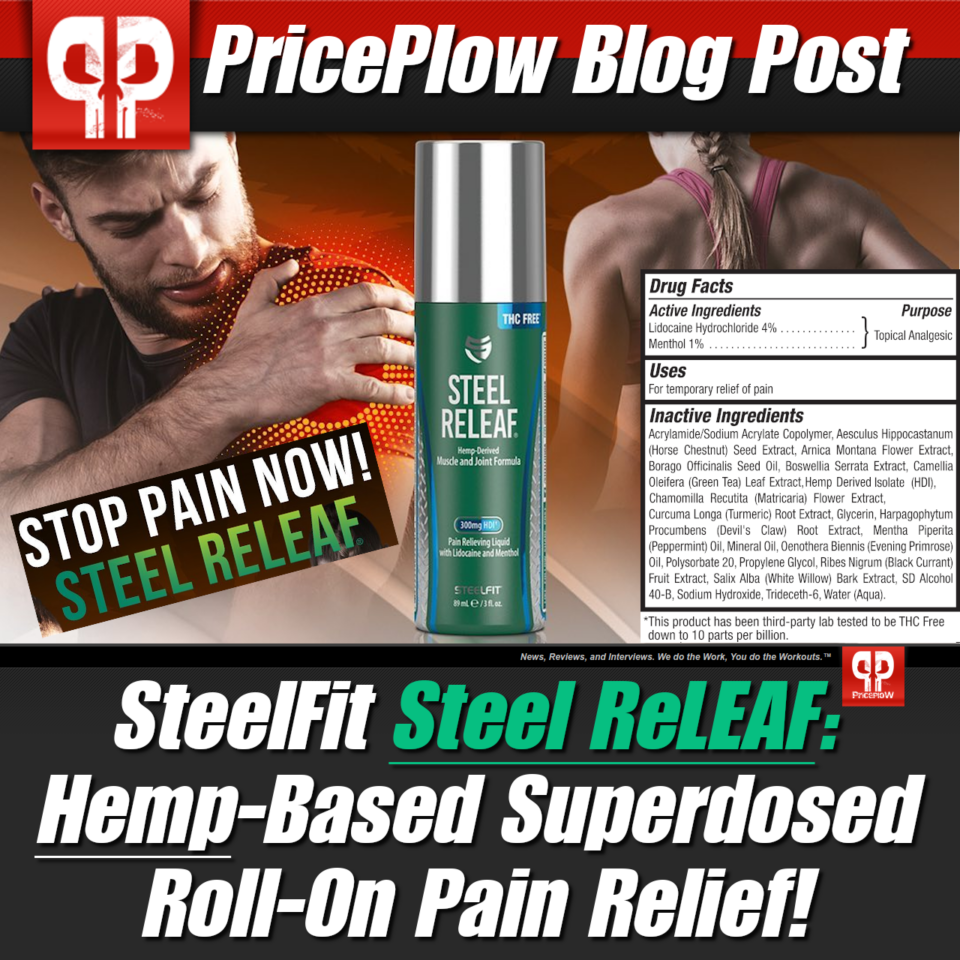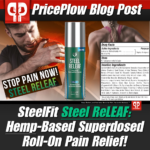 DISCONTINUATION NOTICE: This supplement was discontinued and is now out of stock. We're leaving this article up because we loved the product so much.
If you've been keeping up with industry news on PricePlow lately, there's no doubt that you've come across SteelFit. The team behind this brand are industry veterans – they've been […]
Continue Reading →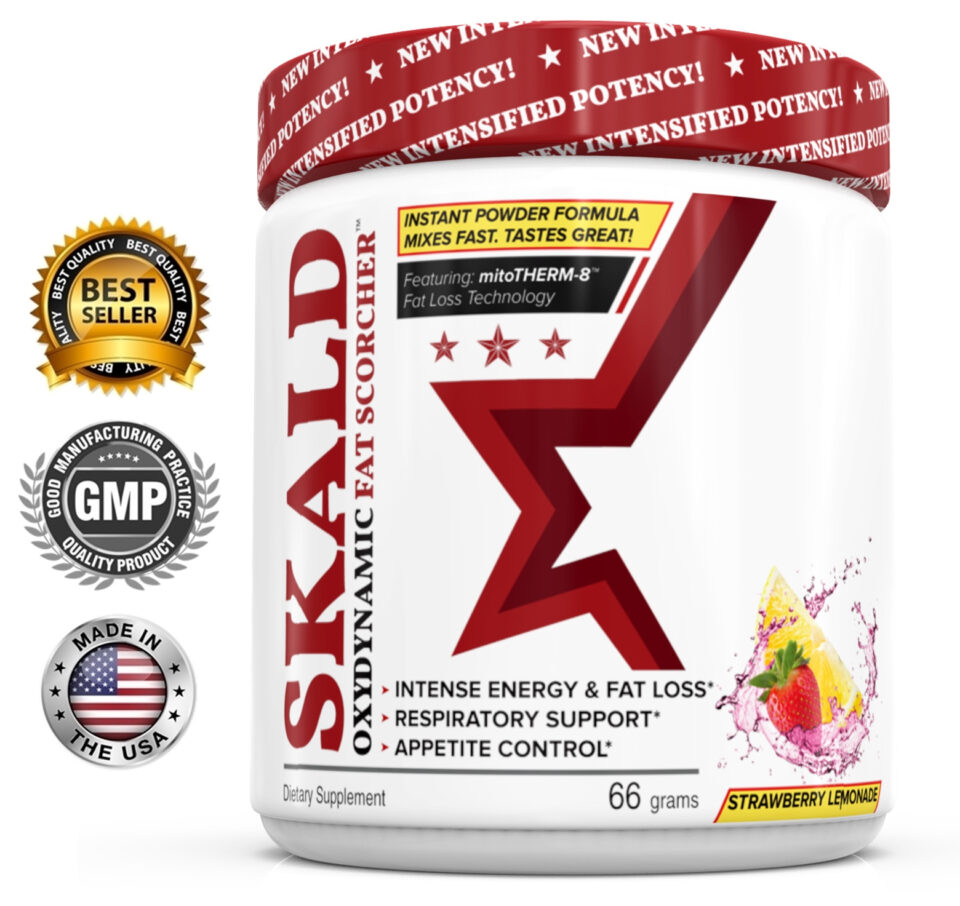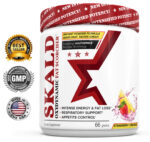 Fat burners are a dime a dozen in this industry, we see new ones popping up all the time, and ignore the majority of them. For the most part, they're all variations on the same theme — tons of stims and a dash of actual thermogenics.
However, every now and then, we graced with a […]
Continue Reading →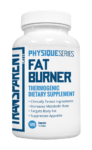 If you've been a regular reader of the PricePlow blog, you've no doubt noticed that we've covered several products from Transparent Labs. This young company has made a solid commitment to zero prop blends and 100% open labels.
We've previously covered Transparent Labs' Grass-Fed Whey Isolate and the PreSeries BULK Pre-Workout, both of which […]
Continue Reading →