White Willow Bark

(Tag Archives)
Subscribe to PricePlow's Newsletter and White Willow Bark Alerts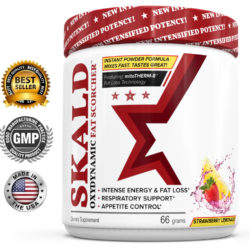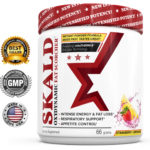 Fat burners are a dime a dozen in this industry, we see new ones popping up all the time, and ignore the majority of them. For the most part, they're all variations on the same theme — tons of stims […]

Continue Reading →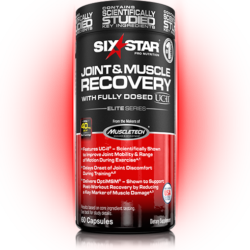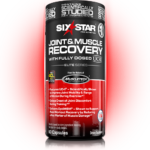 Joint health is an issue for all active individuals, especially serious athletes and weightlifters, but it rarely gets the attention it much deserves. We do our part on here to cover the best ones that come out, but the fact […]

Continue Reading →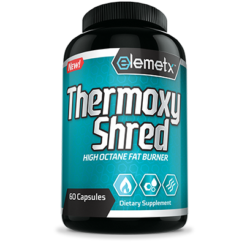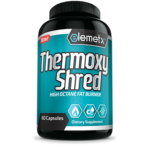 Elemetx is an up and coming Canadian supplement manufacturer that we've recently be keeping an eye on as they've done some pretty interesting things in regards to supplements. We've previously discussed the brand's performance-boosting pre workout Payload-ATP, which includes […]

Continue Reading →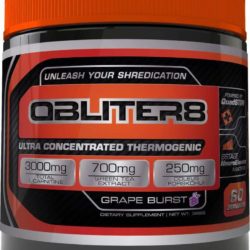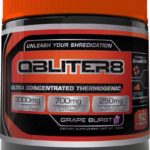 For one reason or another, there aren't a ton of great fat burners in powdered form out there. That's about to change, but unfortunately not yet for all of our readers!
Today we're taking a journey halfway across the world […]

Continue Reading →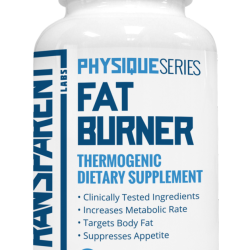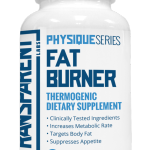 If you've been a regular reader of the PricePlow blog, you've no doubt noticed that we've covered several products from Transparent Labs. This young company has made a solid commitment to zero prop blends and 100% open labels.
We've […]

Continue Reading →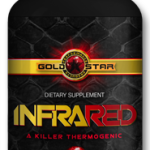 Earlier this year we covered the breakthrough stimulant for 2016, 2-aminoisoheptane, a.k.a. DMHA. Following up on that blog post, we broke down the only pre workout currently sold that contains the fun new stim, Triple X from Gold Star […]

Continue Reading →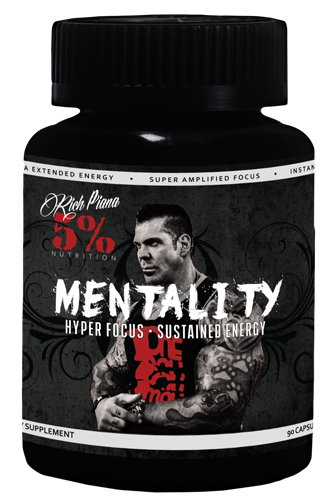 Rich Piana his supplement company, 5% Nutrition, are anything but conventional. From their creatine blend that utilizes an astounding 10 types of creatine, Crea-Ten, to their aptly named pre workout, Kill It, Rich and company go the […]

Continue Reading →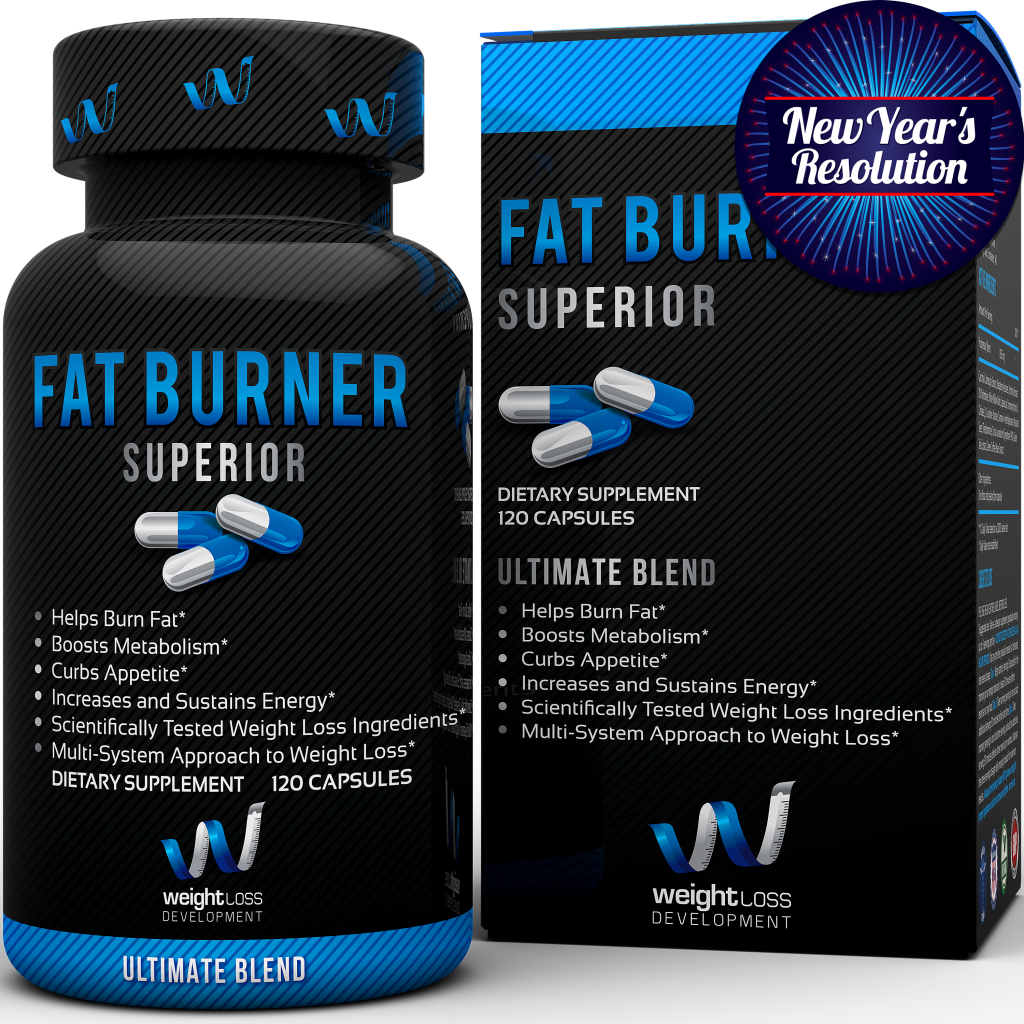 Fat Burner Superior was a top-selling fat burner on Amazon, but then the listing for it suddenly disappeared. Weight Loss Development, the company behind it, claimed on their Facebook page that it simply sold out, but now it's available out […]

Continue Reading →