Whey Protein Isolate

(Tag Archives)

This is the PricePlow blog's whey isolate tag page.
To see all products in this category, see the PricePlow Whey Protein Isolate category
Check out the Best Whey Protein Isolate products on our protein buyer's guide. It lists what's best for lactose intolerant individuals.
Subscribe to PricePlow's Newsletter and Whey Protein Isolate Alerts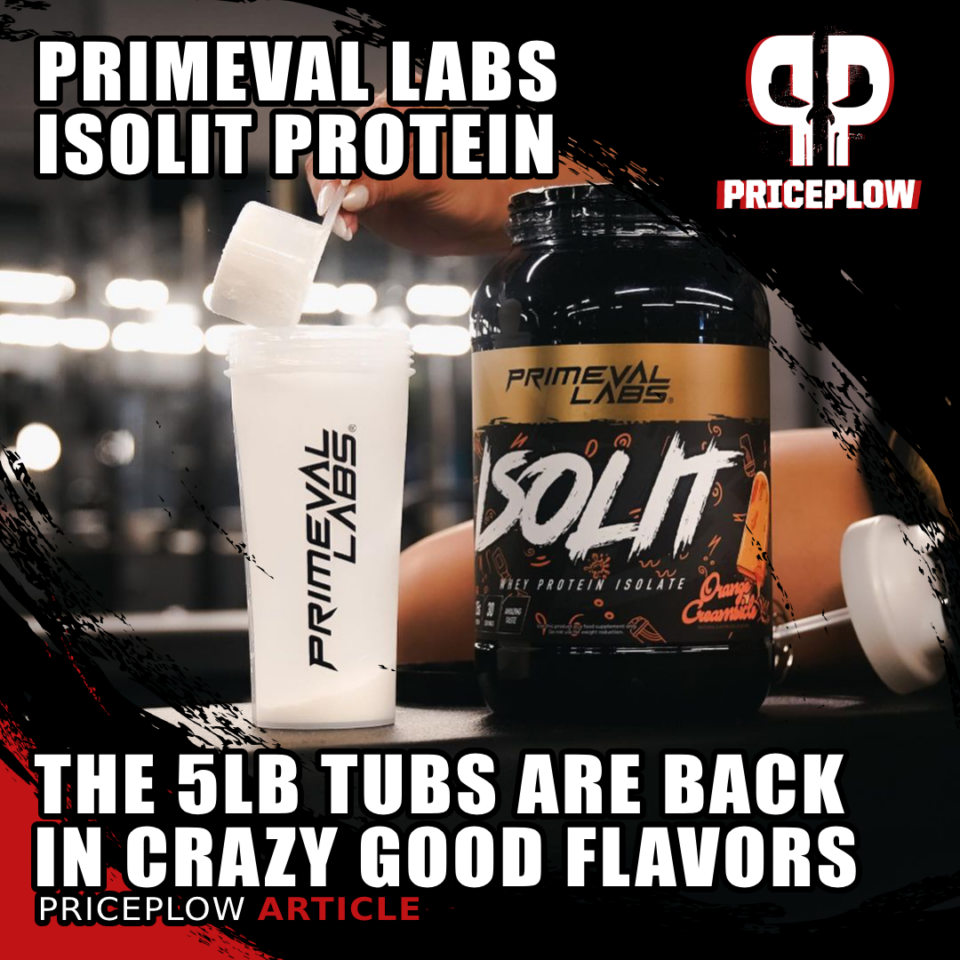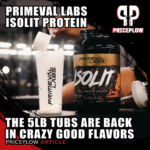 Primeval Labs has come a long way since their IsoLIT protein powder arrived on the scene in 2018. Their Ape Sh*t line, in particular has been a smashing success: products like Ape Sh*t MAX and Ape Sh*t Pumps provide heavy-duty options for athletes looking to supercharge their performance.
IsoLIT 5 lb tubs are back!
IsoLIT[…]
Continue Reading →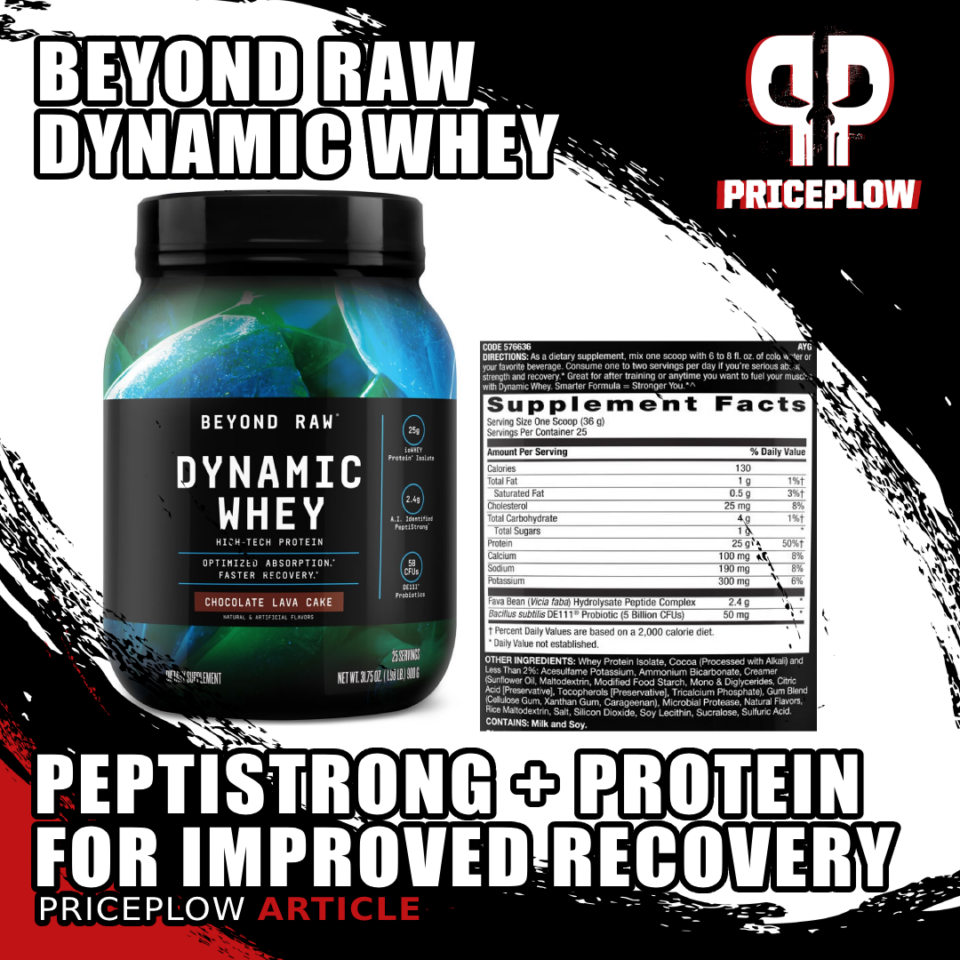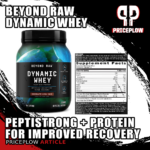 Although the supplement industry has always striven to do things in a new and better way, we've seen several compelling breakthroughs in the past three years or so. It seems like industry formulators are escaping a developmental plateau – the cutting-edge brands are finding ways to take even humble, well-trod product categories like whey protein[…]
Continue Reading →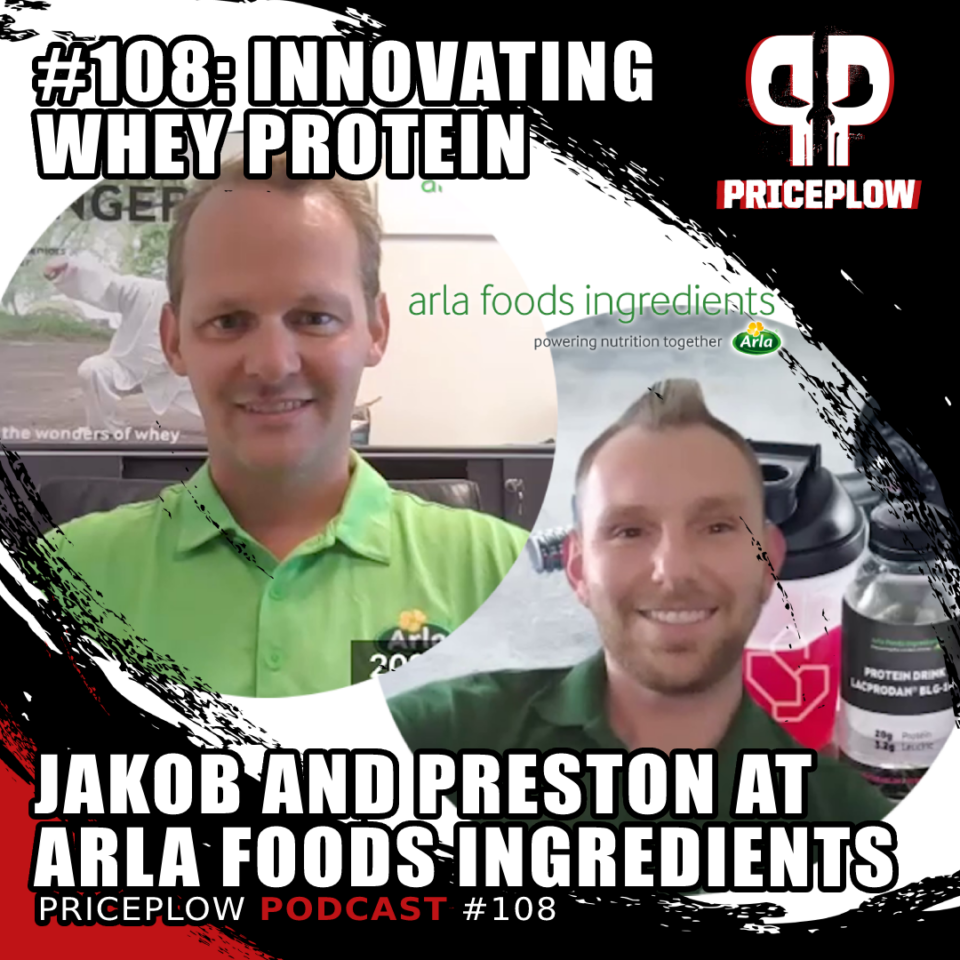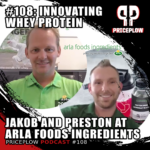 https://blog.priceplow.com/podcast/arla-foods-ingredients-whey-protein-108
Here on PricePlow, we're happy to eat some crow. We recently mentioned that there hasn't been much innovation in protein itself, and that most innovation has been coming in the add-on ingredients and protein enhancement technologies.
It turns out that we were wrong — there's plenty of protein innovation coming, especially in the field […]
Continue Reading →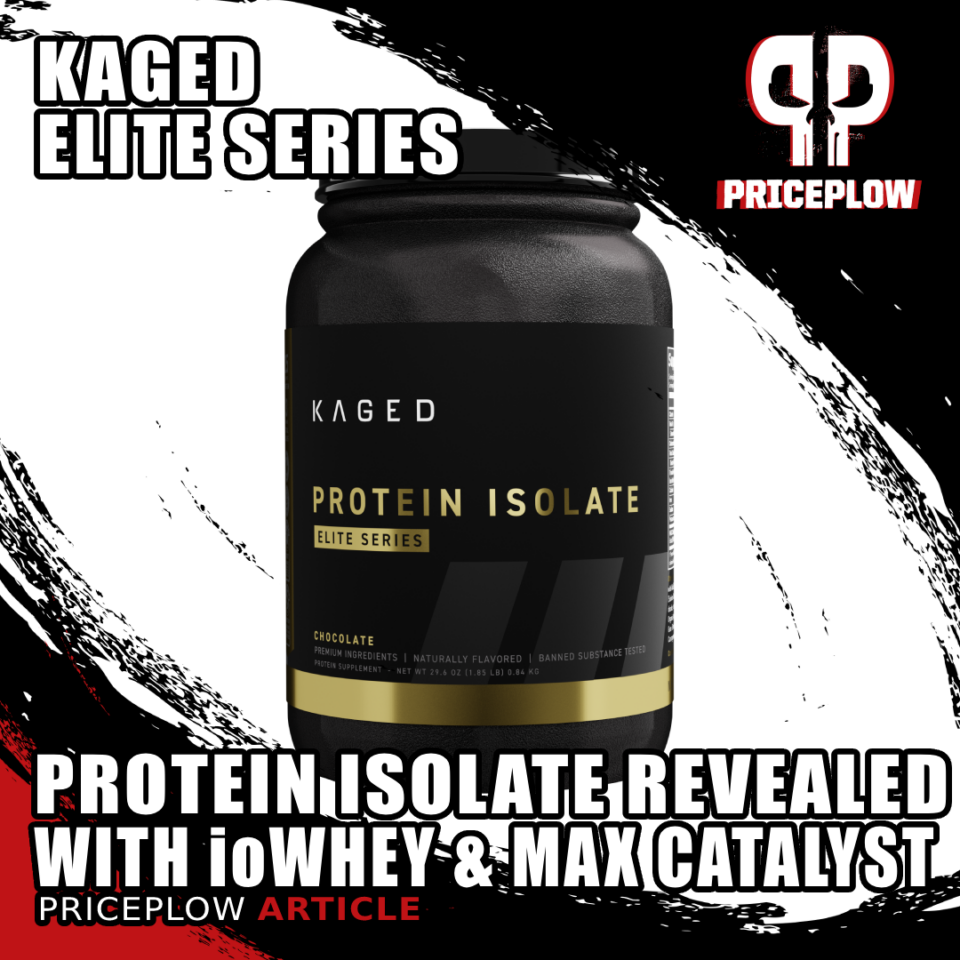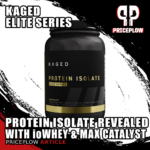 New releases from Kaged Supplements are always exciting, particularly when it's a new protein powder.
After all, Kaged Supplements – formerly Kaged Muscle – cut their teeth on premium protein. Although they've since branched out, they're still industry leaders for whey, casein, and even plant-based protein supplements.
Kaged's 2018 release of Micropure Whey Protein […]
Continue Reading →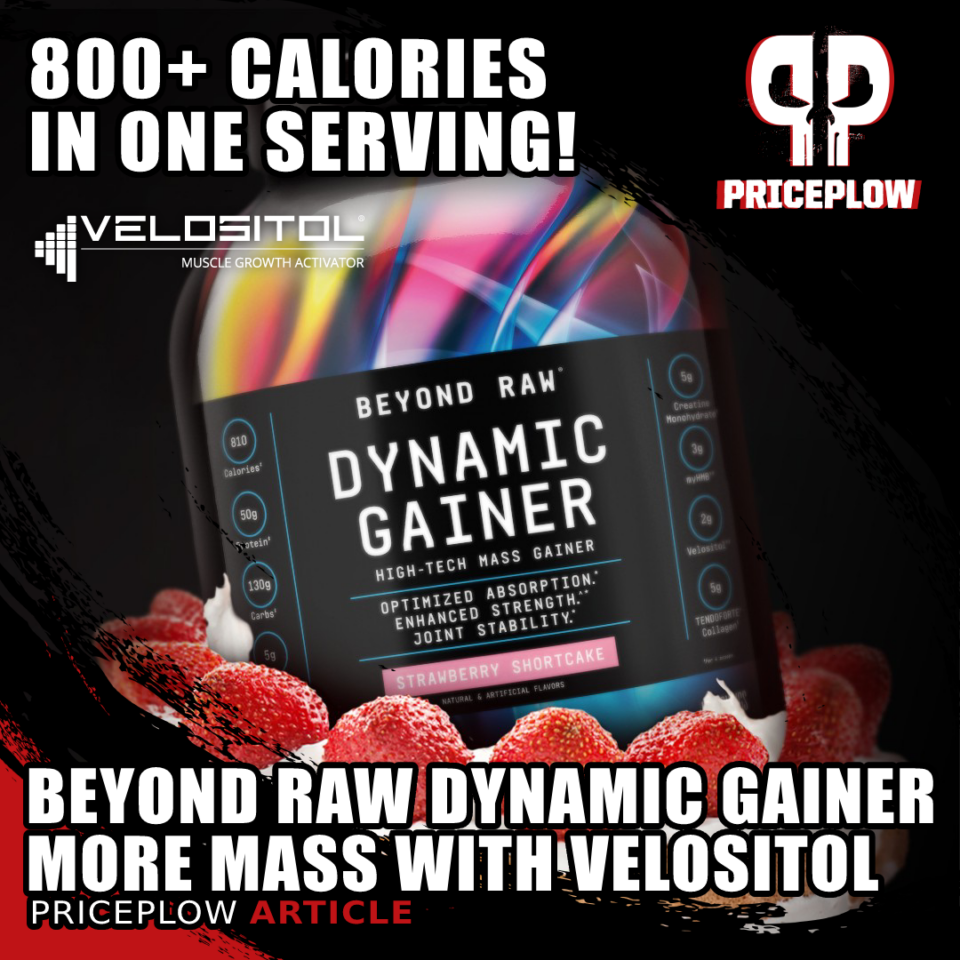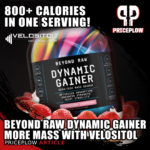 We're always stoked to cover a new product from Beyond Raw – this is a brand that can formulate with the best of them. We've covered several of their innovations, ranging from the incredibly-flavored Beyond Raw LIT Jolly Rancher flavors and the Nitrosigine-based Beyond Raw Pump.
We also recently introduced readers to their two […]
Continue Reading →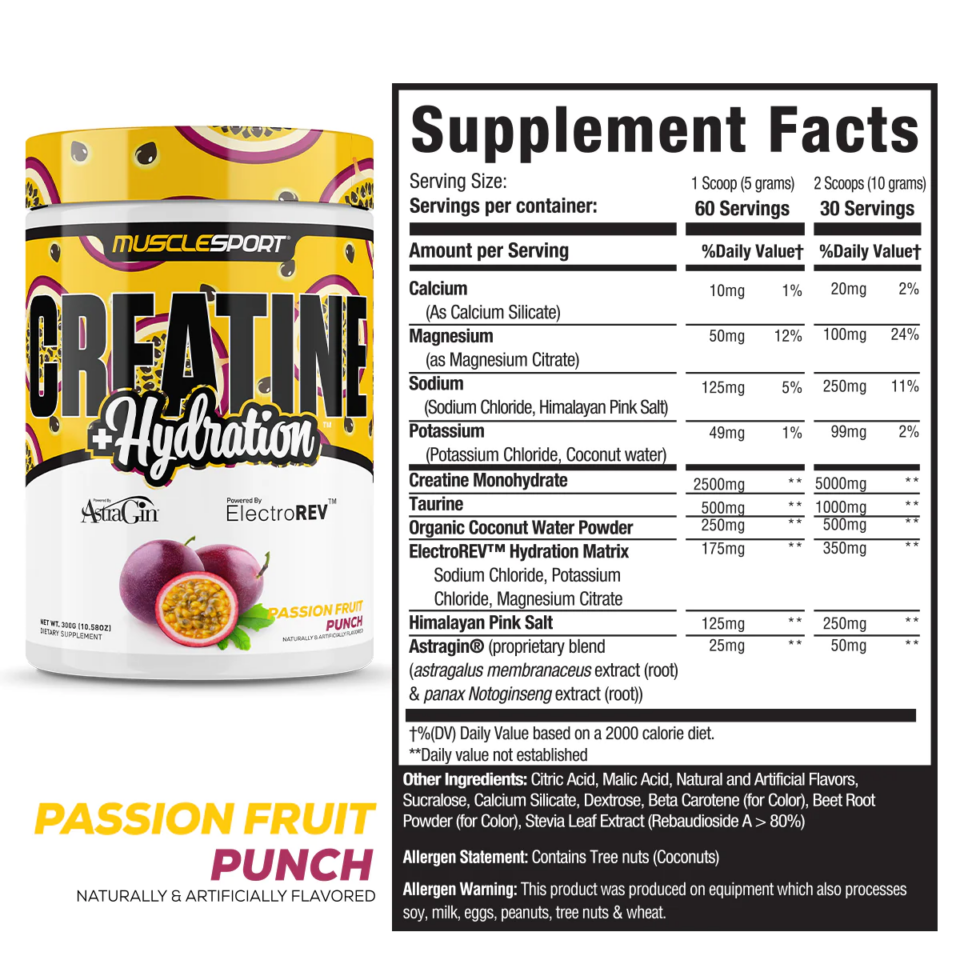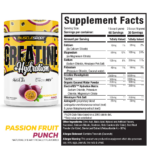 Headed by Jason Mancuso, Musclesport has made a name for themselves not only by virtue of their formulation, but even moreso for their creative flavors. In particular, we've had a lot of fun with their Summer Scoops series of Lean Whey flavors, with Apple Pie a La Mode, Toasted Almond, Ice Cream […]
Continue Reading →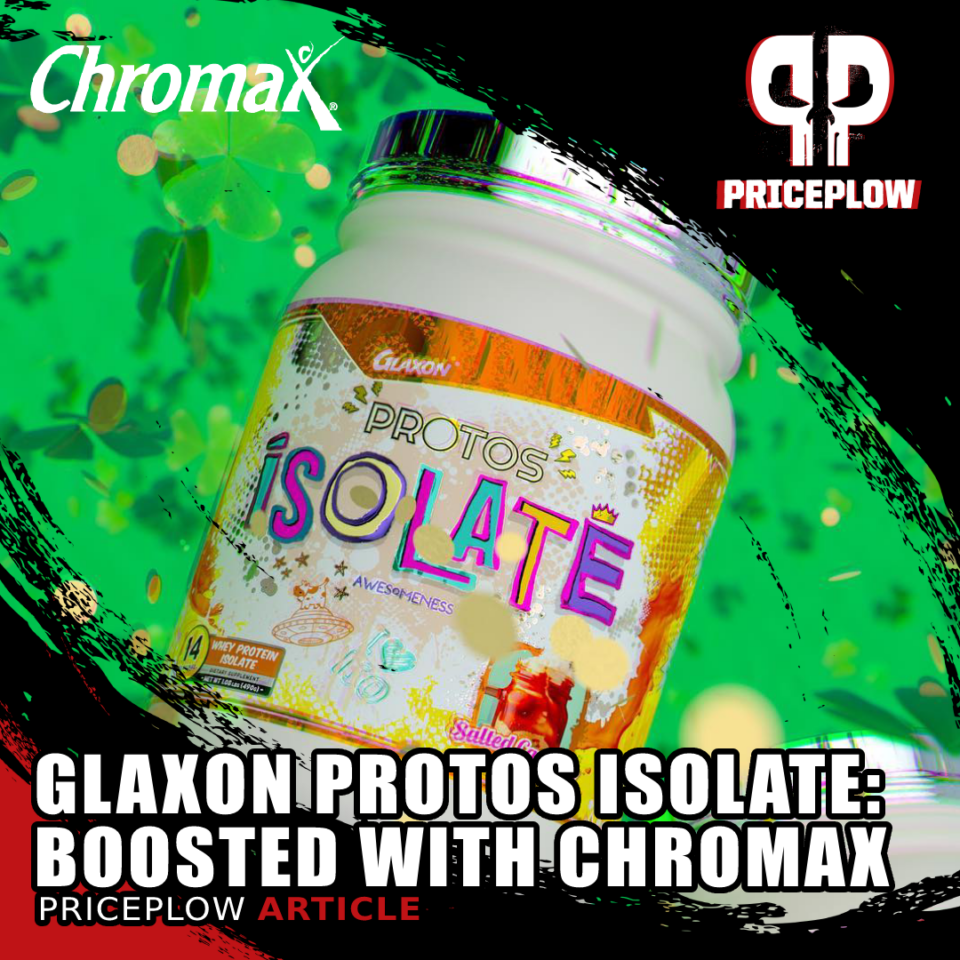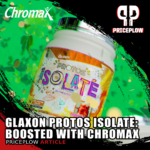 We're always stoked to see what the mad scientists at Glaxon have been up to. Every product they release has some fresh and innovative take, even in the most well-worn product categories – and there's none more explored at this point than whey protein powders.
Even in the protein category, Glaxon demonstrated its ability to […]
Continue Reading →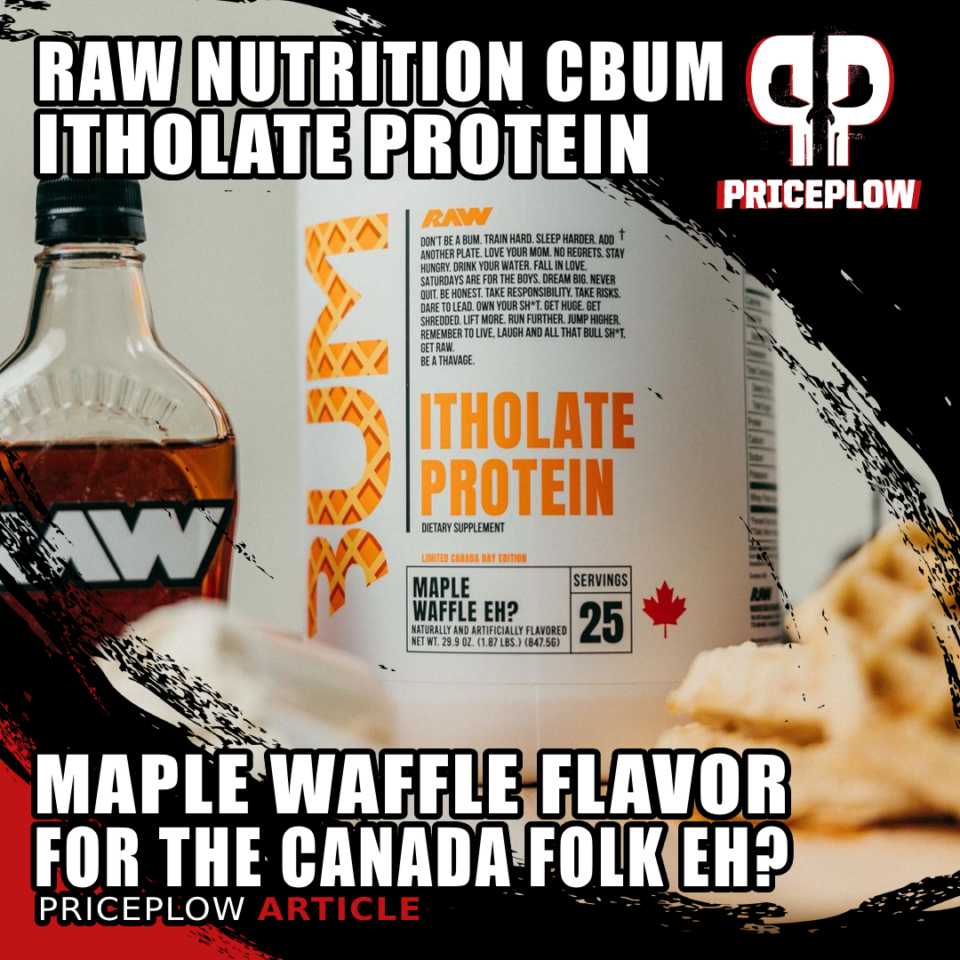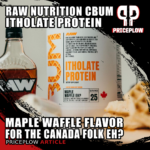 Chris "Cbum" Bumstead has achieved legend status at this point – it's inarguable. As a 4-time champion of the Mr. Olympia bodybuilding competition, we imagine he's running low on space in his trophy room. It's beginning to get difficult to keep track of everything he's won.
Even more relevant to us, Chris brings that same […]
Continue Reading →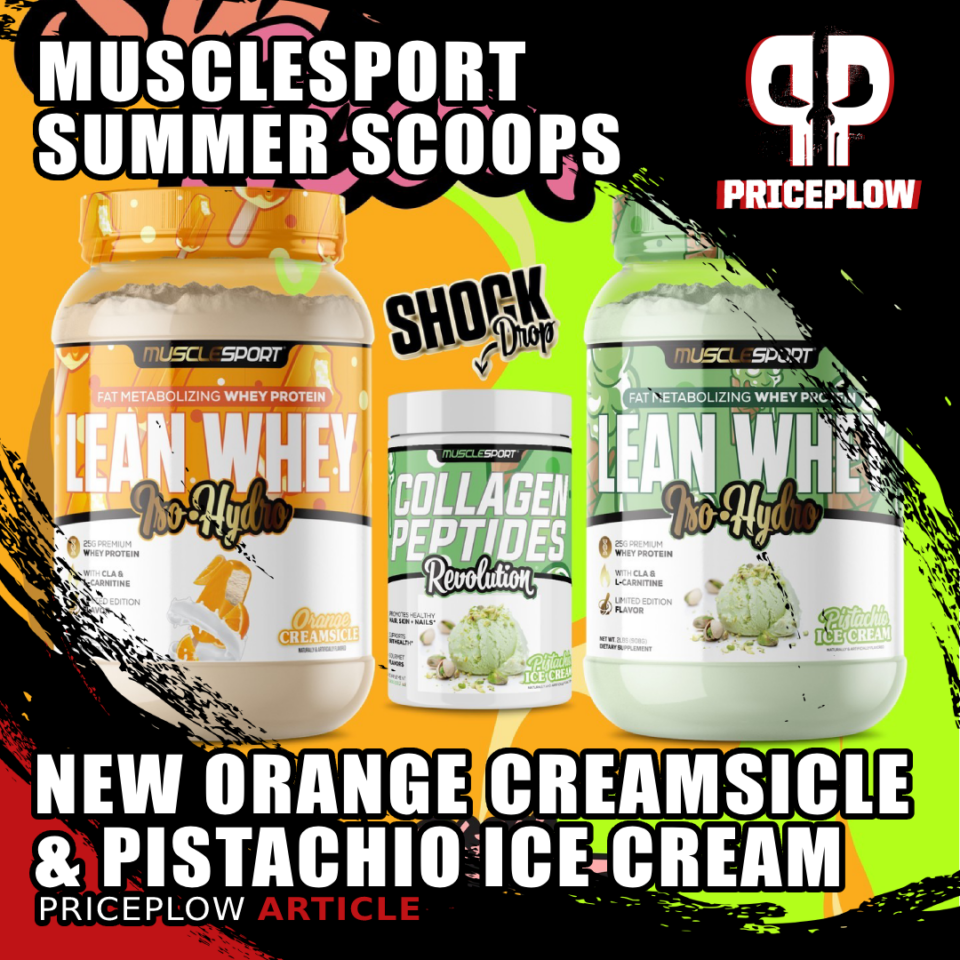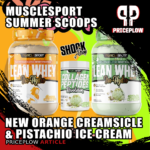 Summer Scoops time continues for Musclesport, the brand led by Jason Mancuso, aka the "Supp Chef", who's been living up to his name and far more with an insane slew of new flavors.
We recently covered a Root Beer Float flavor of Lean Whey (their flagship protein) for Father's Day, a Toasted Almond[…]
Continue Reading →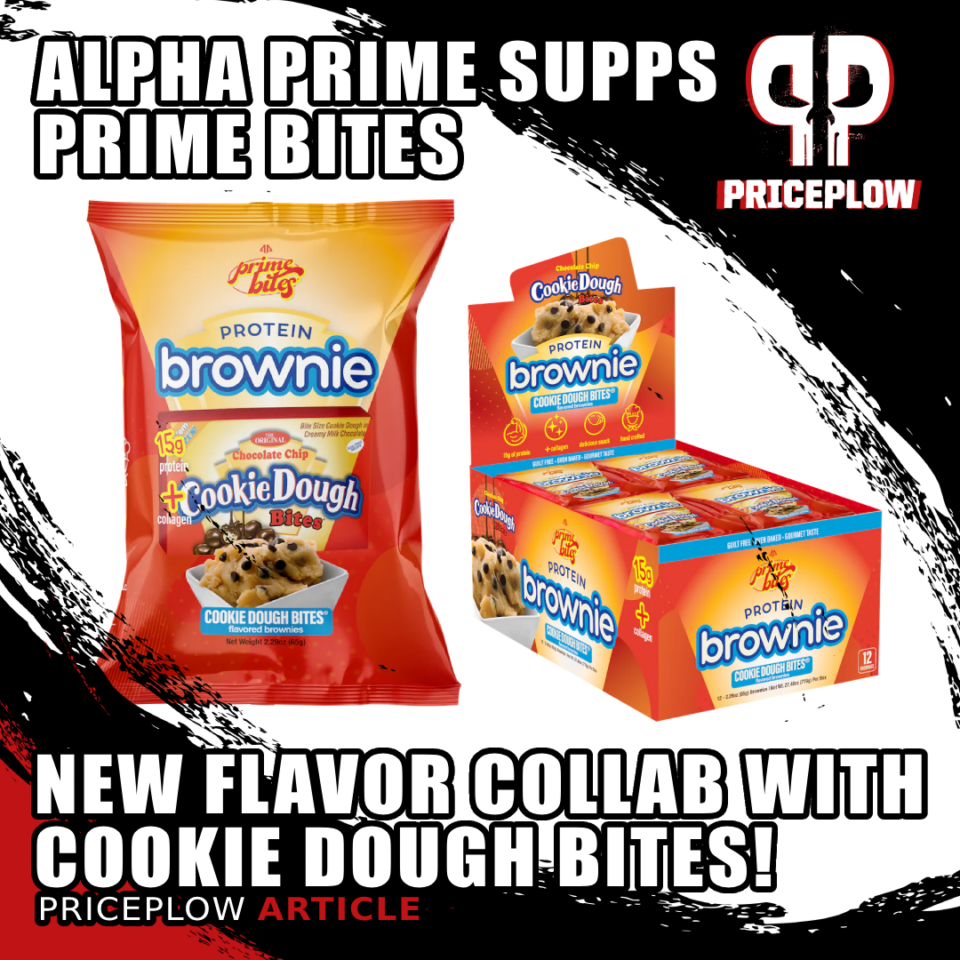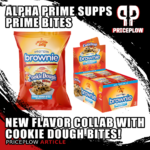 When Alpha Prime took the industry by storm with their Prime Bite protein brownies, we couldn't believe something could taste so good without being an actual desert treat. Since launch, there have been numerous flavors released, including the famous Blueberry Cobbler and Glazed Cinnamon Roll. Whether it's Prime Bites or Alpha Prime's supplements, the taste […]
Continue Reading →