Whey Protein Isolate

(Tag Archives)

This is the PricePlow blog's whey isolate tag page.
To see all products in this category, see the PricePlow Whey Protein Isolate category
Check out the Best Whey Protein Isolate products on our protein buyer's guide. It lists what's best for lactose intolerant individuals.
Subscribe to PricePlow's Newsletter and Whey Protein Isolate Alerts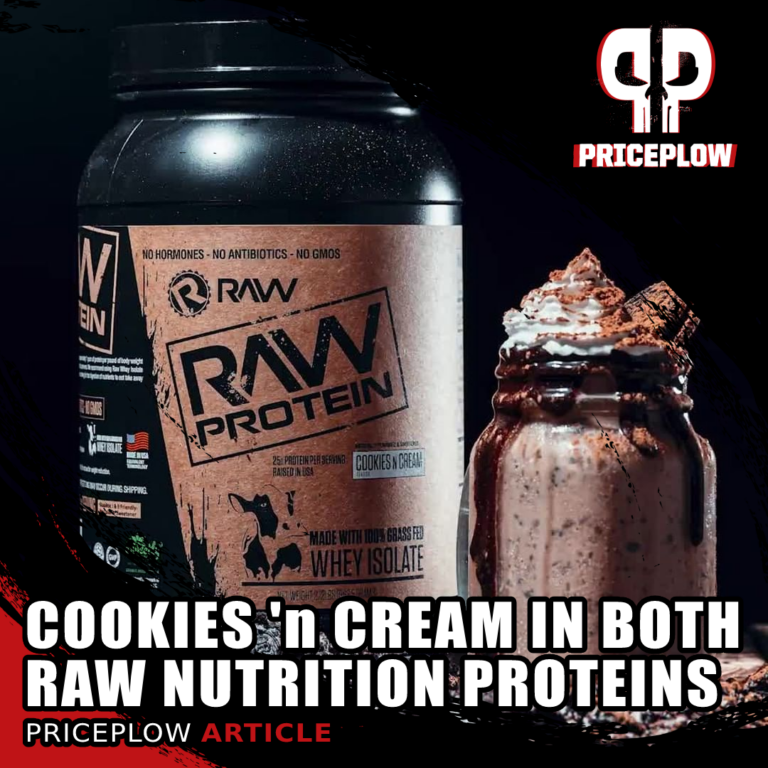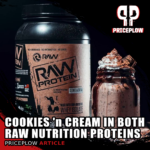 Just after announcing an ultra intense fat burner named Raw Ignite, Raw Nutrition has released two cookies and cream products for their protein lineup.
The uber-hot brand has announced Cookies and Cream flavors for both their 100% Vegan Protein […]

Continue Reading →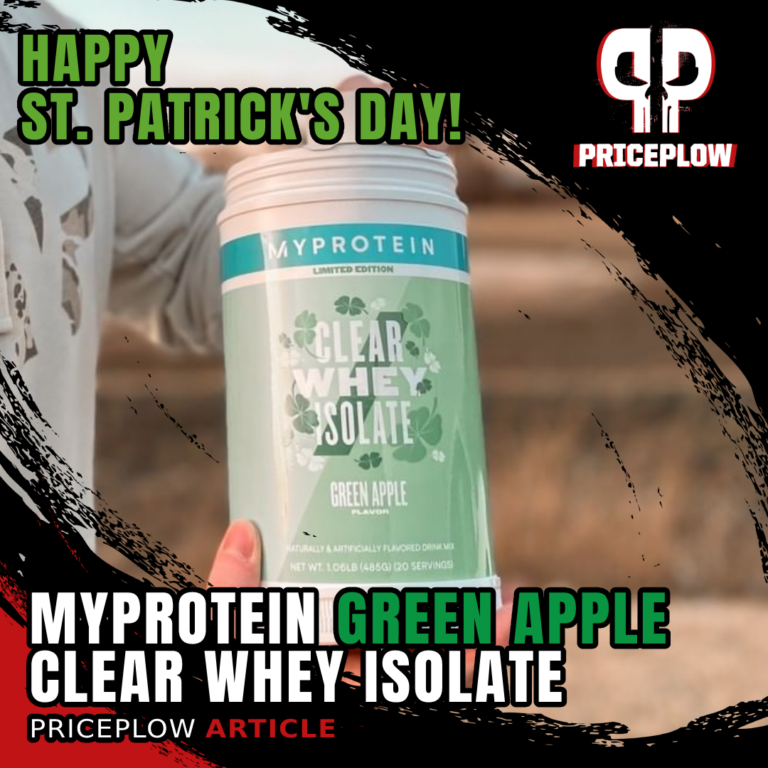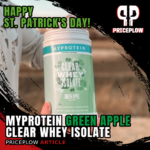 Happy St. Patrick's Day! To celebrate this year's festivities, Myprotein is launching a new green apple flavor of the popular ultra-pure Myprotein Clear Whey Isolate!
Hot off the heels of an excellent Protein Brownie launch, this one's a limited […]

Continue Reading →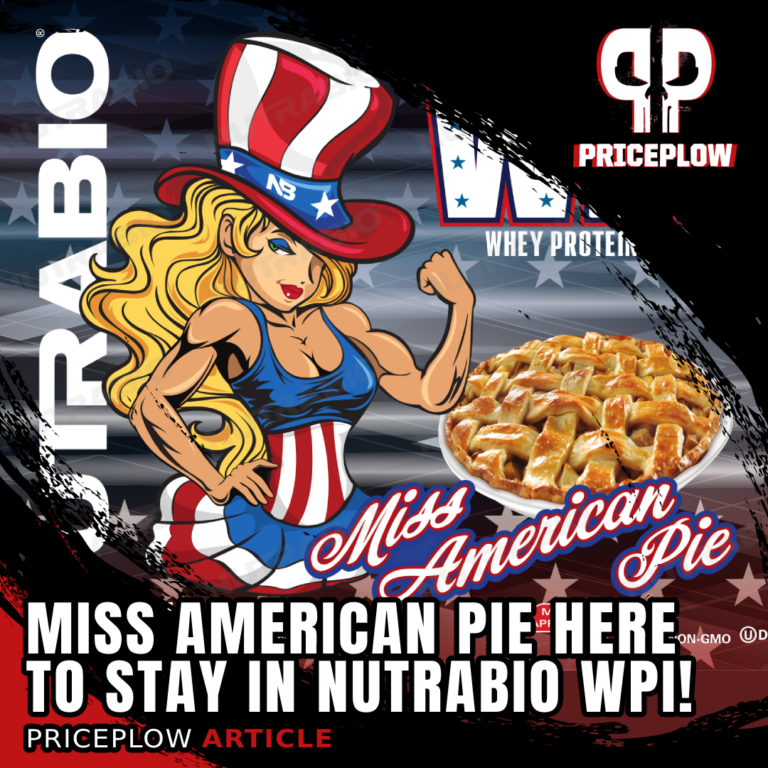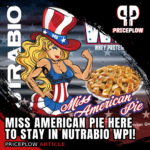 On July 3rd 2020, NutraBio issued a limited release of the FREEDOM FLAVORS Protein Stack. It included three "freedom" flavored protein powders: Miss American Pie Whey Protein Isolate, Freedom Fetti Muscle Matrix, and Bombs Away Whey Protein […]

Continue Reading →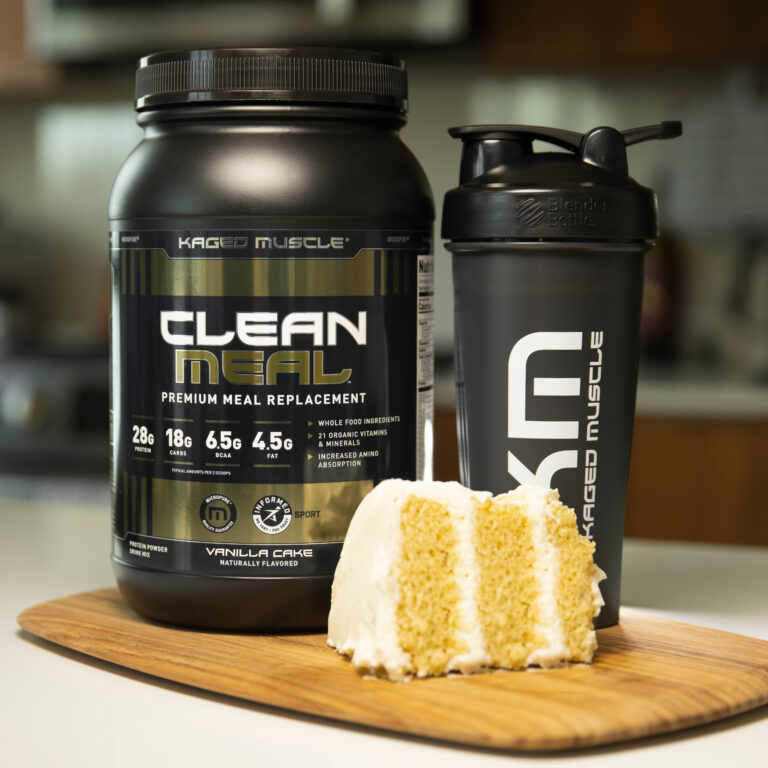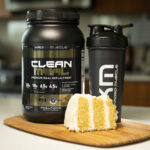 Proper nutrition is essential for health, performance, and recovery. However, for people with busy lifestyles, it can be difficult to take time to shop for, prepare, and eat three square meals a day.
Kaged Muscle developed Clean Meal for exactly[…]

Continue Reading →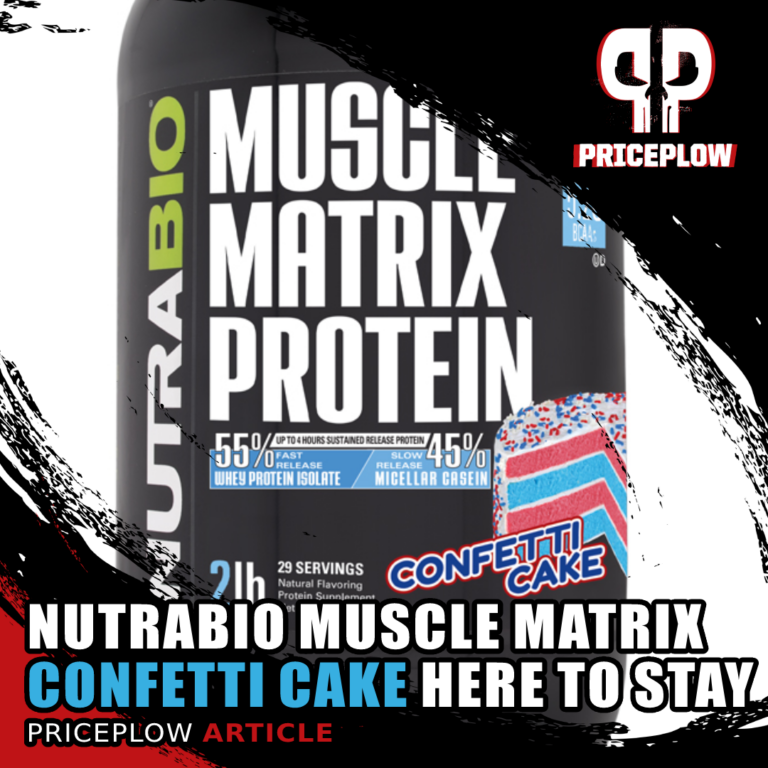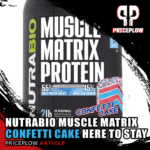 For 2020's 4th of July, NutraBio launched their Freedom Flavors, which consisted of three new supplement flavors across two different protein powders.
The "Freedom Flavors" were supposed to be limited-edition releases… but two of them were so good that […]

Continue Reading →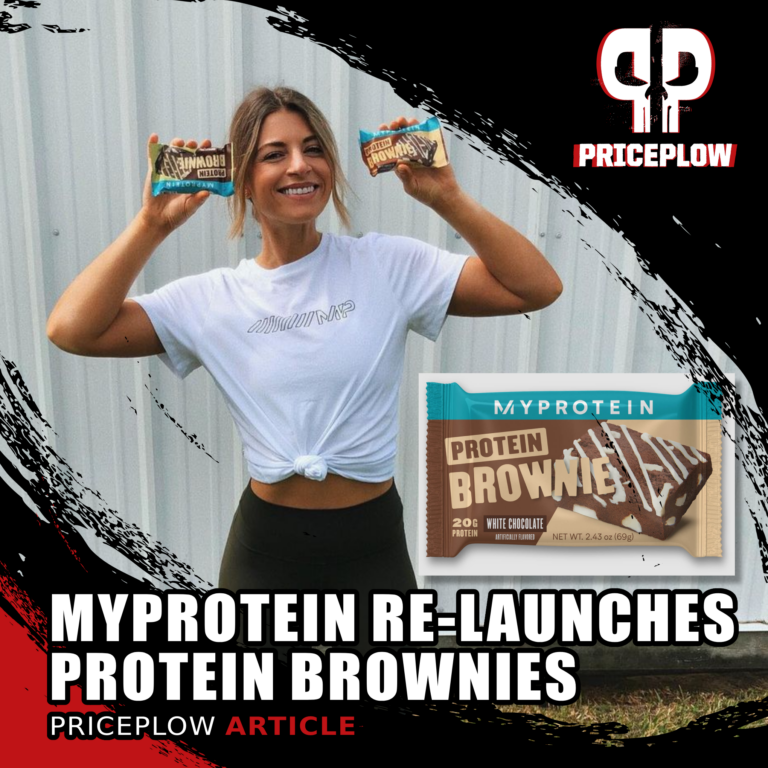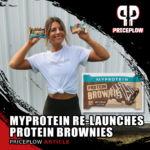 In late 2020, we named the Myprotein Crispy Wafers as our 2020 Functional Food of the Year,[1] beating all other protein bars and high-protein snacks on the market. As part of the Myprotein's Snack Series, the nostalgic Crispy […]

Continue Reading →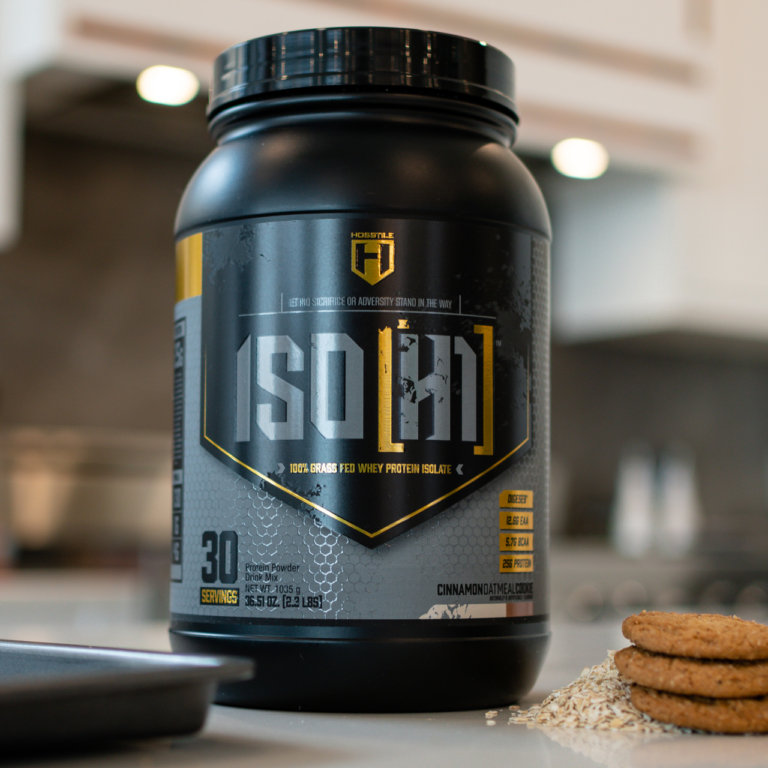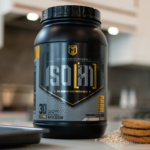 Hosstile Supplements, PricePlow's 2020 rookie brand of the year, is starting out the new year strong by launching their first protein powder — ISO [H1]. As the name suggests, ISO [H1] is a 100% grass-fed whey protein isolate. However, […]

Continue Reading →
In November 2019, Axe & Sledge Supplements released Home Made, a whole-foods based meal replacement powder (MRP) made with premium ingredients, including:
Whole grain oat flour Home Made protein recipe (whey protein isolate, whey protein concentrate, brown rice protein,[…]
Continue Reading →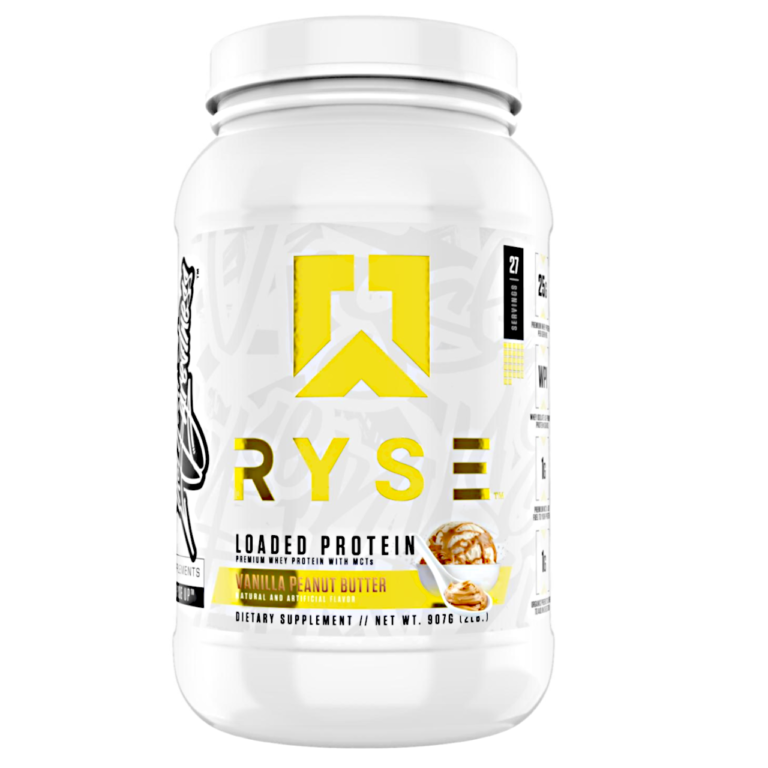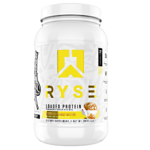 One of Ryse Supps' best selling products is Loaded Protein and it's now available in vanilla peanut butter! Loaded Protein is a high-quality protein powder that's made with a combination of whey protein isolate and whey protein concentrate.
Somehow […]

Continue Reading →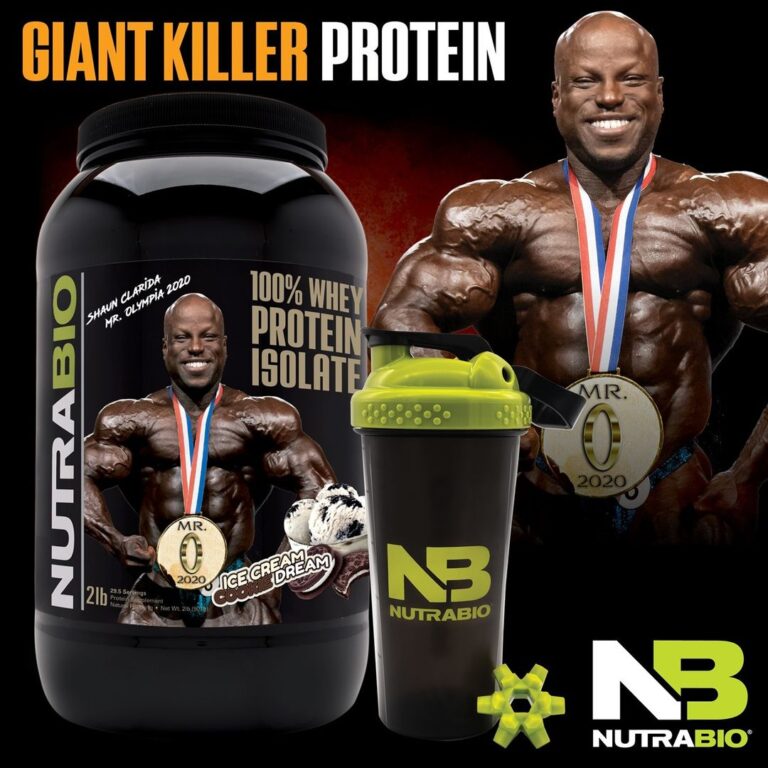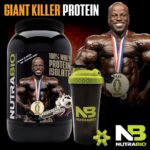 The "Giant Killer" has done it, and he's done it in true uncompromising fashion. NutraBio athlete Shaun Clarida won the 2020 212 Mr. Olympia title, and he did it in resounding fashion.
To celebrate, NutraBio is launching a limited-edition release […]

Continue Reading →