Whey Protein Isolate

(Tag Archives)

This is the PricePlow blog's whey isolate tag page.
To see all products in this category, see the PricePlow Whey Protein Isolate category
Check out the Best Whey Protein Isolate products on our protein buyer's guide. It lists what's best for lactose intolerant individuals.
Subscribe to PricePlow's Newsletter and Whey Protein Isolate Alerts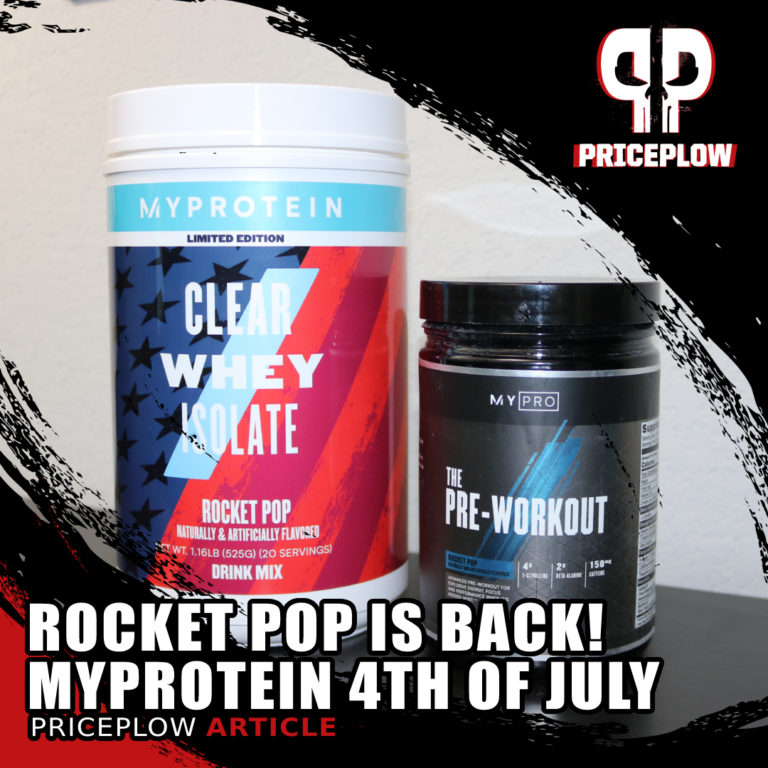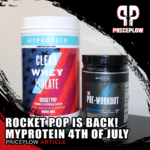 Myprotein's US division is celebrating the 2022 4th of July with a Rocket Pop flavor extension of their Clear Whey Isolate and The Pre-Workout!
One of our favorite parts of the sports supplement industry are the limited-edition launches that happen […]

Continue Reading →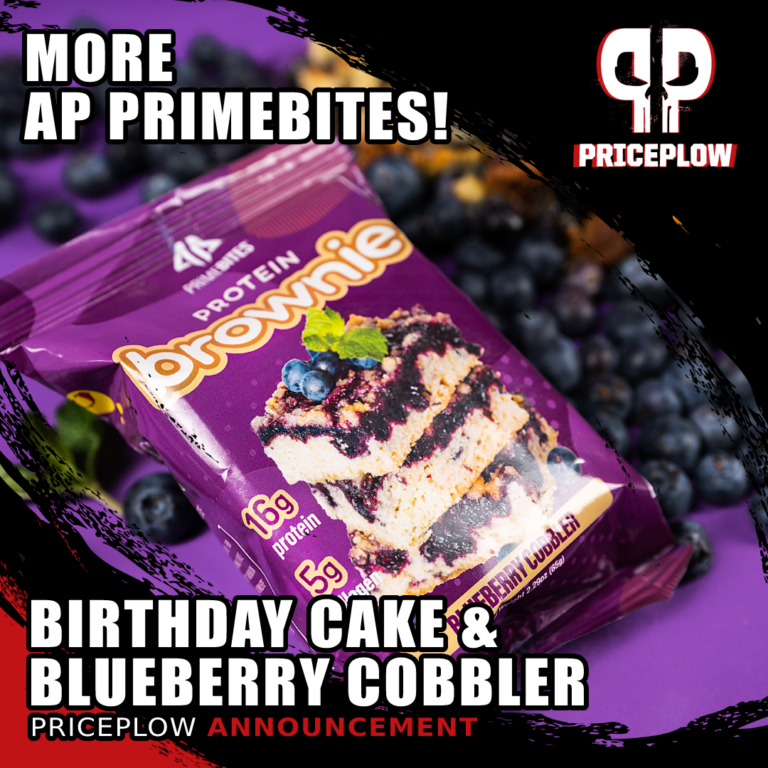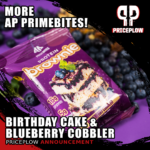 If you asked us about one functional food that's taken the entire fitness world by storm this year, the answer is simple: AP PrimeBites Protein Brownies. And it's not even close.
These delicious protein-boosted delicacies from AP Regimen seemingly […]

Continue Reading →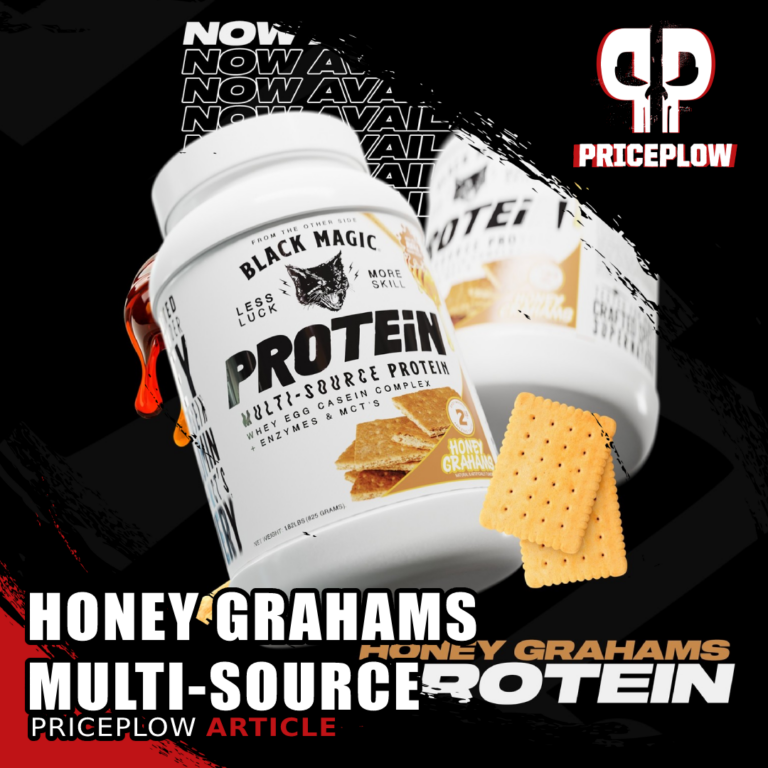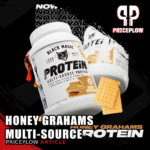 Black Magic Supply made their entry into the supplement arena with the phenomenal pre-workout, BZRK. A monster of a formula with huge doses of psychoactive stimulants, BZRK offers consumers a bracing look into the mentality steering this radical company […]

Continue Reading →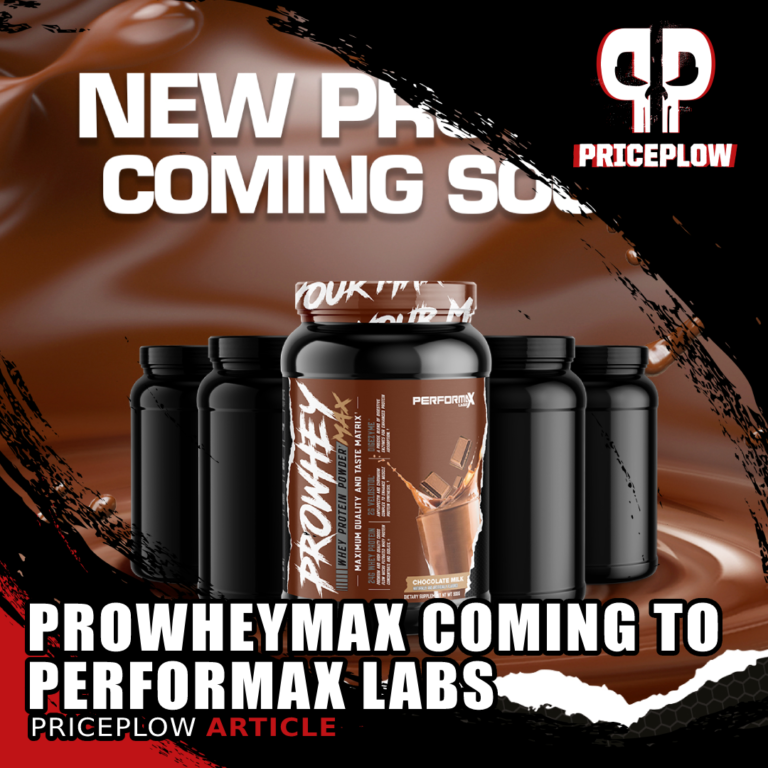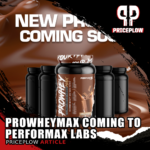 Performax Labs is non-stop lately! After their recent announcement of PhytoActivMax, they've also made an announcement of a new protein powder:
ProWheyMax is coming from Performax Labs
ProWheyMax will be a high-end whey protein blend with WPC-80 (whey protein […]

Continue Reading →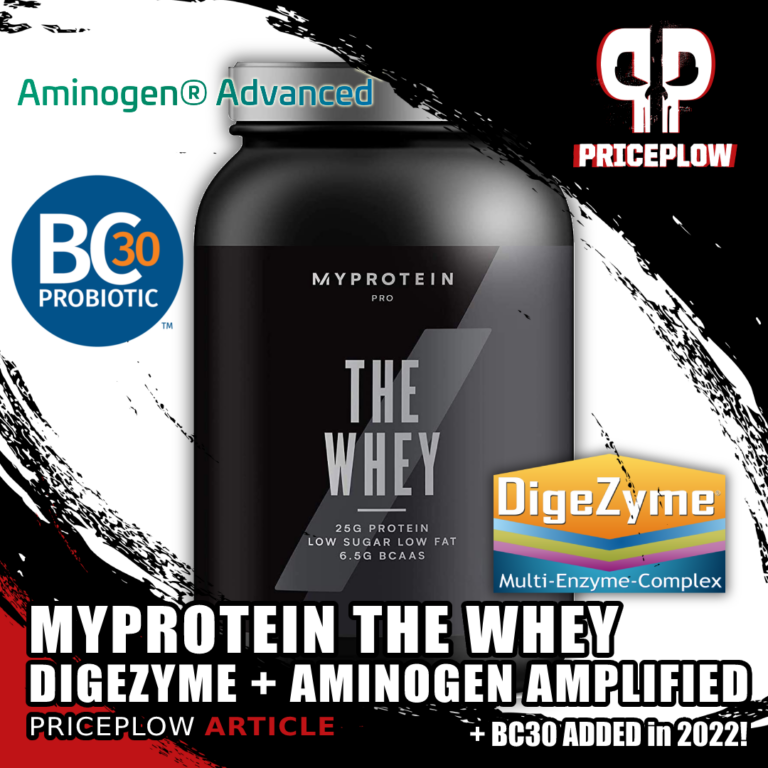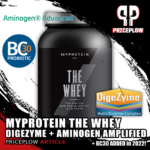 When it comes to protein powder, few brands can do it as well as none other than Myprotein, who has countless types of protein offerings. Over the past year, we've documented many supplements in their Pro Range, […]

Continue Reading →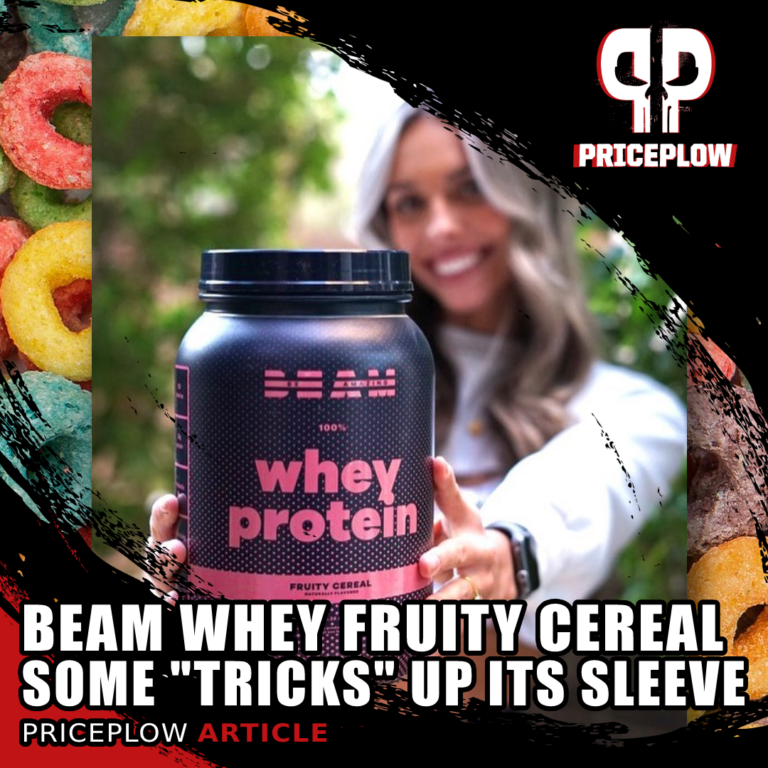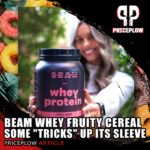 It's been far too long since we've covered BEAM on the PricePlow Blog. The brand run by Michael Yewdell strives to help you Be Amazing. You can learn about BEAM's launch from Episode #030 of the PricePlow Podcast with […]

Continue Reading →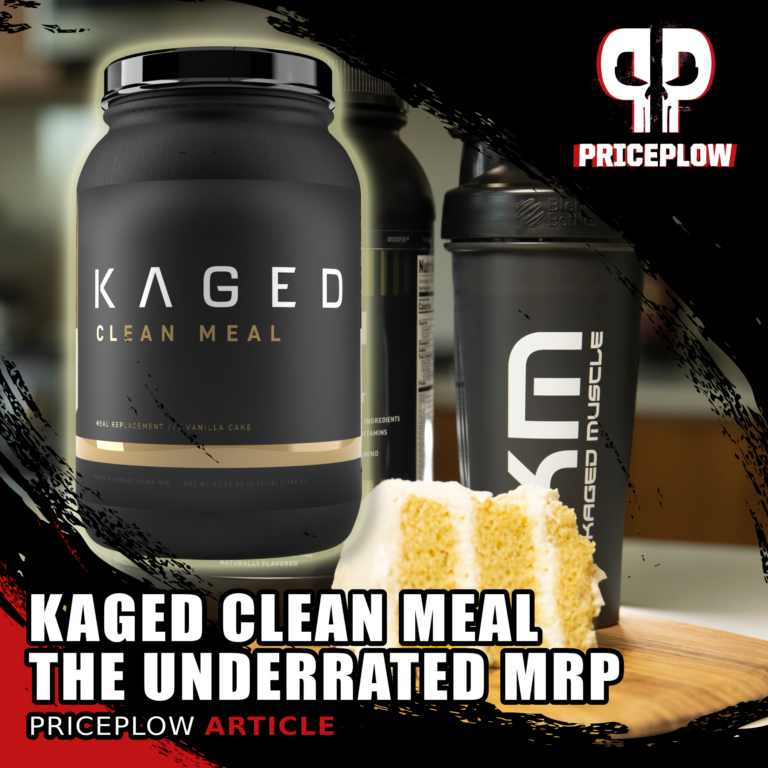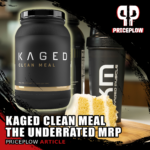 Proper nutrition is essential for health, performance, and recovery. But for people with busy lifestyles, it's difficult to properly prepare and eat three square meals a day every day. Sometimes you need a little help, and that's where meal replacement […]

Continue Reading →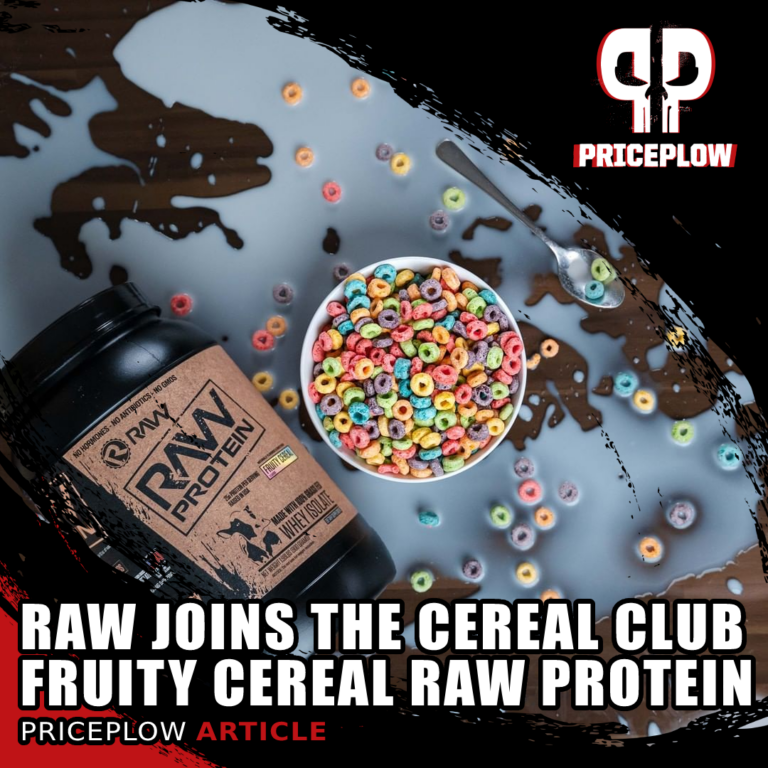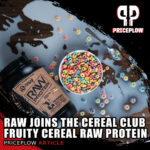 Raw Nutrition has no intention of slowing things down in 2022. It hasn't been a full two years since they arrived on the scene, and they've already made some very big waves.
Last year in 2021, Raw Nutrition earned our […]

Continue Reading →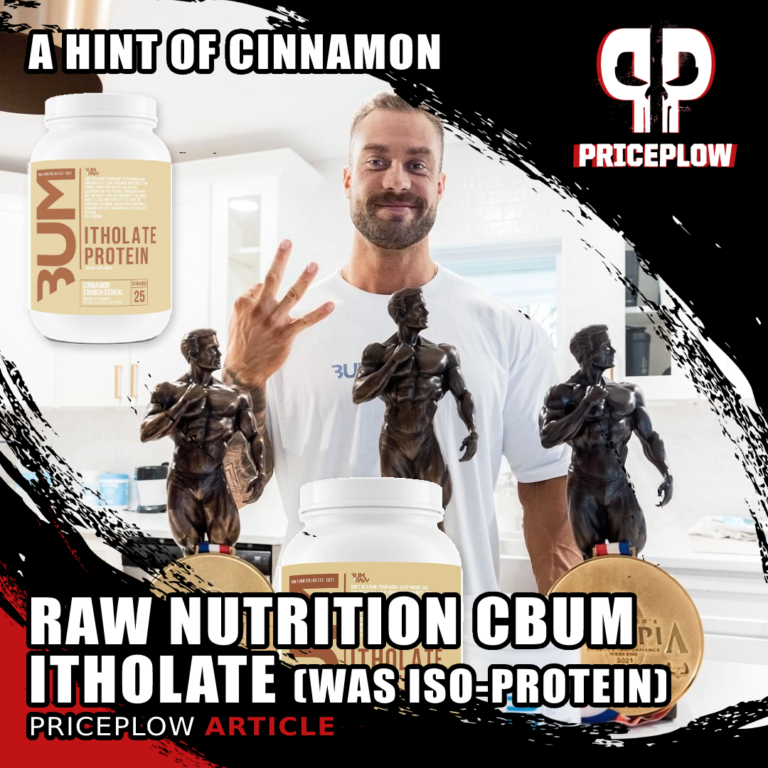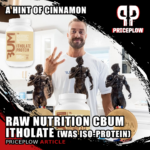 Nowadays, Chris "Cbum" Bumstead, a professional bodybuilder hailing from Ottawa, Canada, is a guy who needs no introduction. He is the reigning Mr. Olympia, having won the iconic bodybuilding competition in 2019, 2020, and 2021.
Not one to rest on […]

Continue Reading →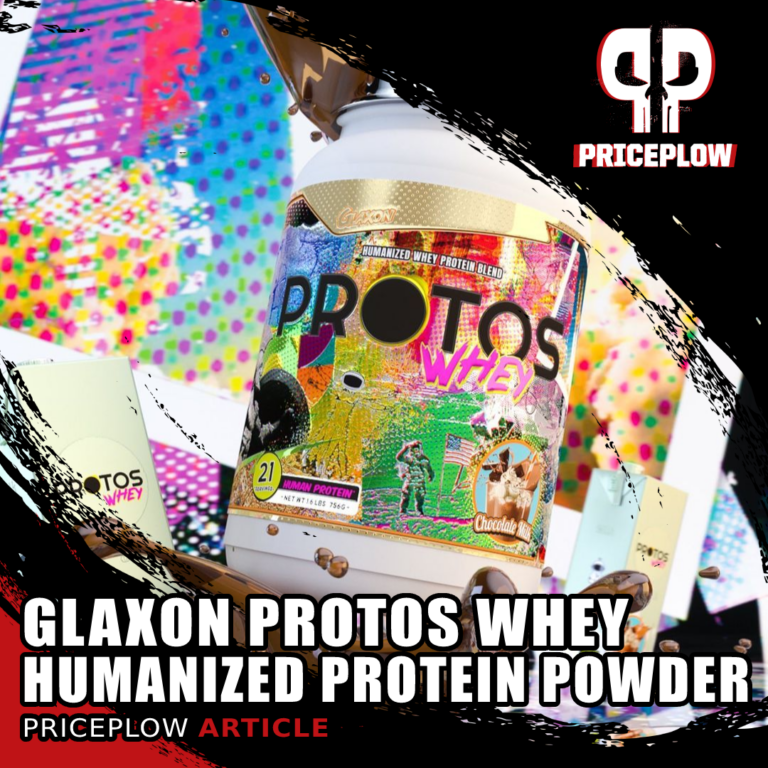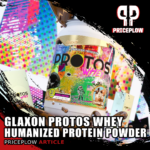 Regular readers on PricePlow know that the name Glaxon has become our watchword for innovation. Glaxon's rigorous and creative approach to nutritional science has them developing new and exciting supplements at a breakneck clip.
This time, they've really outdone […]

Continue Reading →