Whey Protein Isolate

(Tag Archives)

This is the PricePlow blog's whey isolate tag page.
To see all products in this category, see the PricePlow Whey Protein Isolate category
Check out the Best Whey Protein Isolate products on our protein buyer's guide. It lists what's best for lactose intolerant individuals.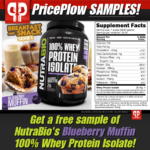 The Blueberry Muffin Sampler is back!
NutraBio and PricePlow are teaming back up for another round of free samples (it's been nearly a year!) and this time, it's on the best protein powder on the market! Mark Glazier and the […]

Continue Reading →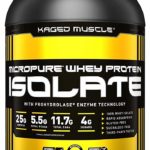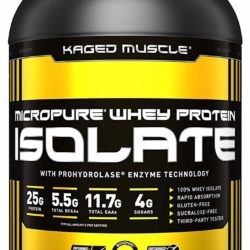 In the fall of 2018, Kaged Muscle's MicroPure Whey Protein Isolate blew us away with its amazing chocolate flavor. The quality of the cocoa inside was downright absurd, and they used a sucralose/stevia blend to keep the sucralose levels […]

Continue Reading →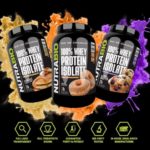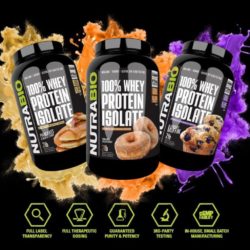 The cat's out of the bag! CEO Mark Glazier has been teasing that they're upgrading the NutraBio 100% Whey Protein Isolate flavors, but these new flavors take the cake. Pancake, that is:
Introducing NutraBio's New Breakfast Series Whey Isolate[…]
Continue Reading →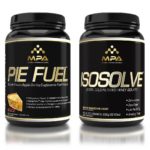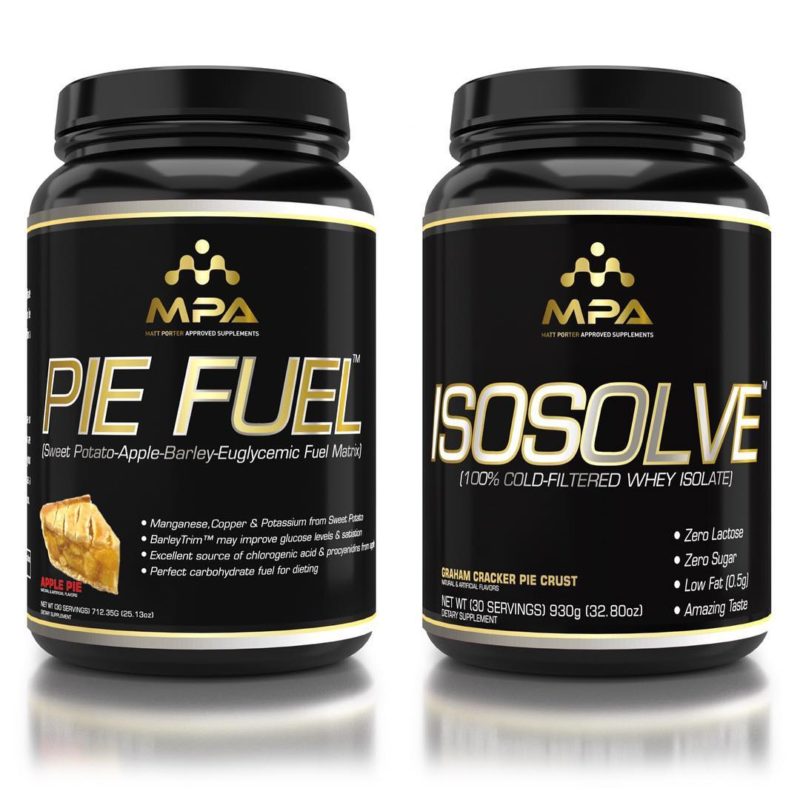 Matt Porter, who's best known as an elite contest prep coach, has been busy expanding his MPA Supps supplement line. In early September of 2018, an image leaked for a low-carb, low-fat, protein-powered cereal named "Iso Poofs,"[…]

Continue Reading →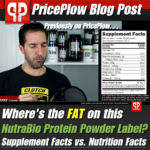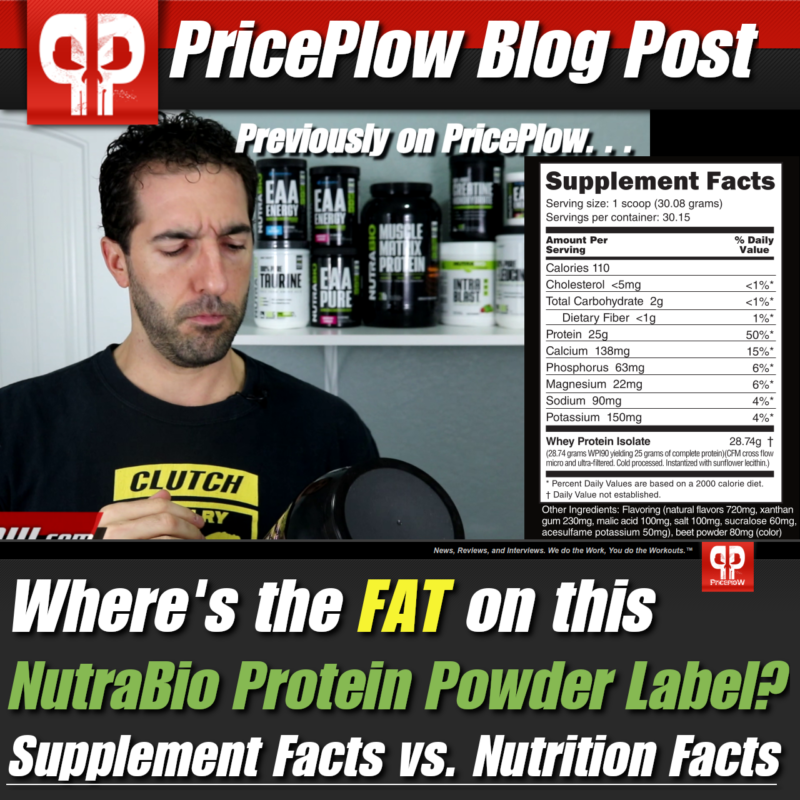 Last week, when I was reviewing the new Strawberry Ice Cream flavor of NutraBio's 100% Whey Protein Isolate, I stumbled on something "odd" when I was going over the label. I couldn't find fat!
What gives? Where is the […]

Continue Reading →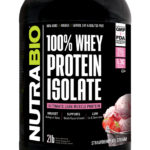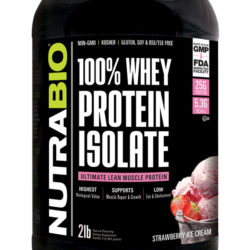 NutraBio has grown increasingly popular over the past two decades and has solidified itself as a top-tier major industry brand. They've made a name for themselves by being a trailblazer in transparency. In 2001, NutraBio was one of the first […]

Continue Reading →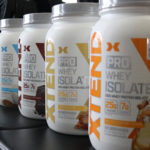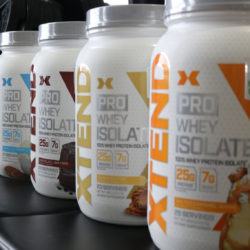 It's been a year and a half since Nutrabolt bought Scivation, the company behind the Xtend BCAA supplement, and things have really kicked into high gear as 2018 comes to a close.
On the same day Xtend was rebranded […]

Continue Reading →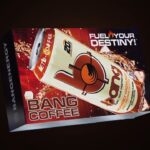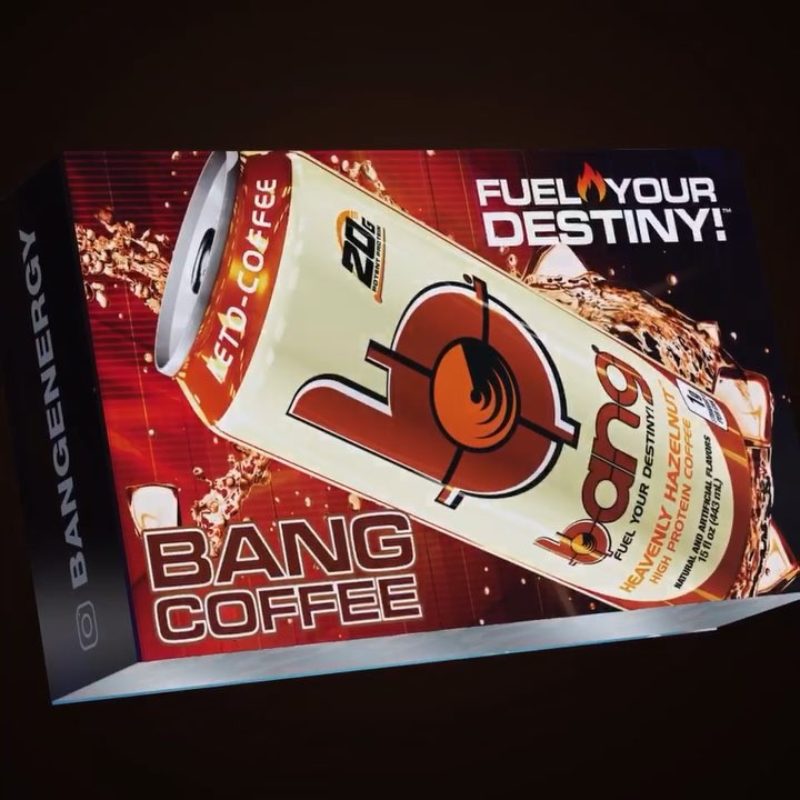 Bang Energy continues to push the envelope in 2018 with more spin-offs of their flagship energy drink. The company is now most well-known energy drink, and then they made a stim-free variety, next came Bang Energy Shots (to be covered […]

Continue Reading →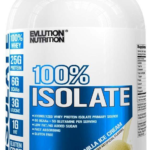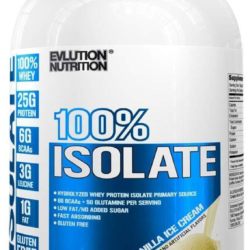 GI issue squad who enjoys the flavor systems from EVL Nutrition, rejoice! EVLution Nutrition, one of the most prolific companies of 2018, finally has a 100% Whey Isolate to bless you with protein without increasing your time under gastric […]

Continue Reading →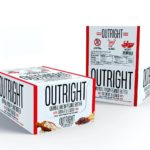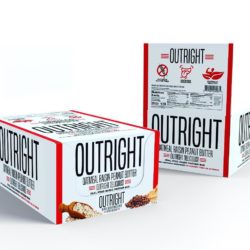 Over the years, protein bars have drastically changed in texture, taste, and profile. They were first released in 1986 when they were released commercially as "Power Bars".By the late 90's and early 2000's,Clif Bars made the "energy bar" market, Atkins […]

Continue Reading →