Whey Protein Isolate

(Tag Archives)

This is the PricePlow blog's whey isolate tag page.
To see all products in this category, see the PricePlow Whey Protein Isolate category
Check out the Best Whey Protein Isolate products on our protein buyer's guide. It lists what's best for lactose intolerant individuals.
Subscribe to PricePlow's Newsletter and Whey Protein Isolate Alerts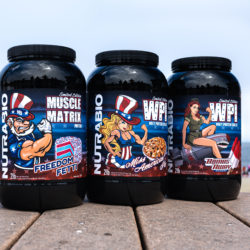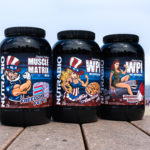 NutraBio is running an insane deal:
Buy all 3 Freedom Flavors and get 20% off
!
NutraBio has been incredibly busy the first half of 2020 – they've been dropping new products, flavors, and helping out their community through uncertain […]

Continue Reading →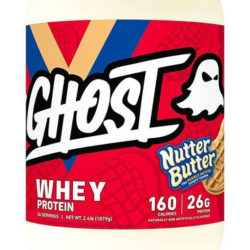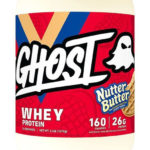 2020 has been filled with several legendary releases for Ghost, from green powders to gaming supplements, and Bubblicious Strawberry Splash flavored pre workout, they continue to push the limits.
Although PricePlow knows that Dan and Ryan, co-owners of […]

Continue Reading →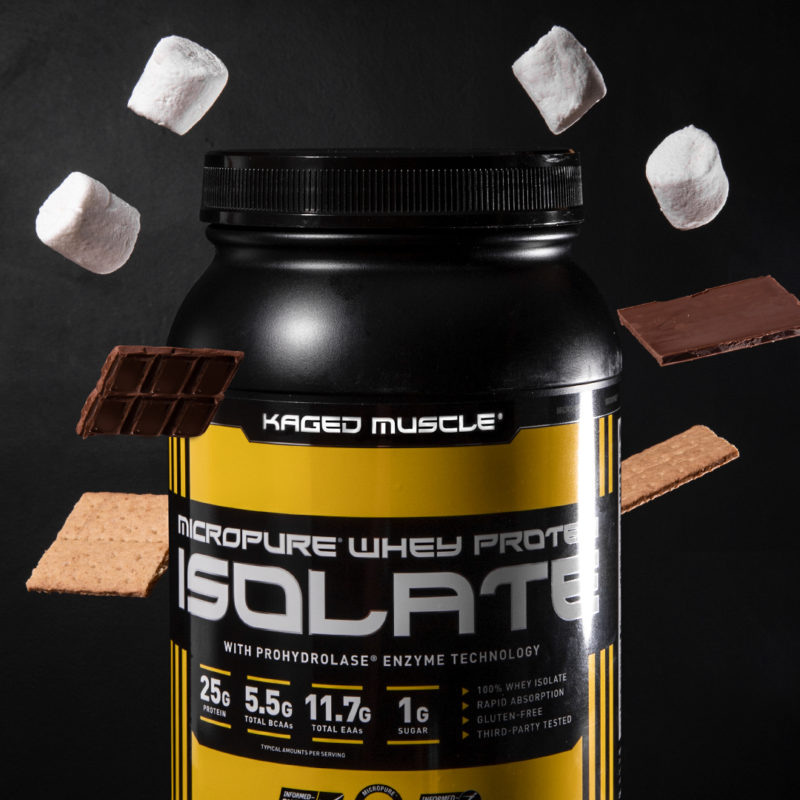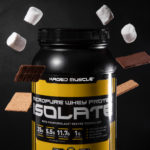 Last time Kaged Muscle was on the blog we were raving about their newest flavor addition to Re-Kaged – refreshing Fruit Punch!
Re-Kaged is one of the most unique protein powders on the market. Not only because it comes […]

Continue Reading →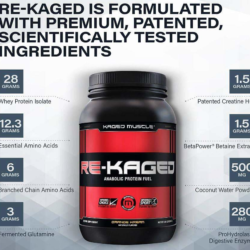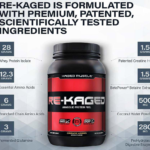 Kaged Muscle, founded by natural pro bodybuilder Kris Gethin, is one of the most well-respected brands in the sports supplement industry. They're known for producing top quality products that are third-party tested, free from artificial flavors or colors, […]

Continue Reading →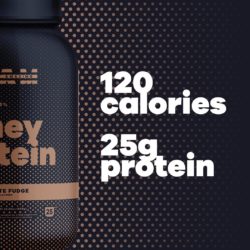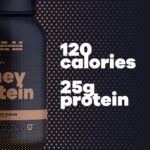 Last time BEAM made an appearance on the blog, we were raving about the premium BEAM vegan protein. It had next level flavor and texture that made it hard to believe it was a plant-based protein powder. BEAM absolutely […]

Continue Reading →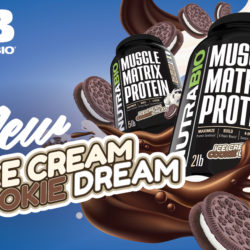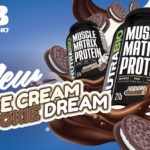 NutraBio continues to expand their flavor options, but this time, their Muscle Matrix protein blend is getting all the love… and it's well deserved! There are several blends on the market, but very few like this one, since NutraBio uses […]

Continue Reading →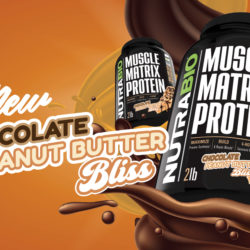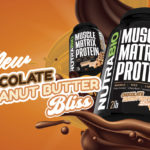 NutraBio is known for complete transparency, third party testing, and unmatched quality. Mark Glazier, CEO and founder of NutraBio, started the company back in 1996 and he quickly learned that in order to do things right, he had […]

Continue Reading →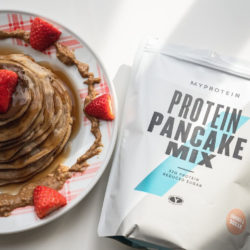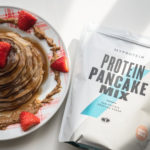 Nothing beats a massive stack of pancakes for breakfast, but if you're trying to maintain or achieve a lean and muscular physique, then it can quickly derail your progress. Pancakes are normally loaded with carbohydrates, and although that can […]

Continue Reading →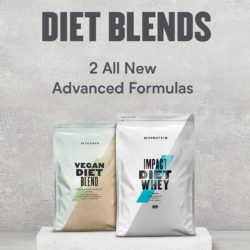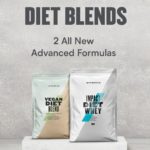 When people say they want to lose weight, what they really mean is lose fat. It's a small but important distinction in the pursuit of achieving the physique you're aiming for. If you just lose weight, that could consist […]

Continue Reading →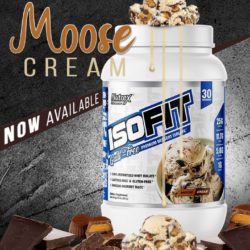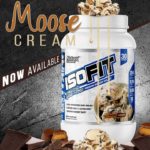 Nutrex Research has been an industry leader since 2002, they really made a name for themselves with the Lipo-6 series, a weight loss product line that still dominates the market today. However, that's not all Nutrex has to offer, some […]

Continue Reading →