ThermoLife International

(Tag Archives)
Subscribe to PricePlow's Newsletter and ThermoLife International Alerts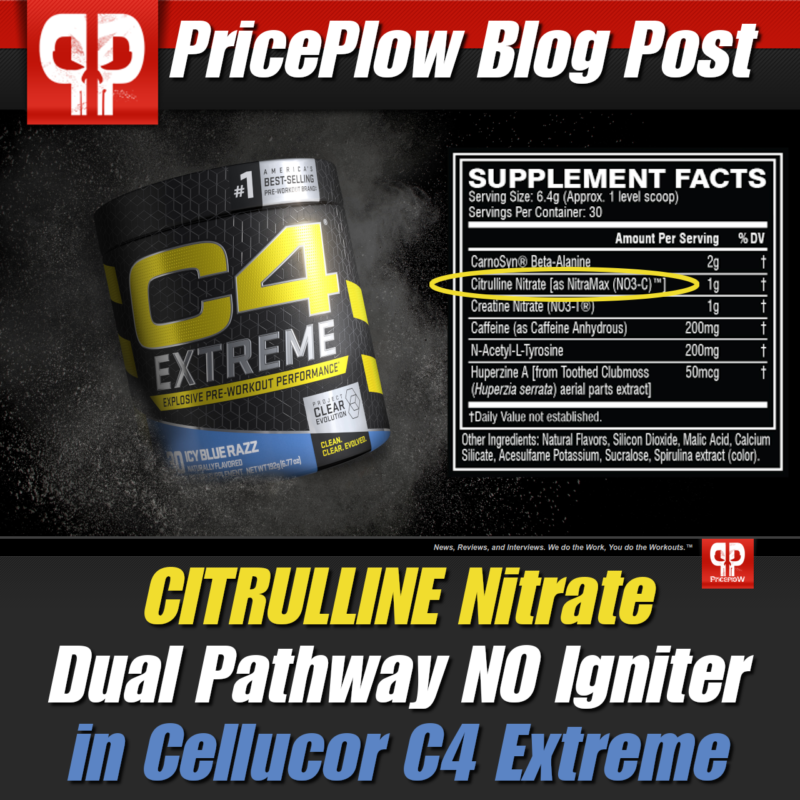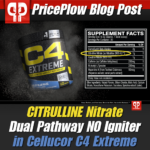 The supplement industry was created based on one core belief, one dogma that companies adopted – supply products that can effectively enhance an individual's athletic training. As the business has grown over the years, that original mission has expanded to […]

Continue Reading →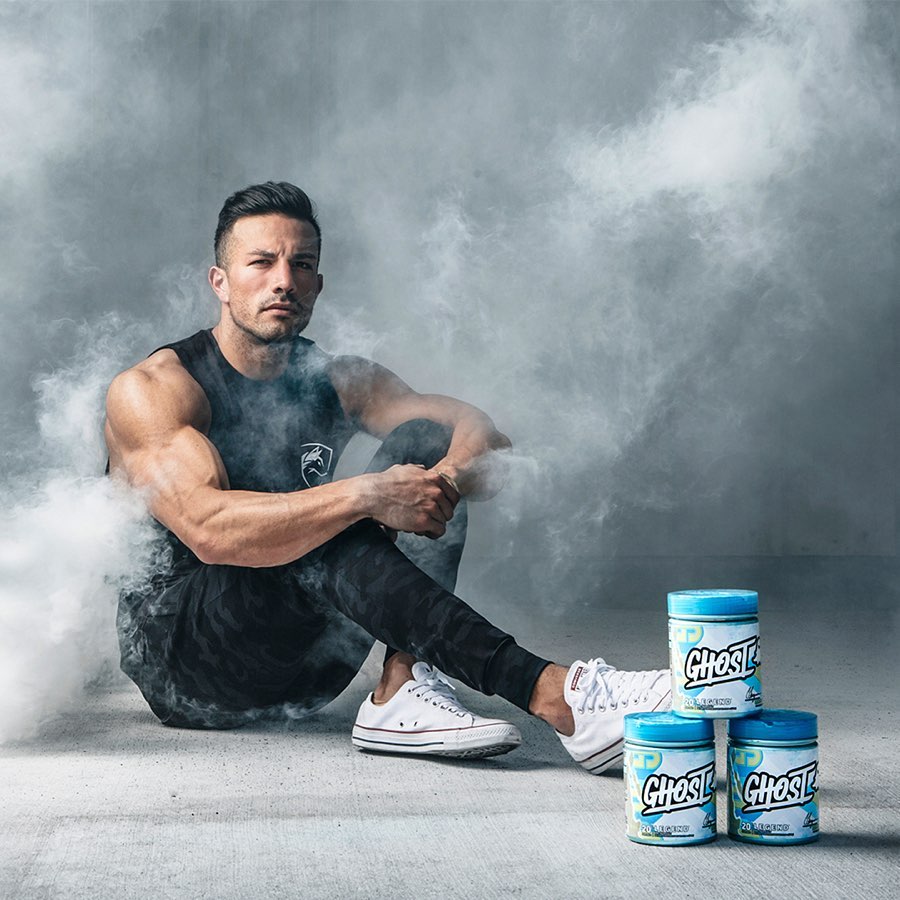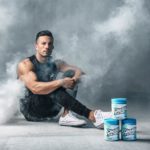 Christian Guzman gives you less tingles?!?! Not in this universe!!
As the summer months approach, most of us search for ways to cool off, relax, and enjoy some downtime. Not Ghost, and certainly not Christian Guzman! Instead, they're responding […]

Continue Reading →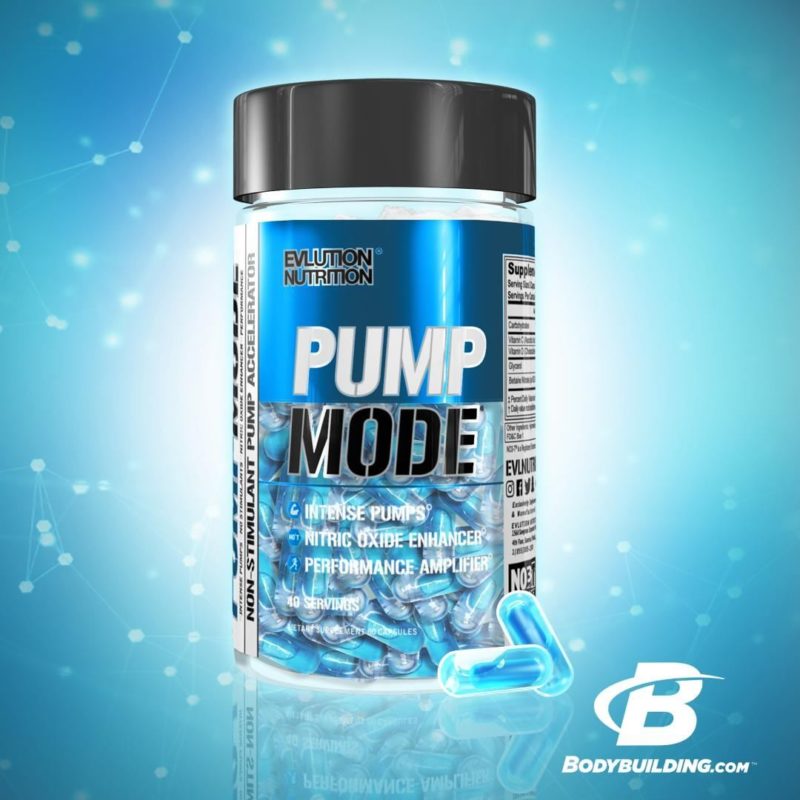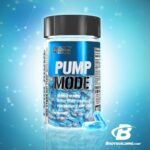 Back in the day before pre workout supplements really took off, there were actually more capsule-based nitric oxide boosters than powders. There are a couple of advantages to those pills, and sometimes a smart company can take advantage of them […]

Continue Reading →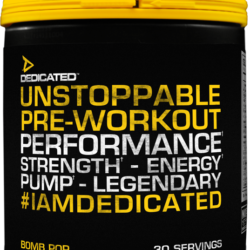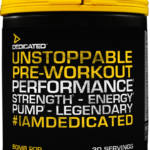 The invasion has begun. After years of waiting, Dedicated Nutrition is finally here on the shores of America. Prepare to meet their beachhead attack: Unstoppable.
At long last, Canadian powerhouse Dedicated Nutrition is finally available in the United States! […]

Continue Reading →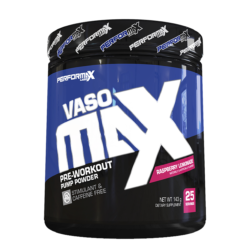 Performax Labs has been attacking this rebrand seriously, as we saw with the latest version of their energy and pump-fueled pre workout HyperMax. The brand also had plans to upgrade its stim-free pump formula VasoMax, which we got […]

Continue Reading →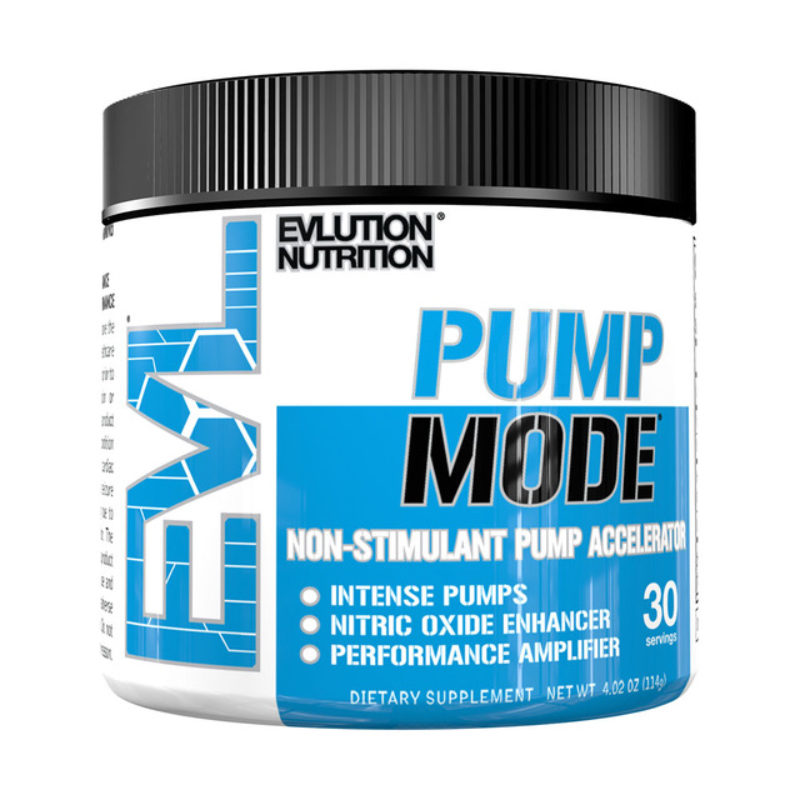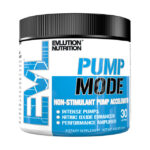 EVL Nutrition entered 2017 with a bang when they debuted RecoverMode — an incredibly well dosed post workout recovery aid. The brand's latest release looks to enhance your workout experience with a new stackable, unflavored stim free pre workout […]

Continue Reading →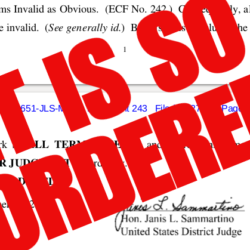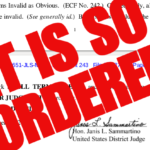 On September 21, 2016, Hi-Tech Pharmaceuticals, VPX Sports, and GNC won a major courtroom battle against ThermoLife International regarding an L-arginine patent, which has now been invalidated.
Further, since the "Plaintiffs' pre-filing investigation was severely lacking, thus resulting […]

Continue Reading →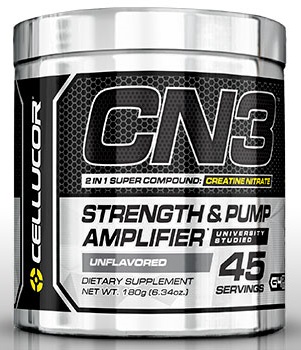 Today, Cellucor has just revealed their latest product that will join the G4 Chrome Series. This is Cellucor's "graduate" line of products specifically designed for those individuals who really want to push the envelope and eek every ounce of anabolic […]

Continue Reading →