ThermoLife International

(Tag Archives)
Subscribe to PricePlow's Newsletter and ThermoLife International Alerts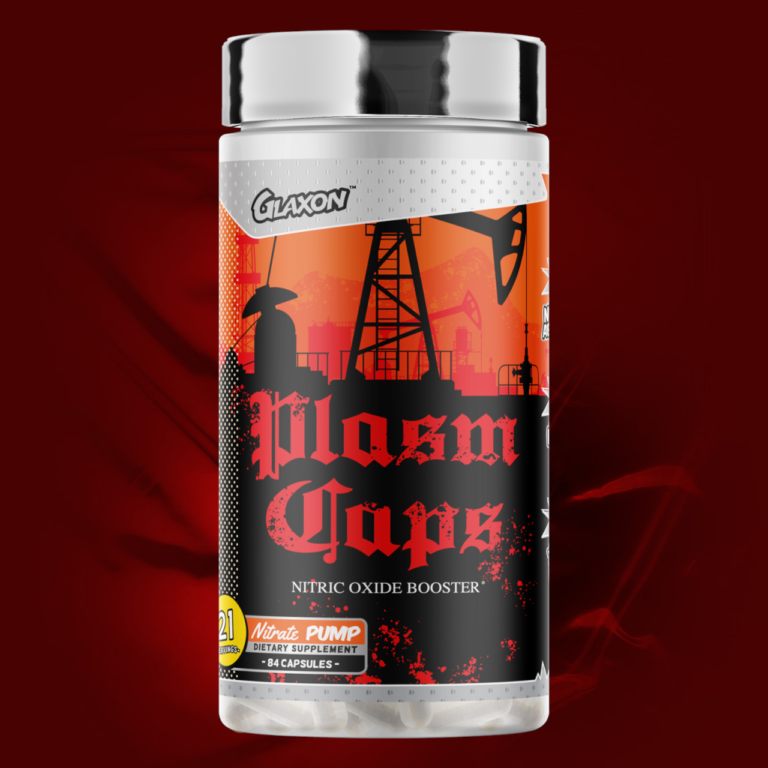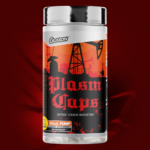 In January 2020, Glaxon released Plasm Caps, a stimulant-free pump that increases nitric oxide production, blood flow, and nutrient absorption. After one year, the company tweaked the product. We think version two is even better than the original.
Here are some major changes Glaxon made to Plasm Caps V2:
Faster-acting (no longer uses delayed-release[…]

Continue Reading →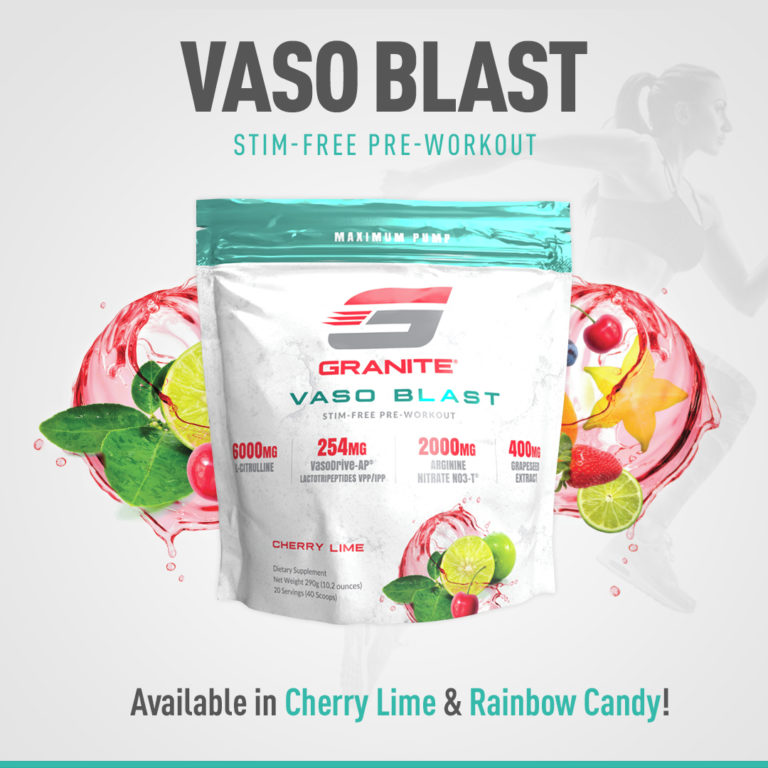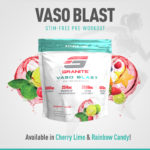 A few months ago Granite Supplements, founded by IFBB Pro John "Mountain Dog" Meadows, made the switch to eco-friendly packaging. Now, every one of Granite's products comes in "post-consumer recycled" resealable zip-lock bags, rather than large, wasteful plastic tubs.
Granite chose to do this for a few reasons:
It's better for the environment Easier[…]

Continue Reading →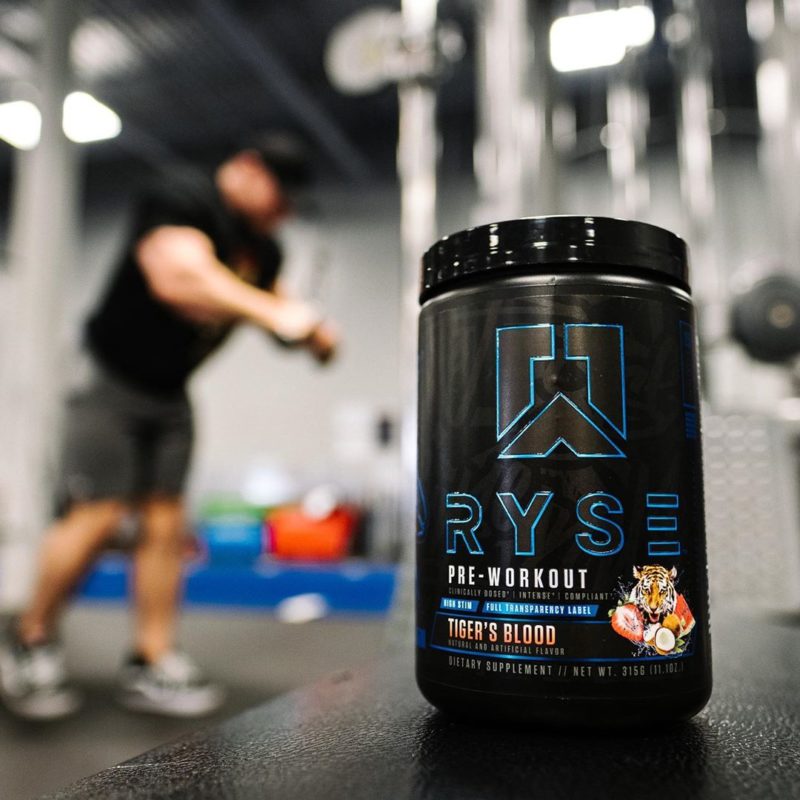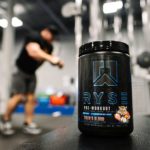 It wasn't too long ago that Ryse Supps burst onto the scene, but in such a short period of time, they really made a name for themselves. But it's not a surprise that they've grown into being such an influential company, because this brand does everything a bit different. Just look at their packaging, labels, […]
Continue Reading →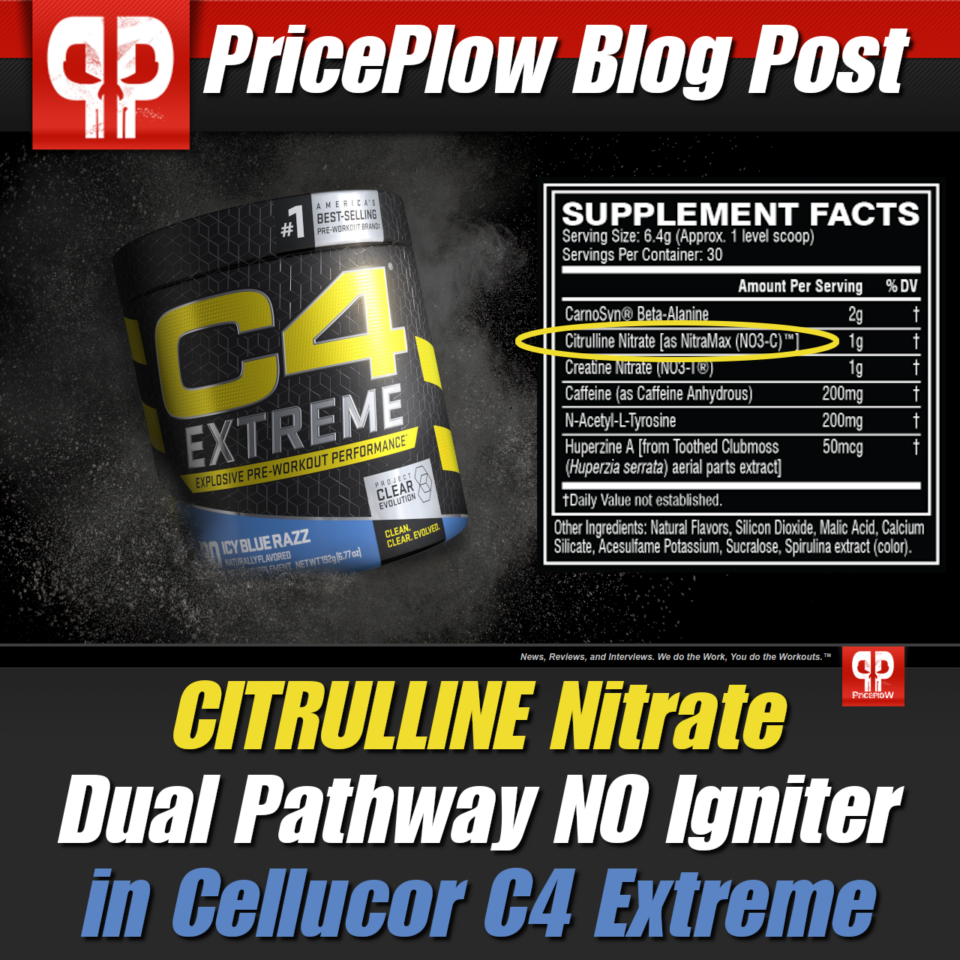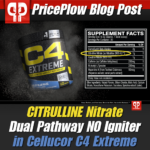 The supplement industry was created based on one core belief, one dogma that companies adopted – supply products that can effectively enhance an individual's athletic training. As the business has grown over the years, that original mission has expanded to enhancing one's overall quality of life. Stores sell anything from caffeinated pre-workout formulas to […]
Continue Reading →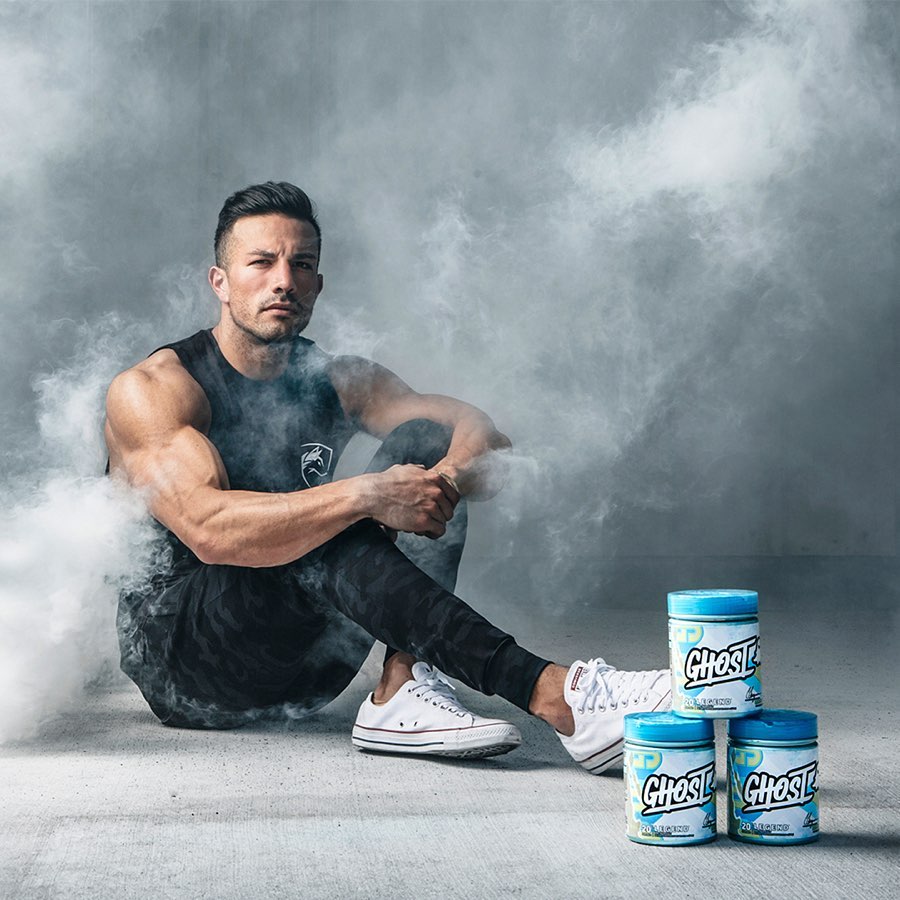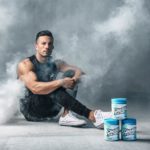 Christian Guzman gives you less tingles?!?! Not in this universe!!
As the summer months approach, most of us search for ways to cool off, relax, and enjoy some downtime. Not Ghost, and certainly not Christian Guzman! Instead, they're responding to the heat by staying hot themselves. By firing off new products and flavors by […]
Continue Reading →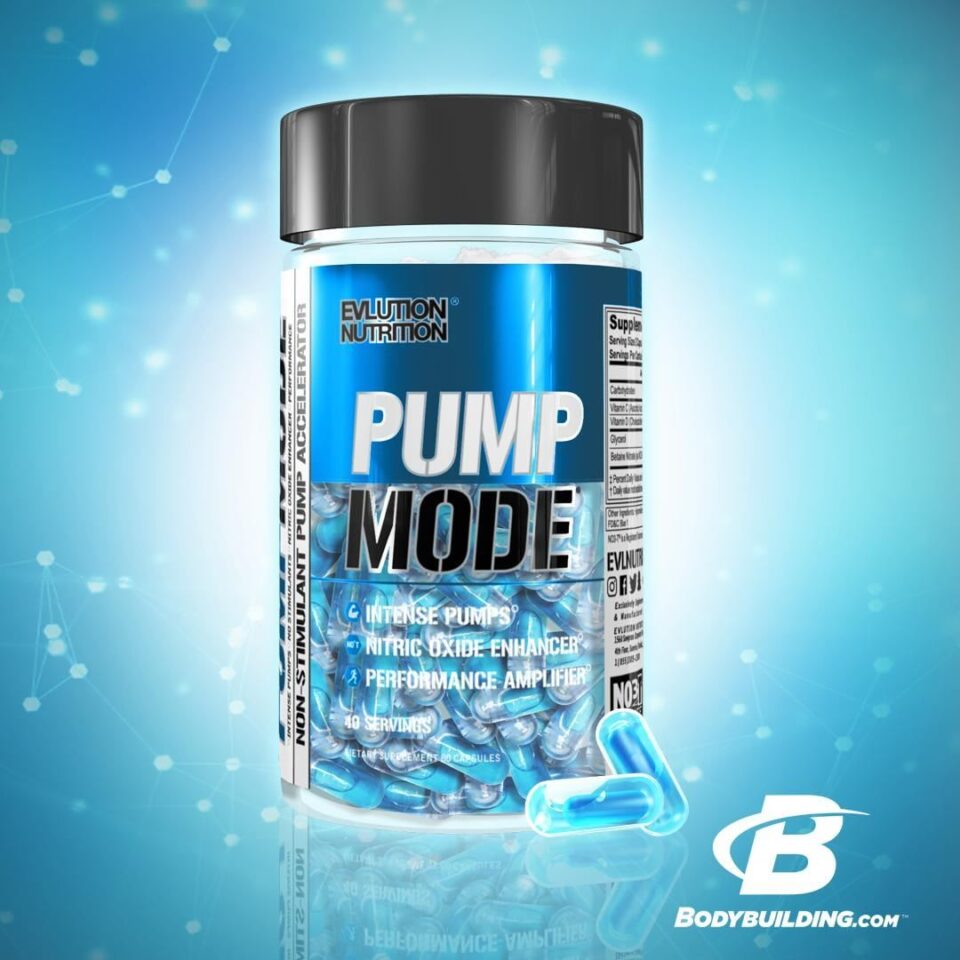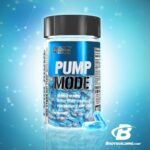 Back in the day before pre workout supplements really took off, there were actually more capsule-based nitric oxide boosters than powders. There are a couple of advantages to those pills, and sometimes a smart company can take advantage of them to make a unique and powerful product.
Nowadays there are hundreds of pump supplements on […]
Continue Reading →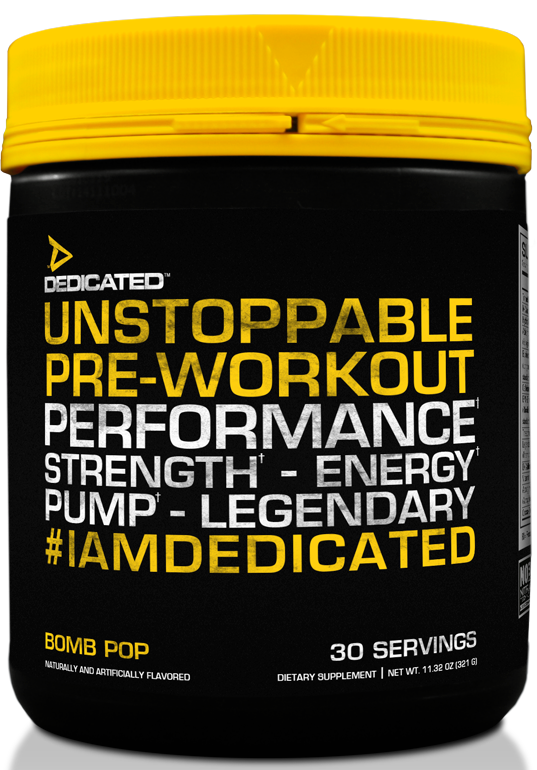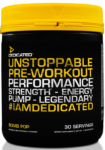 The invasion has begun. After years of waiting, Dedicated Nutrition is finally here on the shores of America. Prepare to meet their beachhead attack: Unstoppable.
At long last, Canadian powerhouse Dedicated Nutrition is finally available in the United States! Previously available only internationally, this brand has run circles around the competition around the globe […]
Continue Reading →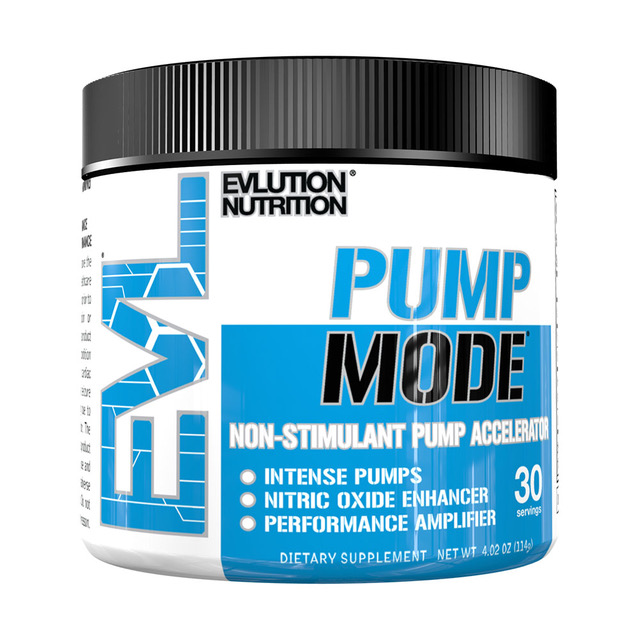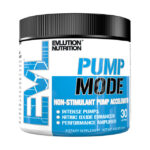 EVL Nutrition entered 2017 with a bang when they debuted RecoverMode — an incredibly well dosed post workout recovery aid. The brand's latest release looks to enhance your workout experience with a new stackable, unflavored stim free pre workout additive.
PumpMode is a perfect add-on stimulant free pump enhancer that stacks seamlessly with whatever […]
Continue Reading →