Sensoril

(Tag Archives)
Subscribe to PricePlow's Newsletter and Sensoril Alerts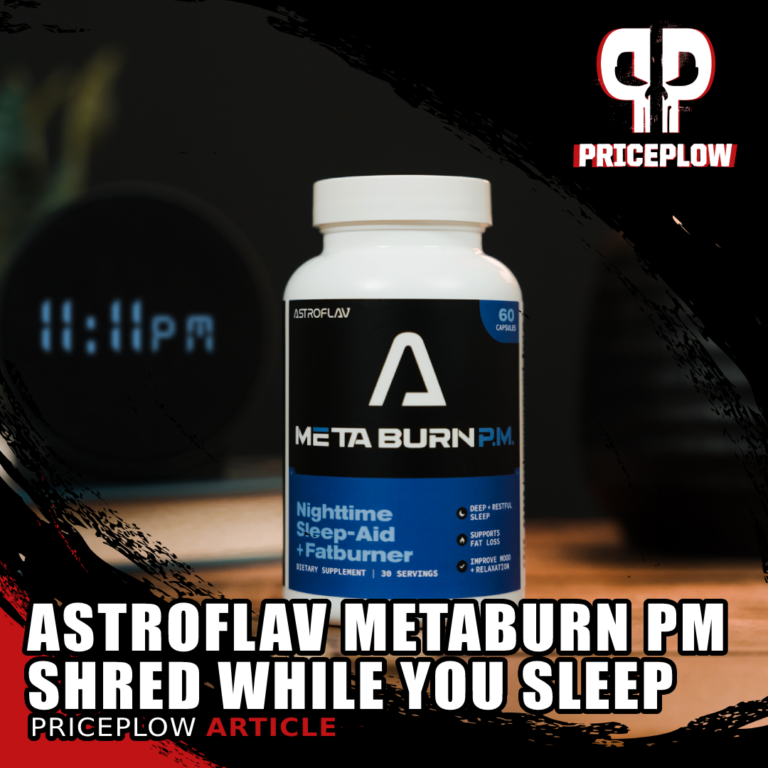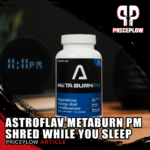 Since hitting the supplement scene in 2019, AstroFlav has established a reputation for being one of the most consumer-oriented brands around. They're great at getting customer feedback and running with it.
This year, we're finding that nobody in the industry […]

Continue Reading →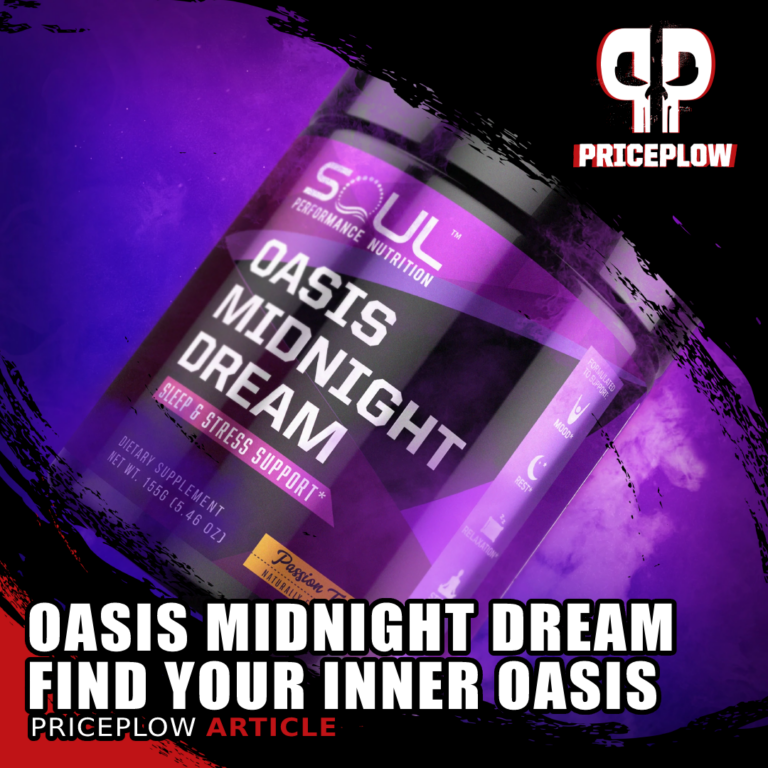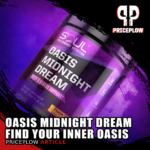 Soul Performance Nutrition is a young upstart brand run by Matthew Karich, who we introduced in Episode #068 of the PricePlow Podcast. As one of the most methodically-formulated and carefully-manufactured brands we've ever seen, Soul Performance has turned many […]

Continue Reading →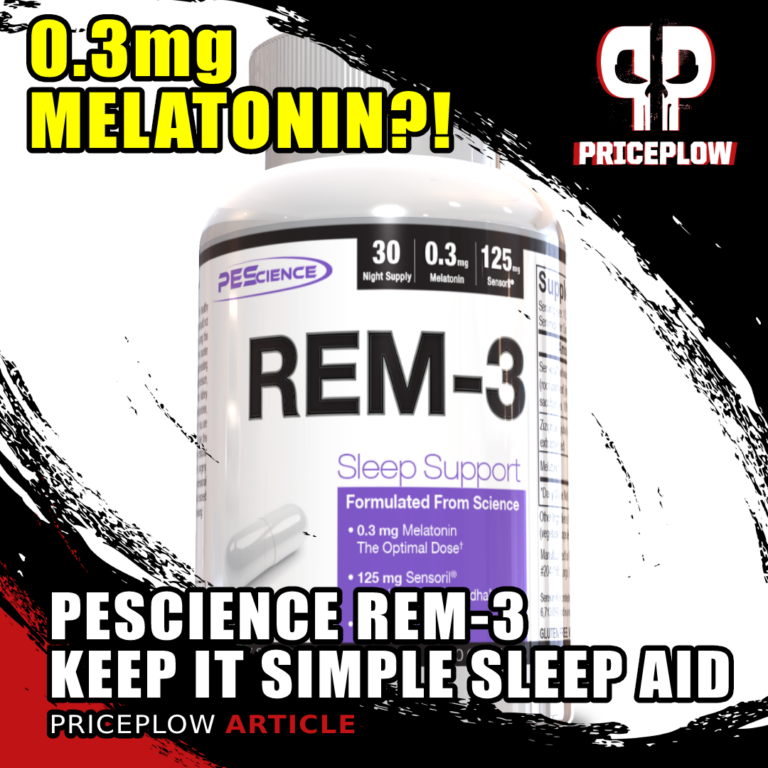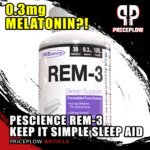 For better or for worse, we're living in a world of excess — instead of appreciating the moment, we're constantly thinking ahead to the next thing, planning the next step, and desiring more. This drive toward progress has its […]

Continue Reading →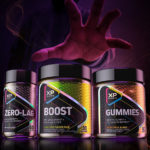 It's the year 2020, and gaming is on another level. The rise of esports has made the world rethink what video games are all about — it's all fun and games until money, sponsorships, and bragging rights are on the […]

Continue Reading →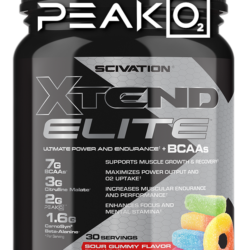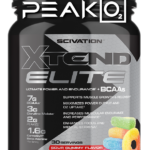 Before training, many of us are religious when it comes to taking pre-workouts. But, how often do we find ourselves drained, halfway through the day's workout, in need of a little bit of an endurance boost?
That's exactly why companies […]

Continue Reading →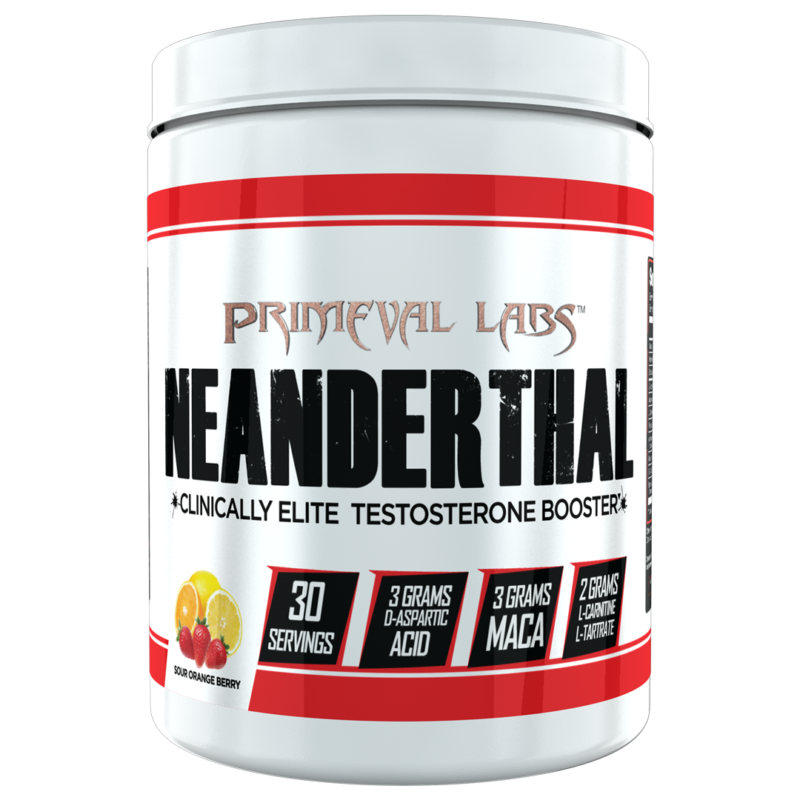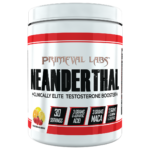 All too often, natural testosterone boosters are just a joke — sadly there's no other way to put it. Most formulas on the market are poorly formulated or underdosed, and it's where we see way too much scamming going on.[…]

Continue Reading →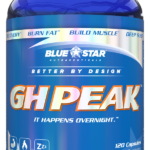 Anytime Blue Star Nutraceuticals comes out with a brand new product our curiosity is always peaked, because when it comes to their products, they flat out deliver. Case in point is their upgraded Blue Star BLADE fat burner, which […]

Continue Reading →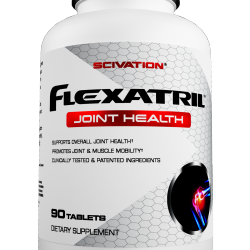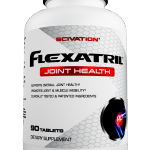 Get ready, because the beta testers have been raving about this one…
How many times have you gone to do your warm up sets of squats and no matter how light you go, your knee just aches?
If you can't […]

Continue Reading →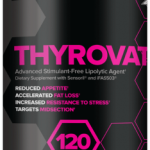 If there's one supplement category that equally as popular as pre workouts, it has to be fat burners. People have their favorites when it comes to their pre workout, but often have no idea what separate a good fat burner […]

Continue Reading →