PhD Fitness

(Tag Archives)
Subscribe to PricePlow's Newsletter and PhD Fitness Alerts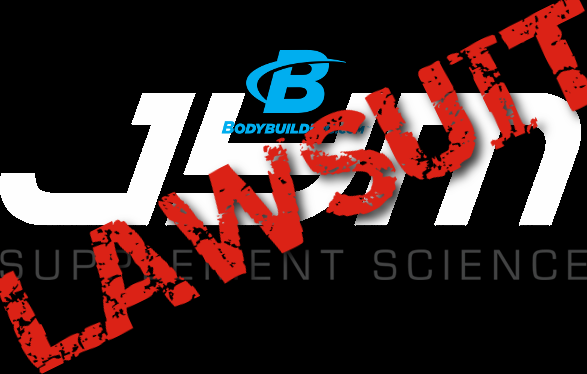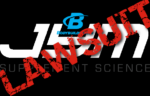 MAJOR UPDATE: This lawsuit was settled at the end of May 2017, and Jim Stoppani is coming back to Bodybuilding.com to produce content — although it seems like JYM products will remain available at Amazon and GNC. We'll update with more details when available.
If you thought the ongoing Jim Stoppani Scandal couldn't get […]
Continue Reading →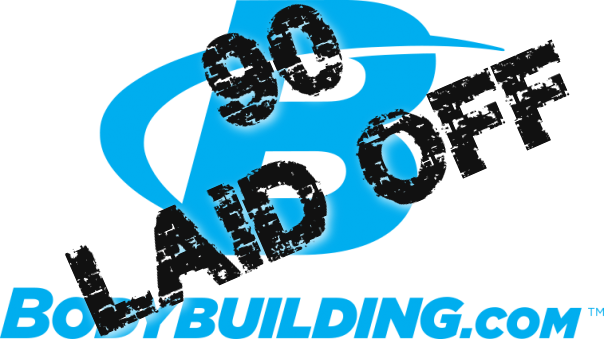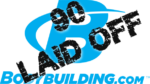 A most dramatic year for Bodybuilding.com is coming to a nasty end, as the Idaho-based Internet retailer just laid off 90 workers via email in a "pre-Christmas downsizing", per the Idaho Statesman[1] and KTB7.[2]
Bodybuilding.com issued the following statement:
"Today Bodybuilding.com announced an organizational downsizing. The change is part of an ongoing planned restructure designed […]
Continue Reading →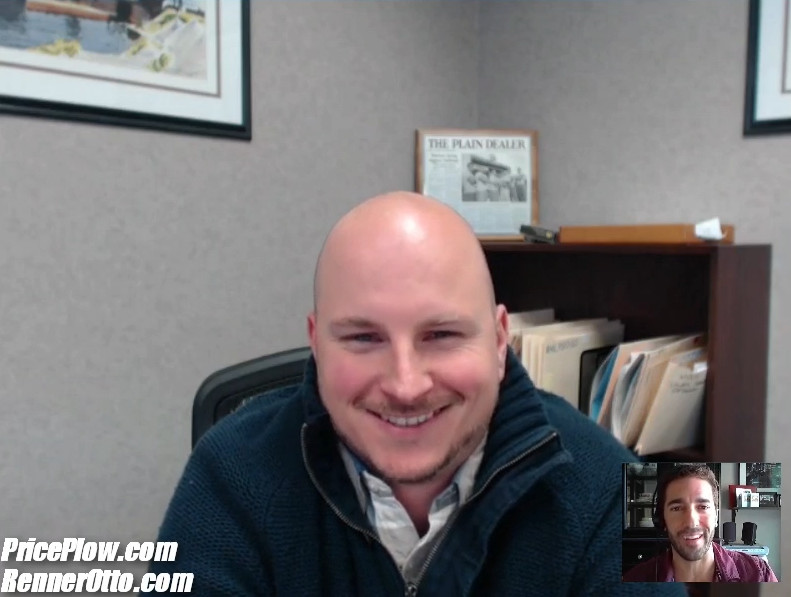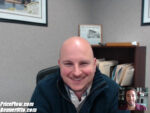 A couple weeks ago we wrote an article about the Bodybuilding.com vs. Jim Stoppani lawsuit (which is now settled).
In that post, we mentioned that the was time to bring out the big guns – so the specialists are here to make comment.
Introducing Nick Gingo from Renner Otto Intellectual Property Law in Ohio:[…]

Continue Reading →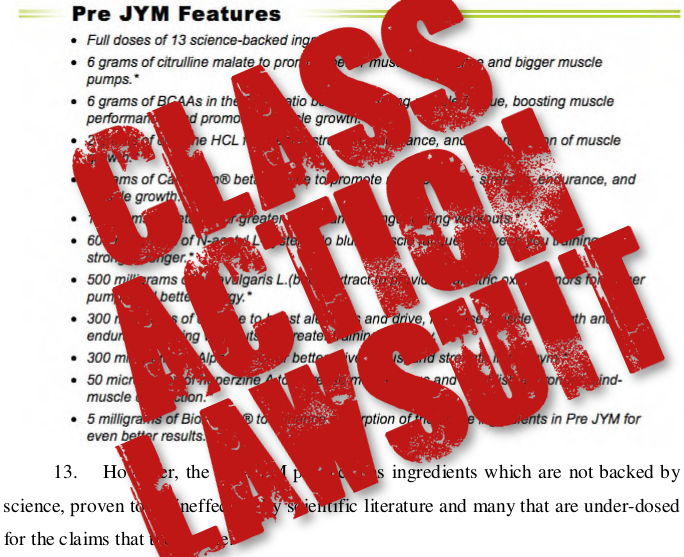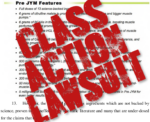 Update: This case was dismissed, but has already been re-filed. The PDF below shows the new complaint filed on November 26, 2016.
It's impossible to cleverly sugarcoat this one, so we'll just cut to the chase: Jim Stoppani has been sued again.
In what's becoming an unbearably litigious year for the PhD, a […]
Continue Reading →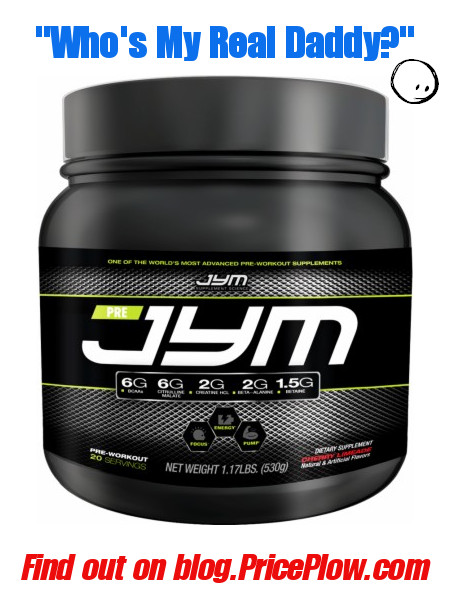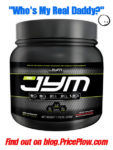 In any industry, there are largely two kinds of people: those who interface with the consumers and media, and those who quietly get things done behind the scenes, wanting no fame and no glory.
But sometimes, when dirty laundry gets aired out, some of the clean clothing gets mixed up in the filth.
Such is […]
Continue Reading →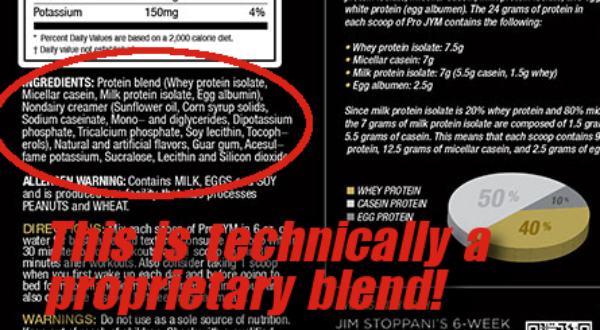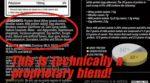 Here at PricePlow, you know we love a good sales pitch. The supplement industry is a never-ending stream of new products, ingredient research, dramatic marketing tactics, and sex-driven advertising.
We've always been quite accepting of aggressive marketing — after all, if you can't handle it, you probably don't belong in this space.
But as always, […]
Continue Reading →