Oats

(Tag Archives)
Subscribe to PricePlow's Newsletter and Oats Alerts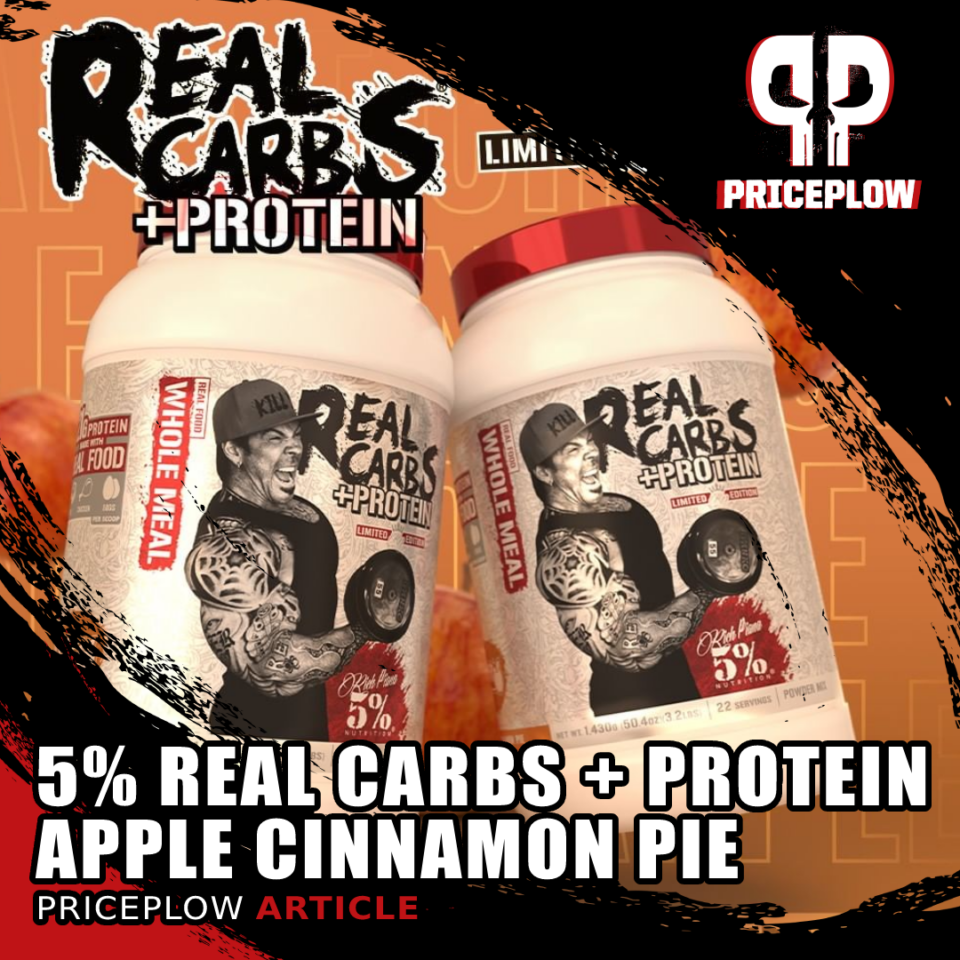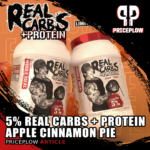 Nobody knows nutrition better than a bodybuilder, and Rich Piana was one of the greatest bodybuilders of all time, so we can learn a lot from his views on food. Although he emphasized that most of your calories should come from nutrient-dense whole-food sources, Piana was a results-oriented pragmatist who understood that under the right […]
Continue Reading →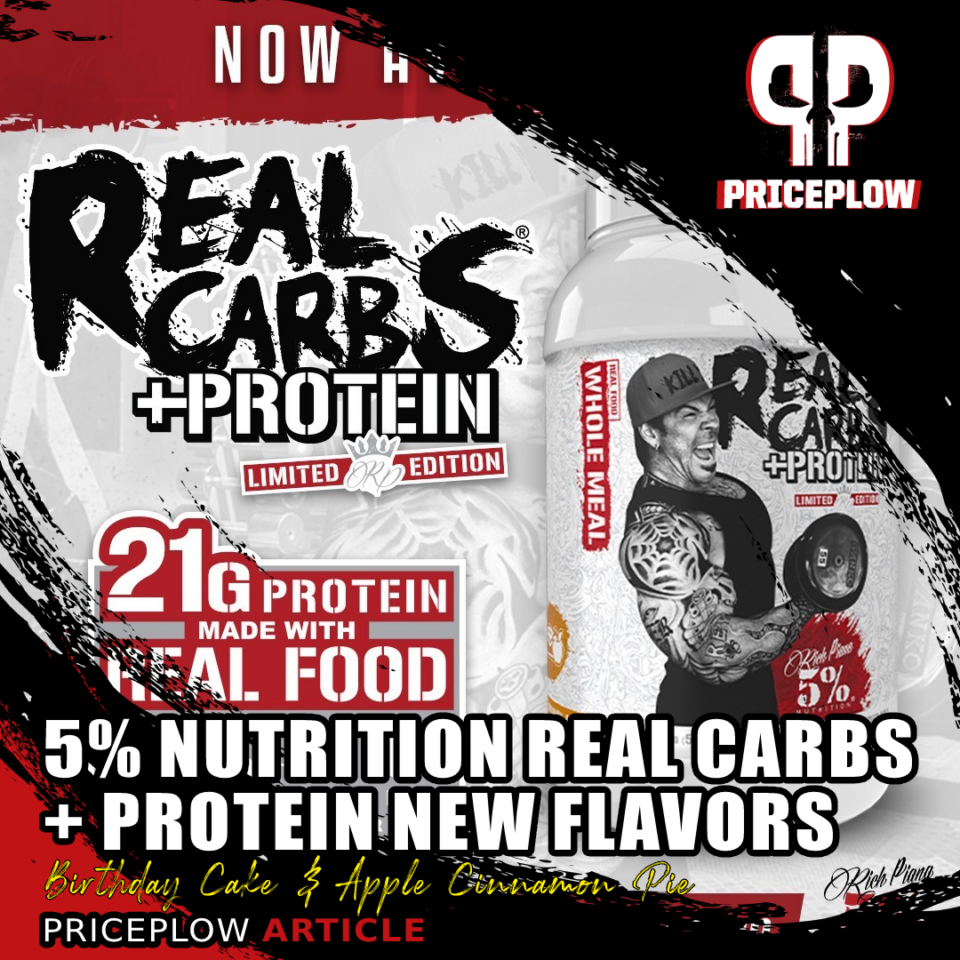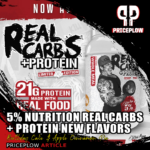 Unlike most bodybuilders, Rich Piana was never a huge fan of standard protein powders. He believed that the majority of your diet should come from nutrient-dense whole foods, such as beef, chicken, eggs, sweet potatoes, and oats. But Piana also understood that under certain circumstances, protein and meal replacement powders (MRPs) are extremely beneficial.
Two […]
Continue Reading →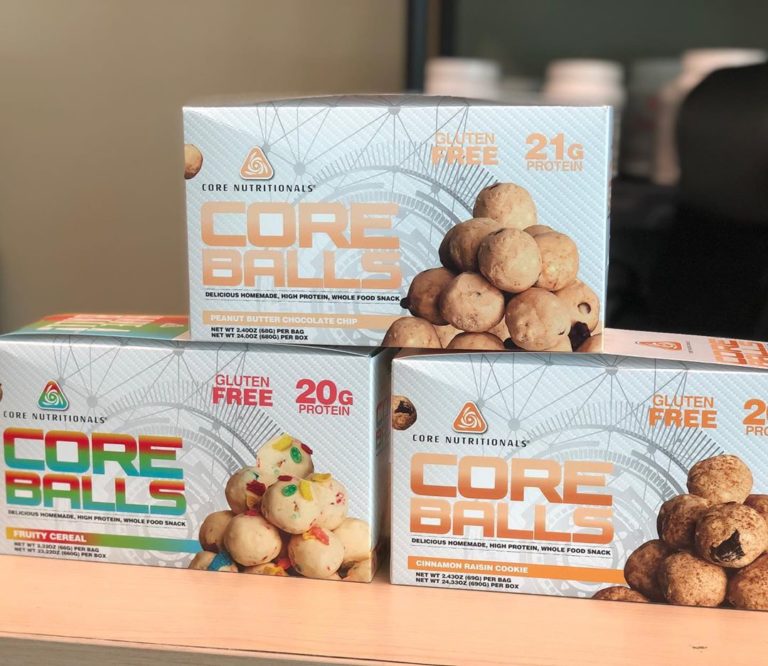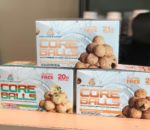 Core Nutritionals was founded in 2005 by professional natural bodybuilder, Doug Miller. Today, the company is known for steering clear of proprietary blends and producing high-quality, efficaciously-dosed supplements with no fillers or artificial colors. After 15 years, Core Nutritionals is entering the functional food market.
For the sports nutrition industry, functional foods refers to lower-calorie, […]
Continue Reading →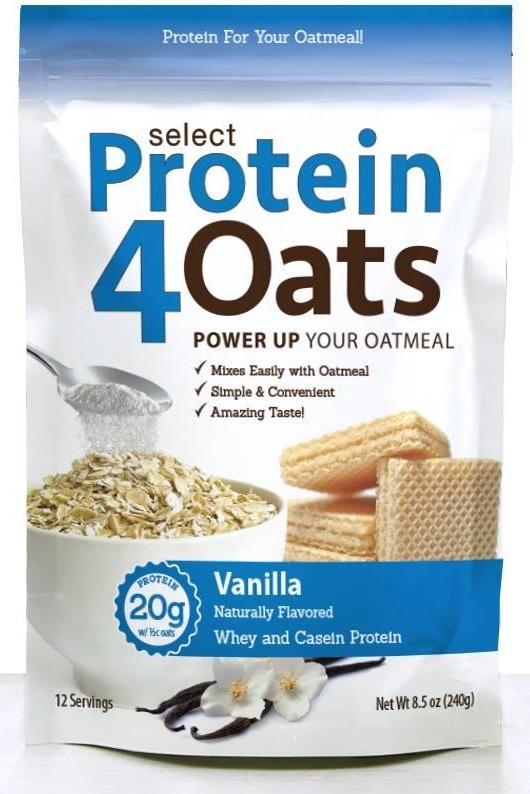 Back in mid-2017, PEScience launched their ridiculously underrated Select Protein 4 Oats protein powder, which was a version of their uber-popular Select Protein designed to be mixed into your oatmeal.
It didn't receive the most fanfare in the world, but those who like it… LOVE IT! And with good reason!
So finally, a year late, […]
Continue Reading →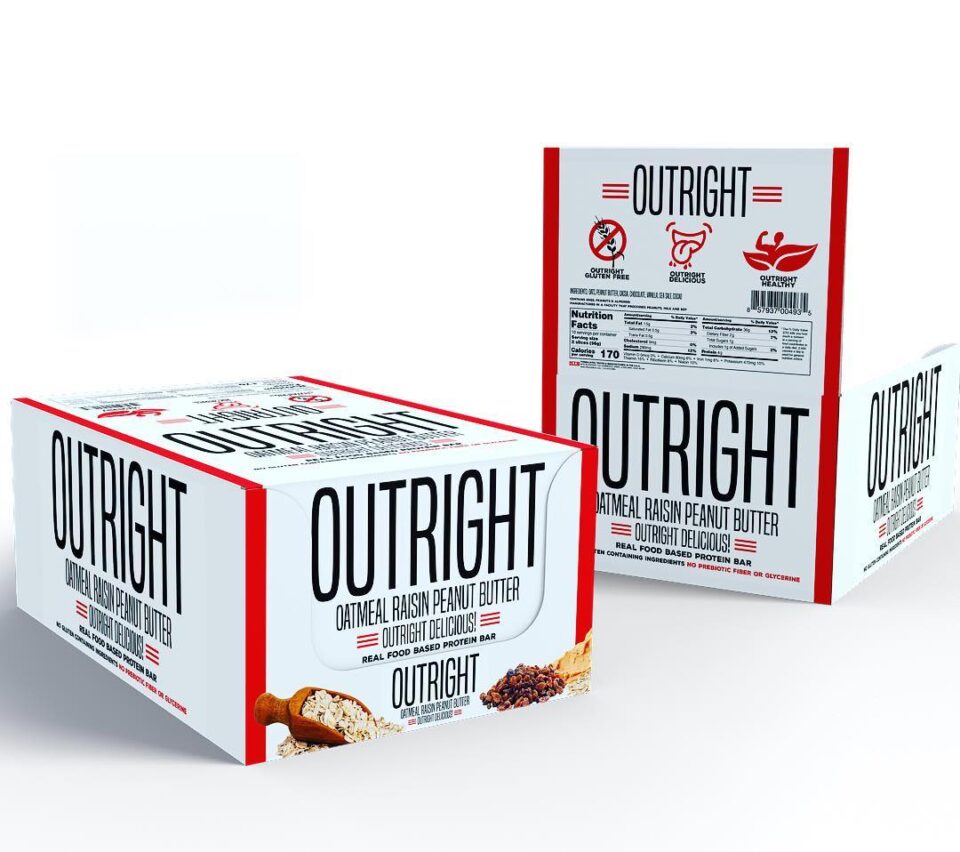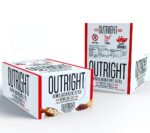 Over the years, protein bars have drastically changed in texture, taste, and profile. They were first released in 1986 when they were released commercially as "Power Bars".By the late 90's and early 2000's,Clif Bars made the "energy bar" market, Atkins and Universal attacked the low-carb market, Met-RX and Pure Protein had several interesting offerings, but […]
Continue Reading →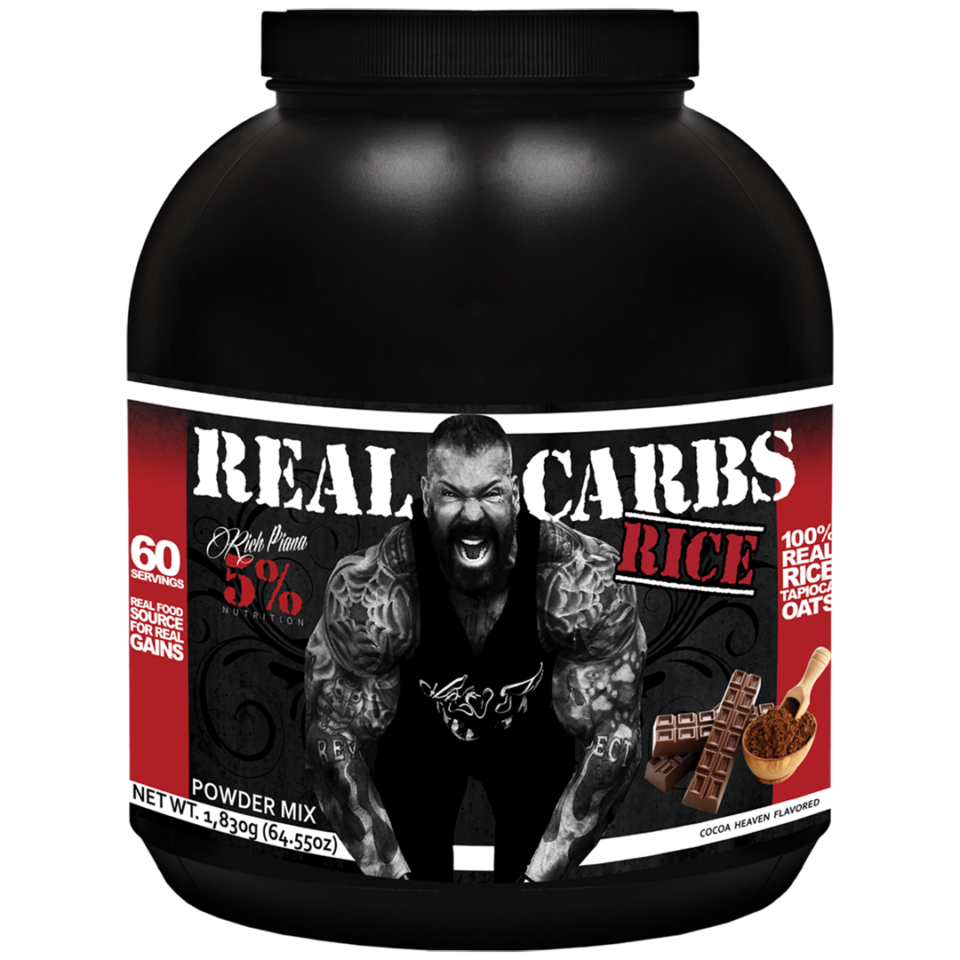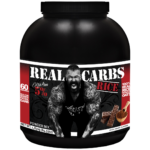 Updated May 18, 2018: This post now reflects the new name, but the formula is the same as it's always been!
Rich Piana's REAL Carbs is about to get a lot more real for you rice fans!
Most of Rich Piana's fans know that was a major proponent of consuming food-based calories. But not […]
Continue Reading →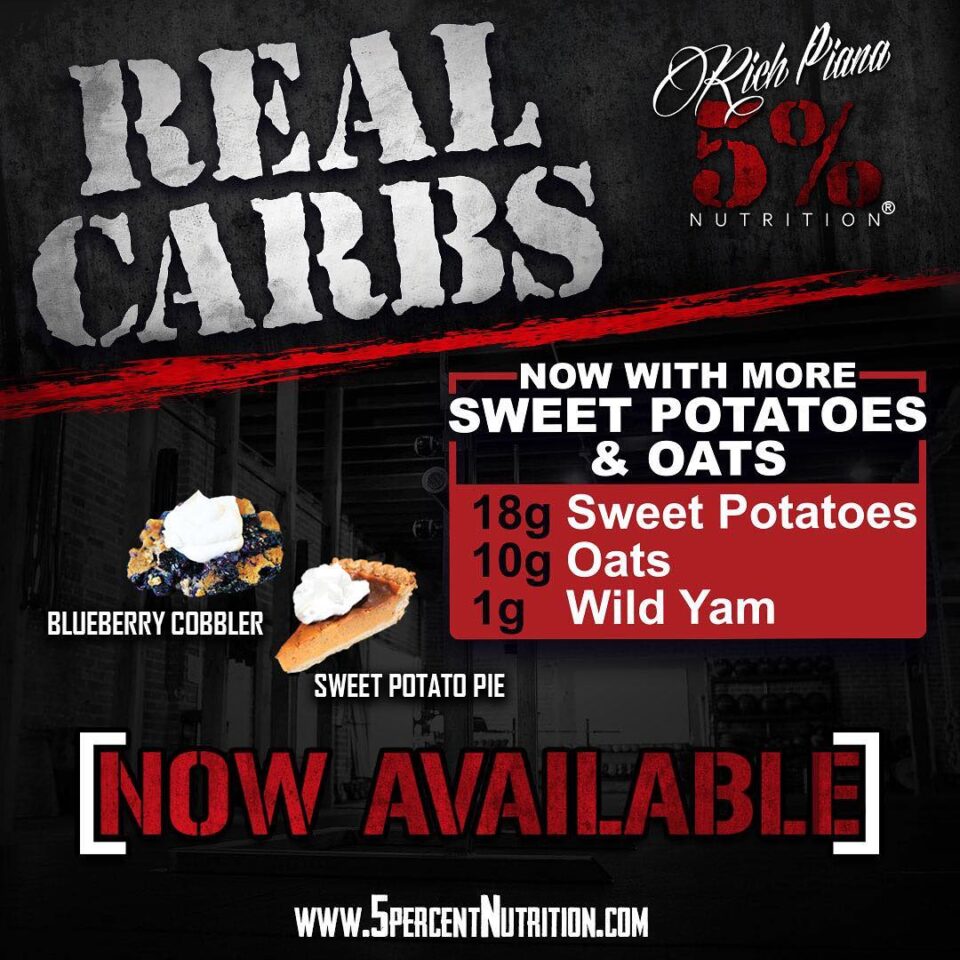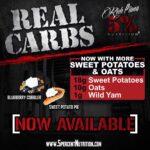 Updated May 11, 2018: This post nosww reflects the updated formula, the change to the name "REAL CARBS", and our review of the new formula.
You may already be familiar with Rich Piana and his supplement brand, 5% Nutrition. If not, a quick introduction is in order:
Do you Live the 5% Lifestyle?[…]

Continue Reading →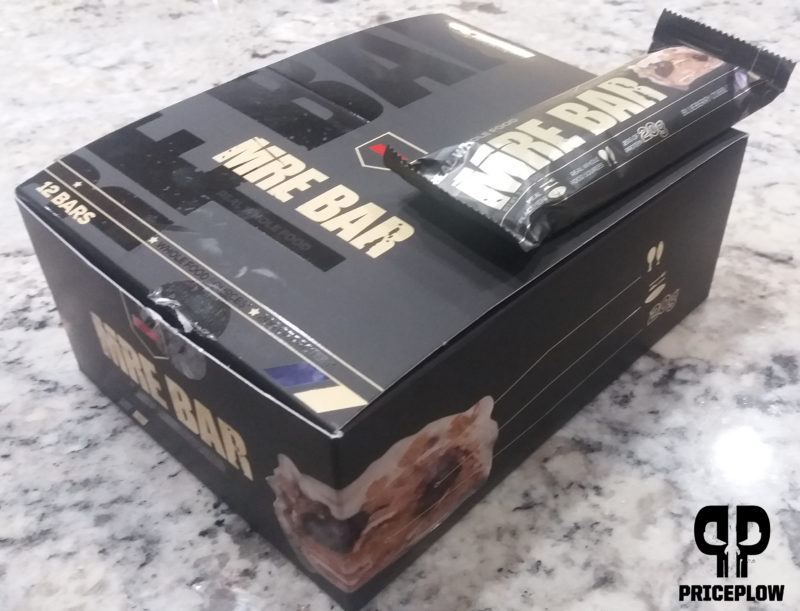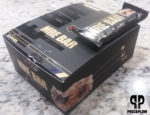 Take.
My.
Money.
At this point, it's not even fair for the rest of the sports nutrition and greater "functional foods" industries. RedCon1 is endlessly smashing the competition to pieces, and nobody's even complaining about it. It's just happening.
It's one thing for a company to make and sell products that people ask for. That's […]
Continue Reading →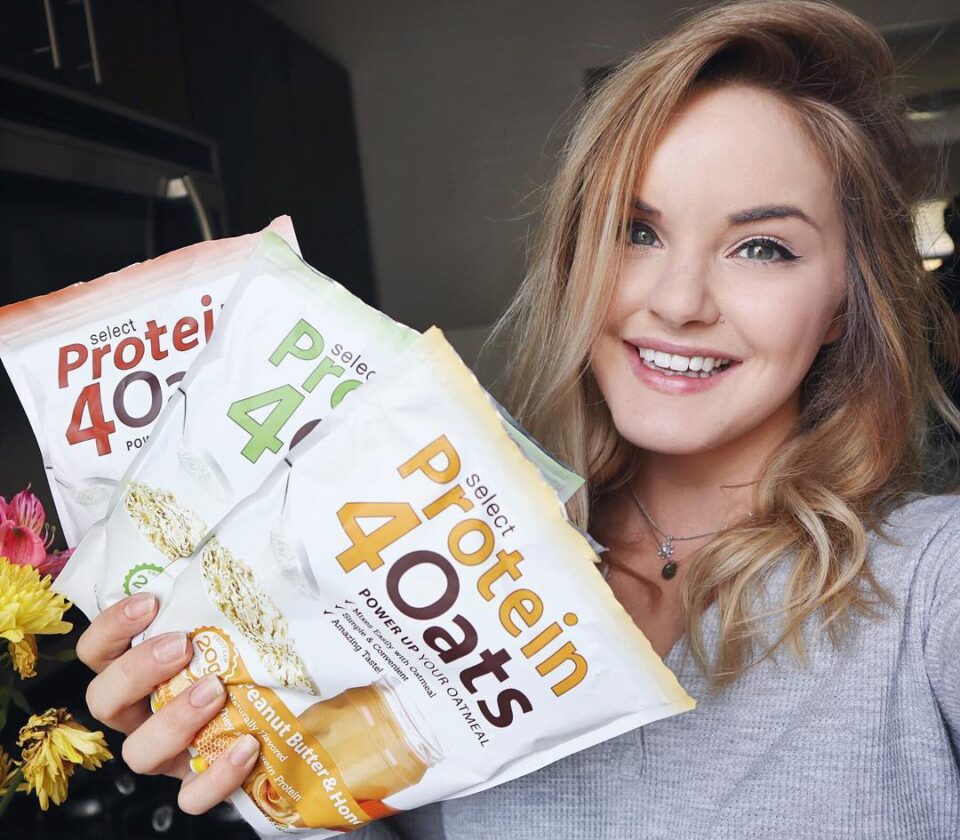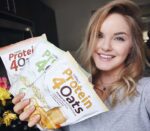 Oatmeal is a breakfast staple for many, and in the fitness community, it's continued to be a cornerstone of morning to this day. Remember ripping open those packet of your favorite flavor of instant oatmeal and enjoying a piping hot breakfast before you're off to school?
Now as an adult, you've probably upgraded to bulk […]
Continue Reading →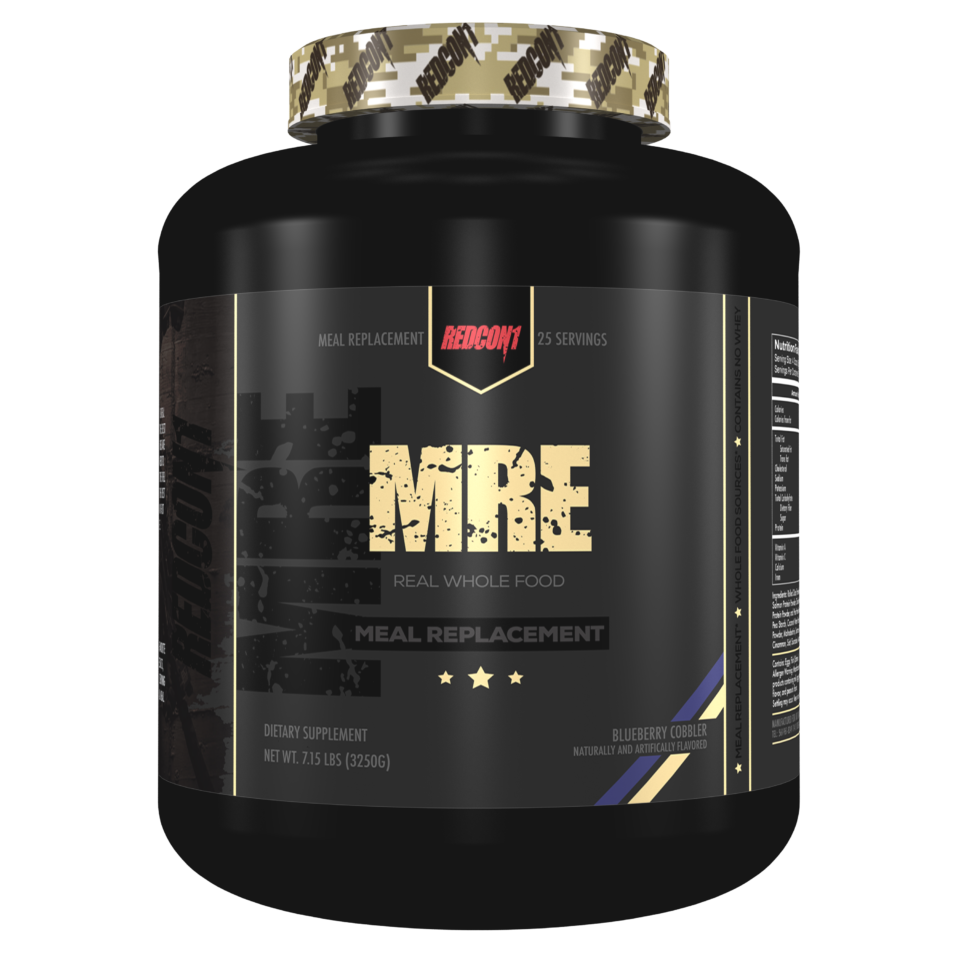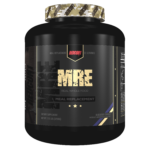 We've all seen meal replacement powders, but how often are they made from REAL FOOD?
Ever since splashing on the scene in mid 2016, RedCon1 has been on a tear — steadily releasing new and exciting supplements each month. We've covered some of the highlights, including the best selling pre workout Total War and […]
Continue Reading →