Natural Protein

(Tag Archives)

This is the our Natural Protein tag page for the PricePlow blog.
To see all products in this category, see the PricePlow Natural Protein Powder category
Looking for the best natural protein to buy? Take a look at the Best Naturally Flavored Protein section of our protein powder buyer's guide.
Subscribe to PricePlow's Newsletter and Natural Protein Alerts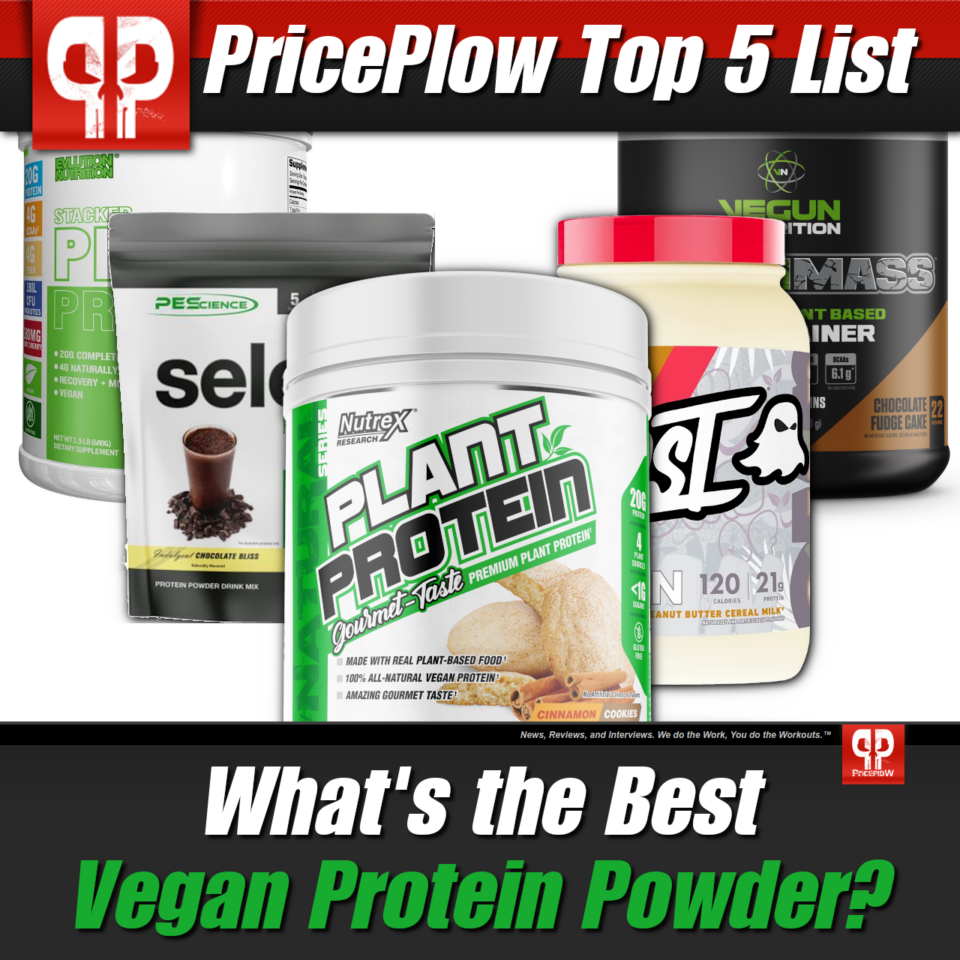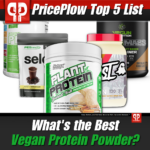 Fresh off of our Best Whey Protein Isolate guide, it's time to go dairy-free and animal-free, and that means deciding 2019's best vegan protein powder on the market!
Current Version
This is v1.0 – Q3-2019. Last change: August 15, 2019. This document is not set in stone and will be updated on a regular […]
Continue Reading →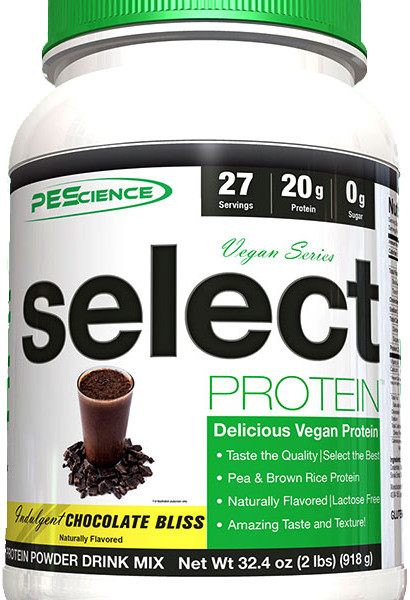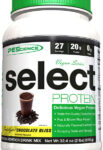 Recently, PEScience has been shifting their marketing gears, looking to get out of the bodybuilding and hardcore fitness markets and into more homes across the world. Case in point are the two reformulations of their two fat burners (now turned "lite energy supplements"), Alphamine and Norcodrene.
Now, to expand on their reach and appeal to […]
Continue Reading →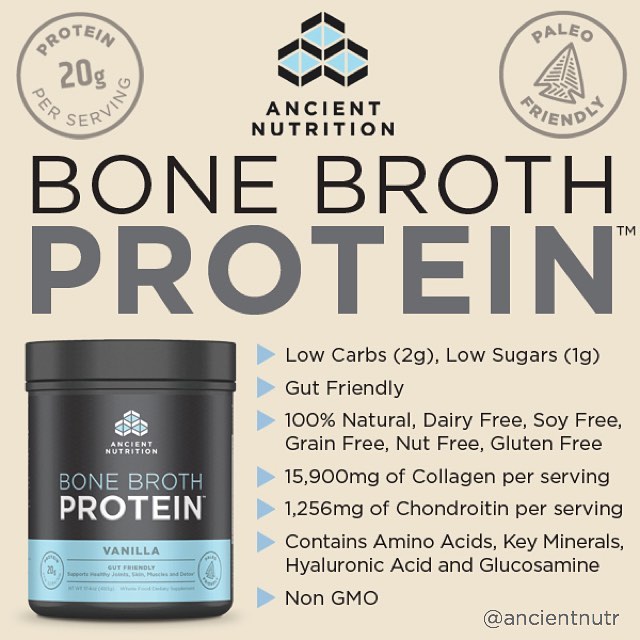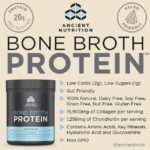 Anyone who champions the holistic, "clean" eating lifestyle is already well aware of the benefits of consuming bone broth. For those of you not "in the know," read on, because you'll get a quick primer on what it is and its benefits with today's product.
As you would expect, bone broth is made from […]
Continue Reading →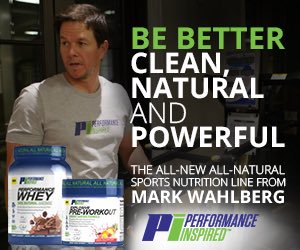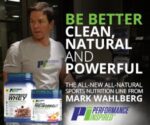 Bodybuilders often align themselves with supplement companies, which we don't usually write about since it happens so often. However, when a top hollywood actor starts his own line, that sure does make the ears perk up.
That's right — A-List celebrity and fitness aficionado Mark Wahlberg, a.k.a. Marky Mark, has co-created a new line of […]
Continue Reading →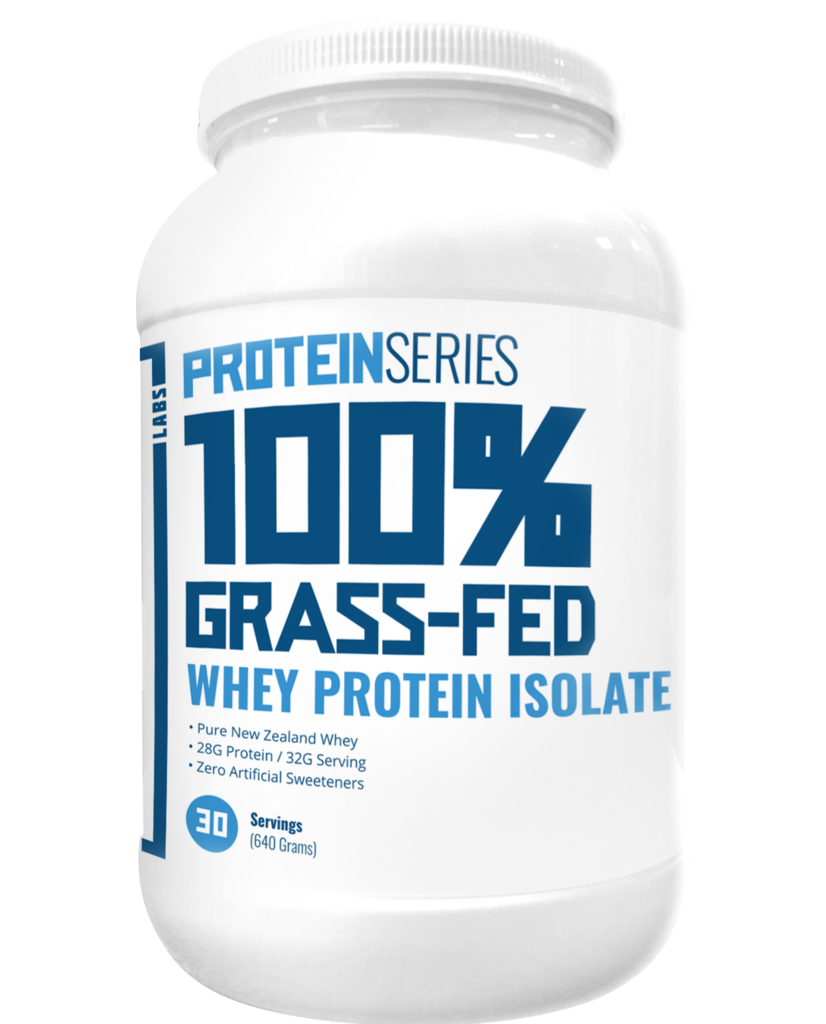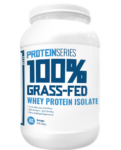 A while back, we introduced you to Transparent Labs, a little known supplement company based out of California that is doing things the right way. As their name suggest, TL is committed not only to transparency in their labels, but also monstrously-dosed formulas with no artificial colors or sweeteners.
We've previously featured […]
Continue Reading →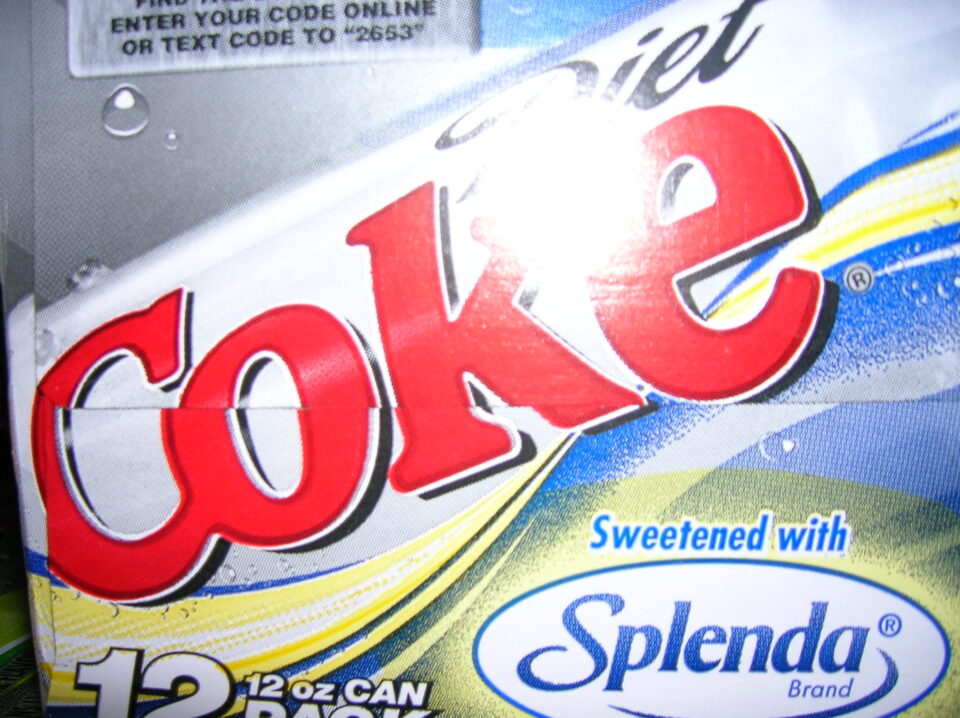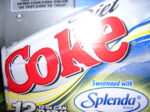 A new research study was published in the International Journal of Occupational and Environmental Health titled "Sucralose administered in feed, beginning prenatally through lifespan, induces hematopoietic neoplasias in male swiss mice".[1]
In short, male mice in certain sucralose groups had significantly higher leukemia rates.
This set off all kinds of alarms, and half-baked […]
Continue Reading →