Naringin

(Tag Archives)
Subscribe to PricePlow's Newsletter and Naringin Alerts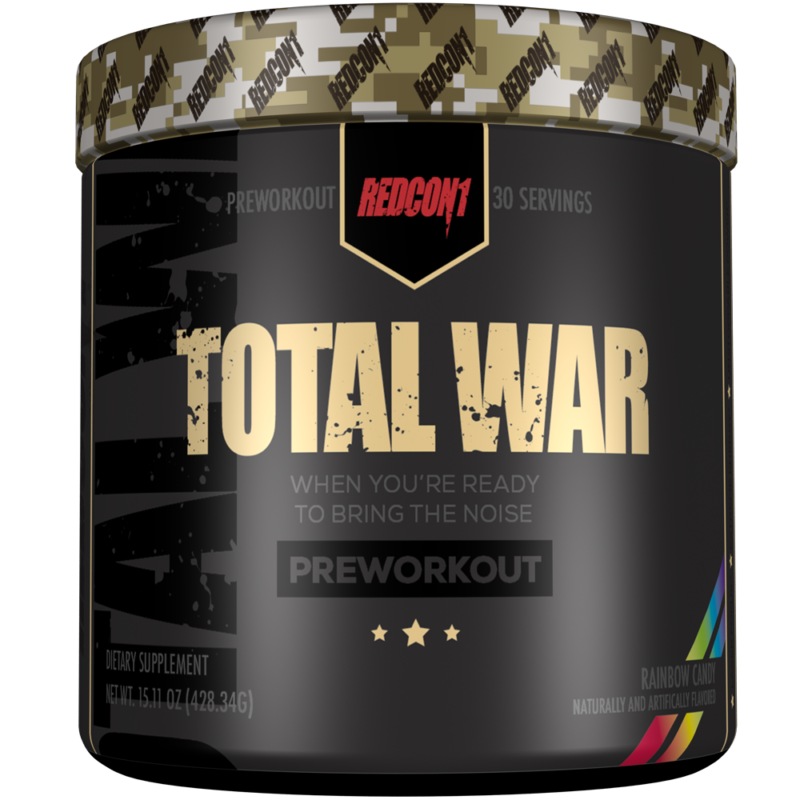 Note: this post was updated in April 2018 to reflect the latest updates to the ingredients and five new flavors.
The aptly-named Total War has consistently ranked as one of our top "aggressive" stim formulas since its release well over […]

Continue Reading →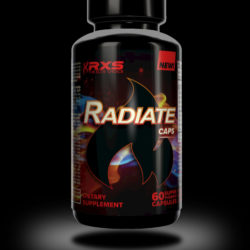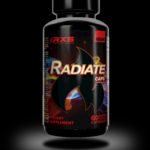 Summer is coming. If you're anything like us, you may have waited too long to start your summer shredding protocol. Given that there's precious few weeks left to get our cuts and veins in order, supplementation will be part of […]

Continue Reading →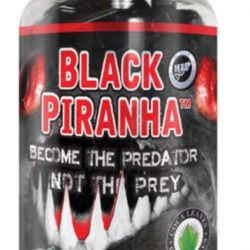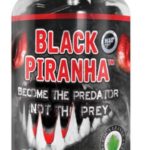 Hi-Tech Pharmaceuticals caught the attention of everyone just a few months ago when they unveiled Lipodrene Elite, the very first fat burner to include Coca Leaf Extract! The industry leader in fat burners is back at it again, and […]

Continue Reading →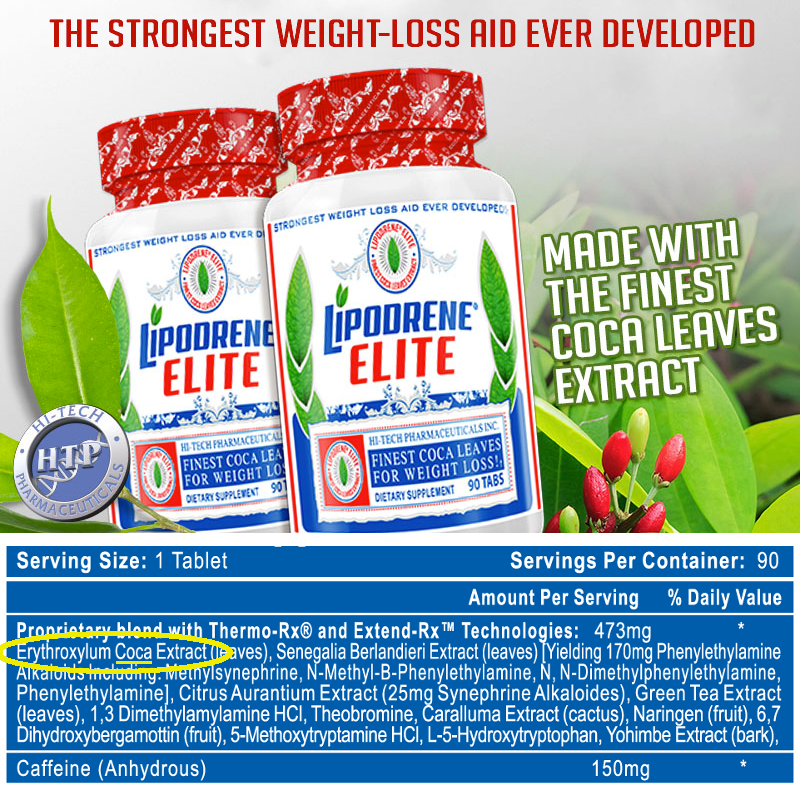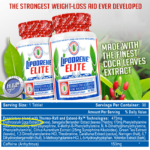 Hi-Tech Pharmaceuticals Lipodrene has long been known as one of the most popular and effective fat loss agents around — there's a reason it's our top rated fat burner on PricePlow!
Over the years, Hi-Tech has expanded upon its flagship […]

Continue Reading →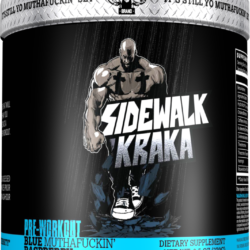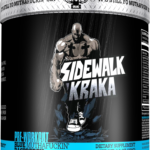 Recently we delved into CT Fletcher's explosive new brand Iron Addicts. On that page, we discuss how the brand was created for all fans of CT, but especially for those addicted to absolutely dominate the weight room.
Unlike many […]

Continue Reading →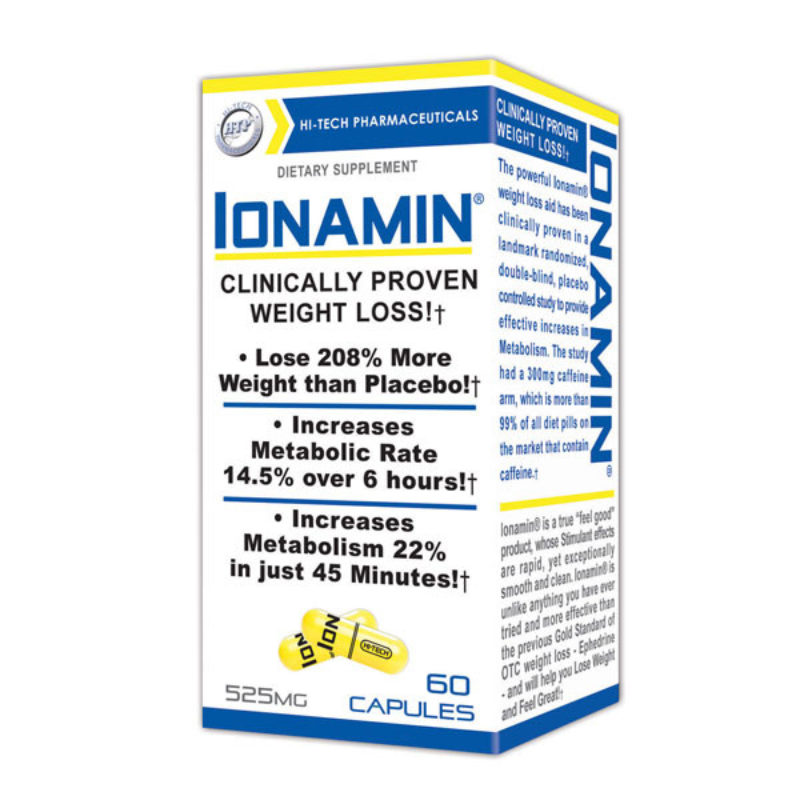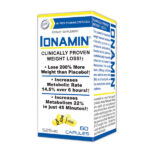 For those of you unaware, there's a company named Hi-Tech Pharmaceuticals that's absolutely taken over the diet and weight loss industry. They have several top-rated fat burners, including the legendary Lipodrene and the hugely popular HydroxyElite (which is an OxyELITE […]

Continue Reading →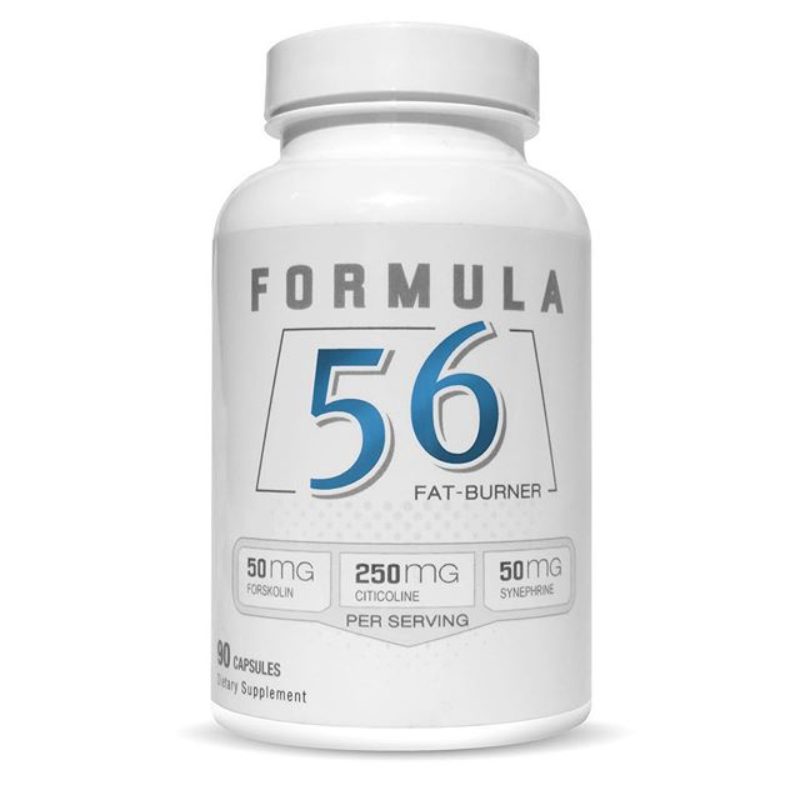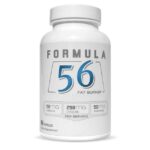 Momentum Nutrition is an up and coming company that's doing things the right way in this new era of supplement awareness. Its first release, Catalyst, was a clinically dosed pre workout that landed itself on our Best Pre Workouts[…]

Continue Reading →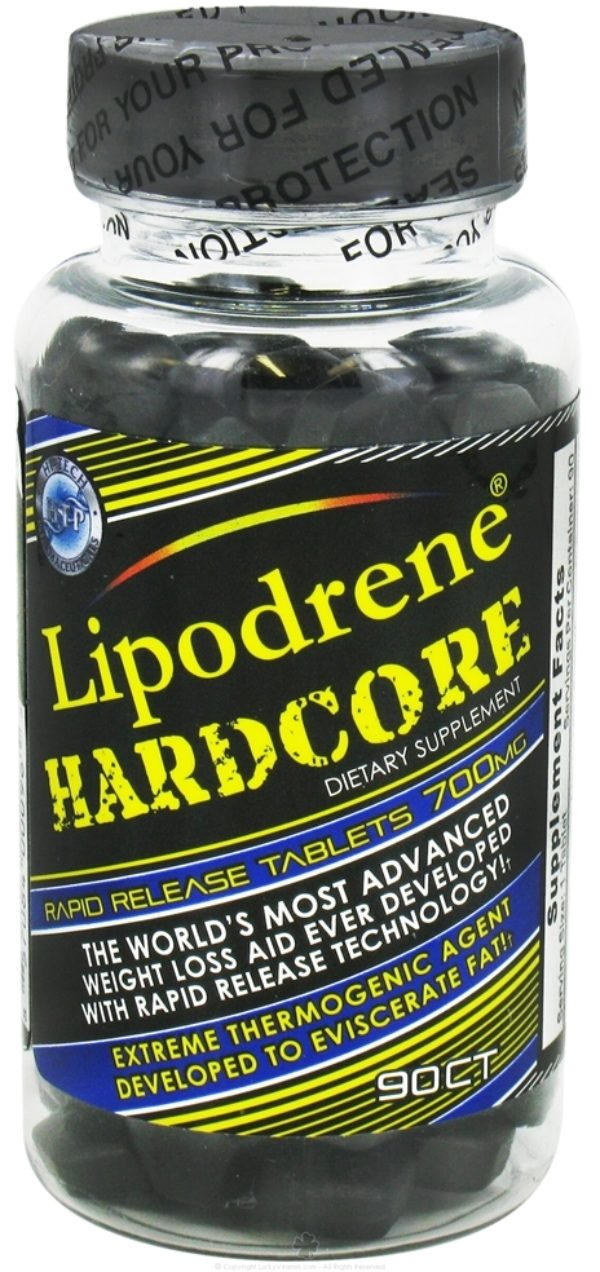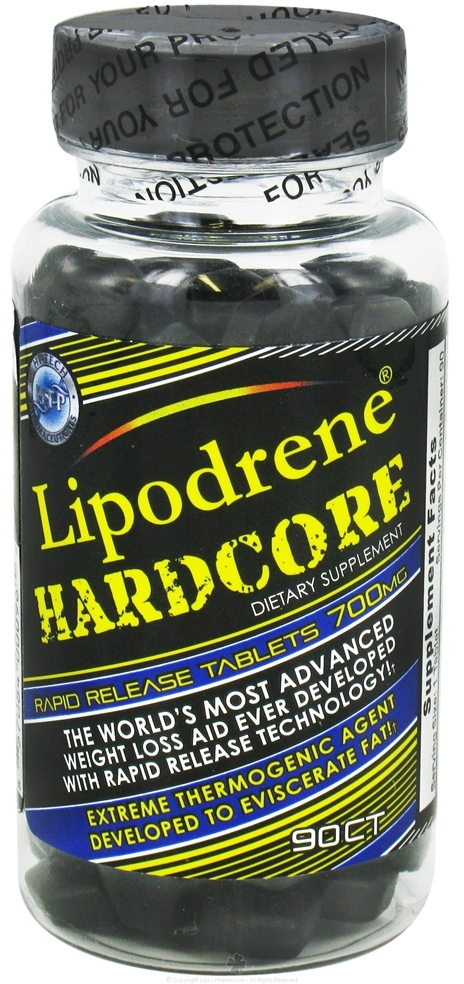 Hi-Tech Pharmaceuticals holds all the cards in the ephedra product game right now. Their Thermo-Z blend is the only one that's been rigorously safety-tested, and thus the only one we're recommending to buyers at the moment. So you really need […]

Continue Reading →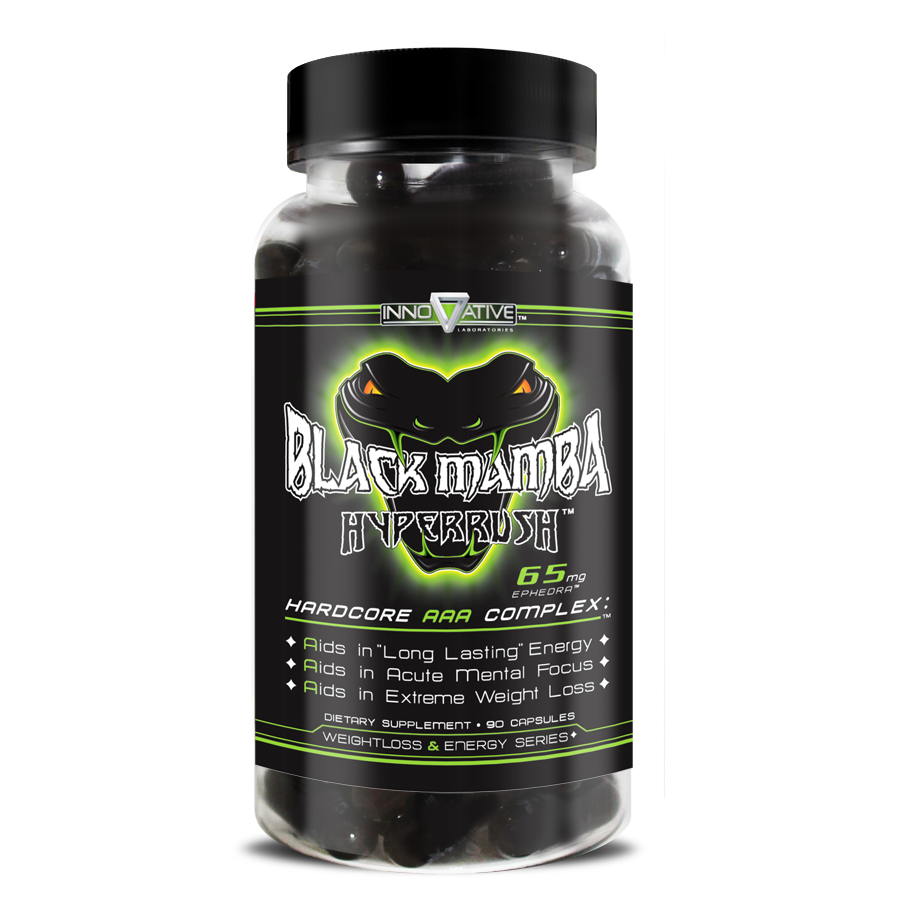 Dieting season is just around the corner, and often times keeping the appetite down can be the hardest part for people looking to lose weight. Nothing is harder than having to deprive yourself of your 'standard' number of calories while […]

Continue Reading →
Fat burners and thermogenics are a huge part of the market, but they're cluttered with too many  pretenders that don't do much but hop you up on caffeine.
Hi-Tech Pharmaceuticals is well aware of the high-caffeine quandary, but they were […]

Continue Reading →