Milk Protein

(Tag Archives)
Subscribe to PricePlow's Newsletter and Milk Protein Alerts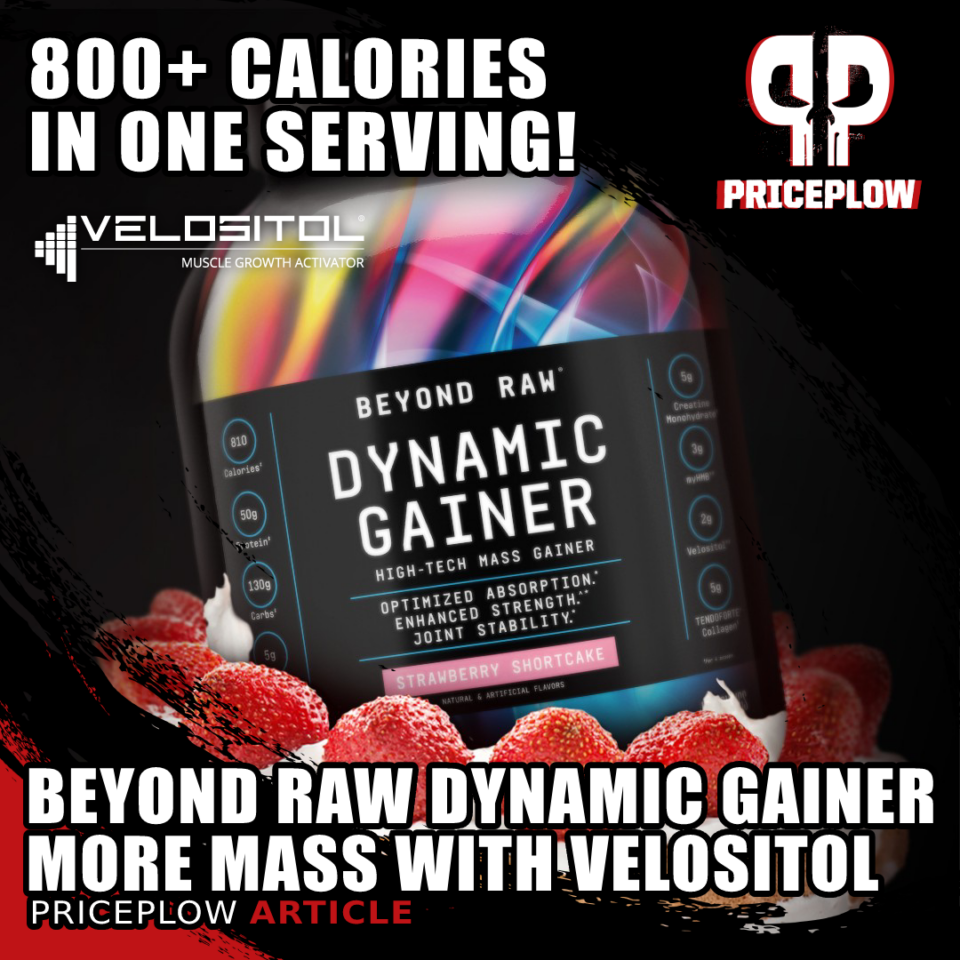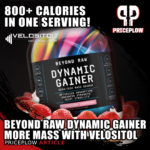 We're always stoked to cover a new product from Beyond Raw – this is a brand that can formulate with the best of them. We've covered several of their innovations, ranging from the incredibly-flavored Beyond Raw LIT Jolly Rancher flavors and the Nitrosigine-based Beyond Raw Pump.
We also recently introduced readers to their two […]
Continue Reading →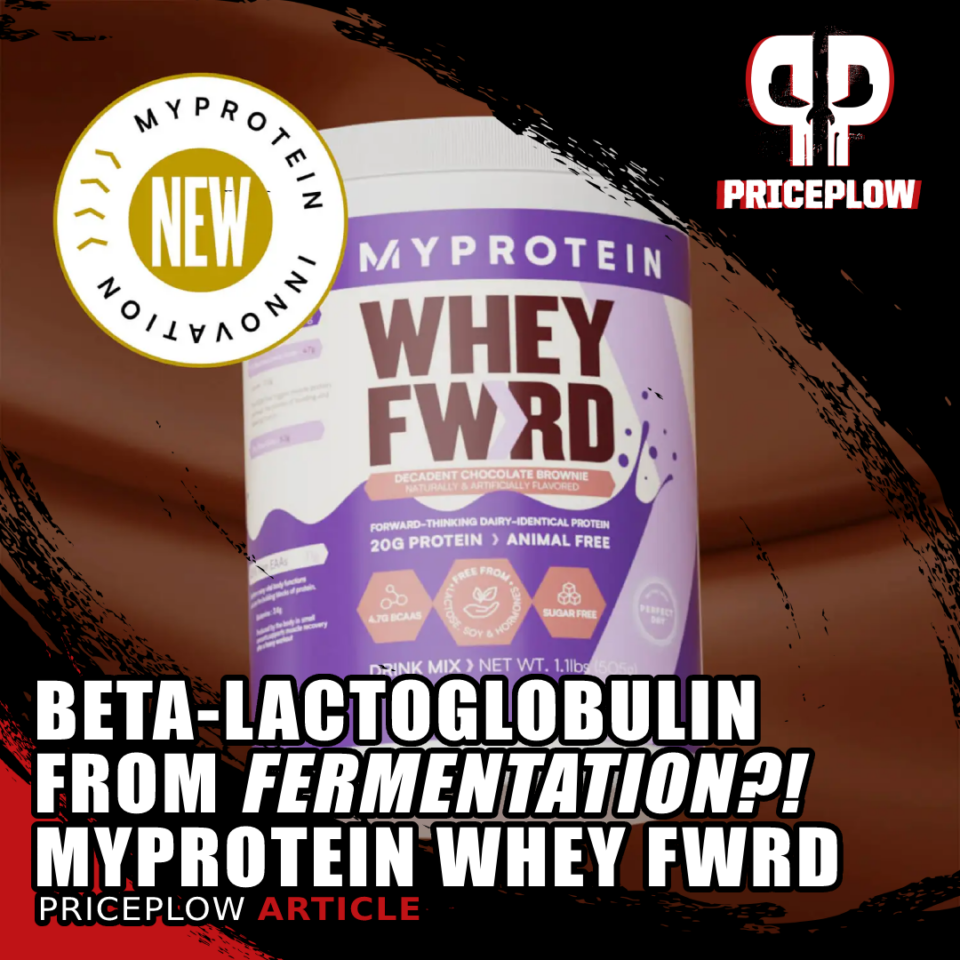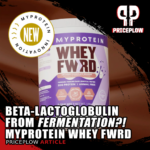 Just when you thought Myprotein couldn't possibly come out with any new types of protein — they've got everything from whey protein to bars and snacks to plant proteins, after all — they stun the industry with something completely different.
Today, we're going to talk in depth about their new animal-free whey protein alternative: Myprotein […]
Continue Reading →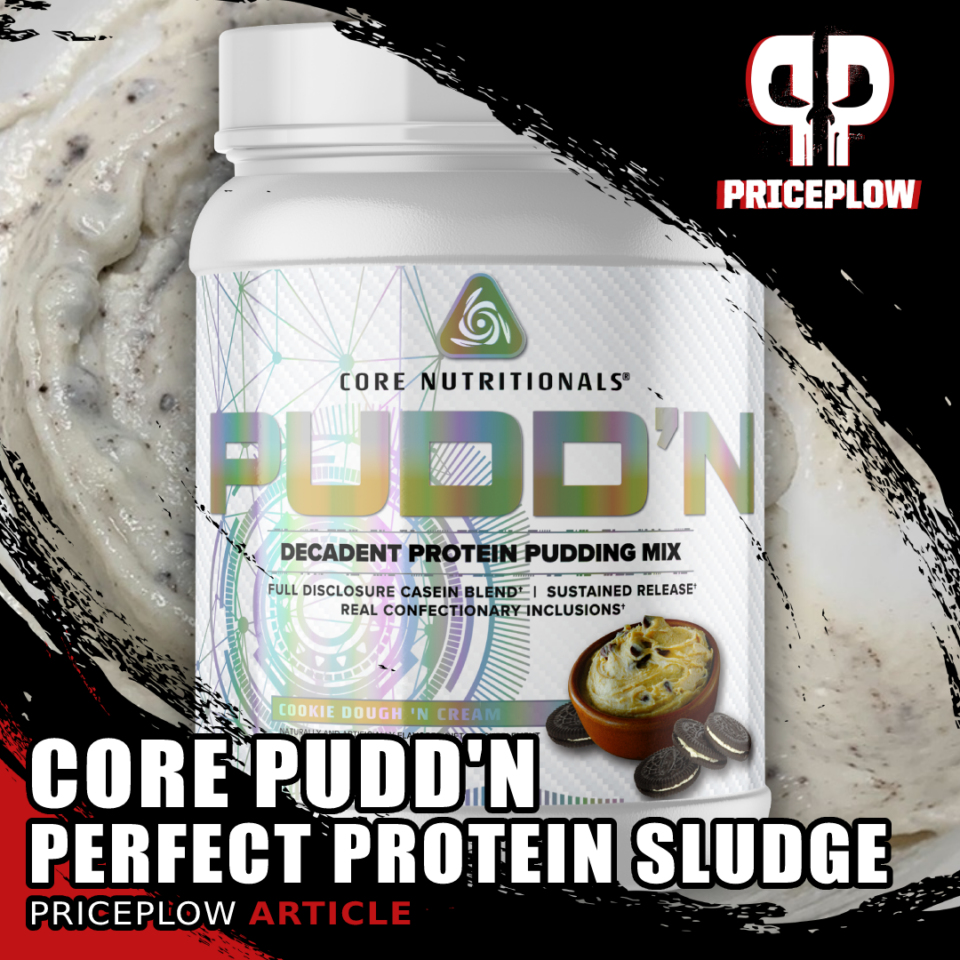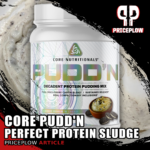 Throughout his years of bodybuilding and elite-tier fitness, CORE Nutritionals founder and CEO Doug Miller has kept a few things extremely consistent: Crushing It with high-volume training, a whole-food based MRP (CORE MRP, his first supplement), staying true to his Core Values… and finishing each day with a bowl of high-protein sludge.[…]
Continue Reading →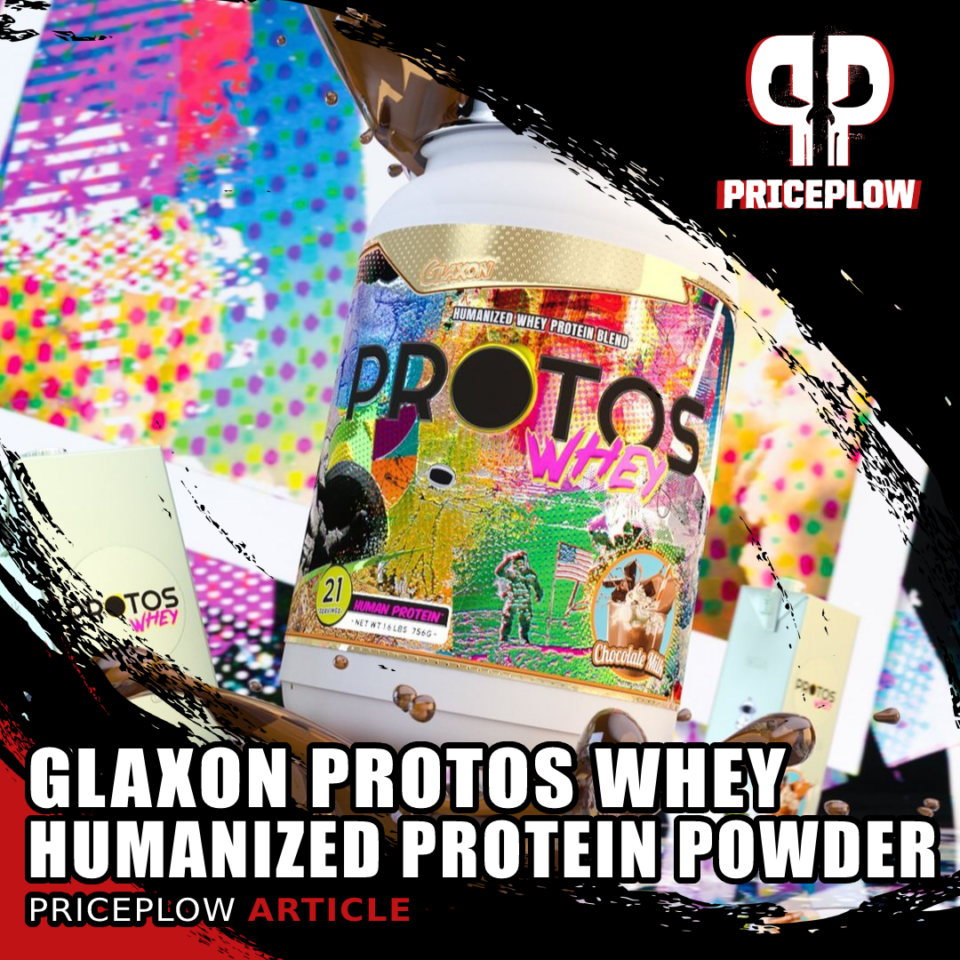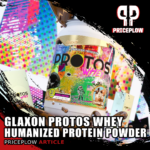 Regular readers on PricePlow know that the name Glaxon has become our watchword for innovation. Glaxon's rigorous and creative approach to nutritional science has them developing new and exciting supplements at a breakneck clip.
This time, they've really outdone themselves, as they've succeeded in reinventing the protein powder supplement, a classic and mainstay of […]
Continue Reading →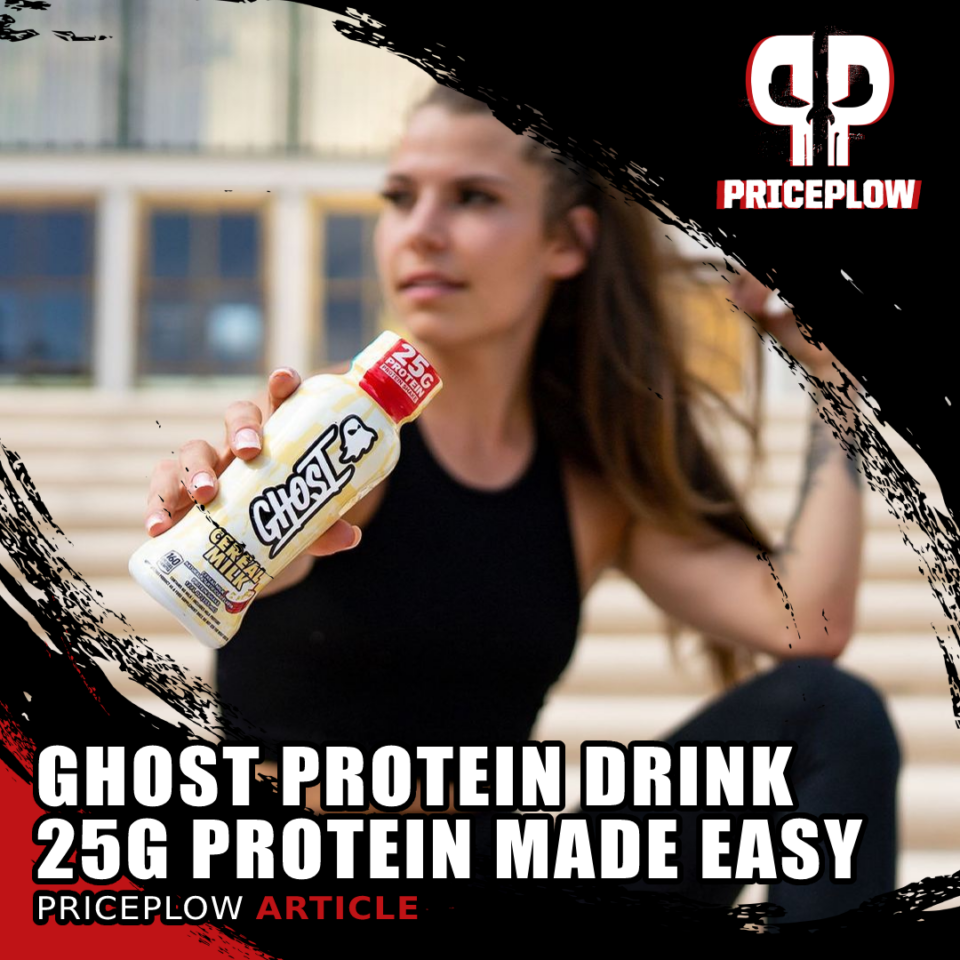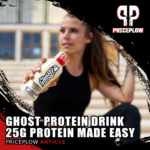 Heads up — and now, bottoms up! At the tail end of Episode S7:E32 of Ghost Lifestyle's Building the Brand YouTube Series, co-founders Ryan Hughes and Dan Lourenço teased a major product, and it's now out:
Ghost Protein Drink is Here!
Ghost is incredibly well known for Ghost Whey, but this one's a bit […]
Continue Reading →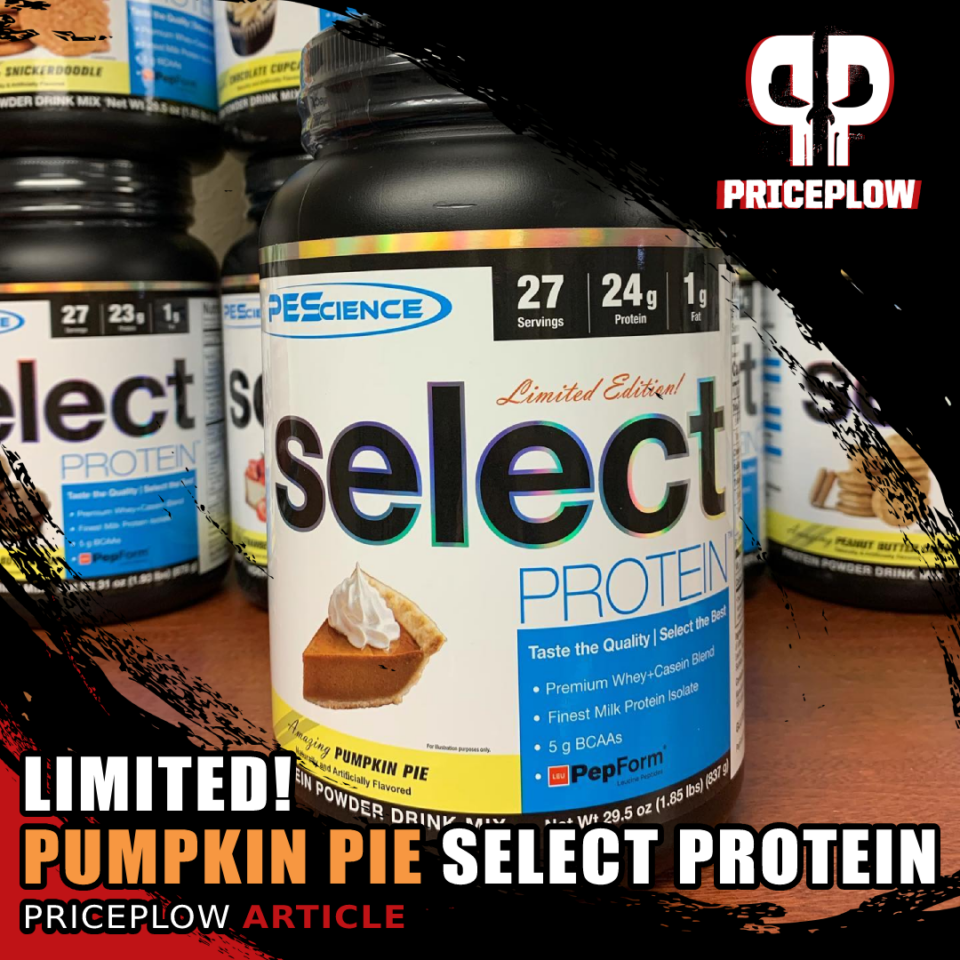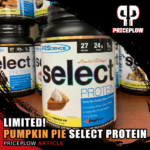 For years, we've been covering PEScience Select Protein, reviewing flavor after flavor. And for years, we've been telling them that they need to do a seasonal fall flavor to front-run their usual Peppermint Bark winter release.
Just months after they returned Cookies 'n Cream Select Protein, PEScience has finally listened — Pumpkin […]
Continue Reading →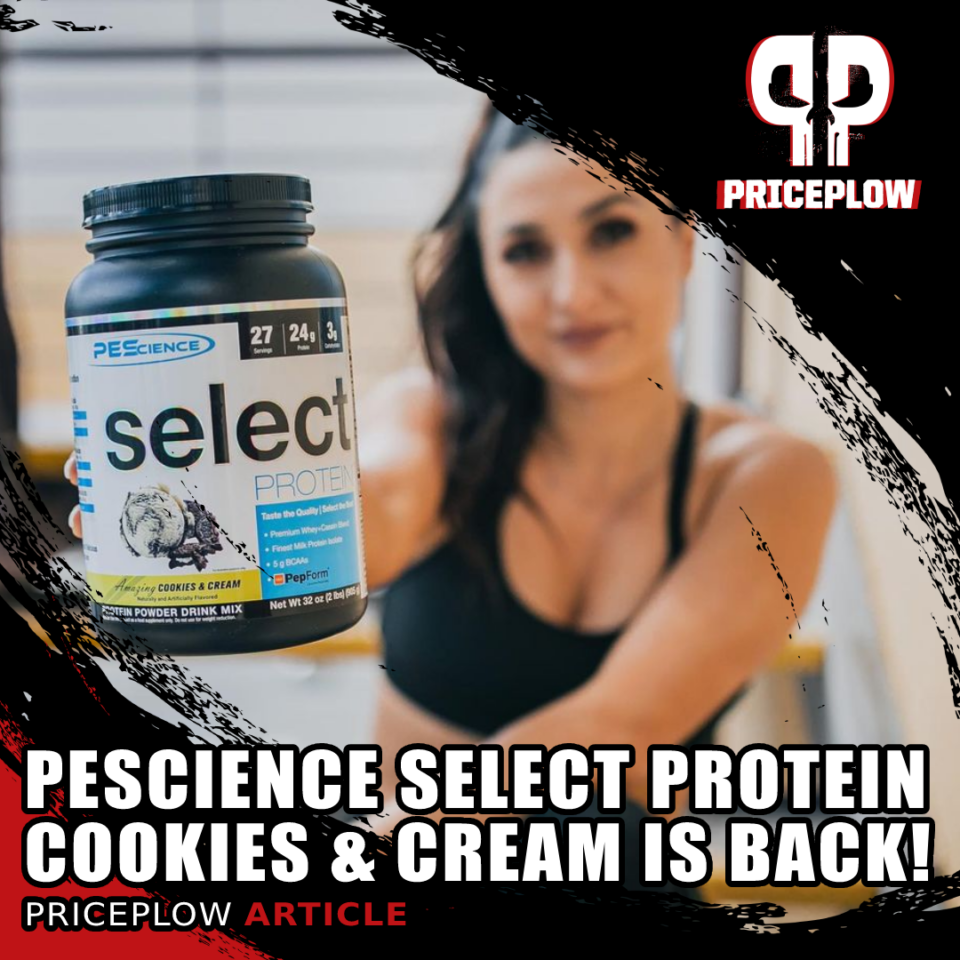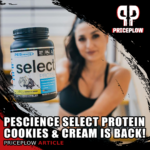 At long last, one of the great original flavors of PEScience Select Protein is back in stock – Cookies & Cream! Old is new again, as this is one of the original three flavors that was released in 2014, but went out of stock at nearly all stores for quite a while as […]
Continue Reading →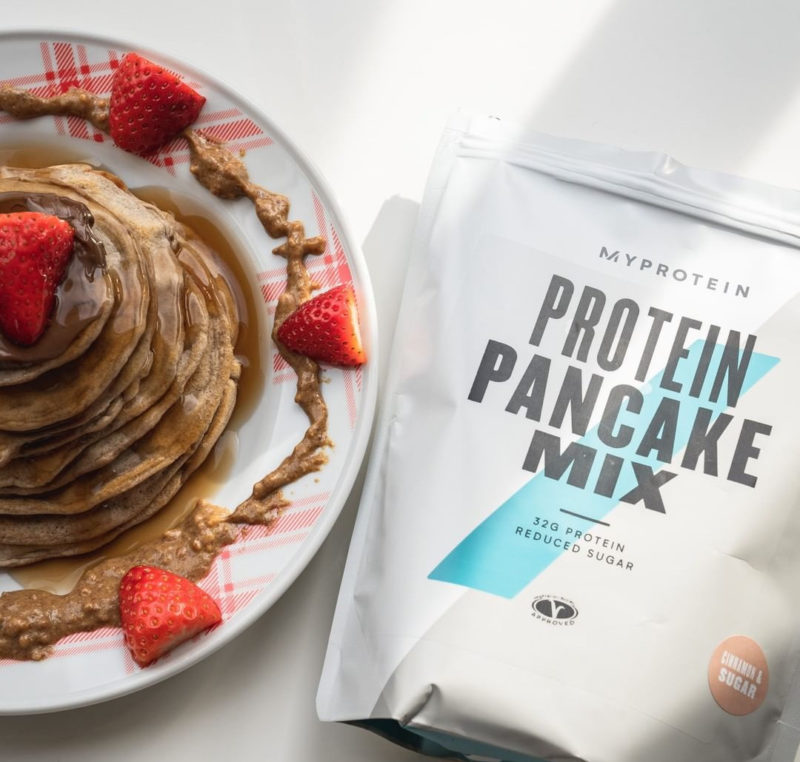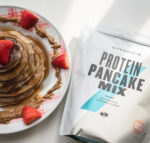 Nothing beats a massive stack of pancakes for breakfast, but if you're trying to maintain or achieve a lean and muscular physique, then it can quickly derail your progress. Pancakes are normally loaded with carbohydrates, and although that can be beneficial for fueling a hard training session, it's not the most optimal meal because […]
Continue Reading →