Liberty Interactive

(Tag Archives)
Subscribe to PricePlow's Newsletter and Liberty Interactive Alerts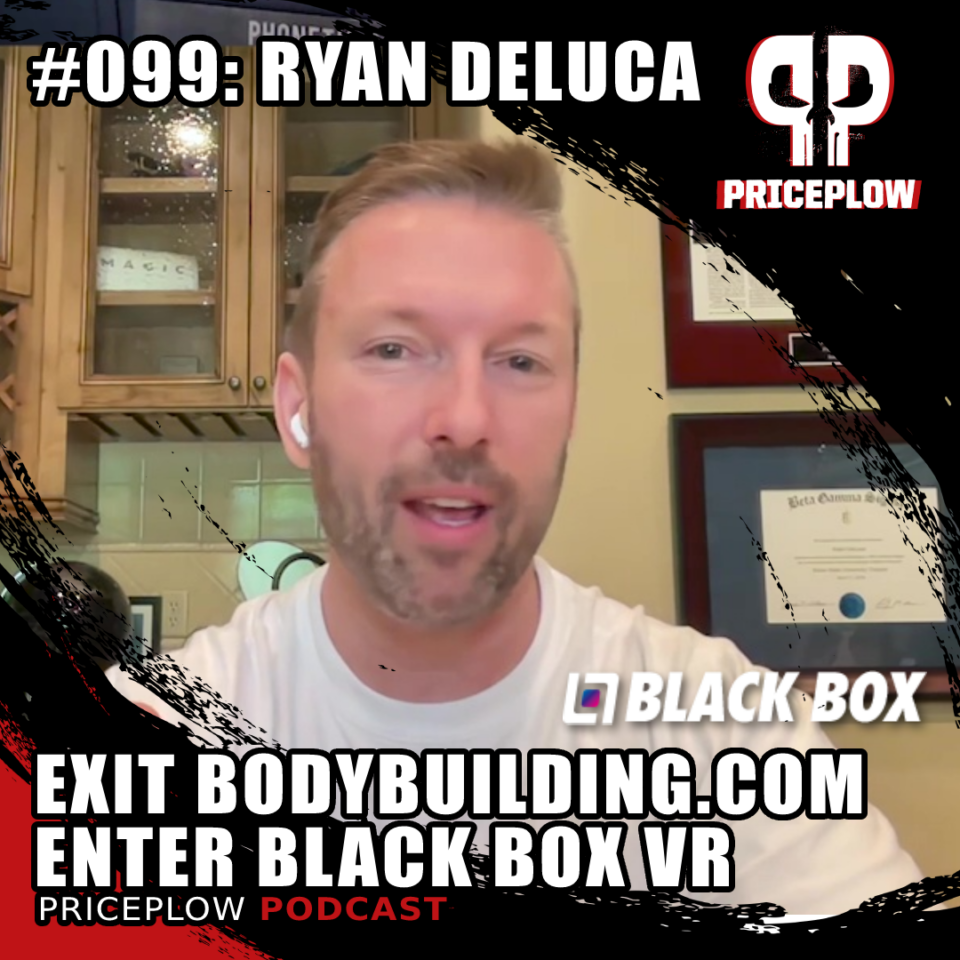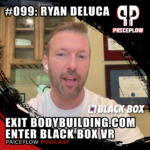 https://blog.priceplow.com/podcast/ryan-deluca-bodybuilding-black-box-vr-099
On Memorial Day of 2023, we had a fantastic podcast with Ryan DeLuca, the original founder and 17-year CEO of Bodybuilding.com… and current founder and CEO of Black Box VR, a virtual reality physical fitness company that's bringing an immersive, gamified workout experience to franchise gym locations.
Ryan DeLuca: Tech and[…]

Continue Reading →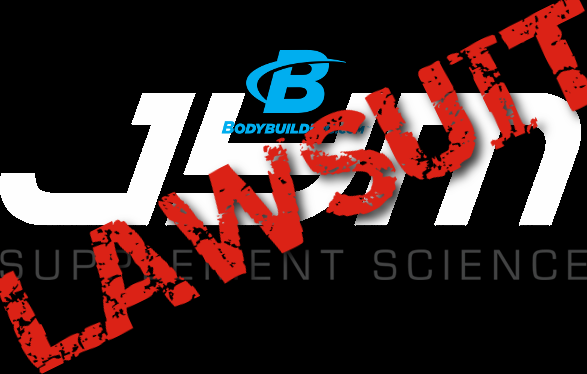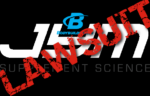 MAJOR UPDATE: This lawsuit was settled at the end of May 2017, and Jim Stoppani is coming back to Bodybuilding.com to produce content — although it seems like JYM products will remain available at Amazon and GNC. We'll update with more details when available.
If you thought the ongoing Jim Stoppani Scandal couldn't get […]
Continue Reading →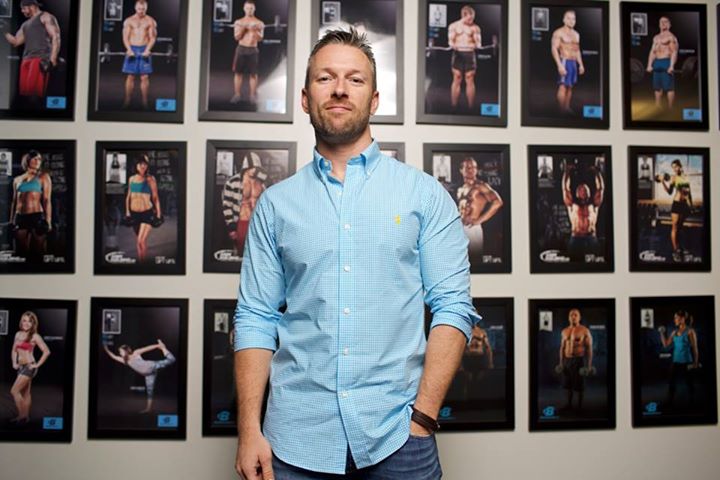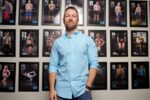 After a whopping 17 years of running Bodybuilding.com, Ryan DeLuca has resigned as CEO of Bodybuilding.com, as reported by the Idaho Statesman[1] and Ryan's own Facebook post.[2]
Ryan says it better than any article ever could:
I was barely out of high school when I started a business in my garage. I had never met […]
Continue Reading →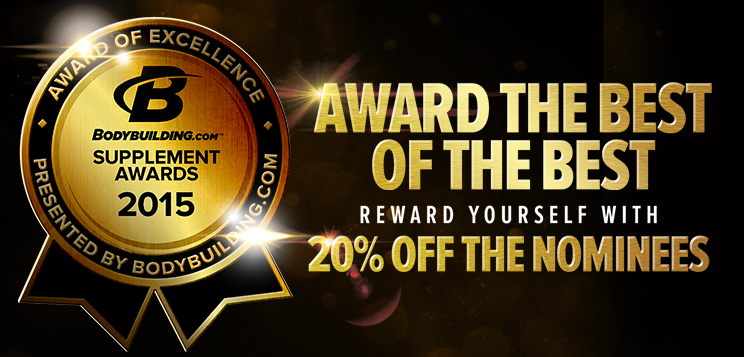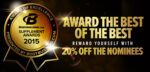 Before we begin, I'd like you to click here.
The above link goes to a popular thread on our Facebook feed. No doubt we egged the conversation on with the picture, but clearly, a nerve was struck with our small but well-educated Facebook followers.[1]
Right off the bat, I need to throw down a couple […]
Continue Reading →