L-Glutamine

(Tag Archives)
Subscribe to PricePlow's Newsletter and L-Glutamine Alerts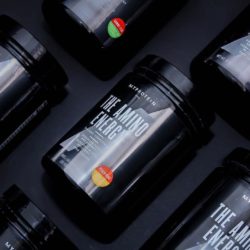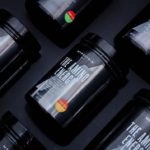 An action-packed "energy amino" supplement with tons of EAAs, tons of versatility, and an amazing price point?! That's why it's THE Amino Boost from Myprotein.
As the sports nutrition industry has grown, so has PricePlow. We take feedback seriously, […]

Continue Reading →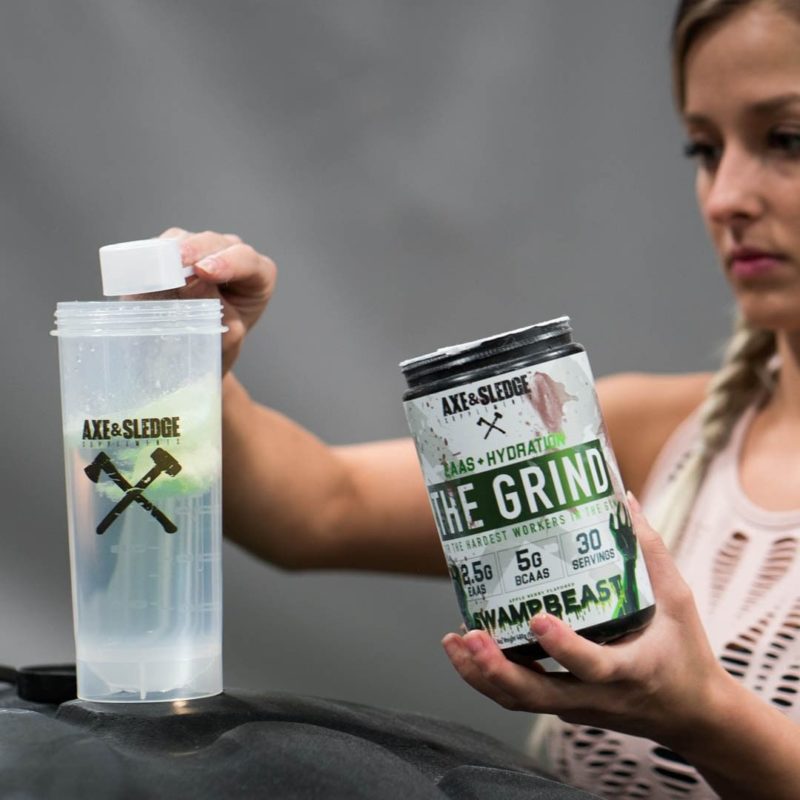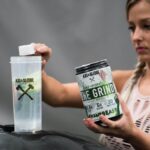 Seth is back, folks! In our line of reviewing Axe & Sledge's supplements, we now have The Grind, their amino acid and hydration product, and as with the rest of his lineup that we've reviewed, this one certainly […]

Continue Reading →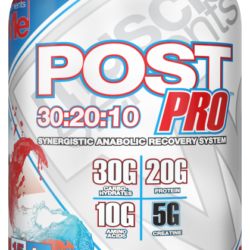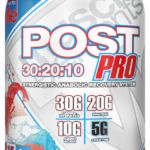 Since launching in 2013, Muscle Elements has been synonymous with top-notch quality supplements, as evidenced by their 3rd-party lab-tested protein powder, T.R.U.T.H., and monster pre workout PreCre (or PreCre XS if you're into higher caffeine).
It's been awhile since […]

Continue Reading →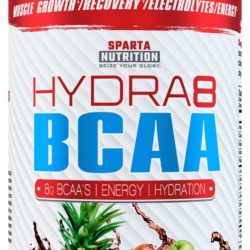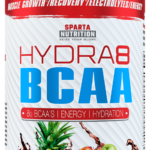 We've covered the burgeoning energy aminos market here on PricePlow over the past couple of years, and for the most part, most of these products are about the same — a few grams worth of amino acids (hopefully primarily BCAAs) […]

Continue Reading →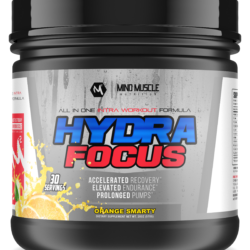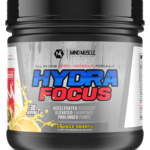 We've seen all manner of intra workout supplements over the years, from BCAA only formulas to carb based products and everything in between. But we've never quite seen an intra workout like we've got today.
Mind Muscle Nutrition is a […]

Continue Reading →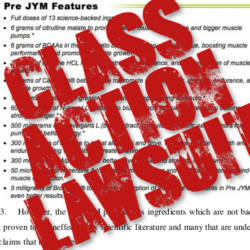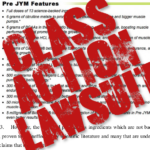 Update: This case was dismissed, but has already been re-filed. The PDF below shows the new complaint filed on November 26, 2016.
It's impossible to cleverly sugarcoat this one, so we'll just cut to the chase: Jim Stoppani has […]

Continue Reading →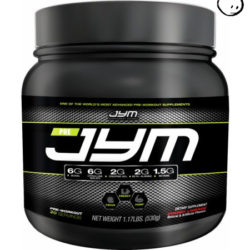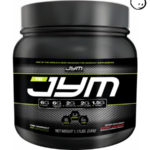 In any industry, there are largely two kinds of people: those who interface with the consumers and media, and those who quietly get things done behind the scenes, wanting no fame and no glory.
But sometimes, when dirty laundry gets […]

Continue Reading →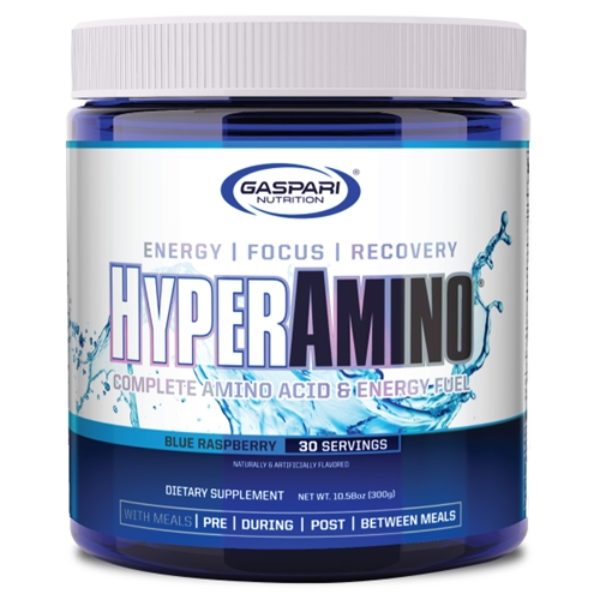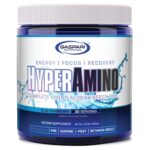 Reviewing the landscape of the supplement industry these past 18 months, we've seen two emerging and expanding trends: protein bars and energy aminos. We covered the former yesterday, and as it just so happens, a brand new energy enhanced […]

Continue Reading →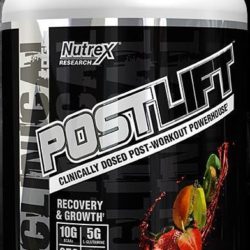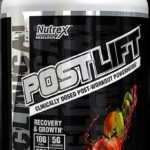 A little over a month ago, Nutrex grabbed the industry's attention when it unveiled its brand new Clinical Edge series. As of this writing, two workout-based supplements comprise this premier line of products that provide everything you need (in clinical […]

Continue Reading →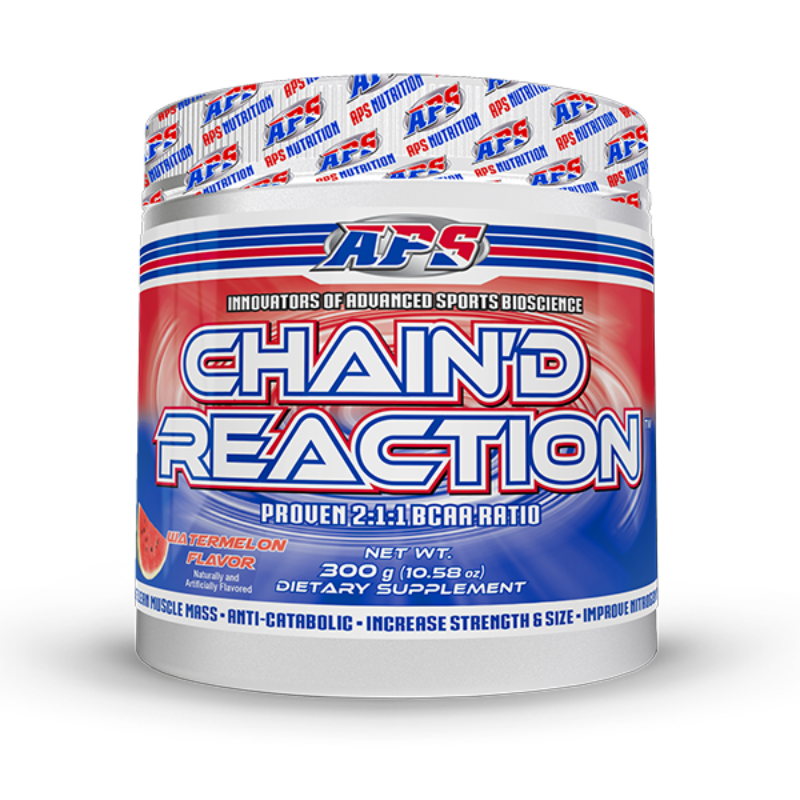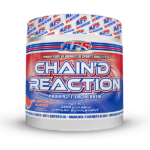 When Hi-Tech recently acquired it's cavalcade of companies, two of the big names it brought together were ALR Industries and APS Nutrition. Once together, these two did a "swap" of sorts with one of their products: Chain'd Reaction.[…]

Continue Reading →