Invertase

(Tag Archives)
Subscribe to PricePlow's Newsletter and Invertase Alerts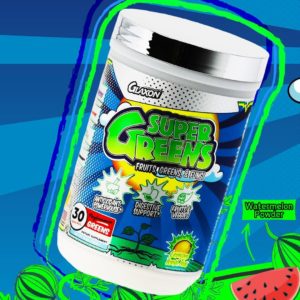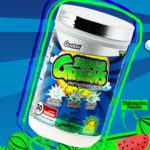 Ever since Glaxon launched last year, the supplement industry can't stop talking about their formulas, products, advertisements, and informative videos. They're creating quite the buzz and PricePlow definitely saw this coming — we predicted that they would be the talk […]

Continue Reading →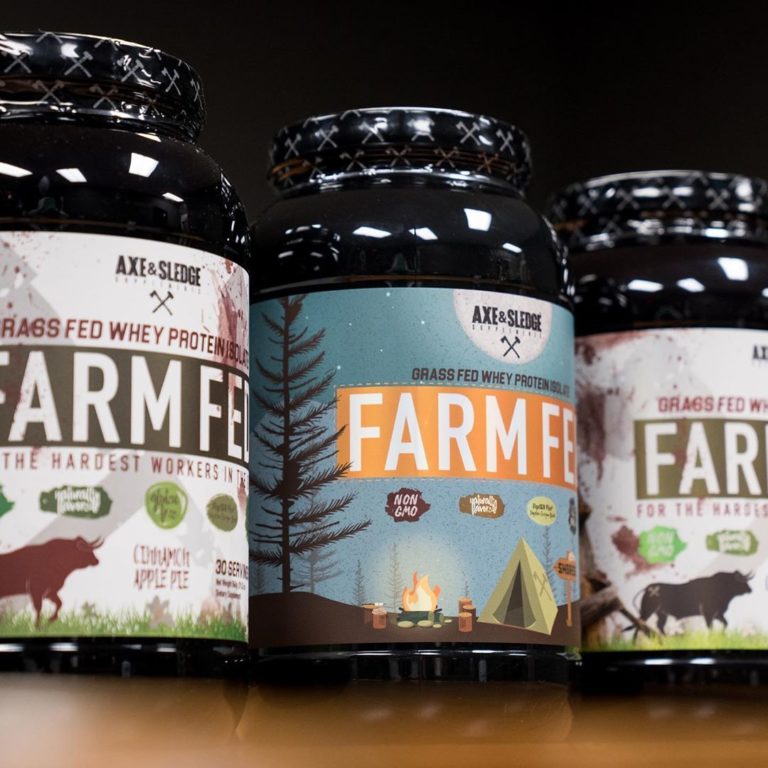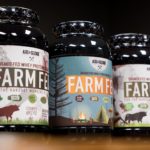 Whether you want to lose weight, gain muscle, or maintain a healthy body weight, consuming an adequate amount of high-quality protein on a daily basis is essential.
Protein is one of the three macronutrients that make up your total caloric […]

Continue Reading →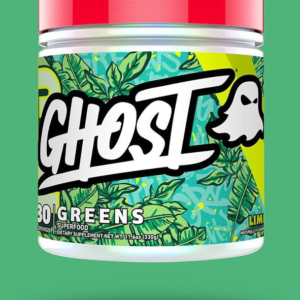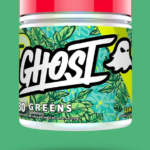 The sports supplement industry is an extremely fluid fixture, covering a broad range of needs and desires while remaining flexible and malleable. There are products built with various specific purposes in mind, some of which seem unrelated, or even contradictory, […]

Continue Reading →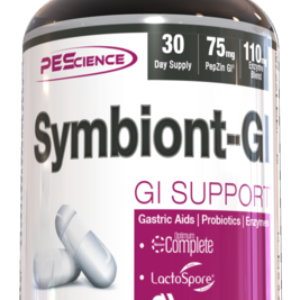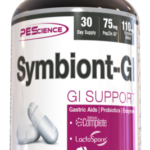 In 2018, the gut is king. Poor gut health is linked to a new terrifying prognosis almost by the day. Depression, acne, digestive upset, and even chronic stress can arise from unhealthy gut microbiota. The abundance of inflammatory foods, toxic […]

Continue Reading →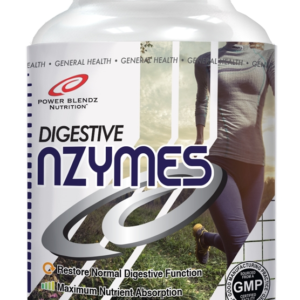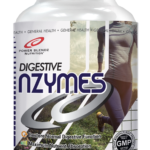 From time to time we'll be scrolling through various trending searches or top sellers online and something outside of sports nutrition grabs our attention.
We've seen quite a few sales through Amazon with this one, and wanted to check it […]

Continue Reading →