Inspired Nutraceuticals

(Tag Archives)
Subscribe to PricePlow's Newsletter and Inspired Nutraceuticals Alerts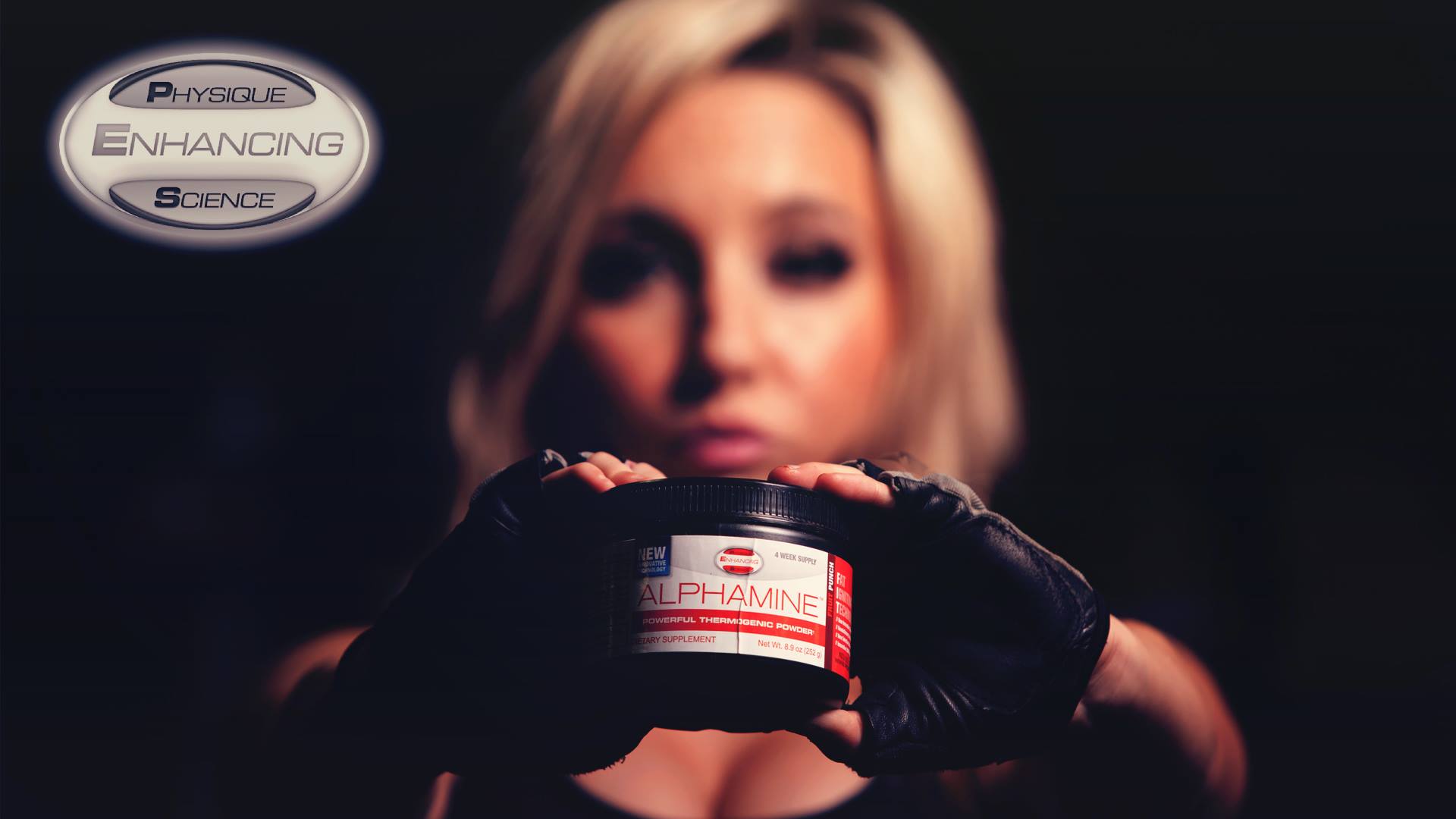 To the casual consumer, fat burners are intimidating and confusing. With good reason, too — 99% of them are admittedly total garbage.
There's simply way too much noise out there, from brands using ineffective ingredients, overly dangerous formulas, or just […]

Continue Reading →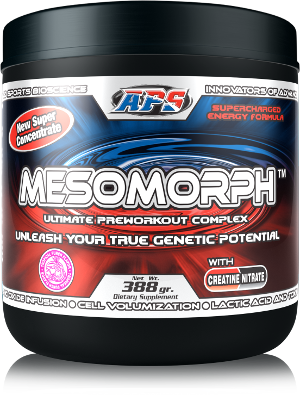 Everyone loves to talk about their favorite pre workout supplement, but everyone is different. You probably want different effects or are doing a different workout than the next person.
We've upgraded this page from a mere Top 10 list […]

Continue Reading →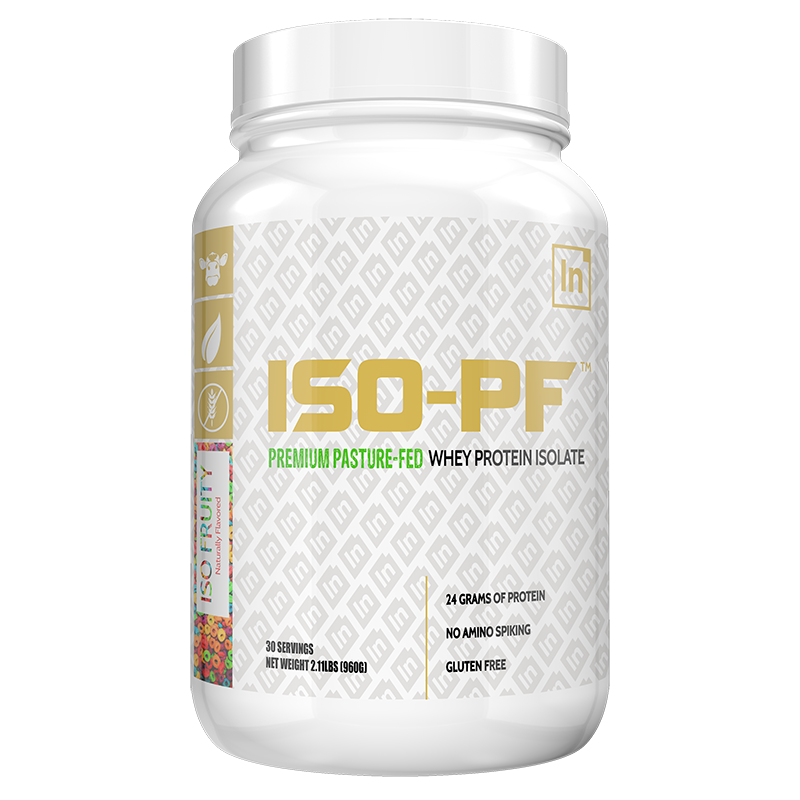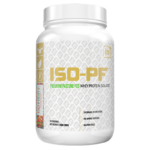 Last we discussed Inspired Nutraceuticals, we had covered their newest creation Endless, an intra workout supplement that defines what a sports drink should be about. Well, the brand has also released another product these past few months that's […]

Continue Reading →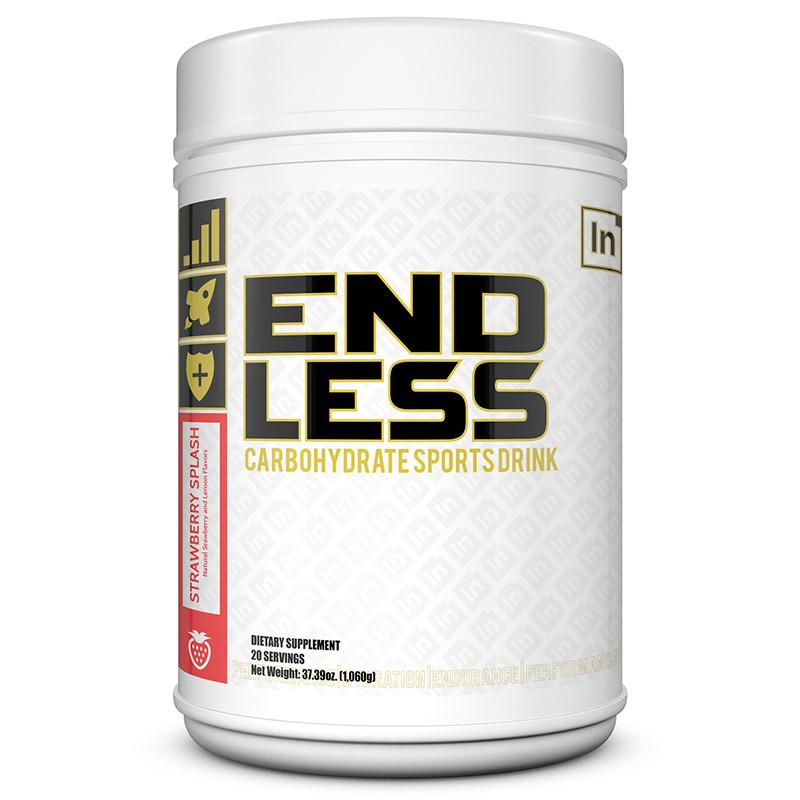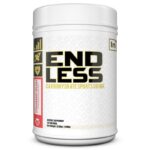 Whenever Inspired Nutraceuticals comes out with a new product, you know two things for certain:
The formula will be unlike anything you've ever seen, and It's going to be effective as hell (see our
DVST8 White Cut
pre workout review[…]
Continue Reading →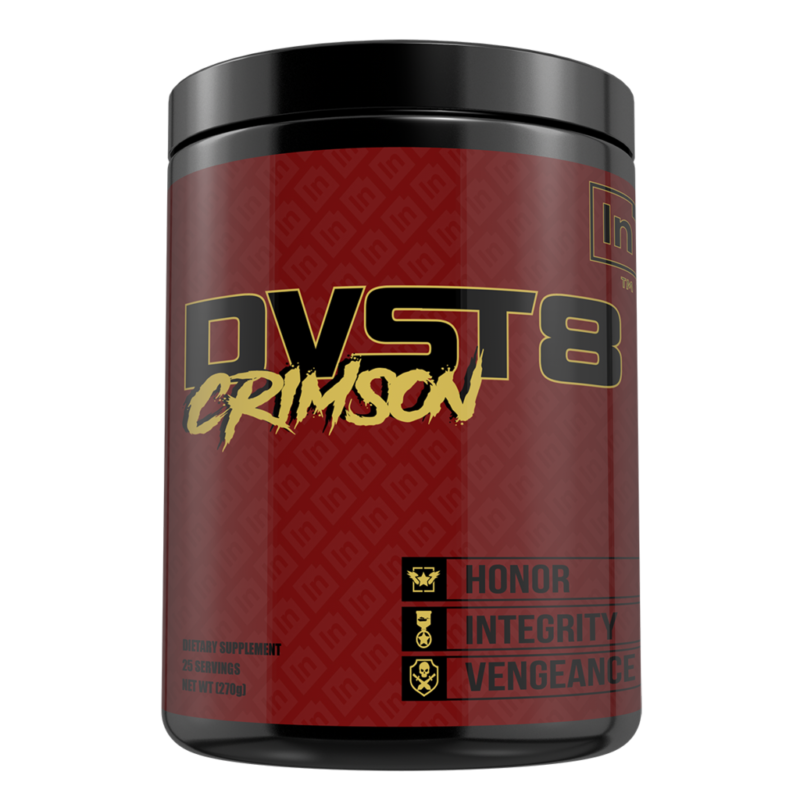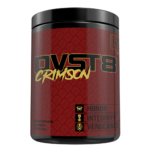 The pre workout landscape has taken a number of different forms over the years. Initially it was all about the "ultra-concentrated" condensed pre workout that was pure crack n' stim. Then came the age of the all-inclusive pre workout, which […]

Continue Reading →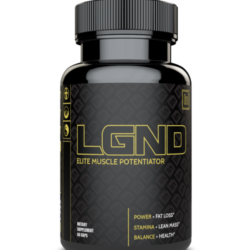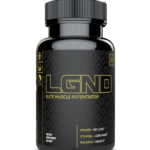 Ready to become a living legend? This all natural anabolic muscle-building supplement takes a few of our favorite older ingredients, mixes them with the new, and makes for something we think will be legendary…
Inspired Nutraceuticals has made […]

Continue Reading →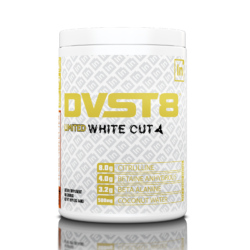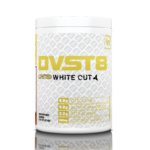 2015 was a breakout year pre workouts with several knockout additions to the field. Among those was the original DVST8 from Inspired Nutraceuticals. However, the FDA gave us lemons with one of the ingredients, so Inspired Nutra made lemonade […]

Continue Reading →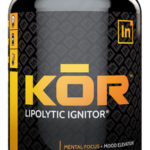 We always love hearing from our avid readers, especially when they ask if we could review or analyze a new product. And that's exactly what happened last week, when @Lendo777 asked us about KOR Lipolytic Ignitor on Twitter.
Kor Lipolytic […]

Continue Reading →