IGF-1

(Tag Archives)
Subscribe to PricePlow's Newsletter and IGF-1 Alerts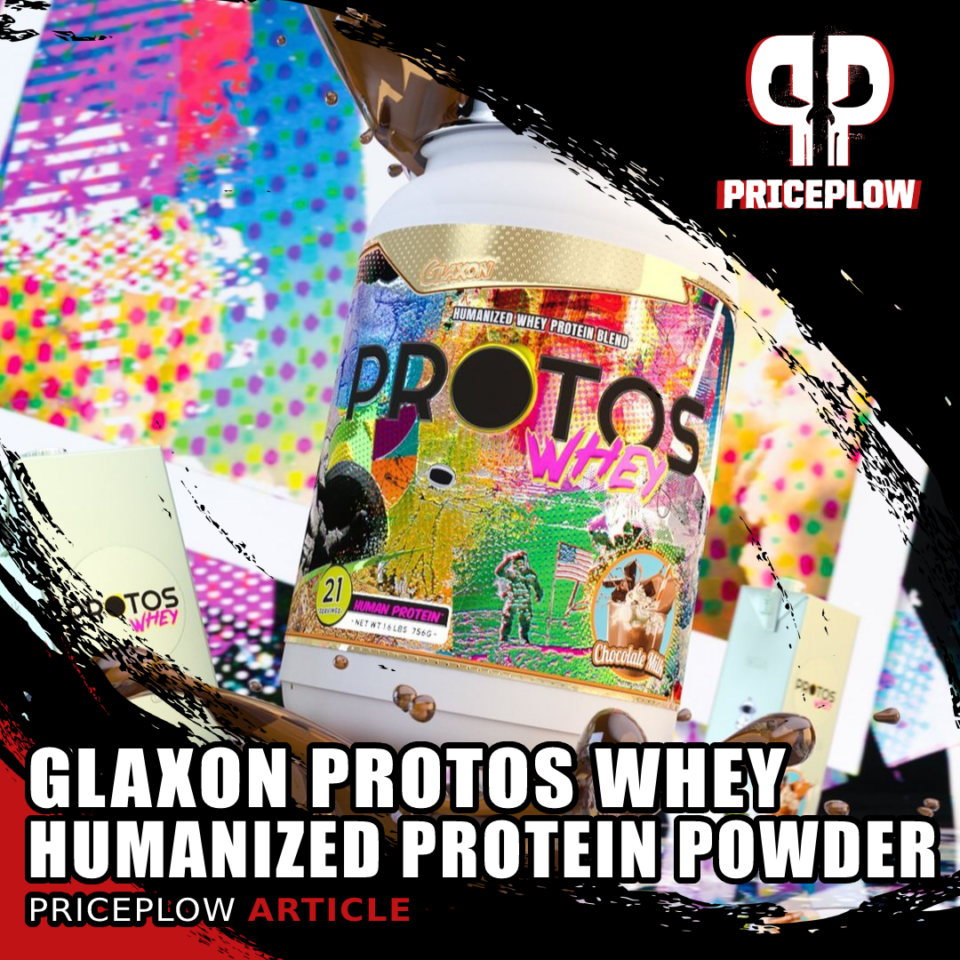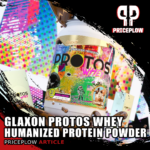 Regular readers on PricePlow know that the name Glaxon has become our watchword for innovation. Glaxon's rigorous and creative approach to nutritional science has them developing new and exciting supplements at a breakneck clip.
This time, they've really outdone themselves, as they've succeeded in reinventing the protein powder supplement, a classic and mainstay of […]
Continue Reading →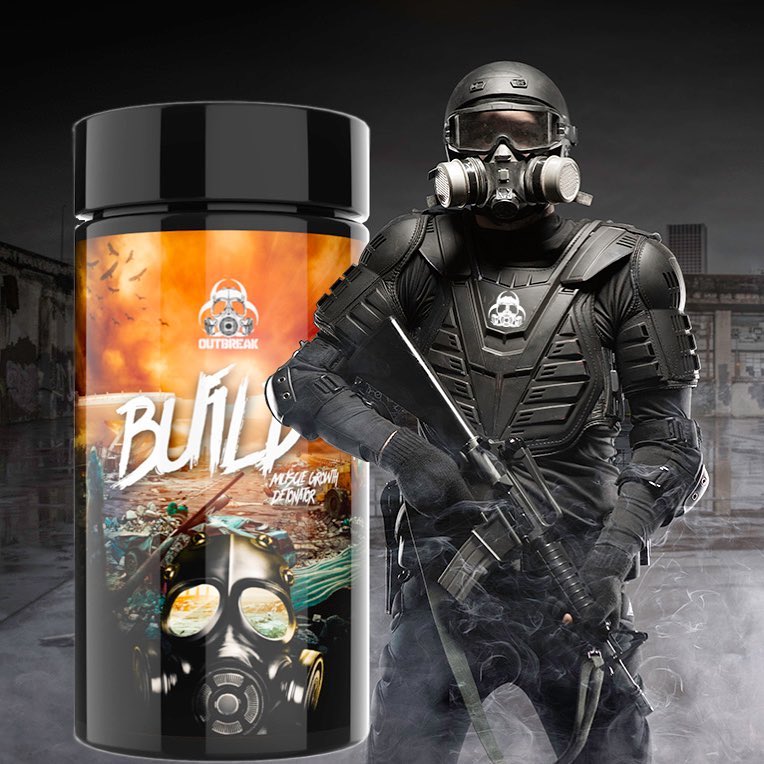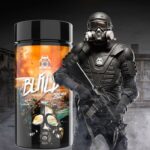 Outbreak Nutrition – the alternative-reality themed brand of the 2044 nuclear winter – doesn't do things by the book. When it comes to muscle building supplements, they've skipped the whole "creatine + betaine + carnitine" stack for muscle growth and recovery (for the time being, at least), going right to the advanced next-generation muscle builders.[…]
Continue Reading →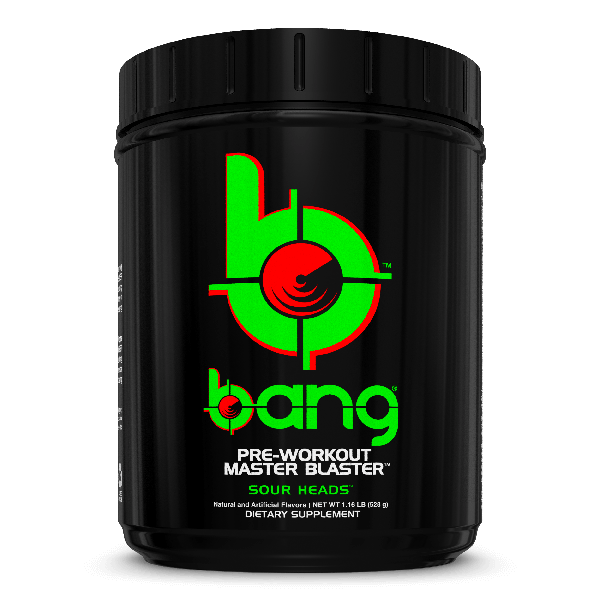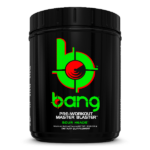 VPX Sports is known around the industry as one of the leaders in high energy products, headlined by none other than Bang, their incredibly popular energy drink sold far and wide.
If you're a subscriber to our YouTube channel, you'll know that we're all huge fans of all things VPX, especially the Bang franchise![…]
Continue Reading →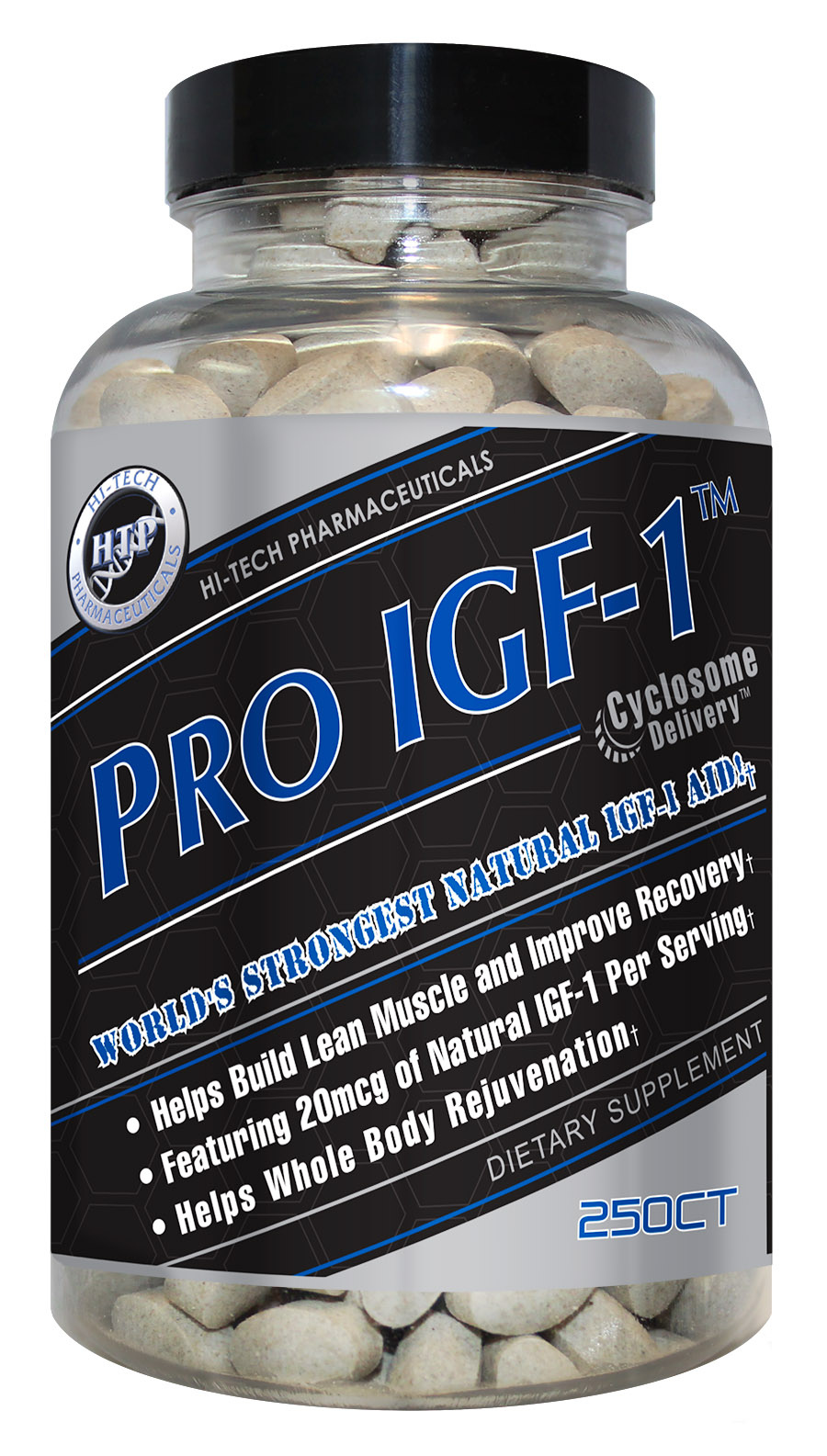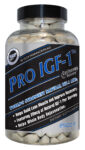 Could it finally be real this time — an IGF-1 supplement that doesn't die in your digestive system?!
Insulin-like Growth Factor-1 (IGF-1) is commonly known to help build muscle. It also promotes healing, combats inflammation, and bolsters the immune system. The problem is that peptides such as IGF-1 have horrendously low bioavailability in the digestive […]
Continue Reading →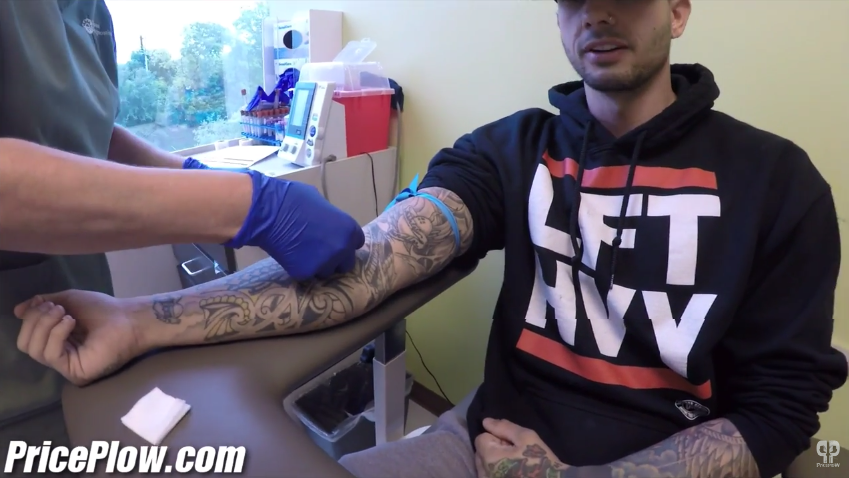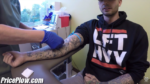 Background:
For well over three years, iSatori's Bio-Gro (bioactive peptides extracted from colostrum) have been the center of all kinds of internet controversy.
Do they work? Is it bioavailable? Is it better than raw colostrum? Why not just take more whey protein? Is it banned? Will I lose my natty card?
When marketed as an […]
Continue Reading →