Fruit

(Tag Archives)
Subscribe to PricePlow's Newsletter and Fruit Alerts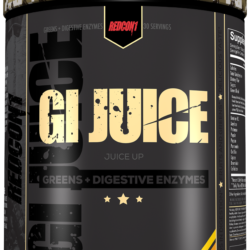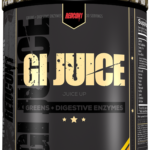 Let's be real. You don't eat enough fruits and vegetables.
Thankfully, the industry caught onto this a longf time ago! Redcon1's GI Juice recently burst onto the scene promising to heighten your fruit and vegetable game while improving your digestion […]

Continue Reading →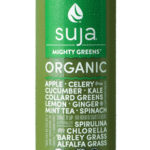 Juicing has always been looked at as a way to help picky eaters consume more fruits and vegetables to get in their daily 5-7 servings on the life enhancing food. But, it wasn't until fitness icon Jack LaLanne endorsed the […]

Continue Reading →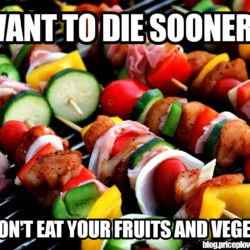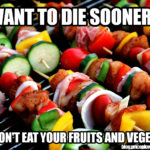 We've always "known", but now we know. Eating your fruits and vegetables makes you live longer.
Or, to put it in a way that will hit closer to home, not eating vegetables makes you die sooner.
Nearly every […]

Continue Reading →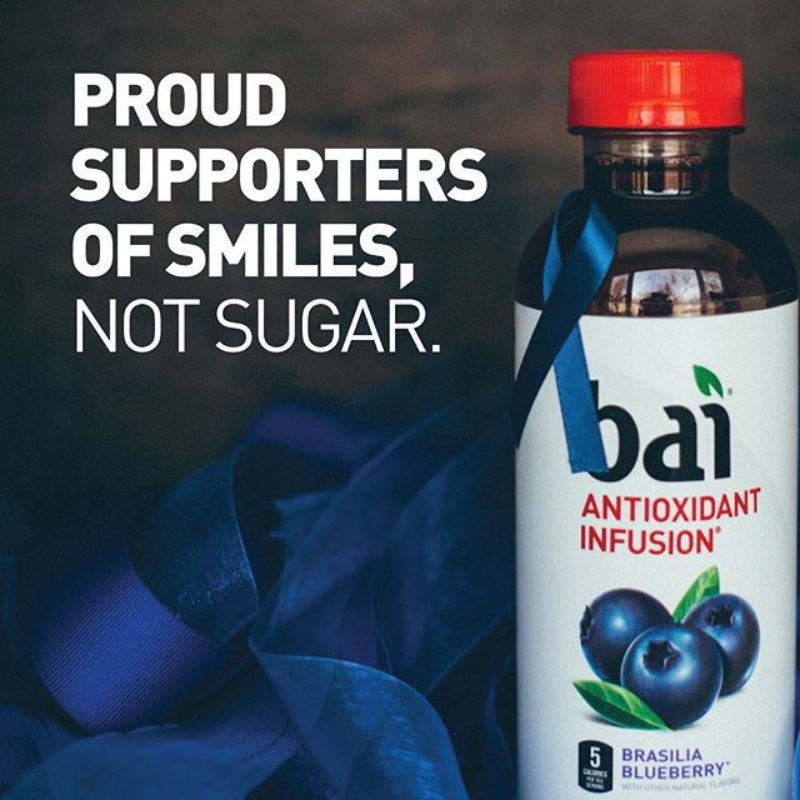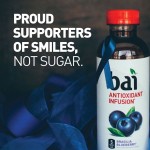 Walk into any grocery store's organic section or health foods store and you'll be bombarded by all sorts of exotic juices and "health" beverages marketed as an infusion of health and vitality. Typically, these drinks are loaded with sugar, void […]

Continue Reading →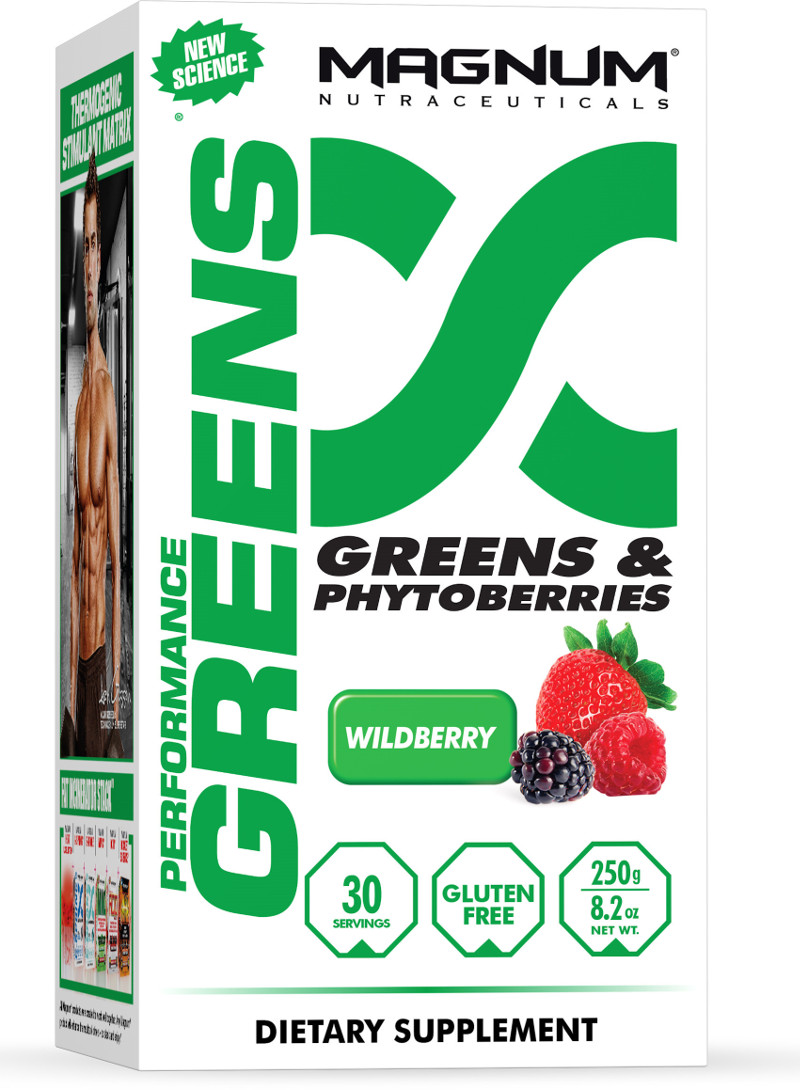 Getting people to eat their veggies is no small feat. All sorts of juicers, blenders, powders, and even ready-to-drink bottles have been created to help people overcome their disdain for the humble green produce.
Despite the fact that the pros […]

Continue Reading →