Egg Whites

(Tag Archives)
Subscribe to PricePlow's Newsletter and Egg Whites Alerts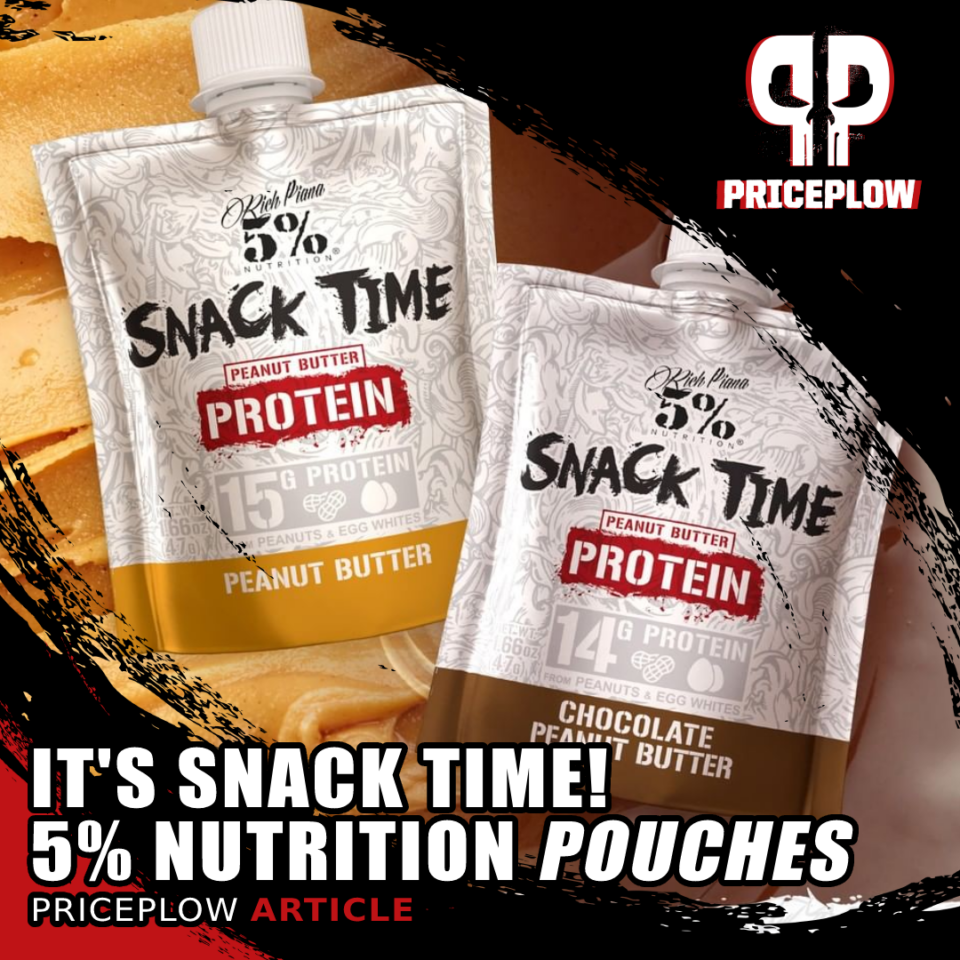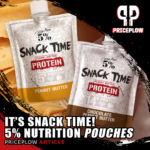 It's Snack Time! 5% Nutrition's unique take on ready-to-drink protein shakes makes its way into the industry… by way of dairy-free POUCHES!
5% Nutrition has done it again – making a wildly different protein supplement that's dairy free. This one comes hot on the heels of the re-release of 5% Nutrition Egg White Crystals[…]
Continue Reading →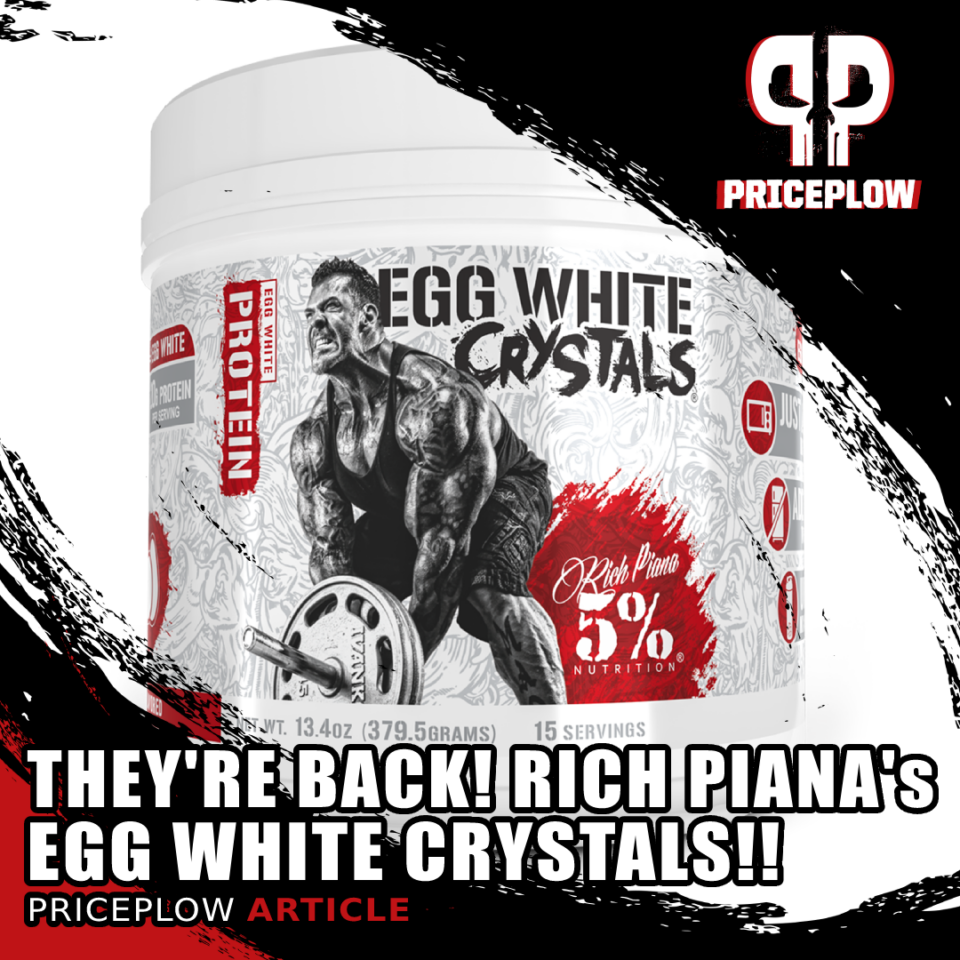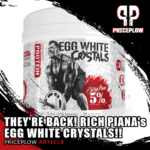 They. Are.
BACK!
If you've been following Rich Piana and his supplement brand 5% Nutrition for any length of time, you know the both Rich and 5% are incredibly passionate about consuming whole foods each and every day. You've also probably picked up on the fact that old Rich isn't exactly the biggest proponent of […]
Continue Reading →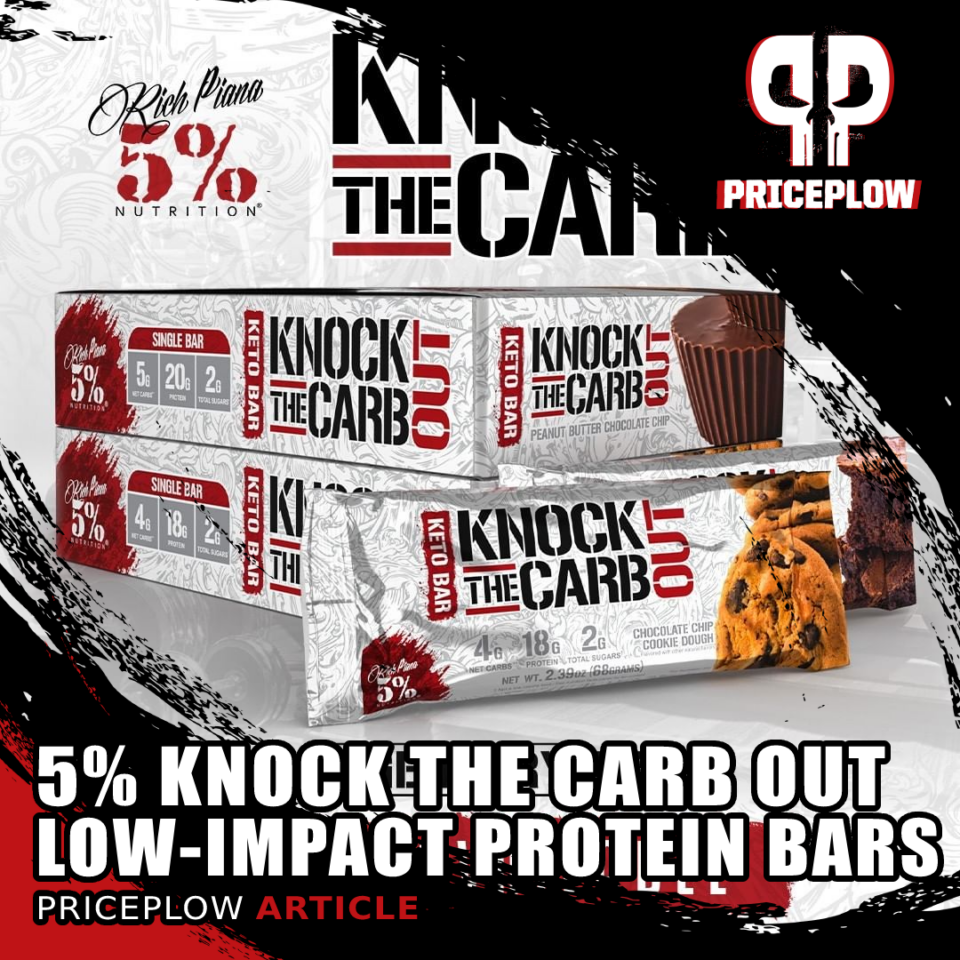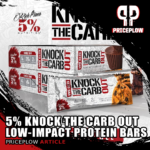 In early 2018, 5% Nutrition released a unique and groundbreaking low-carb, dairy-free protein bar named Knock the Carb Out, sometimes abbreviated as "KTCO". To see if the bar really lived up to its name, we performed blood sugar and ketone testing before and after eating them. Long story short: not only do they taste […]
Continue Reading →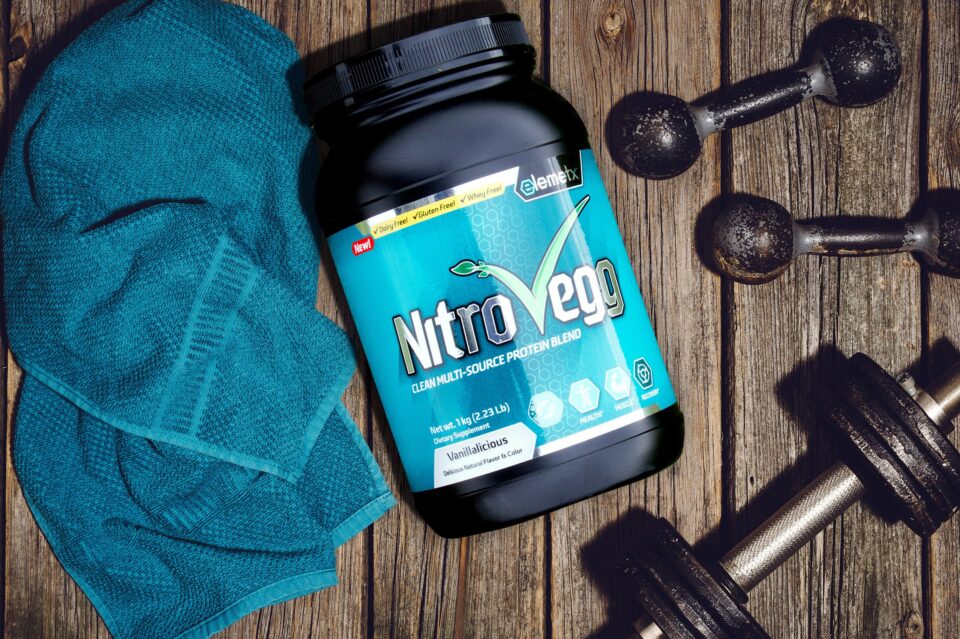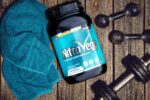 Fast-growing Canadian brand Elemetx is known for making effective supplements that offer a little something different than what you usually find at your local supplement shop. If you're looking for a dairy-free protein but you're cool with some egg whites, you've come to the right post!
The brand that brought the energetic pre workout Payload-ATP […]
Continue Reading →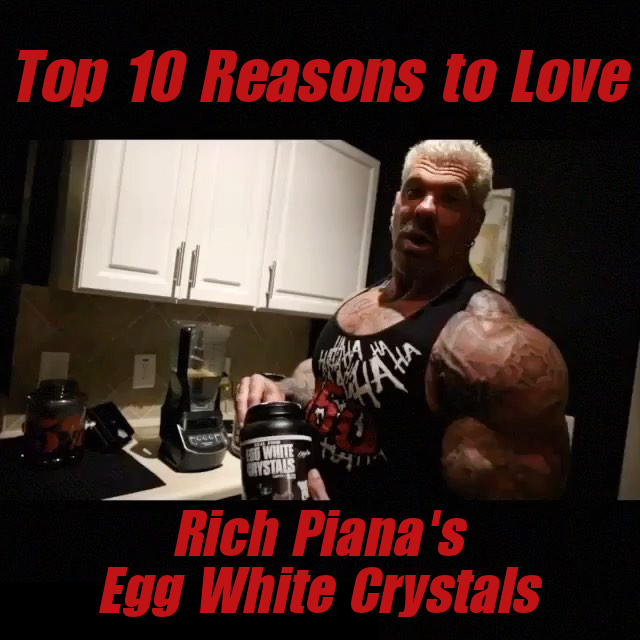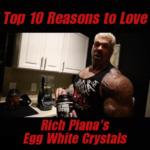 A while back, we covered Rich Piana & 5% Nutrition's Egg White Crystals. As with all of our 5% Nutrition posts, it generated quite the response, with a hell of a comment session going on in Mike's 5% Egg White Crystals Review on Youtube.
After having used them for a month, we recognize the […]
Continue Reading →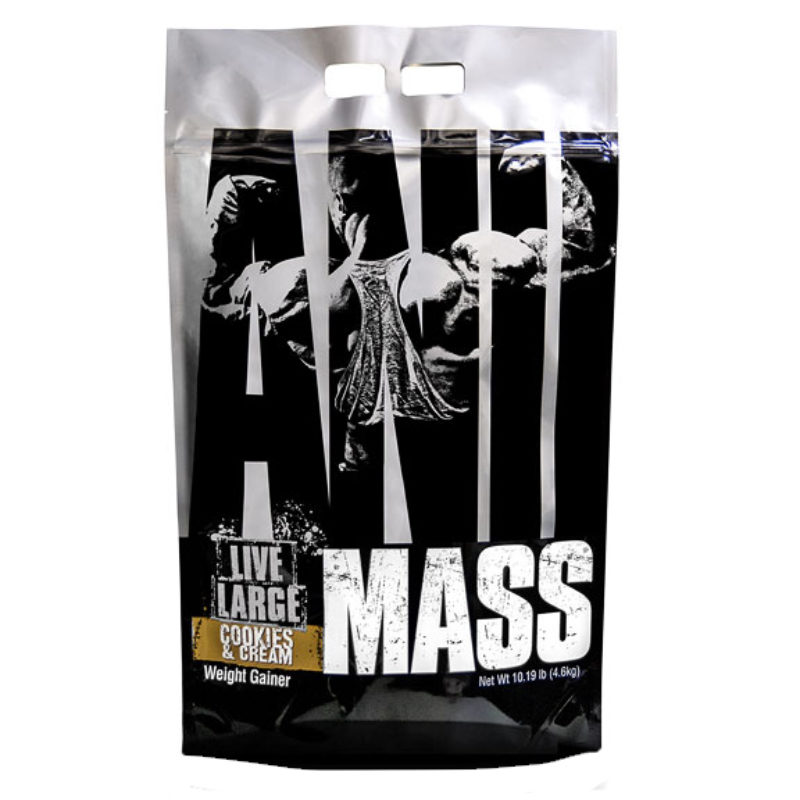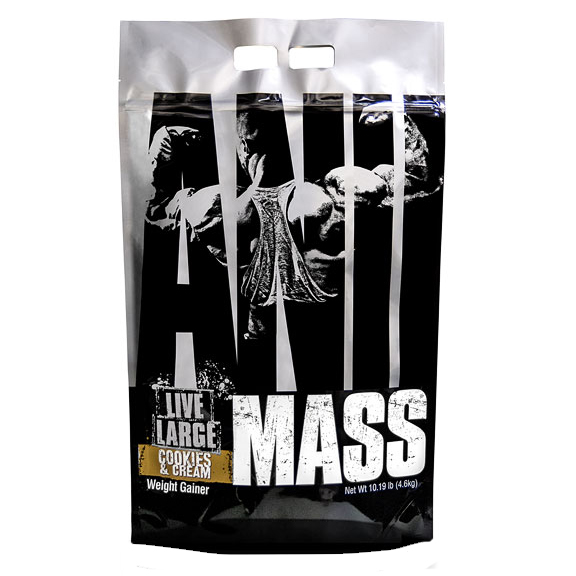 Universal Nutrition has been in the supplement game a long, LONG time. Their Animal line of products is geared for those individuals who need to unleash their inner beast and to do so, you need to get SERIOUS about your supplement game.
Earlier this year, Animal released their long-awaited whey protein powder, Animal Whey. No […]
Continue Reading →