EAA

(Tag Archives)
Subscribe to PricePlow's Newsletter and EAA Alerts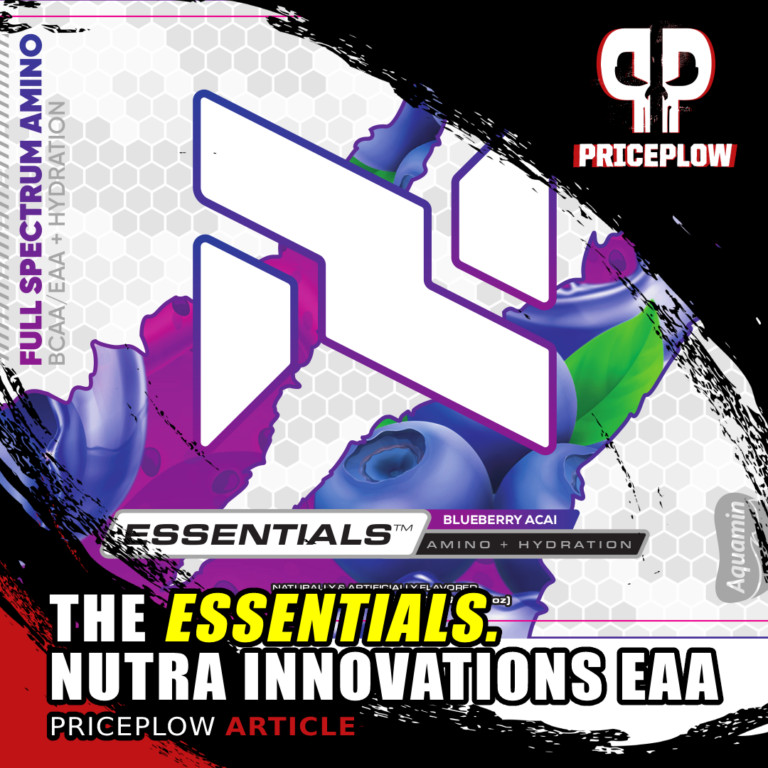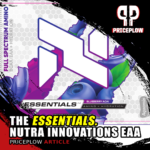 A month after flooring everyone with the insanely pumped and energized Epitome pre workout supplement, Greg Helton and his team at Nutra Innovations are back with another new supplement. Like Epitome, this one brings a new spin to the […]

Continue Reading →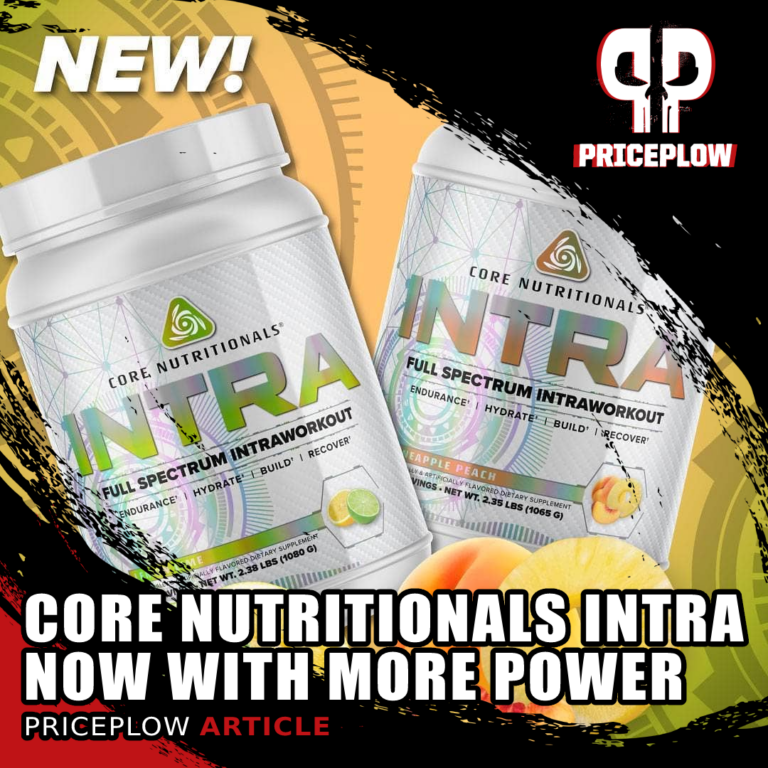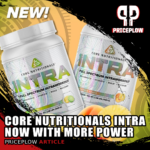 Core Nutritionals launched INTRA last year, but after some issues with browning and clumping, CEO Doug Miller and the team took a look at the formula and redid it to make it even better! In this article, we take a […]

Continue Reading →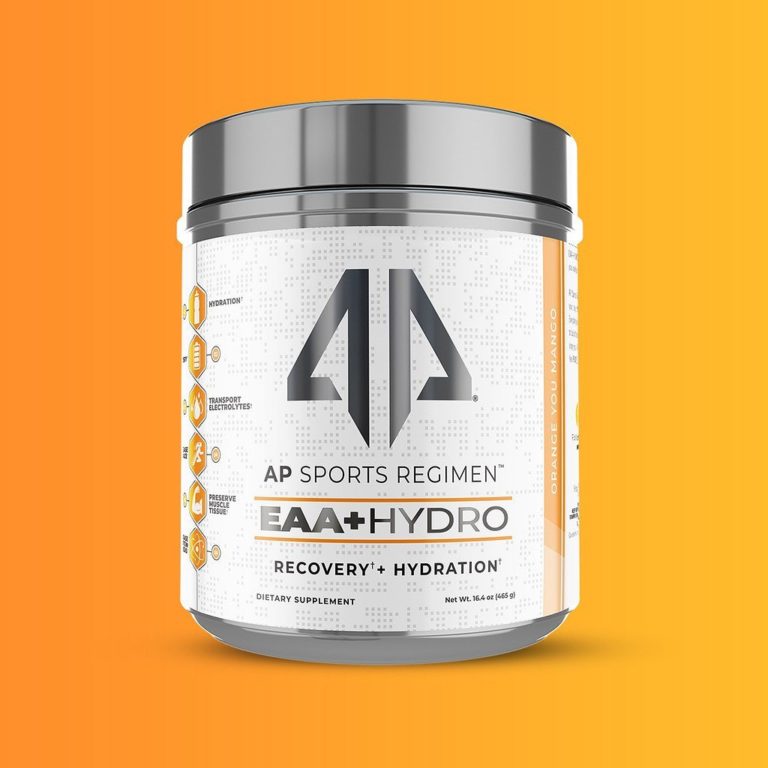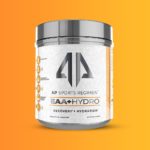 To perform optimally and progress in any sport, you must adequately recover from training sessions. Besides eating well, getting enough sleep and rest, there are several supplements that can help boost recovery. These products are designed so you can get […]

Continue Reading →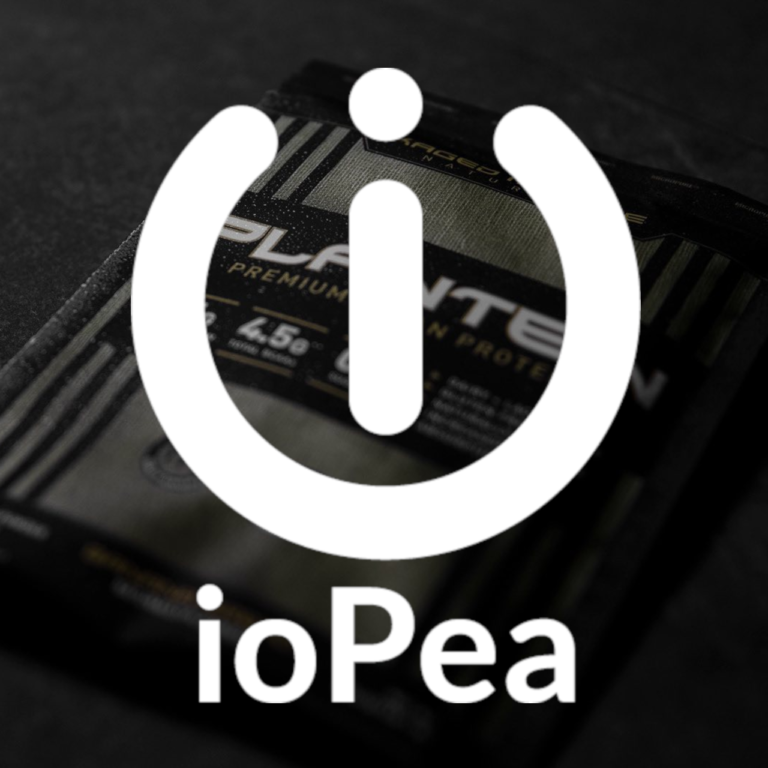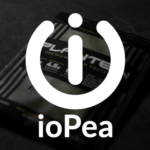 Vegans and vegetarians mainly get protein from legumes, whole grains, nuts, and seeds. But since vegans and vegetarians consume anywhere from zero to a minimal amount of animal products, it can be extremely difficult for that population to intake enough […]

Continue Reading →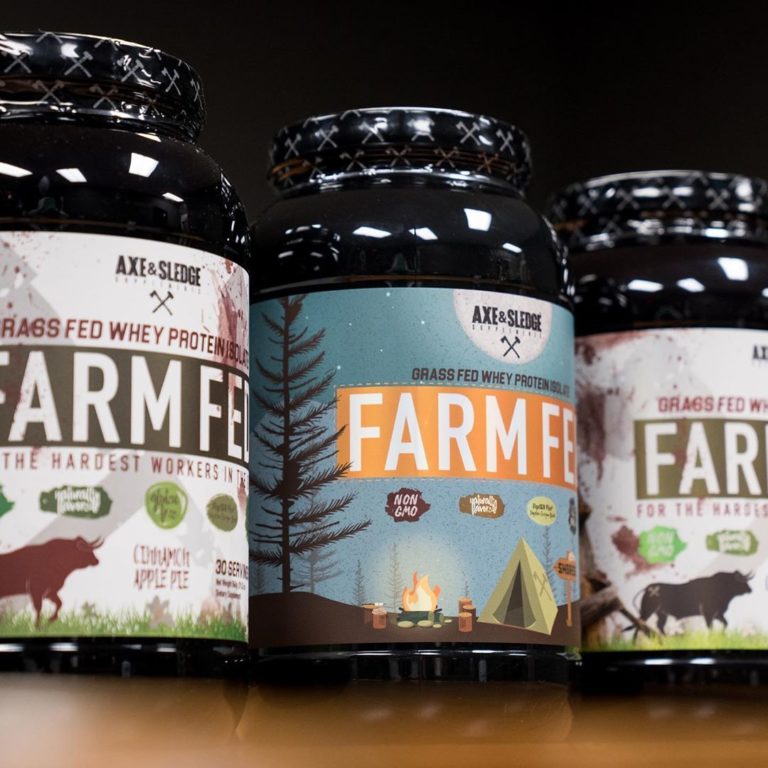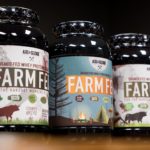 Whether you want to lose weight, gain muscle, or maintain a healthy body weight, consuming an adequate amount of high-quality protein on a daily basis is essential.
Protein is one of the three macronutrients that make up your total caloric […]

Continue Reading →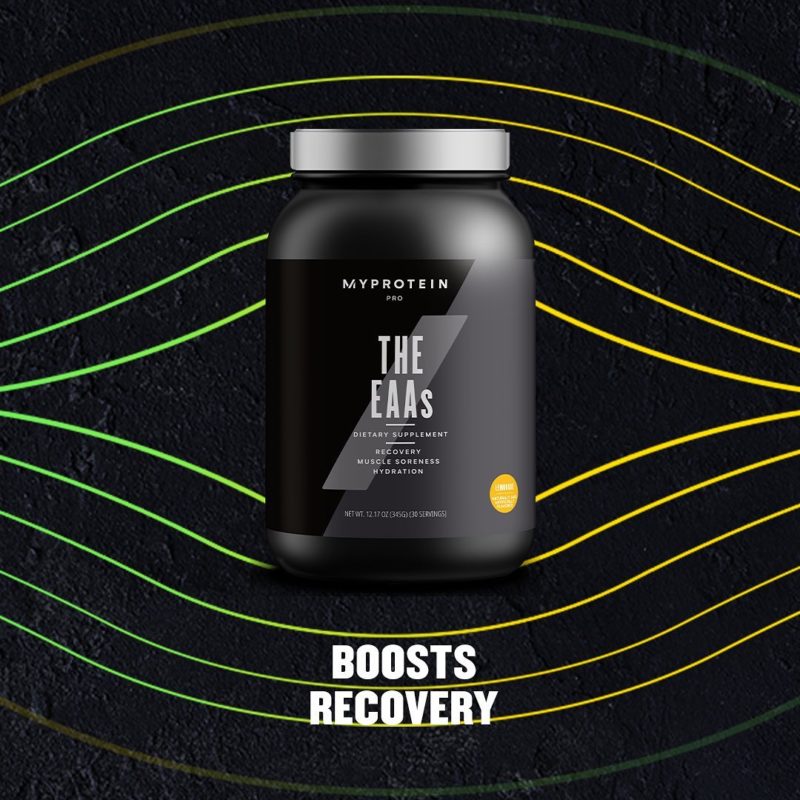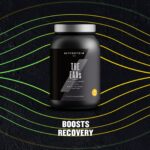 Ever since Myprotein started in 2004, they've offered exceptional supplements at unbeatable prices. For several years, their products were only available in the UK, but as time passed, Myprotein finally launched in the US and we couldn't be more excited. […]

Continue Reading →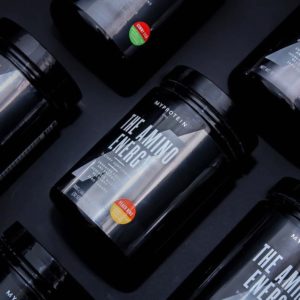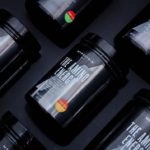 An action-packed "energy amino" supplement with tons of EAAs, tons of versatility, and an amazing price point?! That's why it's THE Amino Boost from Myprotein.
As the sports nutrition industry has grown, so has PricePlow. We take feedback seriously, […]

Continue Reading →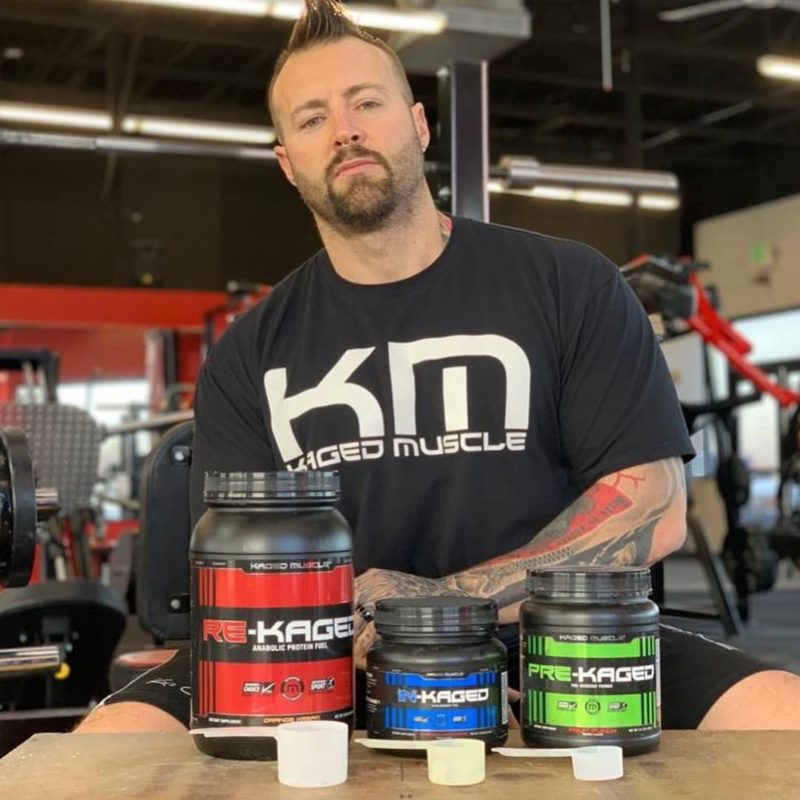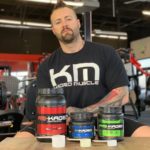 Walk into your local supplement store, or log onto your favorite supplement-selling website (hopefully with a PricePlow coupon handy!) and you'll slowly realize one thing – there are a ton of options. From pre-workouts to testosterone boosters to protein […]

Continue Reading →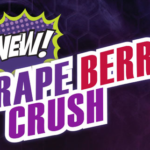 Note: This article was originally posted on May 23, 2019 and updated on June 7 (Alpha EAA), June 21, 2019 (PRE Extreme), and June 28, 2019 (BCAA 5000 + EAA Pure)!
Just two months […]

Continue Reading →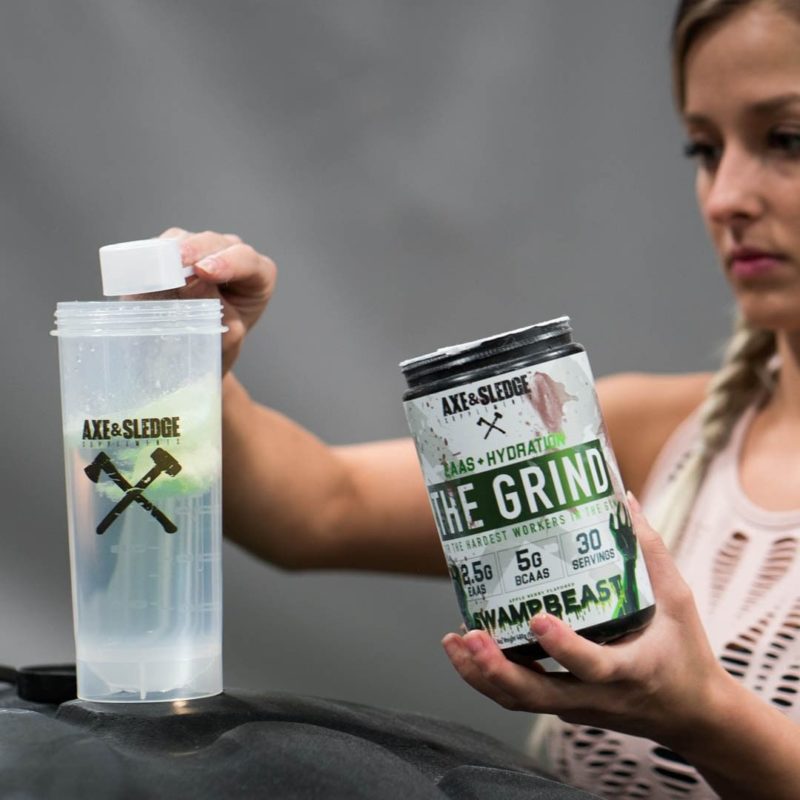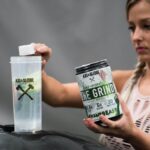 Seth is back, folks! In our line of reviewing Axe & Sledge's supplements, we now have The Grind, their amino acid and hydration product, and as with the rest of his lineup that we've reviewed, this one certainly […]

Continue Reading →