Diuretics

(Tag Archives)
Subscribe to PricePlow's Newsletter and Diuretics Alerts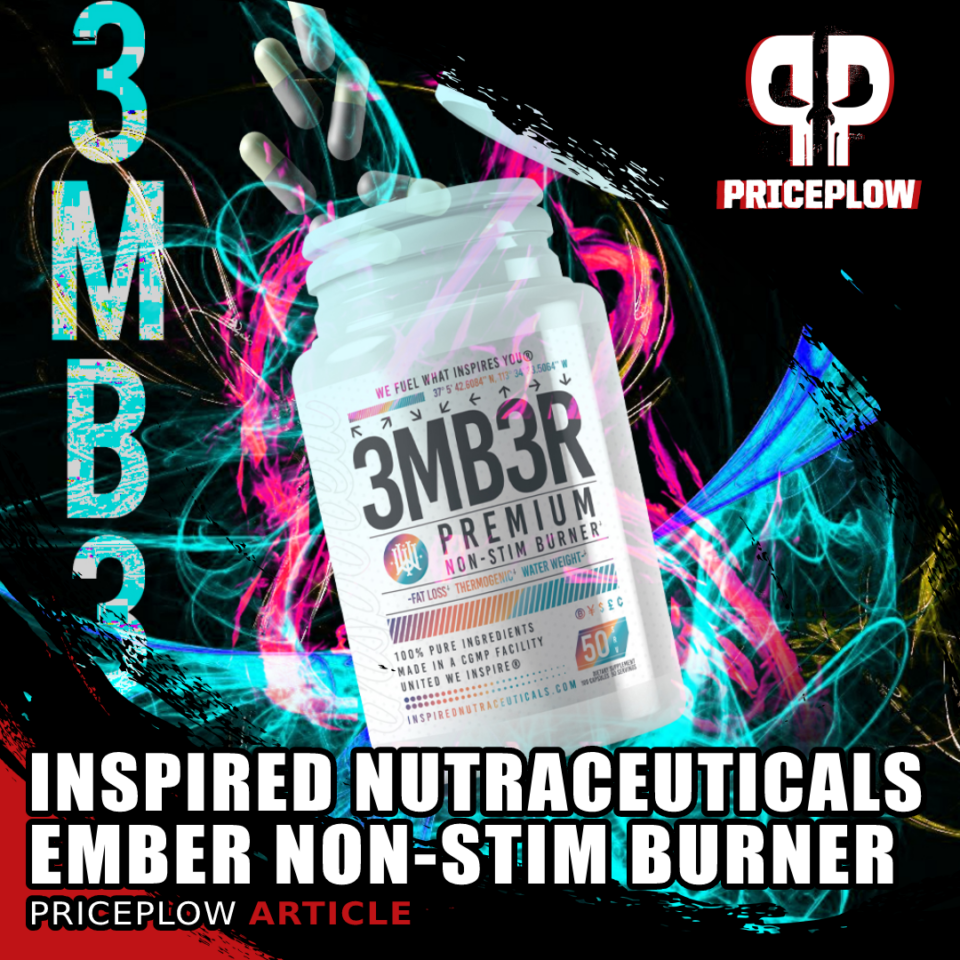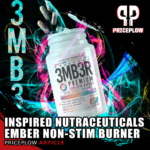 Ember Non-Stim is a two-capsule fat burner that brings tons of heat thanks to CaloriBurn, MitoBurn, and dihydrocapsiate, but no caffeine or other stimulants!
Chris Waldrum and his team are back from Inspired Nutraceuticals, touching down from outer space with a new stimulant-free fat burner that comes in just two capsules per serving.
United We[…]

Continue Reading →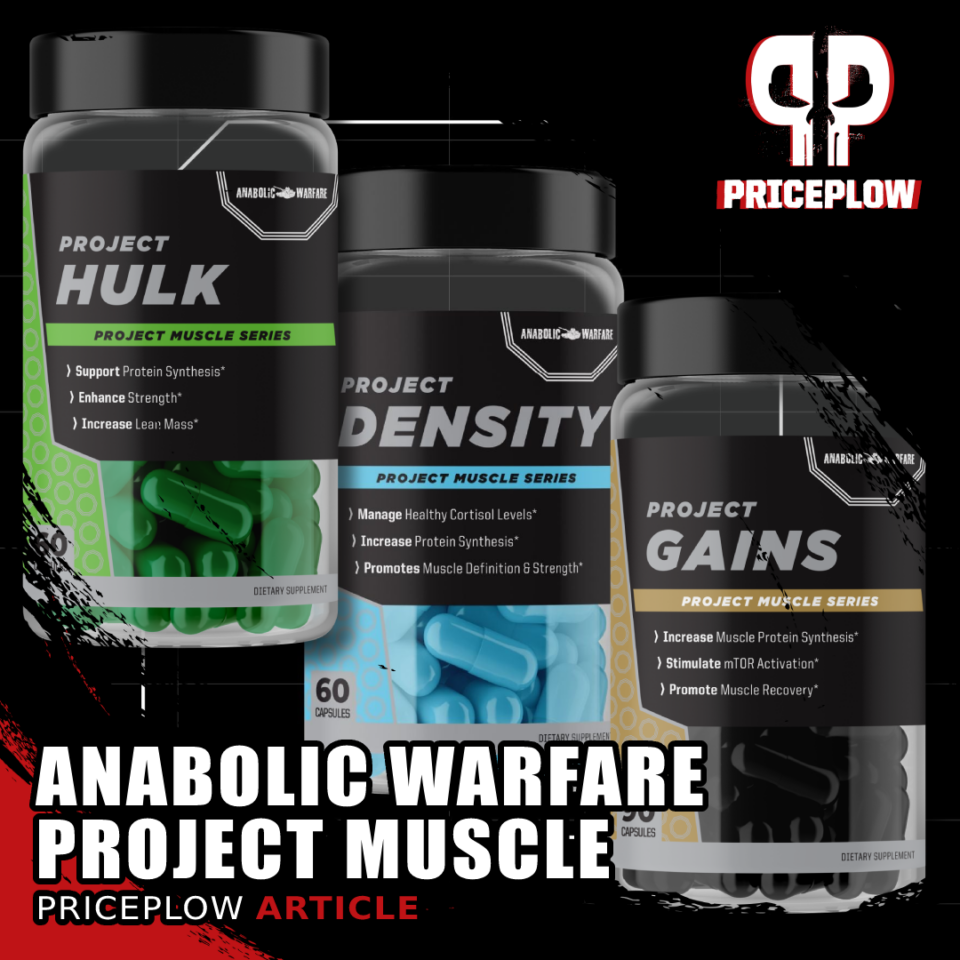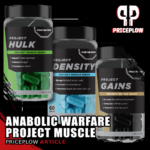 Here's how you know you've got a hit on your hands: Anabolic Warfare's Project Muscle has arrived, bujt before we could even cover its first supplement release… it sold out!
The monstrous set of aggressive muscle-building supplements from the Austin, TX-based brand first started hitting the shelves in late January 2022, but were bought up […]
Continue Reading →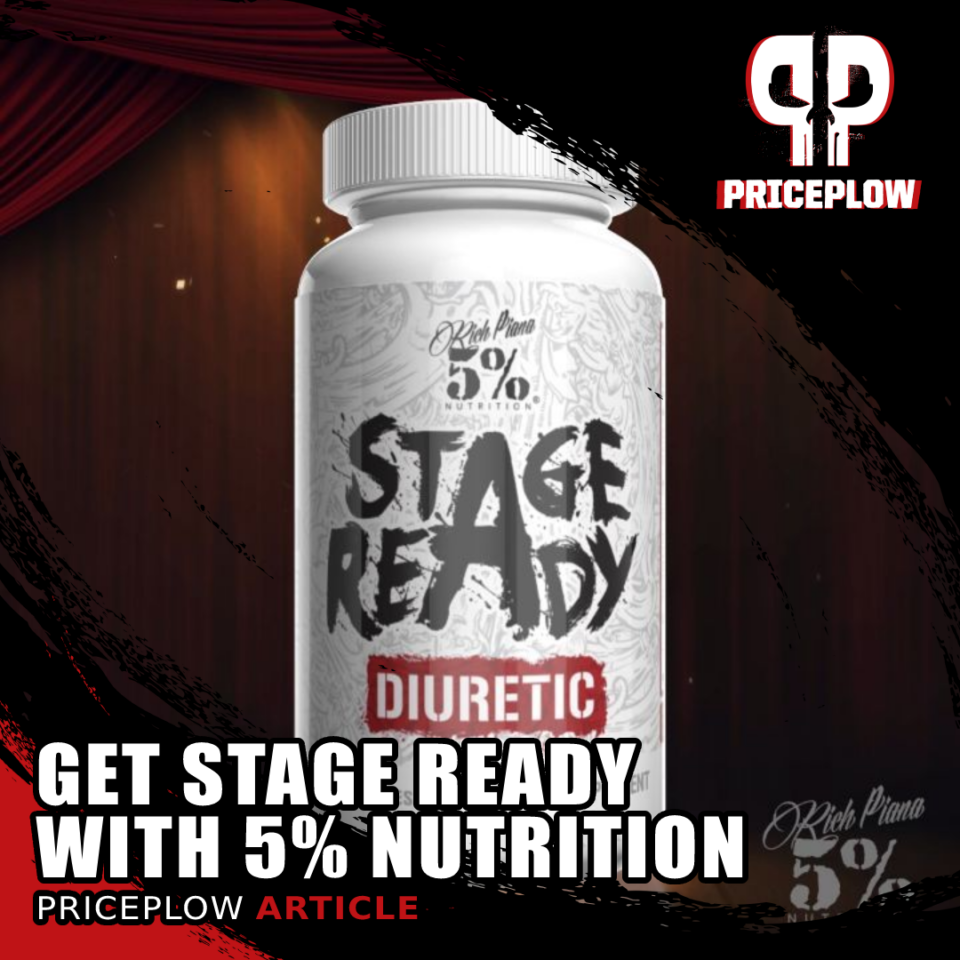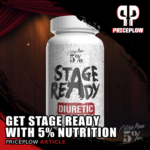 Excess water weight can be extremely annoying for some, and for others it can be the difference between winning and losing. The late Rich Piana won Mr. California in 1998, and that win came as a result of years of relentless hardcore training coupled with a religious-like attention to nutrition. Prior to competition, even with […]
Continue Reading →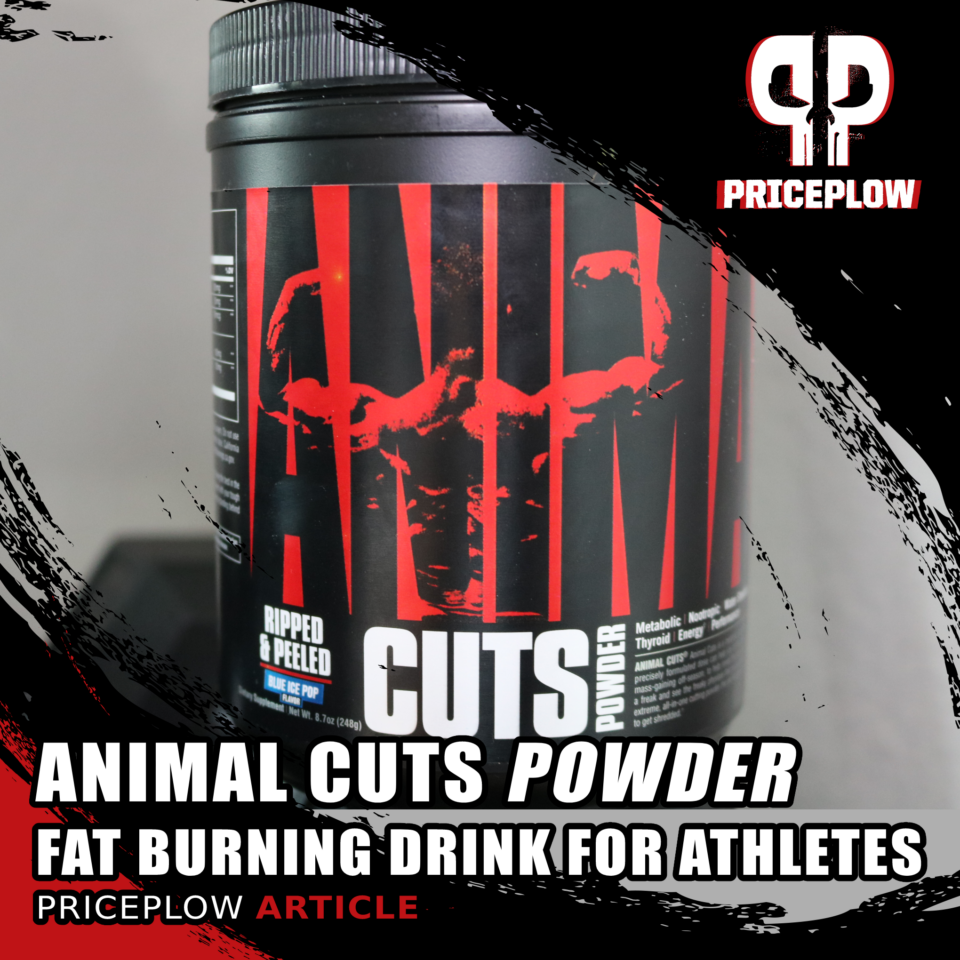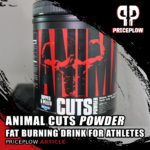 Universal Nutrition, a legendary supplement brand that has dominated the worlds of bodybuilding and powerlifting for years, built their sub-brand Animal for individuals that express four key characteristics — passion, dedication, discipline, and integrity. These Animals possess a mindset that's committed to being their best self, and setting and achieving new goals […]
Continue Reading →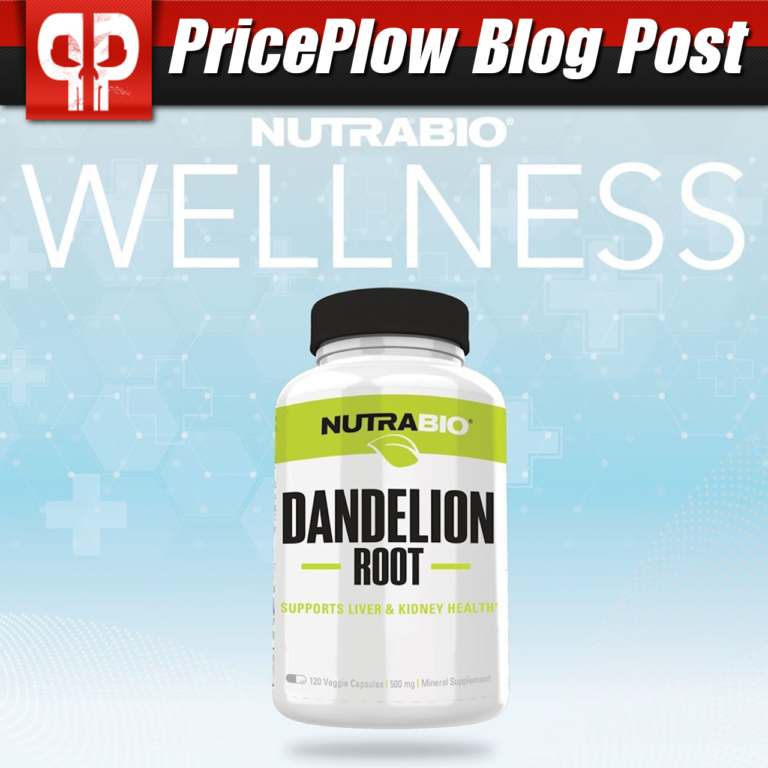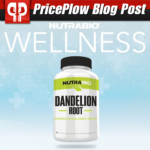 At the end of July, NutraBio launched its Wellness Line, a series of premium health supplements. Each supplement serves a specific purpose. For example, two of the flagship products in the line are Immune and Lungs.
Immune
is a comprehensive immune system support supplement that's formulated with high doses of key vitamins and minerals, along[…]

Continue Reading →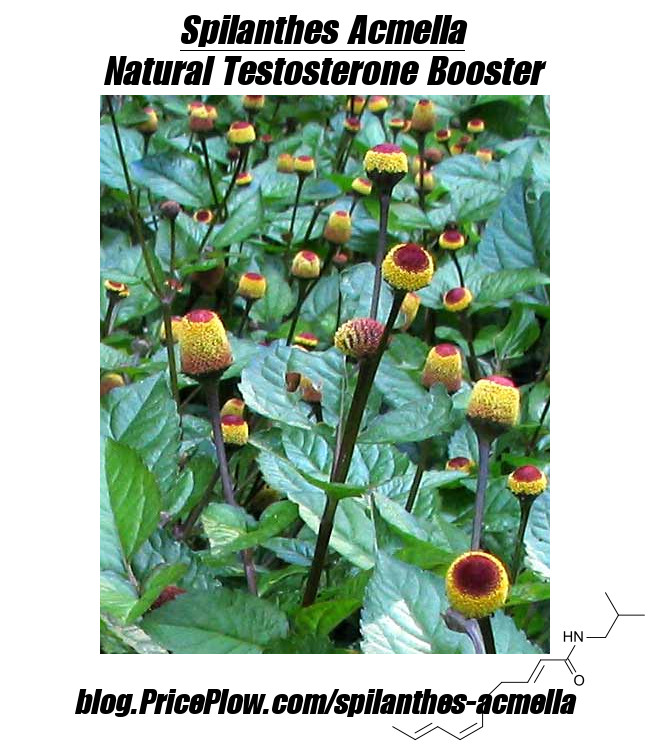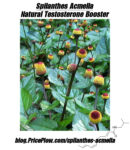 Spilanthes Acmella is a food used throughout history as a medicine specifically for its pain relieving properties. It's also known as the Toothache Plant, or Paracress, for its frequent use in helping relieve toothaches.
More poignant to this article, Spilanthes has also been touted as an incredibly potent natural aphrodisiac and testosterone booster[…]
Continue Reading →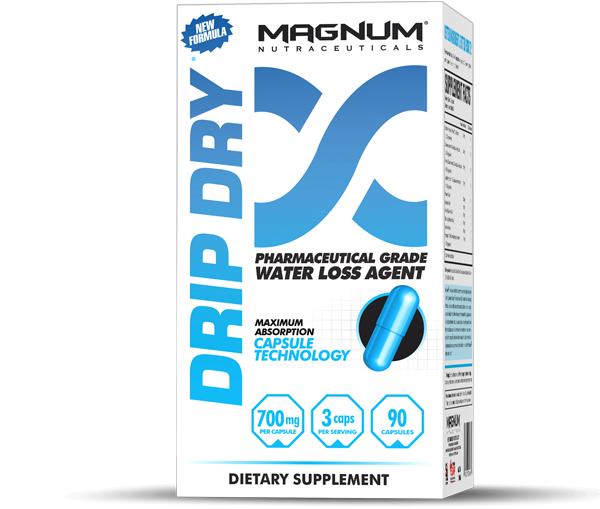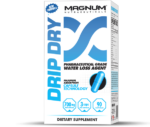 When it's time to step on stage for a big contest or hit the beach for that photo shoot, you want to look your absolute best. That means no puffiness, no bloating, no distended ("puffy") belly caused by the common culprit: water retention.
When getting your leanest, your body fights tooth and nail to […]
Continue Reading →