D-Aspartic Acid

(Tag Archives)
Subscribe to PricePlow's Newsletter and D-Aspartic Acid Alerts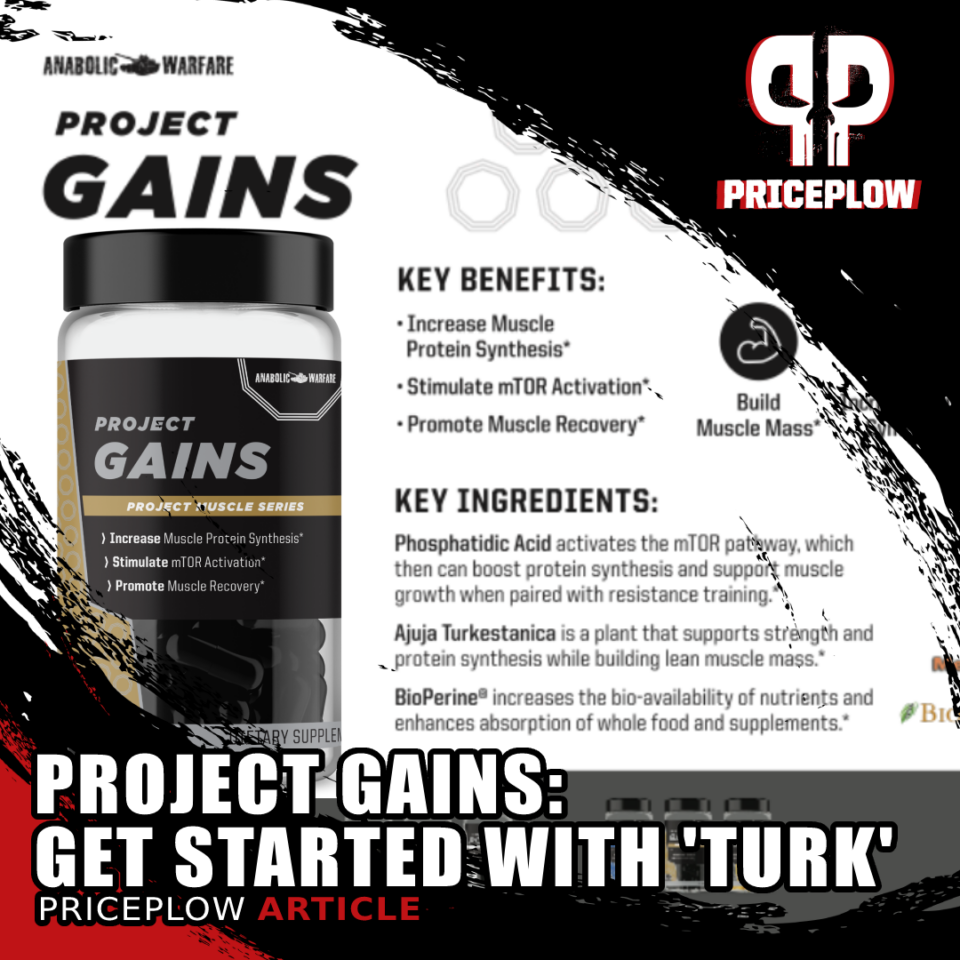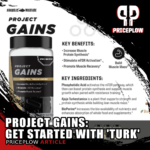 Anabolic Warfare's Project Muscle has muscle and fat-shredding supplements of all varieties, and has been a major hit since their release in 2022. In past articles, we discussed the popular anabolic compound turkesterone, which is extracted from Ajuga turkestanica, the sole ingredient in Project Hulk.
But jumping head-first into a supplement like […]
Continue Reading →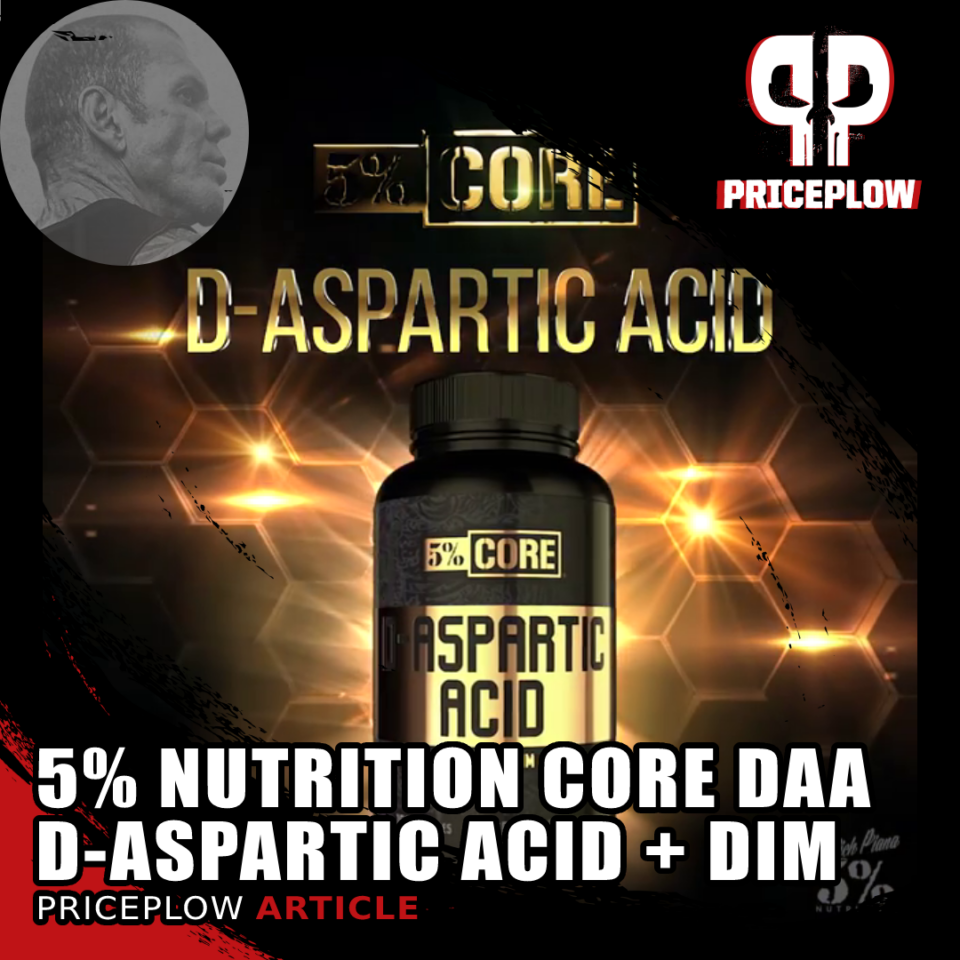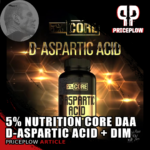 Rich Piana was and still is an absolute legend in the bodybuilding world, and for good reason. He brought a "whatever it takes" attitude to everything he did – which got him world-class results in the gym. He brought this same relentless drive when he founded his supplement company, 5% Nutrition, and it's a surprise […]
Continue Reading →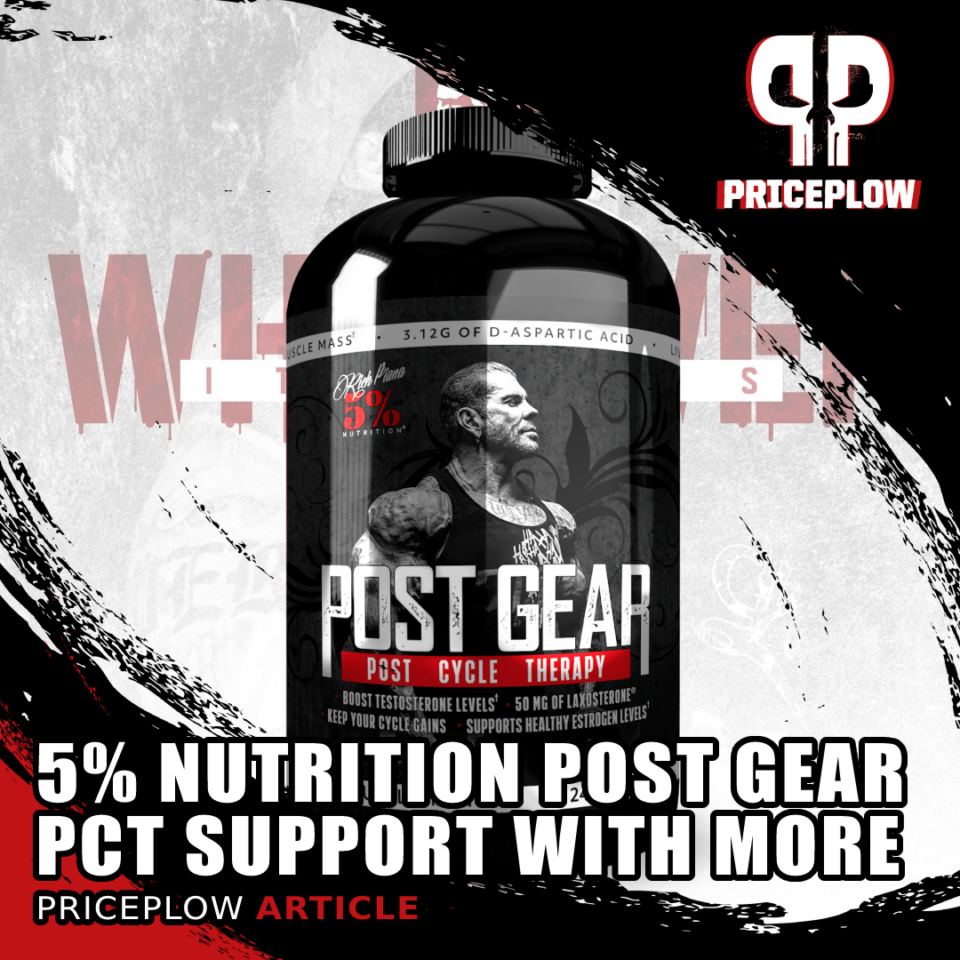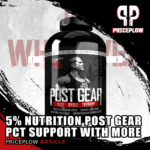 5% Nutrition has kept us busy lately, with the uniquely-formulated 5% Core Series that goes beyond single-ingredient formulas, the new Shred Time and Stage Ready diet stack, and even the limited-edition return of their Starry Burst All Day You May flavor.
But when it comes to 5% Nutrition — and Rich Piana especially — we […]
Continue Reading →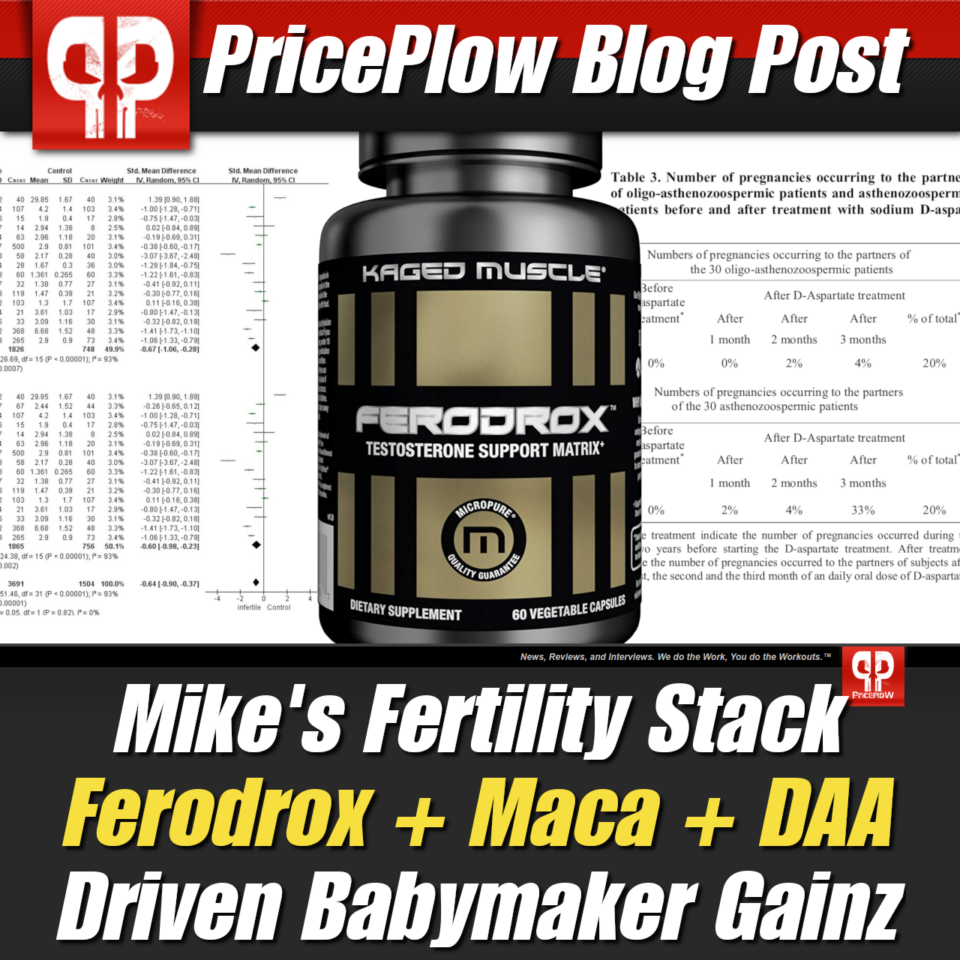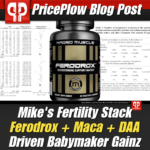 Men's Fertility.
This is an interesting topic that comes up here from time to time, as it occasionally intersects with many of the supplements we discuss on this blog and our YouTube channel.
Many men don't discuss the topic of fertility in public, but after having a child in 2017, and having covered several […]
Continue Reading →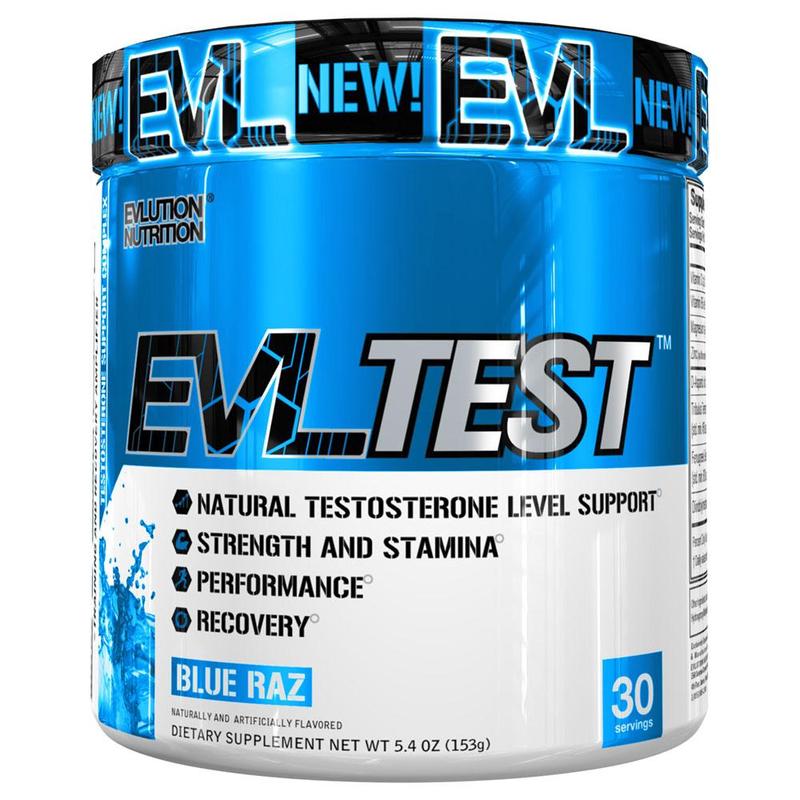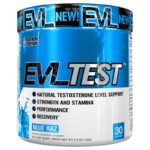 Testosterone boosters are a marketing minefield. We love them for what they do, but they need to be approached reasonably and discussed responsibly. Some ingredients work best for older folk, and others work great for everyone in short spurts of time. If we can be honest about that, we can be honest about test boosters[…]
Continue Reading →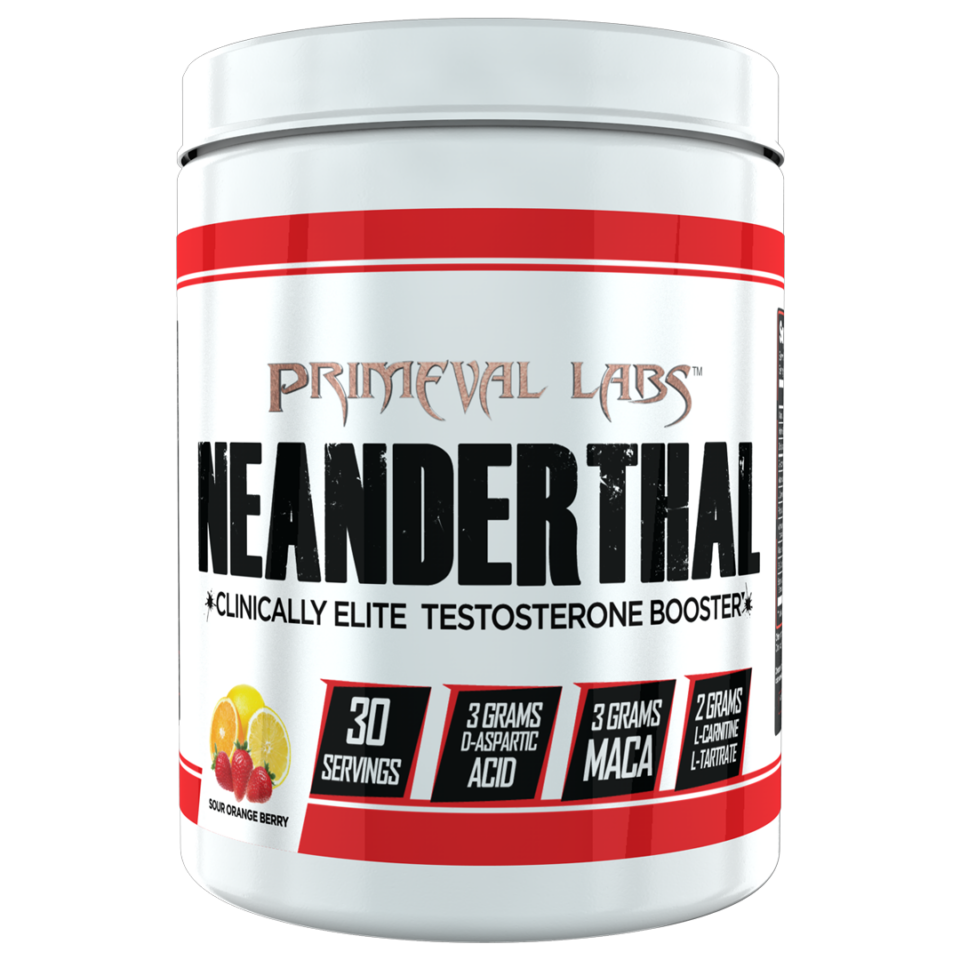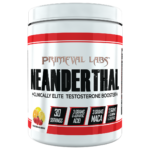 All too often, natural testosterone boosters are just a joke — sadly there's no other way to put it. Most formulas on the market are poorly formulated or underdosed, and it's where we see way too much scamming going on.
But the men at Primeval Labs have something to say about that. They're about to […]
Continue Reading →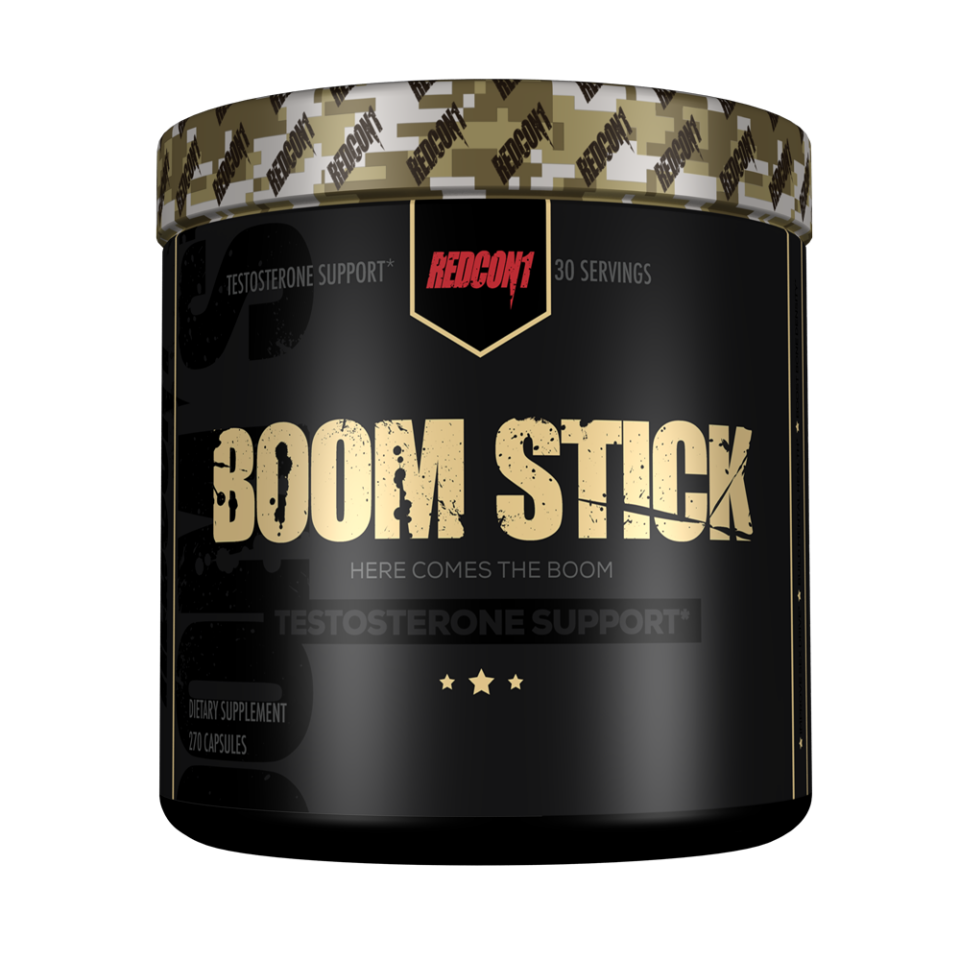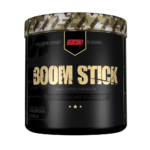 Not a month goes by that we don't see a new supplement (or two) from RedCon1.
The brand is back again with another new product, and this one's aimed to help you bring it in both the gym and in the bedroom! Boom Stick is an all-natural testosterone booster bringing some serious wood to […]
Continue Reading →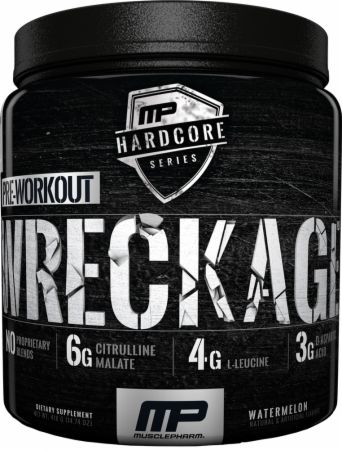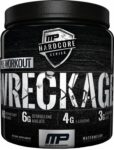 MusclePharm Wreckage is part of the soon-to-be-released Hardcore Series, which we expect to be a higher-end, higher-priced series aimed at experienced athletes and bodybuilders.
Looking at the non-proprietary label and doing some analysis, here's our honest opinion:
The TL;DR
Wreckage is going to live up to its name
, and its intended users are[…]

Continue Reading →