Creatinol-O-Phosphate

(Tag Archives)
Subscribe to PricePlow's Newsletter and Creatinol-O-Phosphate Alerts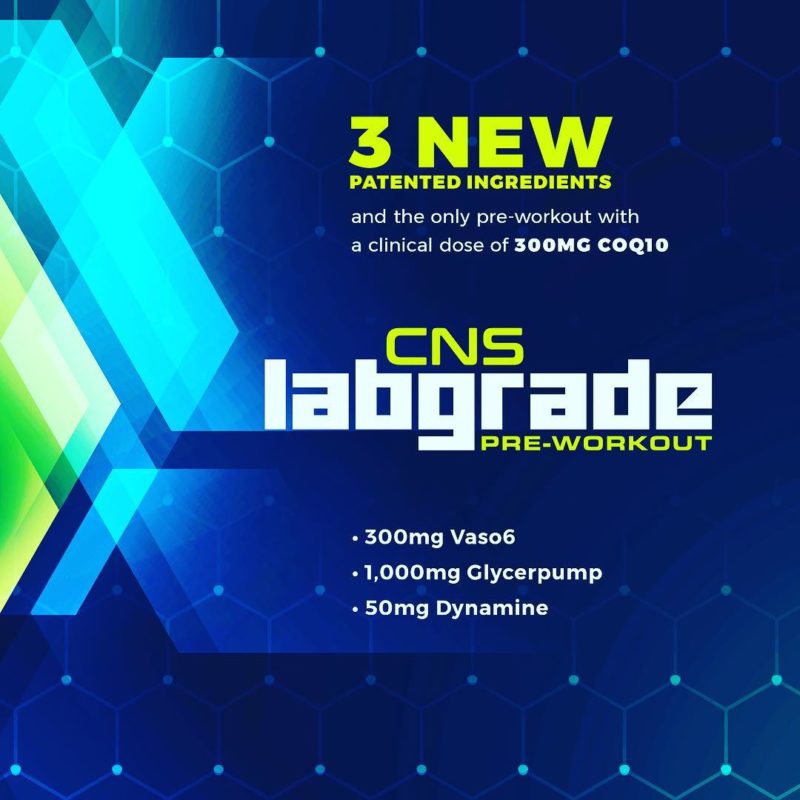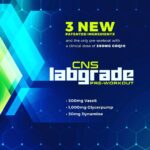 Many users have asked for a low-caffeine, high "bonus stim" pre-workout; and a new company named CNS Supplements has delivered. CNS Labgrade is a fully loaded pre-workout but with a twist – it has less caffeine than other offerings on […]

Continue Reading →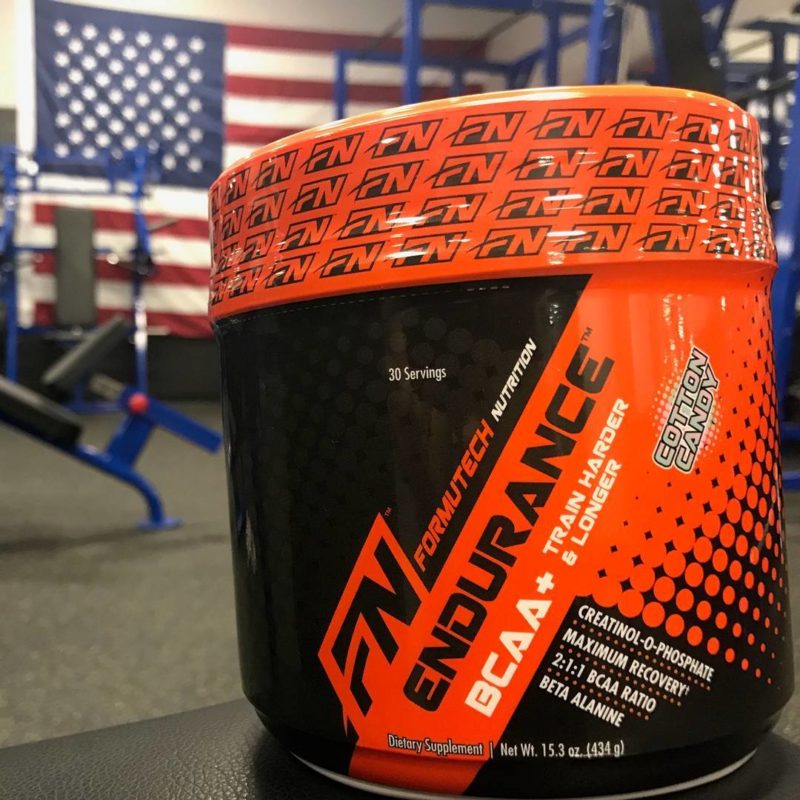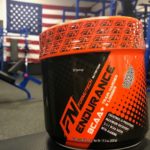 There are so many BCAAs and intra workout supplements that have the same flavors – fruit punch, grape, blue razz, etc. Some people simply don't enjoy those flavors, and don't want to train while drinking them.
It's already difficult to […]

Continue Reading →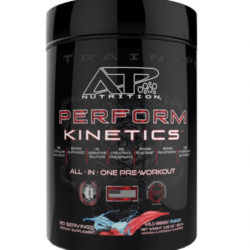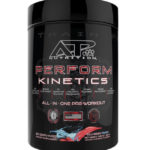 When we released the latest version of our Top 10 Pre Workouts list, there was one product in there that nobody saw coming in the non-DMAA side of things.
So here's the story.
Recently, we came across a new supplement […]

Continue Reading →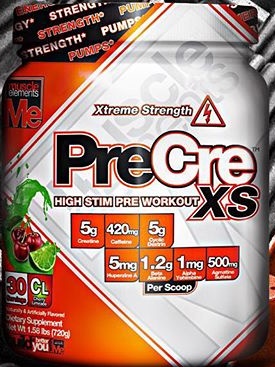 Several weeks ago Muscle Elements announced they'd be bringing a newer, more powerful pre workout to the market. This new product is not intended to replace the original PreCre, but serve as another option for the high-stim fiends out there.[…]

Continue Reading →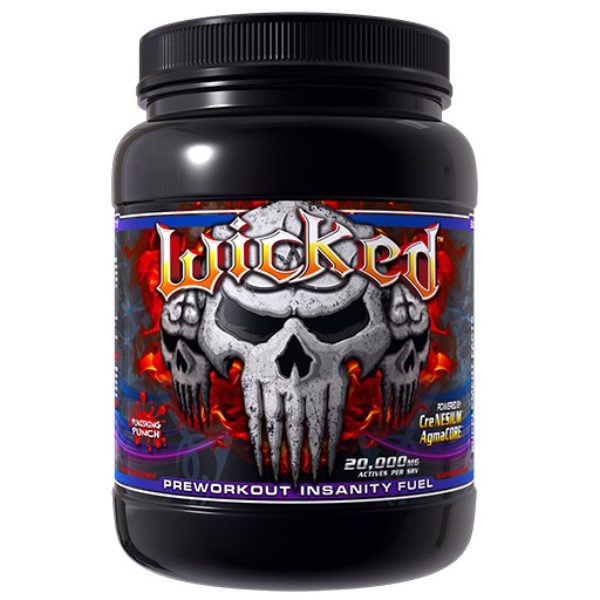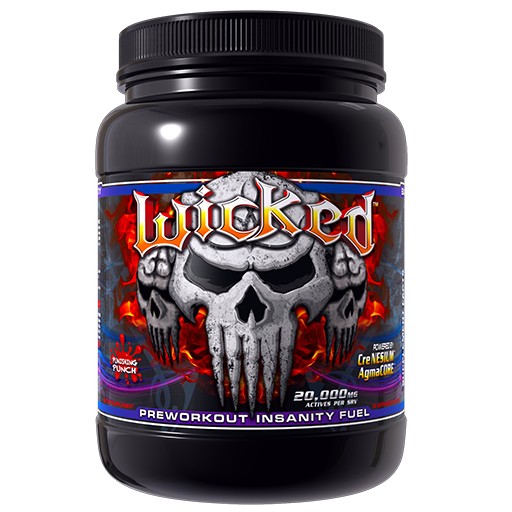 Even though there's a breakout new stimulant in DHMA in 2016, an old stalwart is seeing a grand rebirth among supplement companies and consumers. Yep, you've guessed it…
DMAA, or 1,3 Dimethylamylamine, is back with a vengeance and […]

Continue Reading →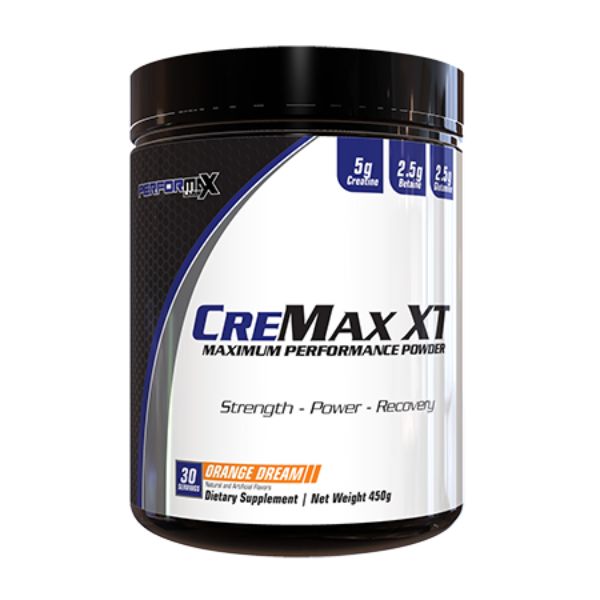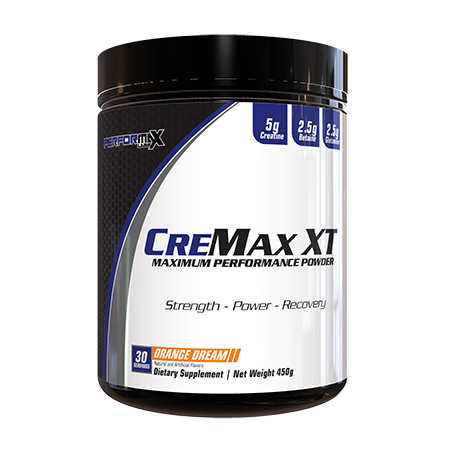 Update: This product is going to be "discontinued" and renamed to PowerMax XT. If it is not in stock below, then check out our new PowerMax XT page.
When you think of your daily staples, what's the first thing […]

Continue Reading →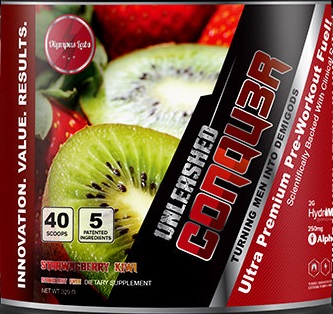 Olympus Labs has been hyping the release of its all new version of Conqu3r for several weeks now. After all the waiting and anticipation, yesterday the company famous for turning "men into demigods" revealed the label for the Stim-Free Conqu3r […]

Continue Reading →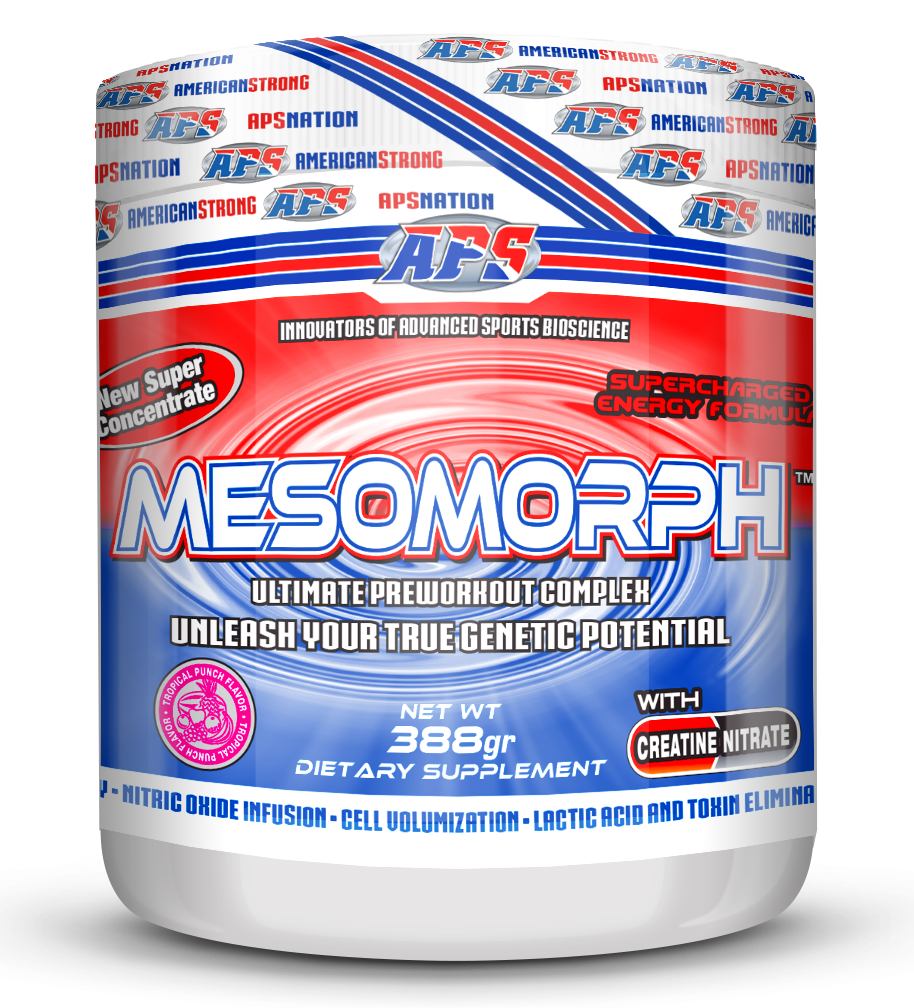 For a long time, DMAA was taboo in pre workouts due to ongoing litigation between the U.S. Government and the supplement companies themselves. Then Hi-Tech took up the people's fight and got DMAA back in pre workouts, but once again […]

Continue Reading →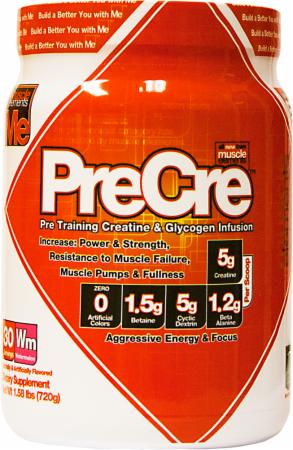 Muscle Elements has quietly been making waves in the industry since they burst on to the scene in 2014. With a strong commitment to quality and excellence, Me stands at the forefront of game-changers bringing top notch, no-nonsense products to […]

Continue Reading →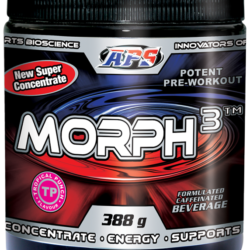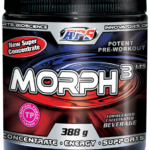 Update: Morph3 has only been released in Australia so far. Those down under may need to check their local stores. North Americans can sign up for notifications on this page, but we're not sure if it will ever be released […]

Continue Reading →