Citrus Bergamot

(Tag Archives)
Subscribe to PricePlow's Newsletter and Citrus Bergamot Alerts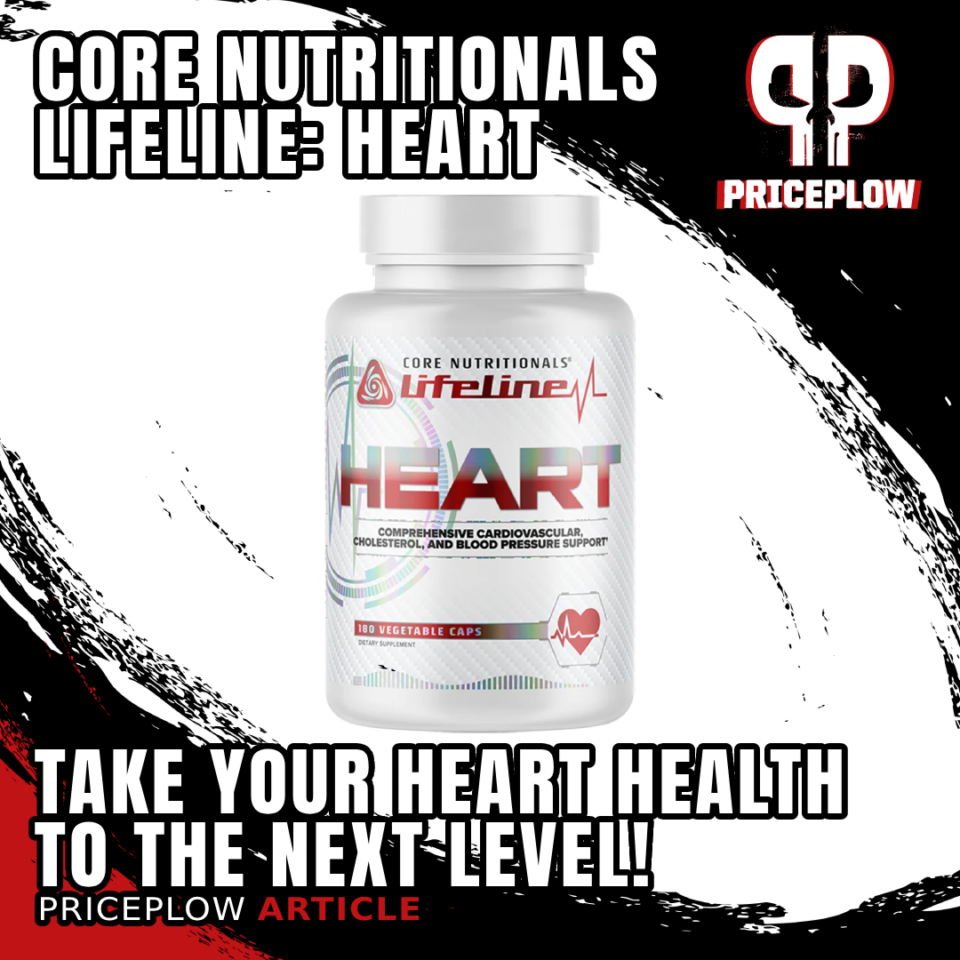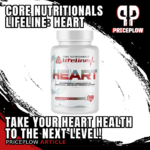 Every rep you lift, every step you walk or run, every foot of elevation you climb is powered by your heart – your heart's ability to pump blood efficiently is what makes all athletic performance possible.
Heart health supplements are kind of a neglected product category. We don't see new entries in this category very […]
Continue Reading →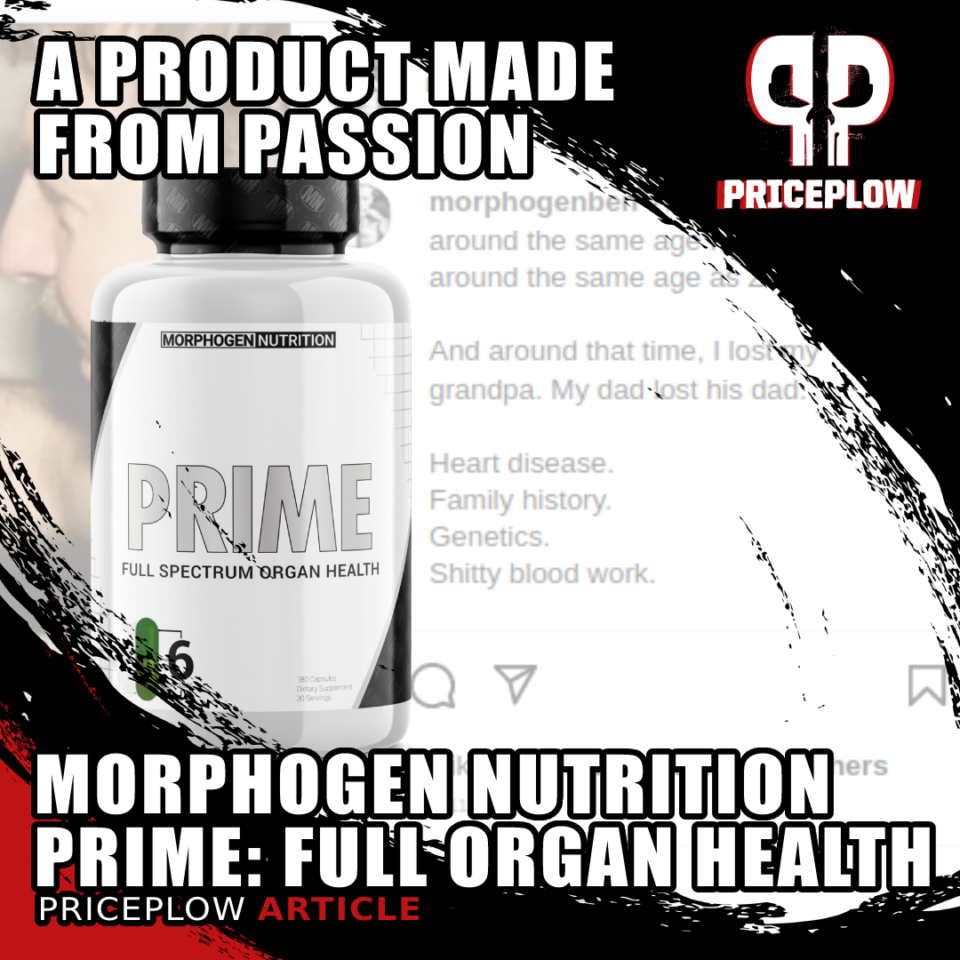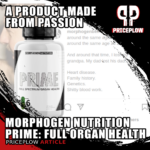 Morphogen Nutrition is one of the supplement industry's stars for good reason. With formulator extraordinaire Ben Hartman at the wheel, Morphogen has consistently put out cutting-edge, hard-hitting products.
Ben's been a PricePlow Podcast guest not once, but twice. In 2020 he joined us for a discussion about Morphogen's approach to formula design and in […]
Continue Reading →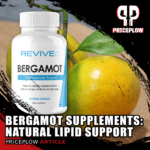 Bergamot isn't new to the supplement world, nor the medical field for that matter. Countries in the Mediterranean region have known about the bergamot orange and its oil for several centuries. In this article, we'll discuss the use of bergamot as a dietary supplement (generally as a lipid management supplement), but will also touch upon […]
Continue Reading →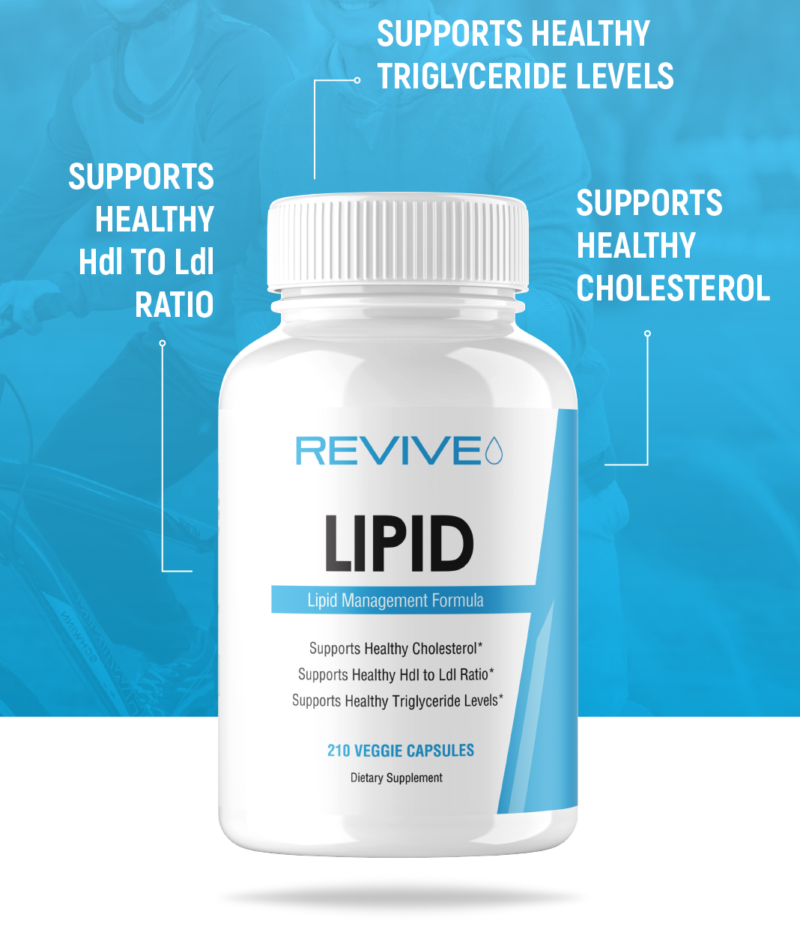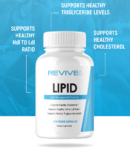 The majority of sports supplement companies put a large emphasis on producing products to optimize your performance and recovery. They may have a few health-based products, but it's never their main priority. This is why Matt Jansen, bodybuilder and elite physique coach, and Dr. Domenic Iacovone decided to partner up and start Revive […]
Continue Reading →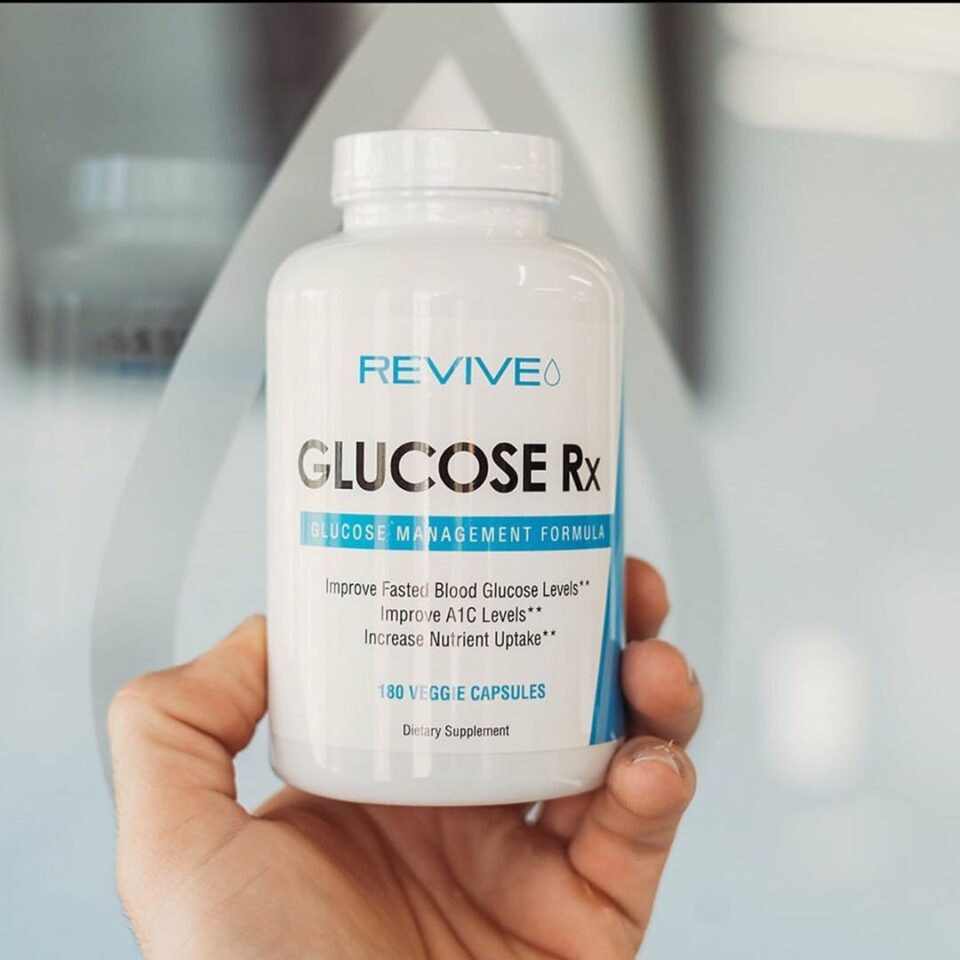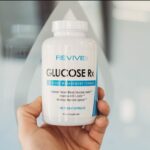 Physique-coach-elite Matt Jansen and hormone expert Dr. Domenic Iacovone recently rocked our worlds with Revive MD Turmeric+, and end-all be-all to protect from joint pain and gut inflammation. Can they make lightning strike twice with their glucose disposal agent, Glucose? The answer is a resounding yes.
Carbohydrates make for quite the conundrum […]
Continue Reading →