Chris Bumstead

(Tag Archives)
Subscribe to PricePlow's Newsletter and Chris Bumstead Alerts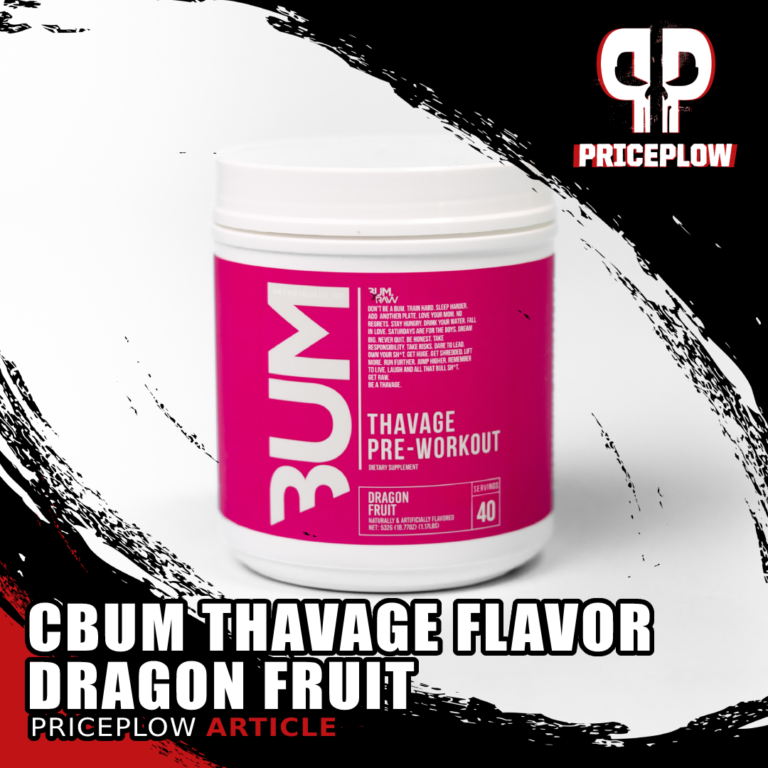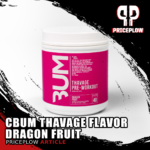 The supplement industry is highly competitive – there are thousands of players trying to fight over the same ground, and it can get pretty cutthroat.
One company that makes it look downright easy is Raw Nutrition. They keep releasing […]

Continue Reading →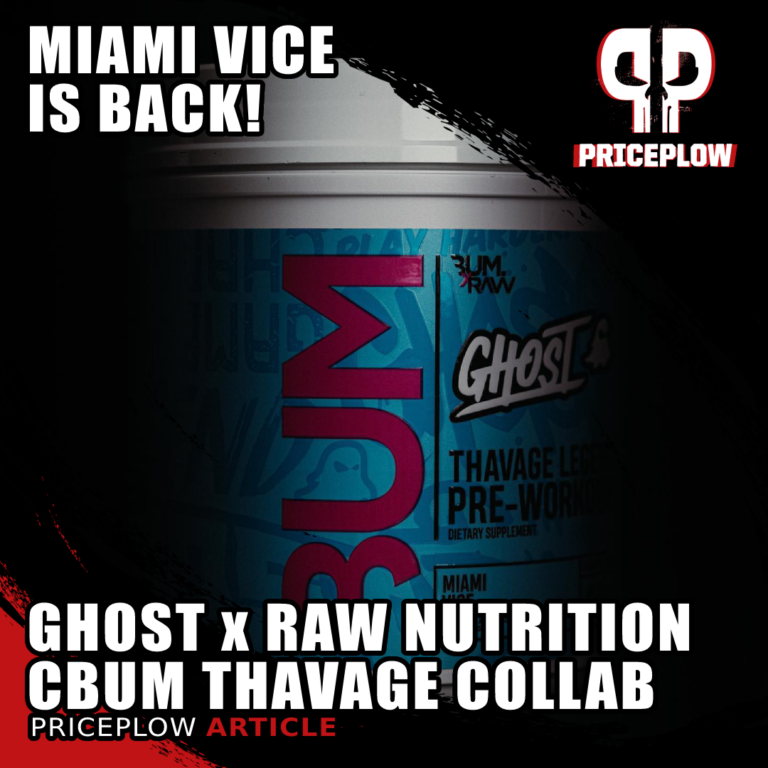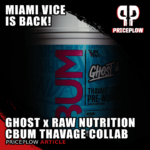 November 23, 2022 Update: This has been re-released for Black Friday! Get it while you can, and read more about the launch below
Bet you didn't have this one on your 2022 bingo card:
For a one-weekend pop-up event, Ghost […]

Continue Reading →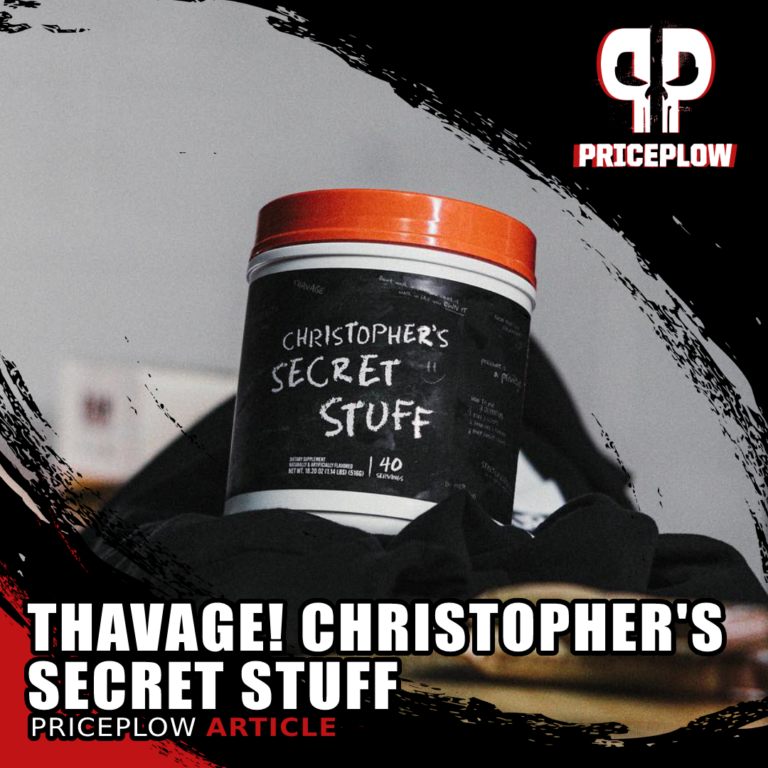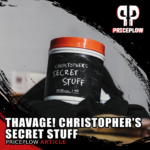 It's without a doubt been the year of the Thavage, with Chris Bumstead's partnership at Raw Nutrition taking full stride in 2022.
Not only do we have the powerful CBum Thavage Pre-Workout supplement, we also have the Thavage RTD[…]

Continue Reading →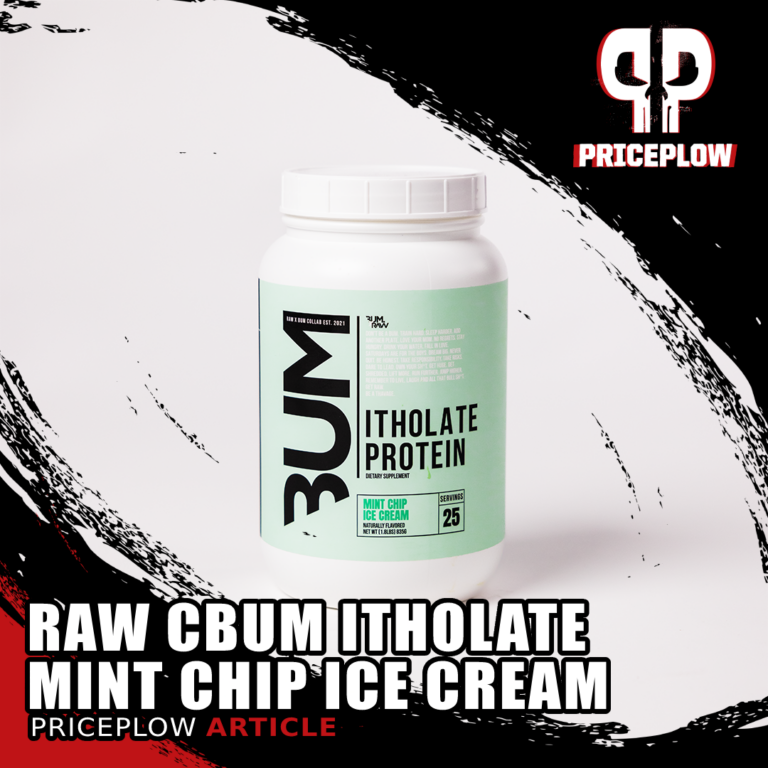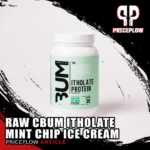 There are thousands of protein powders on the market. The supplement industry is drowning in whey, so in this category, it takes a little something extra to make your mark.
RAW Nutrition, partnered with three-time Mr. Olympia Chris "Cbum" […]

Continue Reading →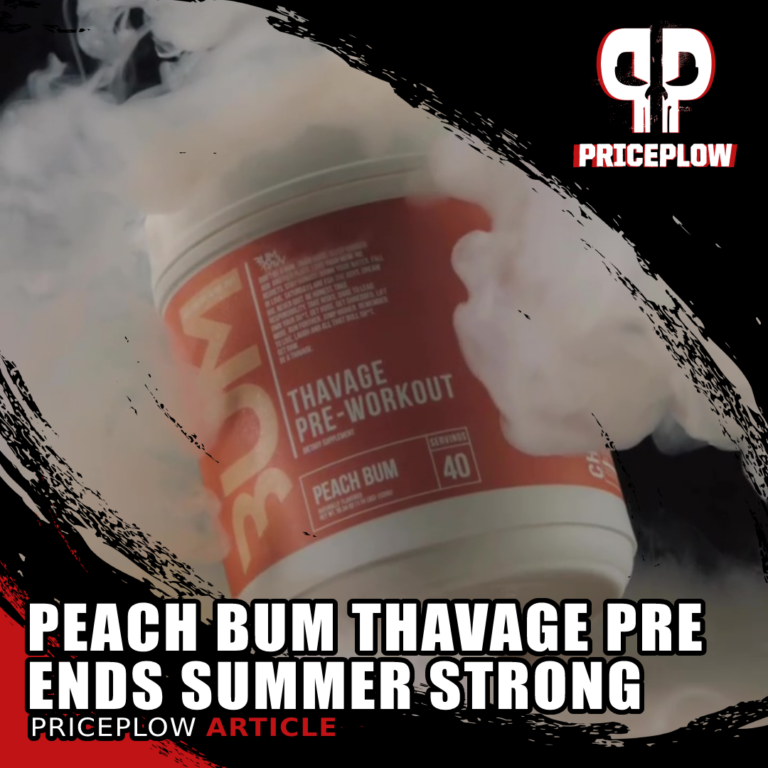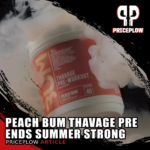 Chris Bumstead is back with another flavor of his insanely hot CBUM Thavage Pre-Workout Supplement. As part of a massive product and apparel drop, Raw Nutrition is keeping the Thavages stocked and loaded up.
At the end of August […]

Continue Reading →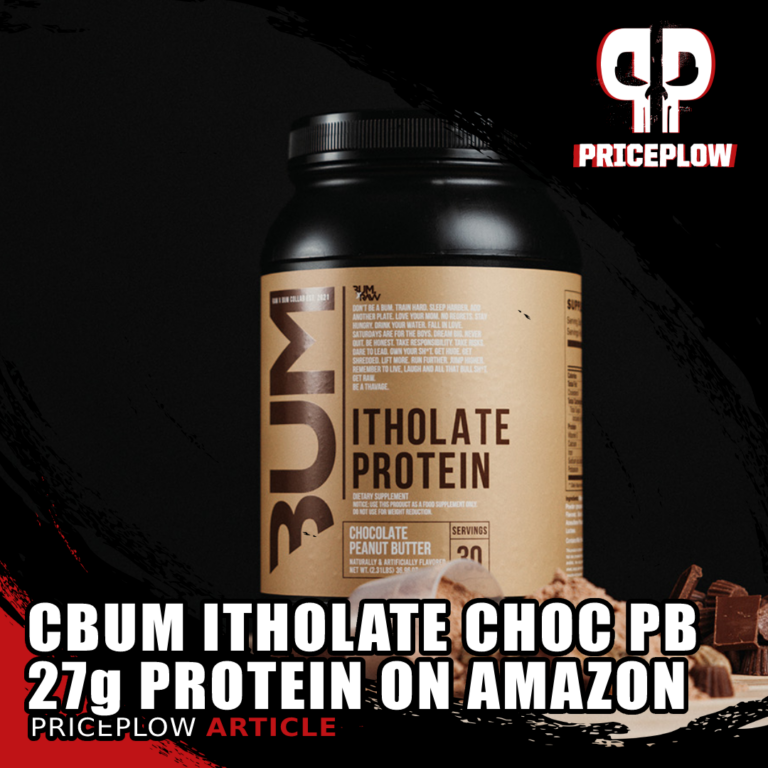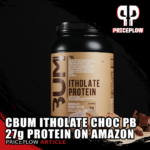 Alongside the recent Thavage Pre-Workout RTD release, Chris Bumstead and the team at Raw Nutrition have also put out a new flavor of their CBUM Itholate whey protein isolate powder – chocolate peanut butter! It's pretty thick for a […]

Continue Reading →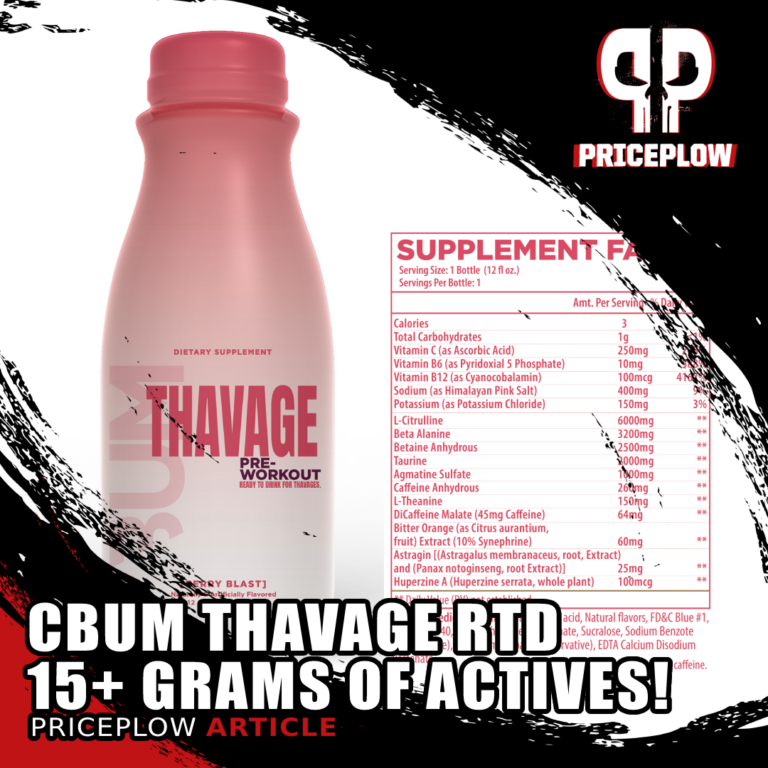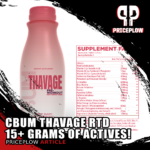 Trust us on this one — you have not seen an RTD (ready-to-drink) pre-workout supplement like this one.
When Chris Bumstead joined Raw Nutrition and launched his CBum line, one of his first actions was to release the Thavage Pre-Workout […]

Continue Reading →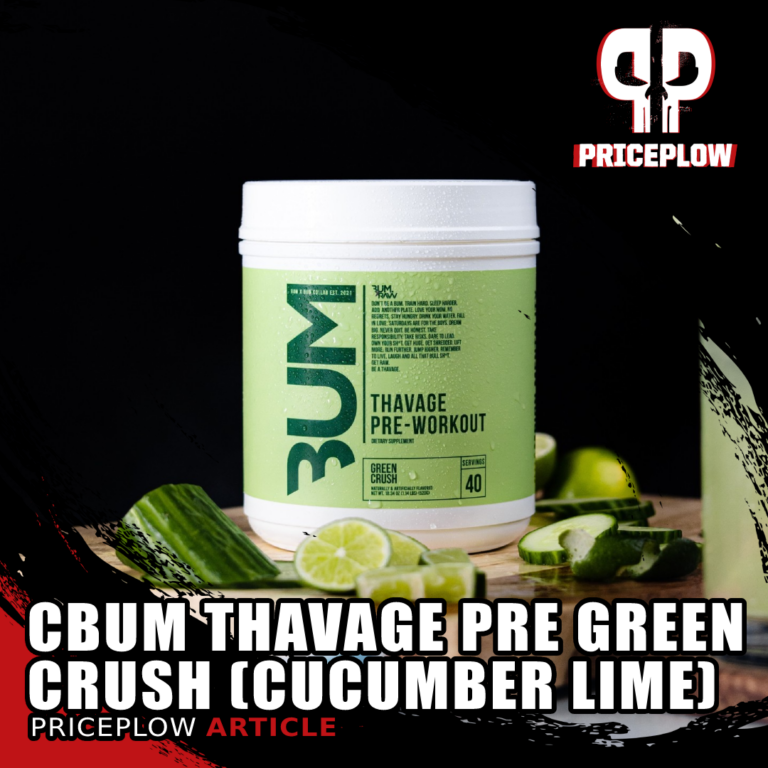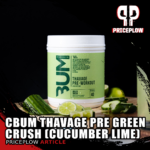 Last October, for PricePlow Podcast #052, we sat down with the Raw Nutrition team to discuss their partnership with Mr. Olympia winner Chris Bumstead.
If you didn't catch that episode of the podcast, or just need a refresher, check […]

Continue Reading →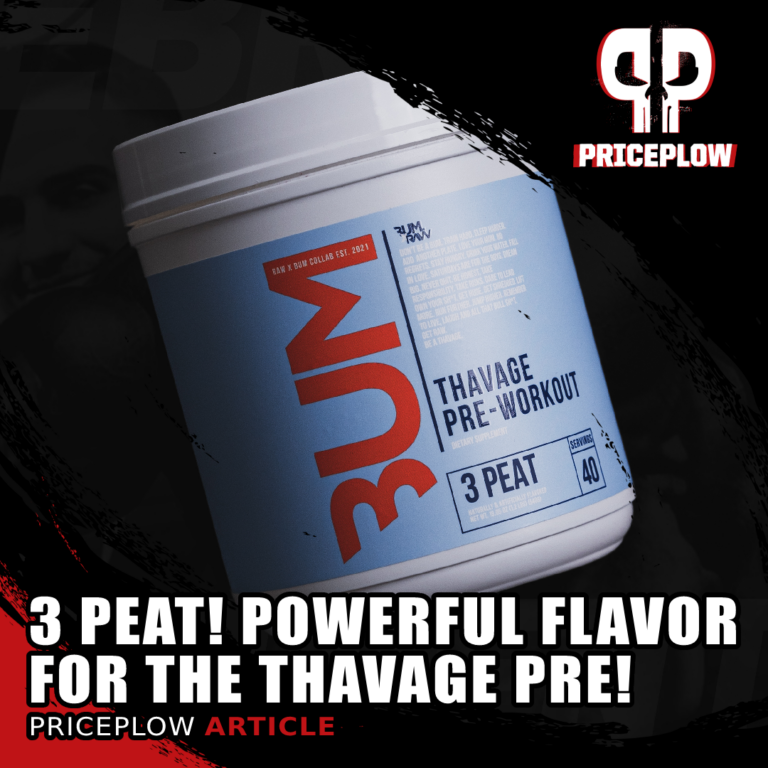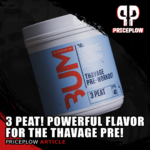 You could say that things have been looking up for Chris Bumstead. The three-time Classic Physique Mr. Olympia not only became a Raw Nutrition equity partner alongside Matt Jansen and Dr. Domenic Iacovone earlier in 2021 (as announced in Episode […]

Continue Reading →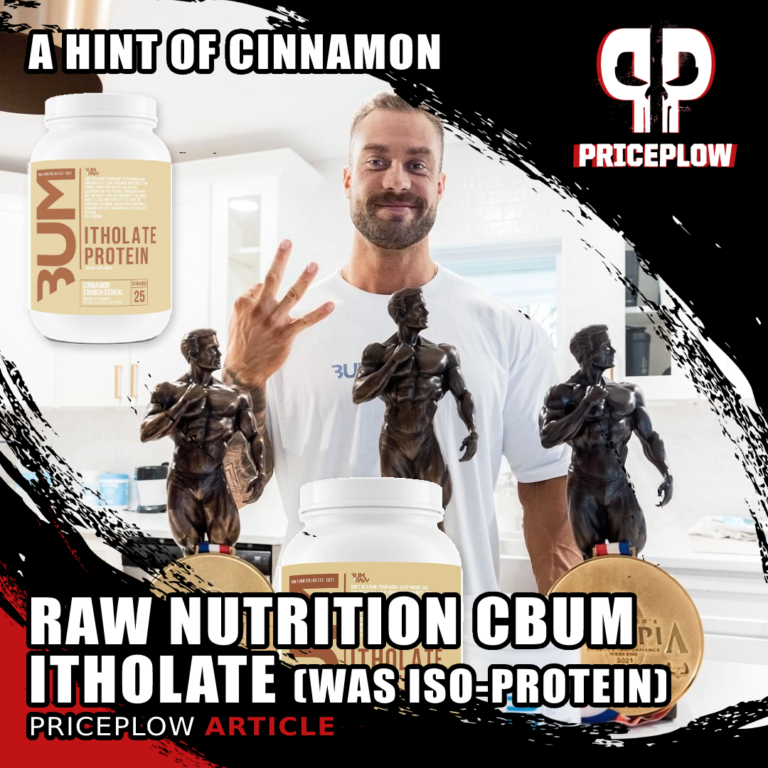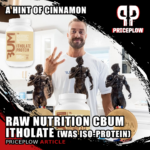 Nowadays, Chris "Cbum" Bumstead, a professional bodybuilder hailing from Ottawa, Canada, is a guy who needs no introduction. He is the reigning Mr. Olympia, having won the iconic bodybuilding competition in 2019, 2020, and 2021.
Not one to rest on […]

Continue Reading →