Chris Bumstead

(Tag Archives)
Subscribe to PricePlow's Newsletter and Chris Bumstead Alerts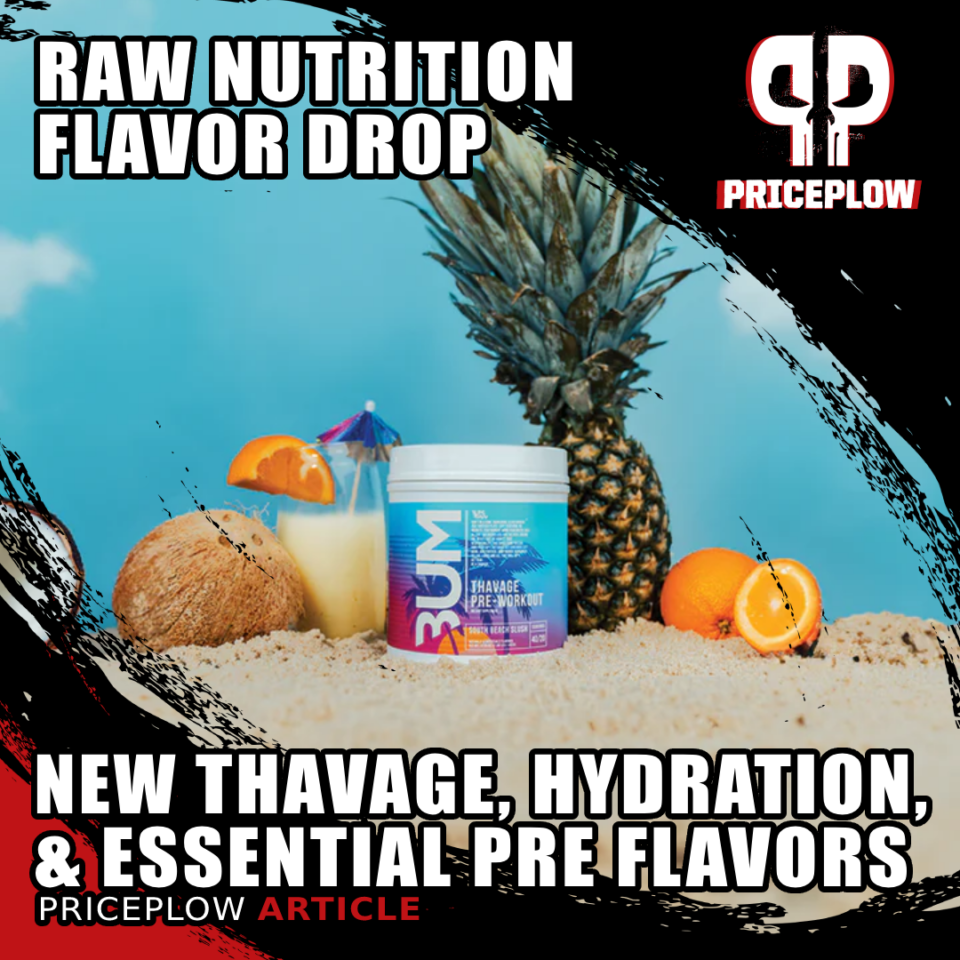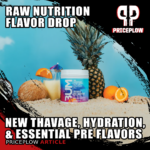 If there's one thing for sure, it's that RAW Nutrition has style. Known for their serious, high-quality formulas, Chris Bumstead and the team have no problem adding some personality into the mix. With RAW, you always know you're getting the best of the best in addition to some of the most out-of-this world flavors on […]
Continue Reading →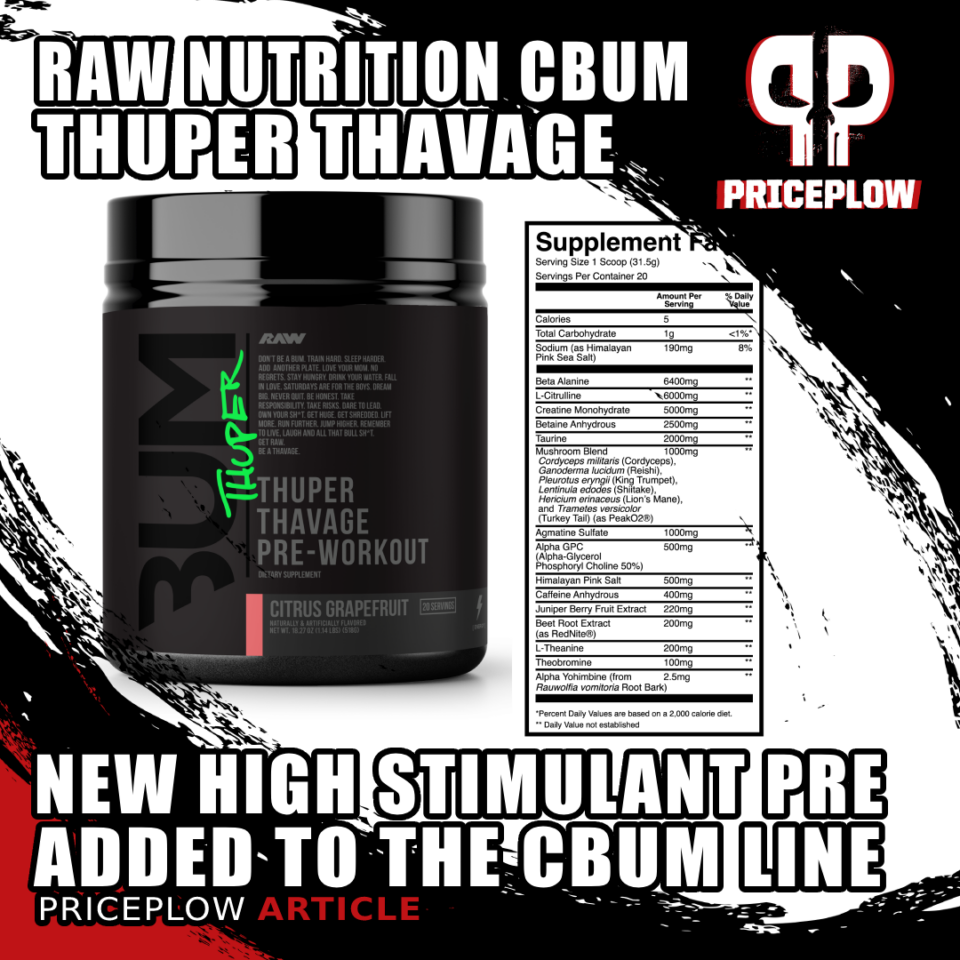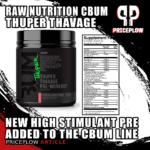 RAW Nutrition is a brand known for its intensity – mirroring the intensity that 4-time Mr. Olympia champion Chris Bumstead brings to every competition.
After all, RAW is his baby. It makes sense that the child would take after the father. This year, RAW has undergone a makeover – ditching their old paper bag packaging, […]
Continue Reading →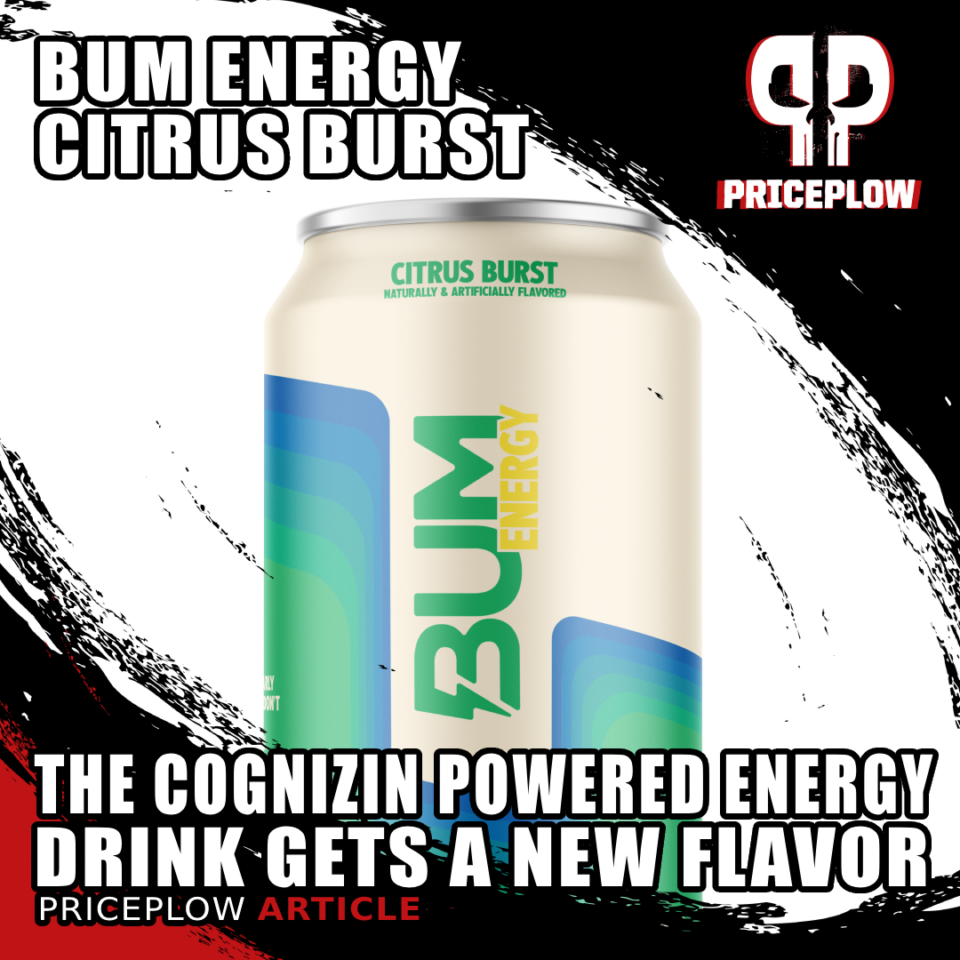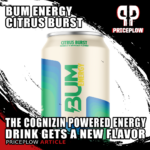 Chris Bumstead and Raw Nutrition are big fans of bucking the trend. Whereas the majority of brands on the market seek to maximize the caffeine content in their energy drinks, Raw Nutrition took a different path with BUM Energy: low caffeine, but high-quality choline.
When it launched in March of this year, […]
Continue Reading →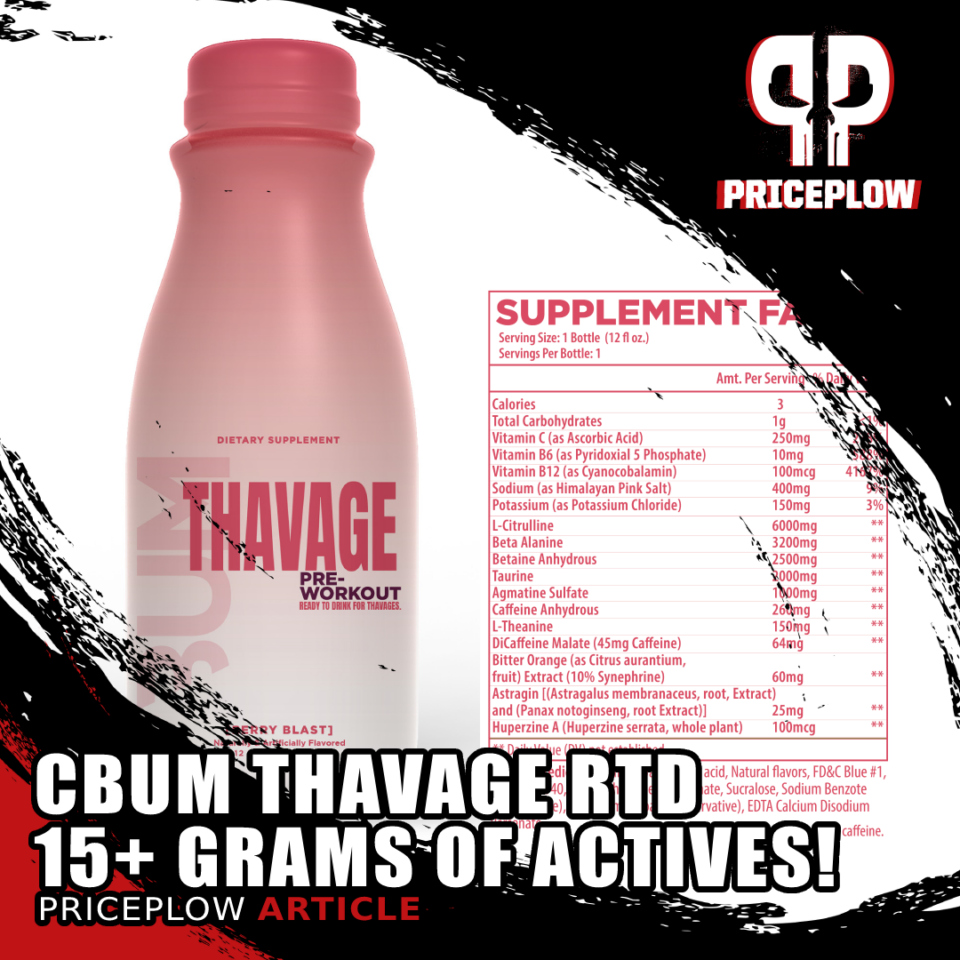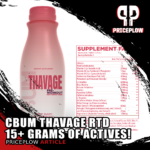 You have not seen an RTD (ready-to-drink) pre-workout supplement like this one.
When Chris Bumstead joined Raw Nutrition and launched his CBum line, one of his first actions was to release the Thavage Pre-Workout Supplement. It's had a couple of tweaks (all updated in the article linked above), but has inarguably remained one of […]
Continue Reading →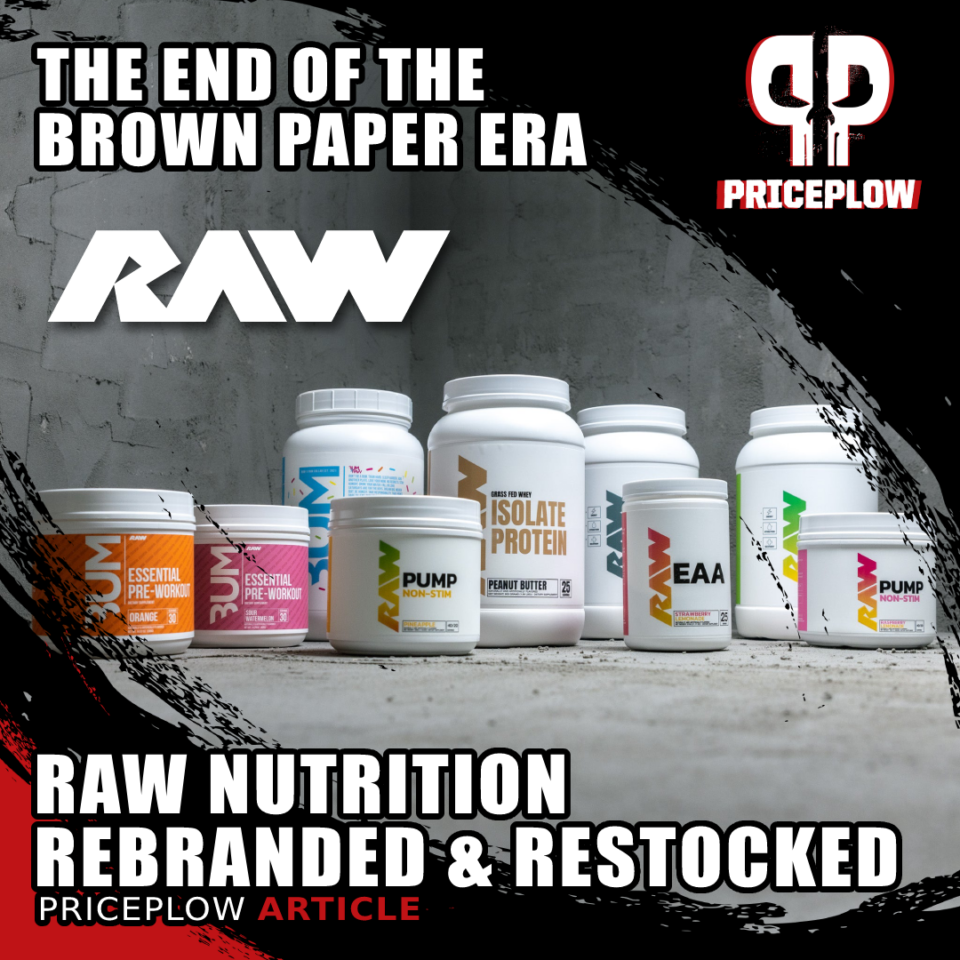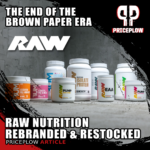 It's the end of an era, but certainly not the end. RAW Nutrition, a brand driven by the larger-than-life Chris Bumstead, has been instantly-recognizable for years with their "brown paper bag" labeling scheme.
Raw Nutrition rebrands away from the brown paper look
The team at RAW have decided that 2023 is the time […]
Continue Reading →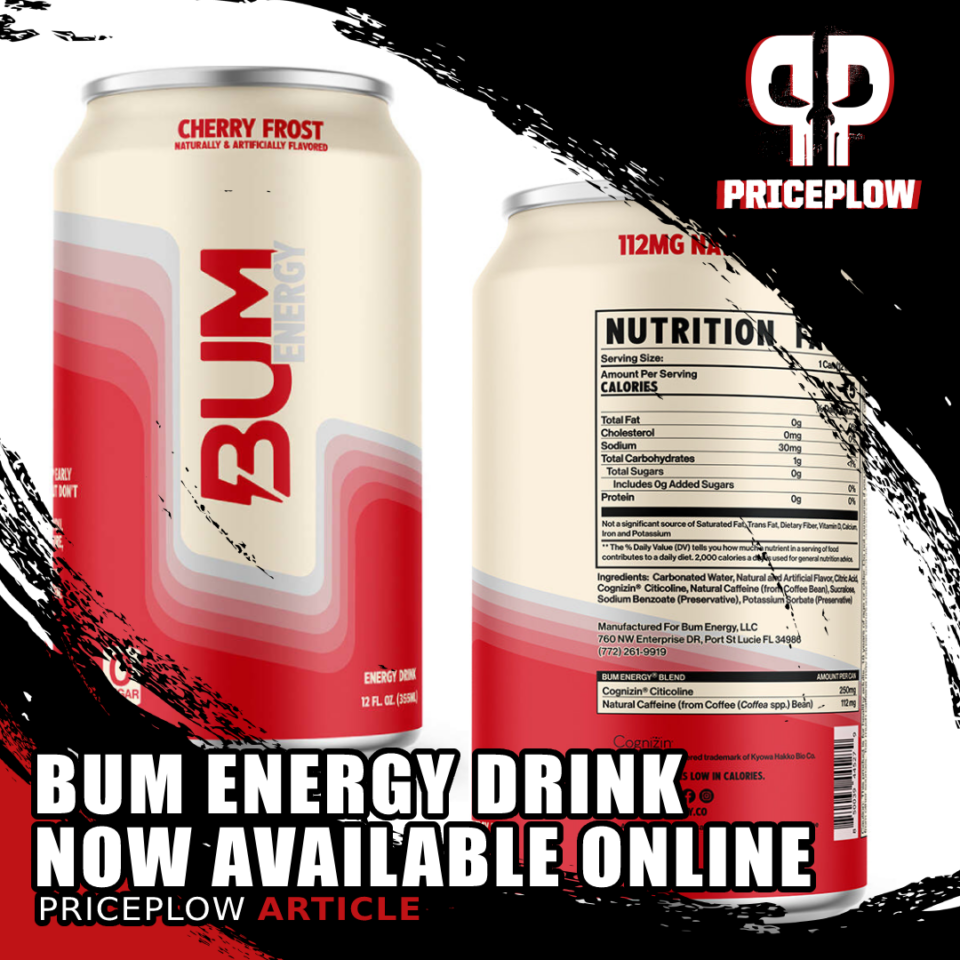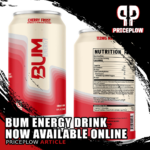 We've been covering a ton of news on Raw Nutrition, the supplement brand partnered by Chris Bumstead, Matt Jansen, and Domenic Iacovone that's becoming very well-known for its "CBum" series of products, including the popular Thavage Pre-Workout Supplement.
It turns out that CBum has something else in store, and it's available now – with […]
Continue Reading →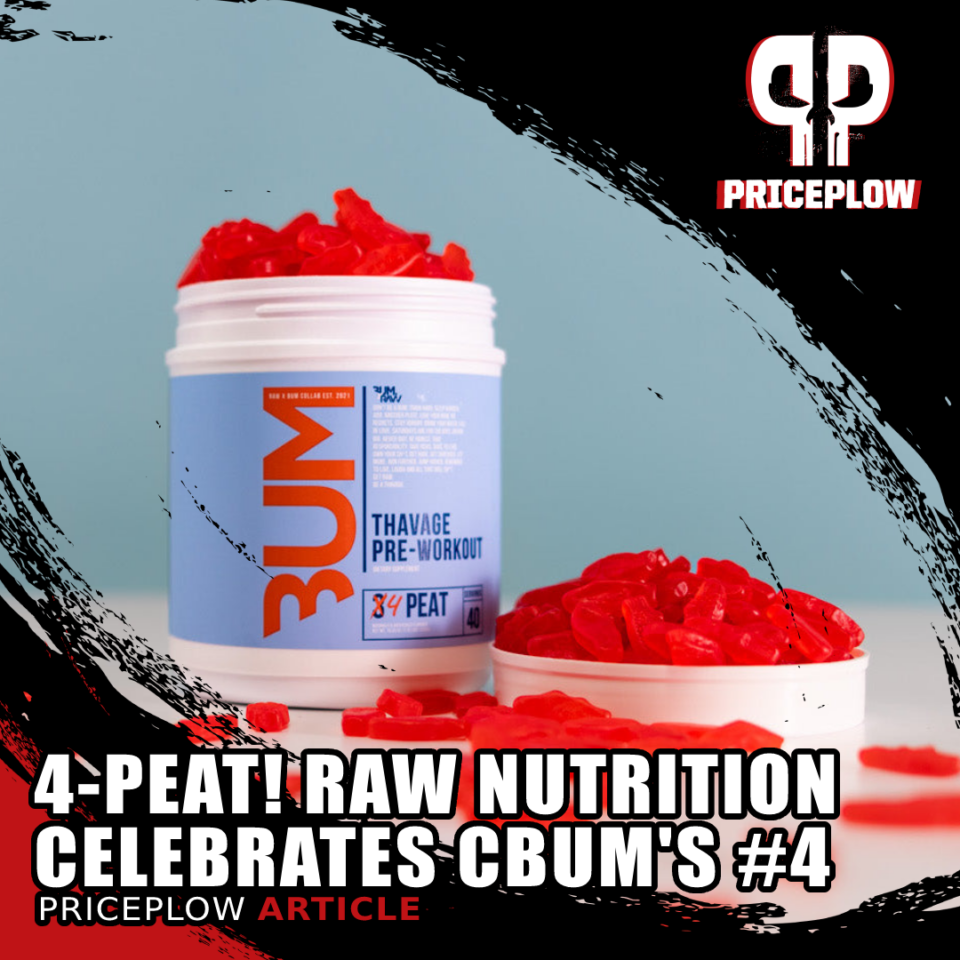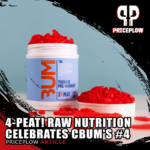 You knew it was only a matter of time before we saw this one! After Chris Bumstead won his fourth consecutive Classic Physique Mr. Olympia title, it was time to retire last year's 4 PEAT flavor of his Thavage Pre-Workout Supplement. But the incredible flavor system isn't gone — it's simply been updated to 4 […]
Continue Reading →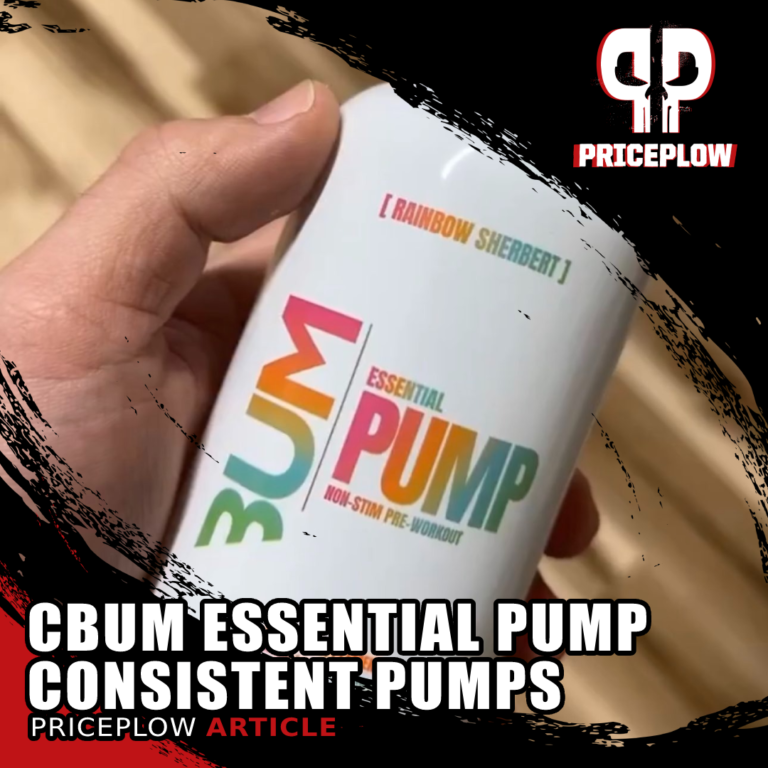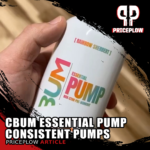 RAW Nutrition is undergoing some big changes in 2023. On the heels of a great year marked by incredible formulas like Thavage Pre-Workout and their epic Raw Bar, the team at RAW isn't letting its feet off the gas pedal any time soon.
One of our favorite ongoing RAW projects is their partnership with […]
Continue Reading →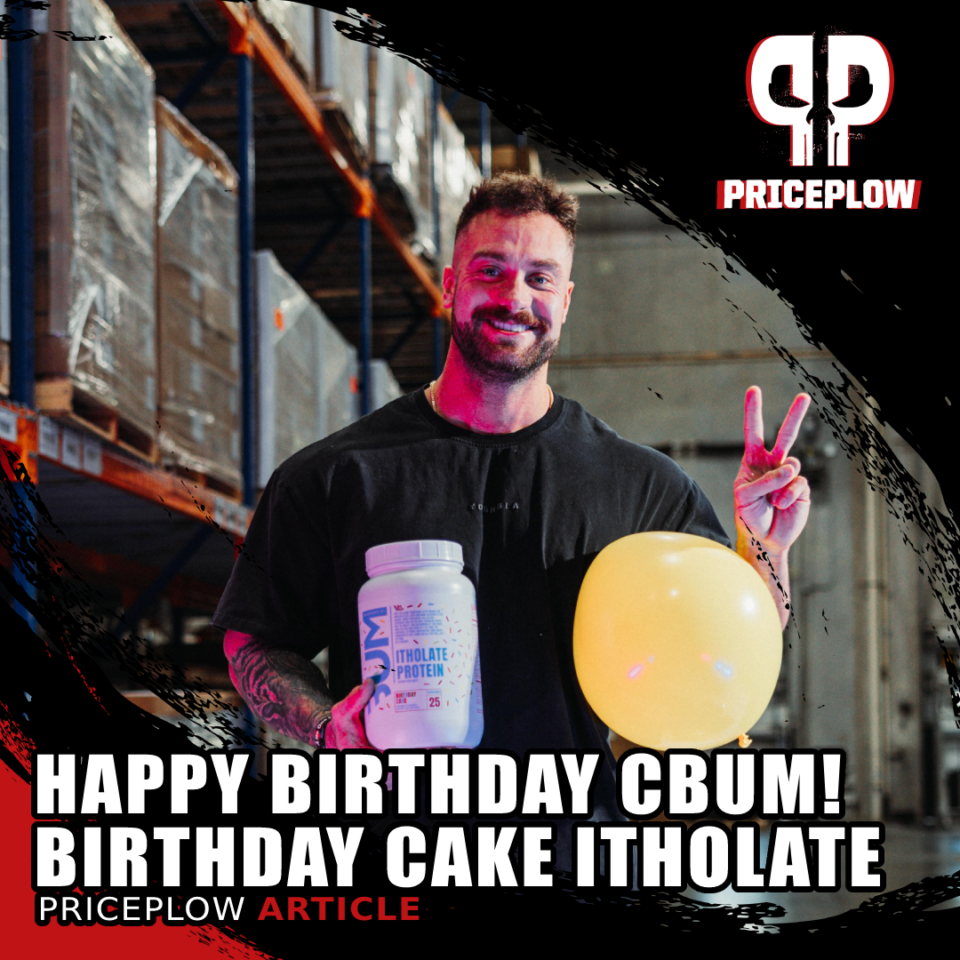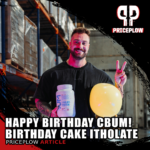 If you've been reading PricePlow for a while, you'll know that nobody does flavors quite like "CBum" and the RAW Nutrition team. Chris Bumstead, legendary four-time Mr. Olympia, has staked out quite a name for himself in the supplement industry through his partnership with RAW Nutrition, and it's easy to see why.
The most-awaited news […]
Continue Reading →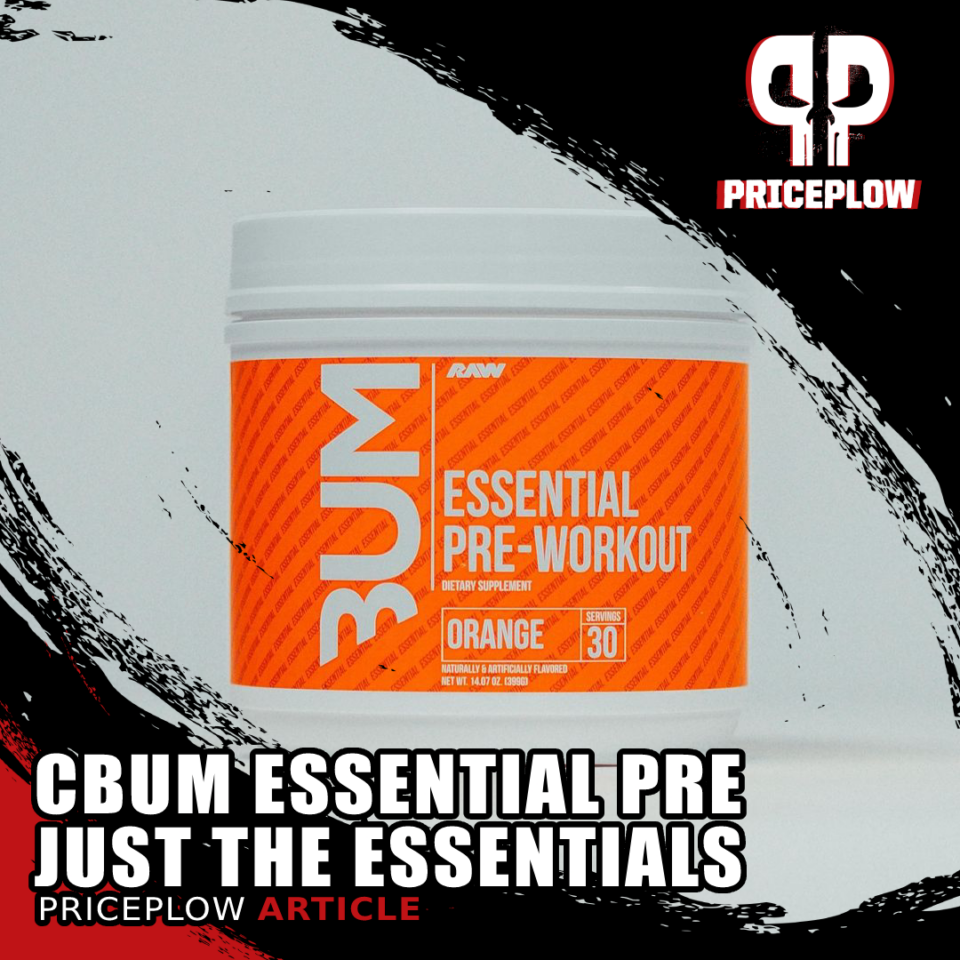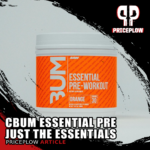 Mr. Olympia Classic Physique winner Chris Bumstead, also known as CBum, has quickly transformed his partnership with Raw Nutrition into an industry leader. The CBum Thavage Pre-Workout is already an industry classic, and every product announcement of his gets us excited to see what he has in store next.
One unfortunate trend in the […]
Continue Reading →