cAMP

(Tag Archives)
Subscribe to PricePlow's Newsletter and cAMP Alerts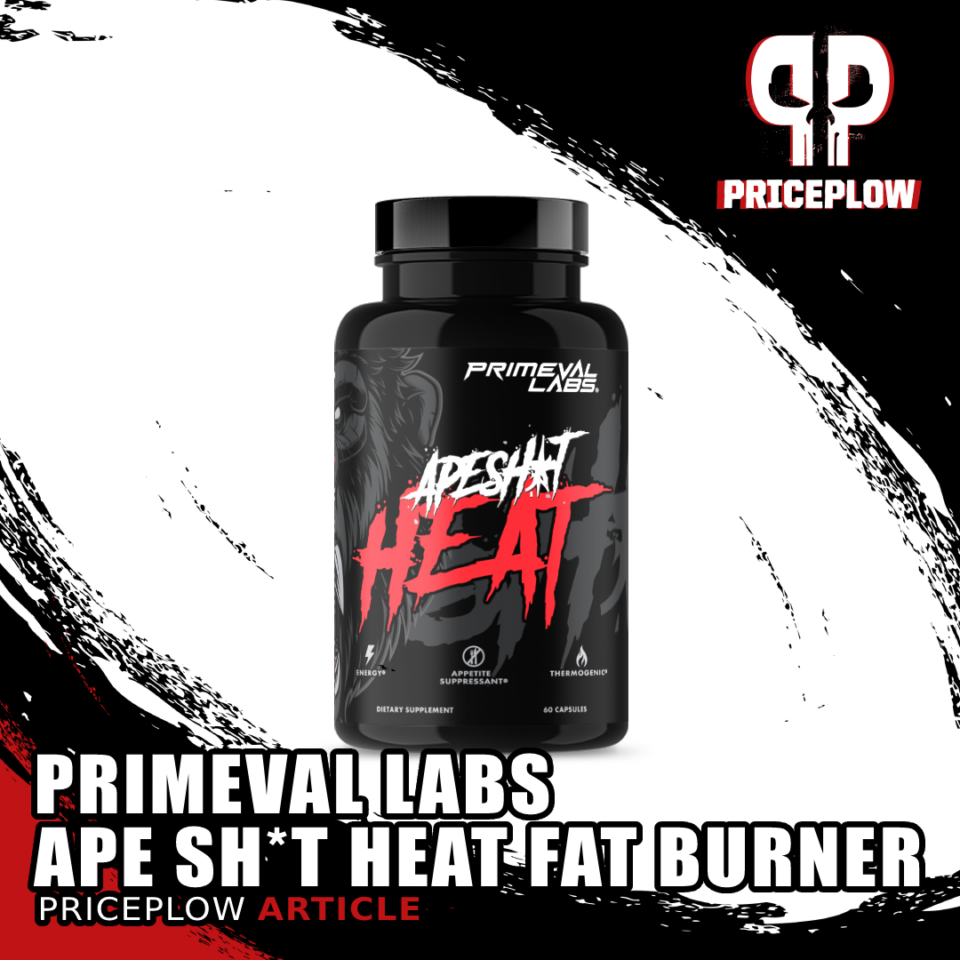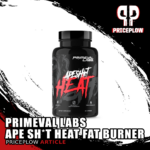 Last year, we did a deep dive on several of Primeval Labs' insane formulas. We had Intracell 7, Ape Sh*t MAX and Ape Sh*t MAX PUMP. Earlier this month, we covered the inclusion of pomegranate in Ape Sh*t Pumps, which is a drastically underutilized ingredient in the athletic supplements industry that has a wide range […]
Continue Reading →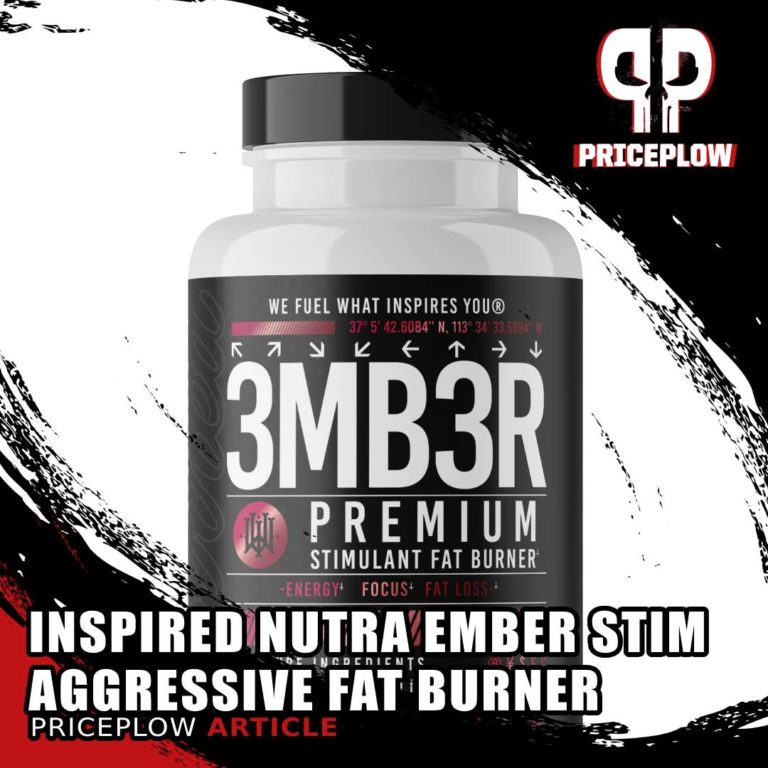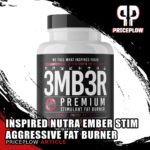 If you missed the ultra-unique 69th Episode of the PricePlow Podcast with Chris Waldrum of Inspired Nutraceuticals, then strap yourself in for quite the treat. In that episode, we talk a little bit about supplementation and Chris's bodybuilding adventure, and then head very far off the beaten path.
Back to business, this summer, Inspired […]
Continue Reading →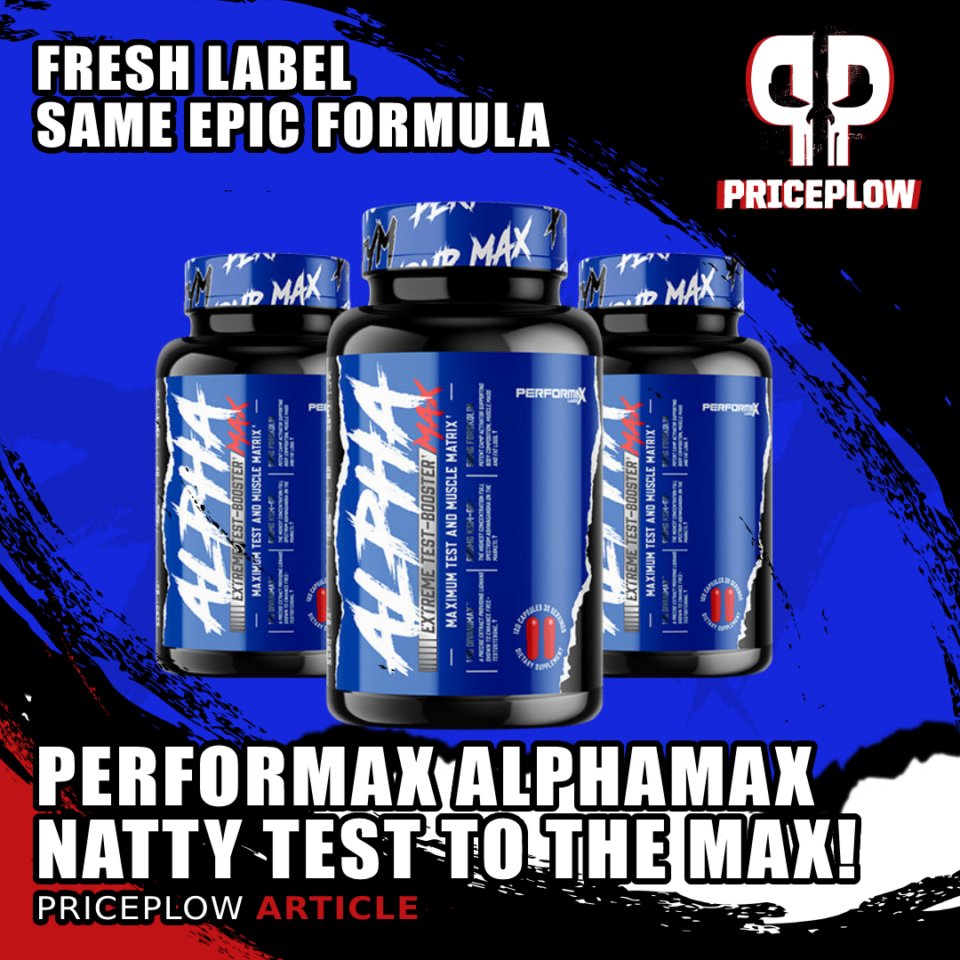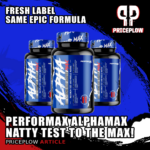 Note:
In June of 2023, @PerformaxLabs posted to their Instagram that this formula would get updated. If you're a big fan of the current version, stock up while you can!
New label? Absolutely.
New formula? Absolutely not!
Over the past few months, we've covered the updated labeling and formulas through Performax Labs' aggressive supplement product […]
Continue Reading →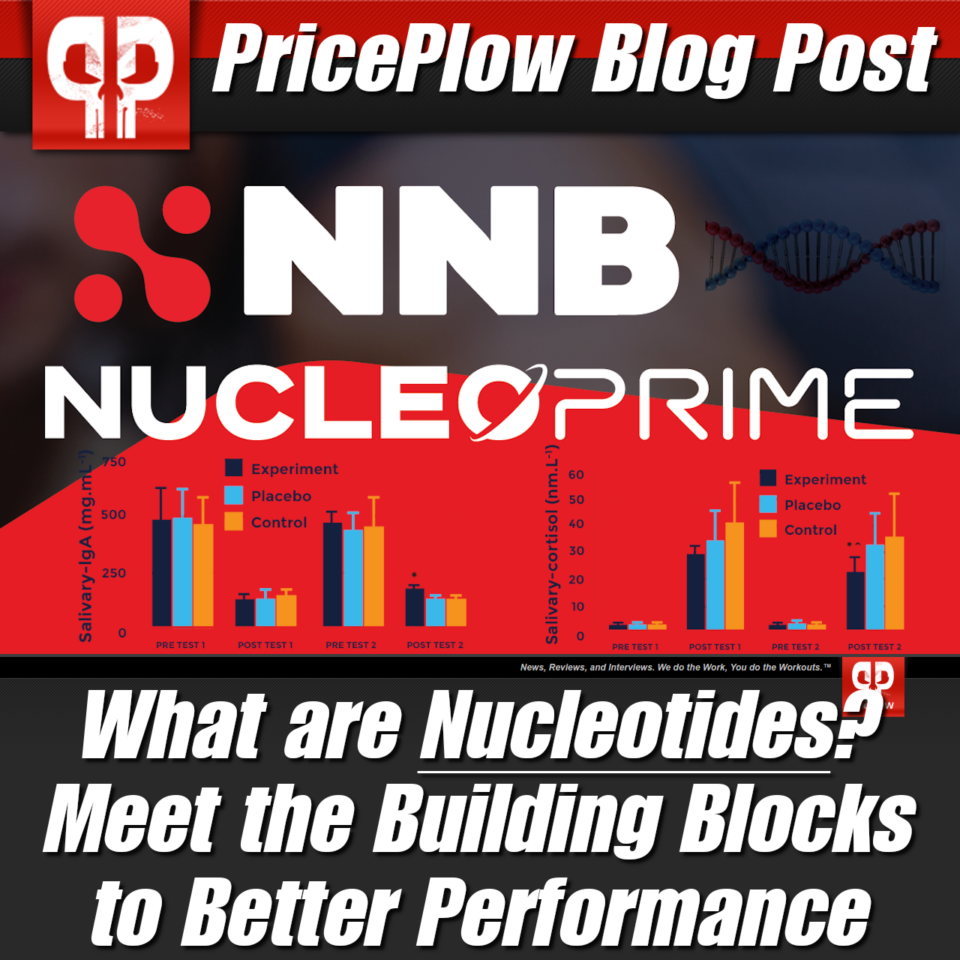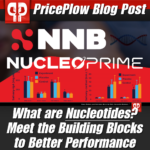 We often think of the body as a system that runs on caloric energy obtained through the carbohydrates, proteins, and fats that make up our diets. This is true to a degree, as each of these macronutrients uniquely impact our health and energy expenditure. That being said, the process of producing energy and using it […]
Continue Reading →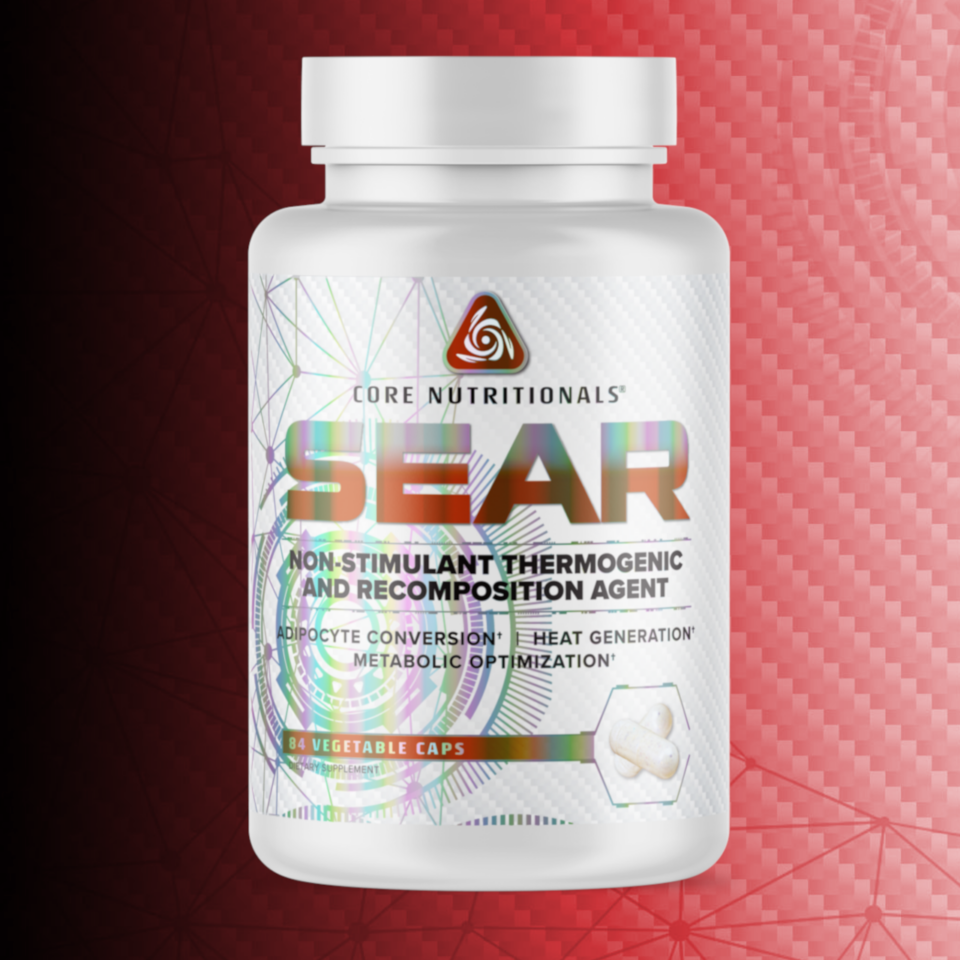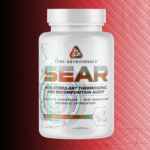 Losing body fat can be extremely challenging, but there are several tools that can make the process a lot easier. If you're serious about this, one of the first things to know is that you need to create a caloric deficit. That means burning more calories than you consume. When you're in a caloric deficit, […]
Continue Reading →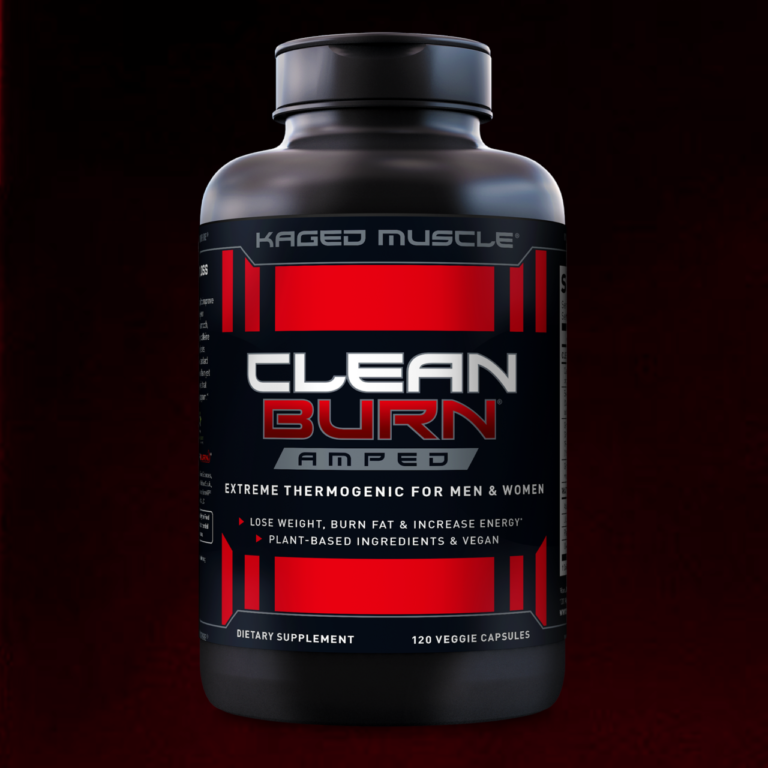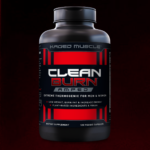 In case you haven't been following along, Kaged Muscle has been on fire lately. They've released a new product or new flavor nearly every week since the beginning of July, and Kaged Muscle fans can't get enough! Even though the past few months have been extremely busy for the company, they're about to heat up […]
Continue Reading →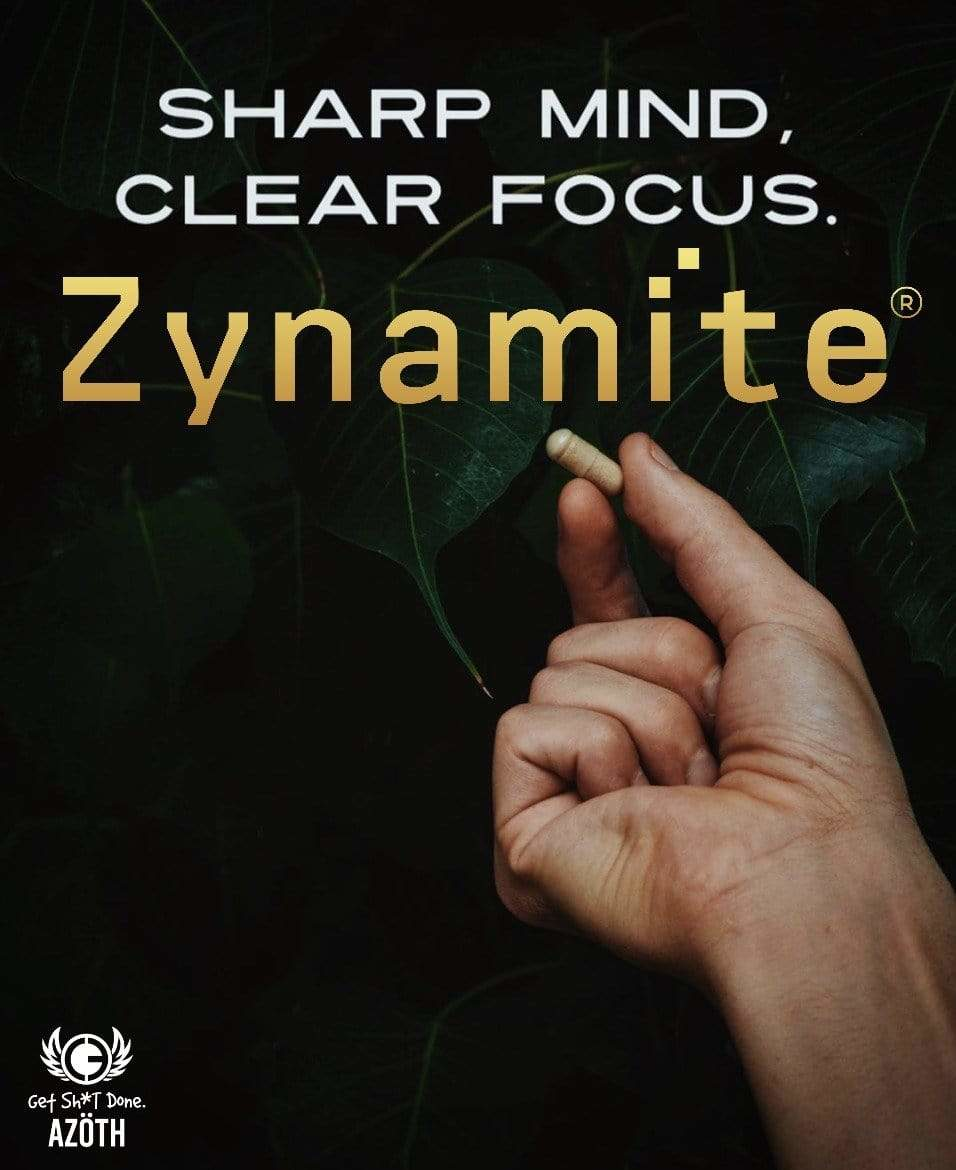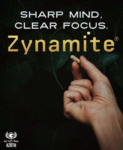 Every now and then, a new ingredient comes onto the supplement scene and is marketed as the "next big thing". A major focus in the sports supplement industry is with stimulants. Currently, caffeine is the most widely-used and accepted stimulant available, and that's not going to change anytime soon. It's in nearly every […]
Continue Reading →