Beauty Supplements

(Tag Archives)
Subscribe to PricePlow's Newsletter and Beauty Supplements Alerts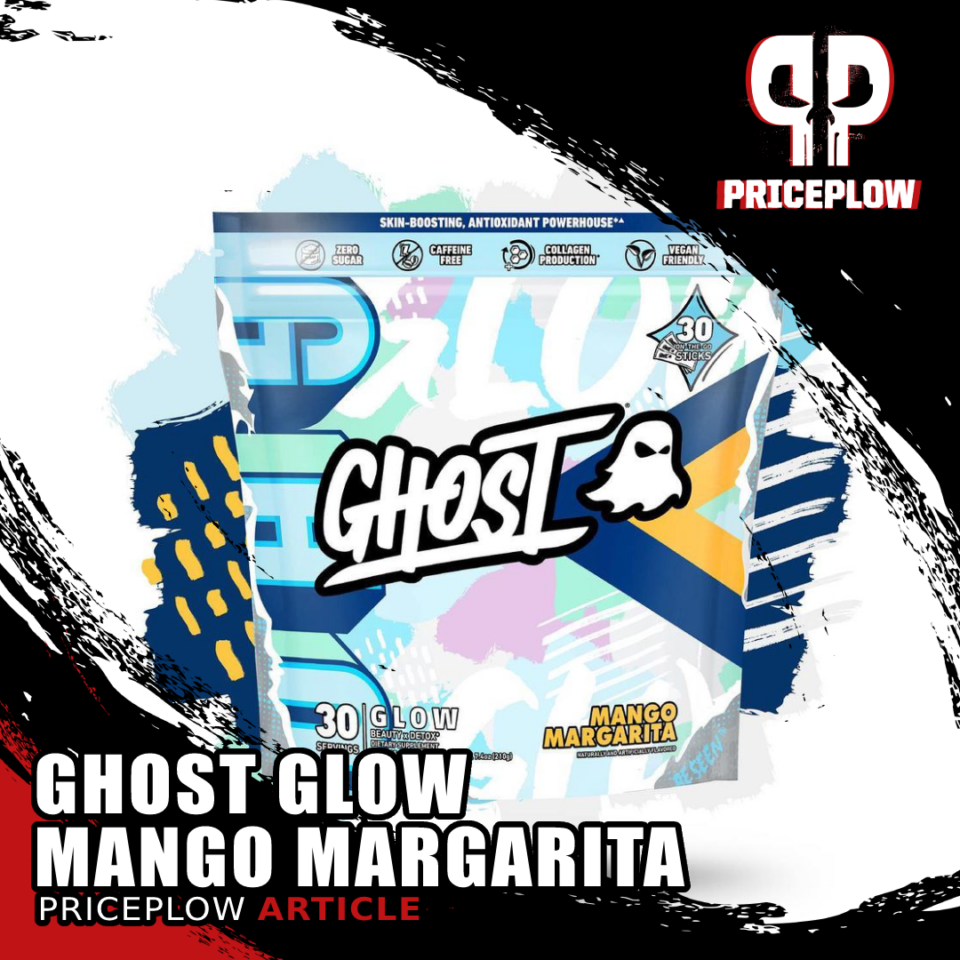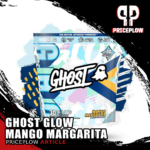 Back in 2020, Ghost Lifestyle released Ghost Glow, a beauty and wellness product that marked a new trend in the industry towards a focus on greater overall health. On January 25th, Ghost Glow received a makeover.
Ghost Glow V2 has a few ingredient changes, a brand new stick pack flavor, and a new consumable […]
Continue Reading →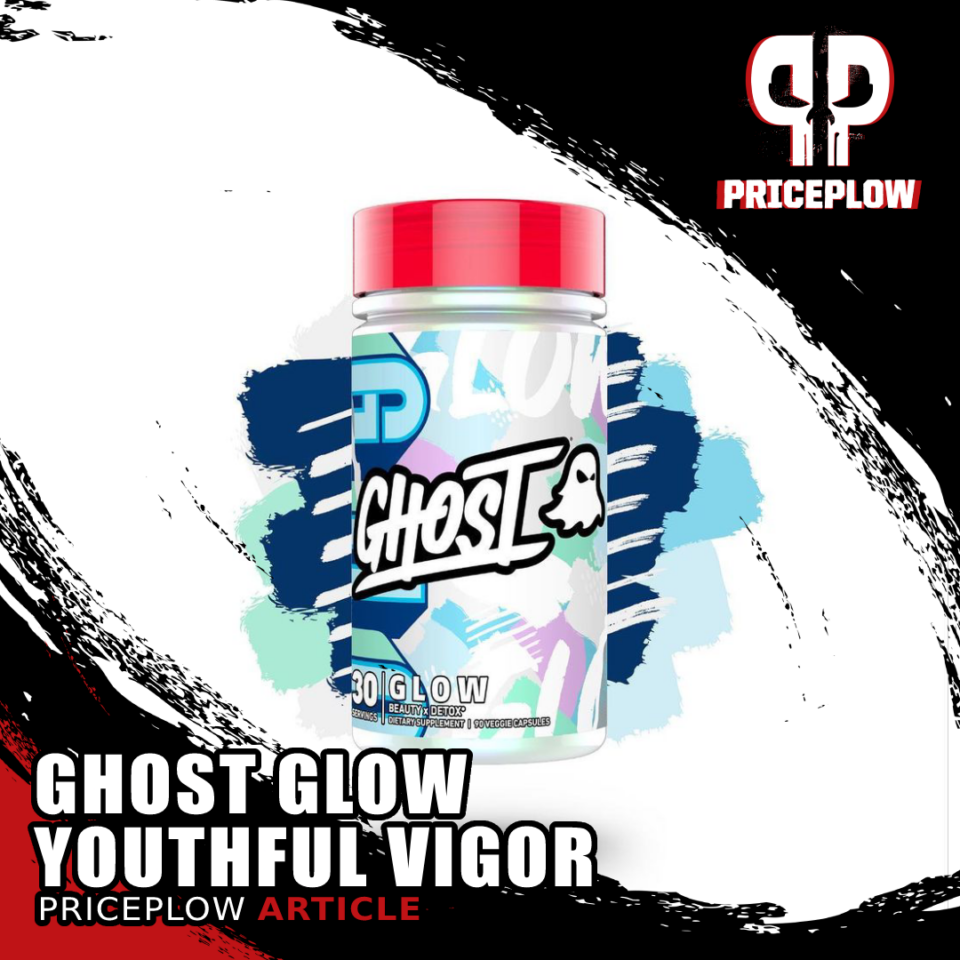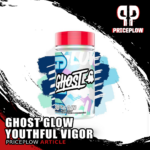 Skin health is something that doesn't get a lot of press in the sports nutrition industry. It's tempting to write this off as a relatively "superficial" concern in an industry that's geared towards helping people wring every last watt of mental and physical performance from their personal potential.
But as it turns out, the health […]
Continue Reading →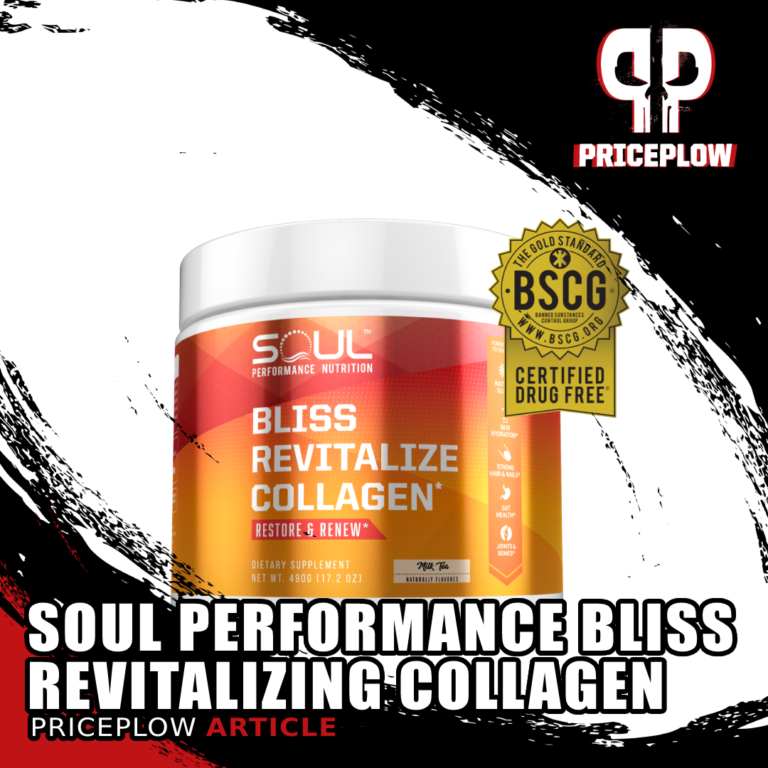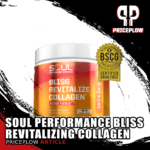 Soul Performance Nutrition, an up-and-coming supplement startup founded by Matthew Karich, has been a PricePlow favorite ever since we interviewed Karich on The PricePlow Podcast Episode #068, and even before that since Matt's quite active in the PricePlow Discord community.
Soul Performance's formulas have been one home run after another. Their meticulously engineered[…]
Continue Reading →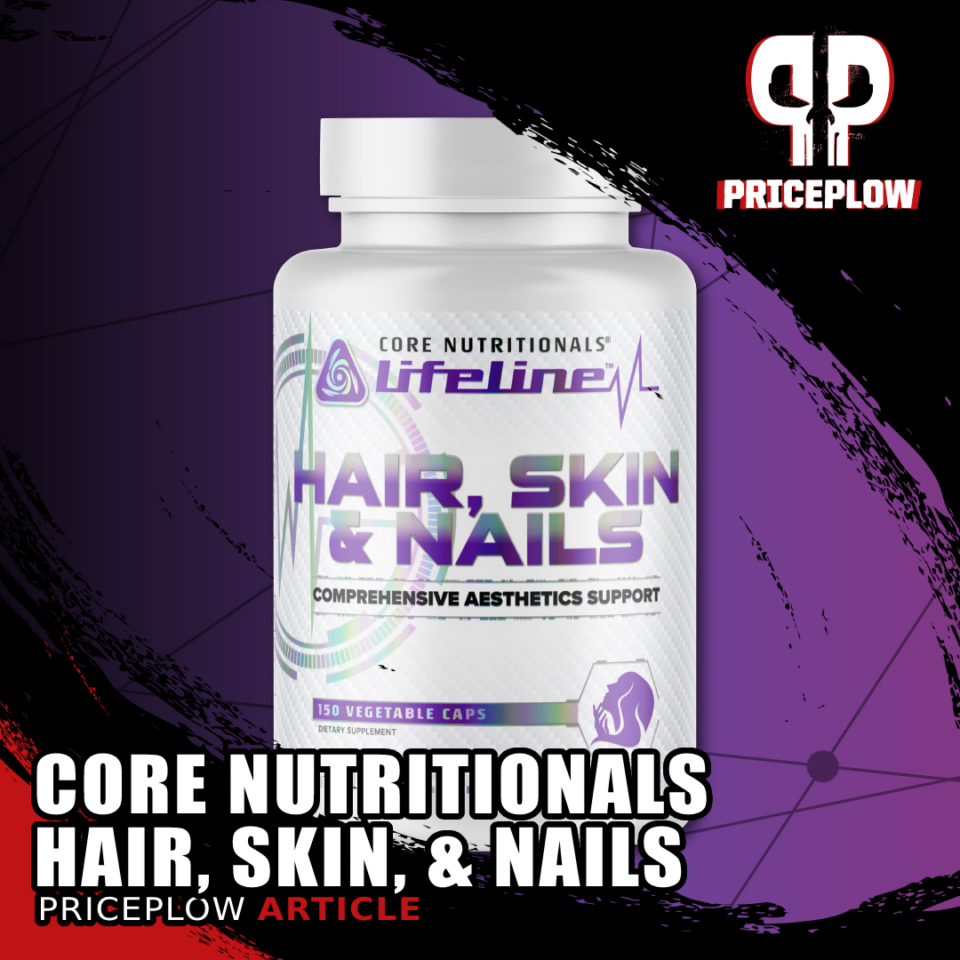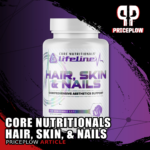 Core Nutritionals Hair, Skin, & Nails is the sixth supplement added to the Core Lifeline Series, with five capsules to help users maintain their beauty.
In October of 2021, Core Nutritionals launched the Core Lifeline Series, which started with five powerful health supplements highlighted by Core Gut and Core Soothe. That wasn't […]
Continue Reading →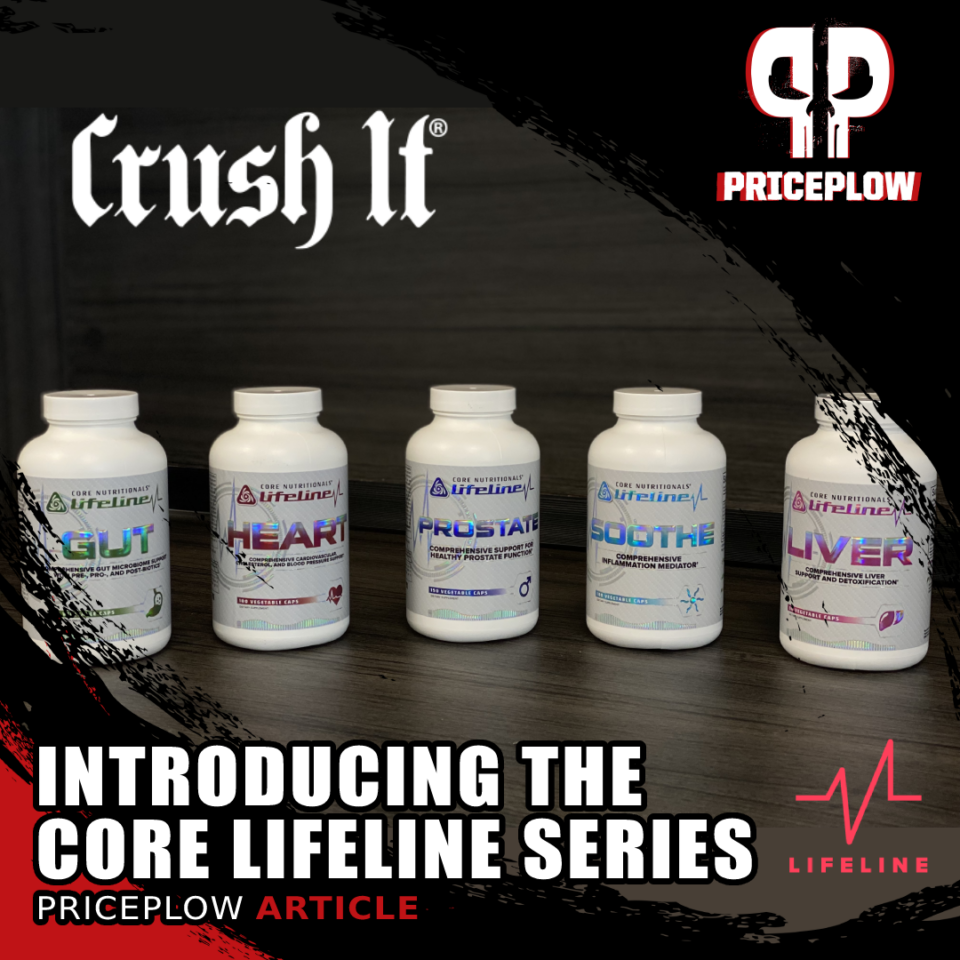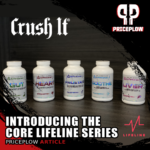 Fans of CORE Nutritionals' founder Doug Miller have long known that he's a man who's always put health in the forefront — for himself, for his customers, and for his family. In fact, as he explained to us in Episode #050 of the PricePlow Podcast, Core actually began with Core MRP because he couldn't […]
Continue Reading →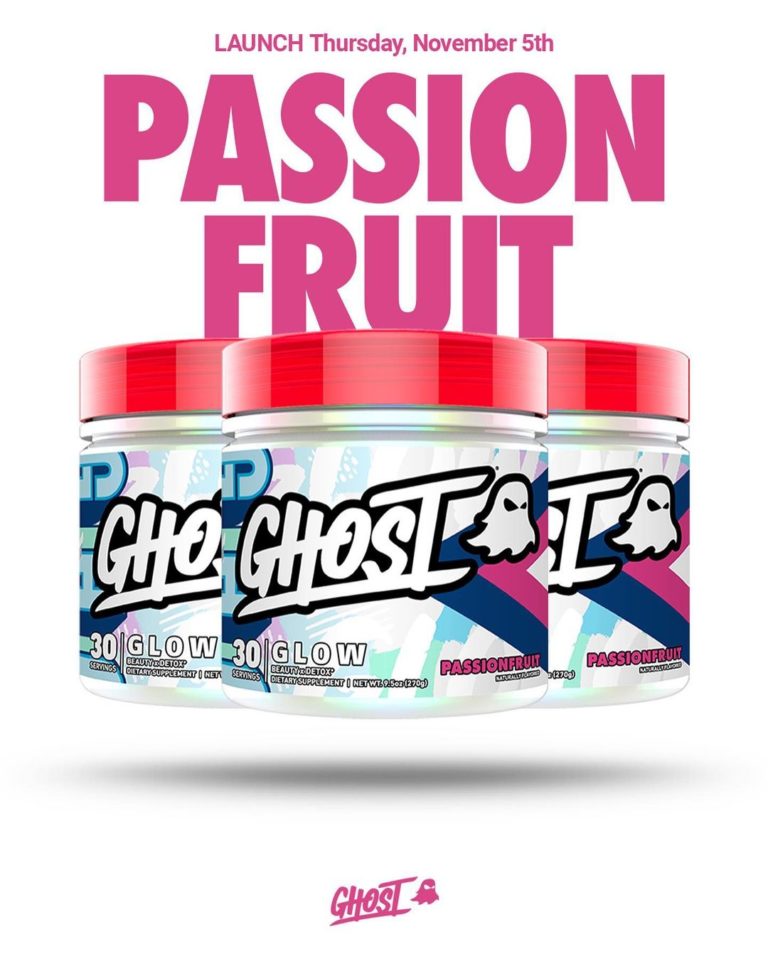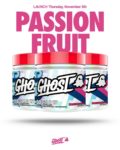 When Ghost first started, they were primarily a sports performance brand with products like protein powders, fat burners, pre-workouts, and amino acid supplements. Four years later, in 2020, Ghost started placing more emphasis on health with the launch of Greens, Glow, and Multivitamin. Glow is a beauty and detox supplement that was formulated with ingredients […]
Continue Reading →