ATP

(Tag Archives)
Subscribe to PricePlow's Newsletter and ATP Alerts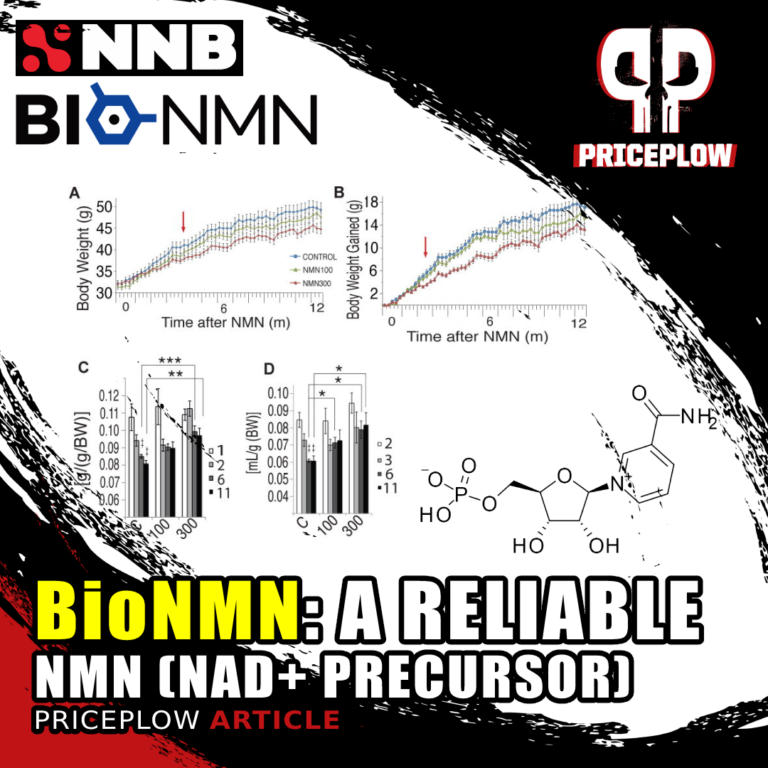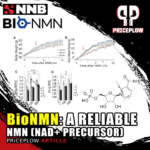 You may have read our mega-guide about nicotinamide mononucleotide (NMN) supplements. This article will focus on our preferred nucleotide supplement on the market — BioNMN by NNB Nutrition.
The Basics
Nicotinamide mononucleotide (NMN) is a precursor to nicotinamide adenine […]

Continue Reading →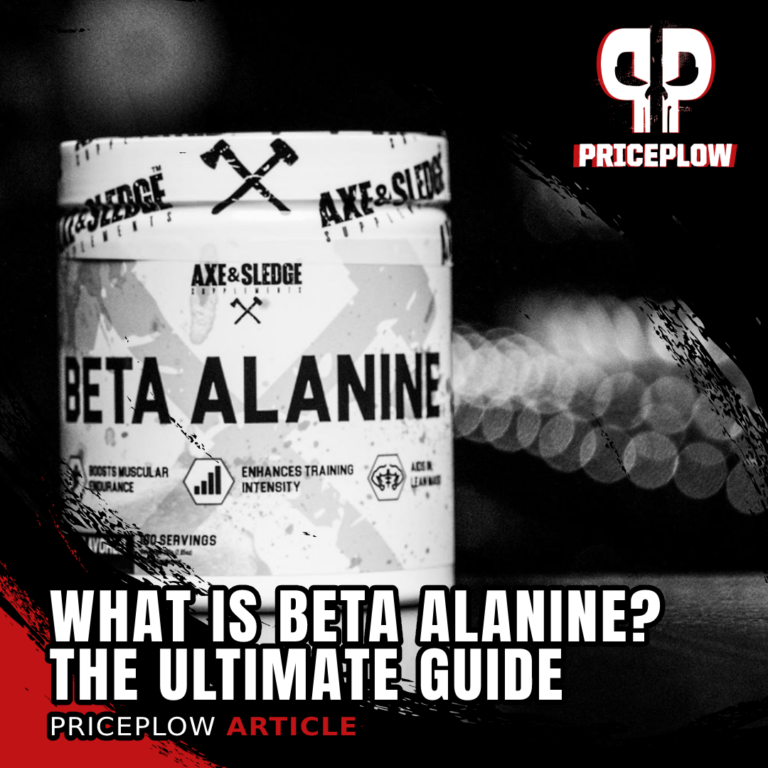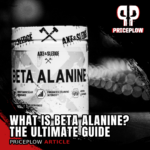 Beta alanine is a unique amino acid ingredient used in supplements to boost muscular endurance. If you've ever taken a pre workout supplement, you may have noticed your skin *tingling* a little bit. That's the beta alanine getting to work, […]

Continue Reading →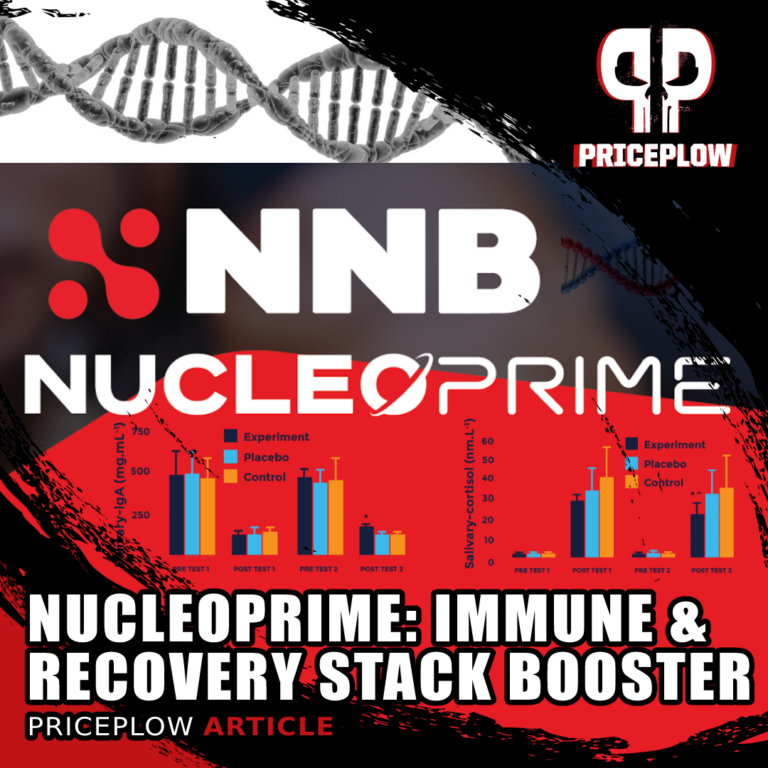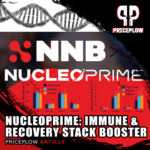 You may have caught our article about nucleotides — a family of "building block" compounds that play a critical role in energy production throughout the body. This article will focus on perhaps the best nucleotide supplement on the market, NucleoPrime[…]

Continue Reading →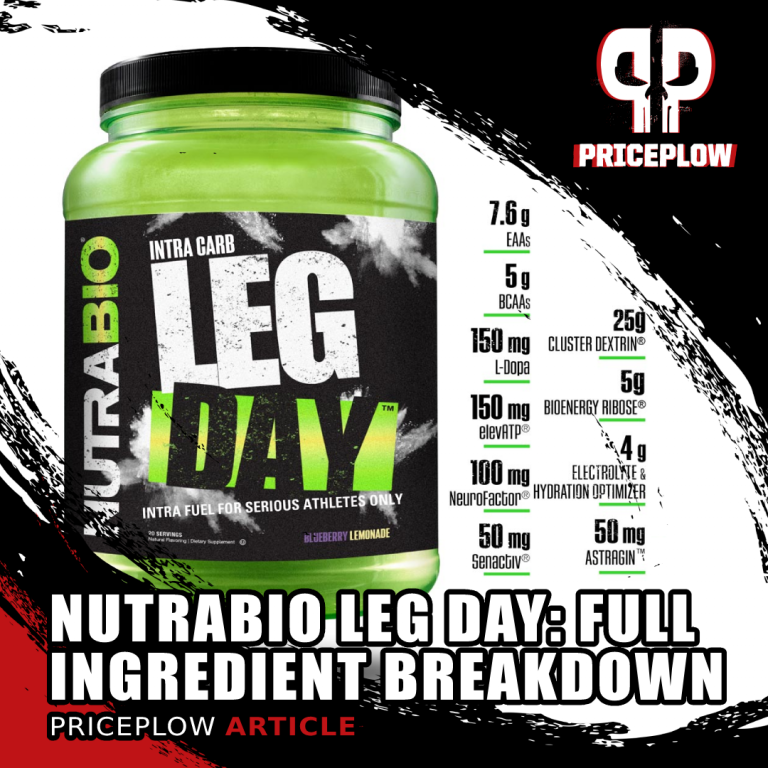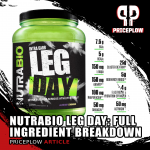 NutraBio brings in the MOAB (mother of all bombs) of an intra-workout supplement: LEG DAY!
The Leg Day Backstory
On February 17, 2021, NutraBio CEO Mark Glazier teased an image of a "LEG DAY" tub on his personal instagram.[1] After […]

Continue Reading →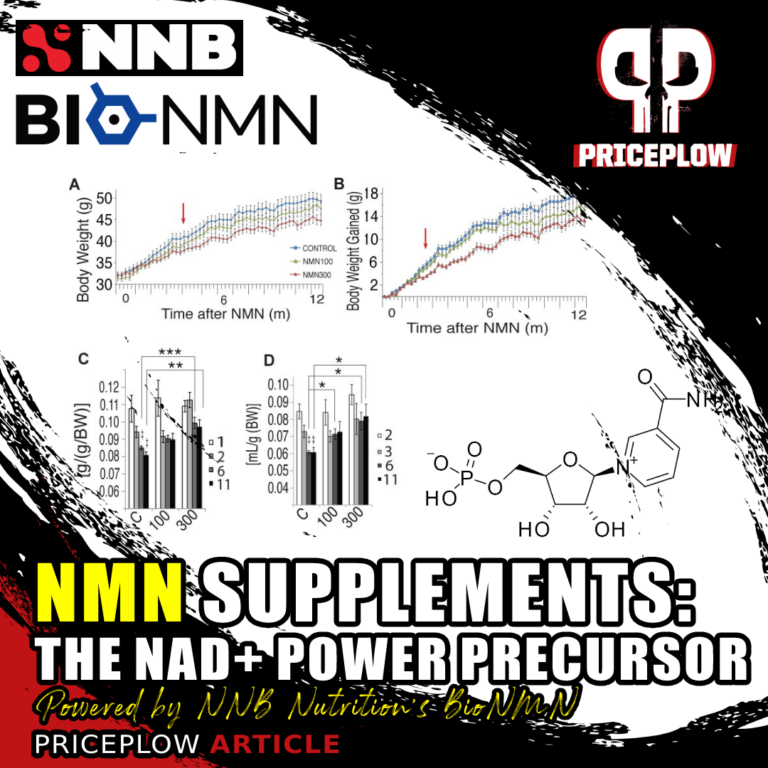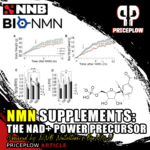 The human body is a fine-tuned machine, capable of performing quite efficiently when all of its internal mechanisms are firing correctly. Just like any machine, though, it relies on some sort of power to get the job done. Most motor […]

Continue Reading →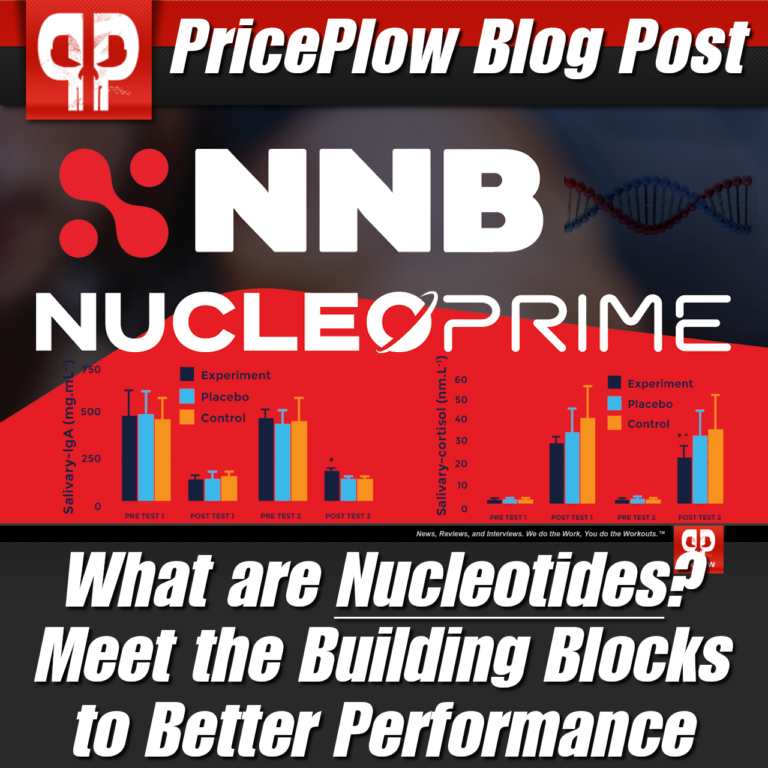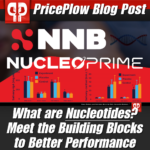 We often think of the body as a system that runs on caloric energy obtained through the carbohydrates, proteins, and fats that make up our diets. This is true to a degree, as each of these macronutrients uniquely impact our […]

Continue Reading →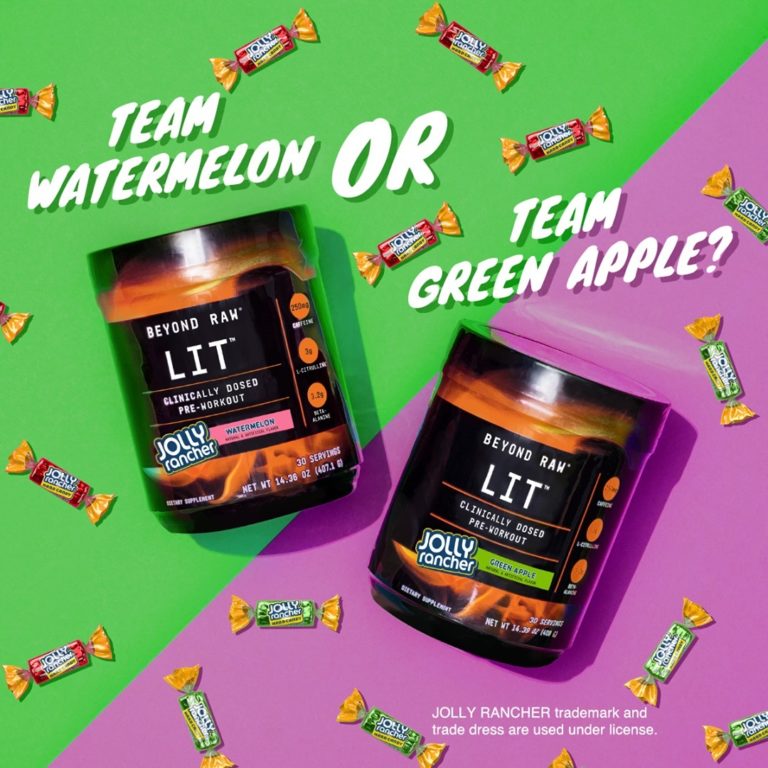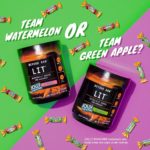 Beyond Raw is a well-respected sports nutrition brand that's exclusively sold at GNC (online and in stores). The company was actually started by a former GNC employee who wanted to create a brand that was based on science, driven by […]

Continue Reading →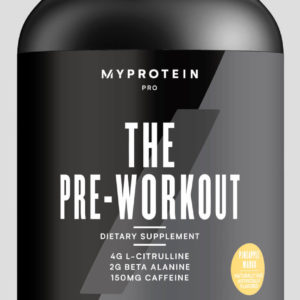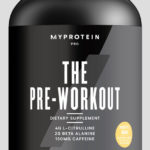 Last time Myprotein was on the PricePlow blog, we covered their stimulant free pump and performance pre workout — THE Pump. This pre workout is designed to increase blood flow, muscular endurance, boost performance, all without the addition of […]

Continue Reading →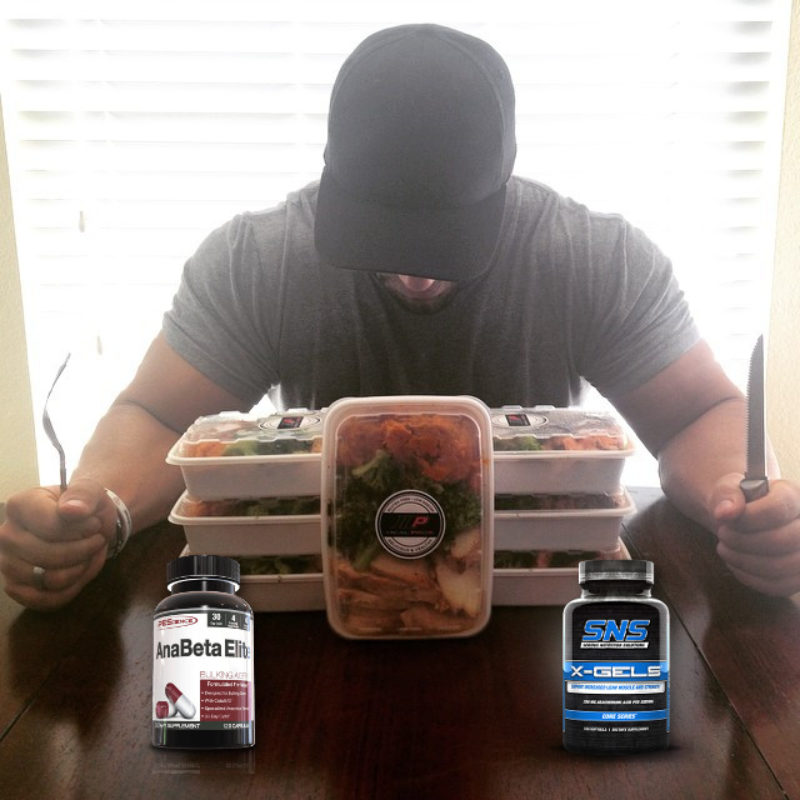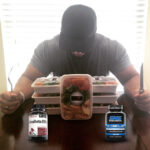 Let's talk about muscle building supplements.
It's 2016, and several new innovations have come out in terms of natural supplements that will help you build muscle yet aren't too hormonal… so it's time for an update.
Who is this[…]
Continue Reading →