ATP

(Tag Archives)
Subscribe to PricePlow's Newsletter and ATP Alerts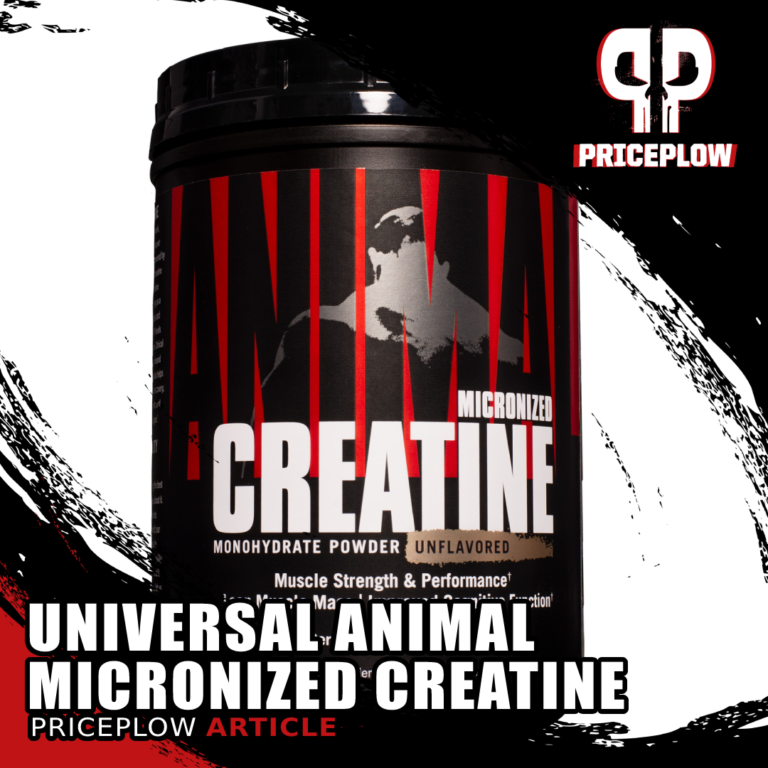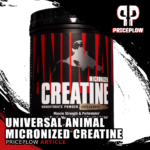 Whey protein and creatine: the twin pillars of modern sports supplementation. If you're here with us on the Priceplow Blog, there's a zero-percent chance you haven't heard of creatine, and only a slightly larger chance that you've never taken it. […]

Continue Reading →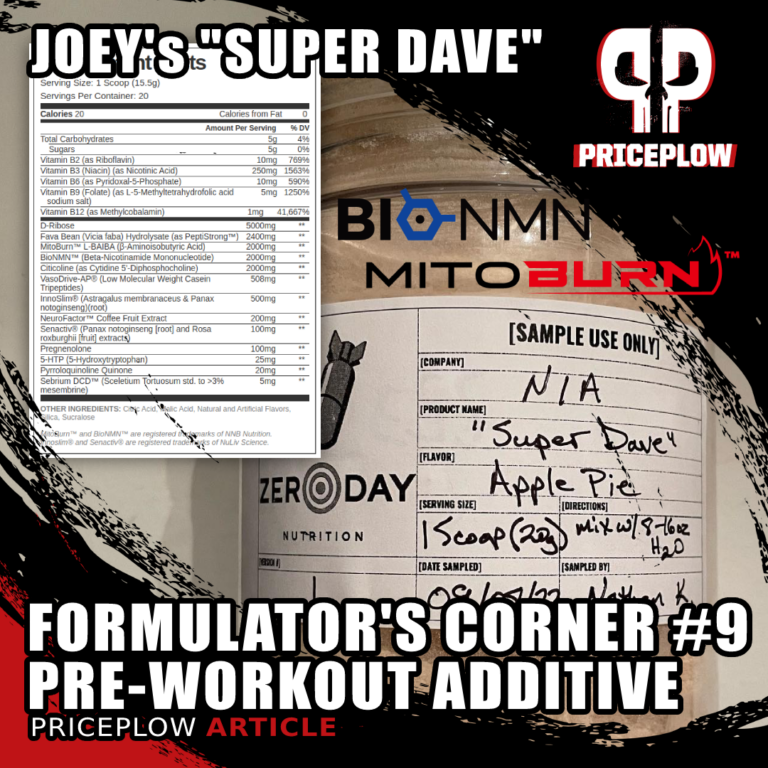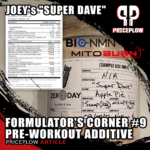 Today we've got something really special for you! If you've been following along in the PricePlow Discord, you know we've been running monthly podcasts with Glaxon leaders Joey Savage (chief science officer and formulator) and Michael Bischoff (founder and […]

Continue Reading →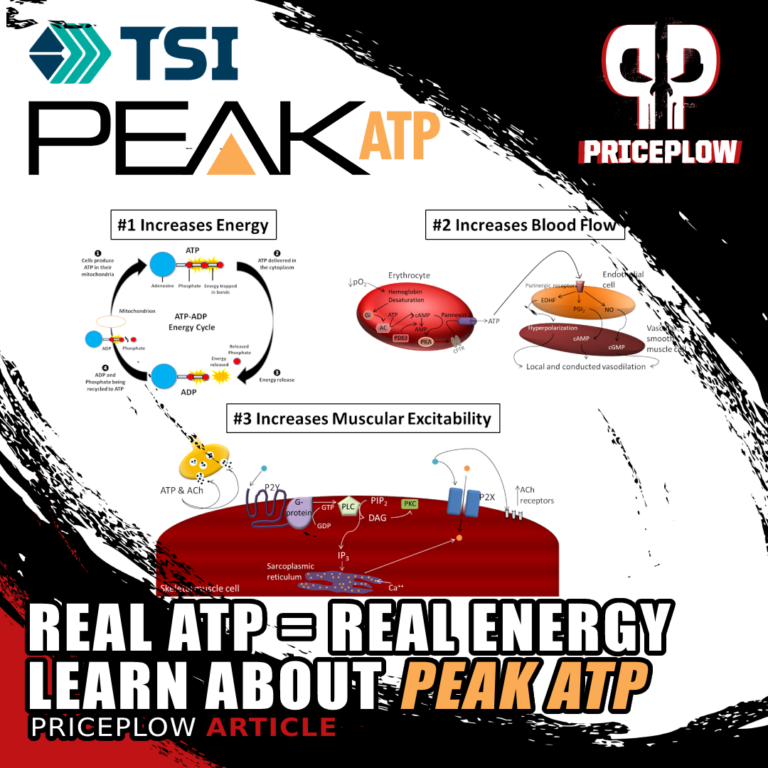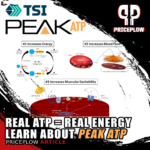 Regular readers of the PricePlow blog see us harp on mitochondrial health and adenosine triphosphate (ATP) production on at least a weekly basis, if not more frequently.
We emphasize it for the same reason that the supplement industry as a […]

Continue Reading →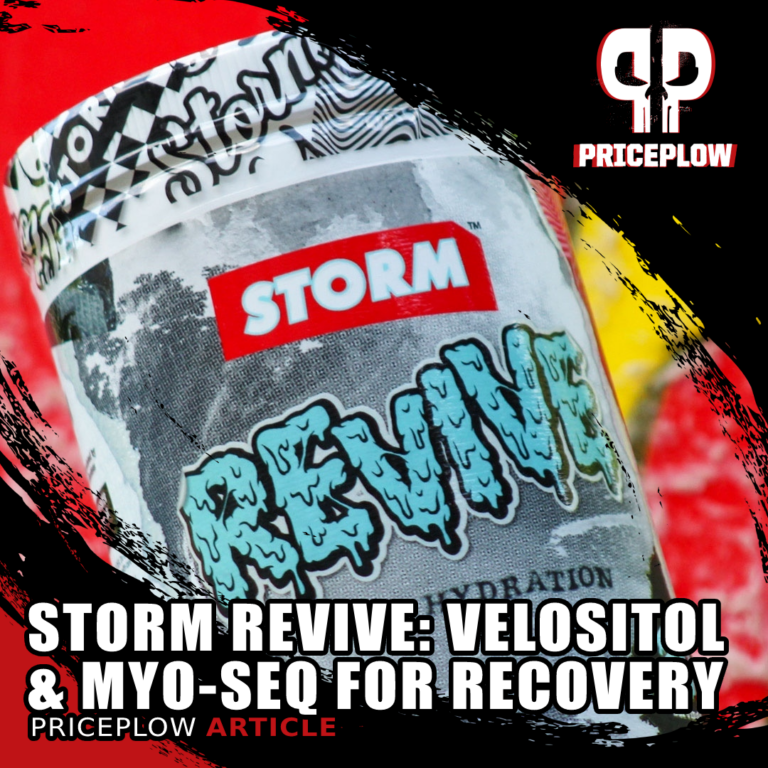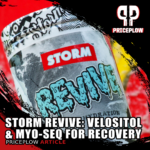 Even if you're not a fan of protein shakes, you've no doubt know about the importance of properly refueling your body after a hard workout. Fail to do this and, the bottom line is, you're leaving precious gains on the […]

Continue Reading →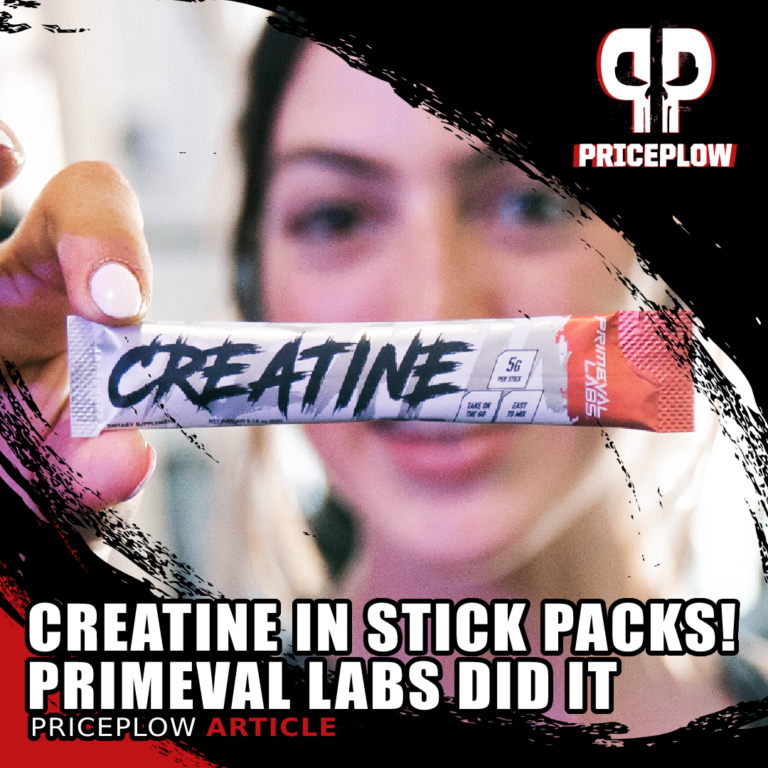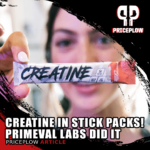 When it comes to "go-to" supplements that are foundational to health, wellness, and athleticism, there's nothing more tried-and-true than creatine, specifically creatine monohydrate.
Mountains of research have shown that creatine is safe and effective for a massive number […]

Continue Reading →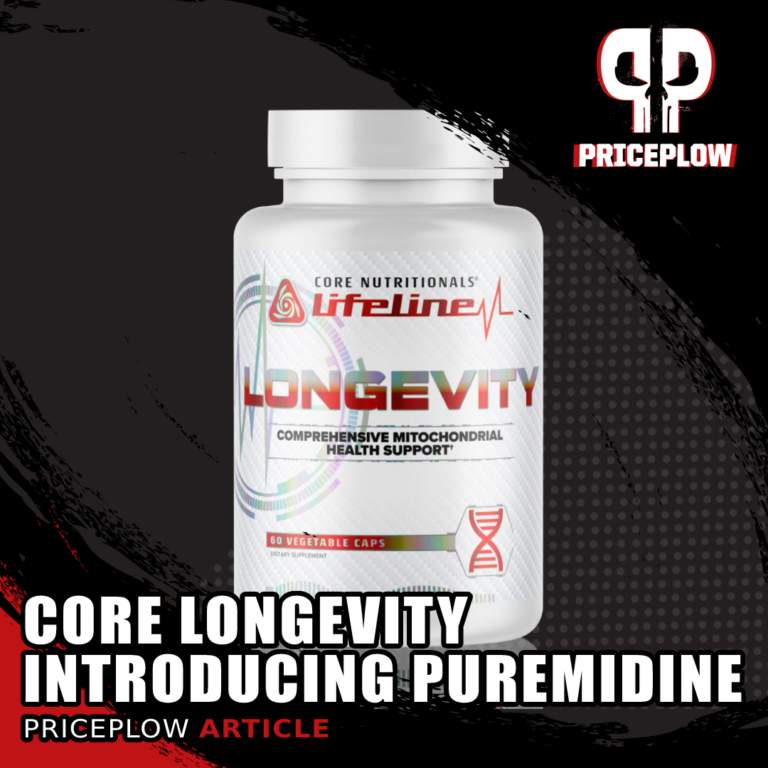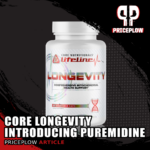 Don't you wanna live forever?
OK, well, we're not there quite yet… but we're getting closer!
A wave of exciting research has come out in the last 5-10 years highlighting NAD+, an important metabolic coenzyme that's implicated in ATP […]

Continue Reading →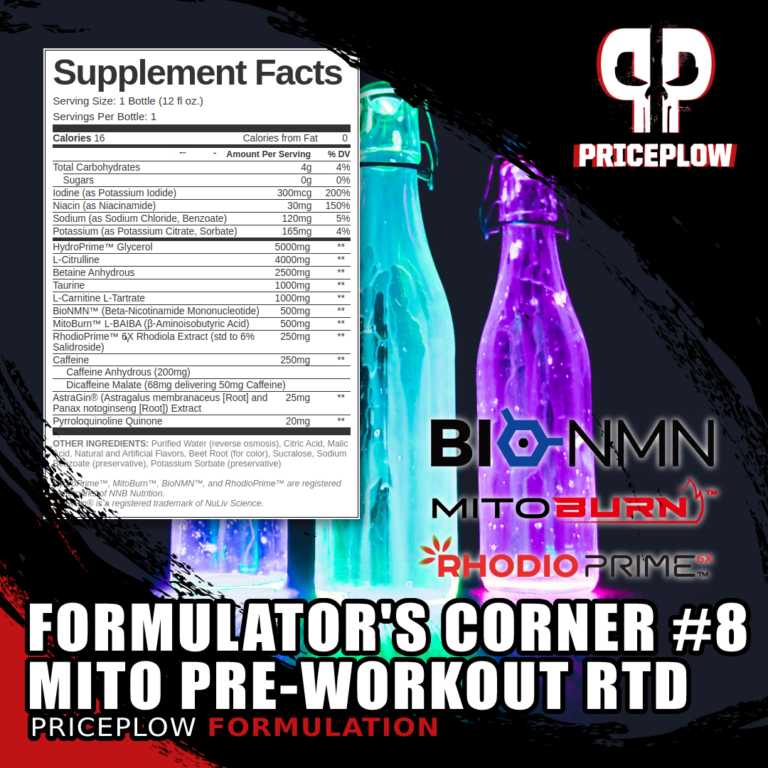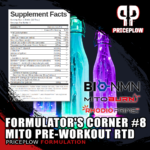 There's a trend going around the sports nutrition segment of the supplement industry lately: fully-dosed RTD pre-workout drinks! Shortened from "Ready to Drink", RTDs are useful for their convenience, and can be sold and consumed on-site at a gym or […]

Continue Reading →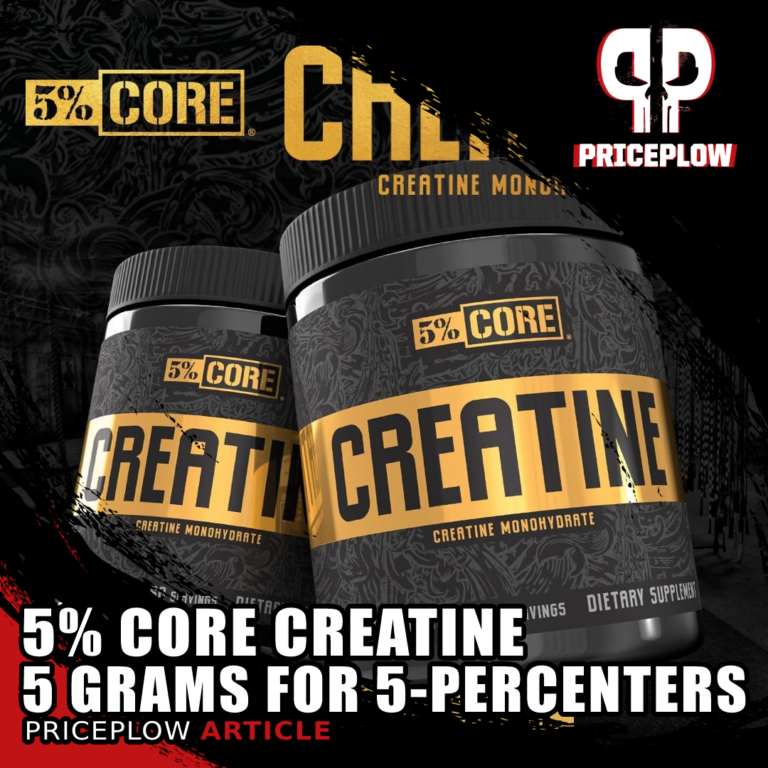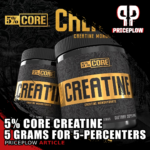 According to legendary bodybuilder Rich Piana, only about 5% of the people in the world have the talent, vision, and grit to achieve their goals and become their fully actualized, ideal selves.
It was for the sake of this […]

Continue Reading →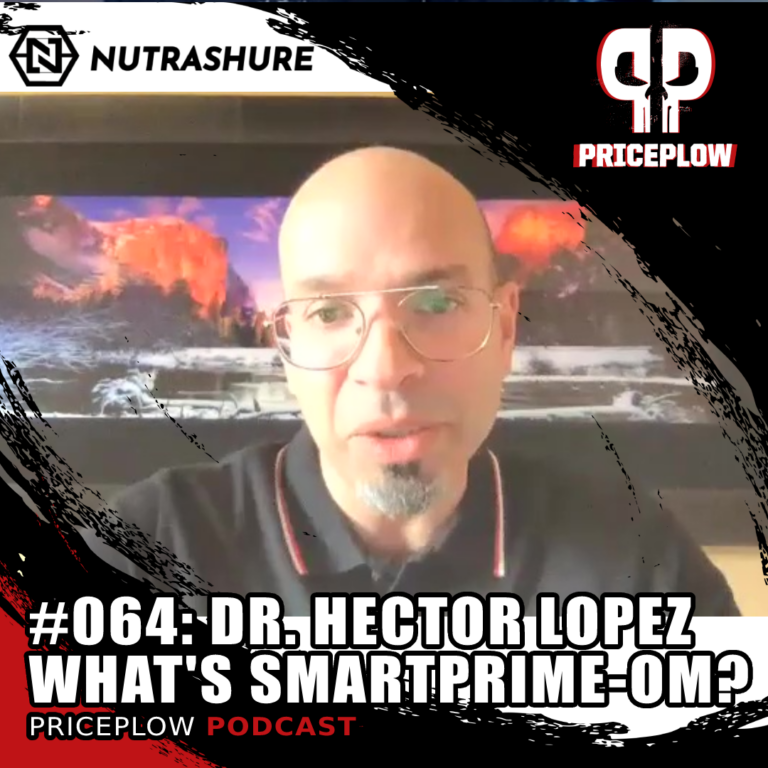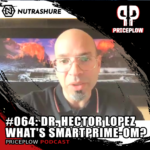 SmartPrime-OM is a novel omega-3 amplifying dietary supplement from Nutrashure, so we interview Dr. Hector Lopez to understand how it boosts EPA/DHA!
Show notes at https://blog.priceplow.com/podcast/dr-hector-lopez-nutrashure-smartprime-064
Are you one of the tens of millions of Americans who have taken an […]

Continue Reading →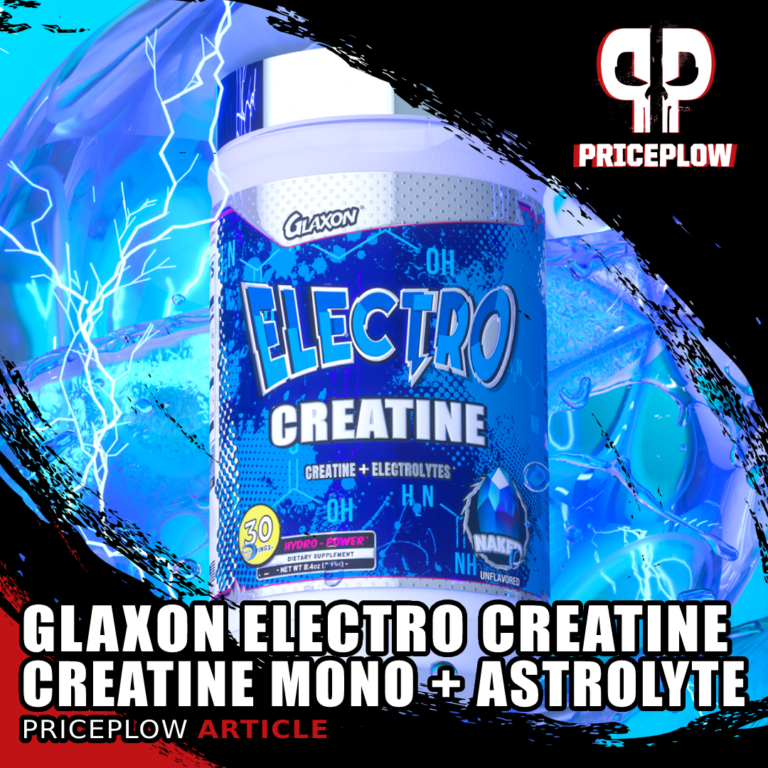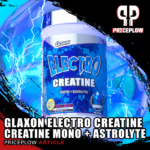 As a tried-and-true staple in the supplement industry, most of us are no stranger to creatine. The ingredient, which is often associated with the sports nutrition market, is one of the safest and most well-studied ingredients in existence. Most […]

Continue Reading →