Anti-Aging

(Tag Archives)
Subscribe to PricePlow's Newsletter and Anti-Aging Alerts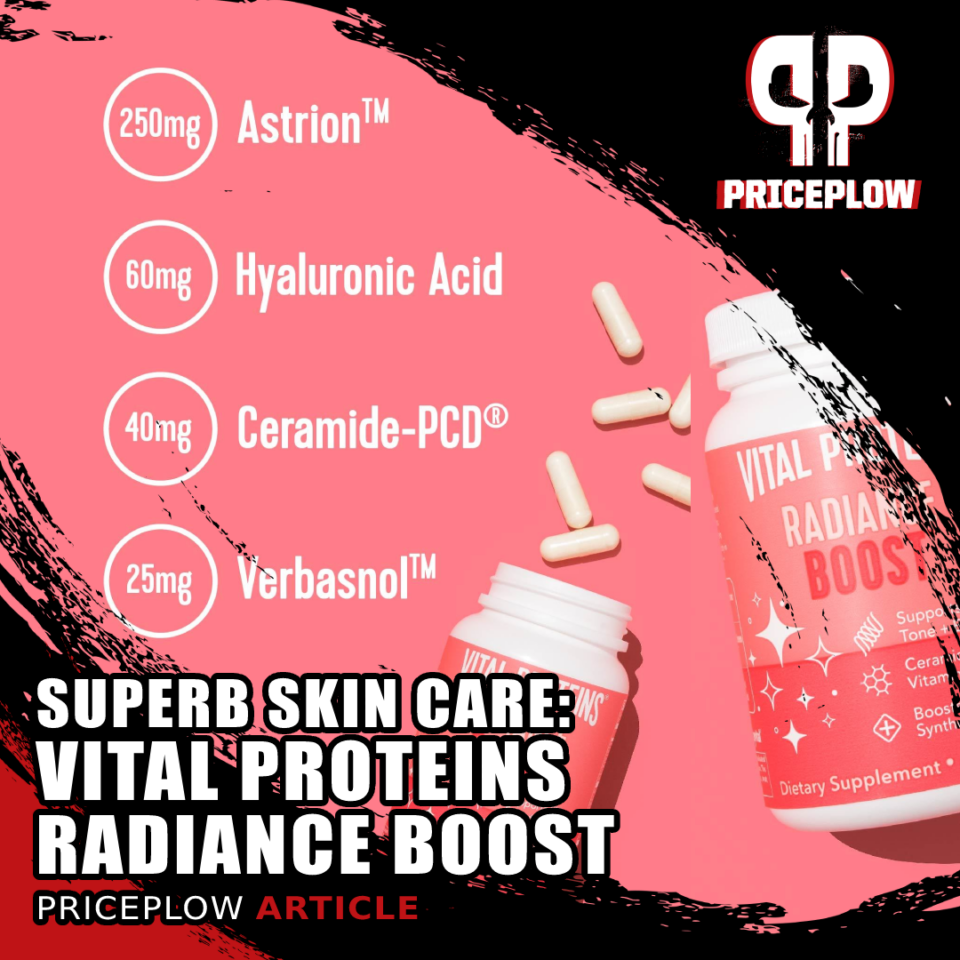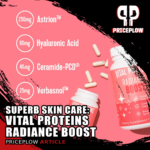 As we age, some degree of deterioration is inevitable. But not all of it: if we control certain factors in our lifestyle and environment, we can minimize the amount of aging that takes place in our body.
It's important to work out, eat right, and be healthy on the inside. But let's face it: most […]
Continue Reading →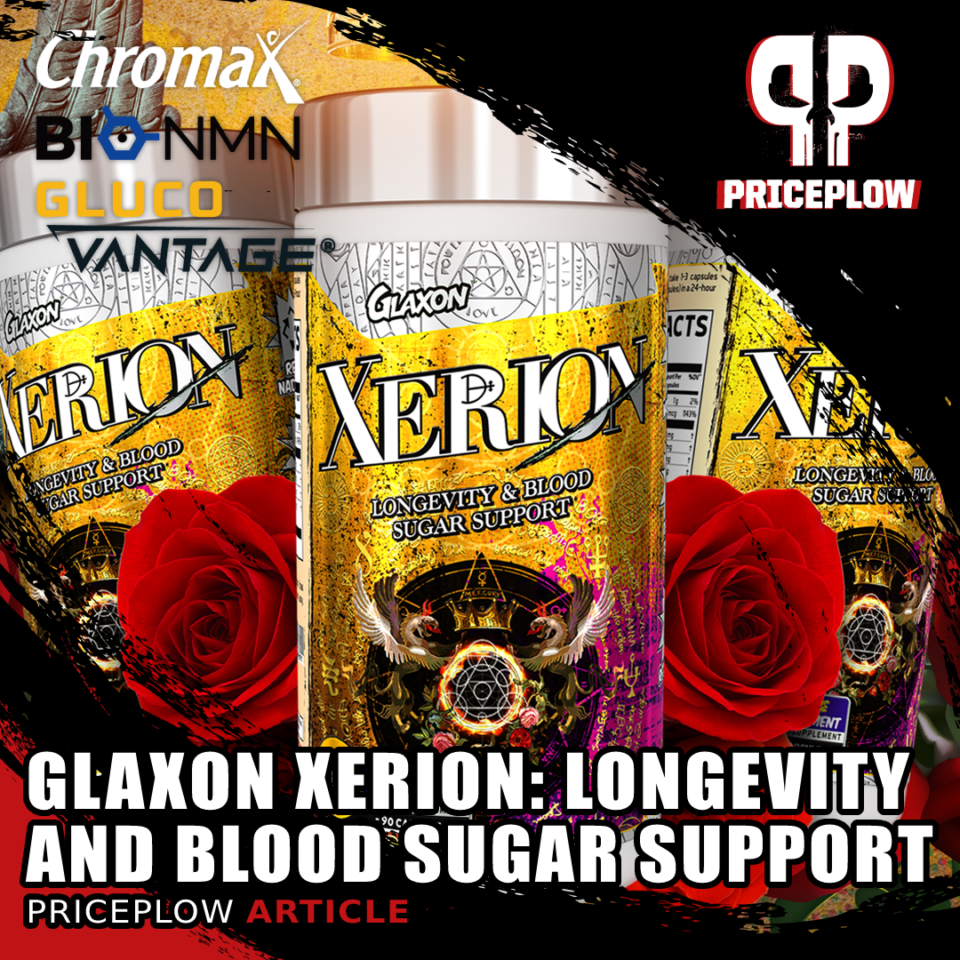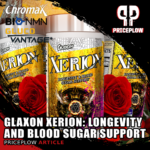 By now, most of us who are into health and fitness understand how important it is to keep glucose under control. If you routinely subject your body to huge blood glucose spikes, you will eventually damage your tissues through hyperglycemia.[1] Your pancreas will have to work overtime to bring those high blood sugar levels down, […]
Continue Reading →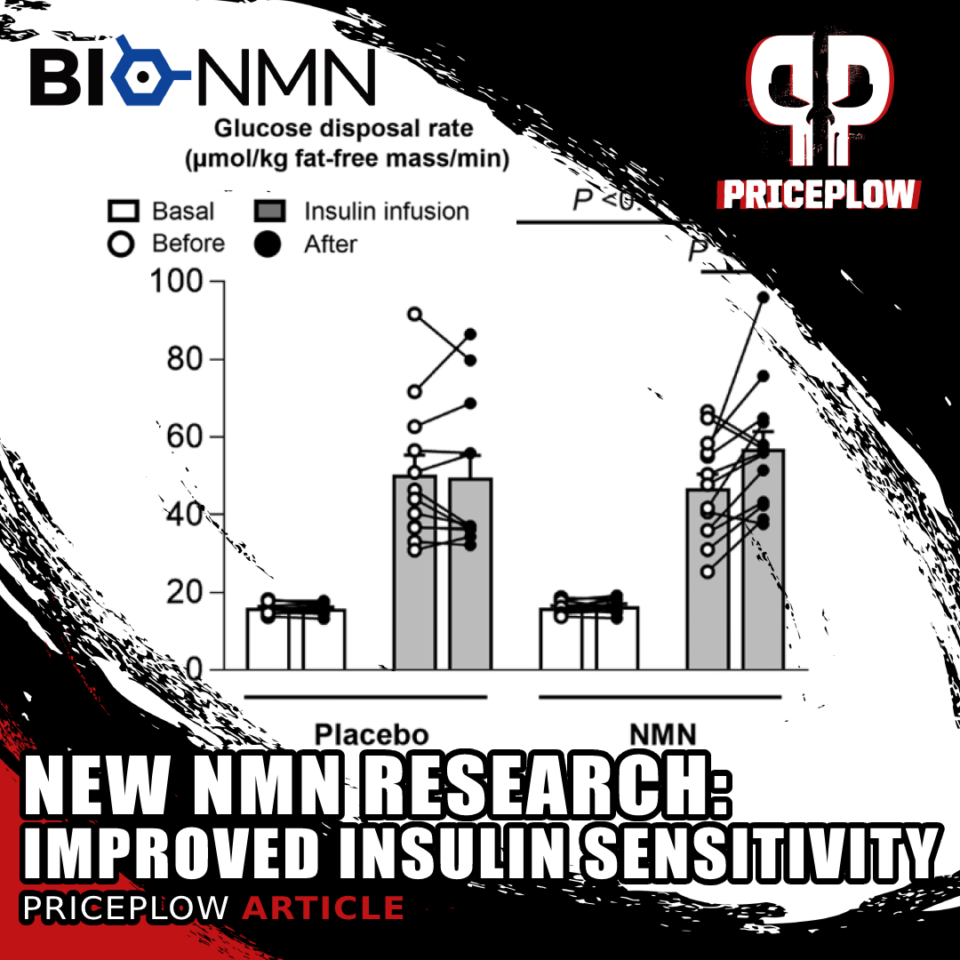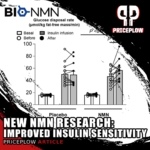 We recently covered a new dietary supplement ingredient known as NMN, short for Nicotinamide Mononucleotide. NMN is an oral precursor to NAD+, a critical component to cellular health and energy. A new study published in Science has shown that NMN improved muscle insulin sensitivity in overweight women.[1]
This publication begins to confirm in […]
Continue Reading →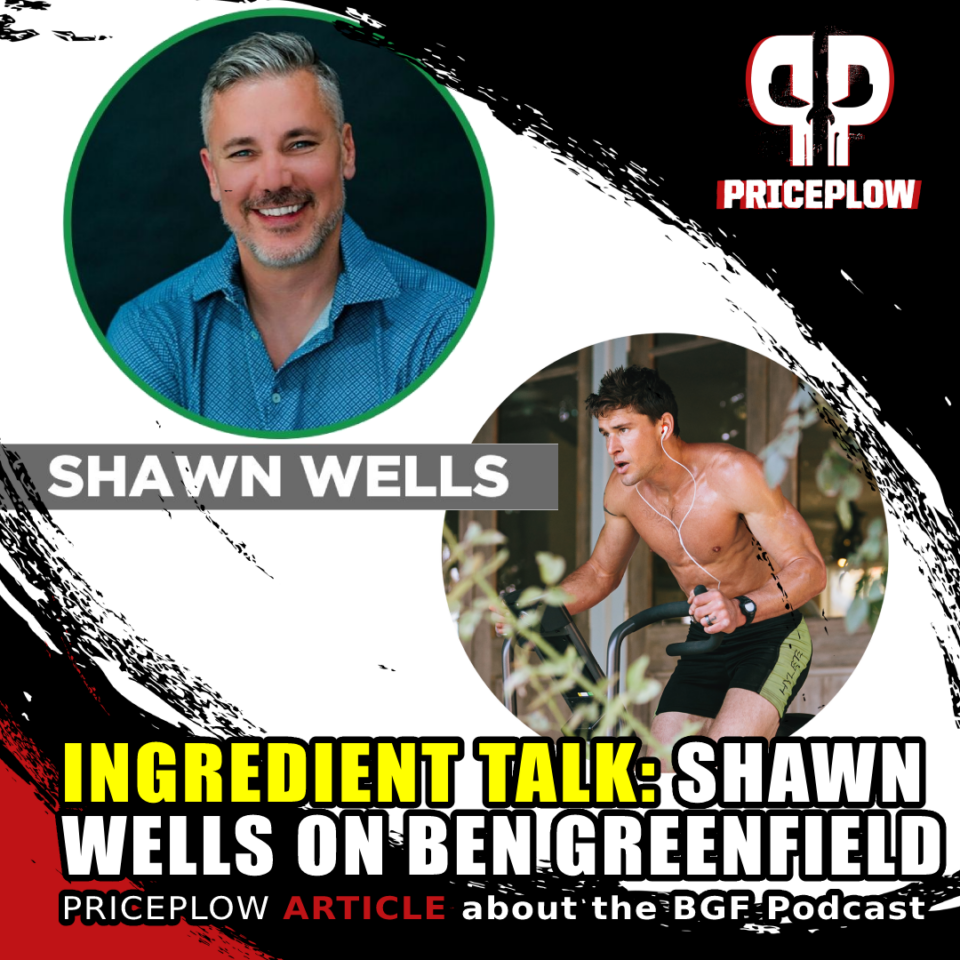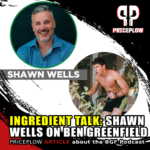 Over the past year, we've featured several supplement ingredients developed by Shawn Wells, the "Ingredientologist" who serves as Chief Science Officer for NNB Nutrition, an elite novel ingredient manufacturer. Shawn is a biochemist, sports nutritionist, dietitian, and formulation scientist, skills that he joined to coin the name "Ingredientologist".
Most of Shawn's work is based […]
Continue Reading →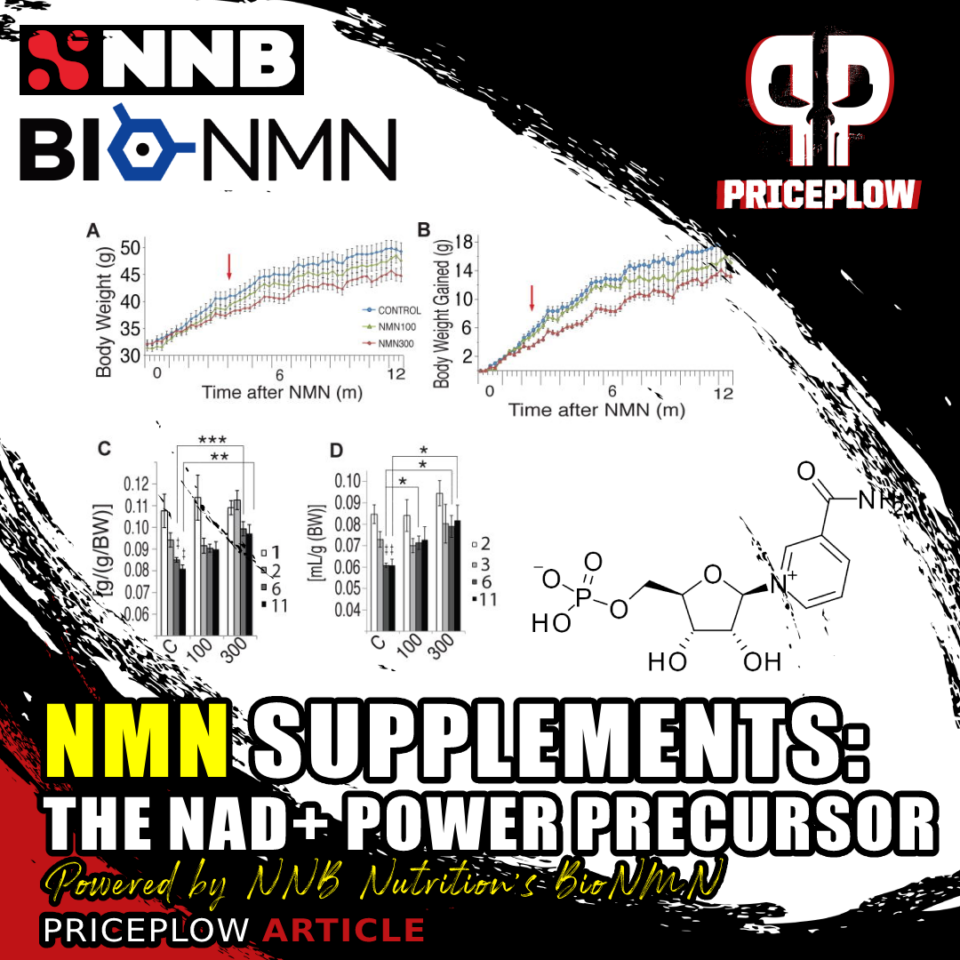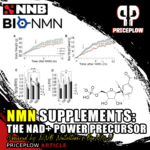 The human body is a fine-tuned machine, capable of performing quite efficiently when all of its internal mechanisms are firing correctly. Just like any machine, though, it relies on some sort of power to get the job done. Most motor vehicles, for example, rely on gasoline whereas computers require electric power, and humans run on […]
Continue Reading →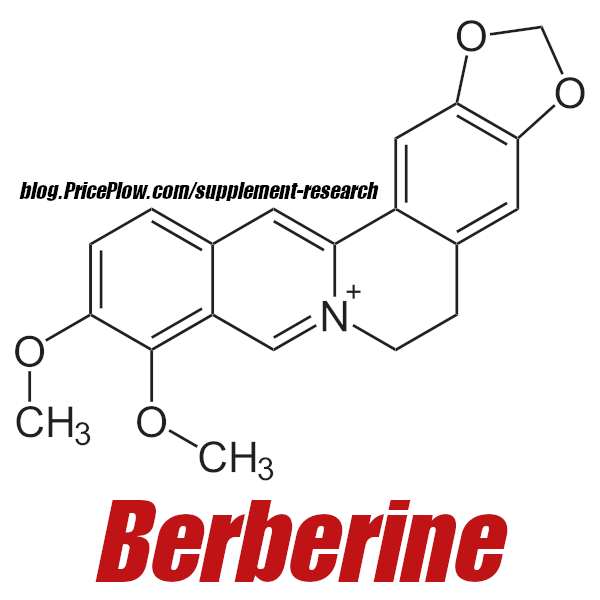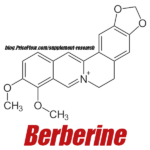 The most appealing beauty of the supplement industry is its ability to innovate. While most formulas are not groundbreaking revelations, every once in awhile, we're hit with something that completely redefines the industry.
Berberine, a unique plant alkaloid that has been shown to improve the body's response to insulin — to the point […]
Continue Reading →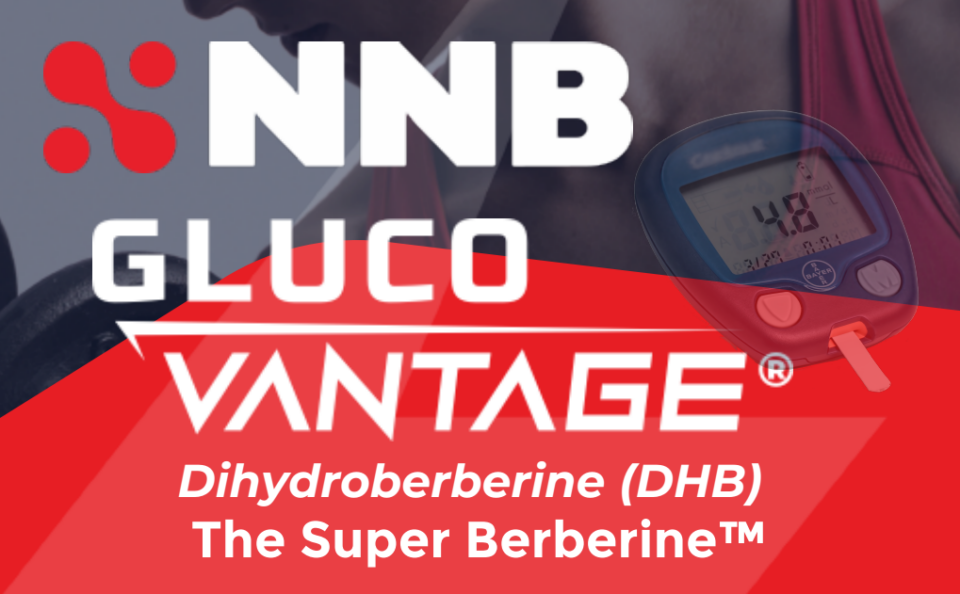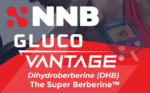 We recently covered the premier glucose disposal ingredient, berberine. This article focuses on a more powerful, patented form of berberine known as dihydroberberine, which is also marketed as GlucoVantage from NNB Nutrition (info@nnbnutrition.com | NNBNutrition.com).
When assessing one's health and physique goals, diet and exercise always come first. But there's another factor […]
Continue Reading →