Animal

(Tag Archives)
Subscribe to PricePlow's Newsletter and Animal Alerts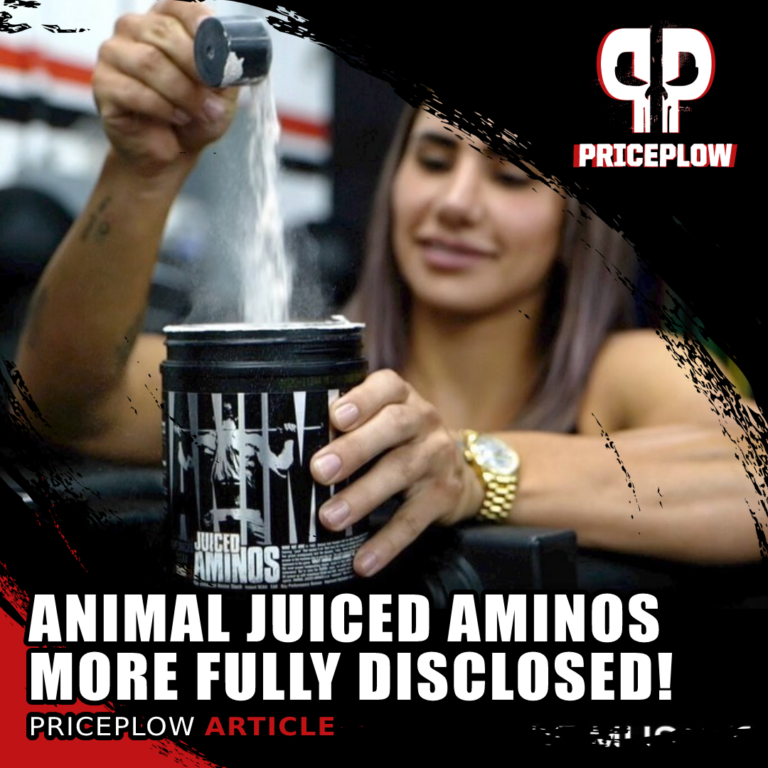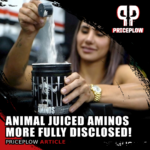 For decades, Animal Pak has been supporting athletes worldwide, with a massive "pak" of vitamins, minerals, and more meant for serious training. Over time, Universal Nutrition has expanded their Animal lineup, disclosing more and more of their formulas.
On the […]

Continue Reading →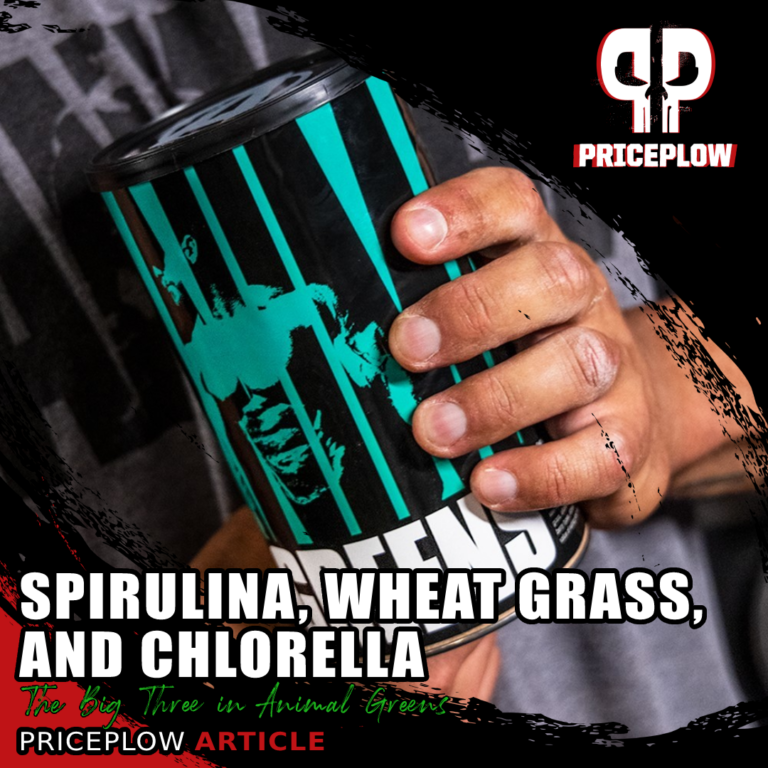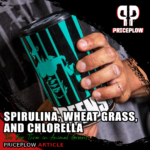 The recent emphasis on immunity, metabolic health, and nutrient density has inspired the supplement industry to develop a new class of greens powders, a booming segment of plant-based "superfoods" to be added to a healthy diet. Every […]

Continue Reading →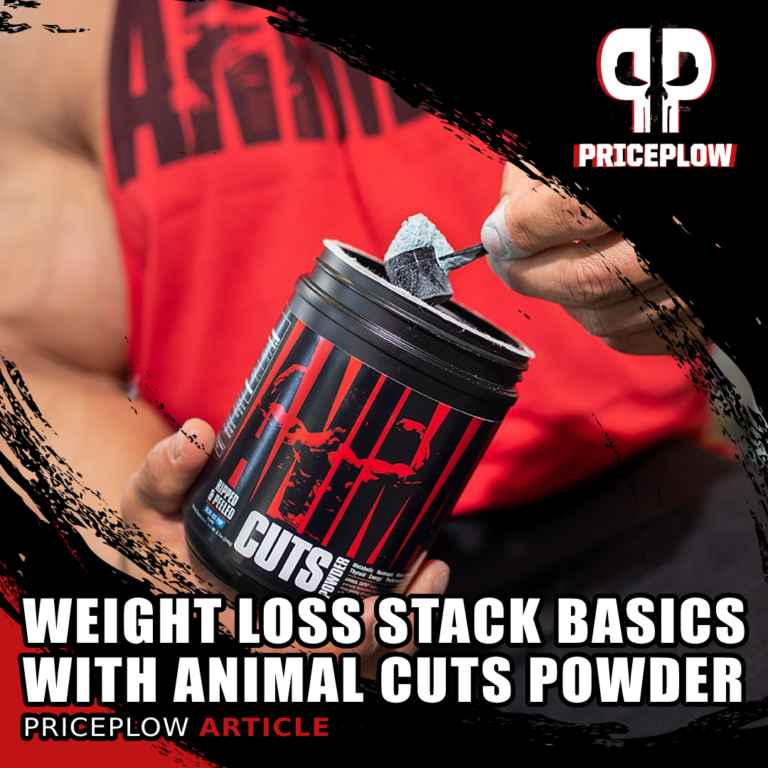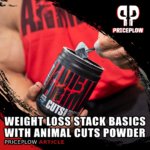 Here on the PricePlow Blog, we love to discuss the latest dietary supplement ingredient science and technology, often covering novel compounds. Most of these ingredients are geared towards weight loss and fat burning, which is unsurprising given our ongoing […]

Continue Reading →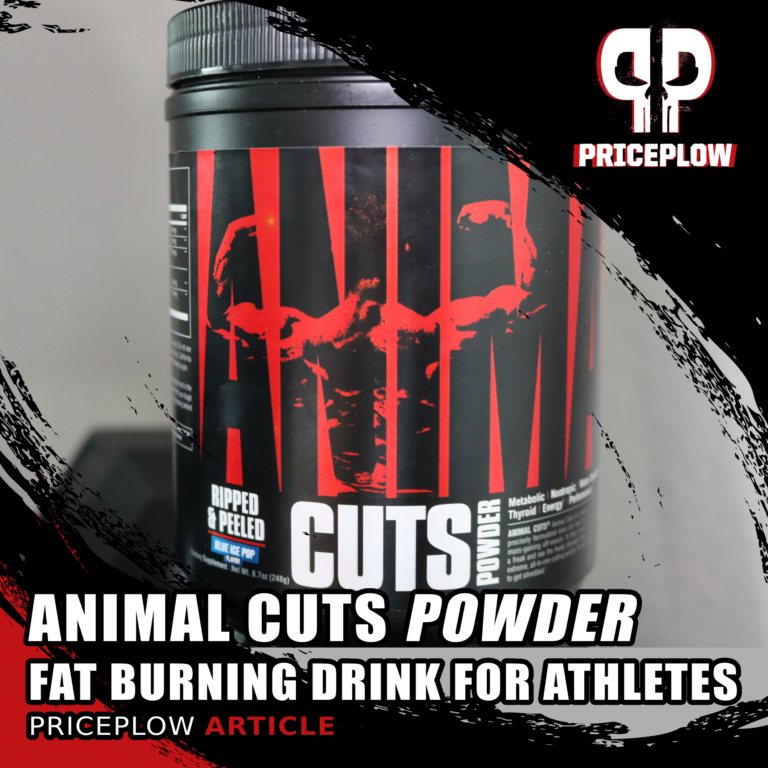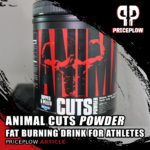 Universal Nutrition, a legendary supplement brand that has dominated the worlds of bodybuilding and powerlifting for years, built their sub-brand Animal for individuals that express four key characteristics — passion, dedication, discipline, and integrity. These Animals possess […]

Continue Reading →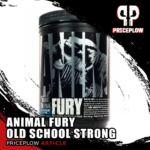 Note: This article has been updated in 2021 with new research since it was first published.
Every consumer has an opinion about what makes for a perfect pre workout supplement. Some want nothing other than a cup of coffee, […]

Continue Reading →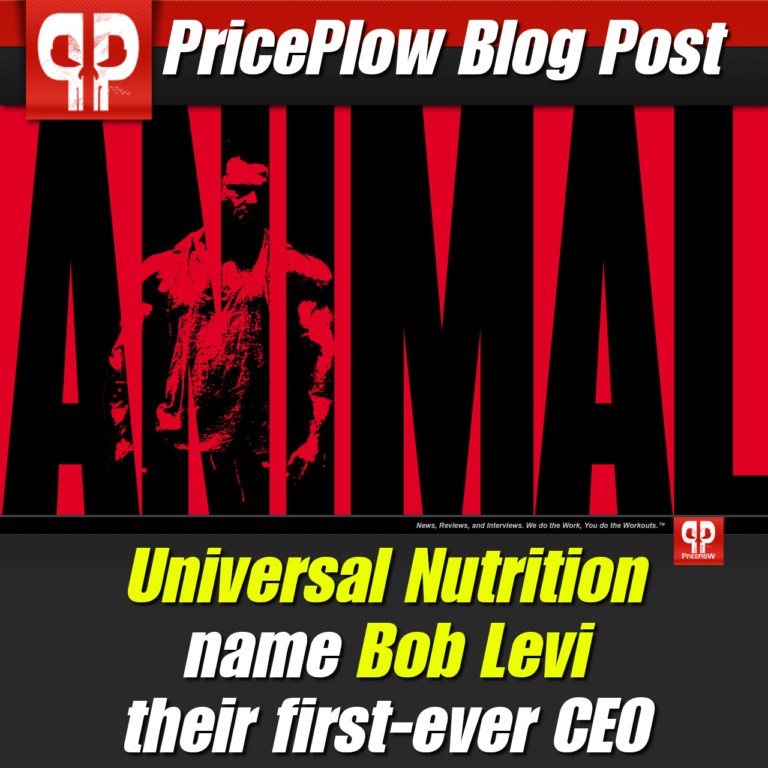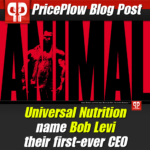 Anyone who knows supplements knows Animal Pak, the legendary high-potency multivitamin pack that has supported generations of elite-level athletes.
Many consumers also know that Animal Pak, along with the rest of the "Animal" line, are owned by a company […]

Continue Reading →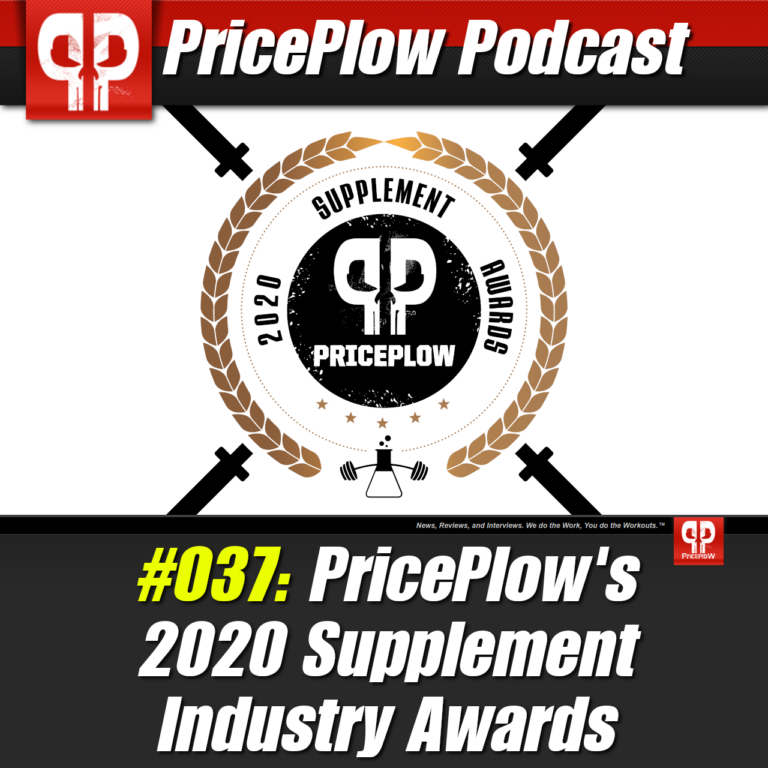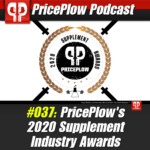 In late December 2020, Team PricePlow connected to record our 2020 Supplement Industry Awards.
You can listen to a one long podcast (subscribe to the PricePlow Podcast using the links below) or watch each separate video on YouTube below.[…]

Continue Reading →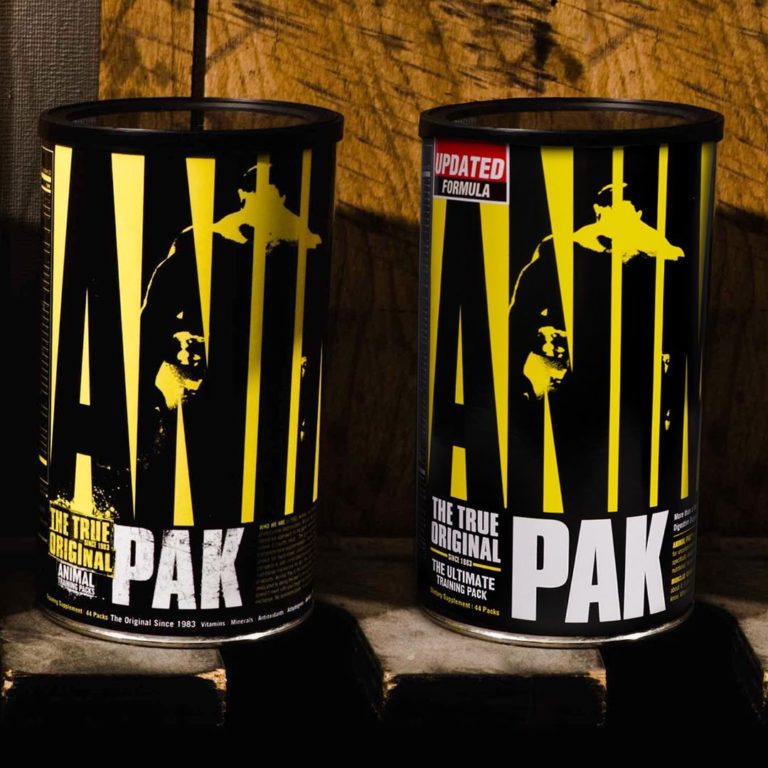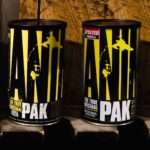 Universal Nutrition, based out of New Brunswick, NJ, developed the original Animal Pak in 1983. Their goal was to develop a single supplement pack to fulfill the micronutrient demands of the biggest and hardest working athletes on the planet. […]

Continue Reading →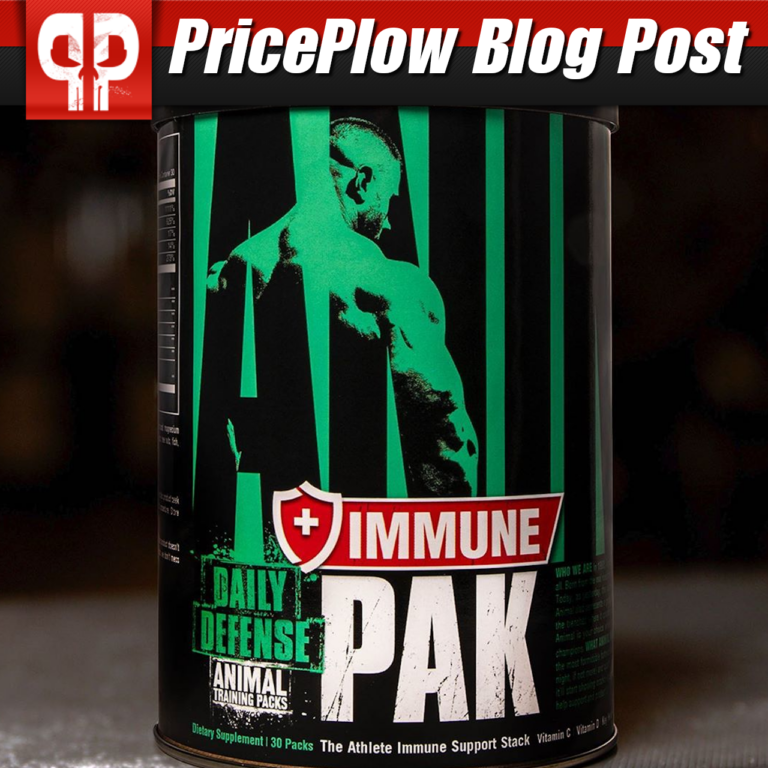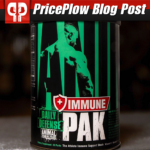 Animal Pak was founded in 1983 by Universal and has grown to be one of the most iconic sports nutrition brands in the world. Originally, Animal Pak was simply a vitamin and mineral supplement pack that helped users hit their […]

Continue Reading →