Animal

(Tag Archives)
Subscribe to PricePlow's Newsletter and Animal Alerts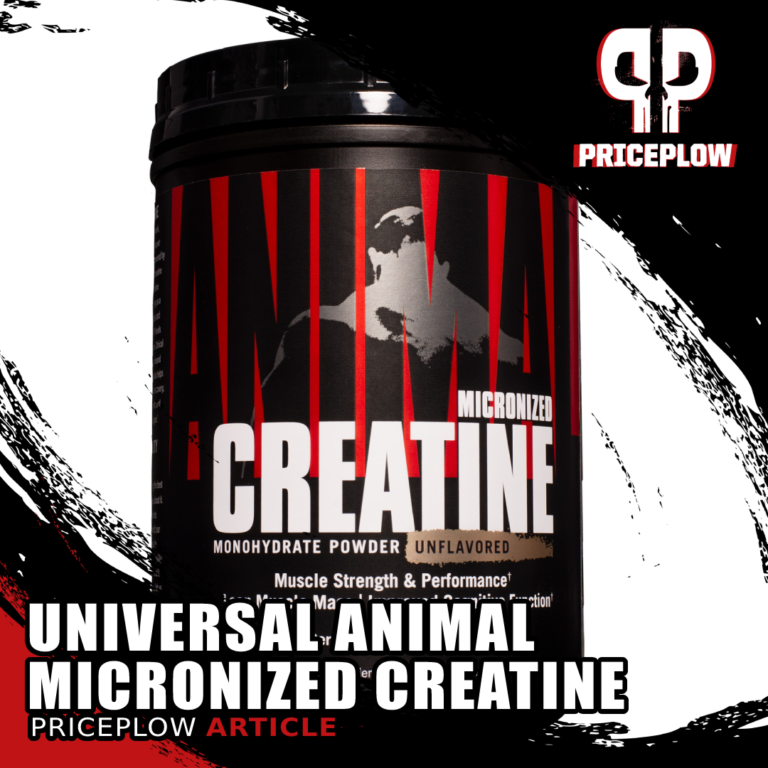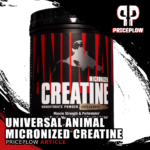 Whey protein and creatine: the twin pillars of modern sports supplementation. If you're here with us on the Priceplow Blog, there's a zero-percent chance you haven't heard of creatine, and only a slightly larger chance that you've never taken it. […]

Continue Reading →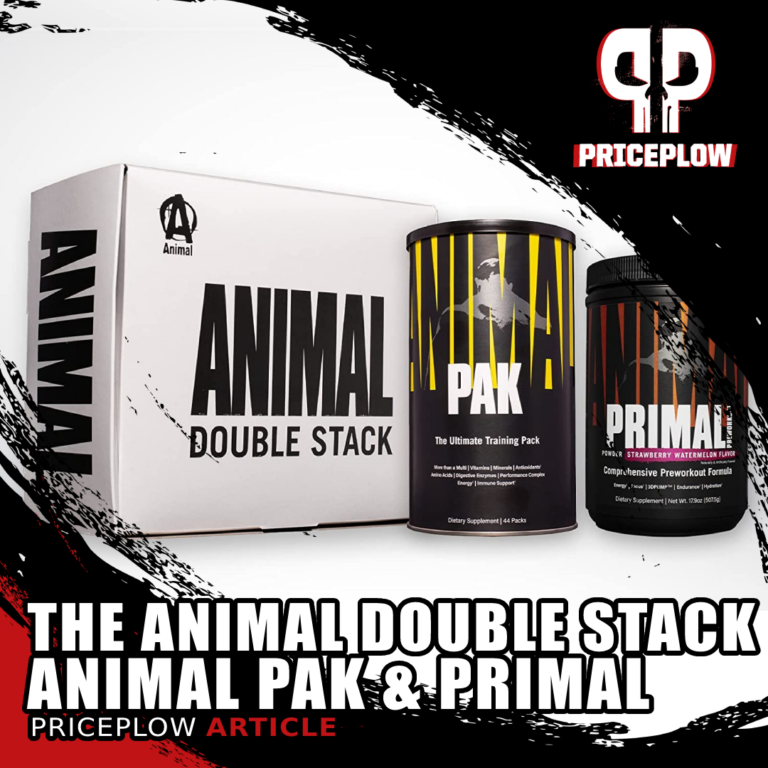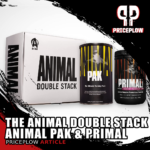 It's been a great year for the legendary Animal team at Universal Nutrition. Not just home to one of the best (if not the best) branding campaigns in the sports supplement industry, the team has put out some incredible products […]

Continue Reading →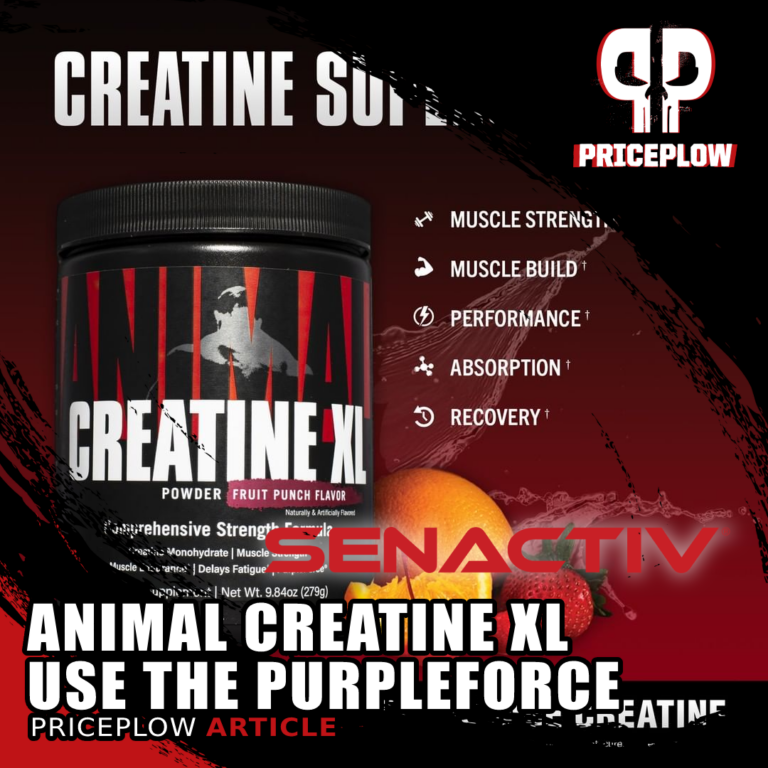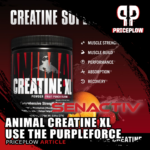 Universal Nutrition, the owner of the Animal supplement brand, has been all the way around the block of the bodybuilding scene. Since the creation of Animal Pak, they've been a major force in sports supplements for decades and […]

Continue Reading →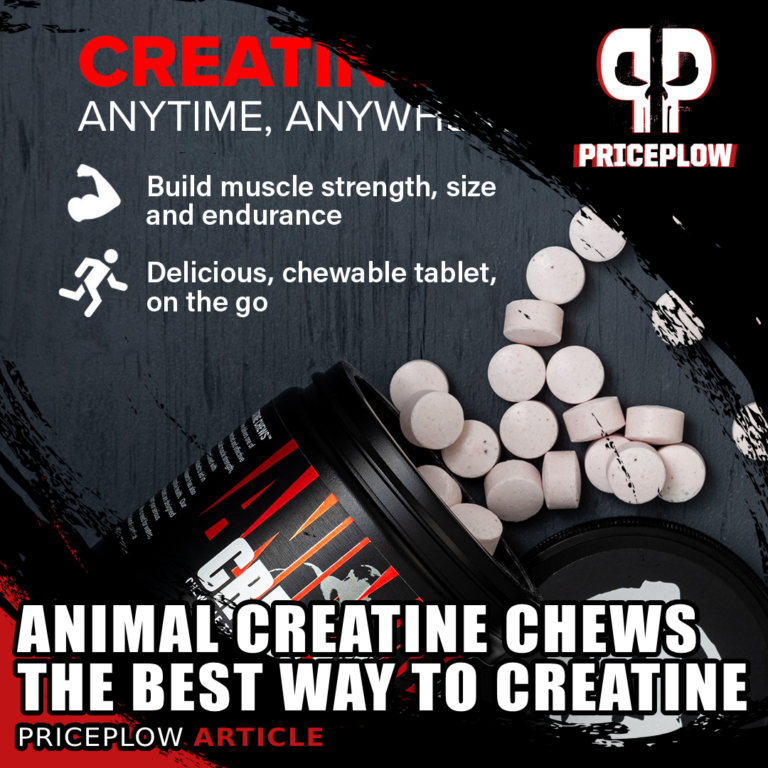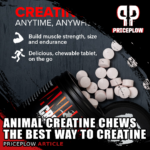 We love it when a supplement manufacturer finds a way to improve a mainstay ingredient – something that's been around forever, and has such well-established bona fides, that the industry takes it for granted and stops looking for ways […]

Continue Reading →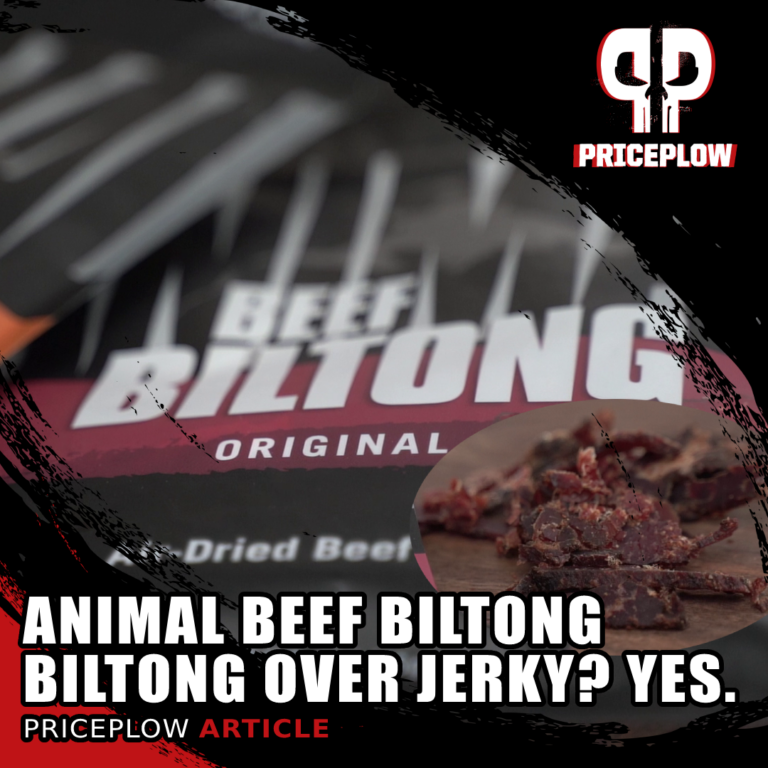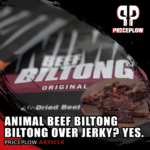 You probably know Universal Nutrition's Animal Team from their legendary Animal Pak multivitamin pack, and you may know about their incredibly formulated Animal Primal pre-workout supplement.
The company has had numerous protein bars over the years, and even has an […]

Continue Reading →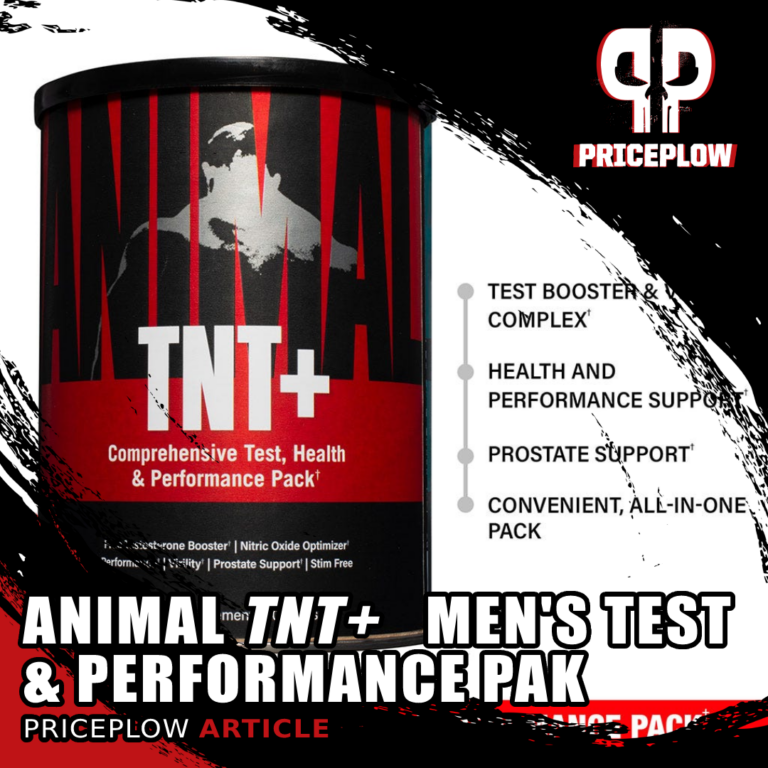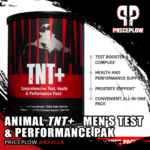 The Animal Team at Universal Nutrition has been so busy it's been tough to keep up with the brand's numerous launches. Most recently, we were blown away by the Animal Primal pre-workout, which is easily on this year's must-try list.[…]

Continue Reading →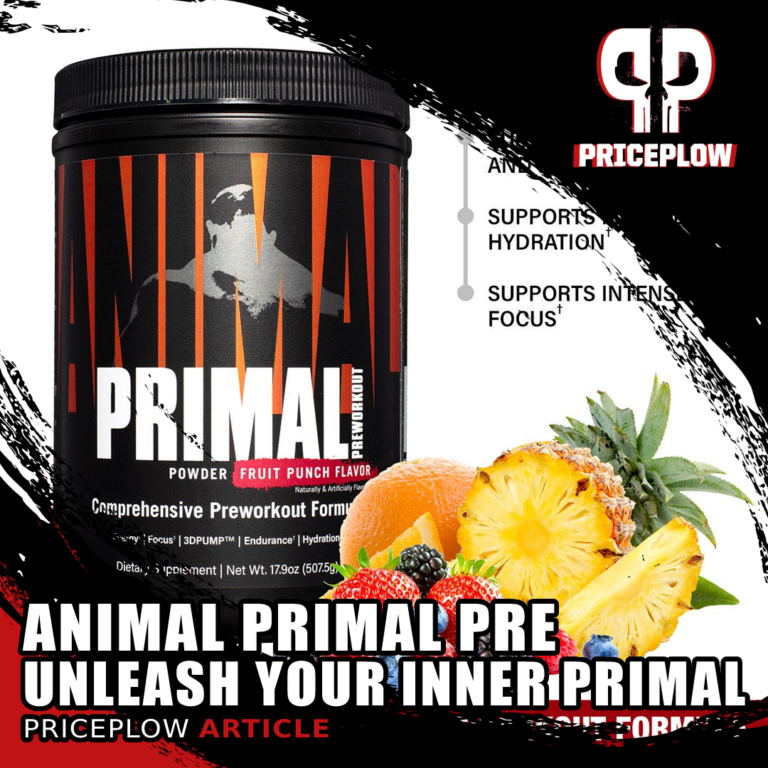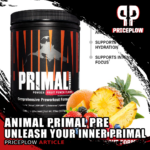 Animal Primal is the next great pre-workout supplement from Team Animal at Universal Nutrition, anchored by 3DPUMP and ~310mg caffeine!
It's been tough to keep up with Animal and the team at Universal Nutrition lately. We recently started covering them […]

Continue Reading →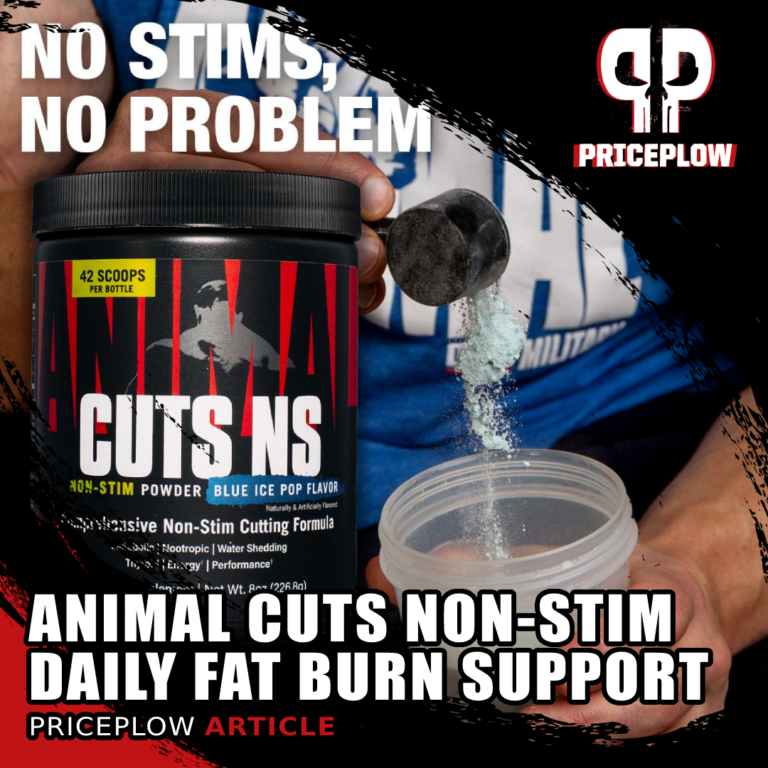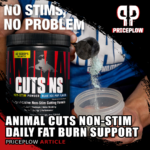 Animal Cuts from Universal Nutrition has quickly become a blockbuster product that's very popular, especially with bodybuilders and athletes for supporting body recomposition.
We've covered both Animal Cuts and Animal Cuts Powder before (including a recent new Strawberry Watermelon[…]

Continue Reading →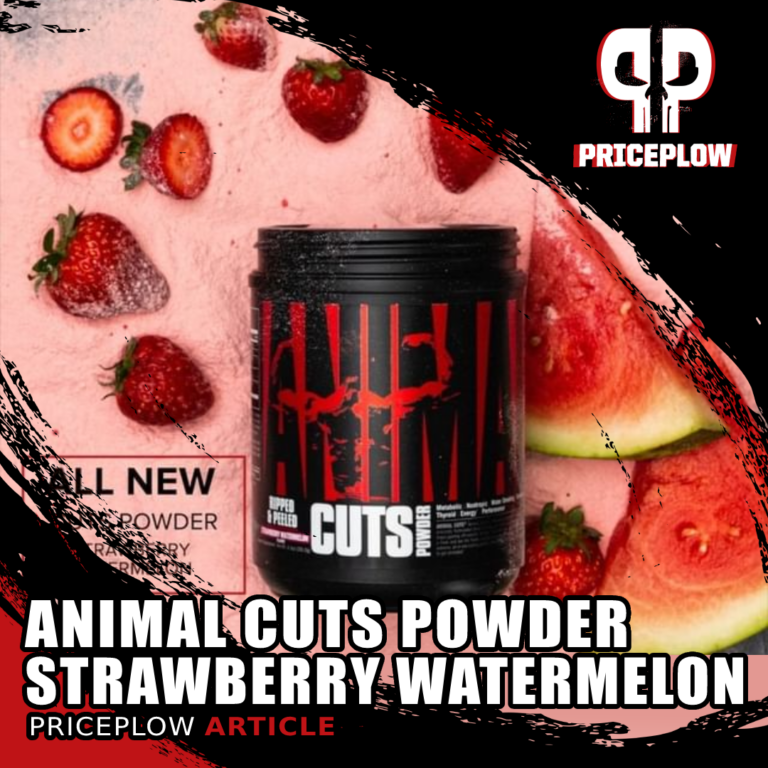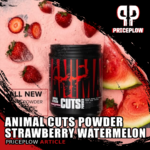 When you've got a good one, you just know it. When Universal Nutrition, the company behind Animal Pak, launched Animal Cuts Powder, we knew they had a good one. It had so many ingredients we like to get […]

Continue Reading →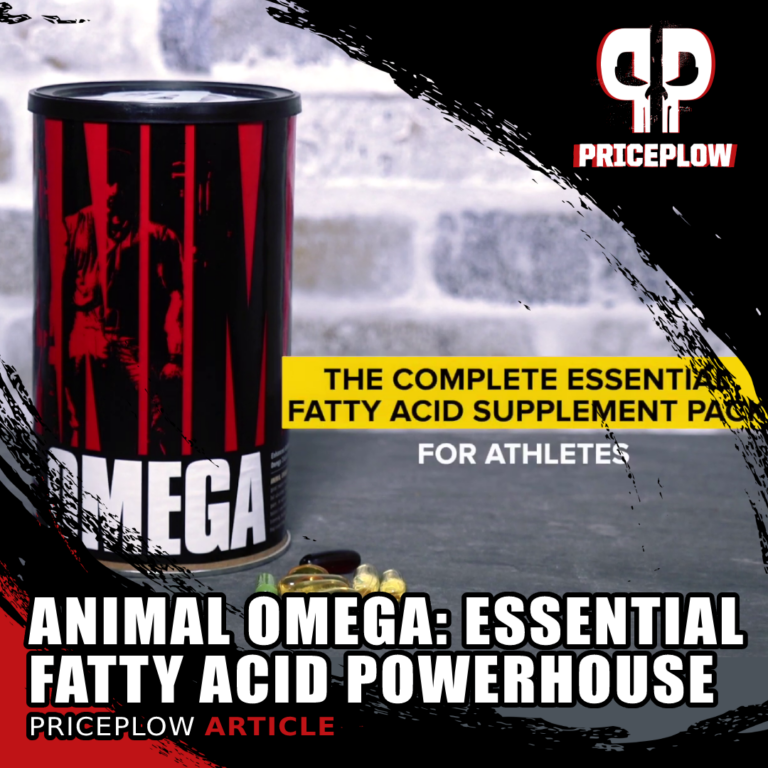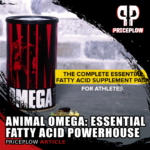 When it comes to our diets, we are far too often concerned about calories and total fat, while ignoring the importance of the quality of fat we eat. Today, we focus on Universal Nutrition's Animal Omega, an essential […]

Continue Reading →