Animal

(Tag Archives)
Subscribe to PricePlow's Newsletter and Animal Alerts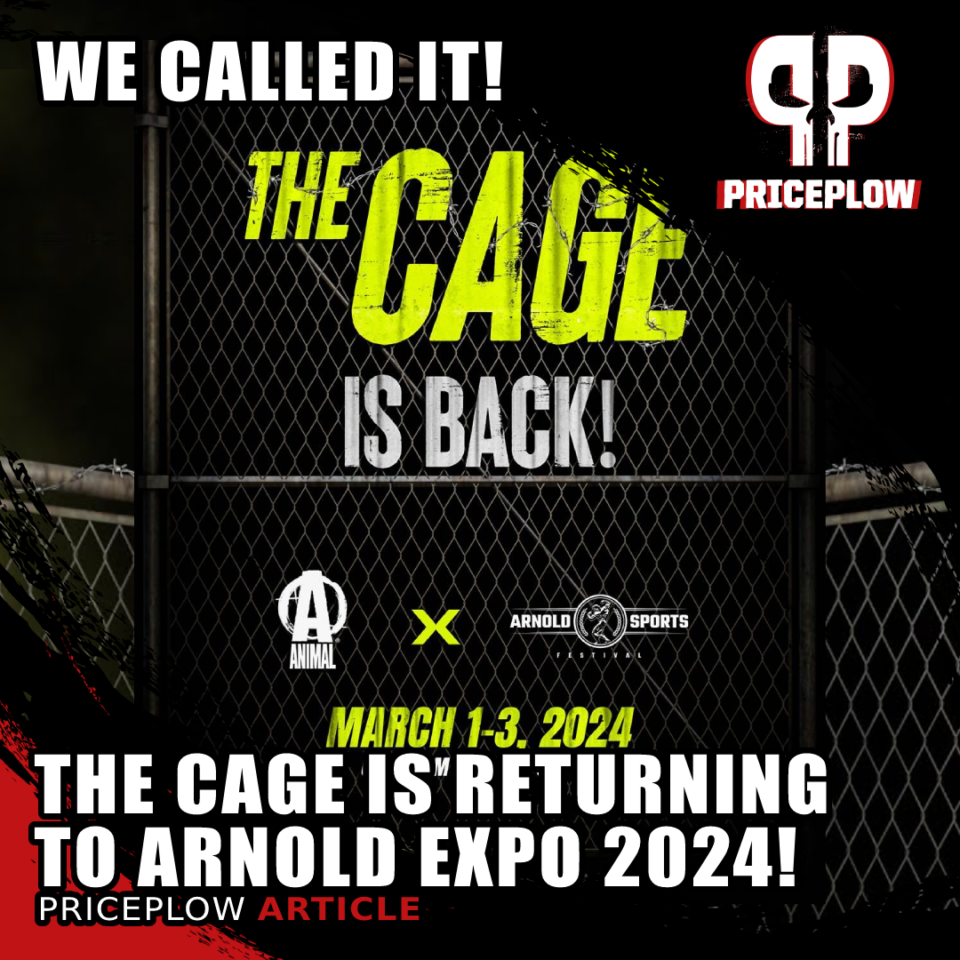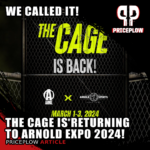 The Arnold Sports Festival 2023 Expo was the event of the spring. We saw some incredible displays and product launches. As we all know, the events surrounding the expo are always an uproariously good time featuring a who's who of the supplement industry's power players.
That being said, there was one glaring hole in the […]
Continue Reading →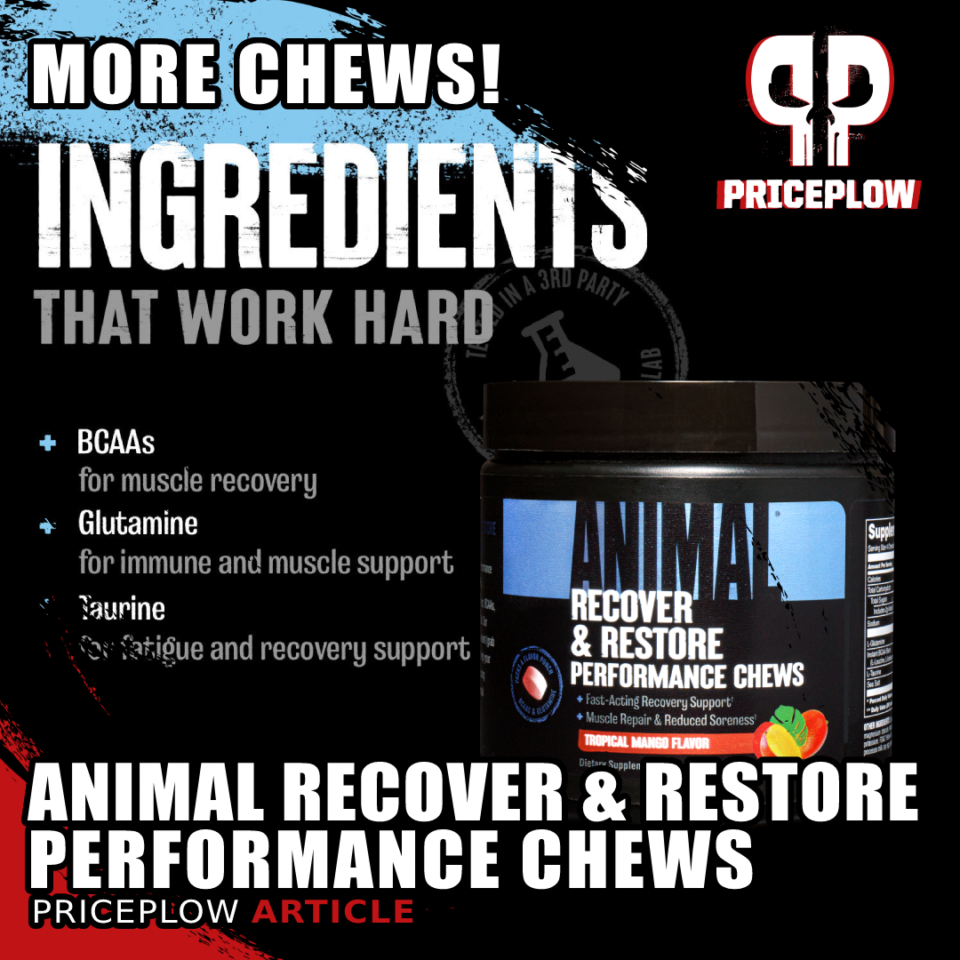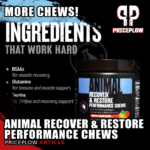 This past summer, we wrote an article about using Animal Creatine Chews to kick-start glycogen reload. We concluded that article saying, "So it sounds like we'll need some more Chews from Animal."
Well our requests have been answered — not only did we get Animal Energy Chews (each individual one with 25 milligrams of […]
Continue Reading →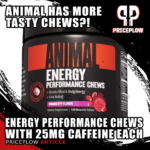 Earlier this year, Universal Nutrition made waves with the latest edition of their iconic Animal Pak multivitamin pack. As if that wasn't enough, they updated their Animal Cuts formula. All-in-all, it's been an interesting year for Universal so far.
Flash back to 2022, where we were treated with Animal Creatine Chews, a fantastic way […]
Continue Reading →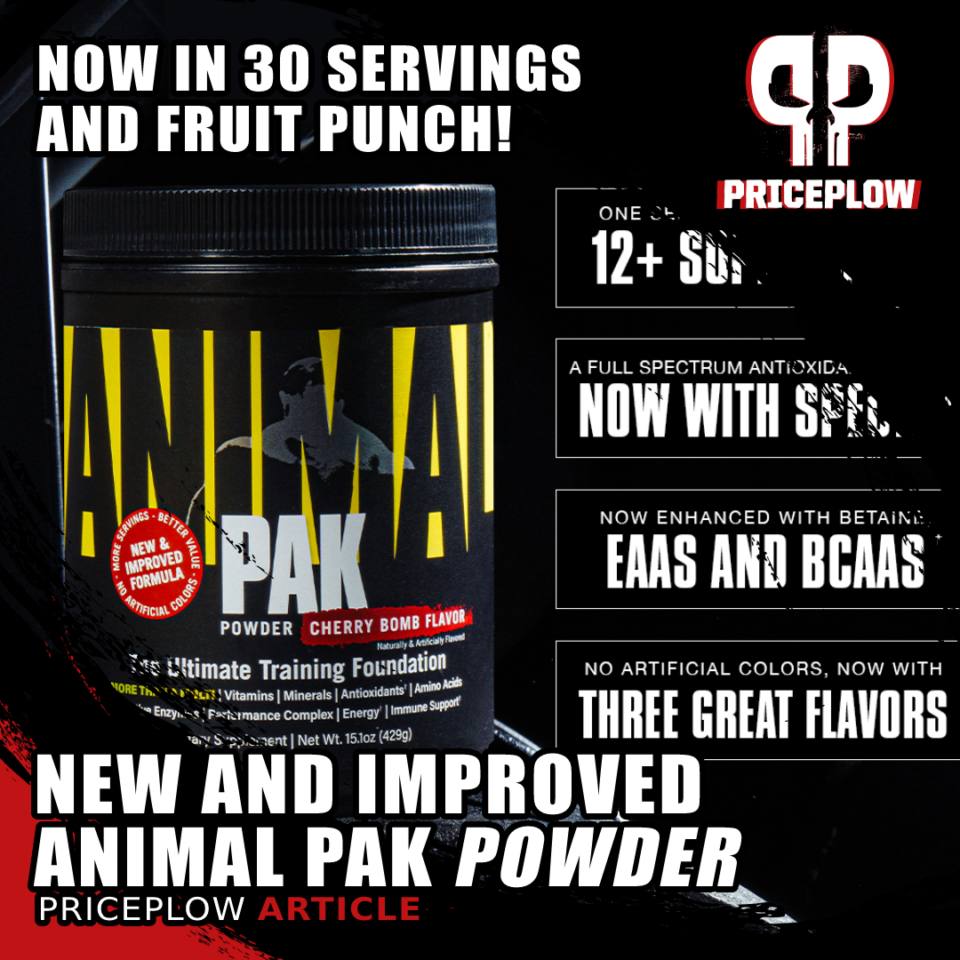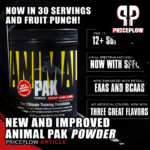 In March of 2023, we covered a major update to the legendary Animal Pak multivitamin pack with our article Animal Pak: The Product That Created a Brand. Updates also came to Animal Cuts – and Universal Nutrition is still coming with more exciting changes to this iconic supplement lineup.
In addition to the reformulation […]
Continue Reading →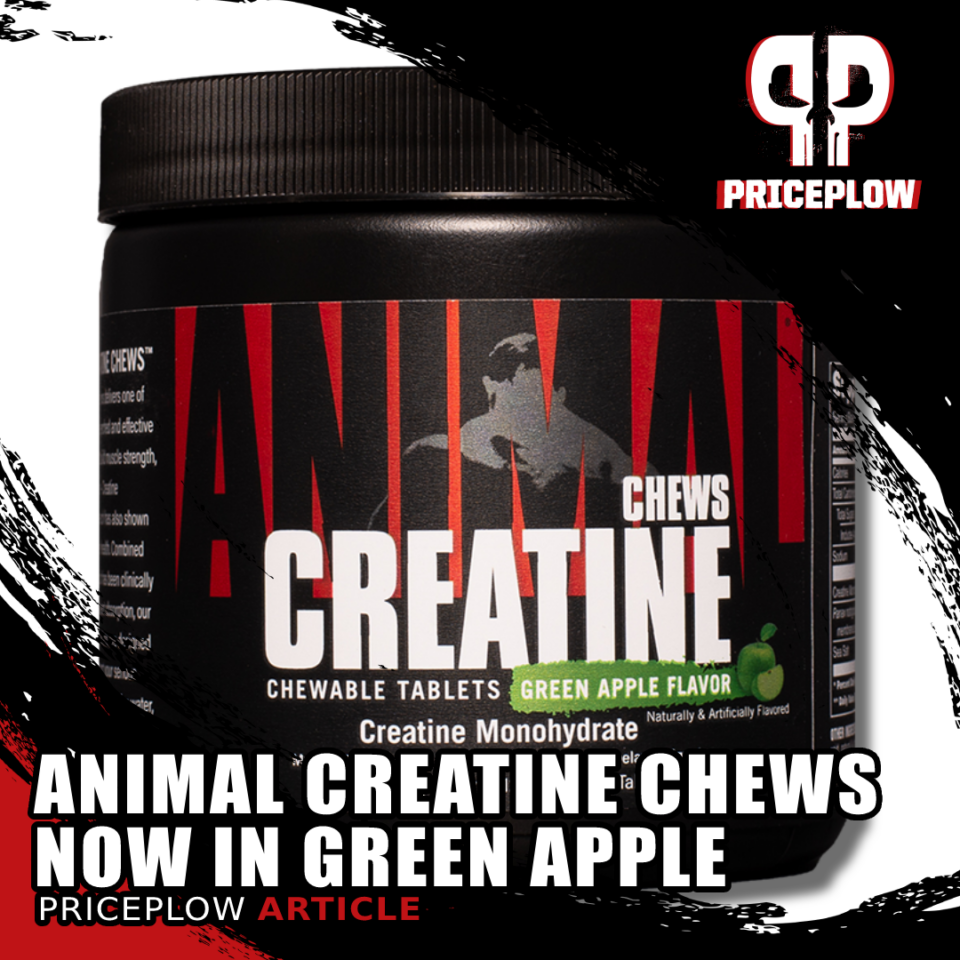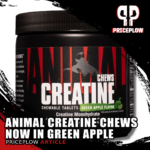 Besides protein powder, the only other sports supplement that has really attained "standard" status is creatine. Creatine is classic.
This is for good reason: creatine works. It has an avalanche of scientific evidence and research backing its efficacy in promoting everything from muscle growth to cognitive function.
Because it's so proliferated, it can […]
Continue Reading →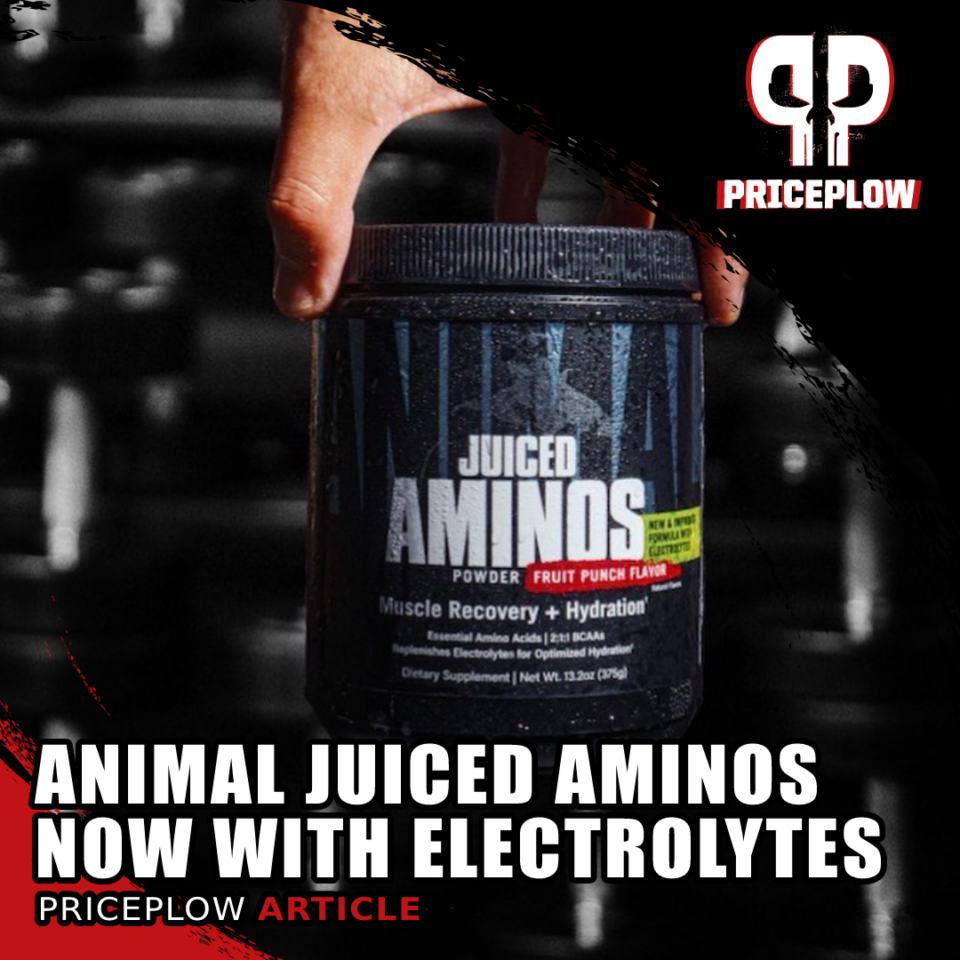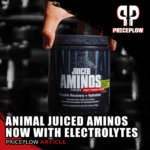 For decades, Animal Pak has been supporting athletes worldwide, with a massive "pak" of vitamins, minerals, and more meant for serious training. Over time, Universal Nutrition has expanded their Animal lineup, disclosing more and more of their formulas.
On the training side, some of our recent favorites include Animal Pump Pro, Animal Primal, […]
Continue Reading →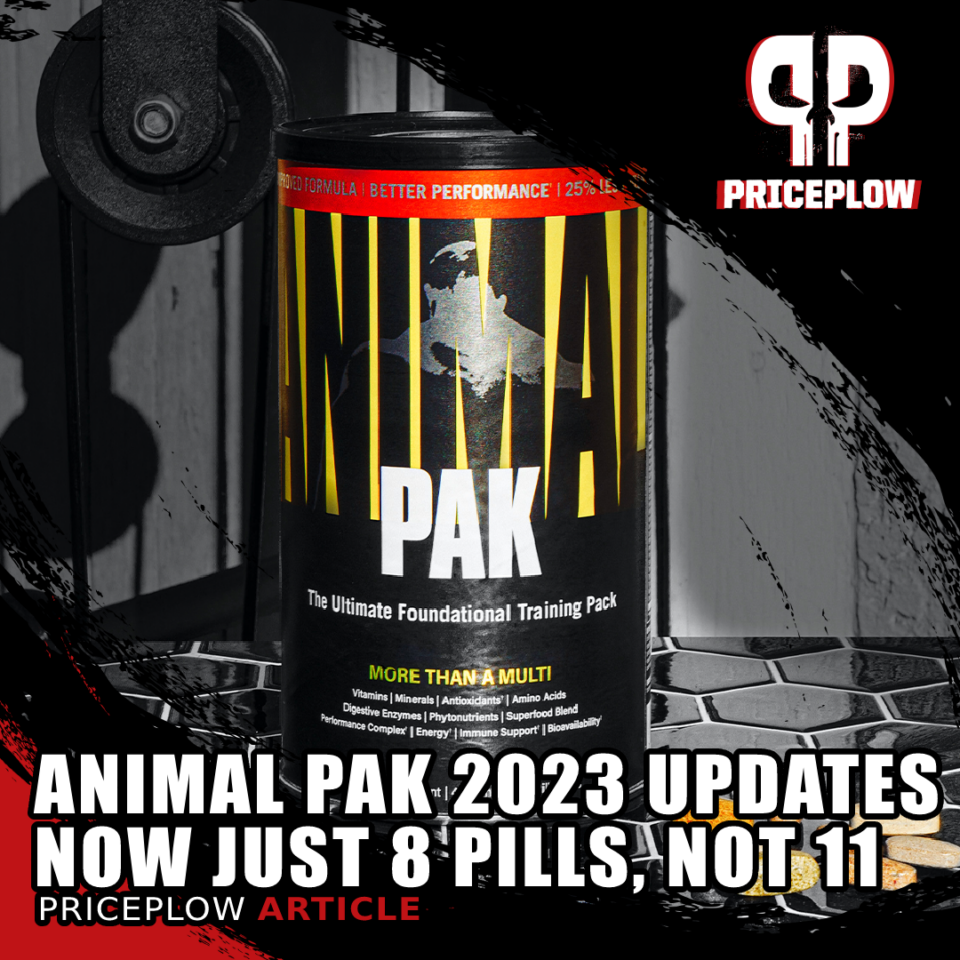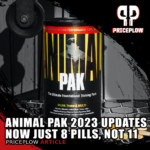 Universal Nutrition, headquartered in New Brunswick, New Jersey, produced the original Animal Pak in 1983. At the time, the company set out to develop a supplement capable of fulfilling the micronutrient demands of the biggest and hardest-working athletes on the planet.
Now we know Animal Pak is far more than just a multivitamin. Many […]
Continue Reading →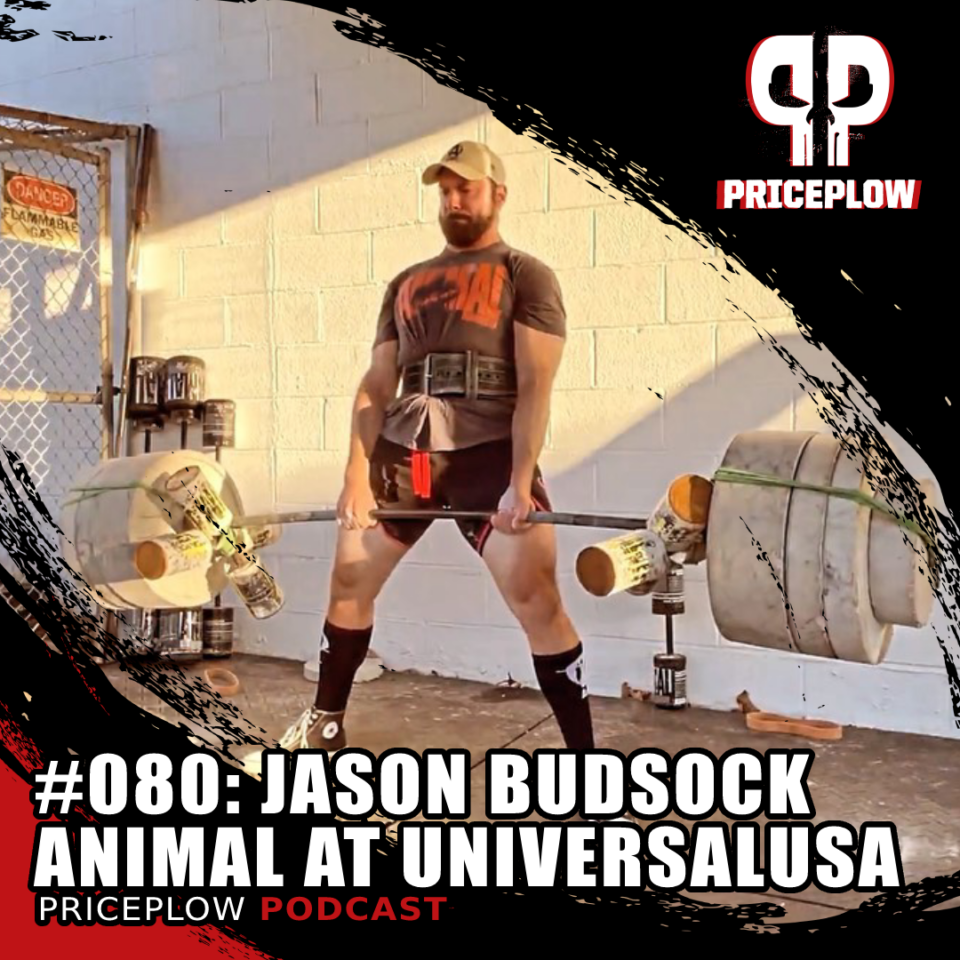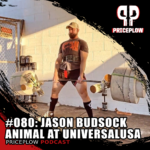 https://blog.priceplow.com/podcast/jason-budsock-animal-080
In early January of 2023, we kicked the year off right by hosting Jason Budsock of Animal at Universal Nutrition on the PricePlow Podcast. Many know Jason for his two decades at Animal – He's JDawgXL in the forums and on Instagram, and is the Vice President of Products at the company.
In this […]
Continue Reading →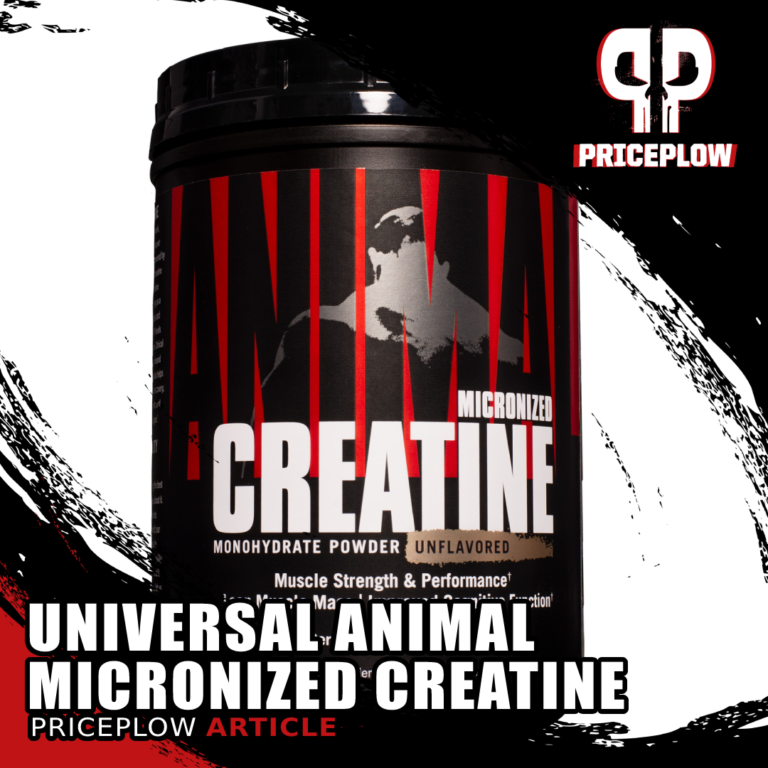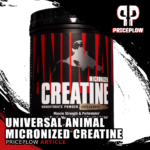 Whey protein and creatine: the twin pillars of modern sports supplementation. If you're here with us on the Priceplow Blog, there's a zero-percent chance you haven't heard of creatine, and only a slightly larger chance that you've never taken it. You may even think you know everything there is to know about the compound.
Well […]
Continue Reading →