Agmatine

(Tag Archives)
Subscribe to PricePlow's Newsletter and Agmatine Alerts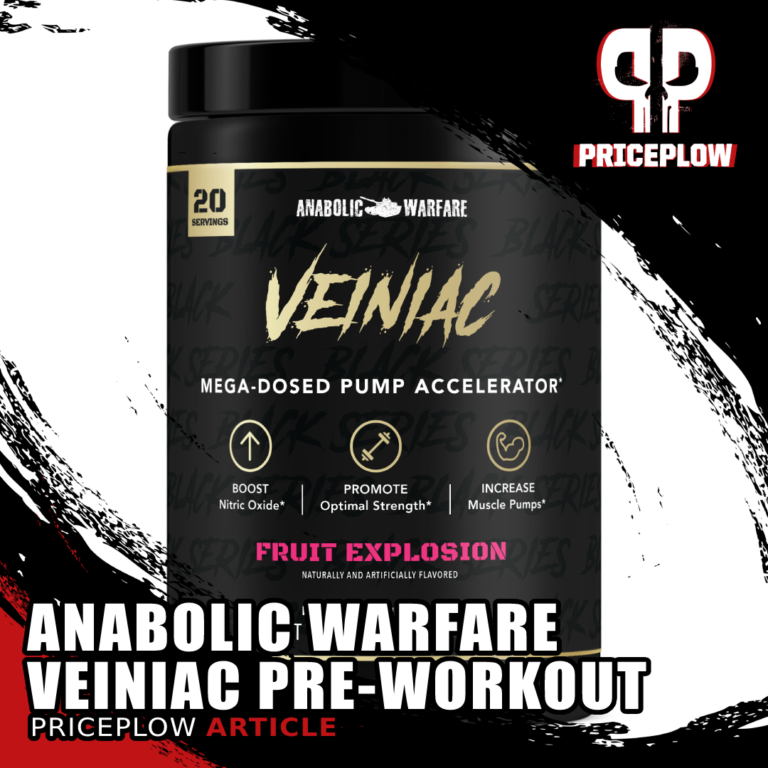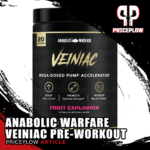 Anabolic Warfare has been releasing a ton of new pre-workouts in their Black Series, and most of them — like Black Series Maniac have been high-stim formulas.
Now they're throwing us a bit of a fun curveball: their latest […]

Continue Reading →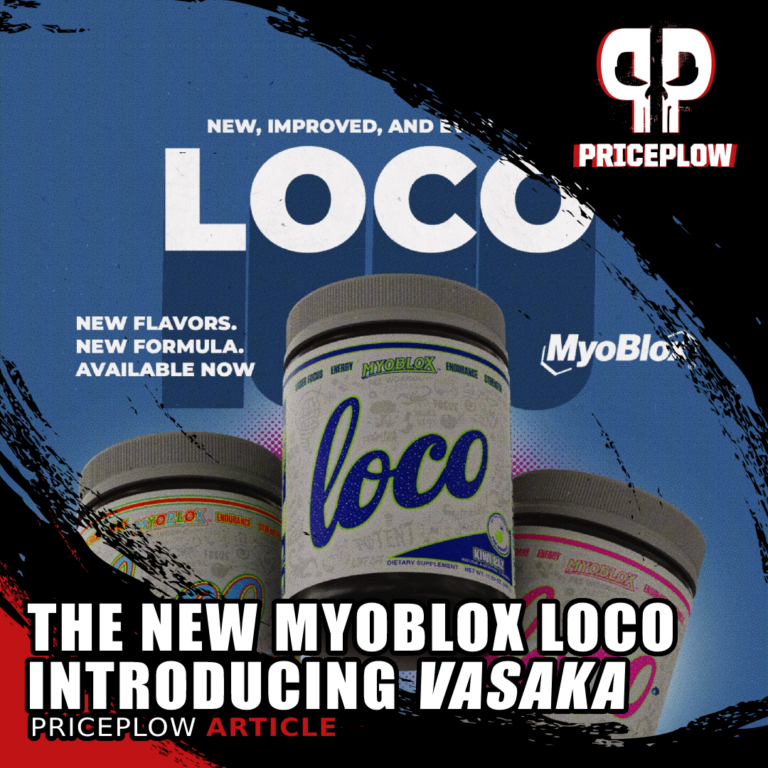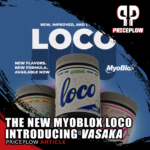 Laser Focus. Energy. Endurance. Strength.
Those are the words you'll see saddled across the top of the new Myoblox Loco tub released in September of 2022, and they mean every bit of that. We recently covered MyoBlox BLO 3D[…]

Continue Reading →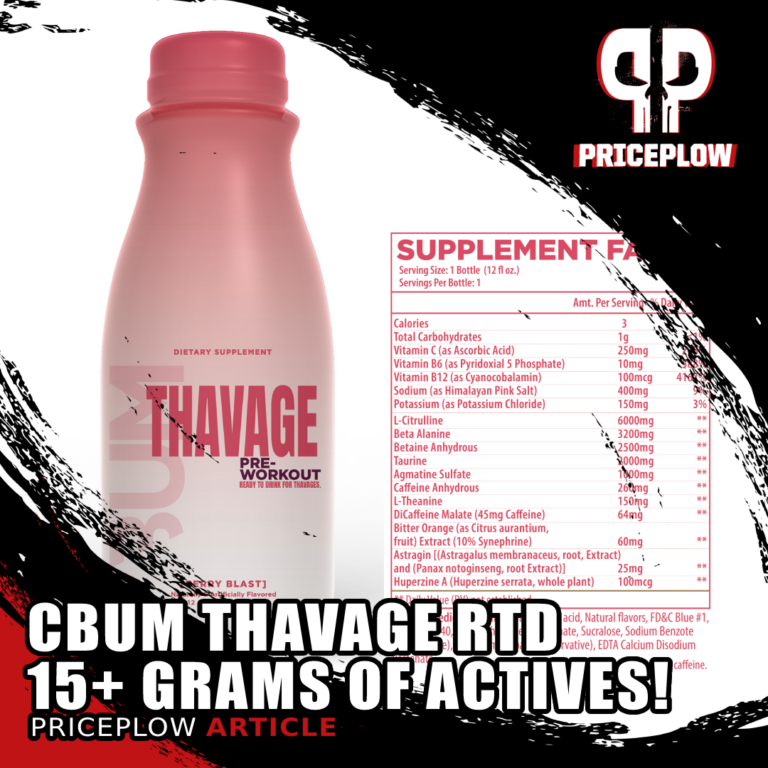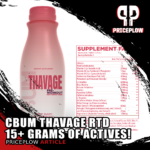 Trust us on this one — you have not seen an RTD (ready-to-drink) pre-workout supplement like this one.
When Chris Bumstead joined Raw Nutrition and launched his CBum line, one of his first actions was to release the Thavage Pre-Workout […]

Continue Reading →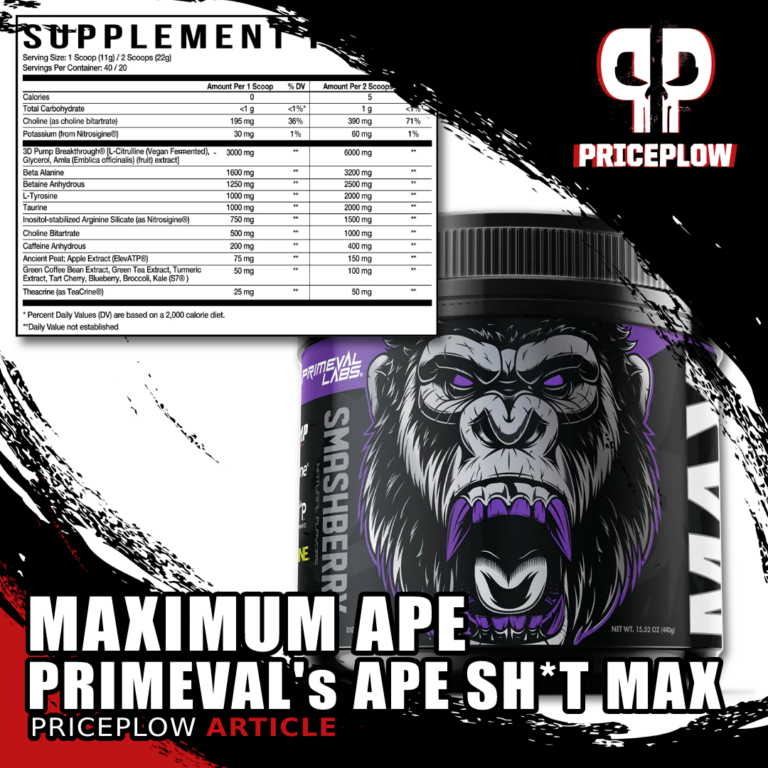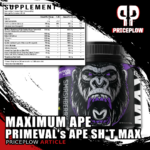 Last week, we covered Primeval Labs Ape Sh*t Max Pump, a Nitrosigine and 3D Pump powered stim-free pre-workout supplement. Today, we get to meet its better half: the caffeinated version!
Primeval Labs Ape Sh*t Max: 400 milligrams of caffeine,[…]
Continue Reading →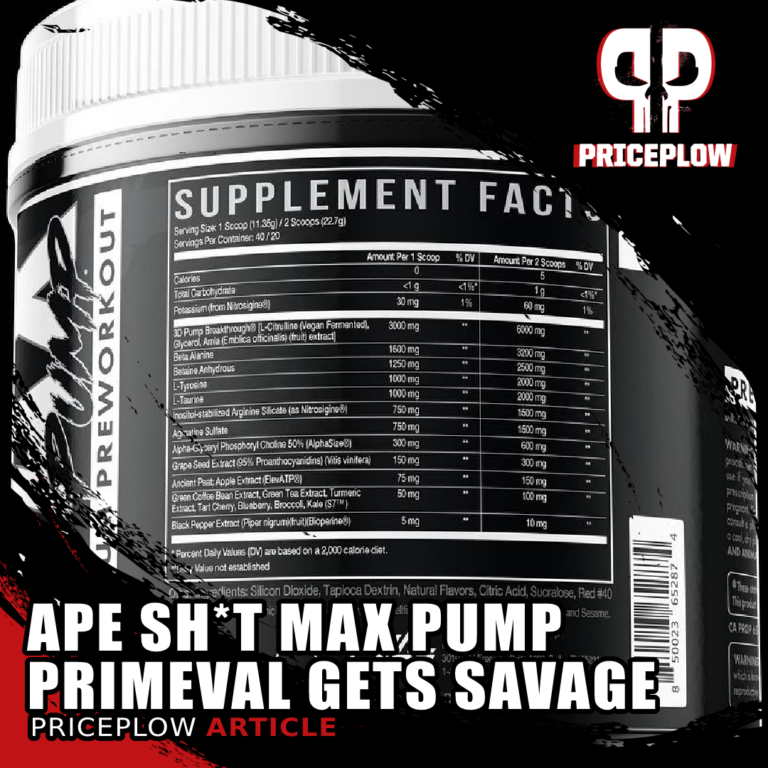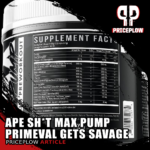 Here we go, primates! If you thought Primeval Labs was done with their insane Ape Sh*t series of supplements, then think again. Today, they're taking things to the MAX.
The brand that brought you EAA Max isn't done maxing […]

Continue Reading →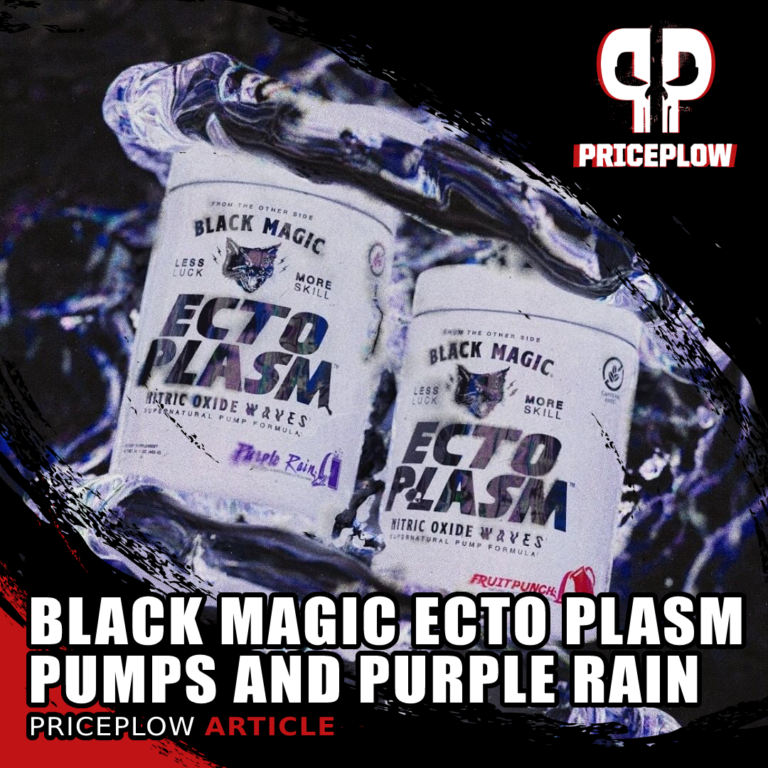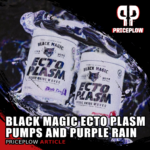 If you don't know what we're talking about, then it's time you check out Ecto Plasm, Black Magic Supply's incredible stimulant-free pre-workout supplement that plays numerous nitric oxide / pump angles. Aside from a Fruit Punch flavor, it also […]

Continue Reading →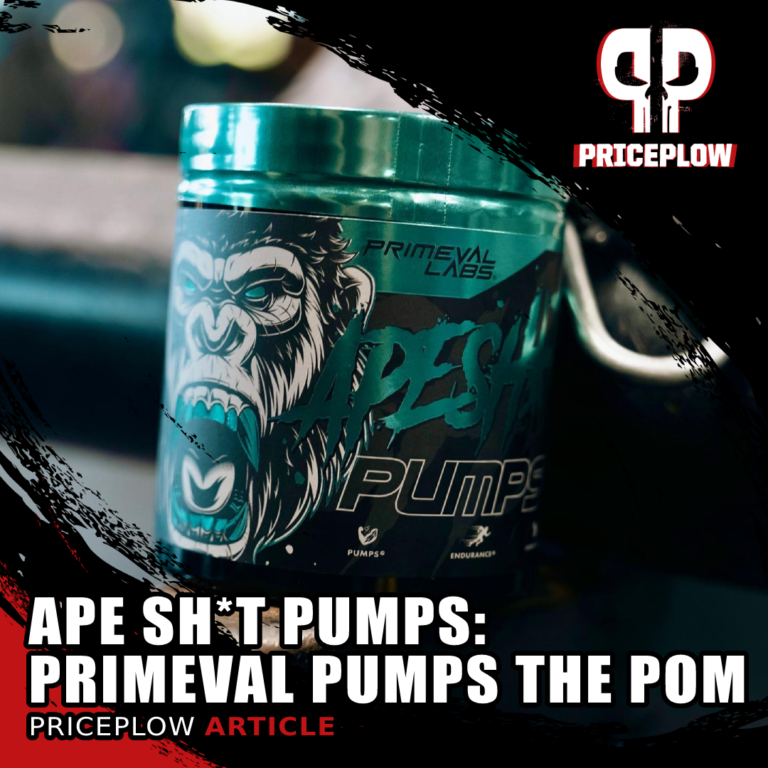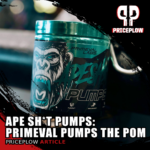 Welcome, Primeval Labs fans! When it comes to the Primeval lineup of pre workouts…
You've seen the original
Ape Sh*t Pre Workout
, clocking in at 275 milligrams of caffeine. You've seen the
Ape Sh*t Untamed RTD
bottle (350mg caffeine).[…]
Continue Reading →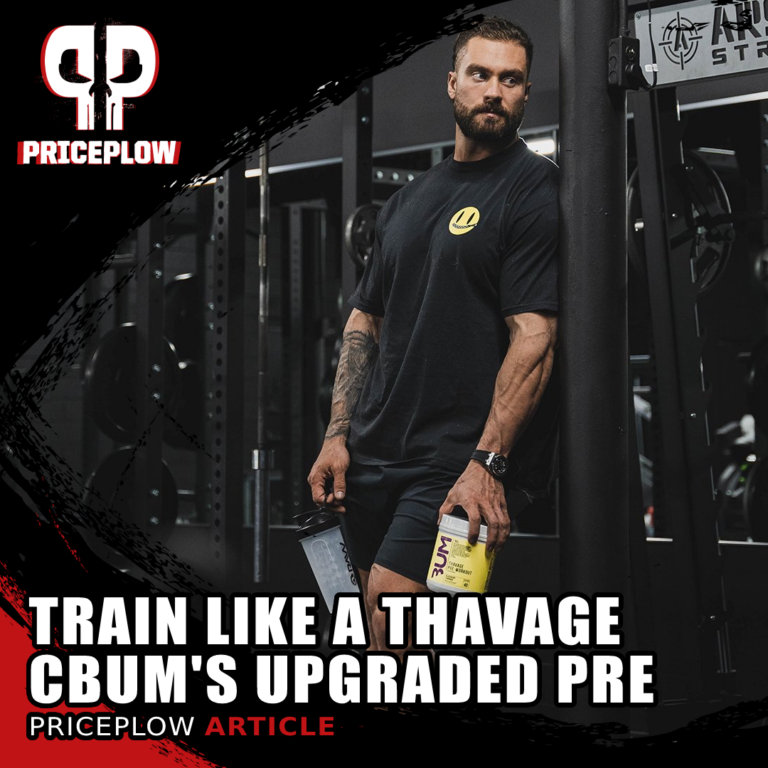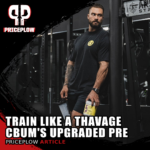 In Episode #052 of the PricePlow Podcast, we interviewed the leadership team at Raw Nutrition, which includes Matt Jansen, Dr. Domenic Iacovone, and their newest partner, Chris Bumstead. They detailed how Classic Physique Mr. Olympia was joining […]

Continue Reading →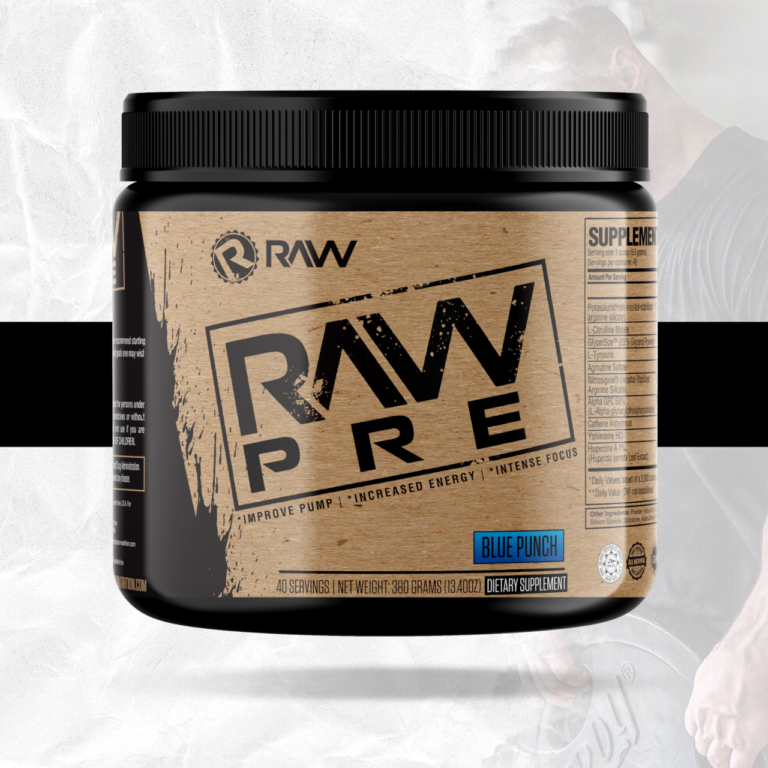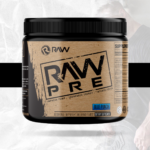 RAW Nutrition launched in July 2020 with six products, all designed to optimize sports performance. This one takes that to a whole new level:
RAW PRE: Less Stims; More Pumps & Focus
To kick-start the year, RAW Nutrition is […]

Continue Reading →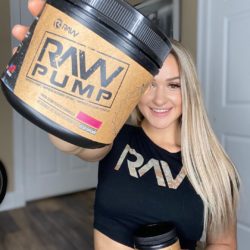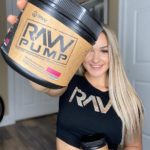 RAW Nutrition, a cutting-edge sports supplement brand from the creators of Revive MD, is finally here and we're pumped to start covering their comprehensive product line! Last time RAW Nutrition was featured on the PricePlow Blog, we gave […]

Continue Reading →