Acacia Rigidula

(Tag Archives)
Subscribe to PricePlow's Newsletter and Acacia Rigidula Alerts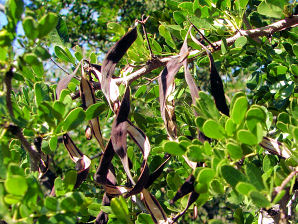 BMPEA (Beta-methylphenethylamine) and Acacia rigidula are back in the news again – this time with Oregon's Attorney General (Ellen Rosenblum) accusing GNC of selling "spiked" supplements.[1]
Here's what you won't read at USA Today:
Hi-Tech Pharmaceuticals argues that BMPEA is[…]

Continue Reading →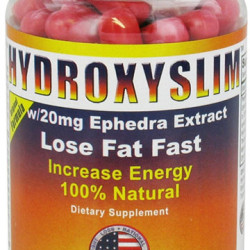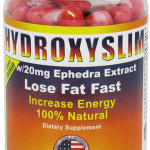 At this point, we've covered a few of the different ephedra-based fat burners from Hi-Tech Pharmaceuticals. Each member of this product line goes after a different target market.
For example, if you want the "standard" ephedra fat burner, you […]

Continue Reading →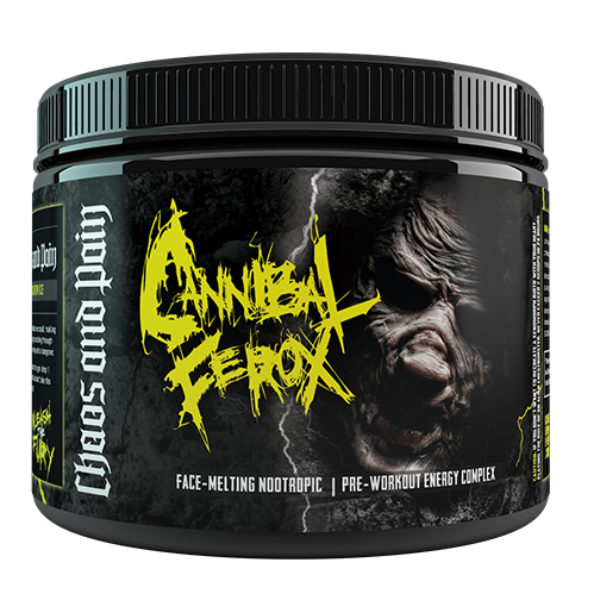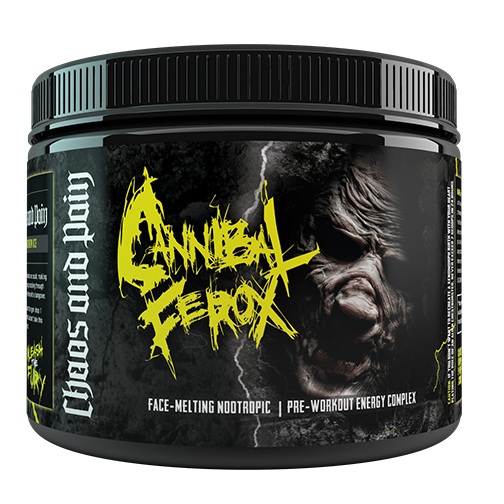 Now that the holiday season has come and gone it's time to get back to business.
To kick off the new year with some new gains, we've got some pre workout upgrades to get you amped up to kick some […]

Continue Reading →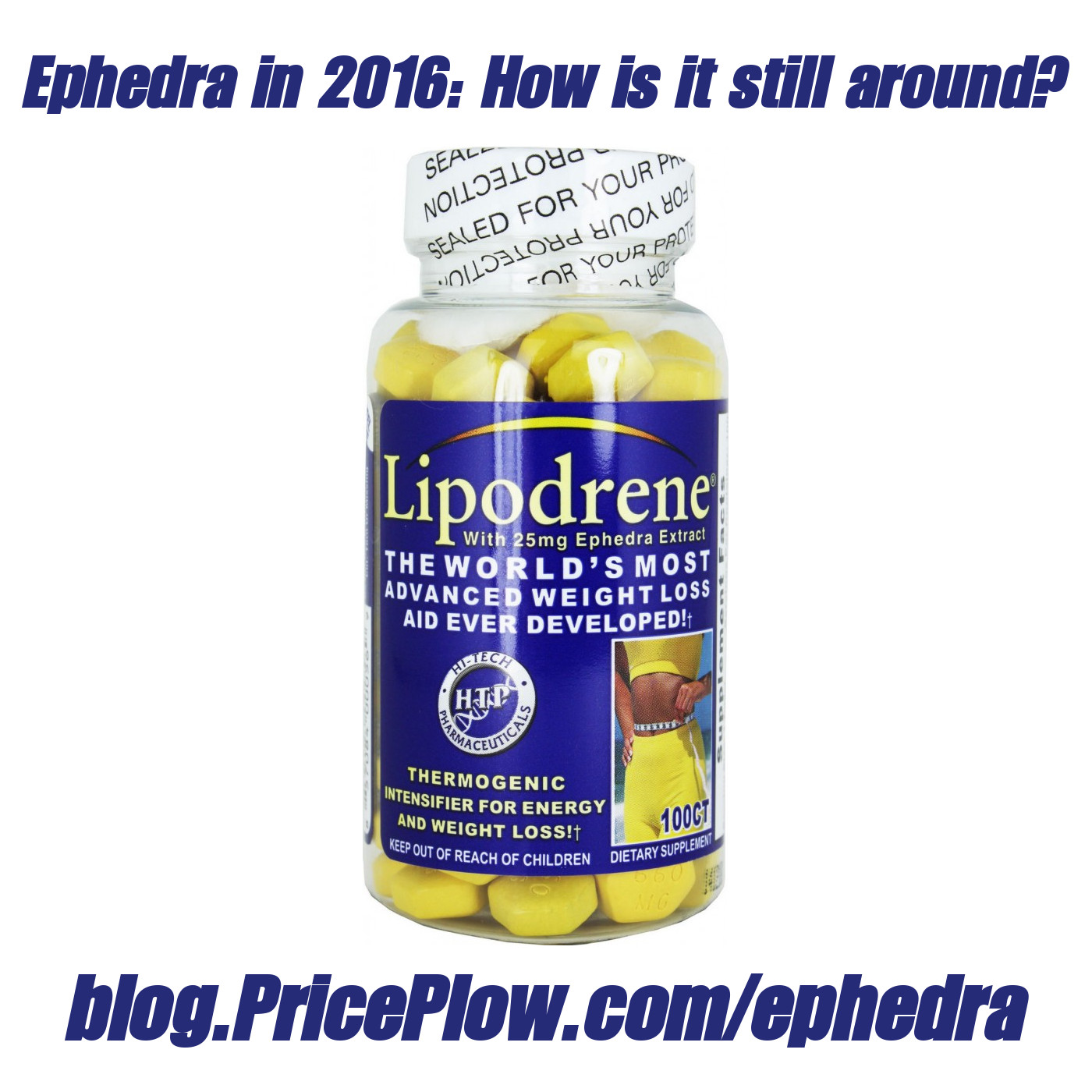 It's , and something interesting's happening at several reputable online nutrition stores: an ephedra-based fat burner named Lipodrene remains high on the lists of best-sellers — over a decade after ephedra was apparently banned by the FDA.
What's going […]

Continue Reading →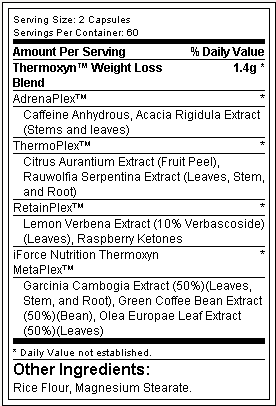 Great news for iForce fans dropping some pounds this summer – the long-awaited release of their Thermoxyn fat burner is here!
In this post, we'll get into the ingredients and clarify a bit of confusion on the name.
Expect some[…]
Continue Reading →