Acacia Rigidula

(Tag Archives)
Subscribe to PricePlow's Newsletter and Acacia Rigidula Alerts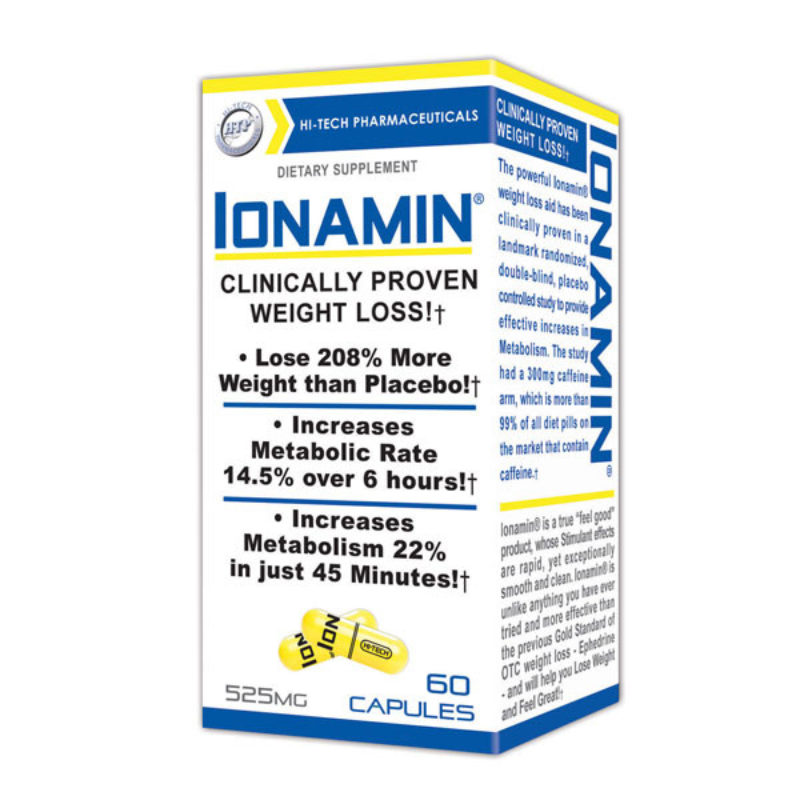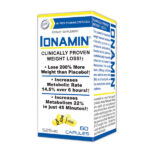 For those of you unaware, there's a company named Hi-Tech Pharmaceuticals that's absolutely taken over the diet and weight loss industry. They have several top-rated fat burners, including the legendary Lipodrene and the hugely popular HydroxyElite (which is an OxyELITE […]

Continue Reading →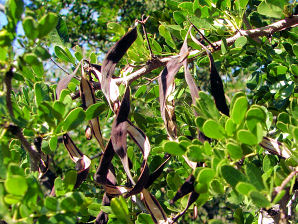 October 28, 2015 Update: This post now cites data from both sides, and GNC is fighting their case
BMPEA (Beta-methylphenethylamine) and Acacia rigidula are back in the news again – this time with Oregon's Attorney General (Ellen Rosenblum) accusing […]

Continue Reading →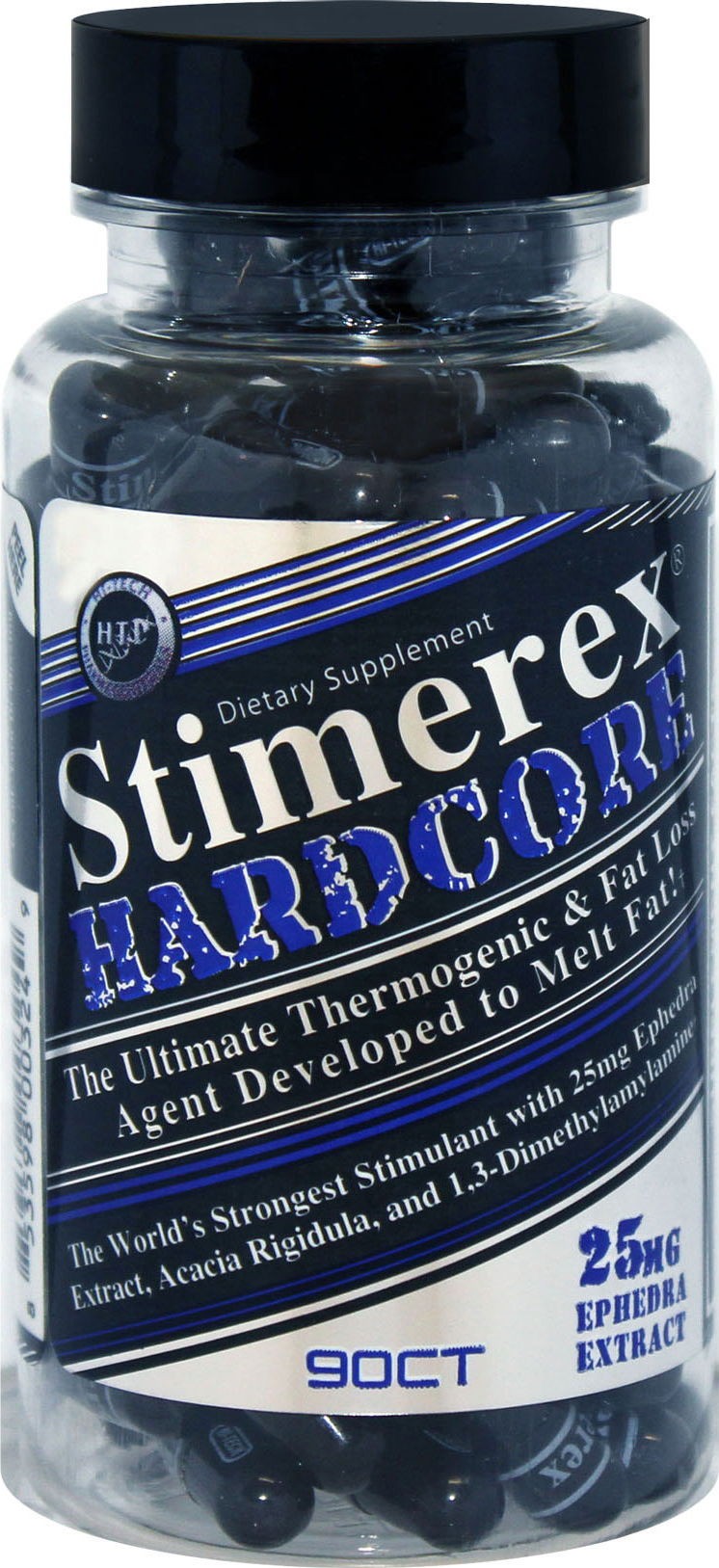 So let's say you've tried Lipodrene or Stimerex-ES, and somehow, the stim content wasn't enough to do it for you. What else is left?
At this point, you've got two choices, and we've covered one already. There's Lipodrene Hardcore[…]

Continue Reading →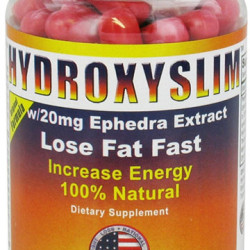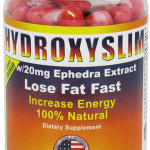 At this point, we've covered a few of the different ephedra-based fat burners from Hi-Tech Pharmaceuticals. Each member of this product line goes after a different target market.
For example, if you want the "standard" ephedra fat burner, you […]

Continue Reading →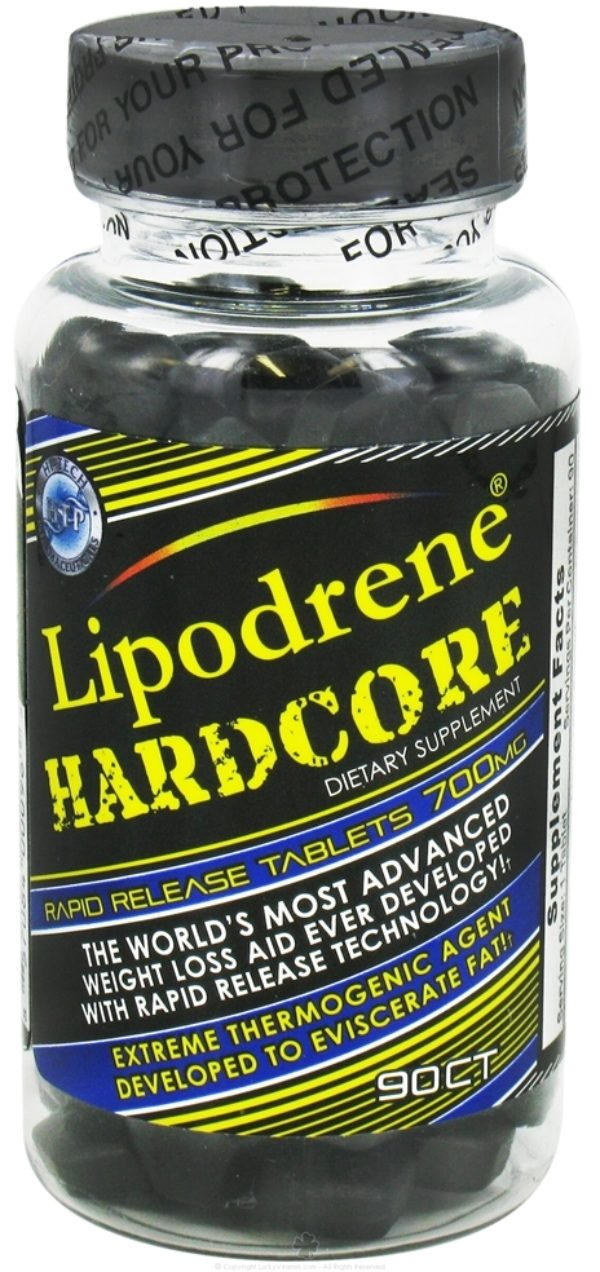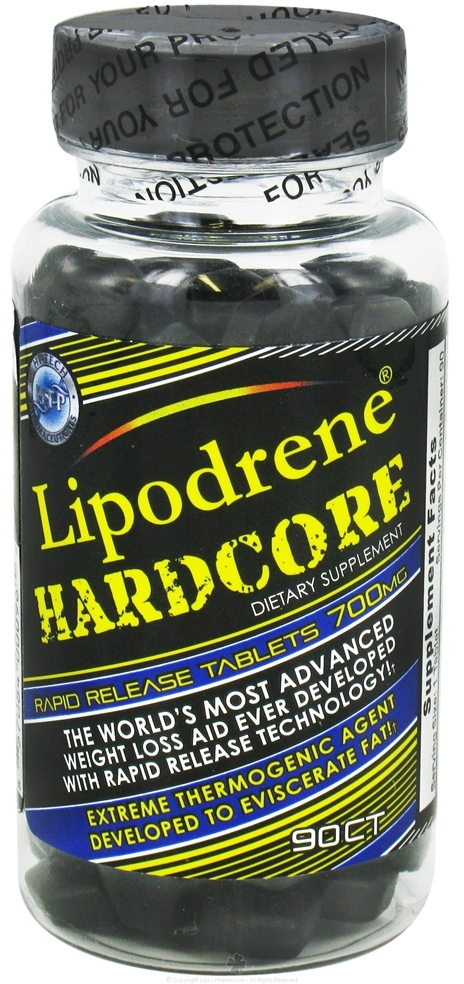 Hi-Tech Pharmaceuticals holds all the cards in the ephedra product game right now. Their Thermo-Z blend is the only one that's been rigorously safety-tested, and thus the only one we're recommending to buyers at the moment. So you really need […]

Continue Reading →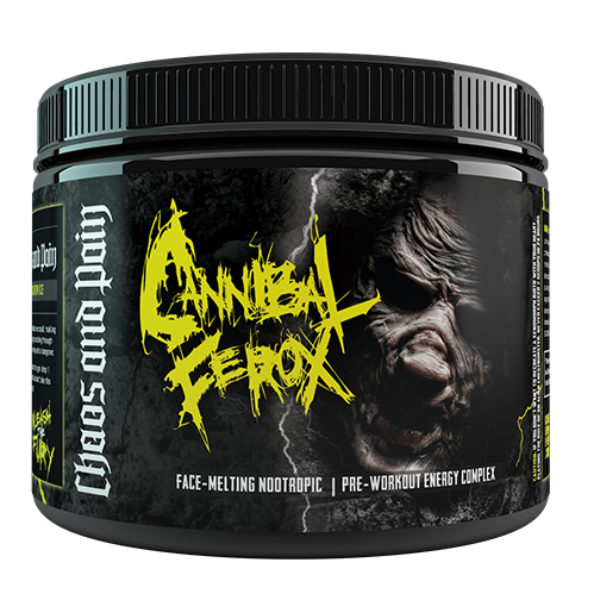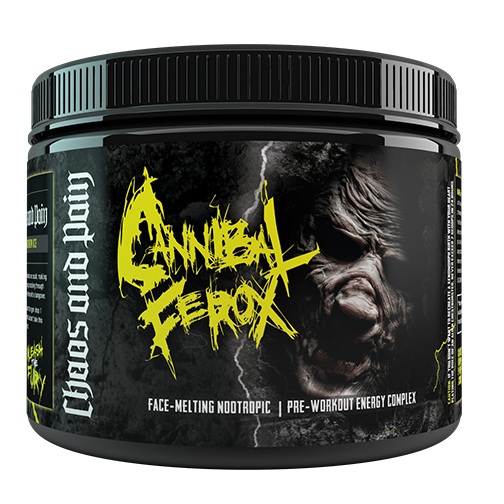 Now that the holiday season has come and gone it's time to get back to business.
To kick off the new year with some new gains, we've got some pre workout upgrades to get you amped up to kick some […]

Continue Reading →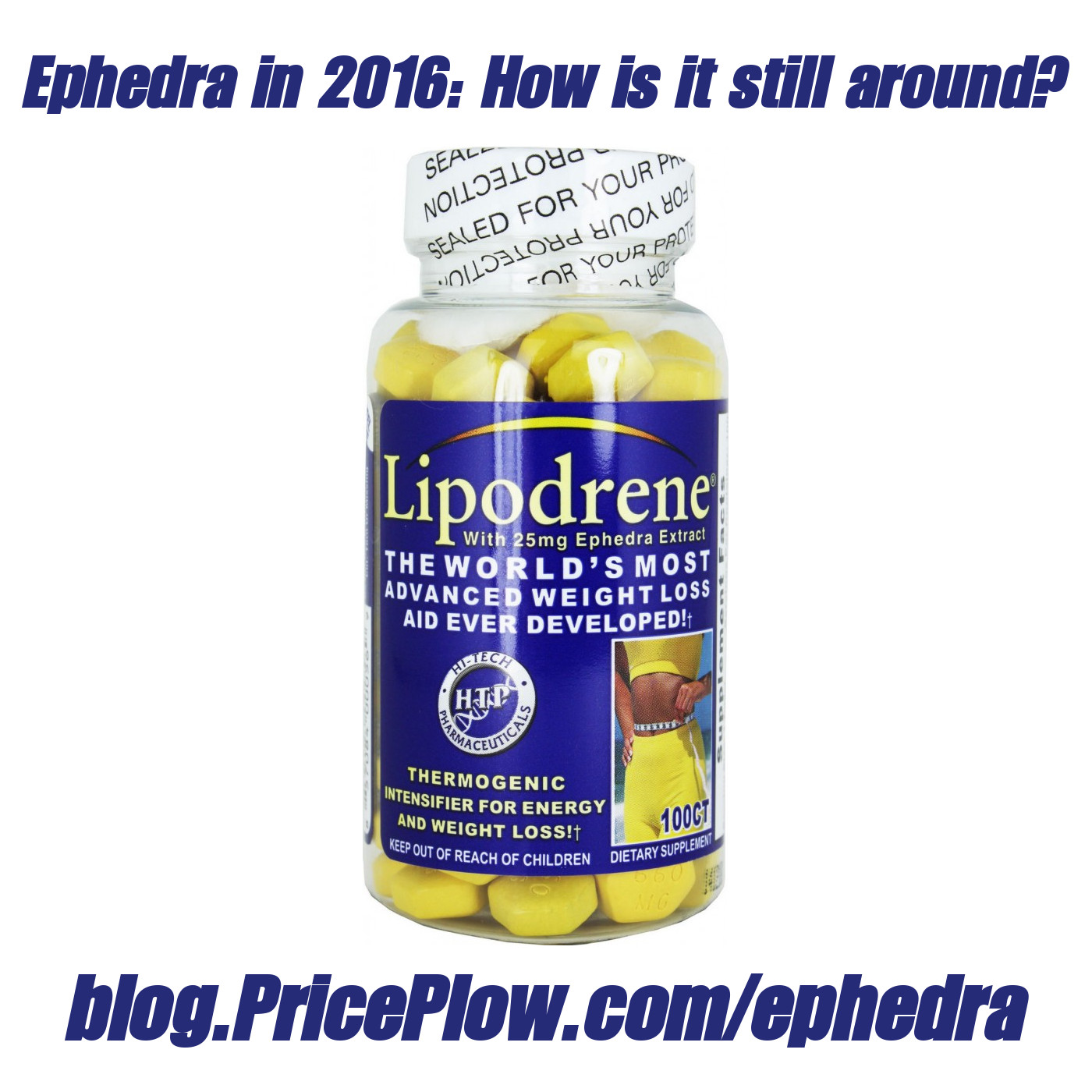 It's , and something interesting's happening at several reputable online nutrition stores: an ephedra-based fat burner named Lipodrene remains high on the lists of best-sellers — over a decade after ephedra was apparently banned by the FDA.
What's going […]

Continue Reading →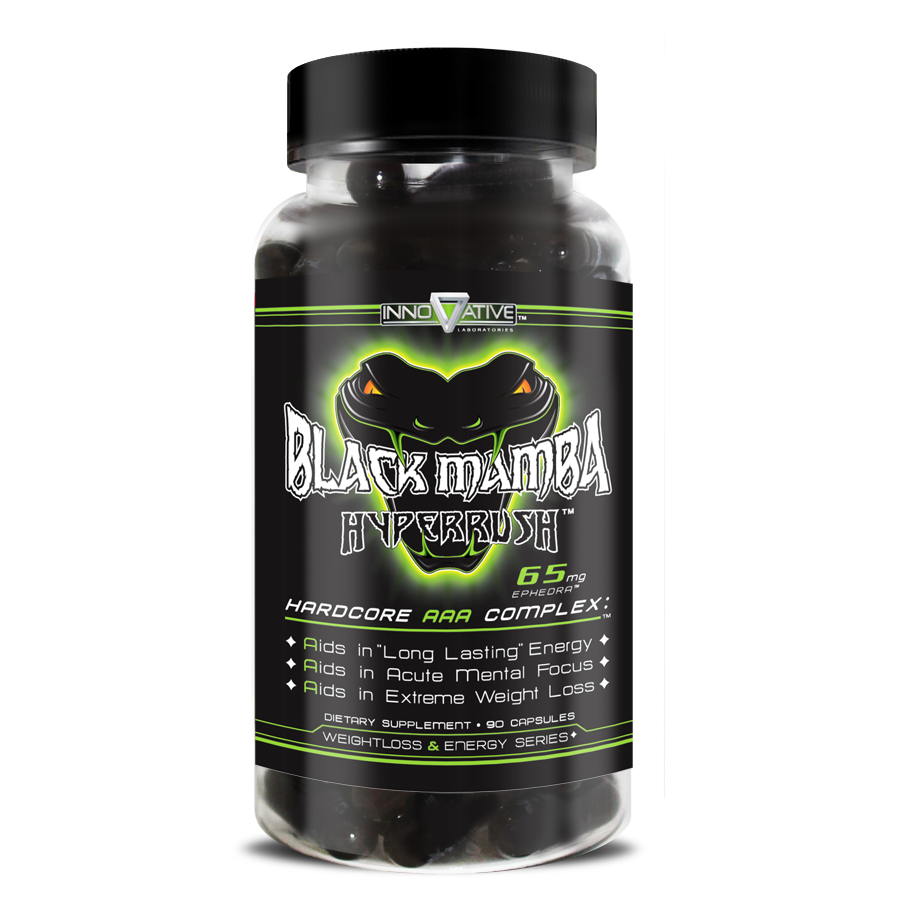 Dieting season is just around the corner, and often times keeping the appetite down can be the hardest part for people looking to lose weight. Nothing is harder than having to deprive yourself of your 'standard' number of calories while […]

Continue Reading →
Fat burners and thermogenics are a huge part of the market, but they're cluttered with too many  pretenders that don't do much but hop you up on caffeine.
Hi-Tech Pharmaceuticals is well aware of the high-caffeine quandary, but they were […]

Continue Reading →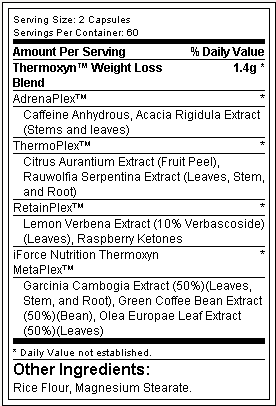 UPDATE January 5, 2015: iForce has also released a powdered version of Thermoxyn! See it on our Thermoxyn Powder write-up!
Great news for iForce fans dropping some pounds this summer – the long-awaited release of their Thermoxyn fat burner is […]

Continue Reading →