Zylaria

(Tag Archives)
Subscribe to PricePlow's Newsletter and Zylaria Alerts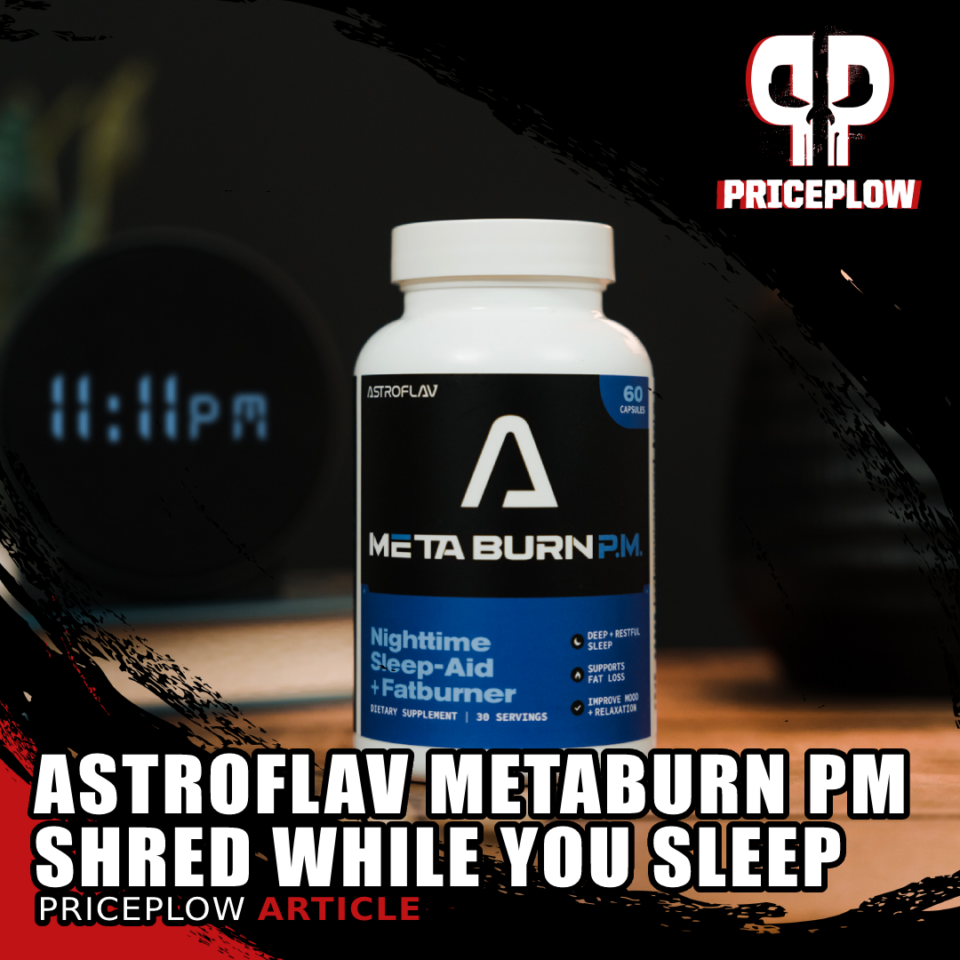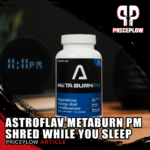 Since hitting the supplement scene in 2019, AstroFlav has established a reputation for being one of the most consumer-oriented brands around. They're great at getting customer feedback and running with it.
This year, we're finding that nobody in the industry does more than AstroFlav when it comes to continually refining and tinkering with their products. […]
Continue Reading →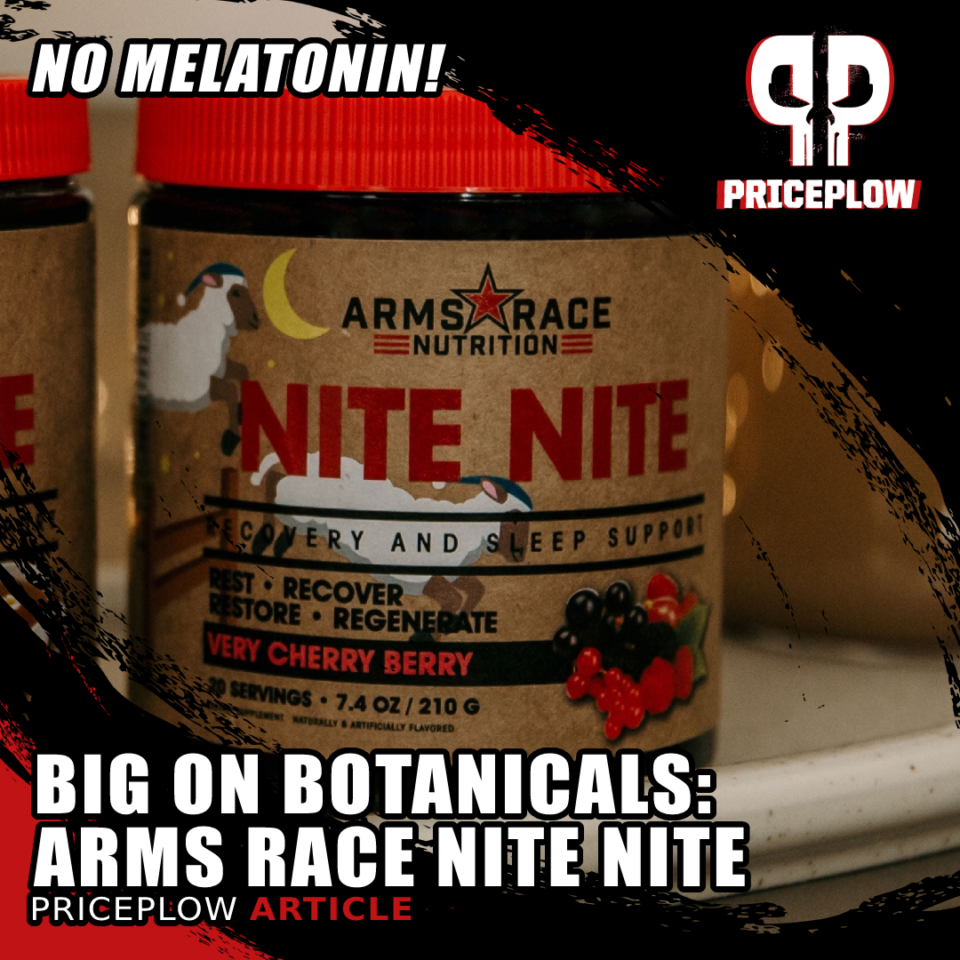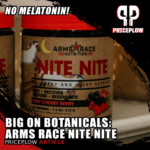 Arms Race Nutrition (ARN) was founded in 2019 by natural bodybuilding and internet fitness phenomenon, Julian Smith. Since then, his collaboration with pro bodybuilder and Core Nutritionals CEO Doug Miller has borne some amazing fruit.
We love the name Arms Race because it reflects the fact that in fitness and in life, you have […]
Continue Reading →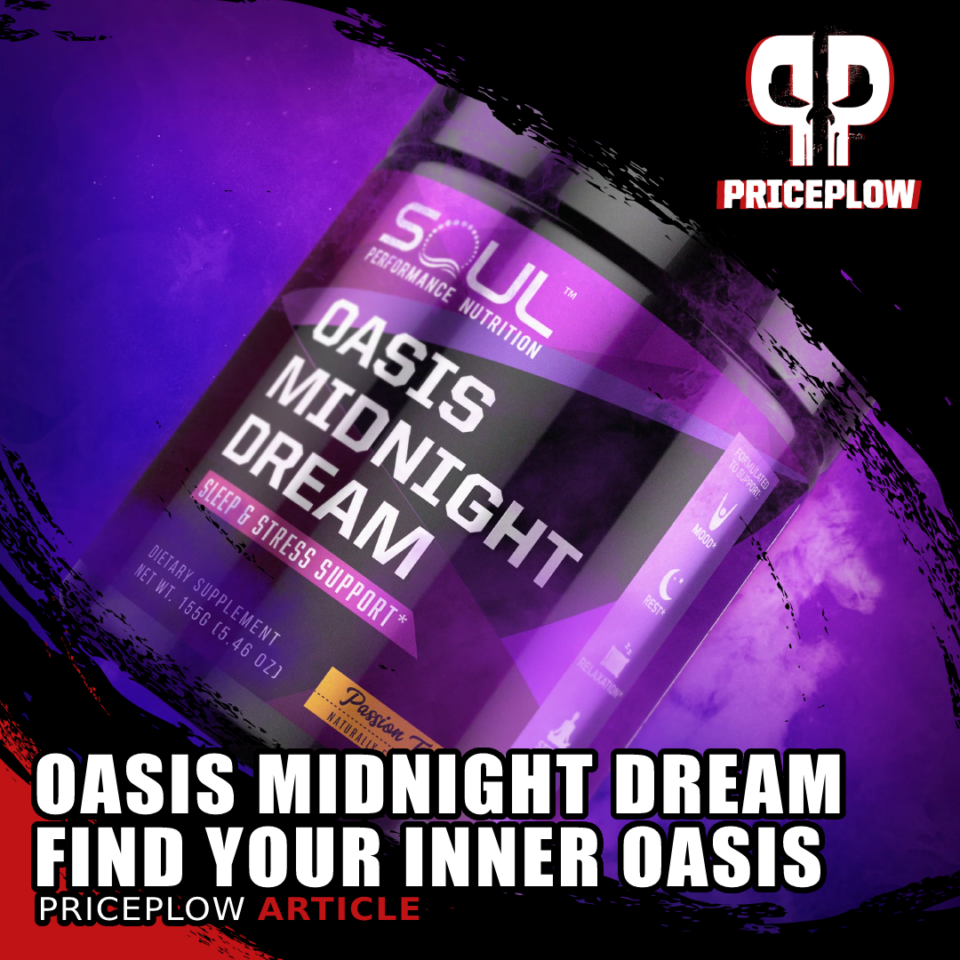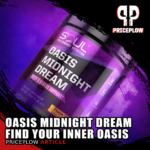 Soul Performance Nutrition is a young upstart brand run by Matthew Karich, who we introduced in Episode #068 of the PricePlow Podcast. As one of the most methodically-formulated and carefully-manufactured brands we've ever seen, Soul Performance has turned many heads very quickly. Today's formula is a great example why:
Oasis Midnight Dream: Sleep Better,[…]

Continue Reading →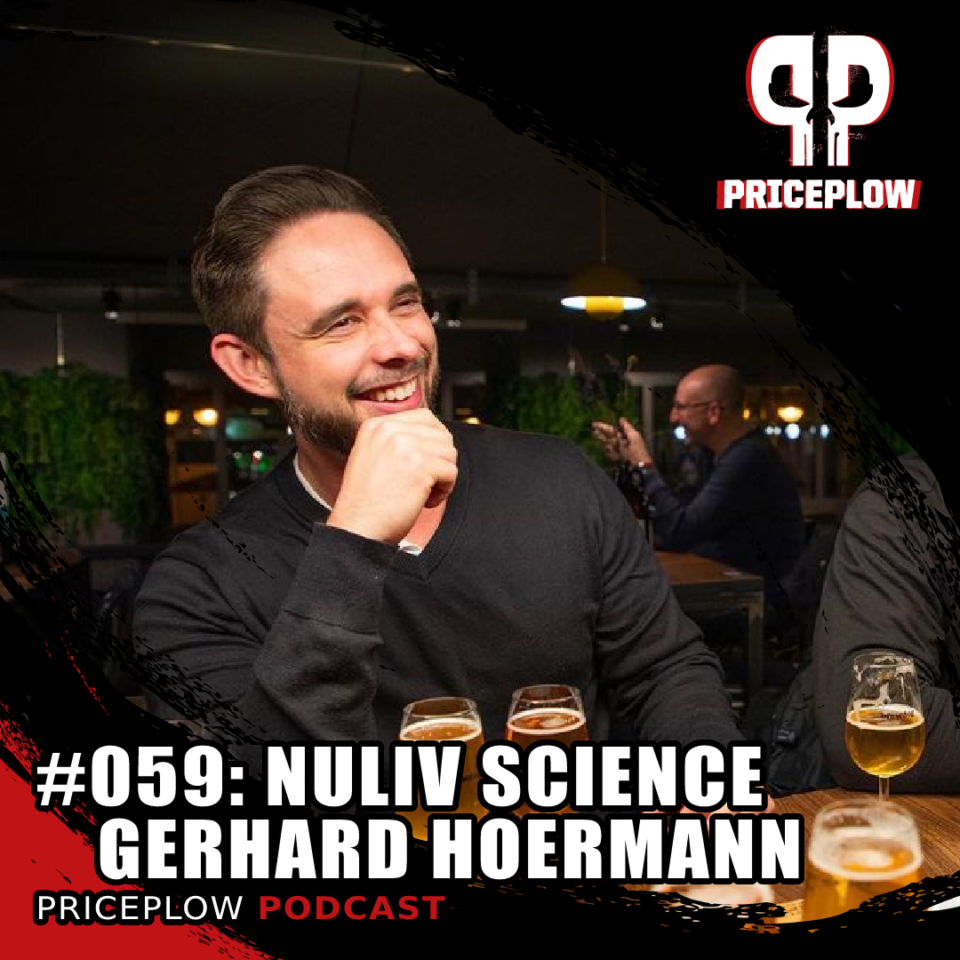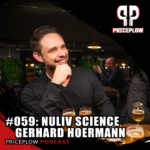 At the end of 2021, we had Gerhard Hoermann of NuLiv Science on the PricePlow Podcast to discuss the novel ingredient developer's back-half of the year, recent international travels, and what's coming in the future.
Key takeaways from this discussion are that NuLiv Science has many more ingredients going above and beyond the ones we […]
Continue Reading →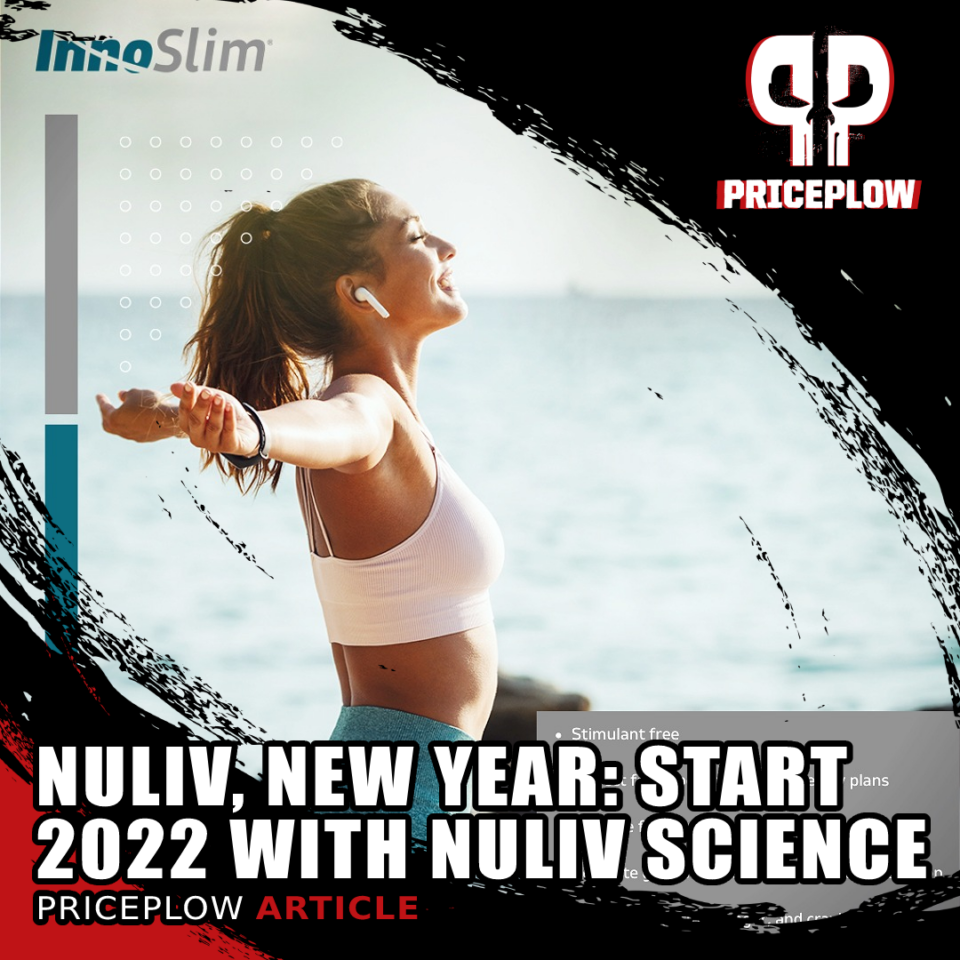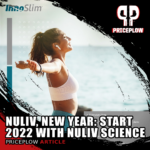 The year is finally coming to a close, bringing with it a time for both reflection and projection. Looking back allows us to see the progress we've made — physically and mentally. Noting and understanding successes and missteps helps inform our New Year's Resolutions — the deservedly-satirized but entirely useful goals we establish for ourselves […]
Continue Reading →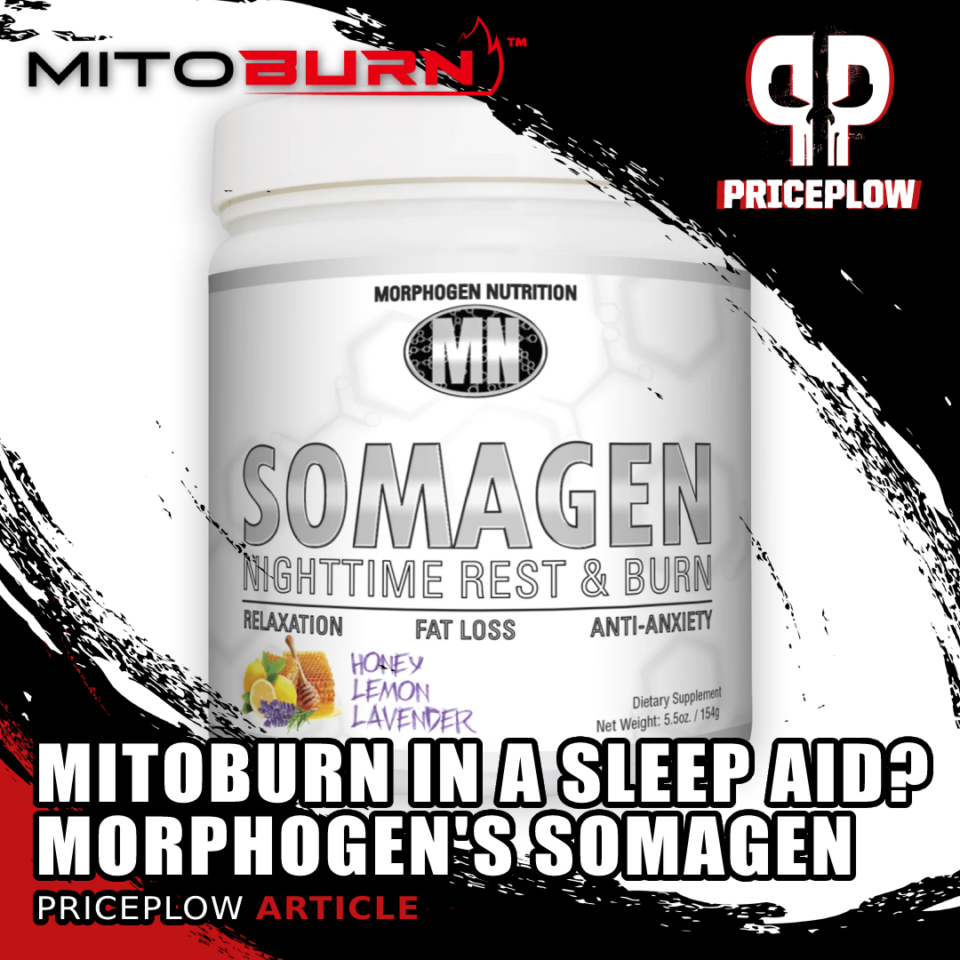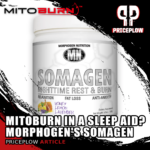 When it comes to insanely loaded and innovative formulas, Morphogen Nutrition has built an incredibly impressive reputation as a brand to be reckoned with. Driven by the desire to create change in sports supplements, Morphogen offers a wide array of effective, efficacious products that cover various areas of nutrition and health. Whether you're looking for […]
Continue Reading →