Vegetarian Protein

(Tag Archives)
Subscribe to PricePlow's Newsletter and Vegetarian Protein Alerts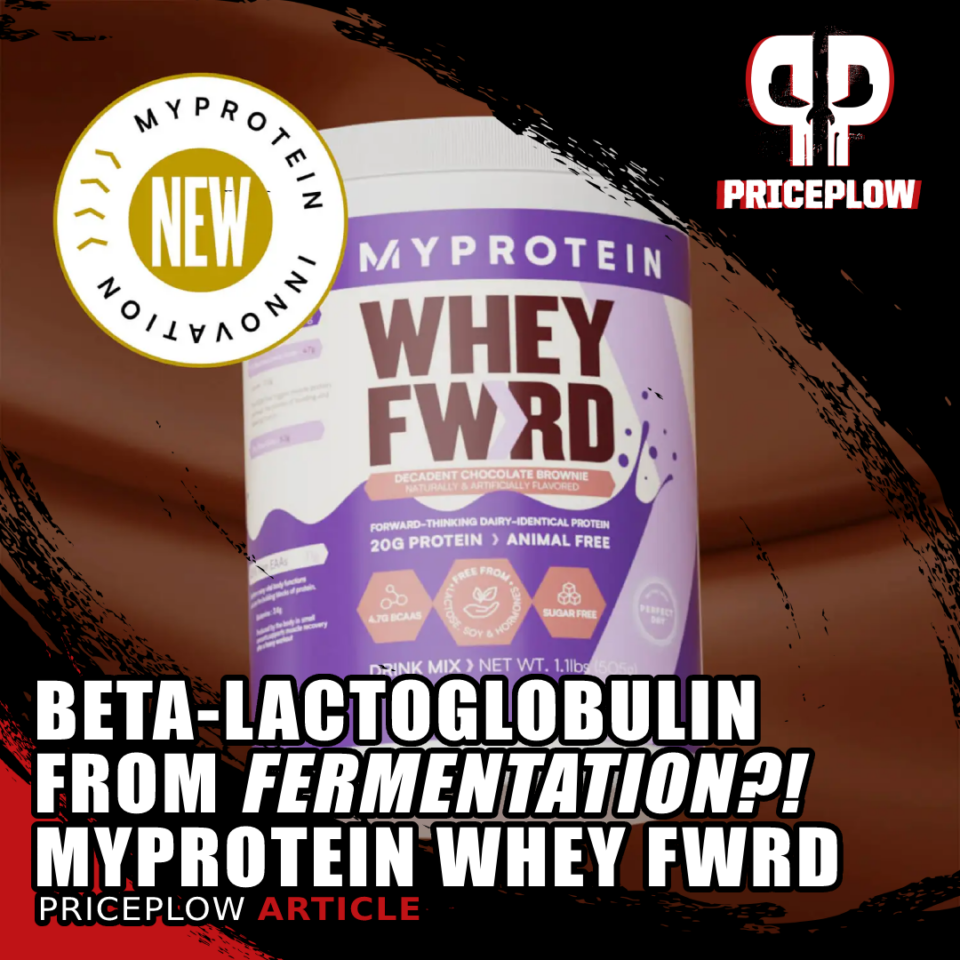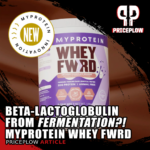 Just when you thought Myprotein couldn't possibly come out with any new types of protein — they've got everything from whey protein to bars and snacks to plant proteins, after all — they stun the industry with something completely different.
Today, we're going to talk in depth about their new animal-free whey protein alternative: Myprotein […]
Continue Reading →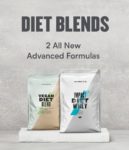 When people say they want to lose weight, what they really mean is lose fat. It's a small but important distinction in the pursuit of achieving the physique you're aiming for. If you just lose weight, that could consist of a mixture of muscle, fat, and water. In order to be lean, fit, and […]
Continue Reading →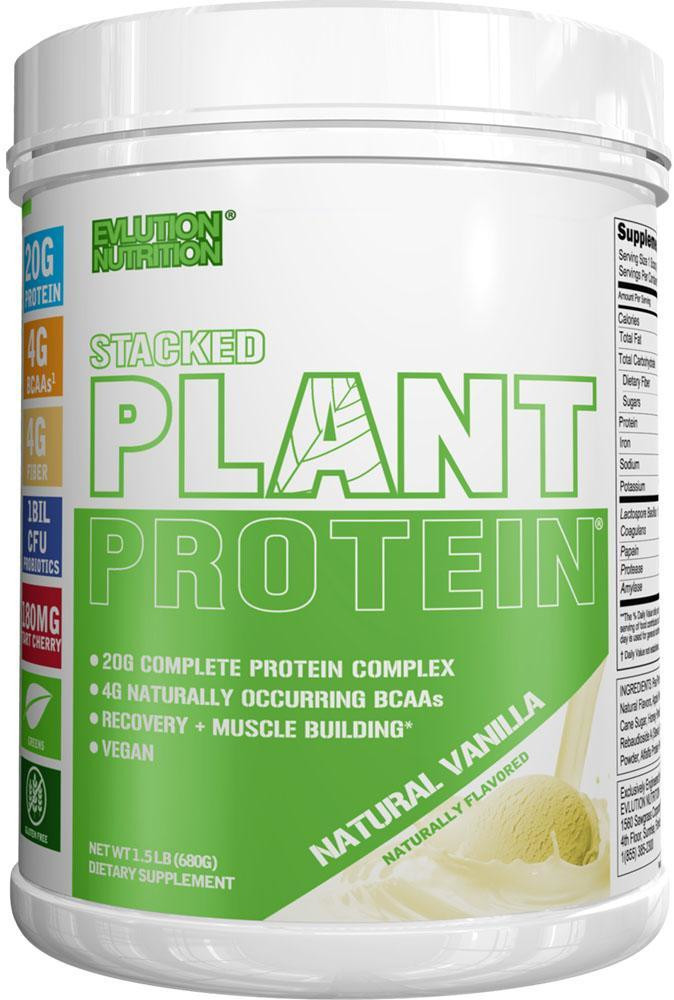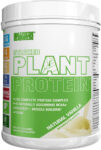 The days of only being able to find whey protein powder — with vegans and vegetarians getting left out in the cold – are long gone. In the past couple of years, we've seen various types of powders released as different diet regimens and dietary restrictions have arisen. We've seen vegan powders, animal-based powders, even […]
Continue Reading →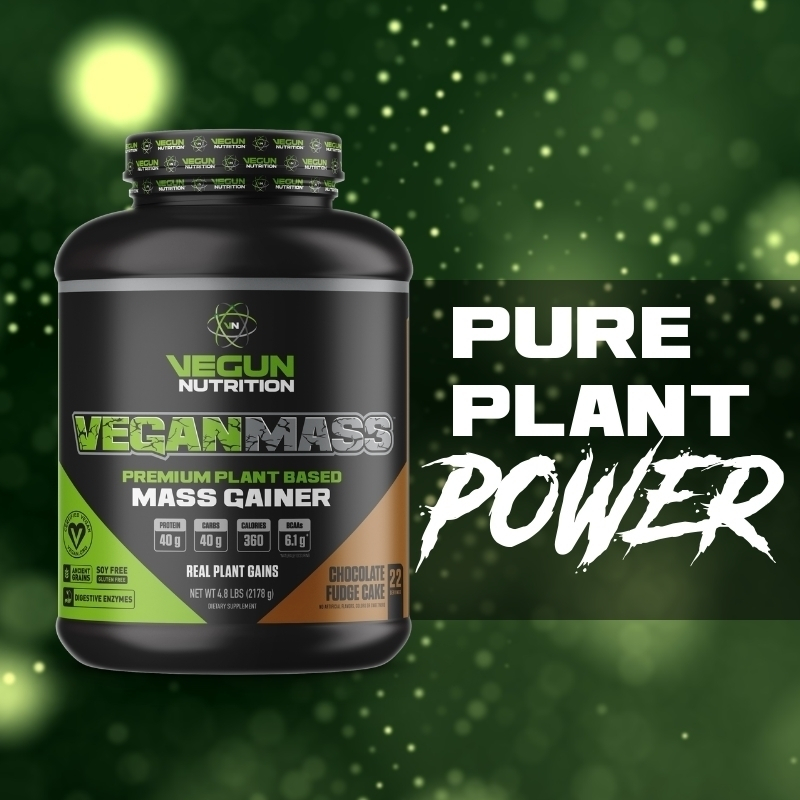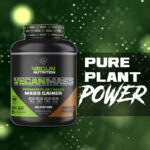 The Vegan Diet is one of the fastest-growing movements in the history of nutrition. A growing mass of plant-driven dieters have claimed better health, longevity, and body composition when going vegan — and some of the research backs that up… when it's done properly.
The problem is, it's not easy to be an "optimal" […]
Continue Reading →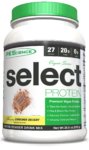 PEScience is known to make some of the best tasting proteins on the market. When the brand introduced their Select Protein Powder in 2014, it's done nothing but sell and review well, building a growing flavor profile over time. PES has even skyrocketed in international markets, but back home in the US, customers wanted even […]
Continue Reading →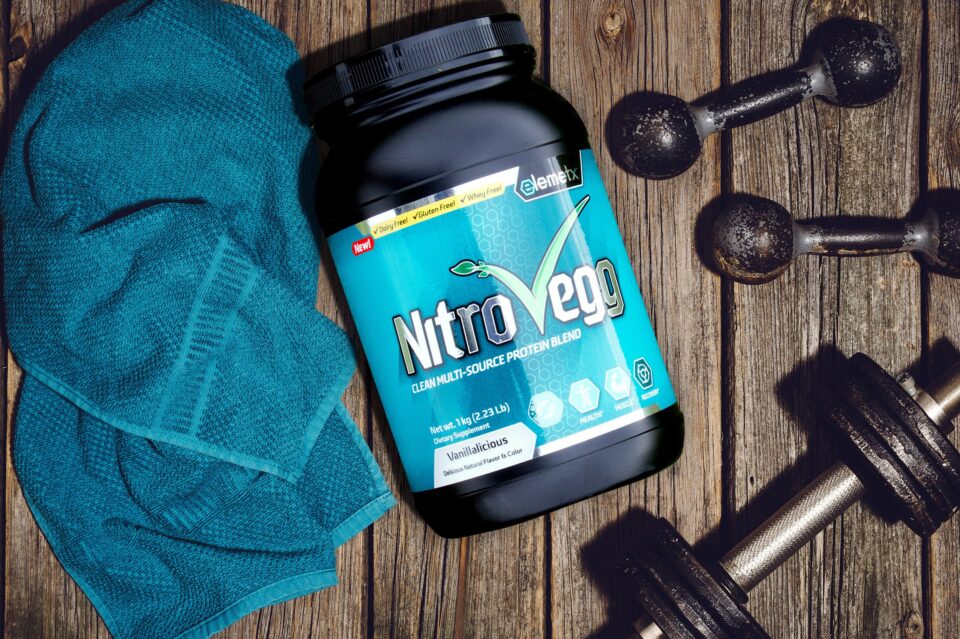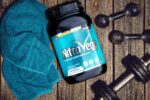 Fast-growing Canadian brand Elemetx is known for making effective supplements that offer a little something different than what you usually find at your local supplement shop. If you're looking for a dairy-free protein but you're cool with some egg whites, you've come to the right post!
The brand that brought the energetic pre workout Payload-ATP […]
Continue Reading →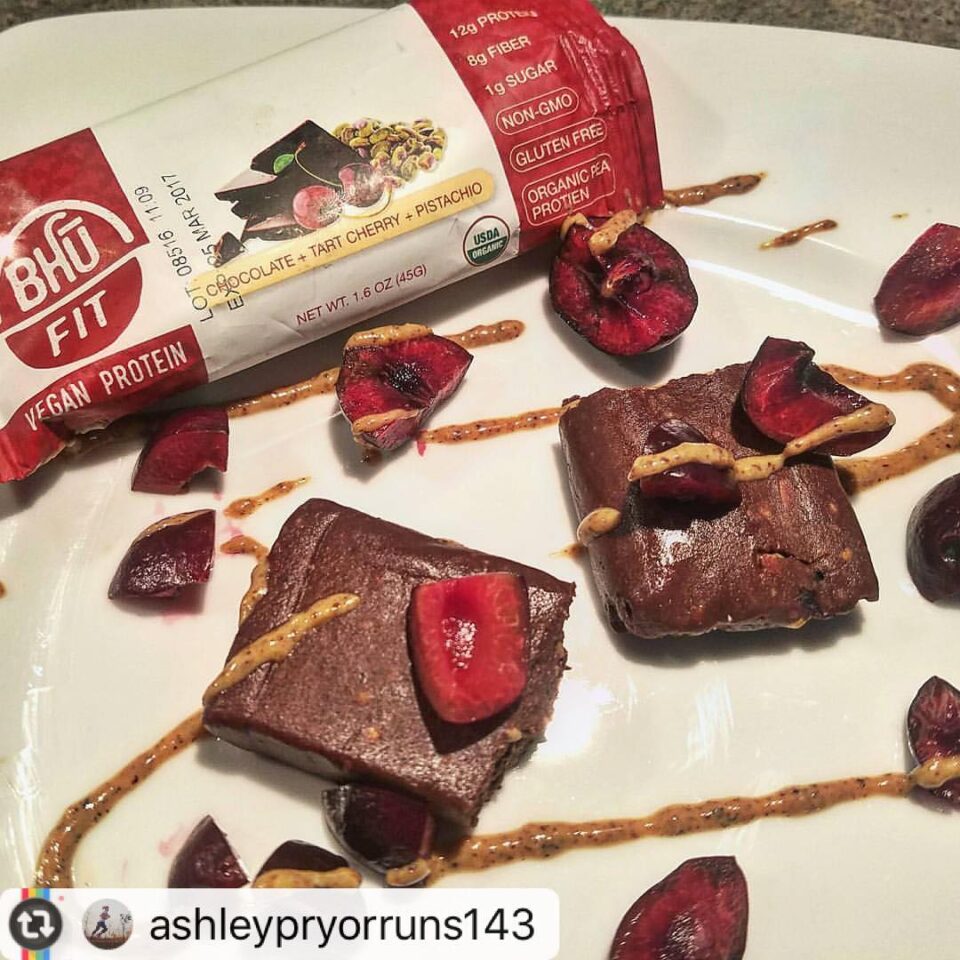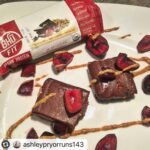 Recently, we introduced you to Bhu Fit, a rapidly growing protein bar company dedicated to making protein bars composed of real food. That means no artificial sweeteners, preservatives, flavors, colors, gums, and the like.
Bhu knows there are a lot of "clean" eaters out there, including a growing number of folks who adhere […]
Continue Reading →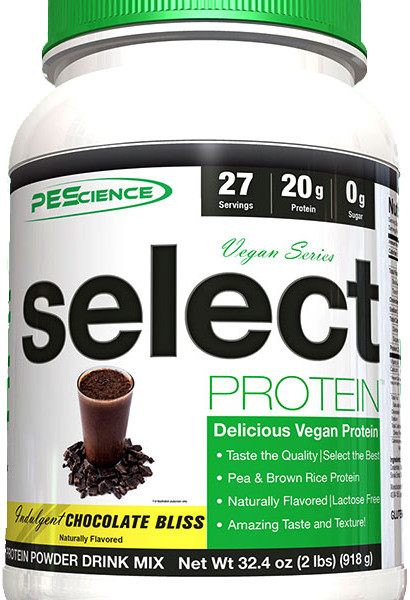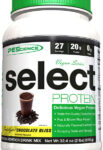 Recently, PEScience has been shifting their marketing gears, looking to get out of the bodybuilding and hardcore fitness markets and into more homes across the world. Case in point are the two reformulations of their two fat burners (now turned "lite energy supplements"), Alphamine and Norcodrene.
Now, to expand on their reach and appeal to […]
Continue Reading →