VASO-6

(Tag Archives)
Subscribe to PricePlow's Newsletter and VASO-6 Alerts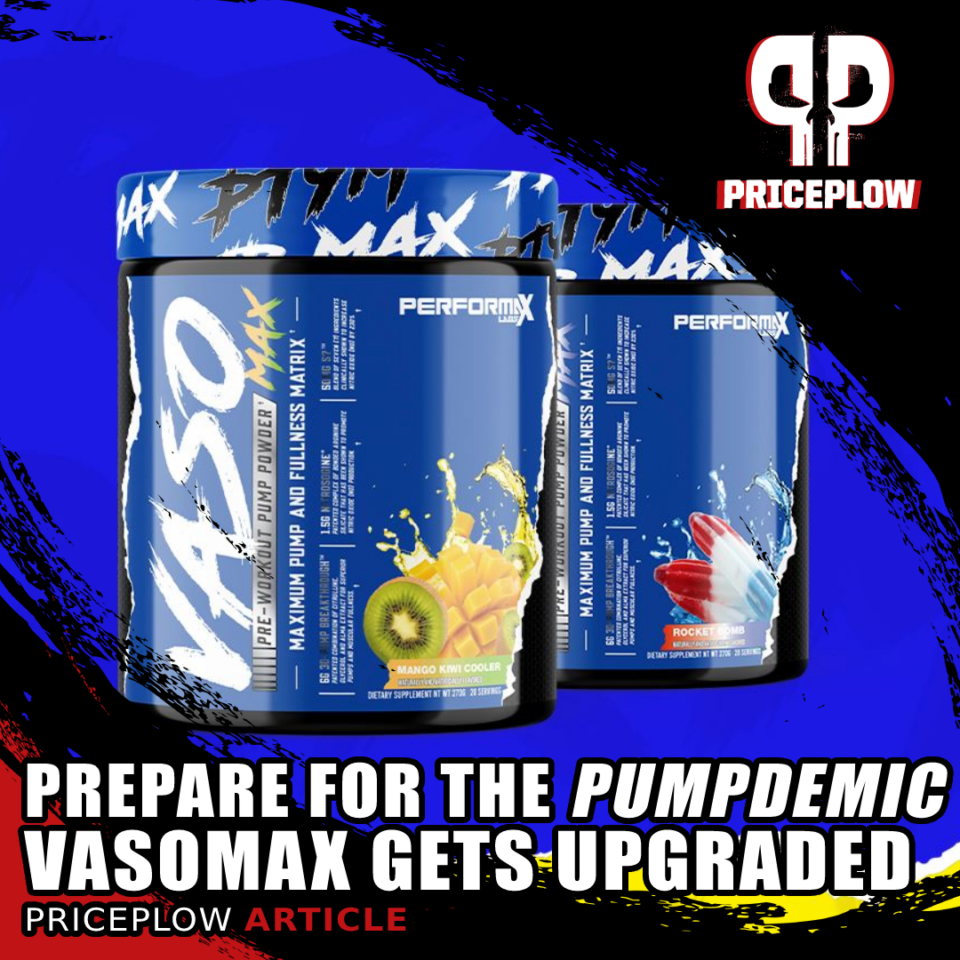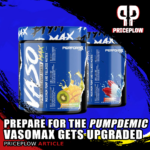 In 2021, Performax Labs announced a rebrand, and hasn't disappointed this far. While many brands weaken their formulas due to cost or "mainstreamization", Performax Lbas decided to stay true to their brand, by keeping it aggressive.
They blew the doors down with an all new version of their stim-based pre workout, HyperMax Extreme, […]
Continue Reading →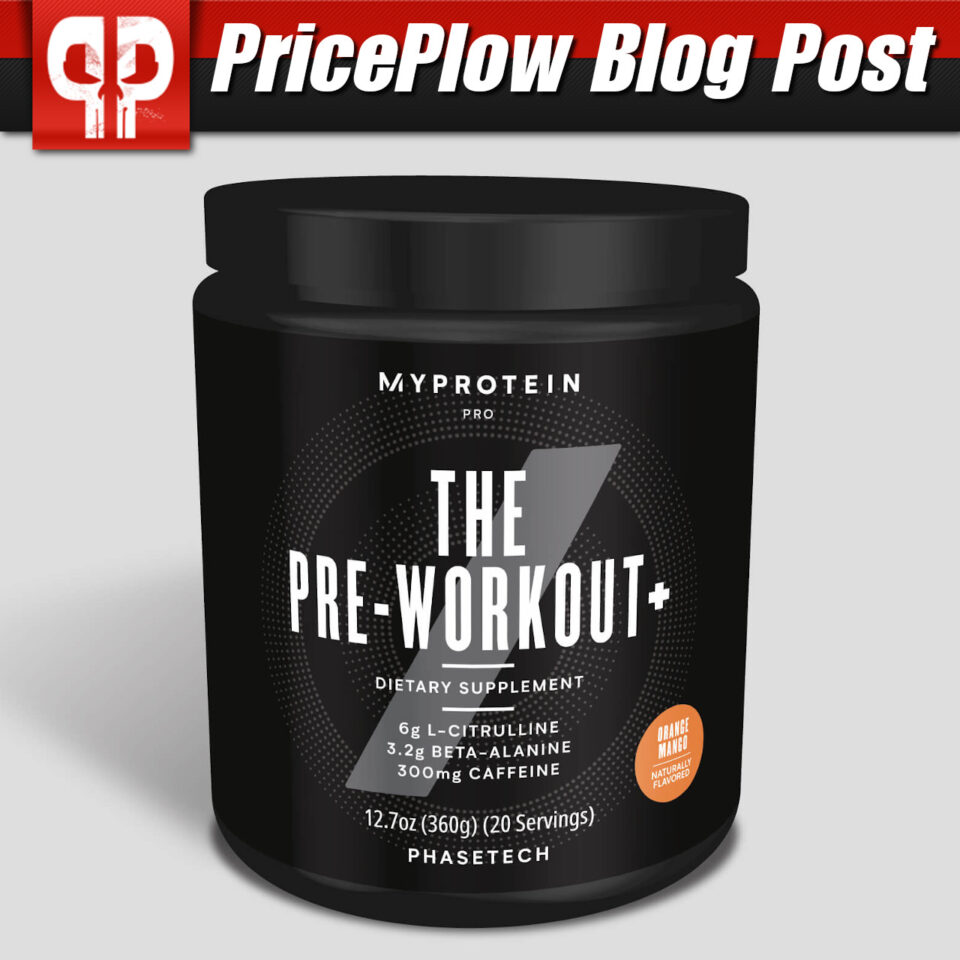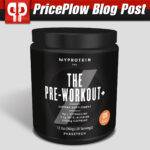 A few months ago we covered THE Pre-Workout, Myprotein's signature stimulant-based pre-workout supplement. THE Pre-Workout is the flagship product in Myprotein's Pro Range — a line of supplements formulated for more experienced gym-goers and athletes. THE Pre-Workout features a solid blend of ingredients designed to boost strength, endurance, energy, pump, and focus.
If there […]
Continue Reading →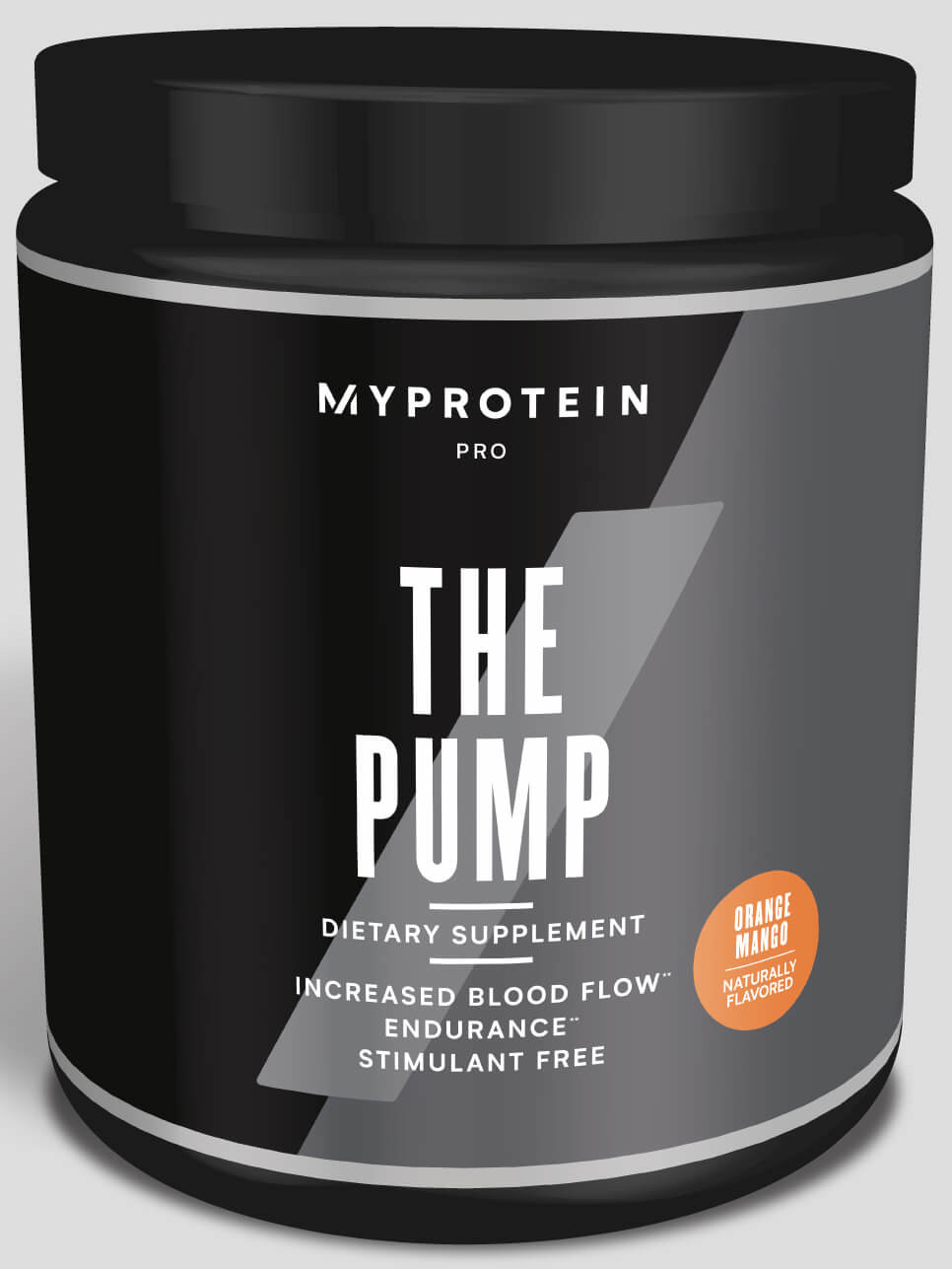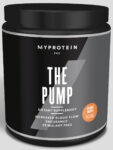 Just a few years ago, putting insane amounts of caffeine into pre workout supplements was the standard — companies would push the limits to see how far they could go to beat out their competitors. We've even seen pre workouts with 500-600mg of caffeine per serving. Sure, a small group of people may enjoy that, […]
Continue Reading →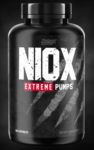 Some people go to the gym to relieve stress, work up a sweat, and enhance their cardiovascular endurance. But others are on a mission to get an epic pump while lifting maximal amounts of weight and building maximal amounts of muscle!
The "pump", is what the bros in your gym are referring to when […]
Continue Reading →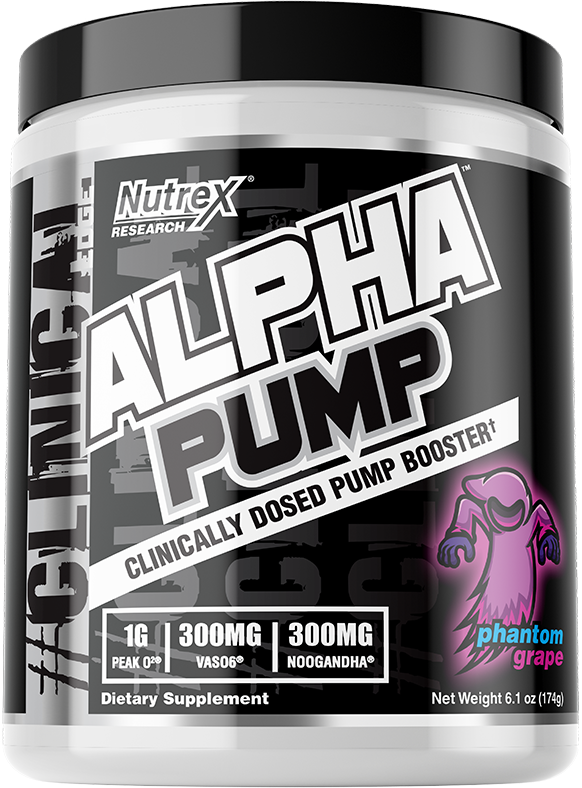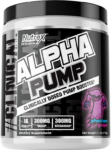 Nutrex Research has been on fire in 2019 – especially with the pre workouts. But it's about to get better.
As a quick 2019 recap, here's what happened on the pre workout front alone from the powerhouse brand:
Outlift Natural
, with the same great formula but using
stevia
instead of sucralose / ace-k! (Part[…]

Continue Reading →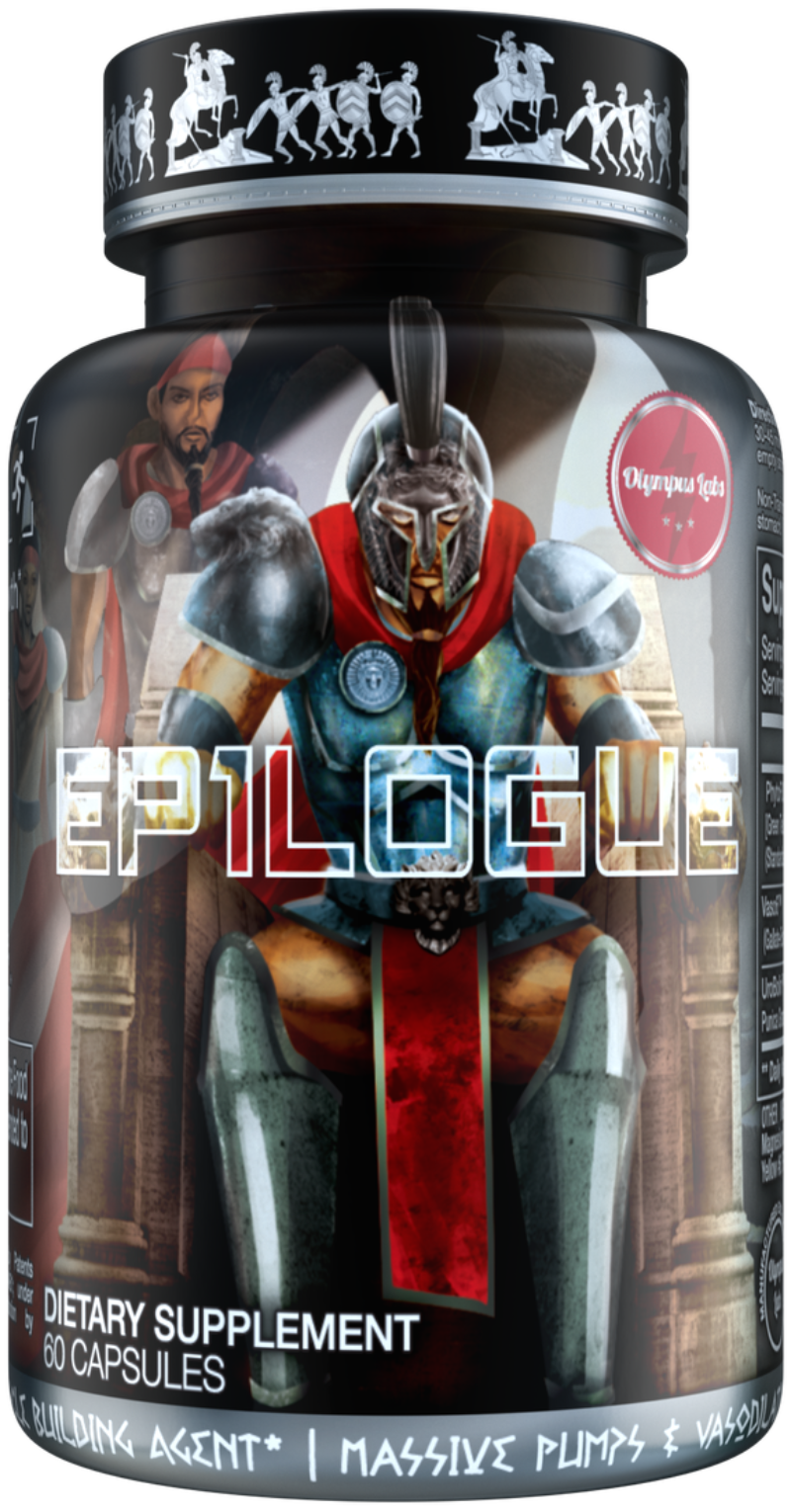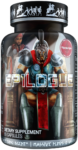 Olympus Labs has dropped yet another natural muscle builder with their new formulation named EP1logue. Rising above its competition, EP1LOGUE has three fully disclosed, natural ingredients… one of which has an epic dosage. The question of the hour is: will it help lifters make more gains, and if so,how do we best fit it […]
Continue Reading →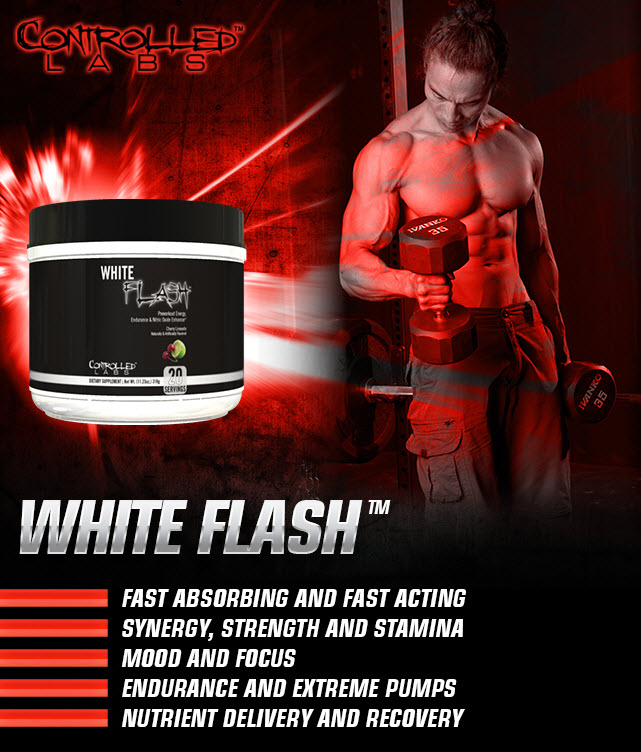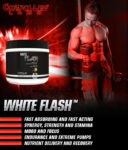 Controlled Labs is on fire lately, and they're not letting up now.
The creators of Purple Wraath recently pulled a major win against Marc Lobliner in the decade-long BCAA vs. EAA war and now they have one of the best nootropic powders we've ever tried in Orange Brainwash, and the Orange Triad multivitamin continues […]
Continue Reading →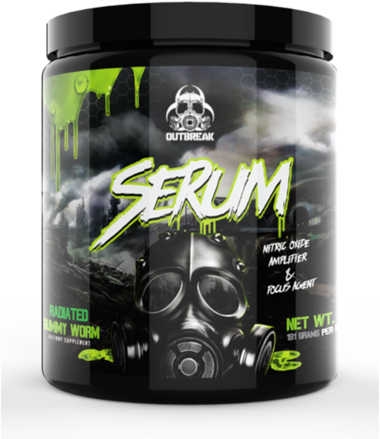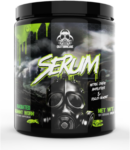 It's a stimulant-free pre workout supplement for the end-times, and it's PricePlow-approved and then some!
Who doesn't love a good pump product? They're great for everything from next-level strength on a heavy lifting day to your lifeline during a stimulant-break to a muscle primer for a pool party when the shirts are coming off. (We've […]
Continue Reading →