TUDCA

(Tag Archives)
Subscribe to PricePlow's Newsletter and TUDCA Alerts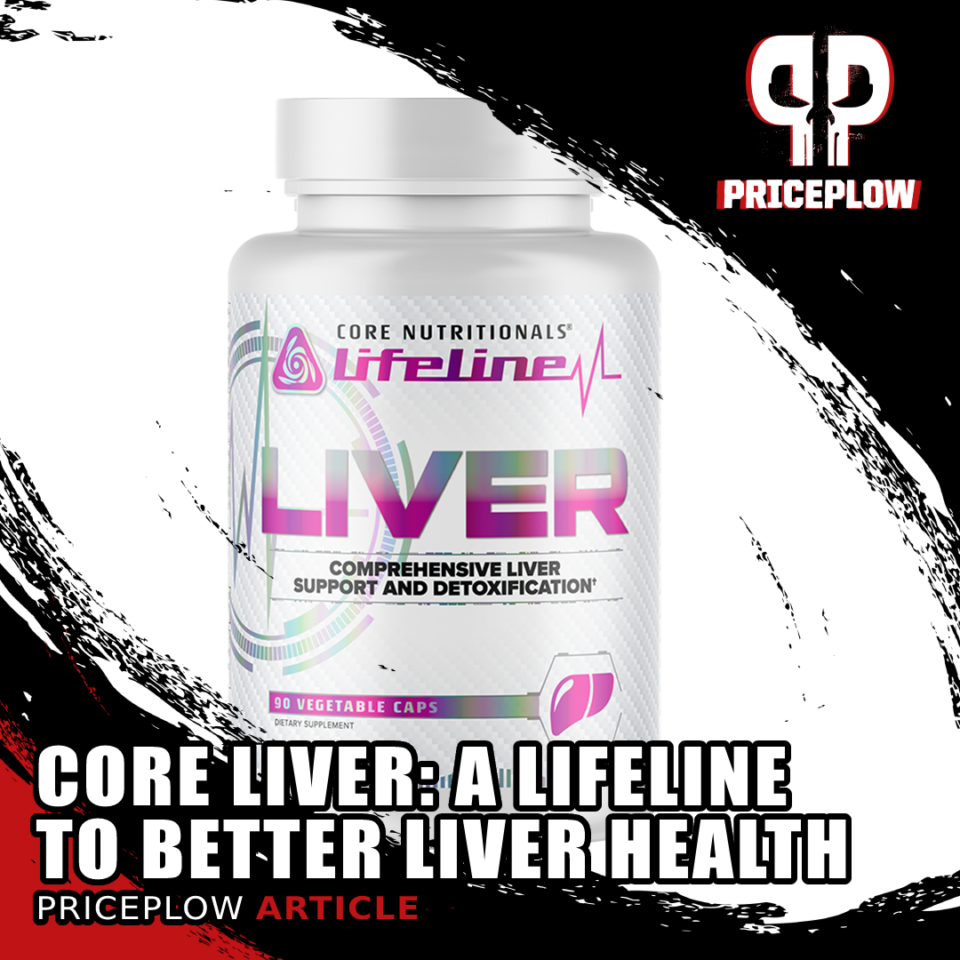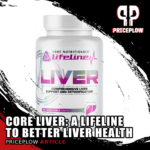 Supplements designed to protect against liver toxicity are incredibly important for anyone who cares about their metabolic health. Regardless of the type of athlete or dieter you are, you should know that you can still benefit from taking something to support your liver. That's because strenuous exercise has been shown to significantly elevate liver enzymes […]
Continue Reading →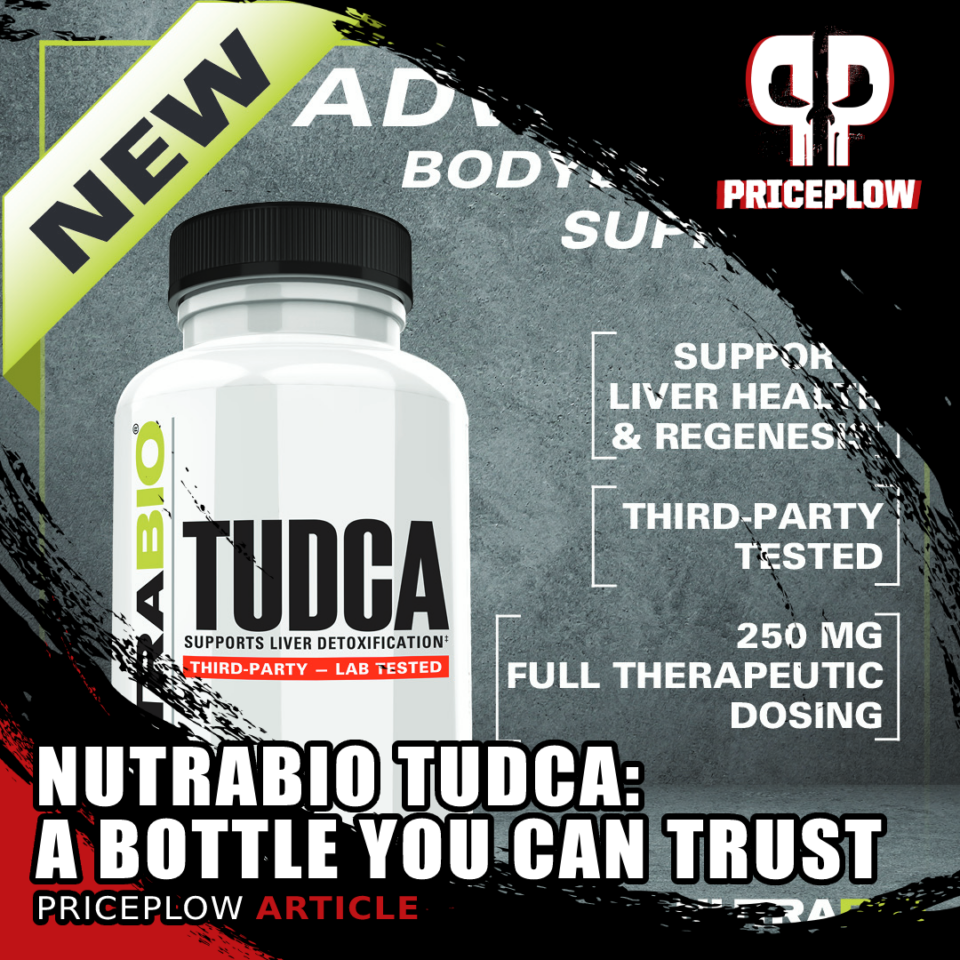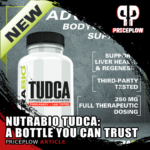 While nobody should ever accept mediocrity, there are certain times where trust and perfection are of absolute critical importance. One of those times is with liver health, especially in the bodybuilding community. On top of doctor-directed lab testing and care, dietary supplements can play a major role in hepatoprotection.
When it comes to […]
Continue Reading →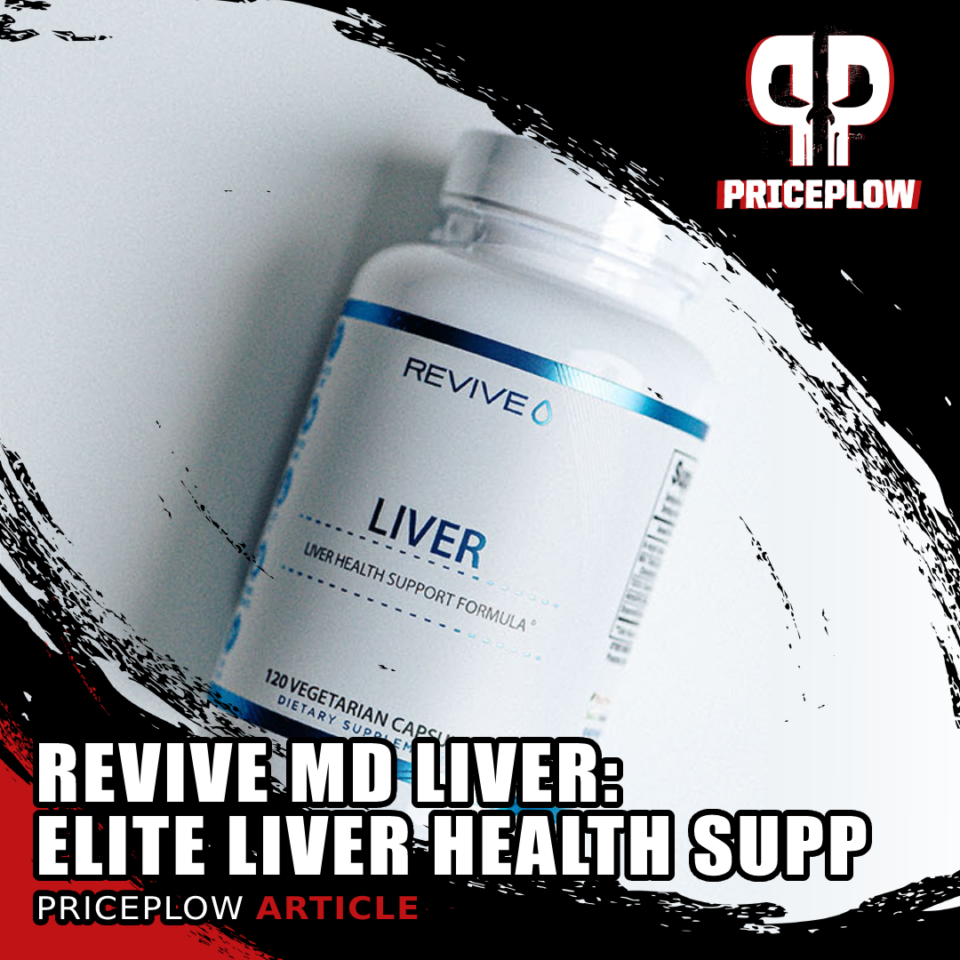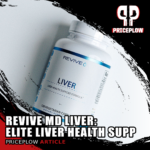 If you haven't heard about Revive MD yet, then it's time to catch you up to speed. Founded by bodybuilding coach extraordinaire Matt Jansen and Dr. Domenic Iacovone, the brand has been the envy of the entire supplement industry. Formulating an onslaught of health based supplements targeted for serious sports athletes, the team has […]
Continue Reading →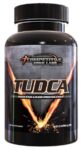 Natural or not, everyone loves to make gains. Some are content with reaping all benefits possible with their God-given genetics, while others like to really push their body's limit beyond its normal capacity and embrace the world of hormonal muscle enhancers, such as prohormones and other anabolics.
If you're a part of the latter category, […]
Continue Reading →