Tapioca Starch

(Tag Archives)
Subscribe to PricePlow's Newsletter and Tapioca Starch Alerts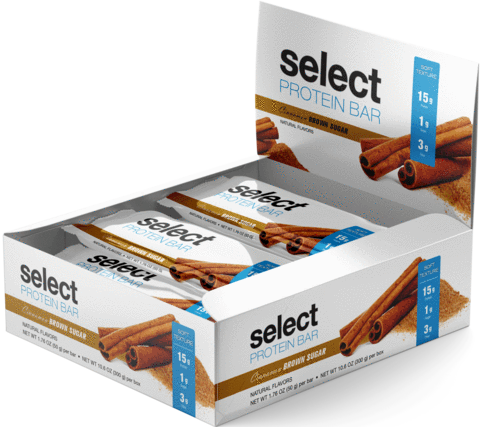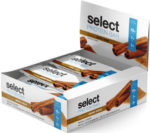 Last time PEScience was featured on the PricePlow Blog, we highlighted the new flavor of Select Vegan Protein — Amazing Chocolate Peanut Butter — and raved about how they were able to make unflavored greens bearable to drink with Greens & Superfoods. Although it sometimes takes time for new product or flavor launches at […]
Continue Reading →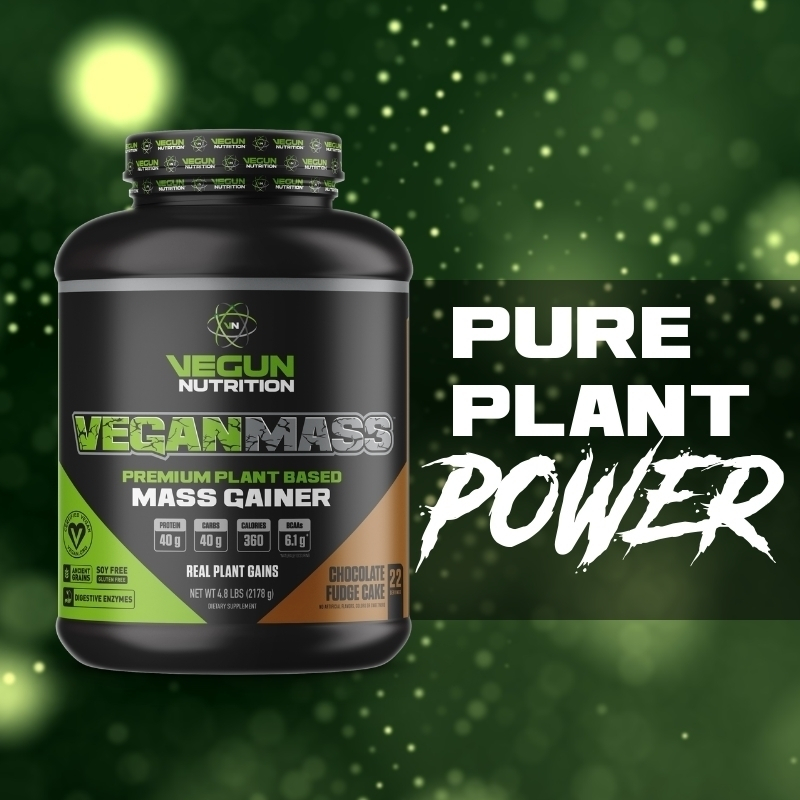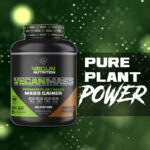 The Vegan Diet is one of the fastest-growing movements in the history of nutrition. A growing mass of plant-driven dieters have claimed better health, longevity, and body composition when going vegan — and some of the research backs that up… when it's done properly.
The problem is, it's not easy to be an "optimal" […]
Continue Reading →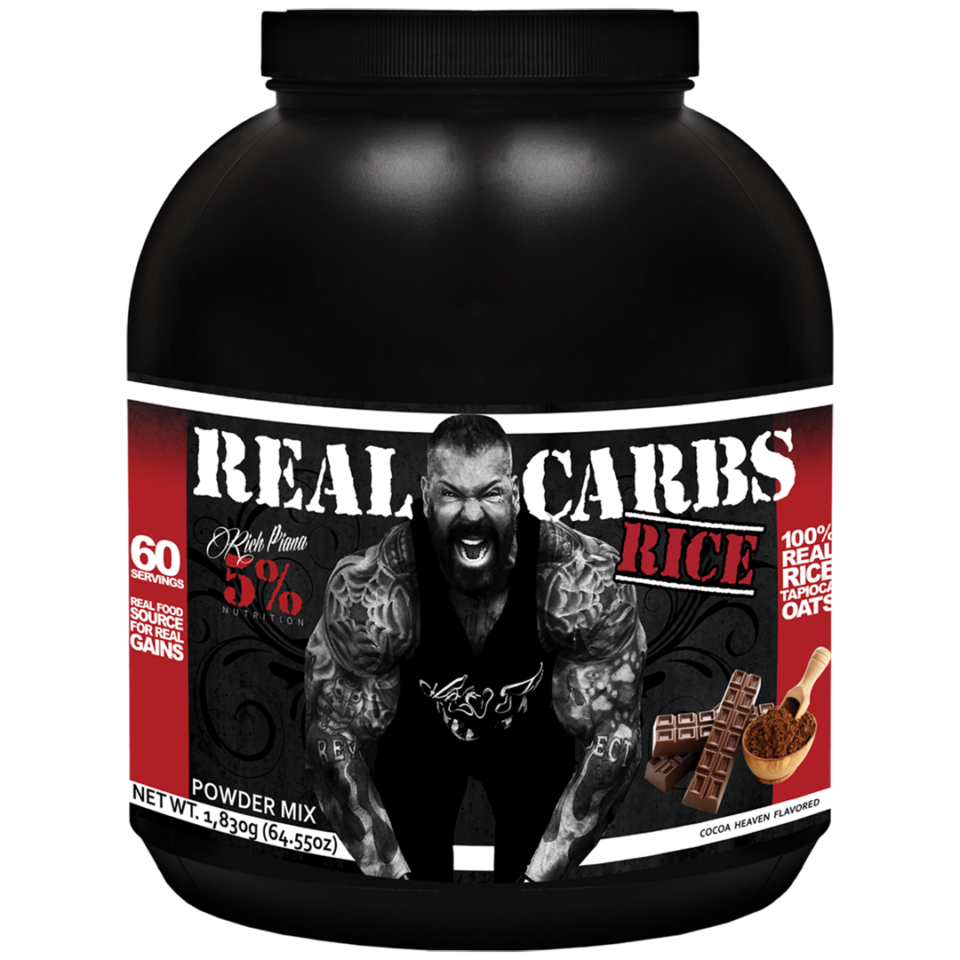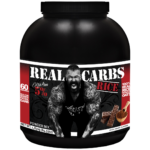 Updated May 18, 2018: This post now reflects the new name, but the formula is the same as it's always been!
Rich Piana's REAL Carbs is about to get a lot more real for you rice fans!
Most of Rich Piana's fans know that was a major proponent of consuming food-based calories. But not […]
Continue Reading →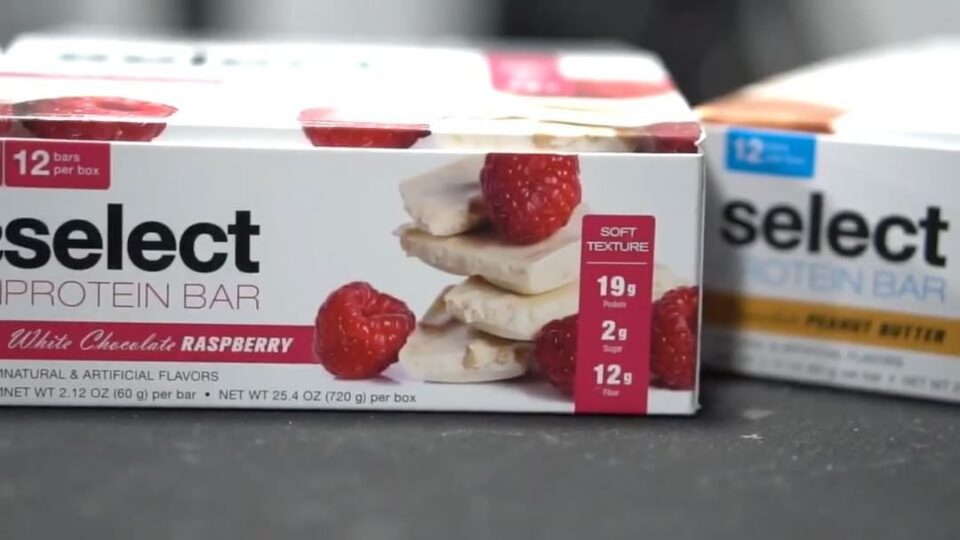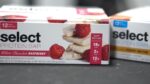 PEScience has been a long-time favorite of PricePlow. It's hard not to love a company that relies on actual data for their formulations. It's also much harder to hate a company that puts out some of the most delicious-tasting protein products on the market, like the extremely clean but still delicious protein powder in Select […]
Continue Reading →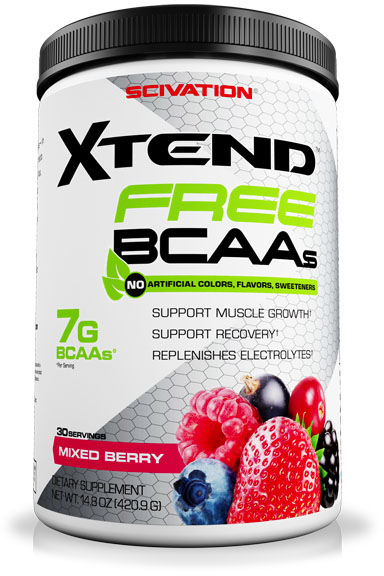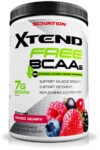 Ever since the initial research came out on the numerous benefits of BCAA supplementation, the original Scivation Xtend has been the go-to BCAA supplement of choice for gym rats for nearly 10 years. Many others have tried to emulate Xtend's panoply of flavors and effectiveness, but more often than not, we're left with sad pretenders […]
Continue Reading →