Soy Protein

(Tag Archives)

This is the PricePlow blog's soy protein tag page.
To see all products in this category, see the PricePlow Soy Protein category
Click here to see our protein buyer's guide if you're not sure what to buy.
Subscribe to PricePlow's Newsletter and Soy Protein Alerts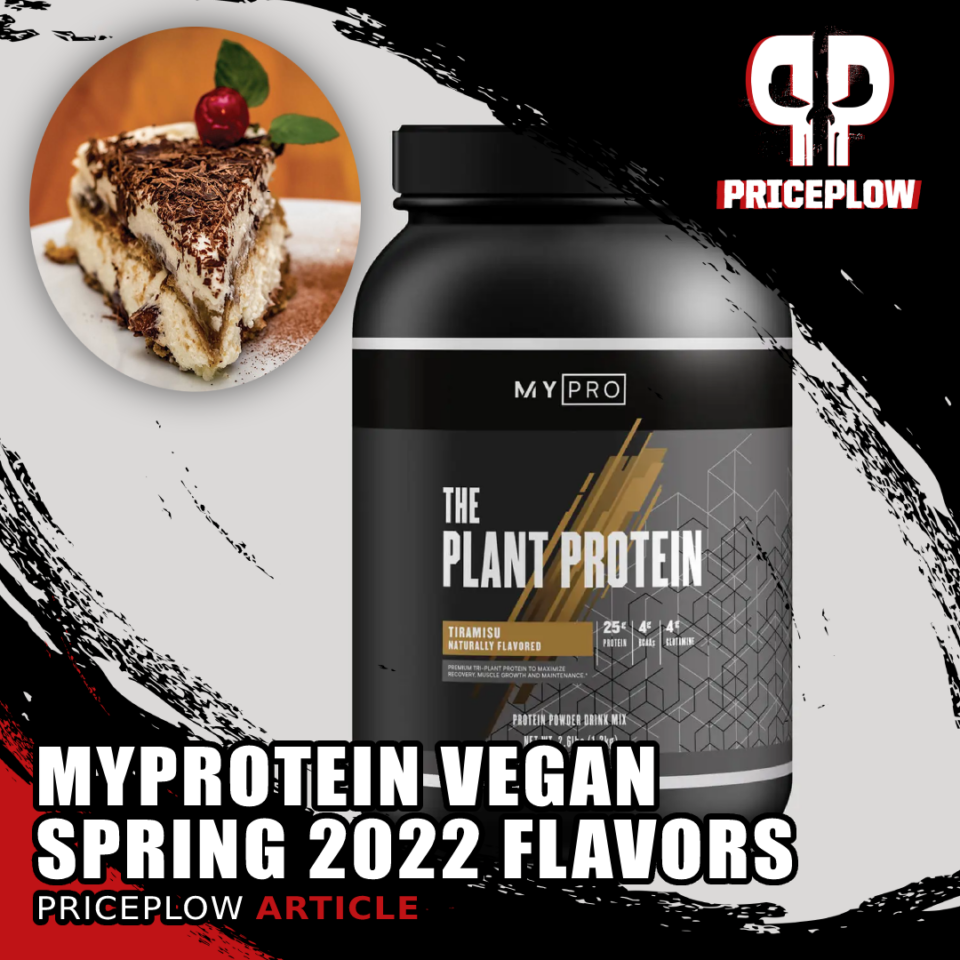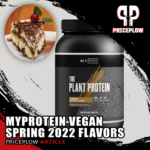 Unsurprisingly well-known for their protein supplements, Myprotein has kept their fans busy with some incredible new pre-workout flavors like their Mike and Ike collab in The Pre-Workout, as well as an incredible Eddie Hall Pre-Workout.
Getting back to protein, they snuck out a few incredible new Layered Bar Flavors: Peanut Butter Jelly, Chocolate […]
Continue Reading →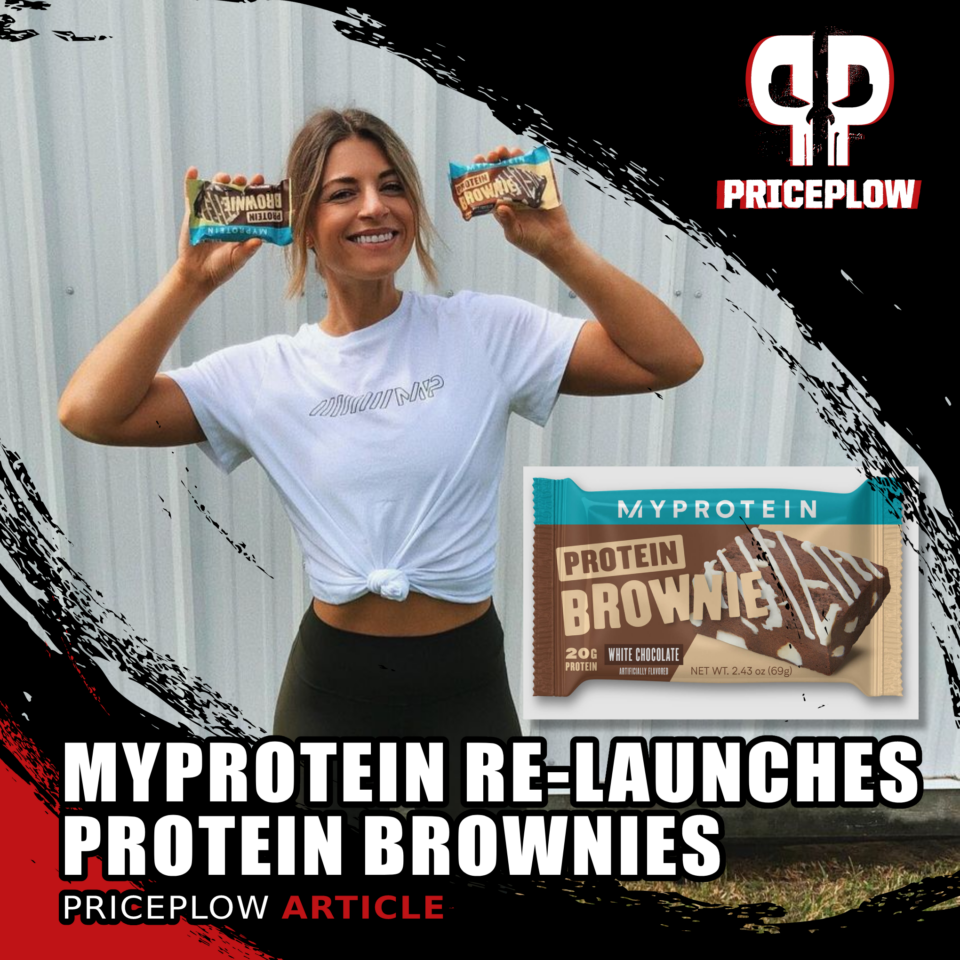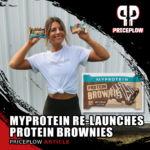 In late 2020, we named the Myprotein Crispy Wafers as our 2020 Functional Food of the Year,[1] beating all other protein bars and high-protein snacks on the market. As part of the Myprotein's Snack Series, the nostalgic Crispy Wafers stole the show next to the incredibly sweet Nuts Bar and their Protein Chips.[…]
Continue Reading →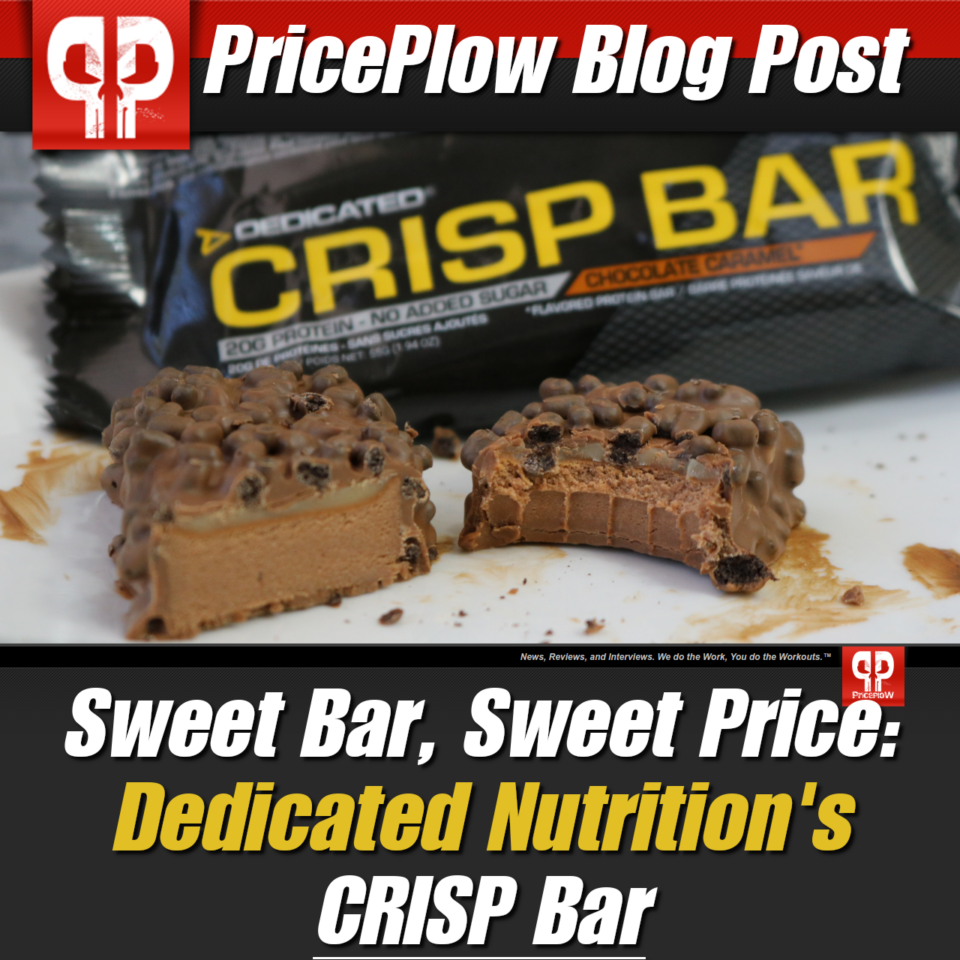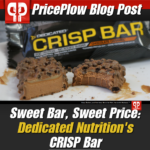 A killer Canadian company that we are no stranger to, Dedicated Nutrition brought their products to American stores in April of 2018, and have been a strong contender in the market ever since. They started with a lower-caffeine, yet comprehensive pre workout formula Unstoppable and a unique BCAA product, BCAA Sensation, but have recently […]
Continue Reading →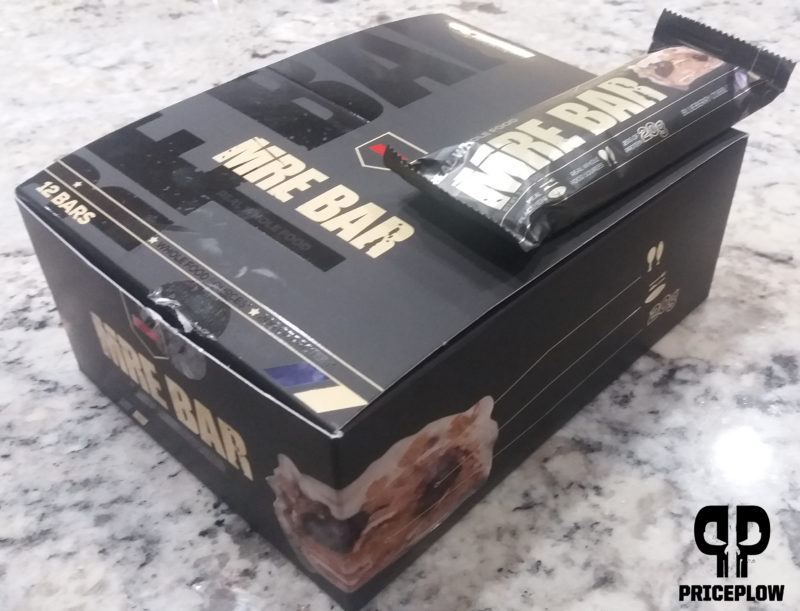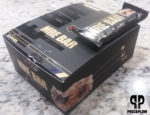 Take.
My.
Money.
At this point, it's not even fair for the rest of the sports nutrition and greater "functional foods" industries. RedCon1 is endlessly smashing the competition to pieces, and nobody's even complaining about it. It's just happening.
It's one thing for a company to make and sell products that people ask for. That's […]
Continue Reading →


There was a time when protein bars were either dry and crumbly or overly chewy, tacky, and more jaw-exerciser than palate-pleaser. Those days are long gone with the likes of Ronnie Coleman's King Whey Crunch Bars.
But there's another up and coming company devoted to functional foods that's gunning for the top slot of protein […]
Continue Reading →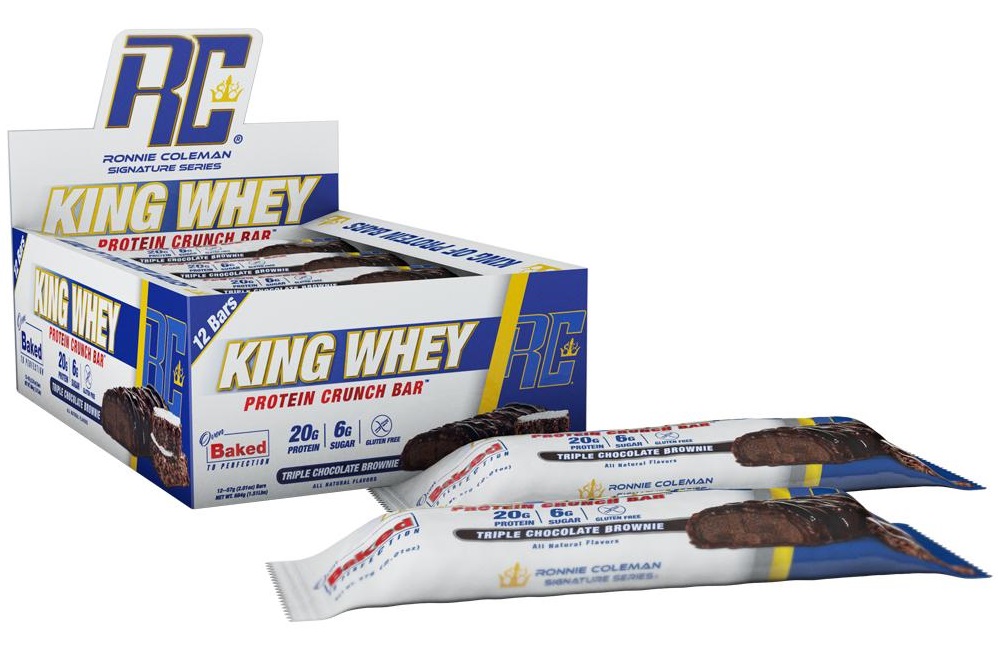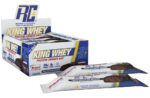 Ronnie is back, and he's bringin his protein bars with him!
We've covered A LOT of protein bars in our time, and for the most part, the vast majority lead to more of a jaw ache than a pleased palette. Most just suffer from a lack of flavor or a texture that is too dense […]
Continue Reading →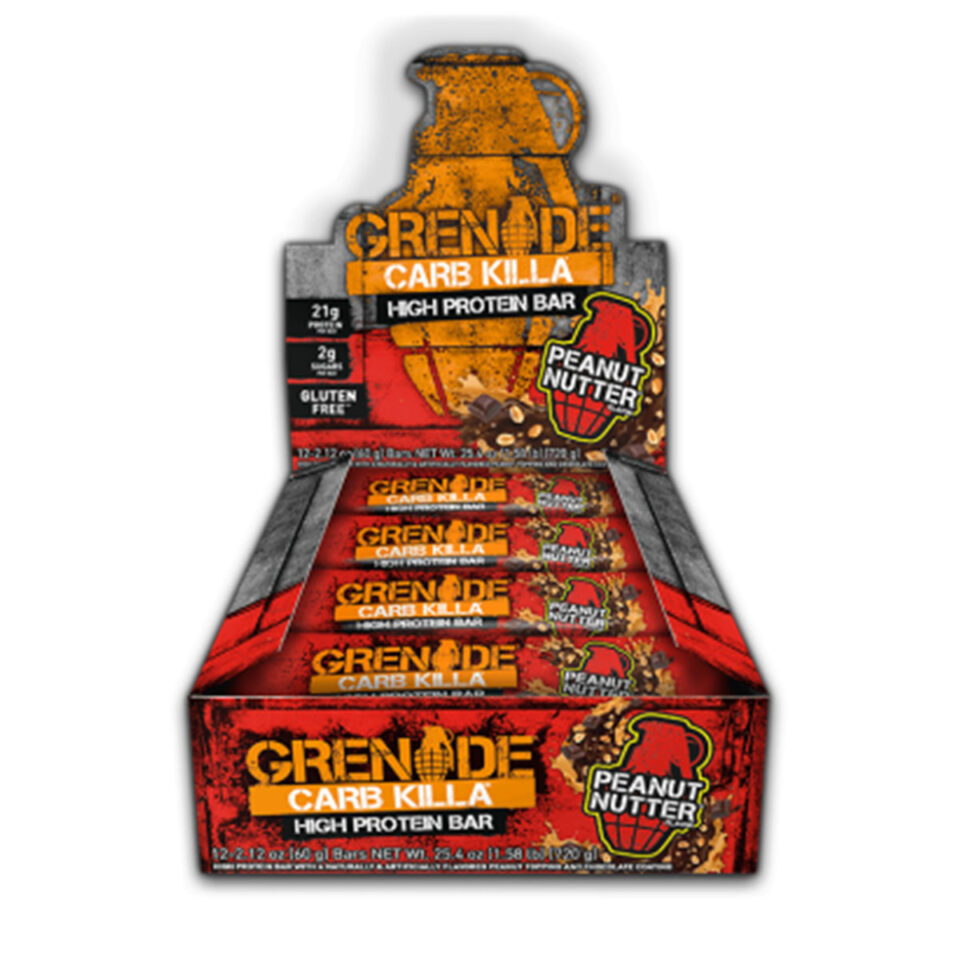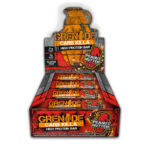 The claim of best protein bar is in constant flux among the fitness population. We've stated over and over again that our top choice for taste and texture is OhYeah! ONE Bar. But, everytime we post a protein bar review on our YouTube channel, we're told to check out the Carb Killa Bar by Grenade[…]
Continue Reading →