Rich Piana

(Tag Archives)
Subscribe to PricePlow's Newsletter and Rich Piana Alerts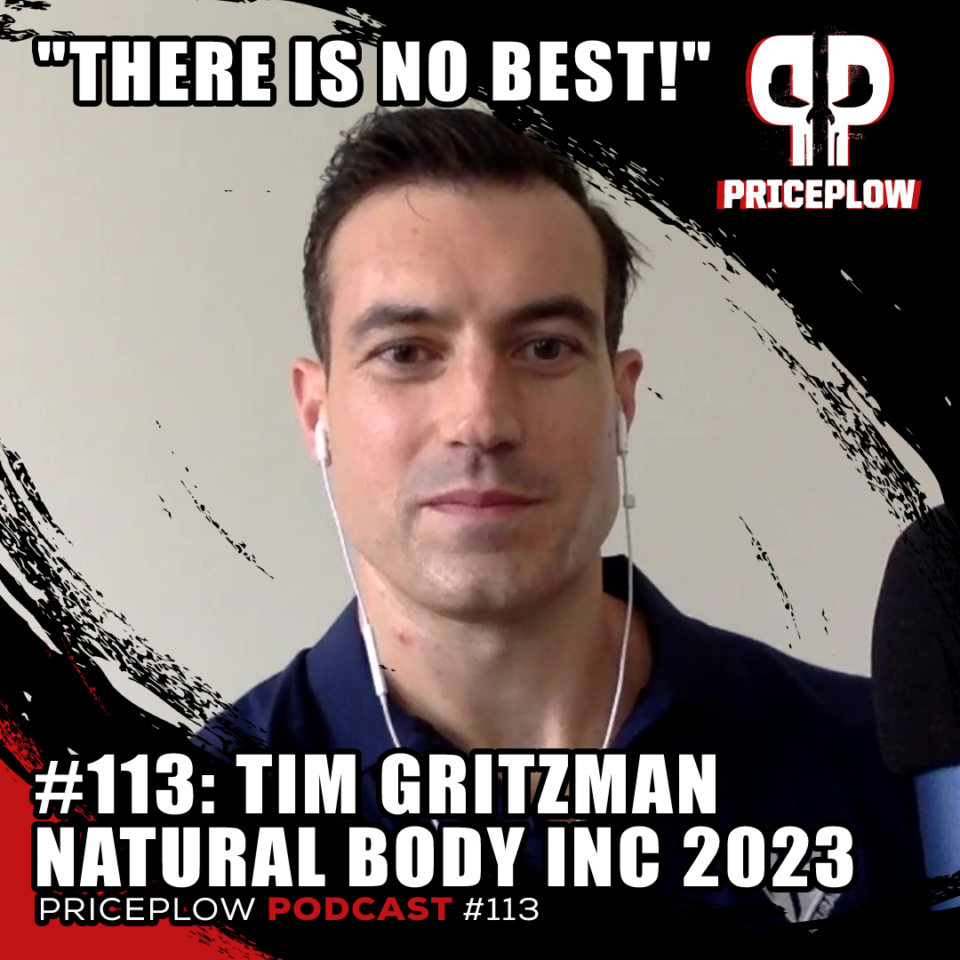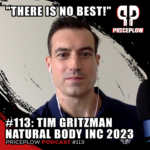 https://blog.priceplow.com/podcast/tim-gritzman-natural-body-inc-113
It's been too long since Tim Gritzman of Natural Body Inc — everybody's favorite retailer in New York — has graced us with his presence on the PricePlow Podcast. Last seen in Episodes #044 and #045, Tim continues to keep the ship straight with this business partner, Steve Calabrese.
For this episode, we […]
Continue Reading →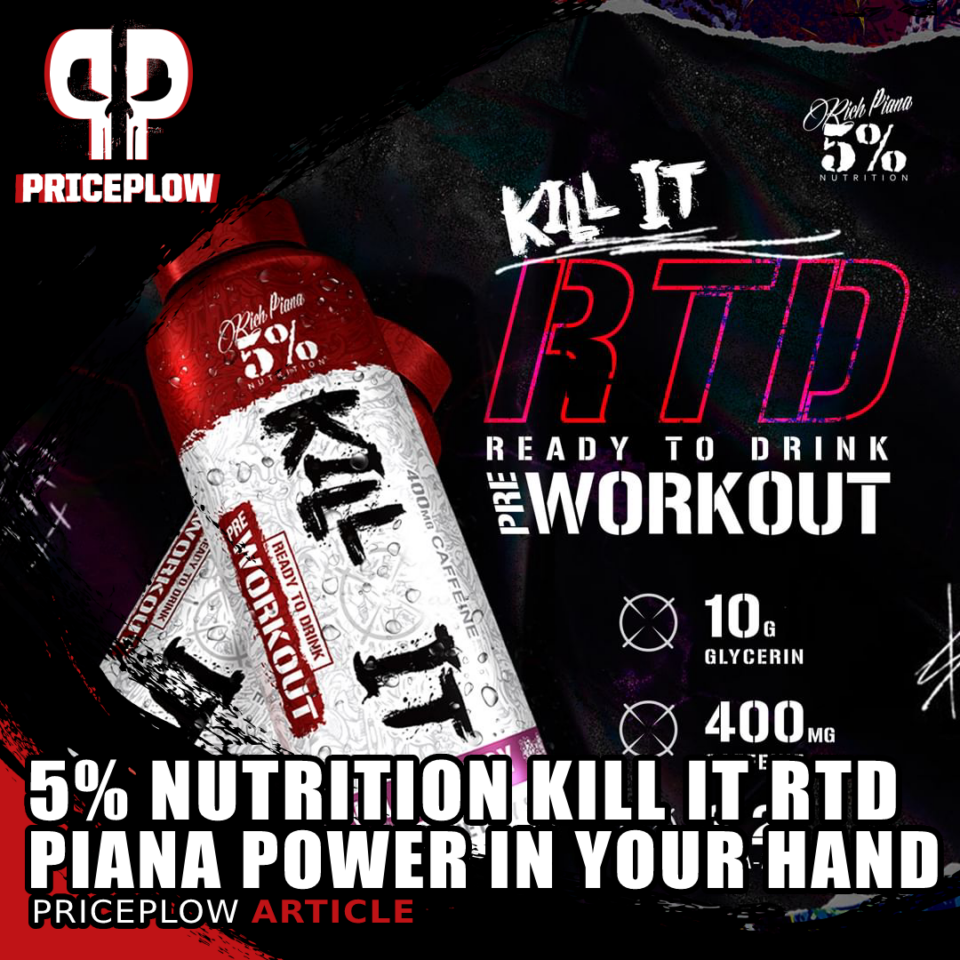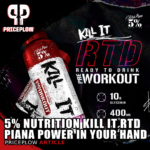 For years, 5% Nutrition has led the industry in the "more of everything" category of bodybuilding supplements and sports nutrition. This is an excellent case of a brand taking on a personality that mirrors its founder. Rich Piana, after all, could certainly not be accused of moderation or having a conservative mindset. Everything he did […]
Continue Reading →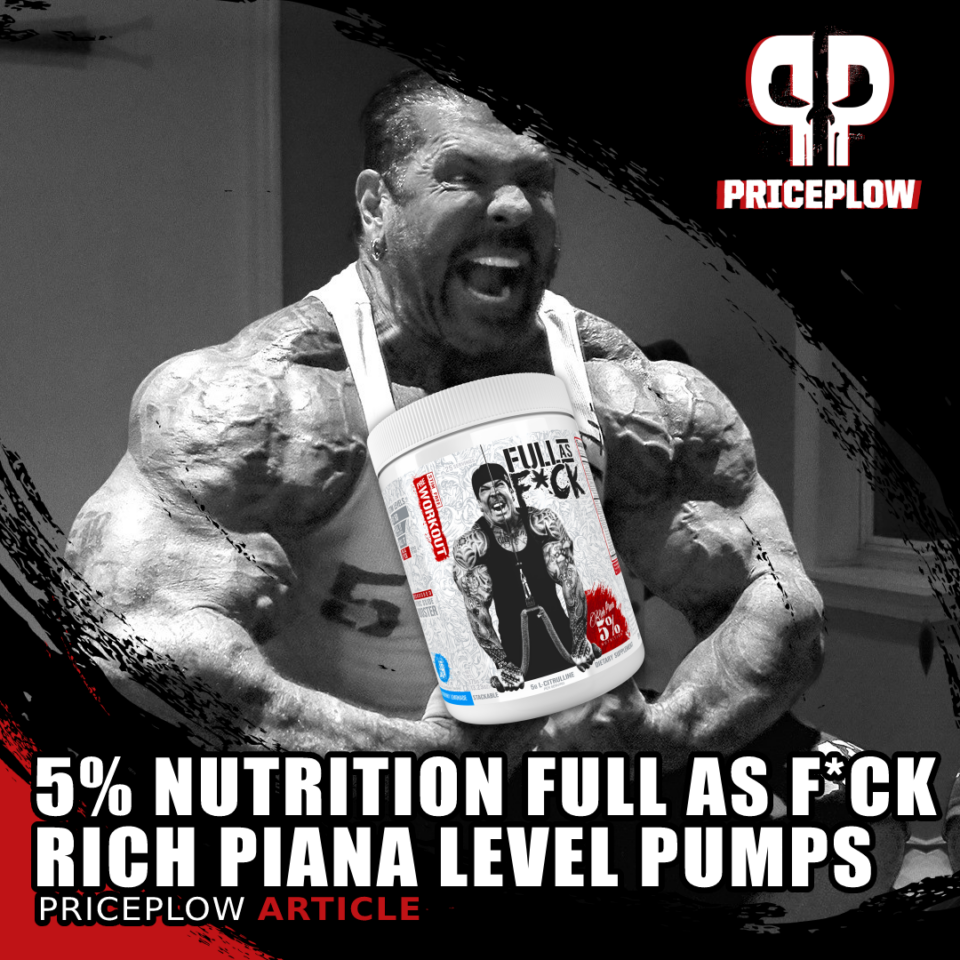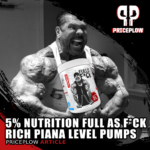 When it comes to getting that skin-ripping pump that makes you feel like you can keep on lifting for hours, nobody does it quite like 5% Nutrition. Rich Piana, the late founder of 5% Nutrition, was all about the pump — using hardcore strategies like all-day arm workouts and carb loading taken to extreme[…]
Continue Reading →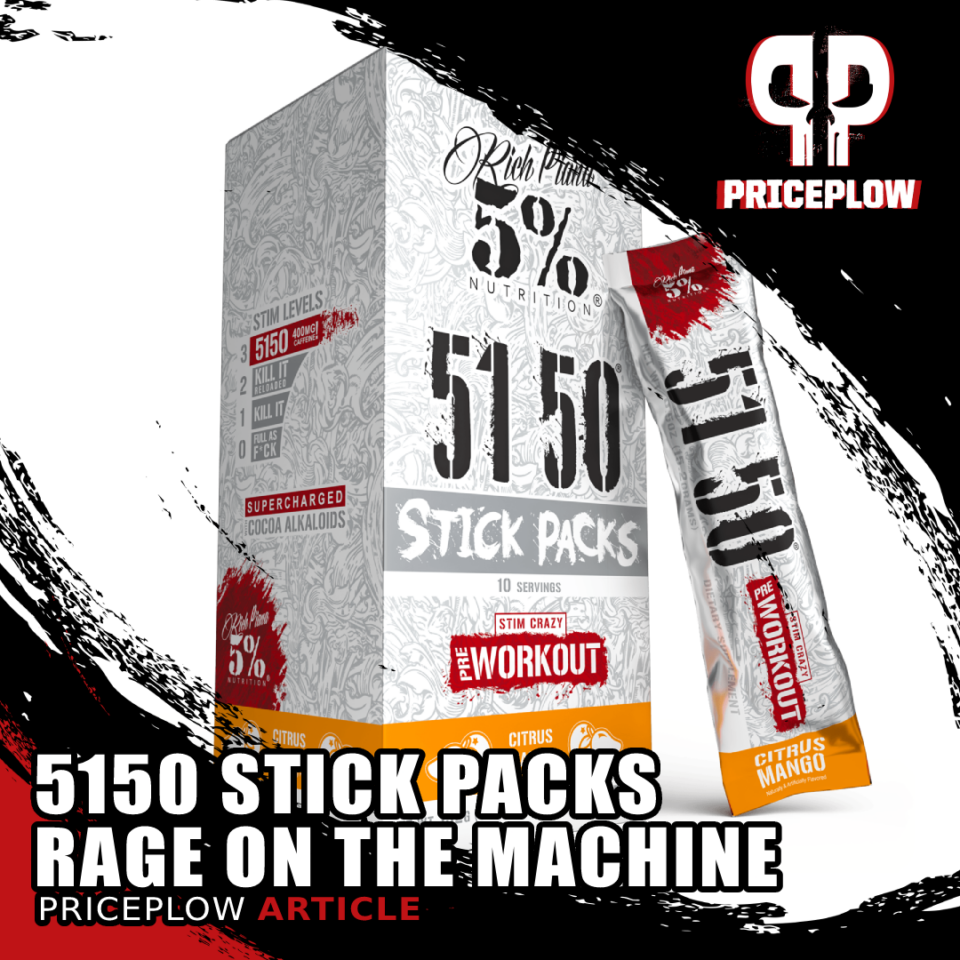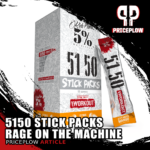 Maximized intensity pre-workouts are in vogue in the supplement industry, but nobody does it quite like Rich Piana's 5% Nutrition.
Back in 2021, we covered the release of 5% Nutrition 5150 pre-workout, named for the California penal code of "involuntary psychiatric hold" — and it's just as insane as you'd expect. Billed as […]
Continue Reading →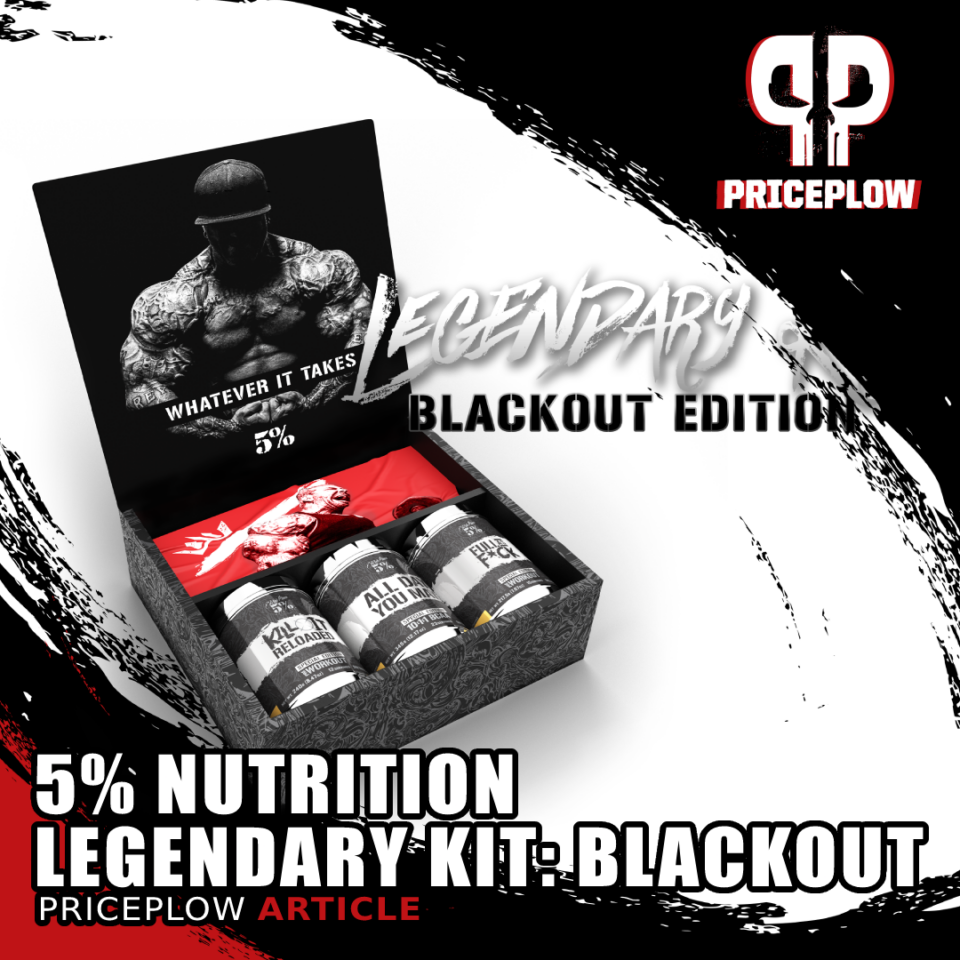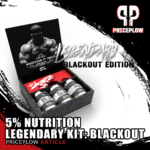 Rich Piana's 5% Nutrition did a lot of cool things in 2022. They released Probio-75, a juiced-up probiotic supplement containing a whopping 75 billion colony forming units, DRINK SLEEP GROW, an ace-in-the-hole for total recovery, and Hydrate STK, a unique hydration formula containing SAMe. We also loved their hot chocolate flavor of […]
Continue Reading →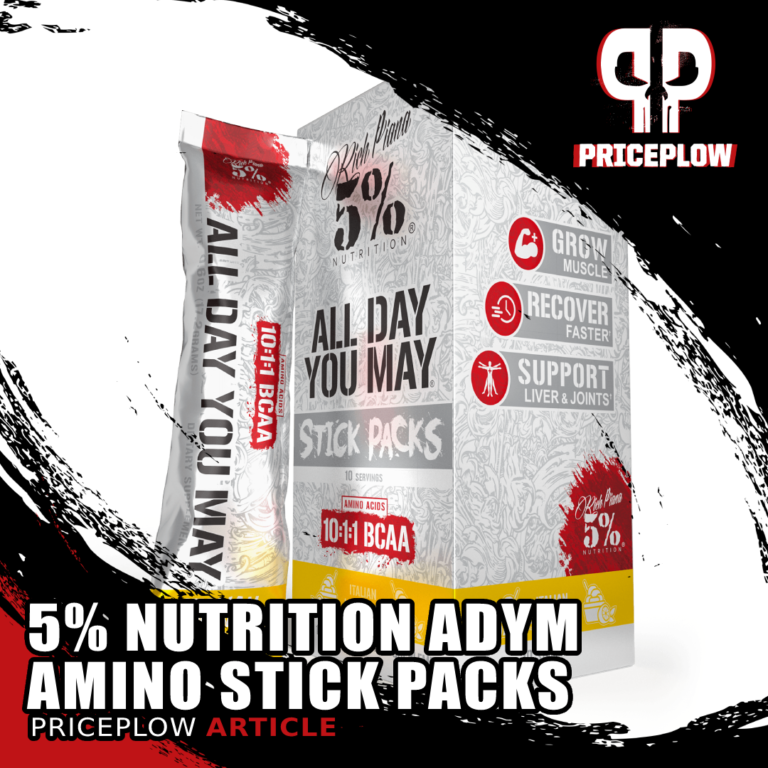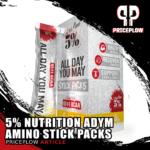 Rich Piana's 5% Nutrition has a penchant for releasing truly unique formulas. Some, including themselves, may even call their blends "Legendary". Well, their All Day You May amino acid formula is no exception.
All the way back in 2015, we wrote about the initial release of All Day You May. The product embraced the idea […]
Continue Reading →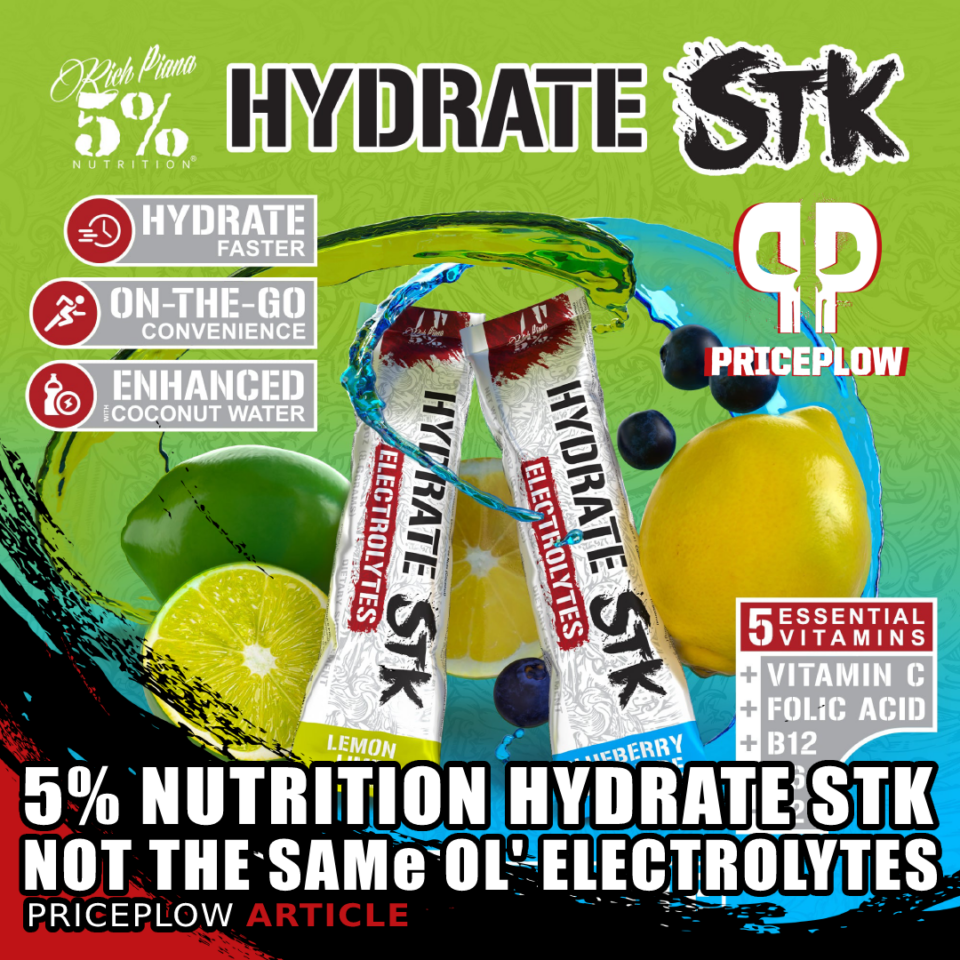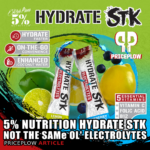 Hydration has been all the rage the past couple of years, with numerous electrolyte supplements taking the world by storm — going beyond the sports nutrition industry and making it into grocery stores as well. It's clear that we, as a society, have a significant mineral deficiency problem, to say the least.
But one thing […]
Continue Reading →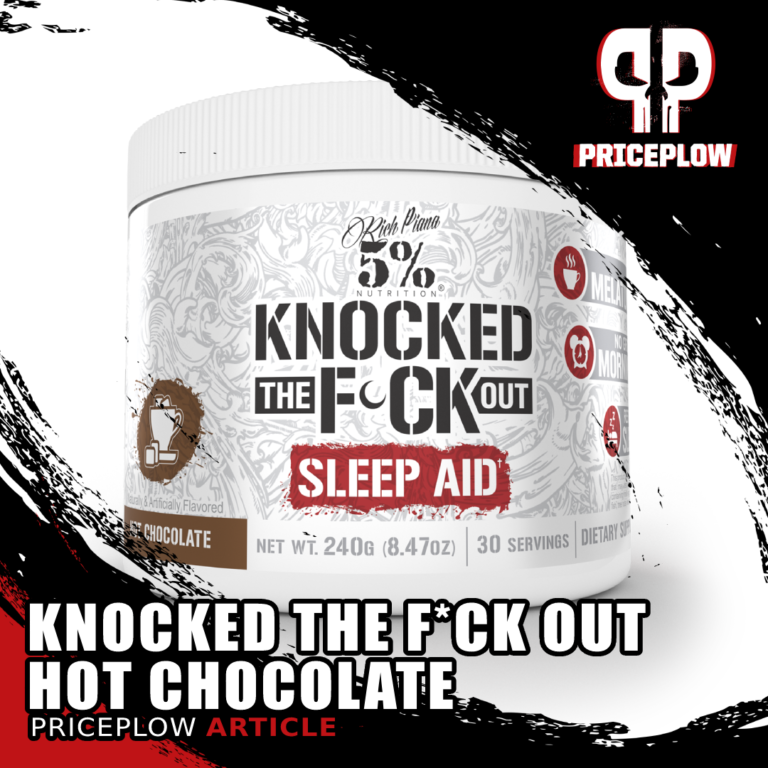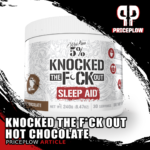 A lot of content, thought, and energy are put towards two of the twin pillars of health in the supplement industry: exercise and diet. They are indeed vital components to get you on the road to being in the best shape of your life – but there's a third element that's just as important to […]
Continue Reading →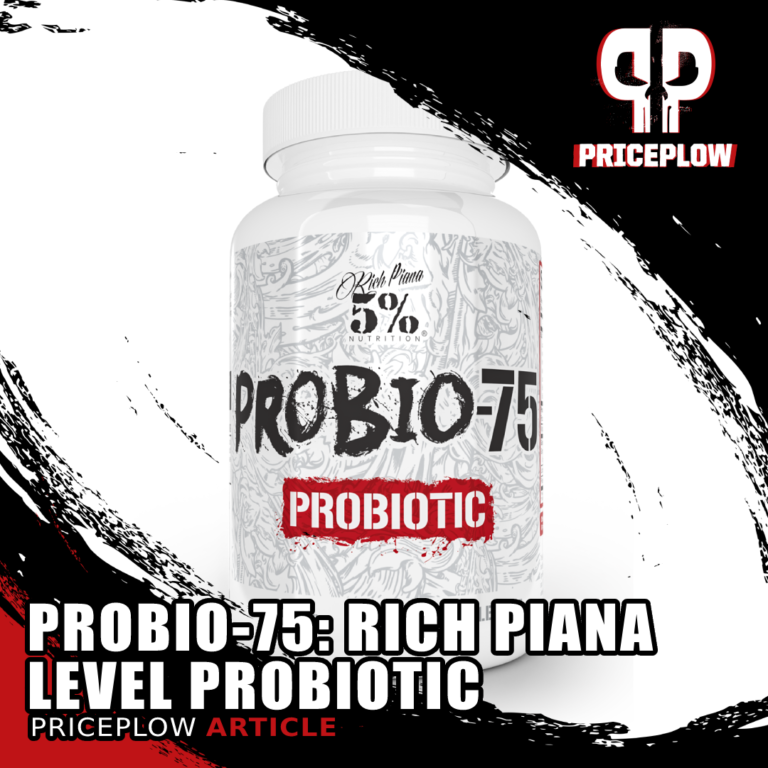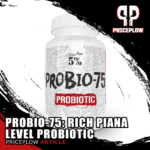 5% Nutrition, founded by legendary bodybuilder Rich Piana, has its foundations in real, time-proven supplements. Whether you're looking to bulk up with their enhanced creatine formula Crea-TEN, or just get an insane pump at the gym with their Kill It RELOADED pre-workout powder, 5% Nutrition knows the exact right supplementation buttons to […]
Continue Reading →