Patrick Williams

(Tag Archives)
Subscribe to PricePlow's Newsletter and Patrick Williams Alerts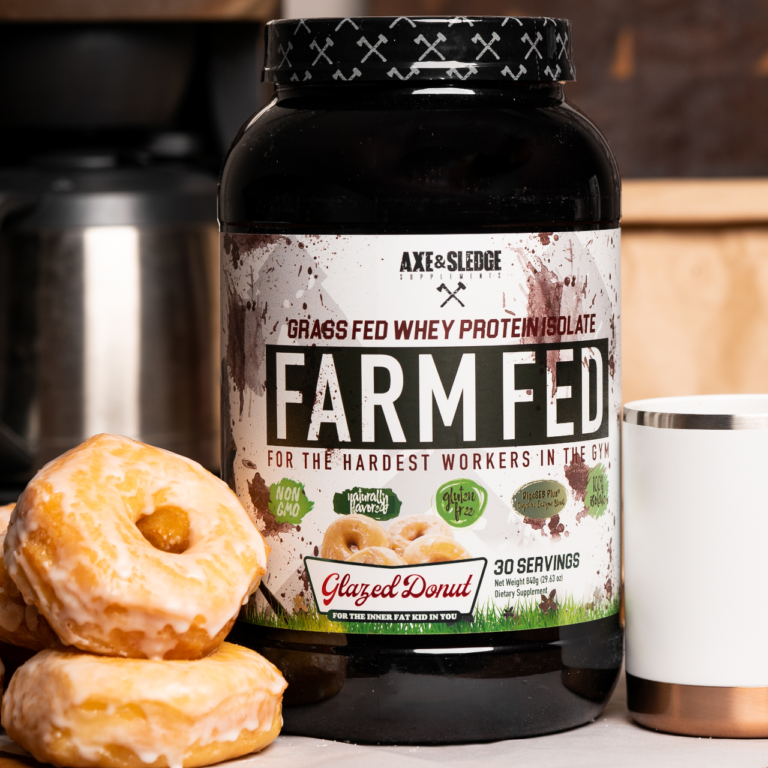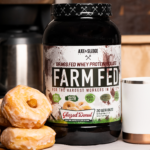 A few months ago we covered Axe & Sledge Farm Fed on the PricePlow Blog and did a complete breakdown of the macronutrients, ingredients, and flavors while also providing some background on how Farm Fed was created. It turns out that Seth Feroce, co-founder of Axe & Sledge Supplements, has a difficult time […]
Continue Reading →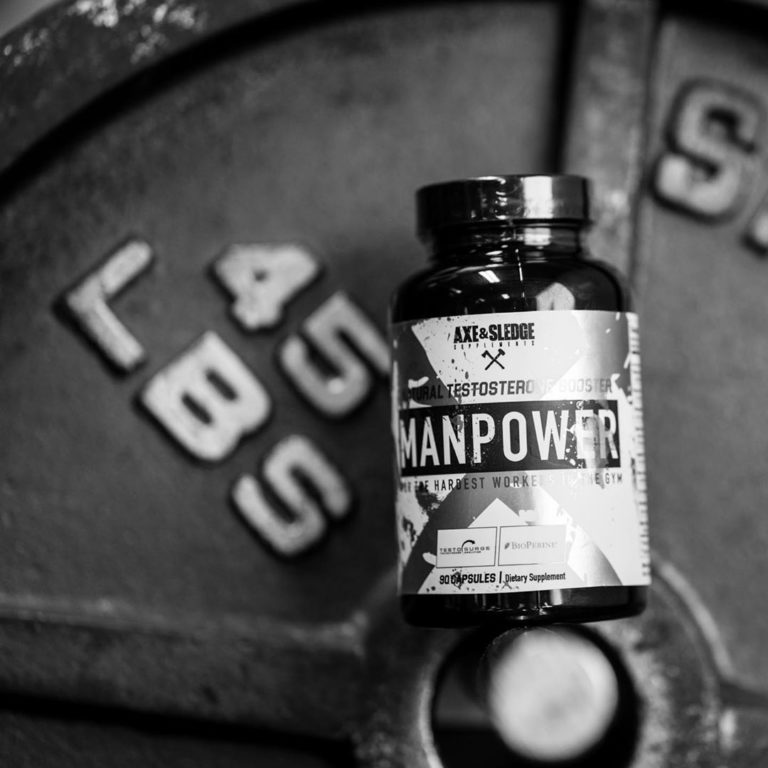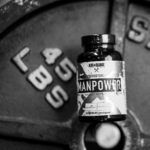 As of writing this article, the PricePlow Blog has covered almost every Axe & Sledge product, including:
Hydraulic: best-selling stimulant-free pump Ignition Switch: comprehensive, moderately stimulating pre-workout Seventh Gear: high-stimulant pre-workout with nearly 400 milligrams of caffeine per serving Home Made: whole-foods meal replacement Farm Fed: grass-fed whey protein isolate GDA+: potent glucose-disposal agent The[…]

Continue Reading →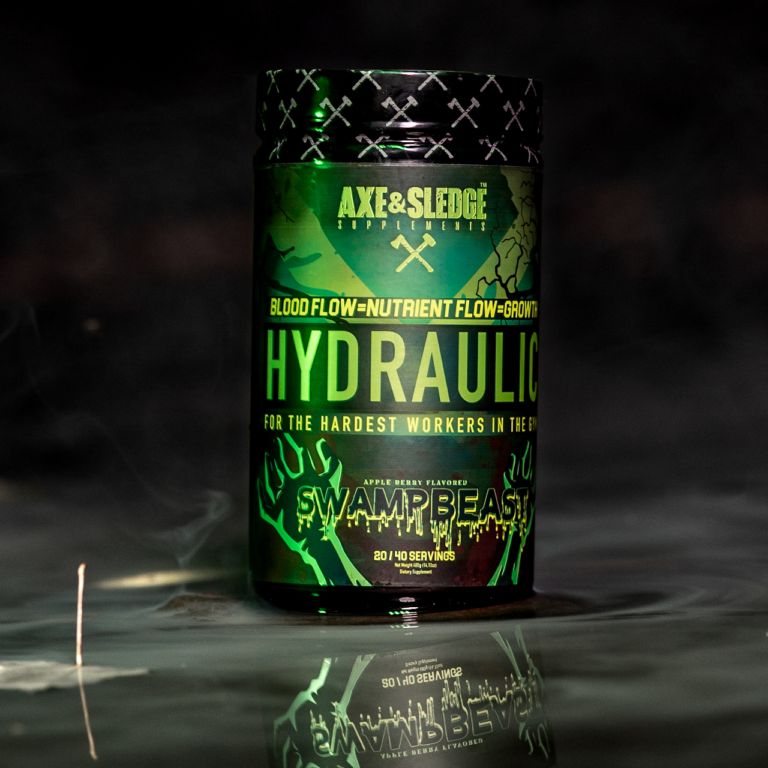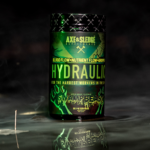 Halloween is right around the corner and the Axe & Sledge Demo Crew has a special treat for all of the hard-working M'fers out there! A few months ago, we covered one of Axe & Sledge's best selling products — Hydraulic — their stimulant-free pre-workout that delivers insane pumps and locked-in focus. Hydraulic comes in […]
Continue Reading →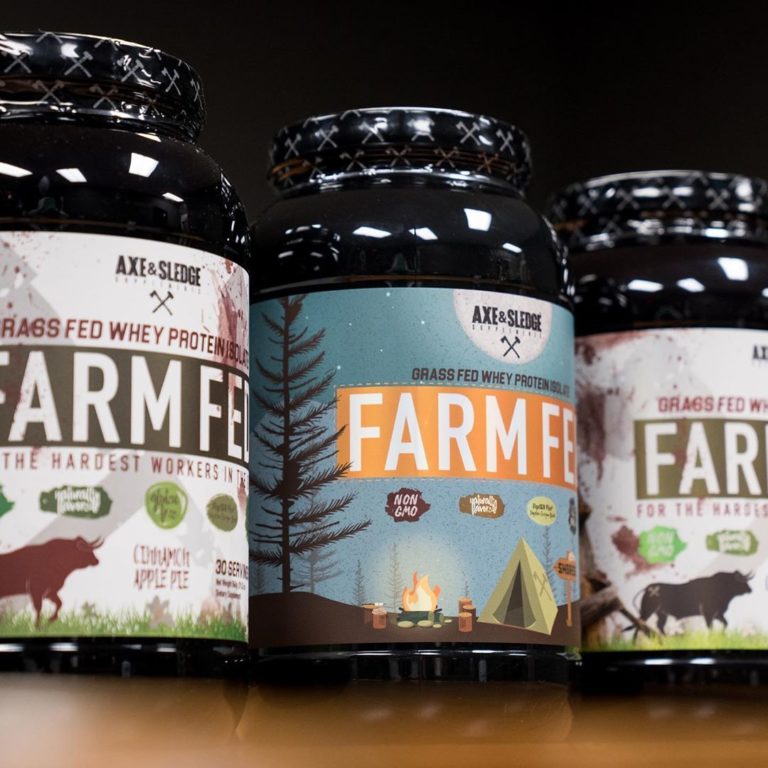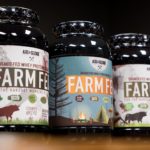 Whether you want to lose weight, gain muscle, or maintain a healthy body weight, consuming an adequate amount of high-quality protein on a daily basis is essential.
Protein is one of the three macronutrients that make up your total caloric intake, with the other two being carbohydrates and fats. Both protein and carbohydrates contain four […]
Continue Reading →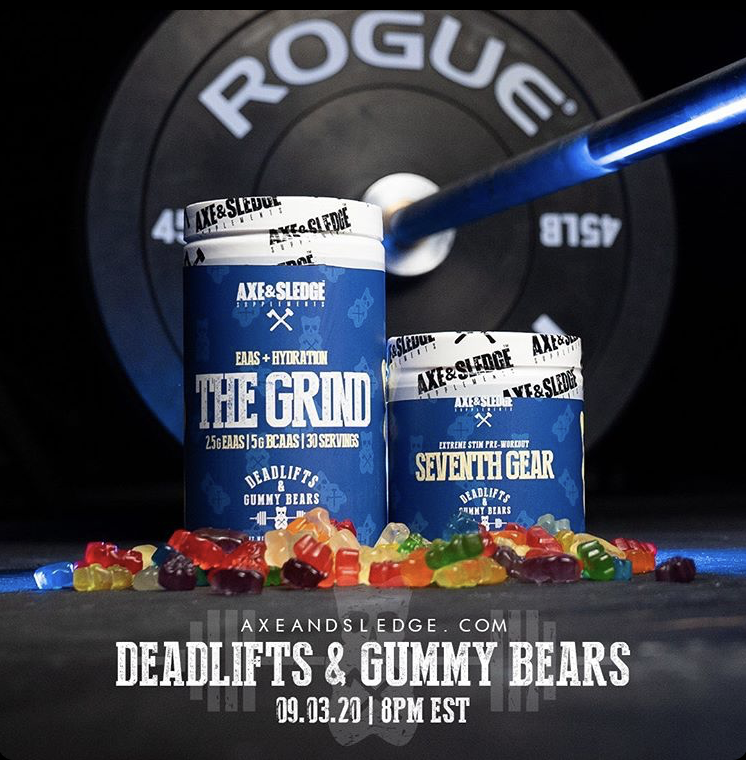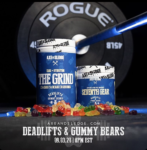 Over the years, Axe & Sledge added some interesting flavors to their pre workout supplement lineup — such as Unicorn Blood, Scorpion Venom, Shark Bite, HWMF, and most recently, Whiskey & Cola!
We're excited to announce their newest flavor, Deadlifts & Gummy Bears will be available in both Seventh Gear, a high-stim pre-workout, and […]
Continue Reading →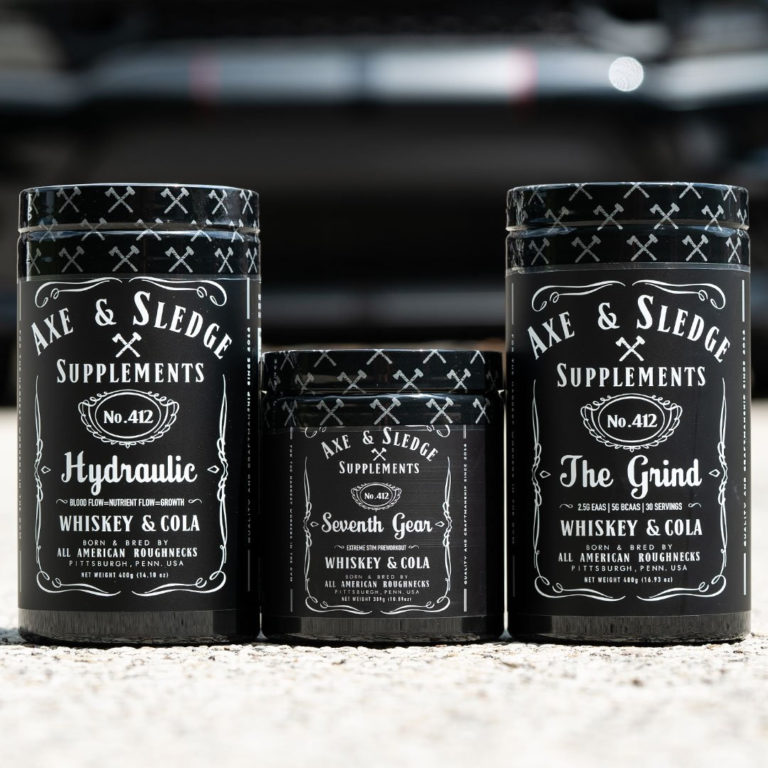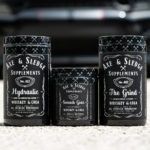 If there's one thing that the Axe & Sledge Demo Crew enjoys more than crushing the weights, working hard, and creating top-tier supplements, it's drinking an ice cold glass of whiskey and cola at the end of a long day. However, Seth Feroce, bodybuilding legend and co-founder of Axe & Sledge, doesn't want alcohol […]
Continue Reading →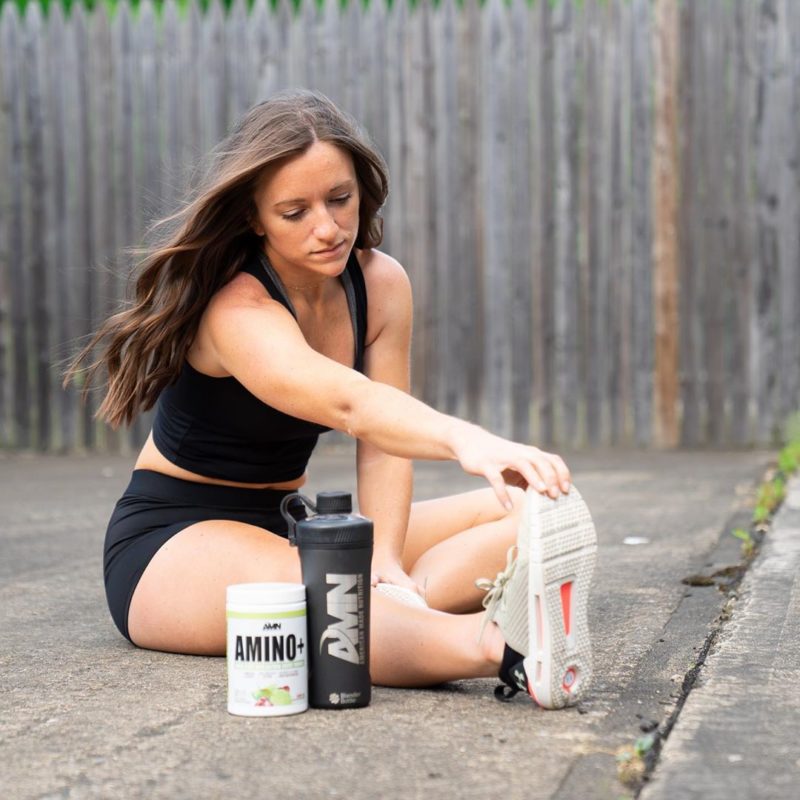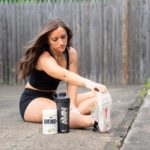 Several brands come and go in the supplement industry, but very few thrive. What's even more rare is when brand owners start and operate multiple supplement brands that each have their own unique attributes and become successful.
You may be wondering… what's the point of starting different supplement brands? While some entrepreneurs decide to […]
Continue Reading →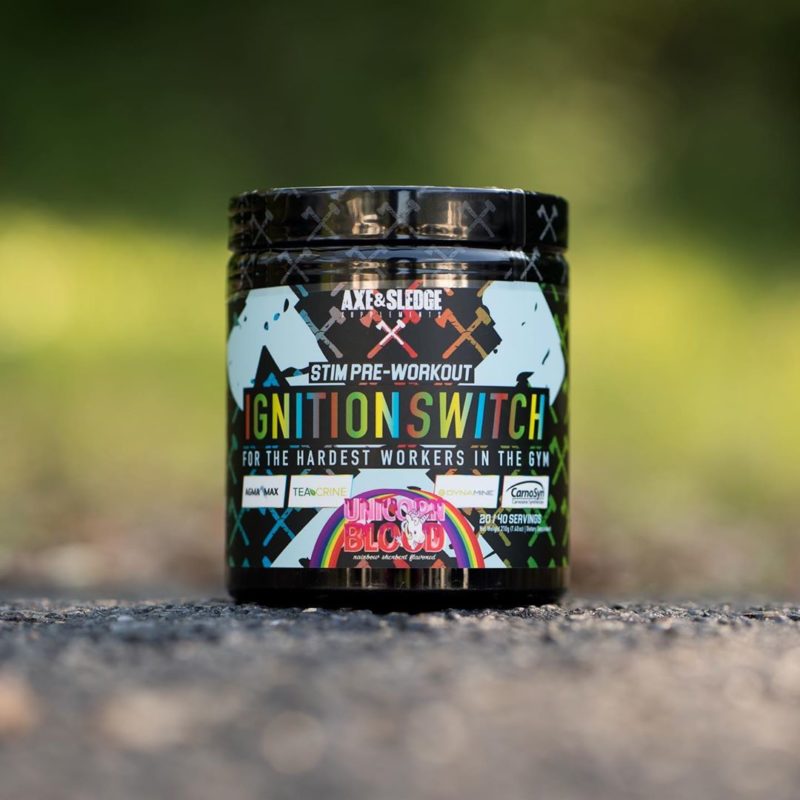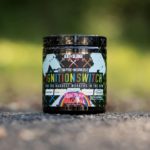 Axe & Sledge is known for creating top tier supplements for the hardest workers in the gym. They offer three incredible pre workouts that suit nearly anyone's needs, the question is which one you want to lead you into the gym.
Axe & Sledge's three pre workouts:
Seventh Gear
— a
high stimulant
powerhouse[…]

Continue Reading →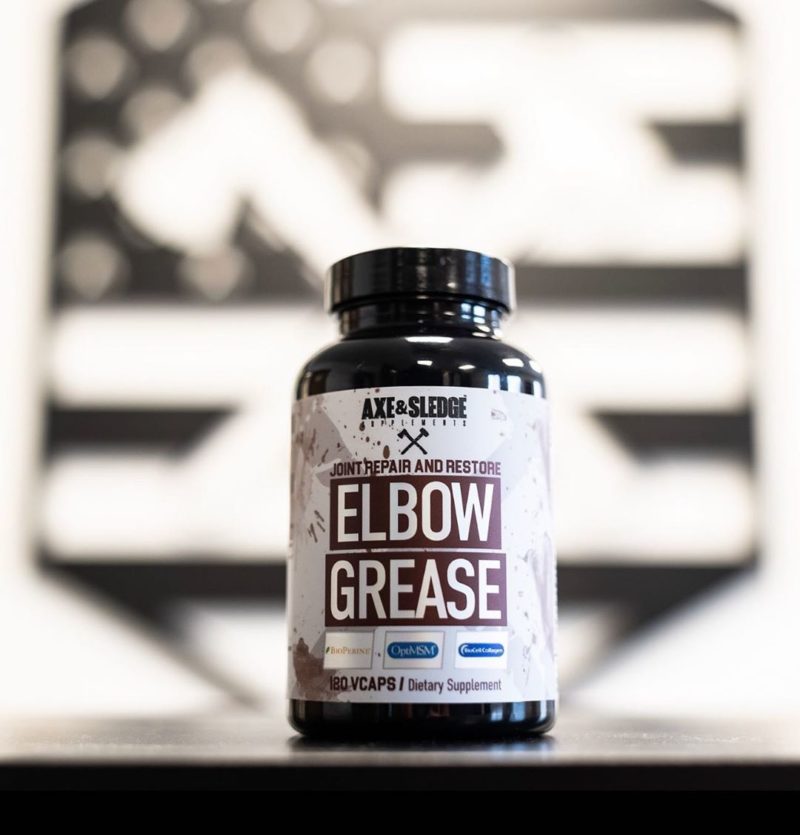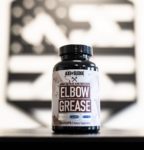 If you truly consider yourself to be the hardest worker in the room, then you've probably experienced your fair share of aches and pains. One of the key aspects to training hard day in and day out, is being able to properly recover. That seems like a no brainer, however we're not […]
Continue Reading →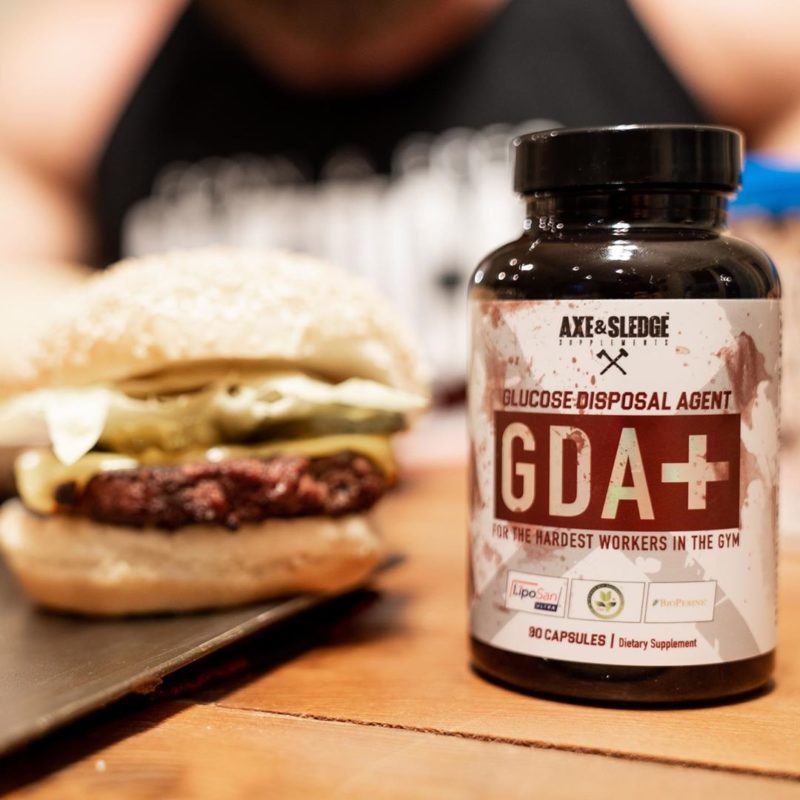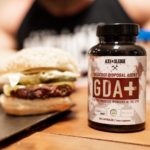 How can we crush more carbs? Hard working MFer Seth Feroce has the answer!
In order to build a respectable physique, your training, sleep, recovery, supplementation, water intake, and most importantly nutrition needs to be on point. To maximize muscle growth, you should be high protein and in a slight caloric surplus[…]
Continue Reading →