Natural Food Supplements

(Tag Archives)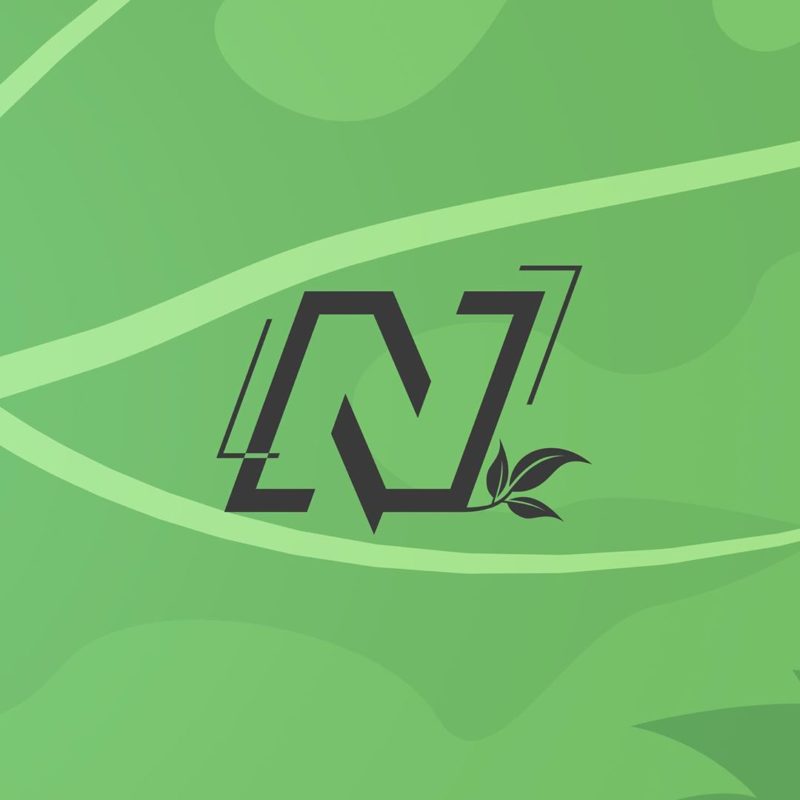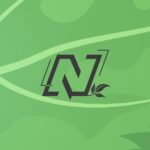 Update: The first Nutrex Natural product has been announced: Nutrex Plant Protein! Read more and watch our video below.
After charging out of the gates with the delicious Blood Orange flavor of Outlift on January 1st, Nutrex Research[…]

Continue Reading →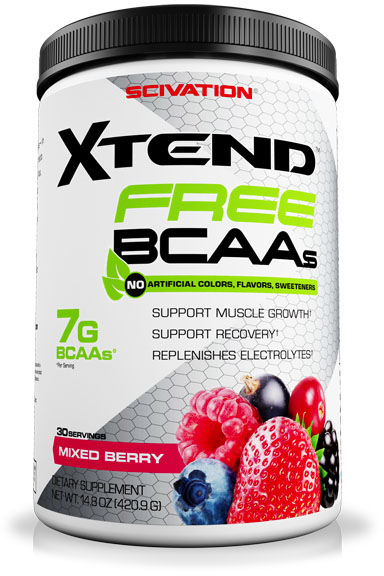 A while back we covered Scivation's brand new all-natural version of their extremely popular BCAA product, Xtend Free, and more recently, a new BCAA weight loss study published in part by Scivation.
Following the original post, Scivation was kind […]

Continue Reading →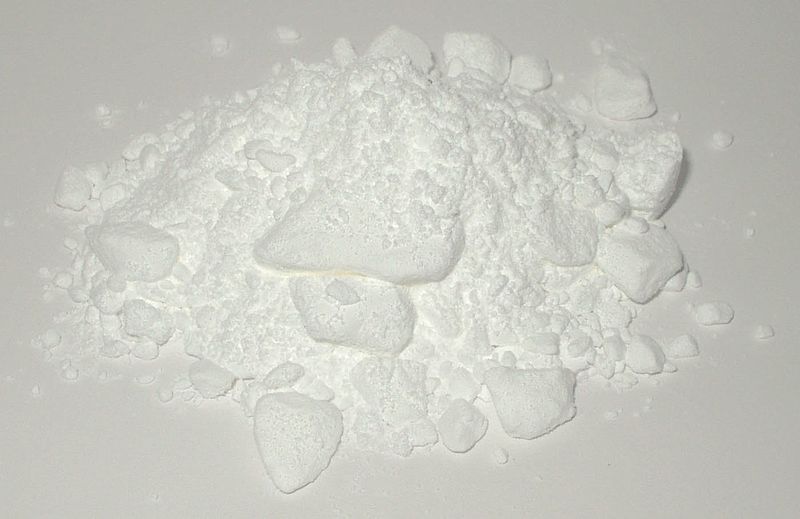 While caffeine is generally thought to be a "safe" stimulant, there is a real risk of overdose. Caffeine's reputation for safety is based mostly on natural limitations in how much can be present in the coffee, tea, sodas and energy […]

Continue Reading →