Magnesium Aspartate

(Tag Archives)
Subscribe to PricePlow's Newsletter and Magnesium Aspartate Alerts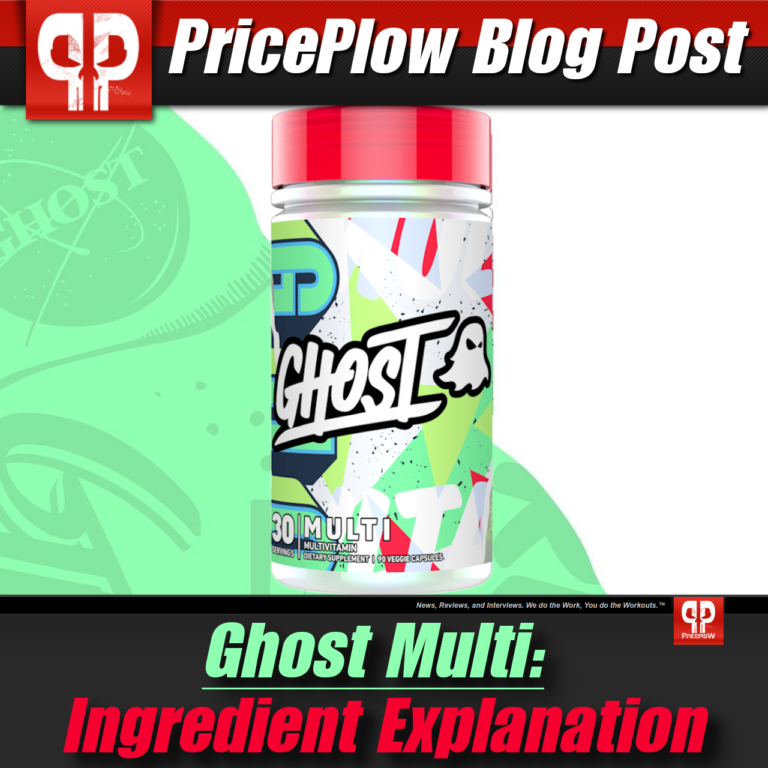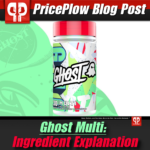 At the beginning of 2020, Ghost launched Ghost Greens, their first supplement developed for health and wellness, combining a total of 19 greens and reds with clinically-studied prebiotics, probiotics, and digestive enzymes.
A few months after the successful Greens […]

Continue Reading →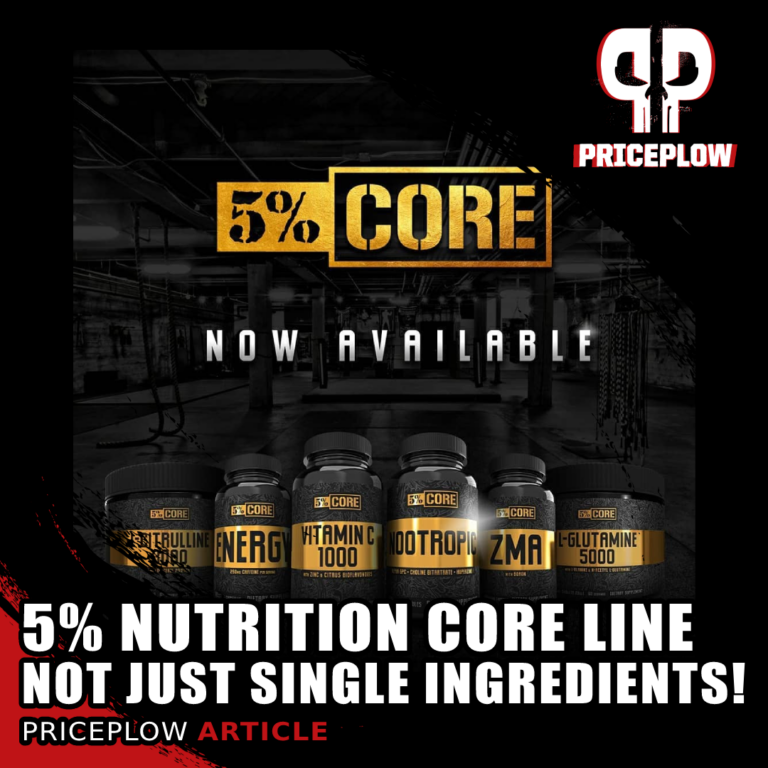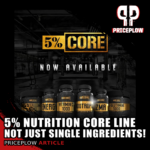 5% Nutrition's "Go big or go home" philosophy is on display with their newly-launched Core Line. "Core Series" supplement lineups are common in many brands, who use them to deliver additional standalone ingredients to bolster their supplement stacks. However, […]

Continue Reading →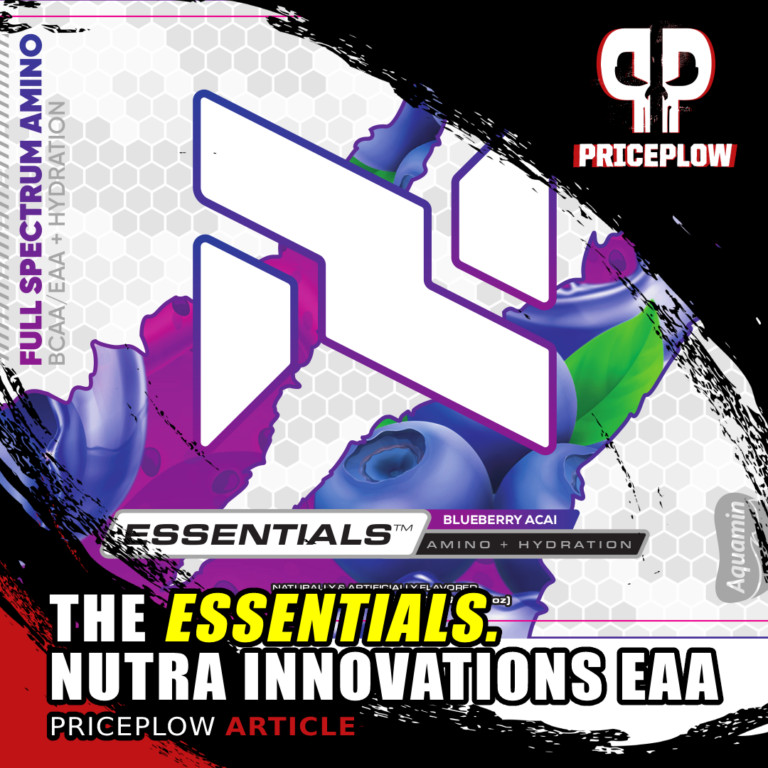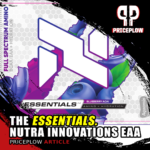 A month after flooring everyone with the insanely pumped and energized Epitome pre workout supplement, Greg Helton and his team at Nutra Innovations are back with another new supplement. Like Epitome, this one brings a new spin to the […]

Continue Reading →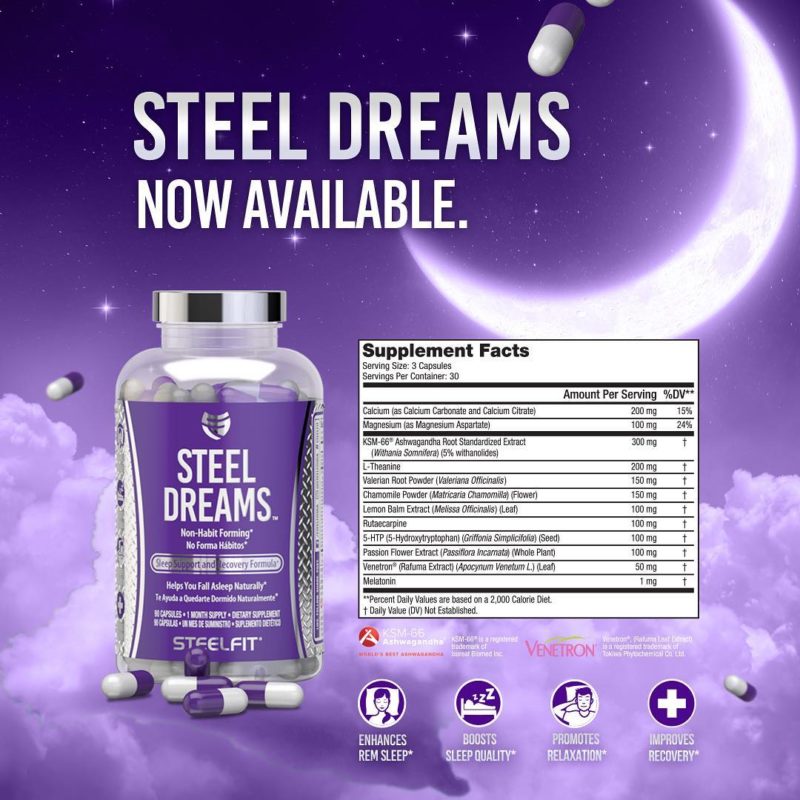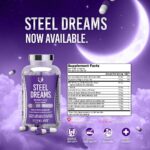 SteelFit (@SteelFitUSA) has been on PricePlow's radar, especially thanks to the thermogenic fat burner Shredded Steel, which we downright love. Run by a team of industry veterans, SteelFit is a relatively new company with a growing range of products, […]

Continue Reading →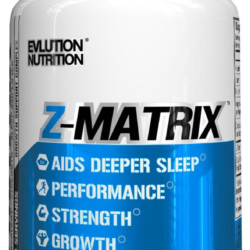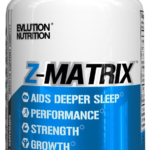 Are you tired of counting your ceiling tiles whenever bedtime comes around? Have you tried every sleep aid available, only to experience that they haven't helped at all? Do you find yourself not recovering sufficiently after an intense training […]

Continue Reading →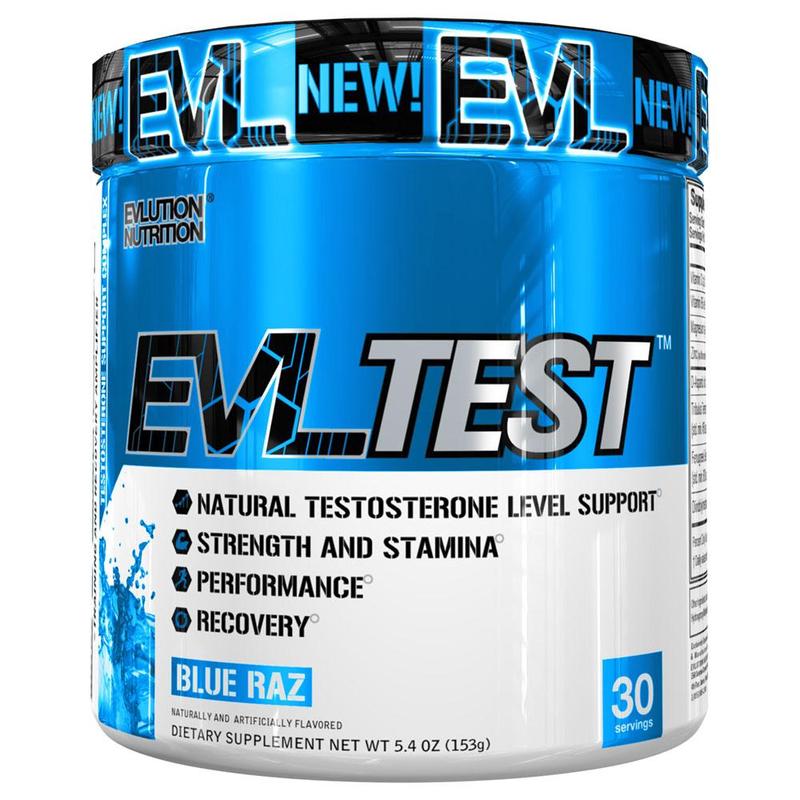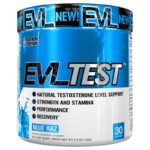 Testosterone boosters are a marketing minefield. We love them for what they do, but they need to be approached reasonably and discussed responsibly. Some ingredients work best for older folk, and others work great for everyone in short spurts of […]

Continue Reading →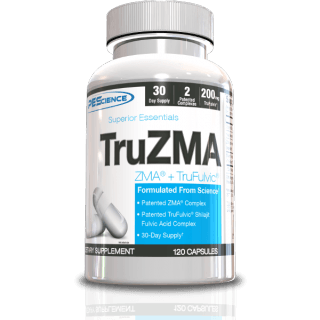 PES has gradually been rolling out their all new Superior Essentials line of products that brings all the basics you would need as a fitness enthusiast with a little something "extra" to make it worth your while.
So far, the […]

Continue Reading →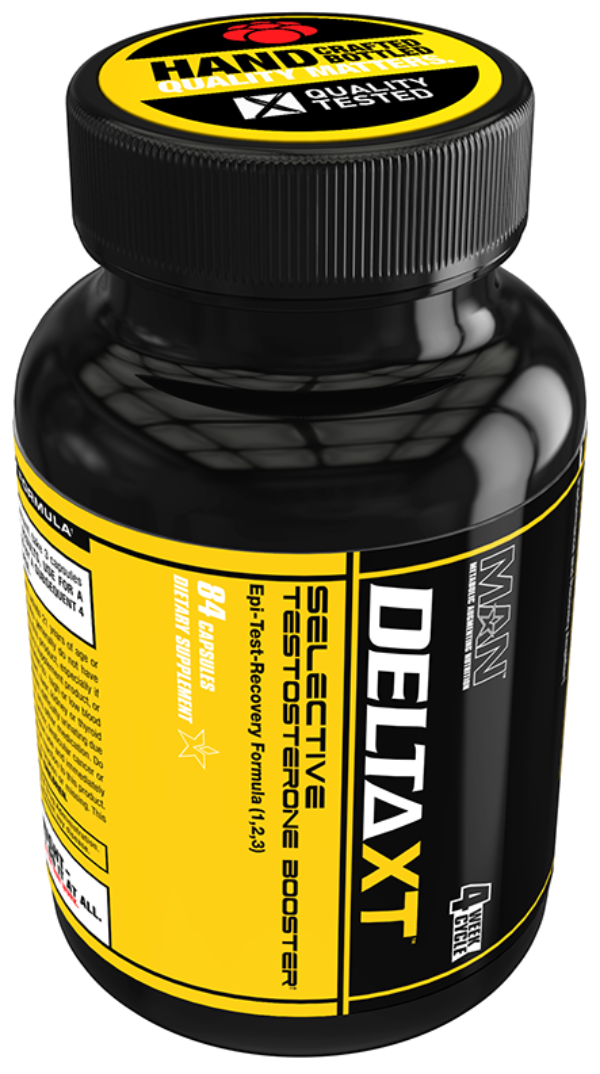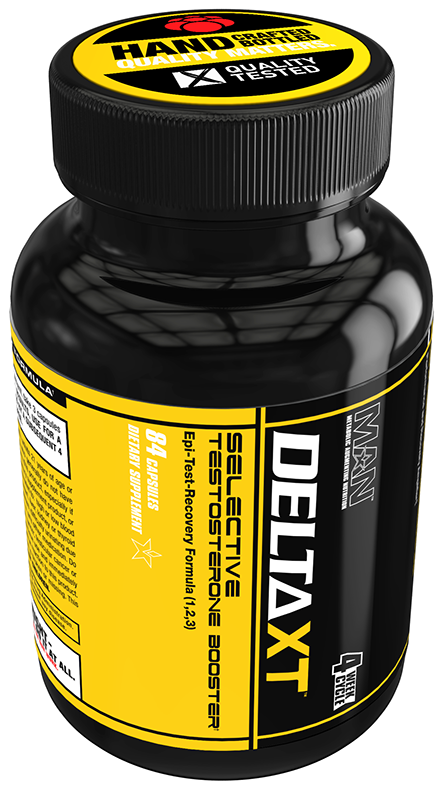 Ask any guy who works out hard how they are feeling. Too many will say that they're tired, achy, and sore. It's a simple fact of working out and putting your body through the daily grind of weight lifting.
However, […]

Continue Reading →


TL;DR: Magnesium Citrate is the best in terms of cost/effectiveness, while Magnesium Glycinate is the best overall but costs a bit more.
So you know you want to take a magnesium supplement, but you're not sure which one is best […]

Continue Reading →