Luteolin

(Tag Archives)
Subscribe to PricePlow's Newsletter and Luteolin Alerts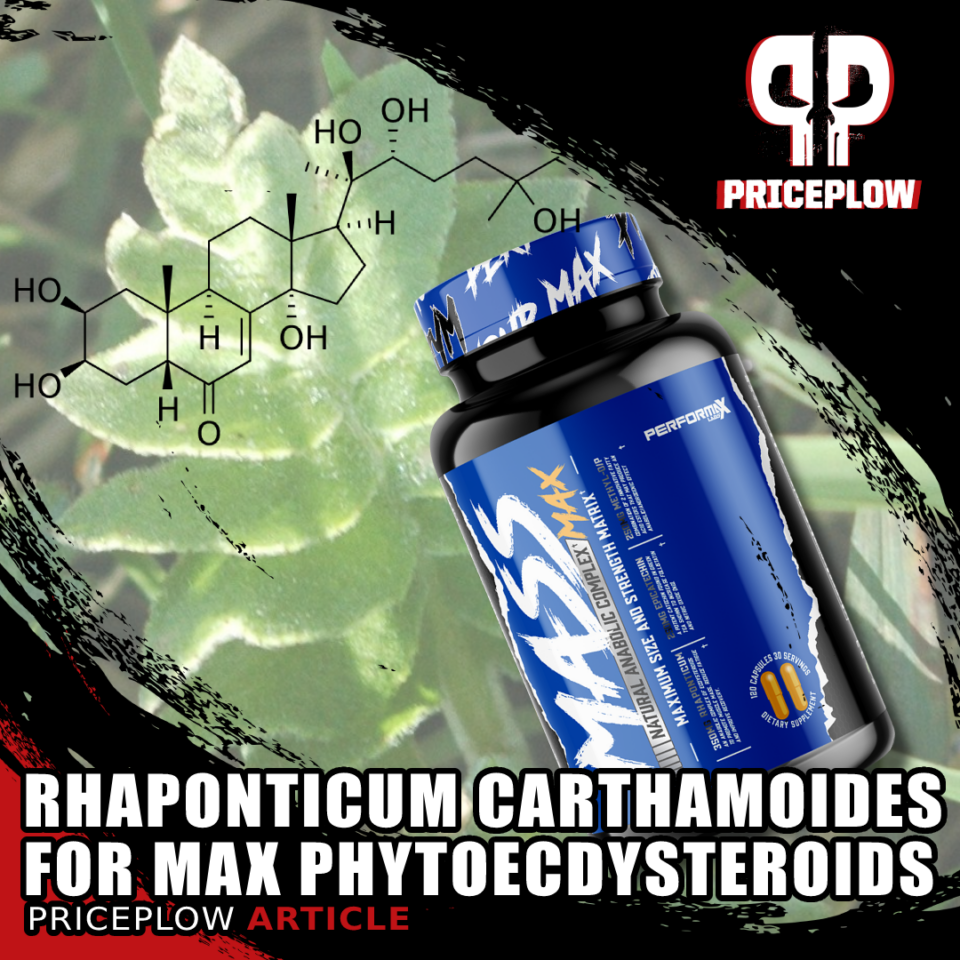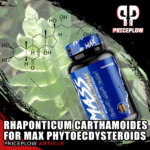 In 2022, most consumers of the sports supplement industry have likely noticed a large increase in supplements based upon turkesterone. This naturally-occurring plant-based steroid is in a class of compounds known as phytoecdysteroids, which has seen a large resurgence the past couple of years.
In this article, we dig into one of the […]
Continue Reading →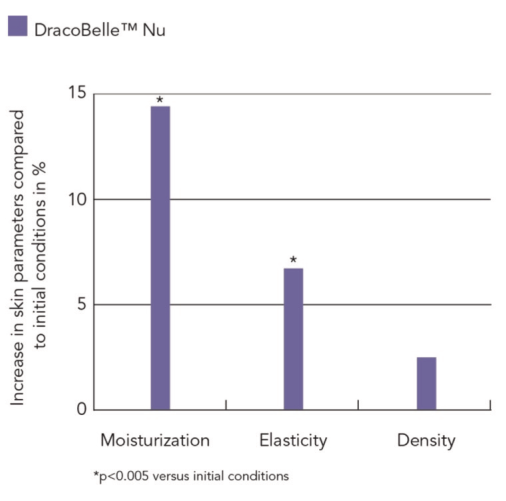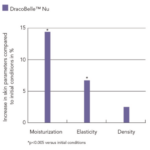 The Moldavian Dragonhead plant is more formally known as Dracocephalum moldavica, and is a member of the mint family that has cardioprotective and anti-aging properties due to its antioxidant profile. However, it's a difficult plant to properly isolate due to the plant genus' wild diversity and limited supply.[2]
DracoBelle Nu is a branded ingredient […]
Continue Reading →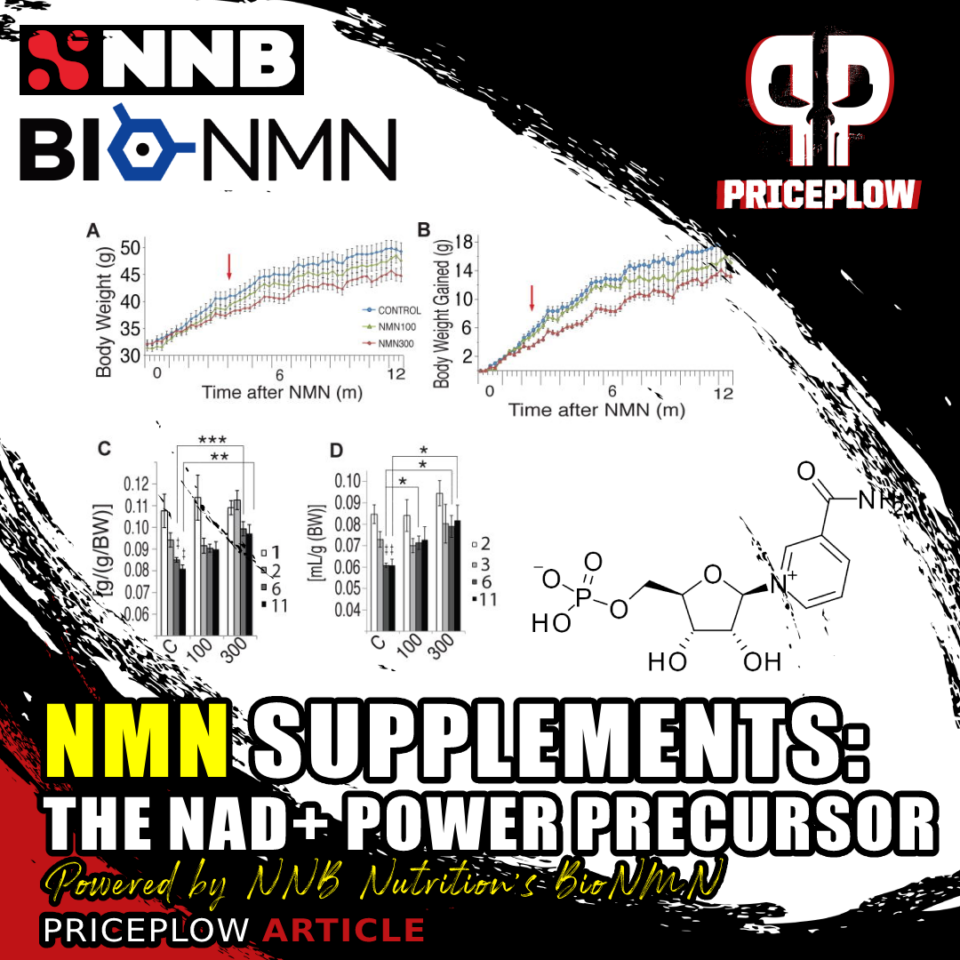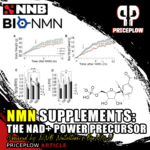 The human body is a fine-tuned machine, capable of performing quite efficiently when all of its internal mechanisms are firing correctly. Just like any machine, though, it relies on some sort of power to get the job done. Most motor vehicles, for example, rely on gasoline whereas computers require electric power, and humans run on […]
Continue Reading →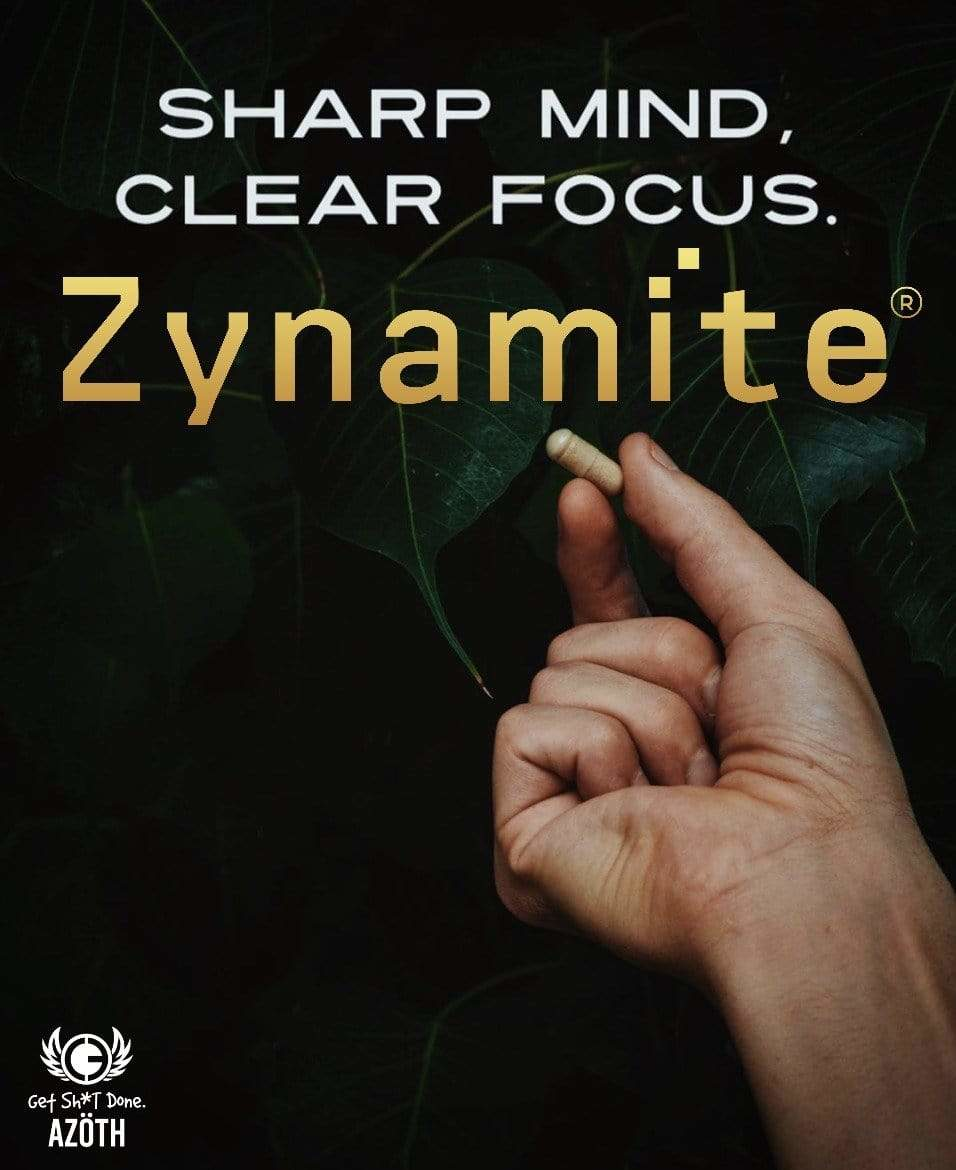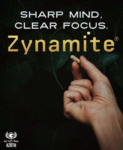 Every now and then, a new ingredient comes onto the supplement scene and is marketed as the "next big thing". A major focus in the sports supplement industry is with stimulants. Currently, caffeine is the most widely-used and accepted stimulant available, and that's not going to change anytime soon. It's in nearly every […]
Continue Reading →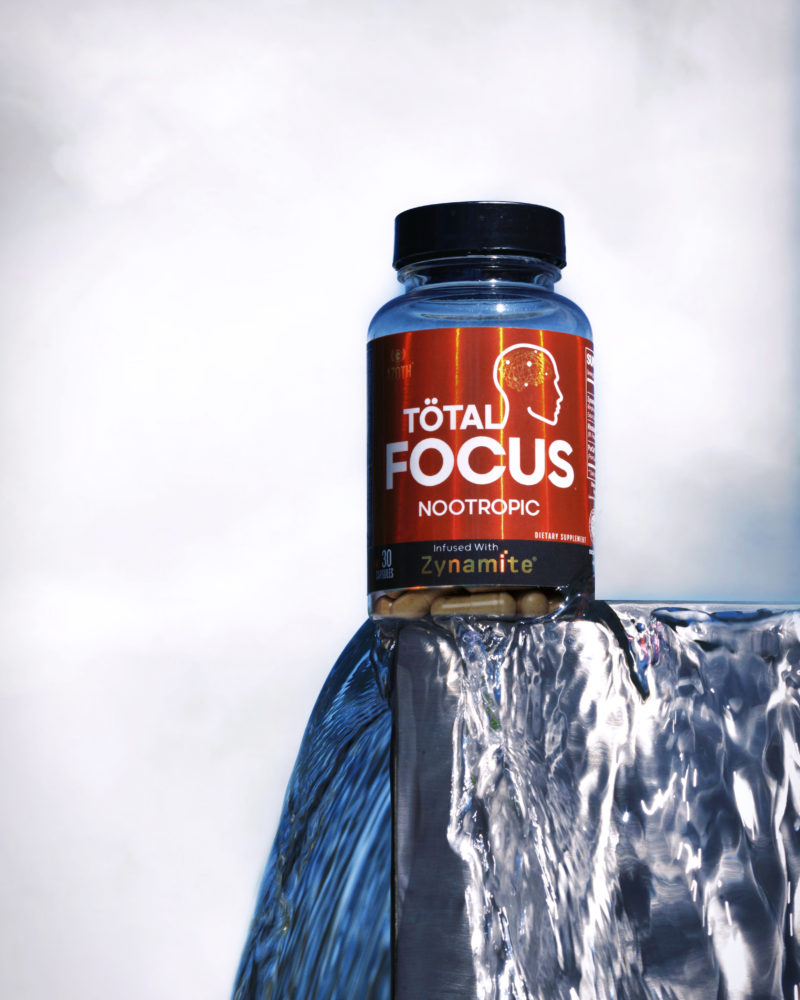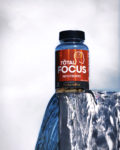 Productivity – it's something that we all strive for, whether that's at school, work, in the gym, or just accomplishing random tasks throughout the day. There's no better feeling than being productive, but in today's society, we are surrounded by distractions. Although the internet, social media, and smartphones are amazing tools, you're always one […]
Continue Reading →