Isopropylnorsynephrine

(Tag Archives)
Subscribe to PricePlow's Newsletter and Isopropylnorsynephrine Alerts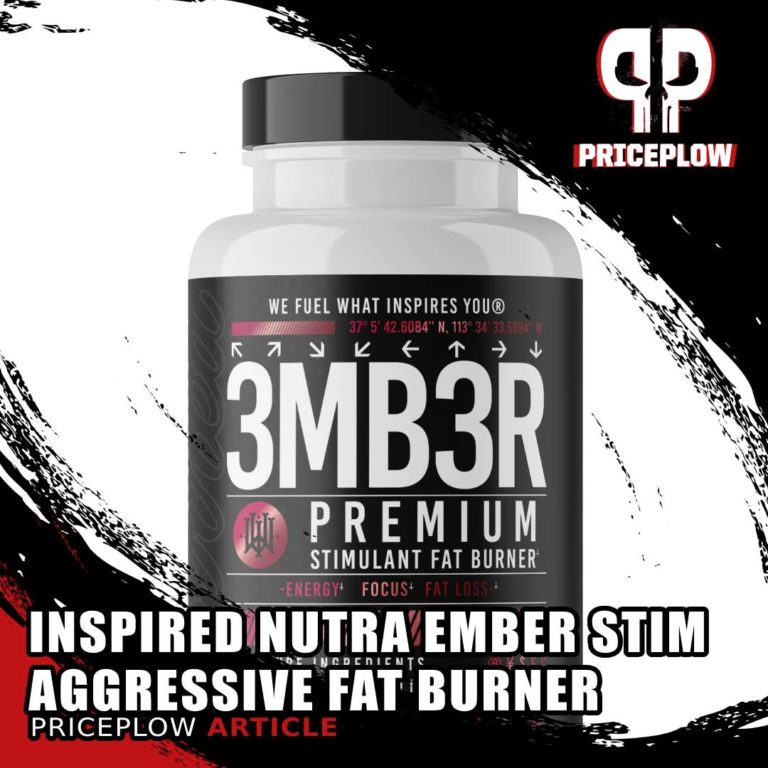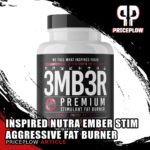 If you missed the ultra-unique 69th Episode of the PricePlow Podcast with Chris Waldrum of Inspired Nutraceuticals, then strap yourself in for quite the treat. In that episode, we talk a little bit about supplementation and Chris's bodybuilding adventure, and then head very far off the beaten path.
Back to business, this summer, Inspired […]
Continue Reading →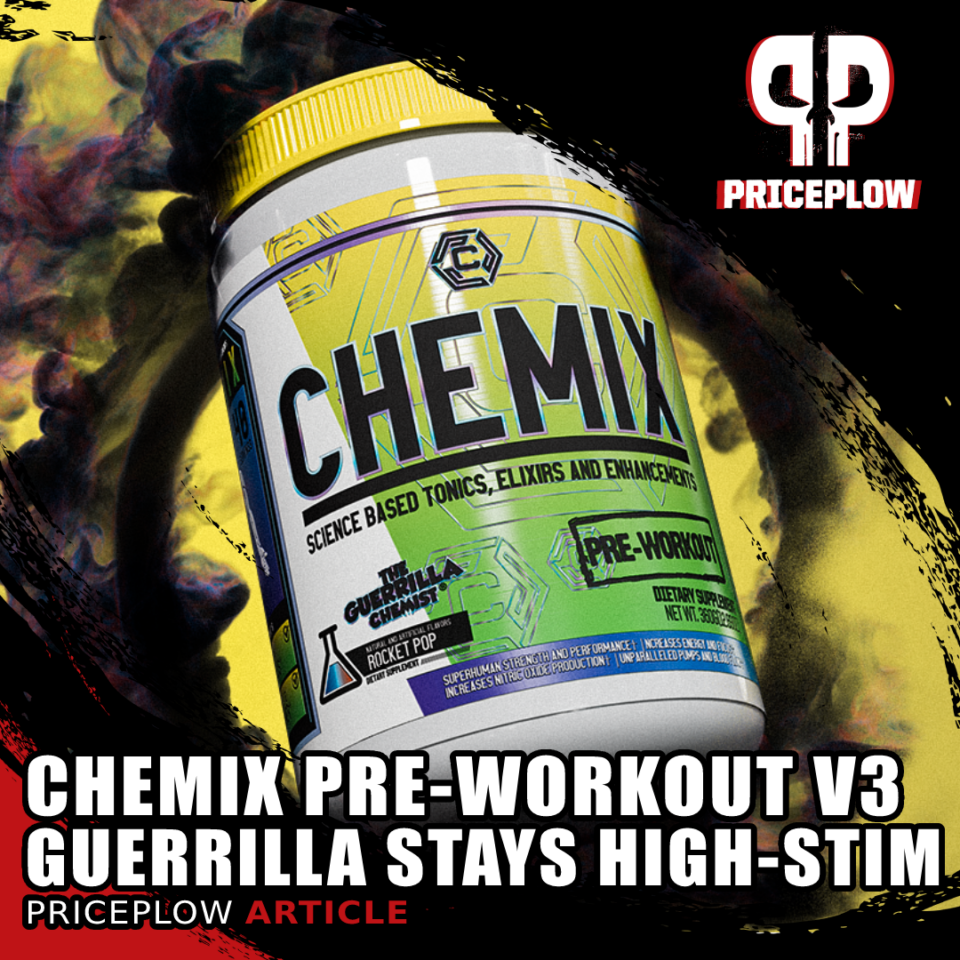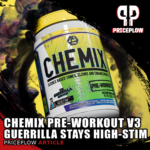 It's been a long time coming, but everyone's favorite underground chemist, The Guerilla Chemist, has finally dropped the latest version of his hit pre-workout supplement, Chemix Pre-Workout V3! Anyone who's into aggressive pre-workout supplements will take notice of this one!
Chemix Pre V3: Formulations Gone Guerrilla
The Guerilla Chemist has been formulating supplements […]
Continue Reading →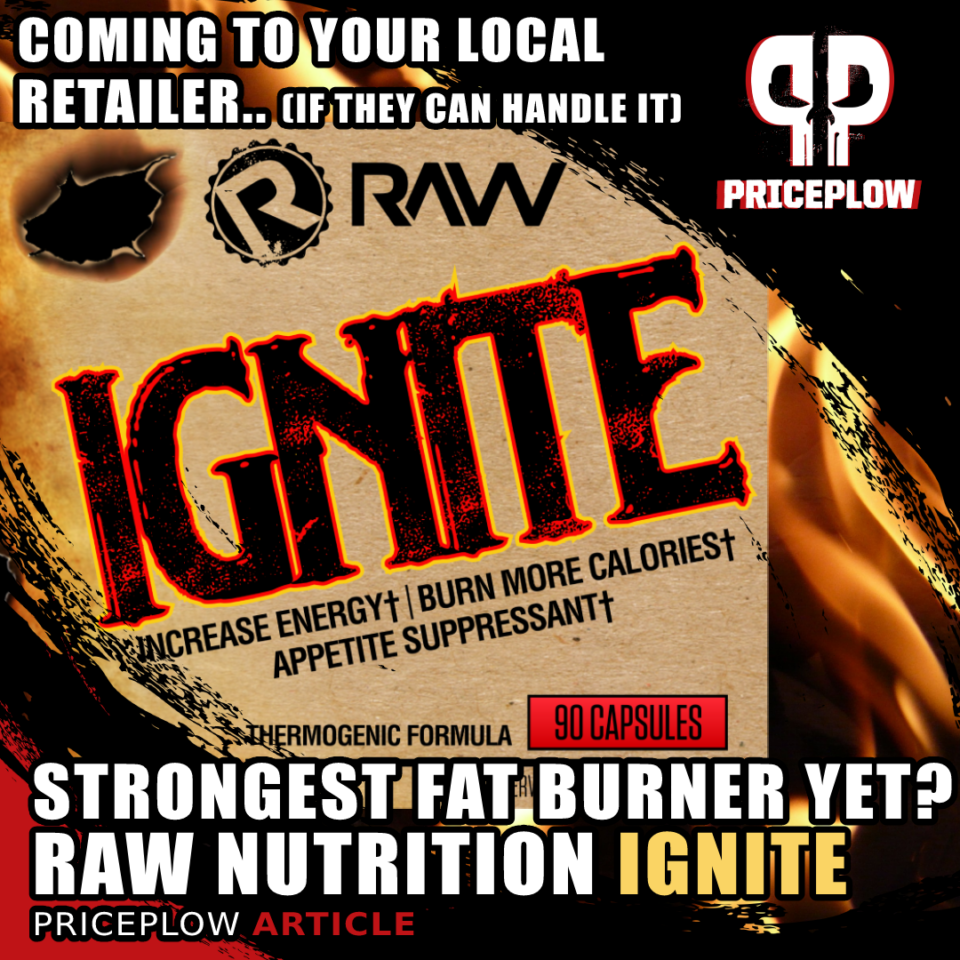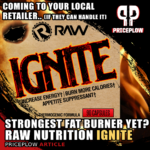 In the world of supplements, there are products marketed as fat burners that indirectly support weight loss… and then there are serious supplements that can help you oxidize legitimate amounts of fat.
This one is the latter of those two. A true-to-its-name, real-deal fat burner. It won't be for everyone — it won't even be […]
Continue Reading →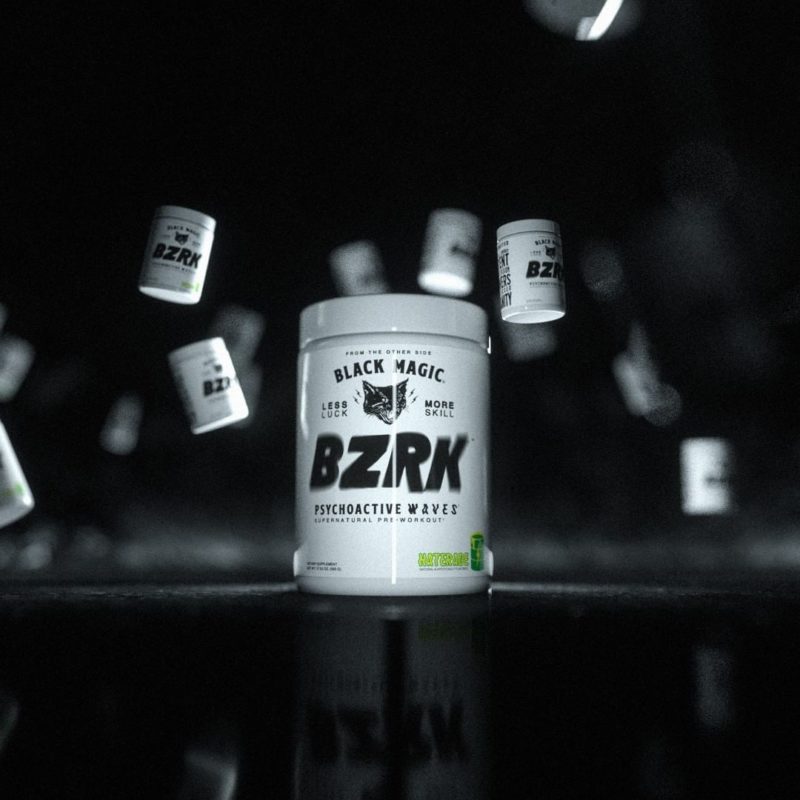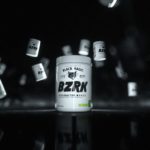 A relatively new brand to arise on the scene, Black Magic Supply has been described as "the darker side of the Myoblox crew". They entered the market with their hardcore pre workout supplement, BZRK, and have since expanded their line to muscle builders, an EAA product, a nootropic, and several others.
With the market […]
Continue Reading →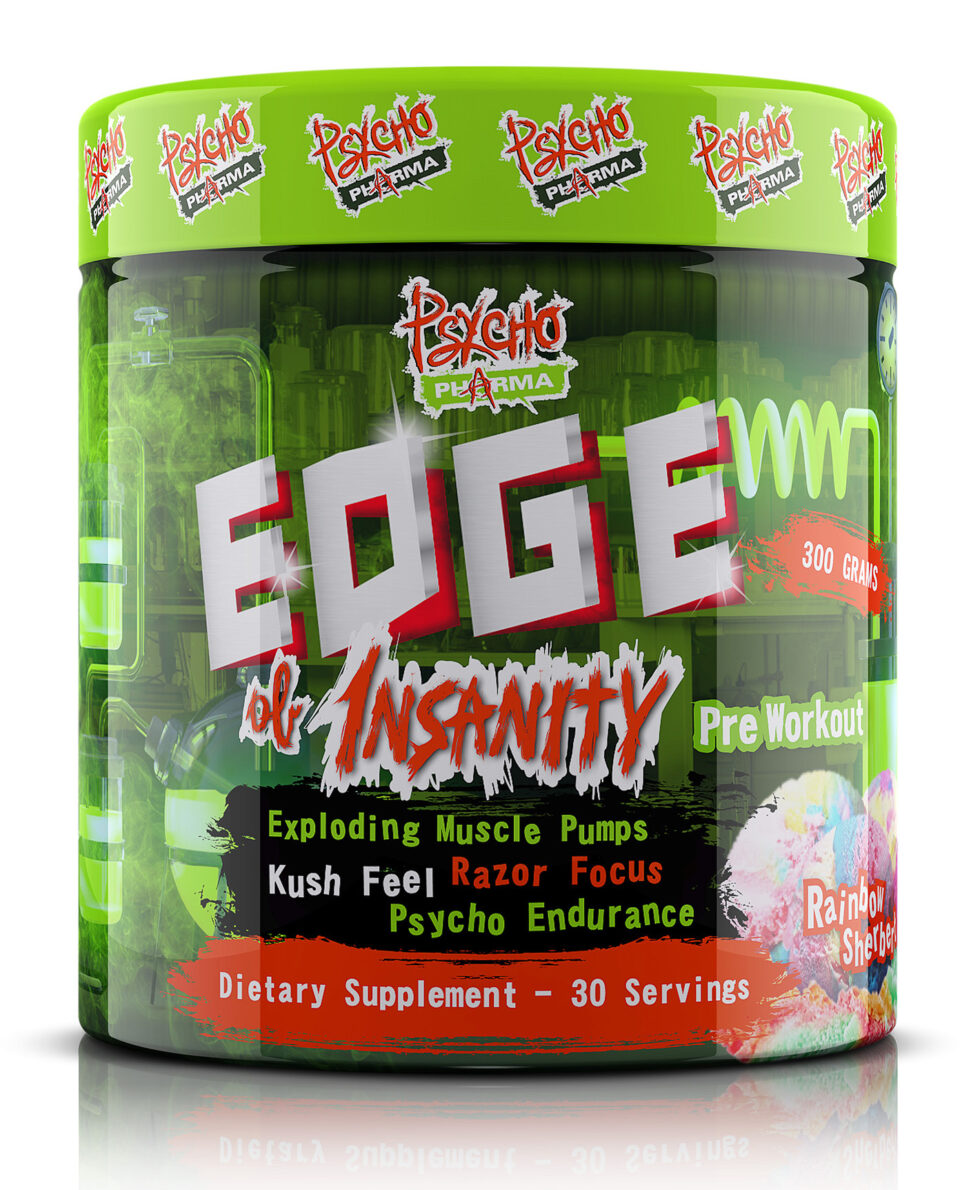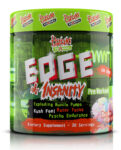 Note: This product has been reformulated for late 2019 / early 2020 and this article will be updated.
Over the past few months, we've been hearing incessant musing about a particular pre workout that brings an insane rush of energy and focus. One so potent it potentially rivals the top pre workouts with the[…]
Continue Reading →