Get Fit With Herve

(Tag Archives)
Subscribe to PricePlow's Newsletter and Get Fit With Herve Alerts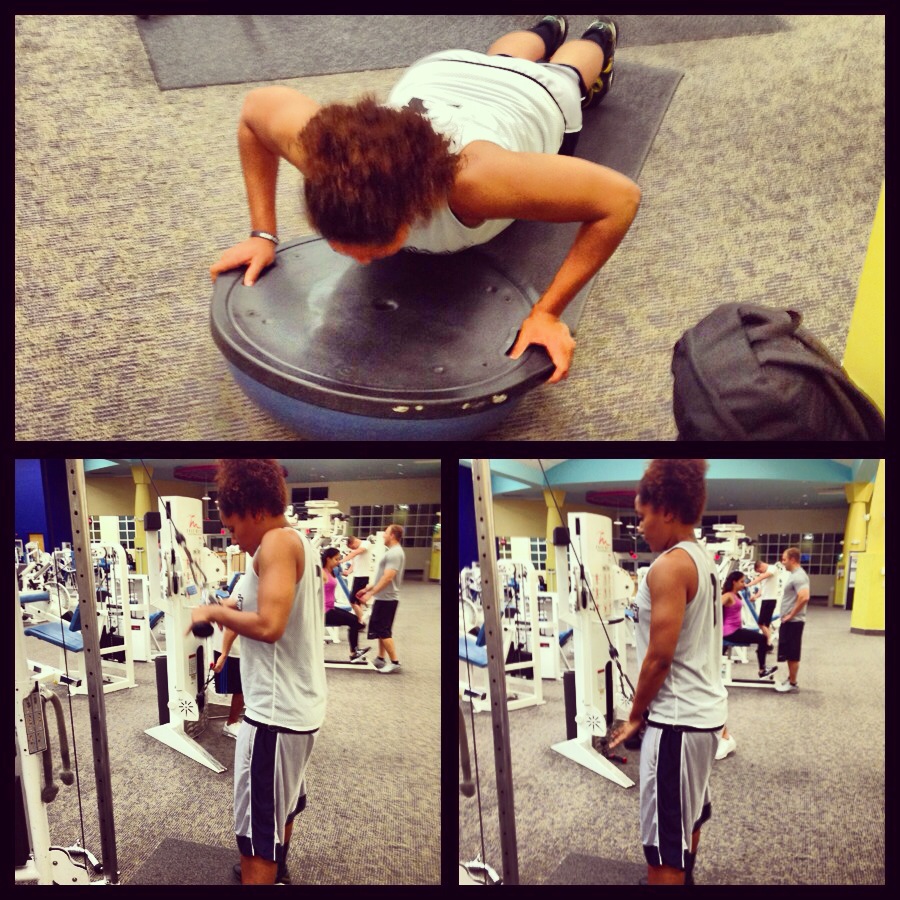 I train a client every night by the name of Julia Fagan. Julia has been training with me for the Canadian Women's National Basketball team. She leaves in May and has been training with me since the beginning of April.[…]

Continue Reading →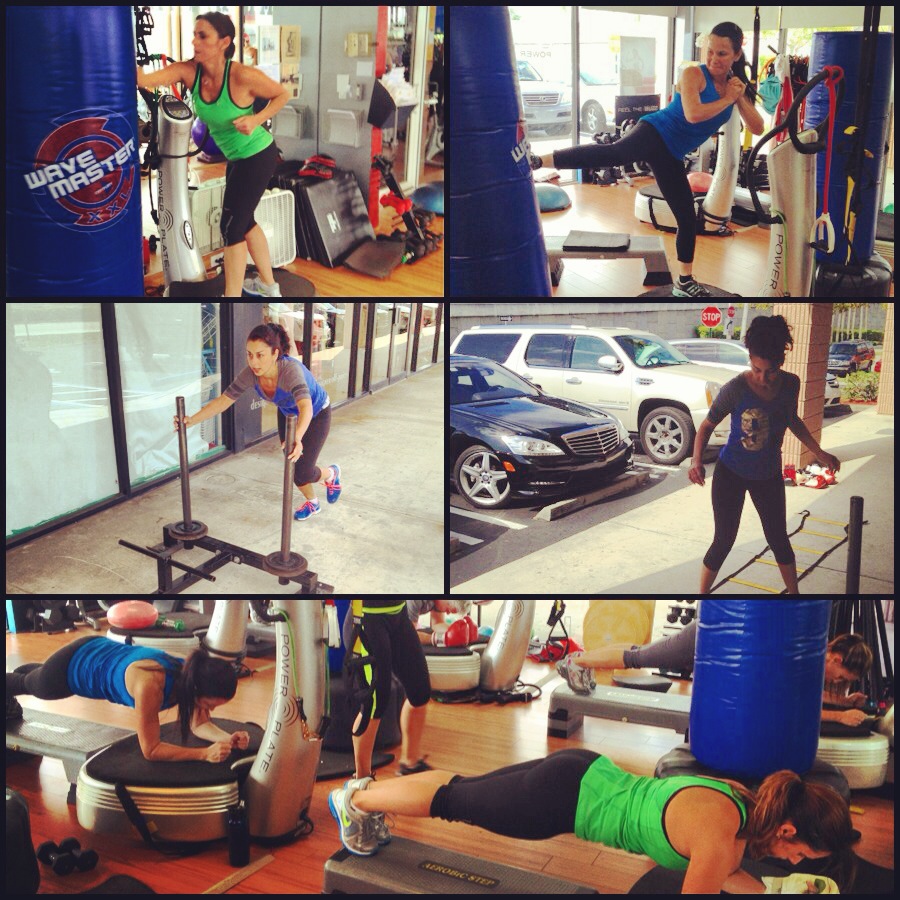 Today's cardio kickboxing class was a great way to start off my day. I taught my class but this time brought in the tub of Prodigy. I made sure everyone ate breakfasts prior to trying the supplement, including myself.
Extra[…]
Continue Reading →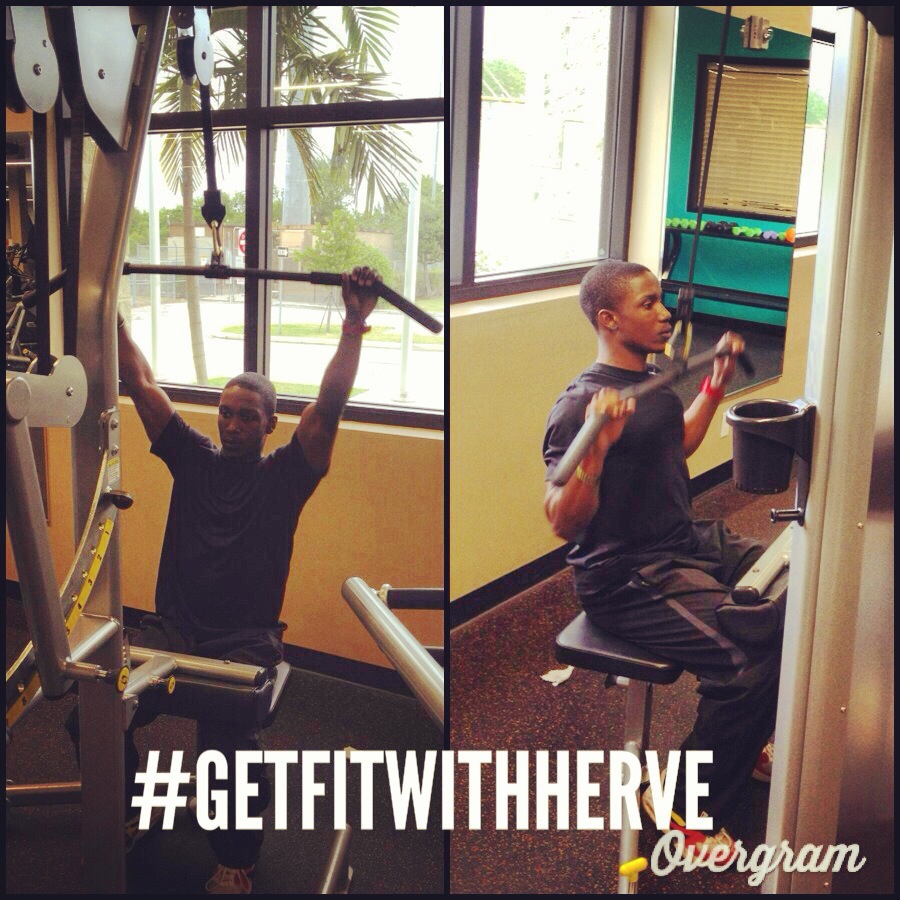 Another day of working out, done! Today was a back day for me in the gym. I must admit I came to the gym very tired. I went out last night which wasn't the greatest idea, but I wanted to […]

Continue Reading →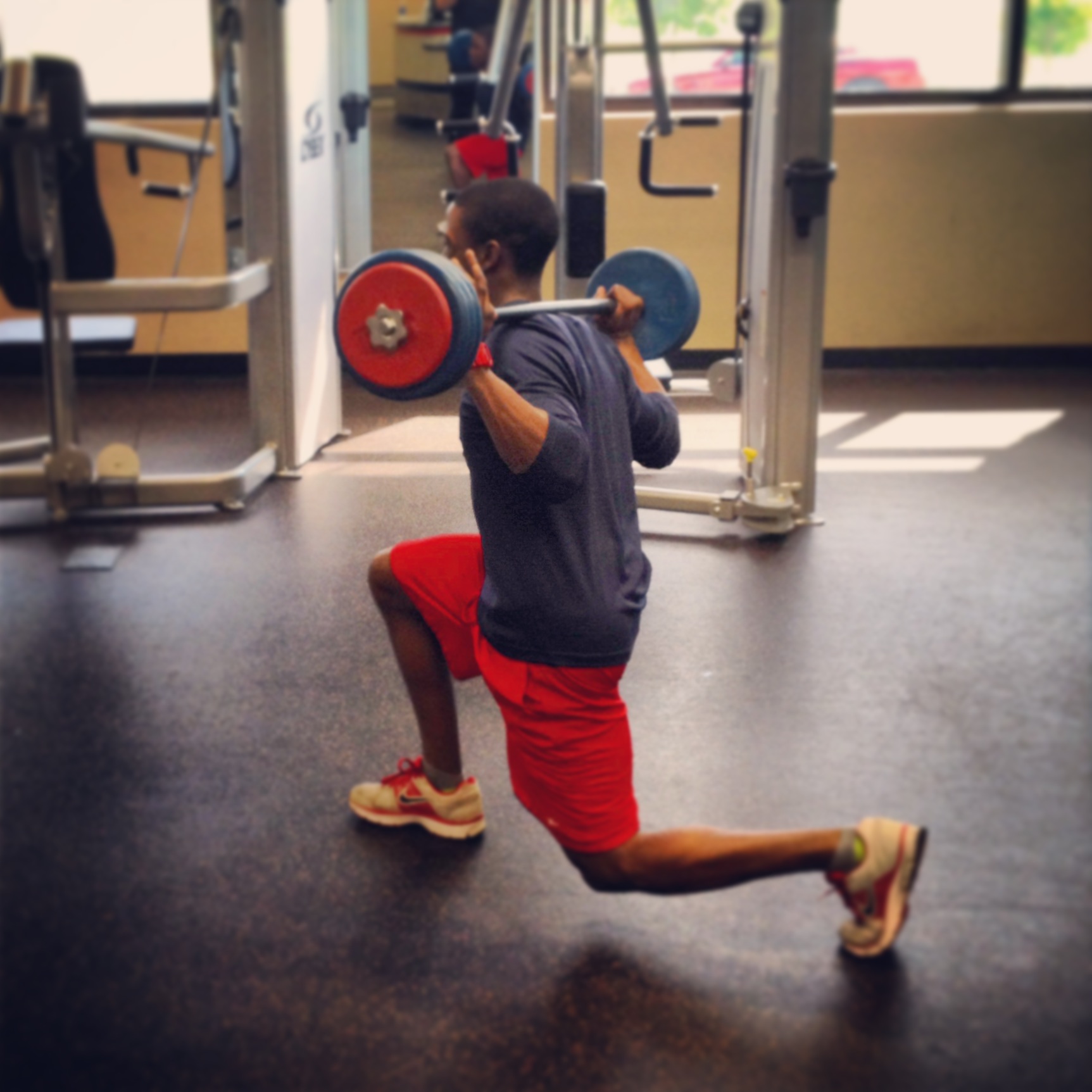 Today's workout consisted of lunges, squats, leg press, calf raises, leg curls, and leg extensions. I hate working out legs because mine always feel so weak and hurt like hell the next day no matter how often I work them […]

Continue Reading →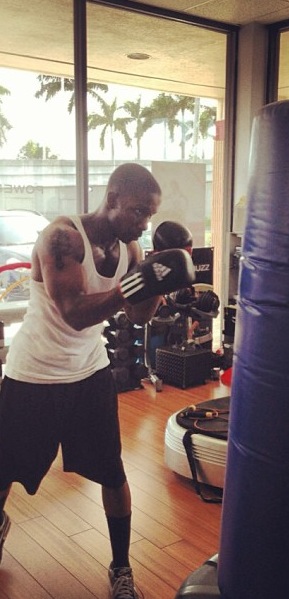 This is an introduction to Herve, who will be logging the PNI Prodigy pre workout supplement.
My name is Herve Doliska. I was born and raised in Gaithersburg, Maryland. I now live in Miami Florida. I am a personal […]

Continue Reading →