FTC

(Tag Archives)
Subscribe to PricePlow's Newsletter and FTC Alerts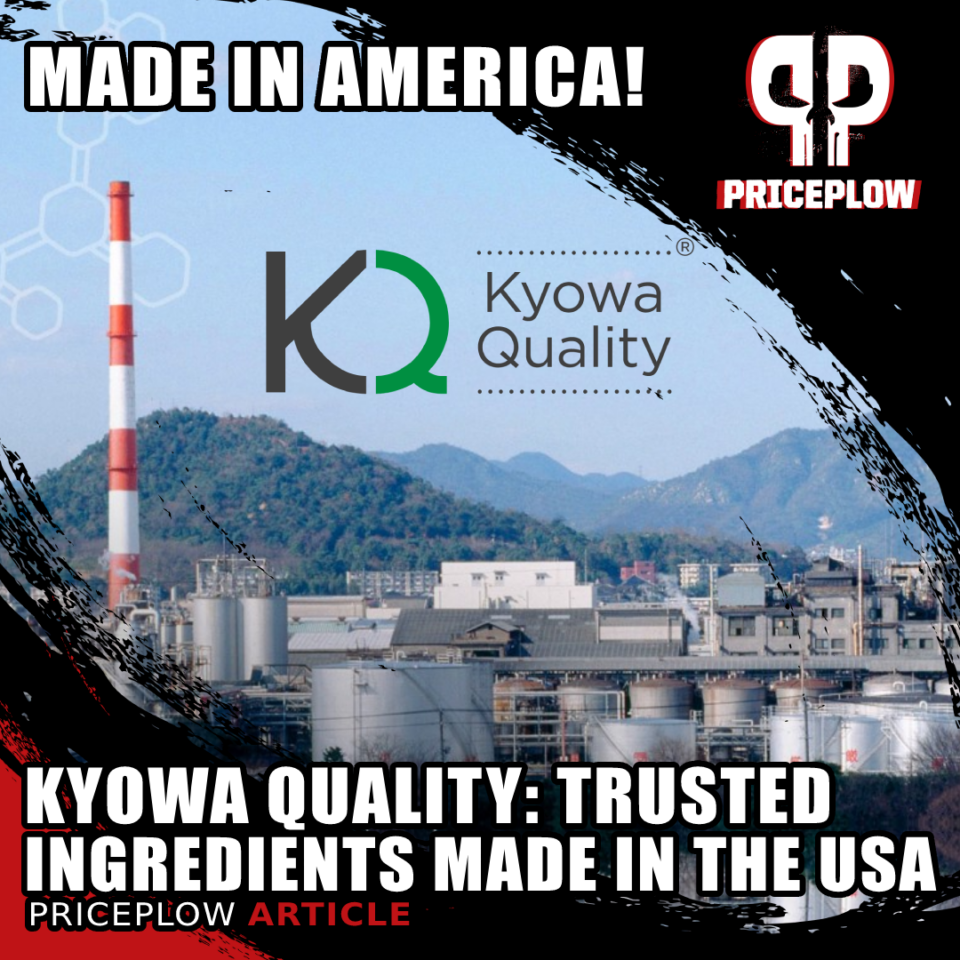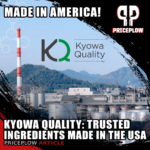 "Made in the USA!"
When it comes to the dietary supplement industry, the above statement is quite the bold claim. After all, a product that's bottled or "manufactured" in the USA is still not necessarily made in the USA.
That's because, as many of us are well aware, most component parts (ingredients, tubs, lids, and […]
Continue Reading →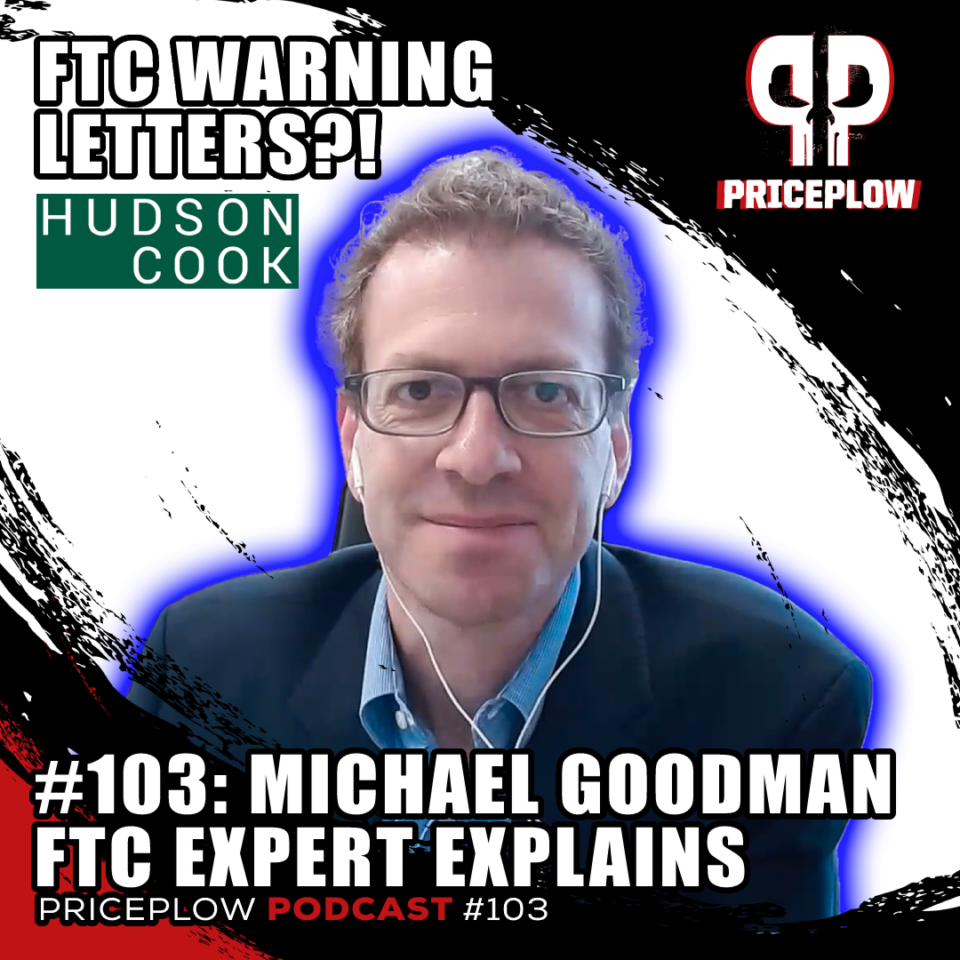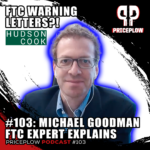 https://blog.priceplow.com/podcast/michael-goodman-ftc-warning-letters-103
In April of 2023, the Federal Trade Commission (FTC) unexpectedly sent warning letters[1,2] to about 700 drug companies and dietary supplement brands[3] regarding substantiation of their product claims. Their letters stated that there was no active investigation, and that "The fact that a company is on this list is NOT an indication that […]
Continue Reading →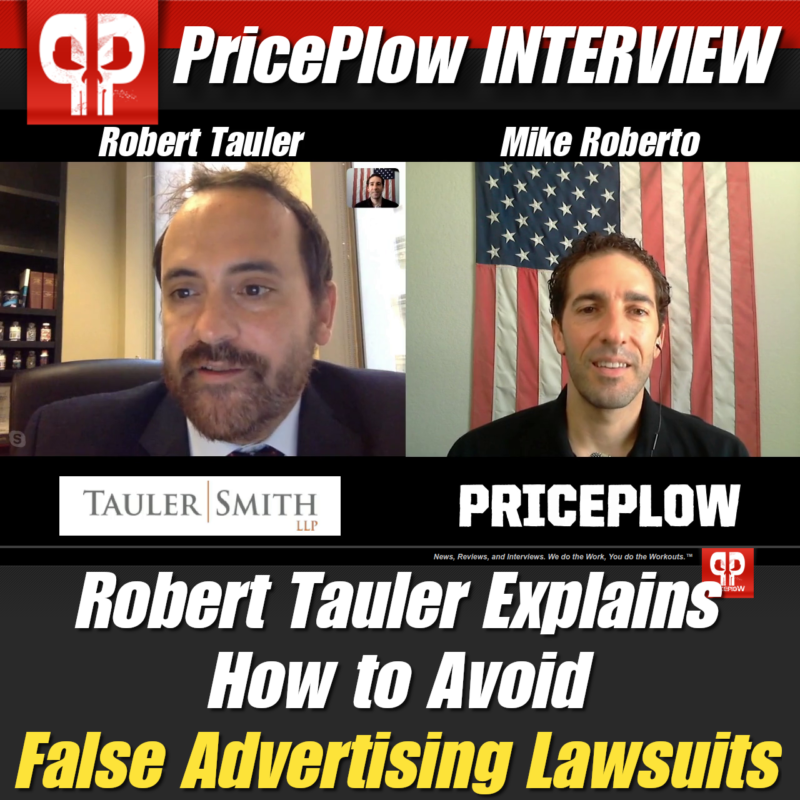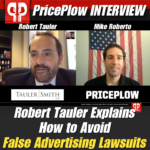 While we at PricePlow love to talk about new brands, product releases, and new flavor variations, we strive to remain up-to-date with the business side of things within the supplement industry. It's sometimes easy to neglect the inner workings of the industry – regulations, suits, etc. But, its extremely important to us that we cover […]
Continue Reading →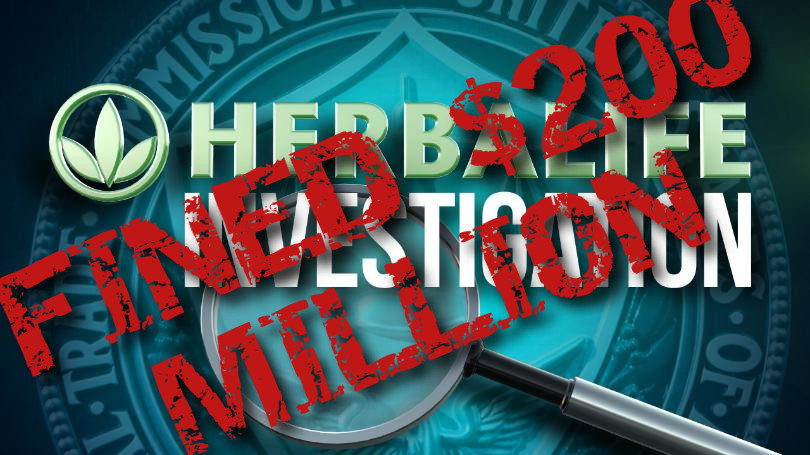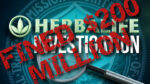 There's two organizations you just don't screw with if you want to have a long and fruitful life in the world of business: the mafia and the government. Cross them, and you will rue the day that you embarked on that path. Yet this time, it looks like the bad guys are ultimately going to […]
Continue Reading →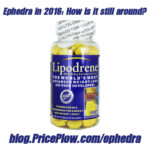 It's [year], and something interesting's happening at several reputable online nutrition stores: an ephedra-based fat burner named Lipodrene remains high on the lists of best-sellers — over a decade after ephedra was apparently banned by the FDA.
What's going on here? How is ephedra still out there after so many sites say that it's […]
Continue Reading →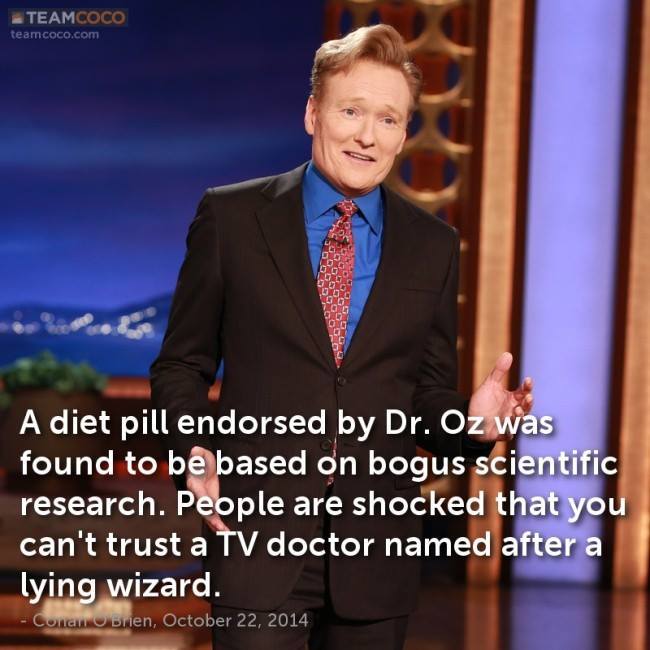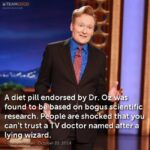 2014 was an exciting year for the supplement and sports nutrition industry. The new met the old as a few new breakout brands and ingredients took the stage, while two well-known companies were driven into bankruptcy protection.
But all of that was overshadowed by the scandal and drama related to amino acid spiking and the […]
Continue Reading →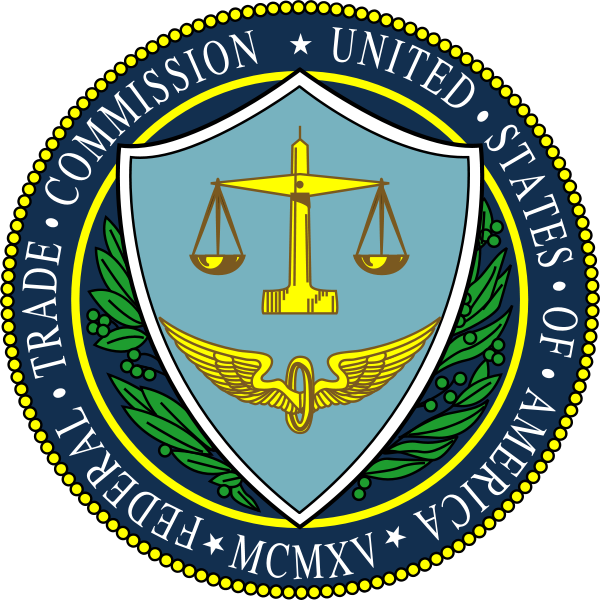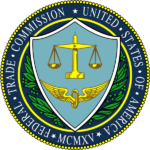 When you hear about the government litigating against a supplement company on the news, there are several different agencies that can be (or are) involved. Each agency's role is different, specific, and specialized. Which agency a company is facing off with gives details to the charges. For supplements the two major players are the FTC[…]
Continue Reading →