Estrogen Inhibitors

(Tag Archives)
Subscribe to PricePlow's Newsletter and Estrogen Inhibitors Alerts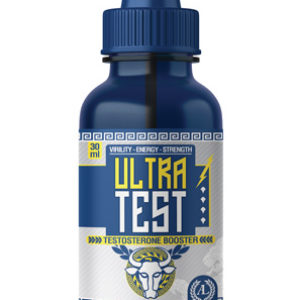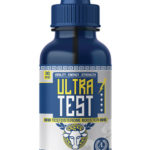 Note: This supplement is no longer available, but we're keeping the post up since it contains a great introduction to a new ingredient, Geranylgeraniol.
You've seen PricePlow review testosterone boosters before to know our stance on them; the well-dosed […]

Continue Reading →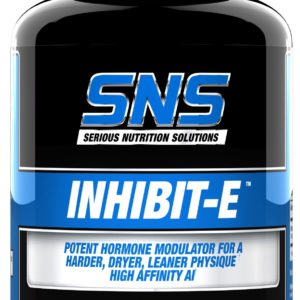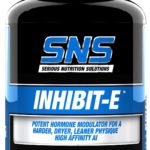 Estrogen is one cruel mistress. On the one hand it's necessary and a vital hormone for both men and women. On the other, too much estrogen (for men at least) stunts muscle growth, negatively impacts testosterone production, and at worst, […]

Continue Reading →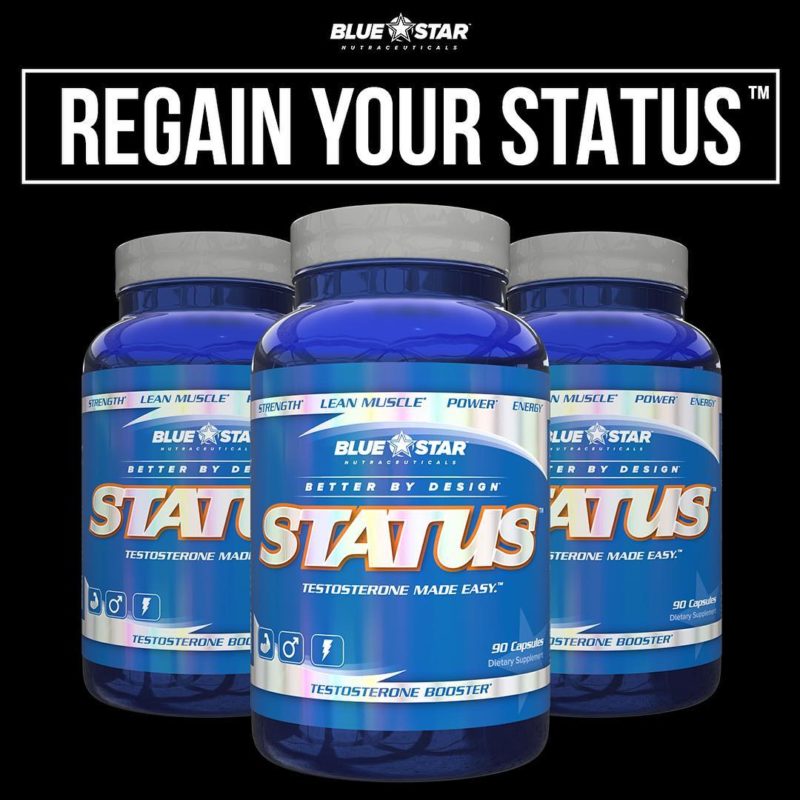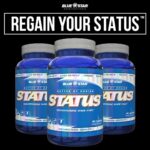 Note: This post has been updated to reflect the 2017 formula changes.
To build muscle, a few things are required. You need hardcore training, plenty of protein, heavy lifting, and testosterone!
If you have low T-levels, all your hard […]

Continue Reading →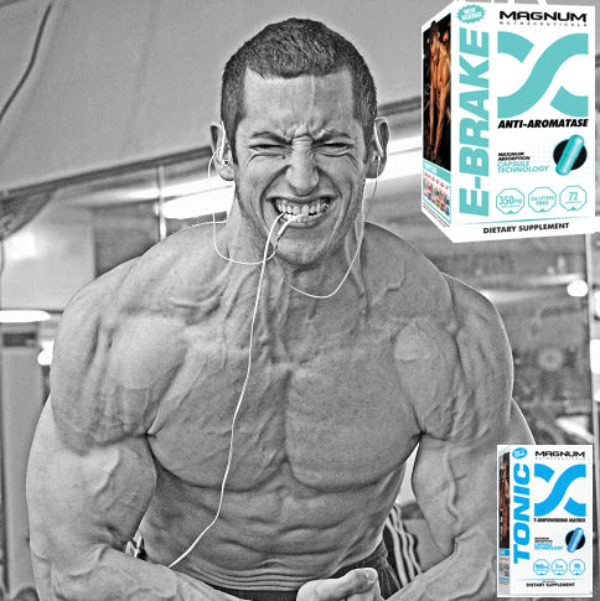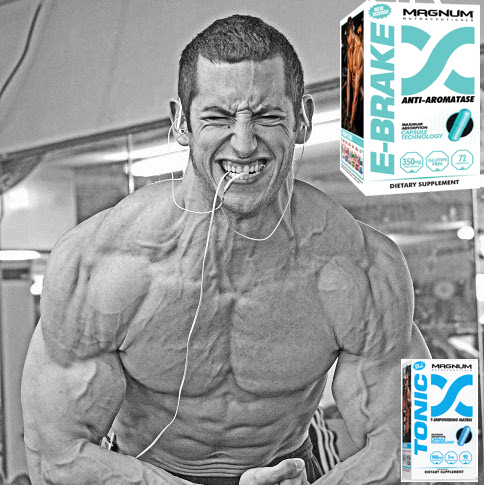 Magnum Nutraceuticals reached out to find interested candidates for their Tonic & E-Brake Stack.
This natural stack is perfect for the individual looking to put on lean mass and keep estrogen levels in check to maximize our gains, and minimize […]

Continue Reading →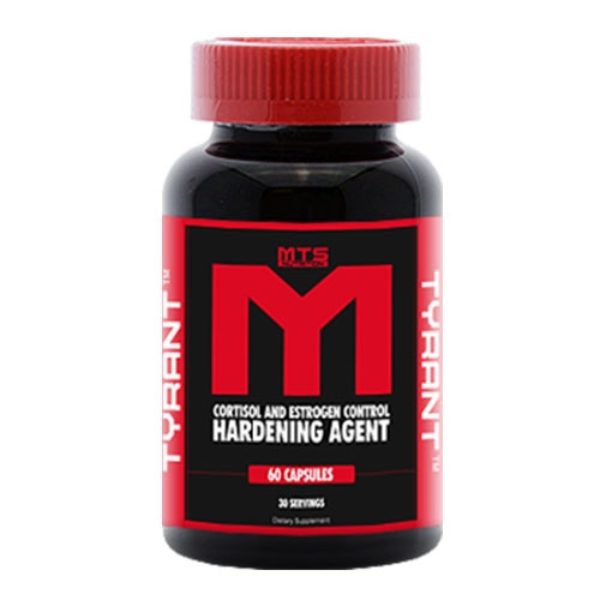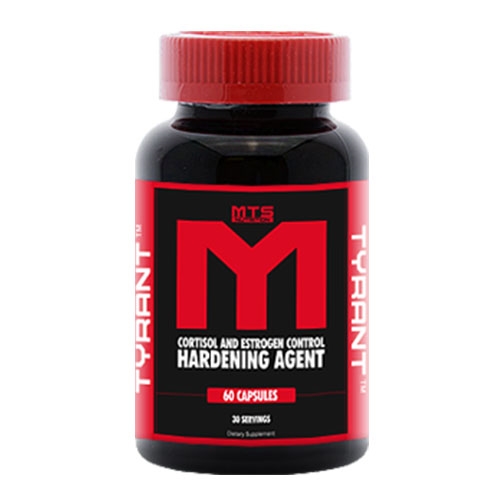 True to his nickname, Marc "The Machine" Lobliner simply doesn't stop. 2015 has been a breakout year for the bodybuilder and MTS Nutrition, his supplement company. They've released a cavalcade of products ranging from new pre workouts, stim (MTS […]

Continue Reading →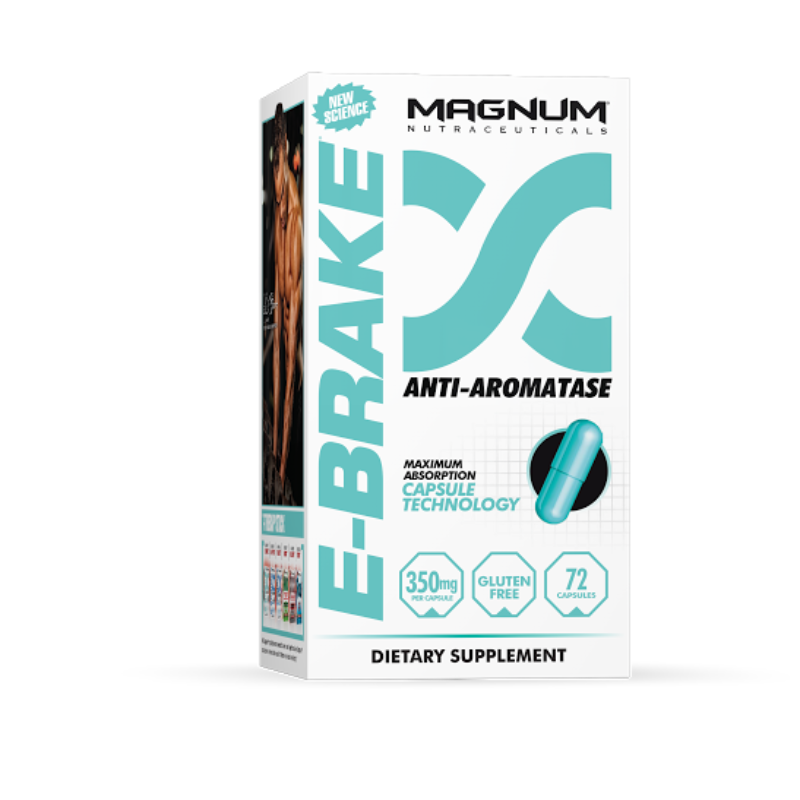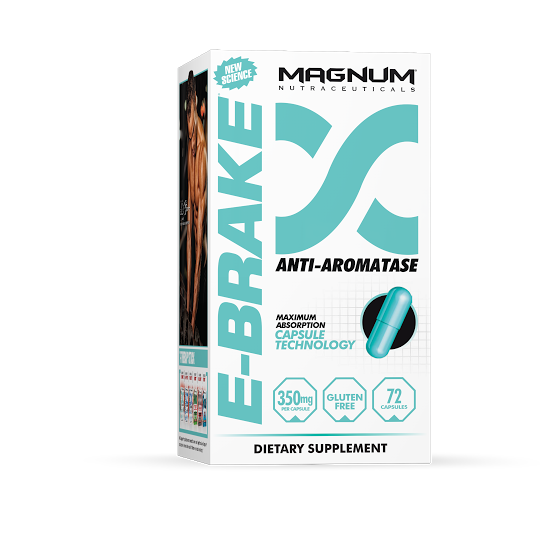 As the calendar turns to football season, there is a noticeable surge in testosterone around the country. However, that surge isn't nearly what it should be due to the actions of a rather notorious enzyme, aromatase. This malcontent is […]

Continue Reading →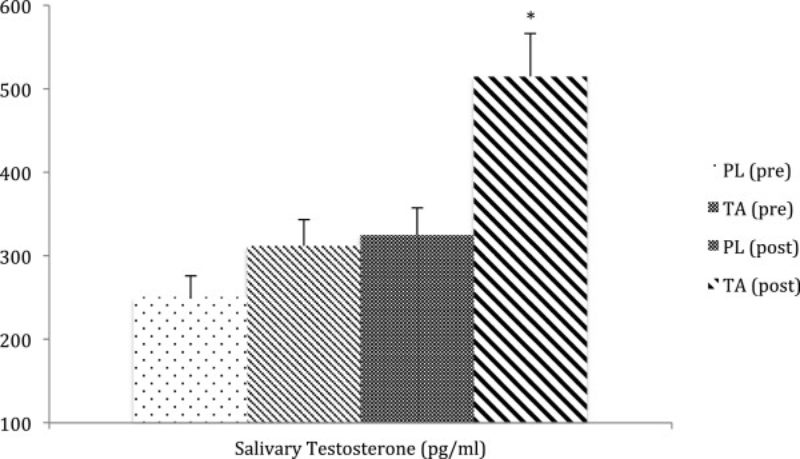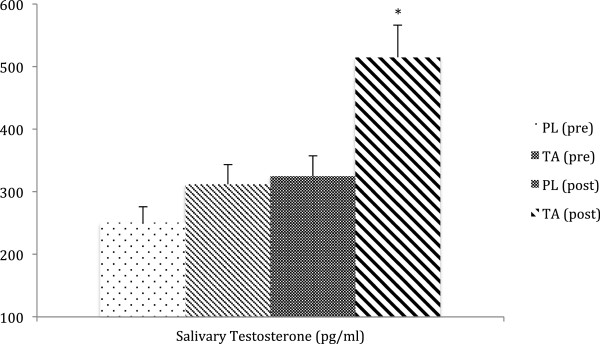 Plant-based herbal medicines have a very long history of use. Occasionally, some of them get re-introduced to the Western world, mixed with our modern science, and the results are nothing short of fantastic.
Curcumin is one such natural compound we've […]

Continue Reading →
WARNING:
Before reading this article, it is recommended that you first read the latest news and drama regarding this brand, under our article titled the
Jim Stoppani Scandal
.
The success of the JYM supplement line has been one of […]

Continue Reading →