Dihydroberberine

(Tag Archives)
Subscribe to PricePlow's Newsletter and Dihydroberberine Alerts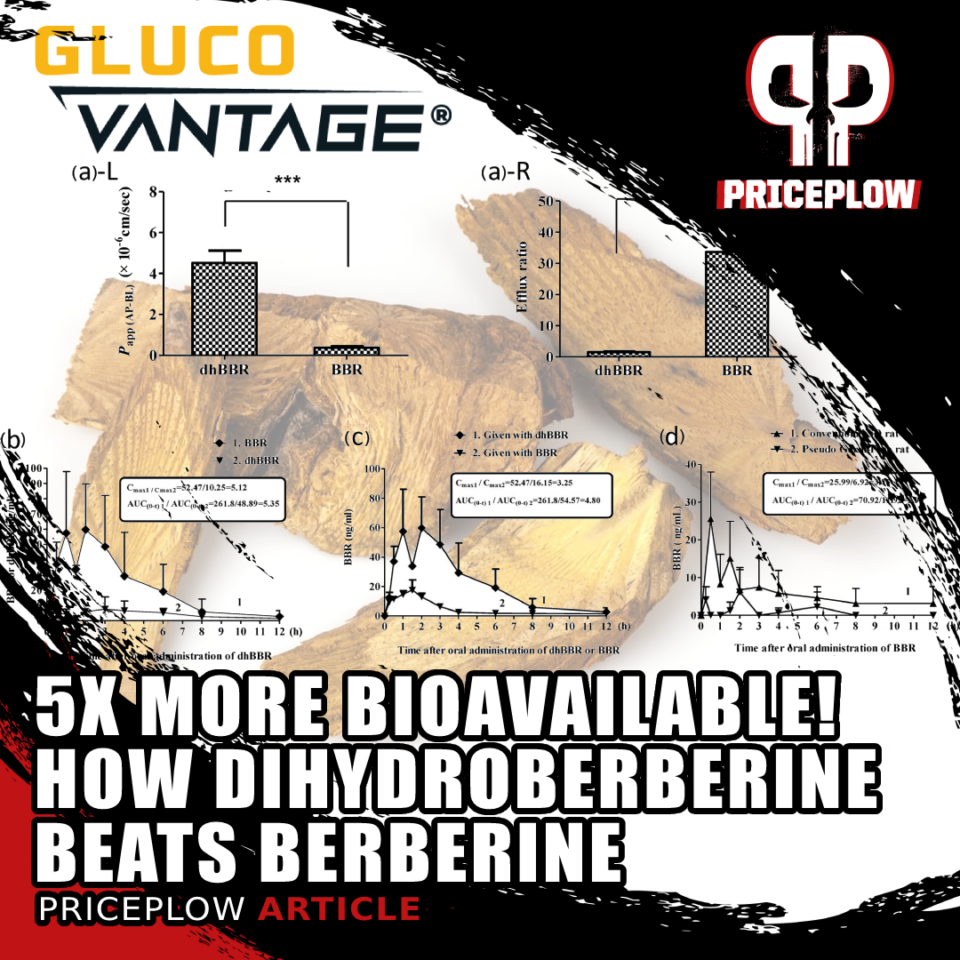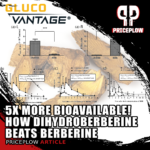 There are many reasons to get into the nutritional supplement game. Maybe you want more energy, or to sleep better, or to push yourself harder in the gym. But probably the number-1 most common reason we hear from our readers is body composition.
People want to get lean and stay lean while packing on […]
Continue Reading →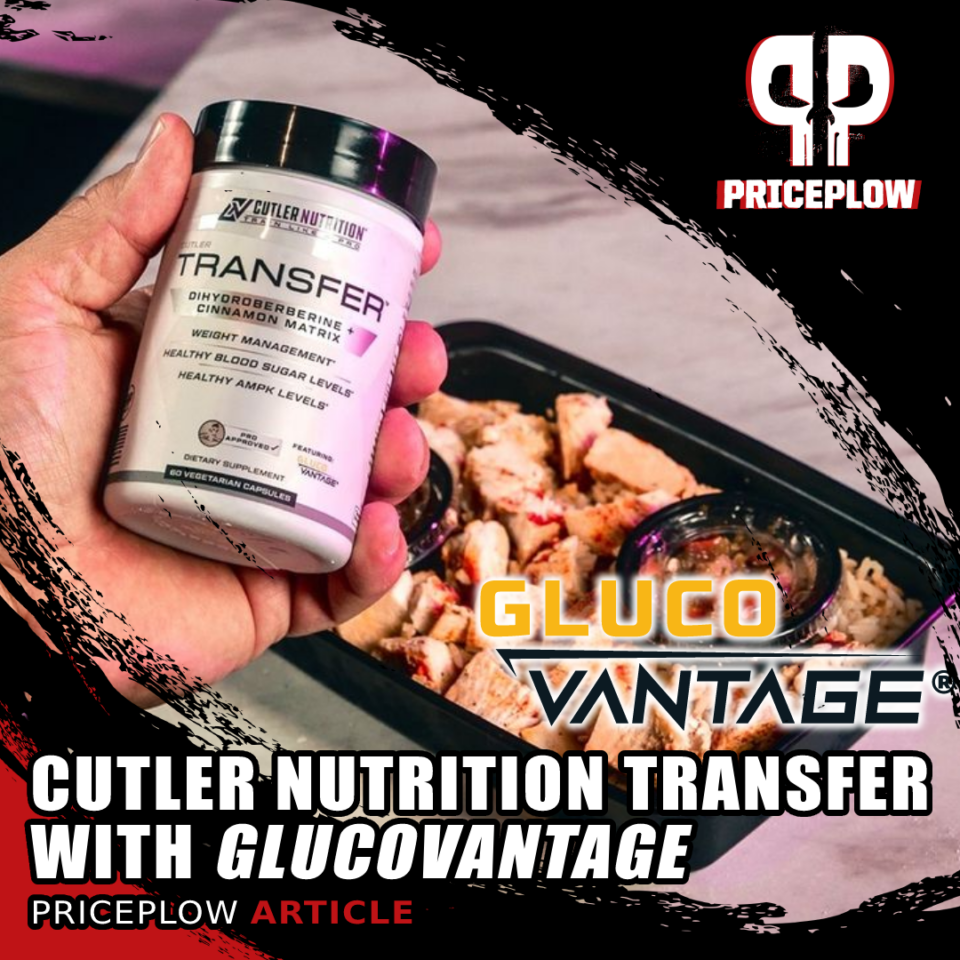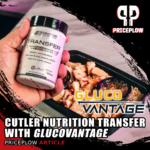 Jay Cutler is a figure in the bodybuilding world who needs no introduction. Since his overall win at the 1993 Iron Bodies Invitational contest, Jay went on to multiple first place finishes at both the Arnold Classic and the world-famous Mr. Olympia competition. For years, Cutler has been developing his own line of nutritional supplements, […]
Continue Reading →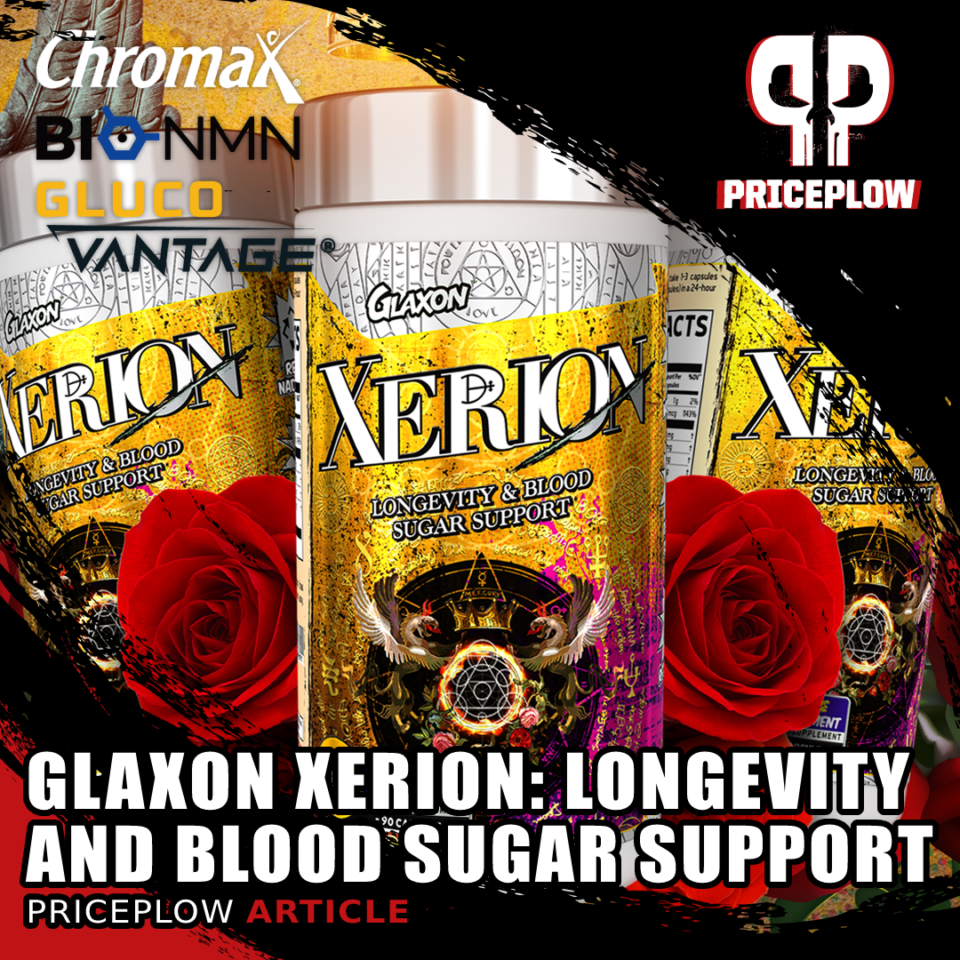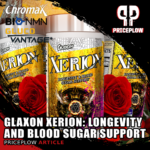 By now, most of us who are into health and fitness understand how important it is to keep glucose under control. If you routinely subject your body to huge blood glucose spikes, you will eventually damage your tissues through hyperglycemia.[1] Your pancreas will have to work overtime to bring those high blood sugar levels down, […]
Continue Reading →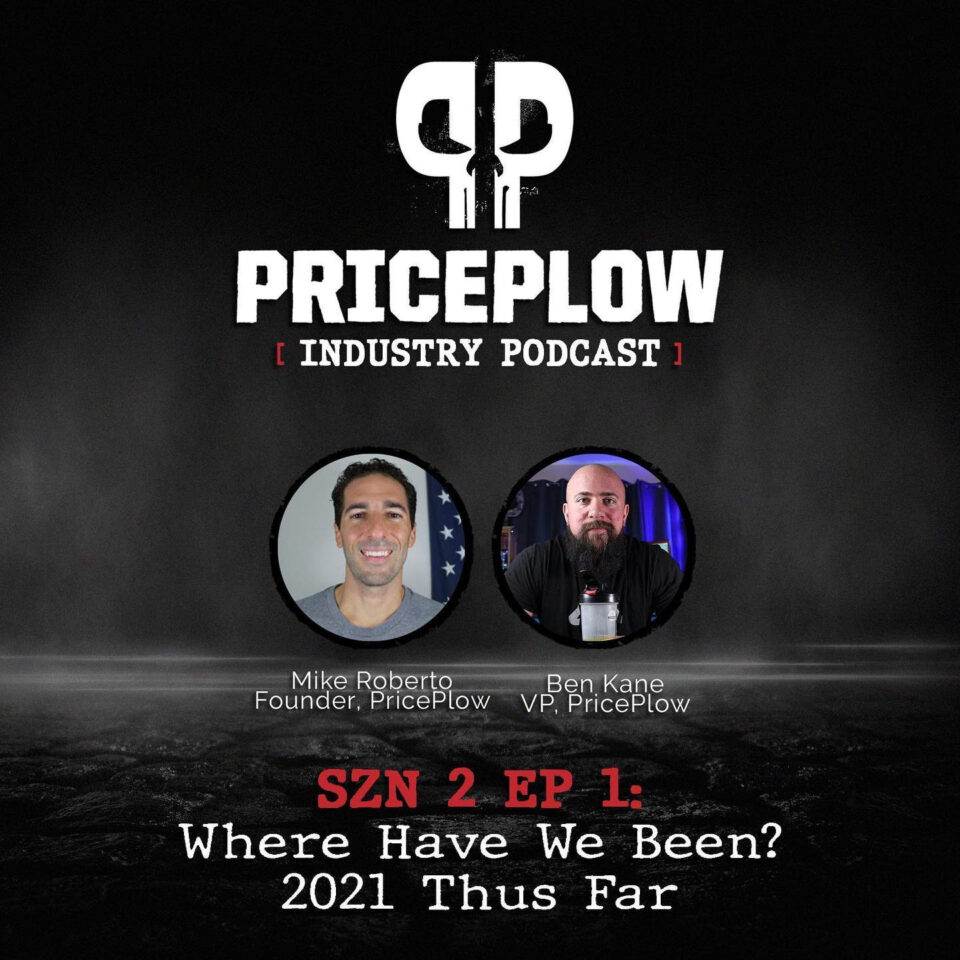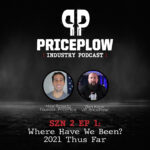 Welcome to Season 2 of the PricePlow Podcast!
Mike and Ben get together for a long-overdue podcast to catch up on 2021 and to kick off Season 2 of the PricePlow Podcast! We talk about several topics, including:
The economy
Hiring help at PricePlow
Product Launches of 2021
What's coming in Q4-2021 and 2022
Immunity, […]
Continue Reading →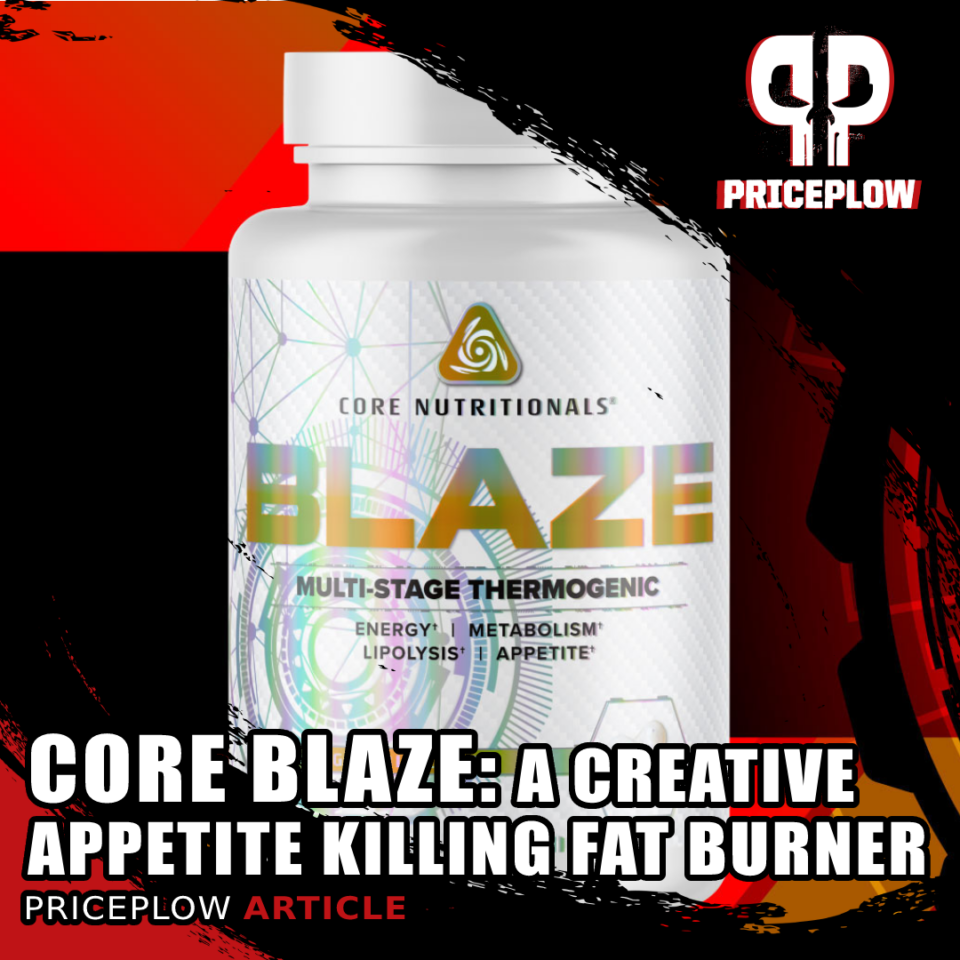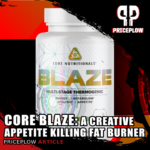 Core Nutritionals recently put some summer fun in their pre-workout stack with Core FURY, but this is what we've really been waiting for: the Core BLAZE fat burner.
Long ago, Doug Miller and his team told us that they had something unique in store, and they were right. If you're tired of the same […]
Continue Reading →