Decanoic Acid

(Tag Archives)
Subscribe to PricePlow's Newsletter and Decanoic Acid Alerts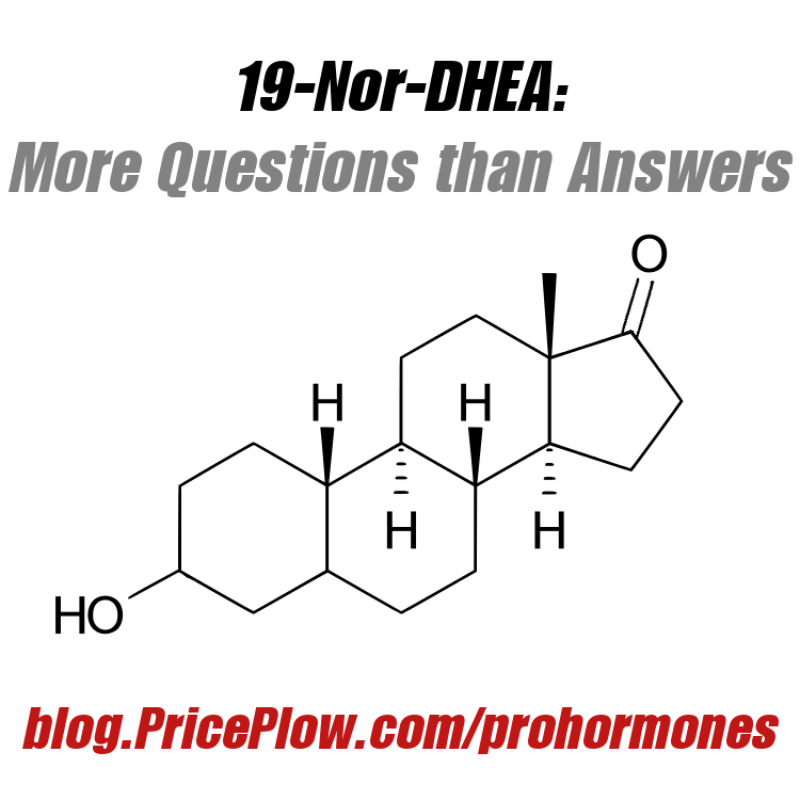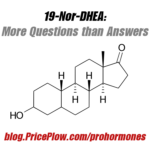 19-Nor-DHEA / 19 Nor Andro, also known as NorAndrost-4-ene-3b-ol, 17-one, is a preprohormone that converts to nandrolone (commonly known as the anabolic androgenic steroid deca durabolin – minus the decanoate ester being attached), a popular anabolic […]

Continue Reading →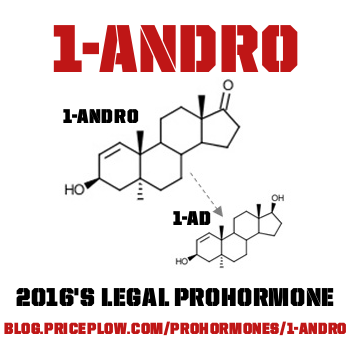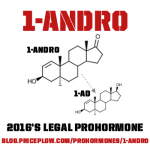 This article was co-written by Pogue and Mike at PricePlow.
You've probably heard your parents or grandparents use the phrase "back in my day" with regards to something that they feel used to be superior when they were growing up. […]

Continue Reading →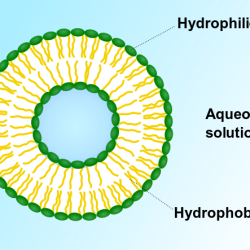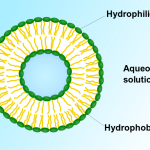 Disclaimer: This article is written from the mindset of enhancing the absorption of anabolic hormonal supplement ingredients and drugs, but can be applied to nearly any type of ingredient that's difficult for the body to utilize.
For most supplements, simply […]

Continue Reading →